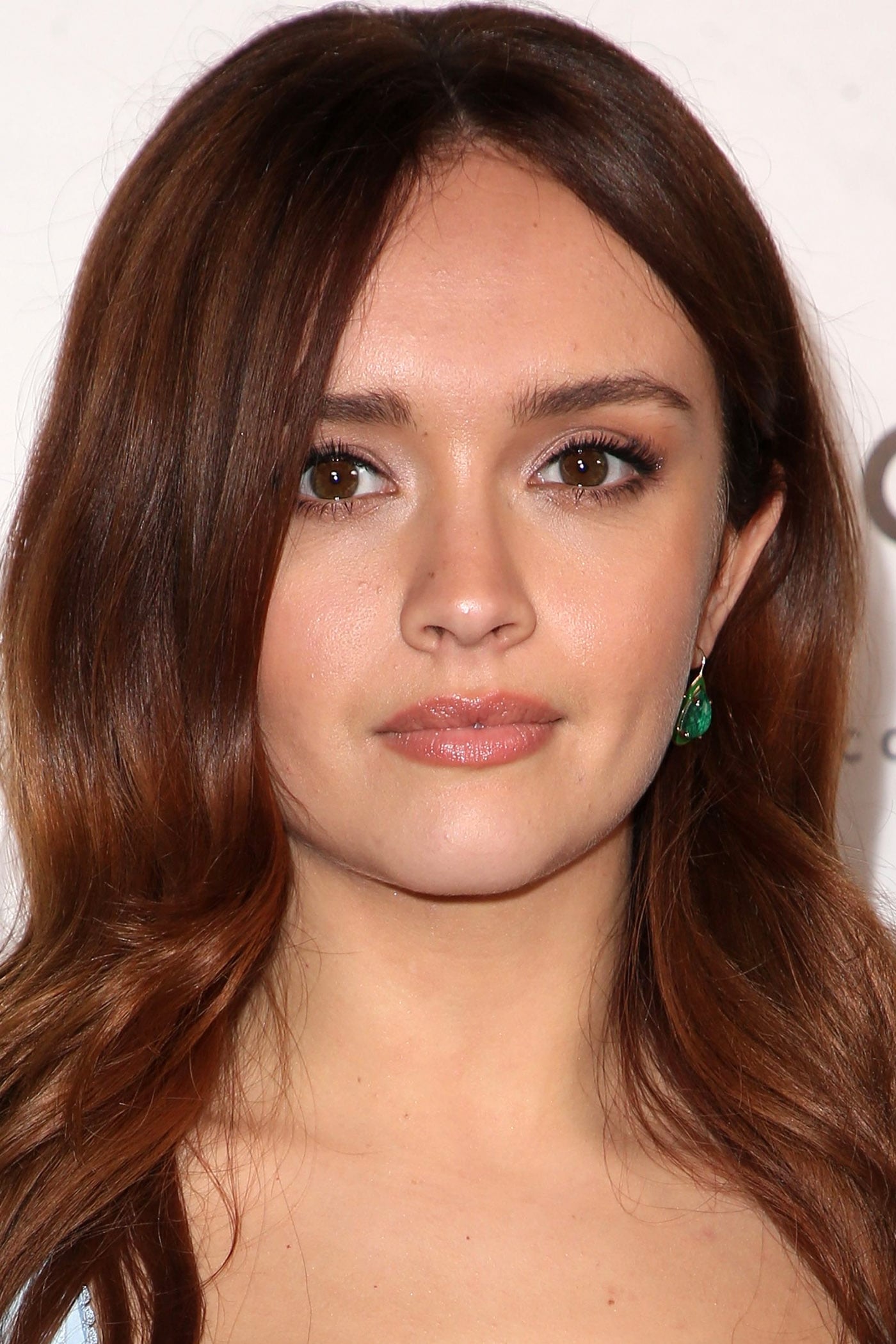 Biography
Olivia Kate Cooke (born 27 December 1993) is an English actress. She is known for her starring role as Emma Decody in the A&E drama thriller series Bates Motel (2013–2017) and as Becky Sharp in the period drama miniseries Vanity Fair (2018). She also starred in the horror film Ouija (2014), the comedy-drama film Me and Earl and the Dying Girl (2015), the period horror mystery film The Limehouse Golem (2016), the thriller film Thoroughbreds (2017), and Steven Spielberg's sci-fi film Ready Player One (2018).
Personal Life
In 2014, Cooke supported the Save the Children campaign by appearing in Bulgari advertisements. After four years in New York City, she moved to London in January 2020.
Early Life
Olivia Kate Cooke was born on 27 December 1993 in Oldham, Greater Manchester, the daughter of sales representative Lindsy Wild and retired police officer John Cooke. She has a younger sister named Eleanor. Her parents divorced when she was a child, and she and her younger sister lived with their mother. She started acting when she was eight years old at the Oldham Theatre Workshop, an after-school drama programme in her hometown. She attended Royton and Crompton Academy and studied drama at Oldham Sixth Form College, leaving before the end of her A-levels to appear in the drama series Blackout. She starred as Maria in a college production of West Side Story, and soon landed her first and last leading role for the Oldham Theatre Workshop in Prom: The Musical, a remake of Cinderella. When she was 14, she secured her first local agent, who gained her commercial roles. In 2012, she appeared in One Direction's "Autumn Term" tour video as a student getting a piggyback ride from Harry Styles. Although her agent discouraged her from enrolling in drama school because she was already getting acting work, she was keen on applying to the Royal Academy of Dramatic Art (RADA) and made it to the final round of auditions, but was not accepted.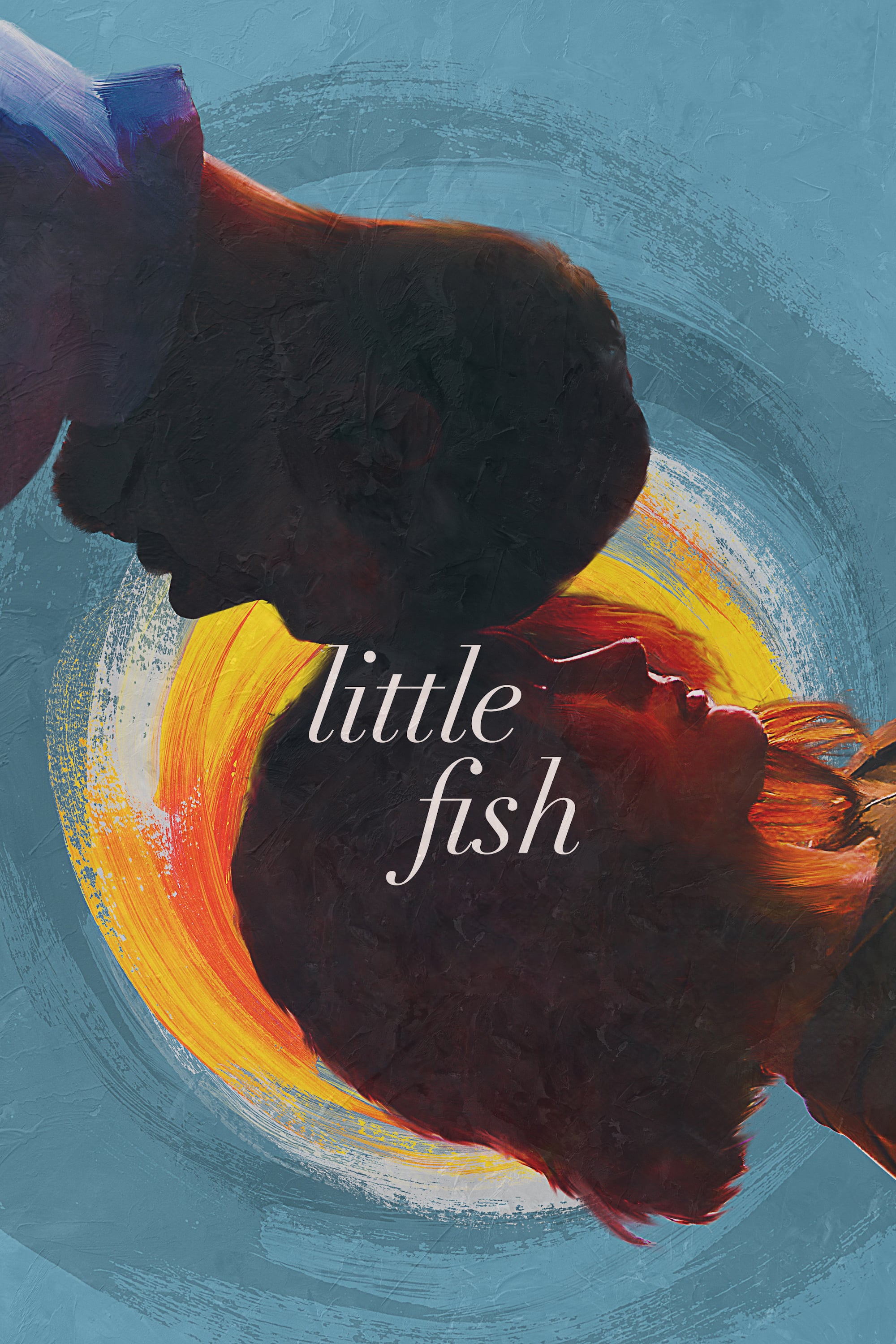 Little Fish
Imagine waking up in a world where a terrible disease strikes with no rhyme or reason, and causes people to lose their memories. Imagine waking up with no recollection of the person you love. This is ...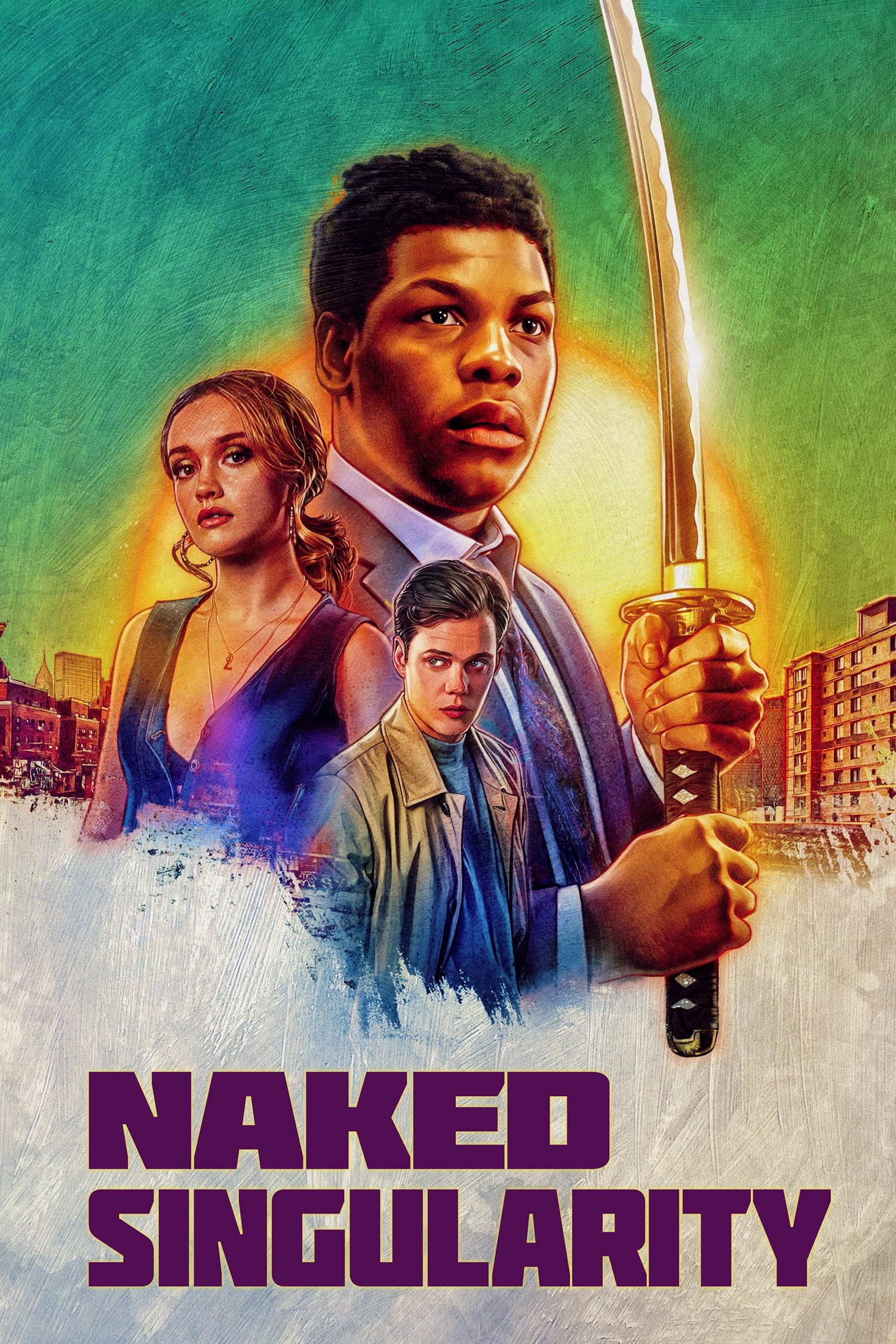 Naked Singularity
A successful New York public defender's life begins to fall apart when he loses his first case.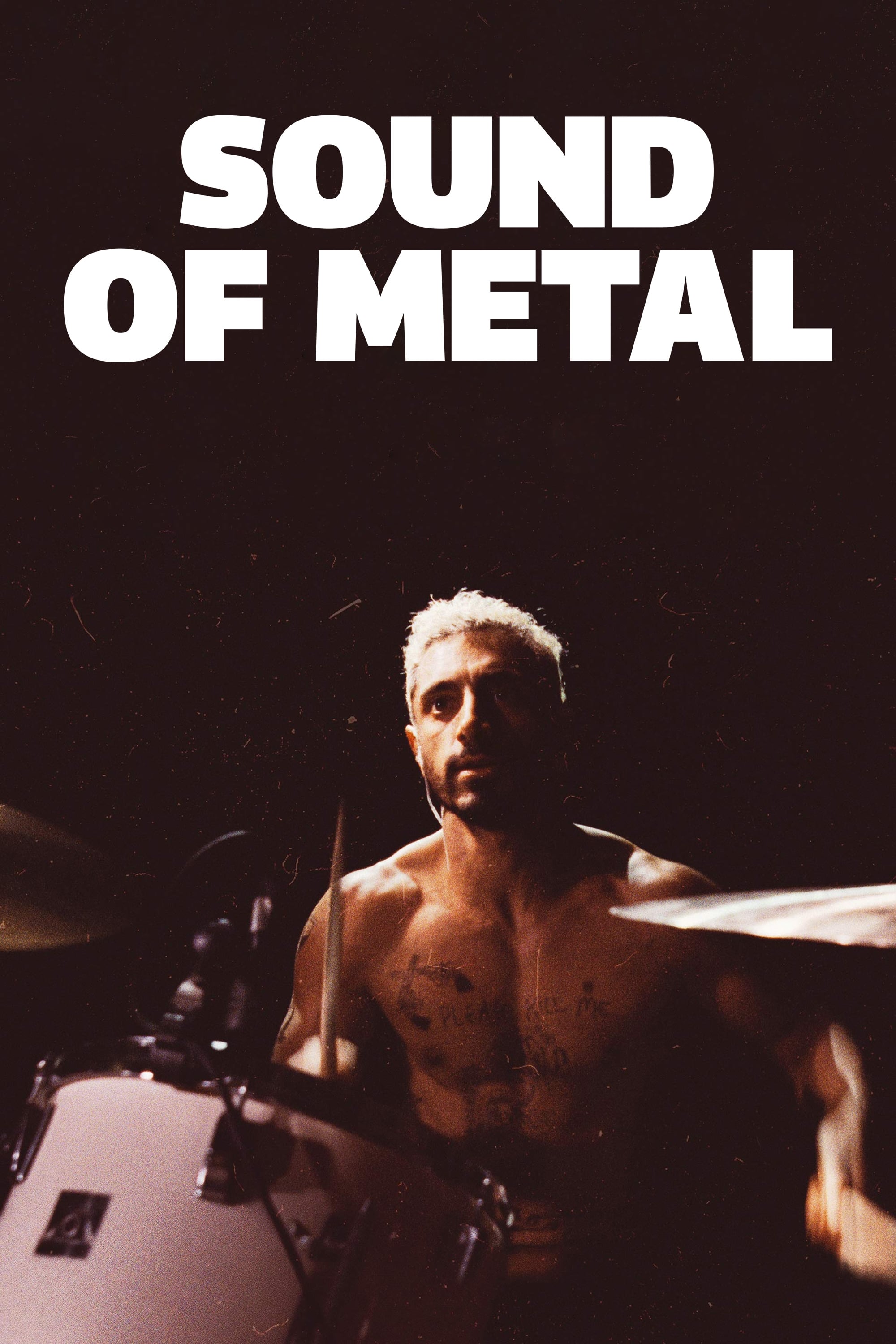 Sound of Metal
As he begins to lose his hearing, a drummer has to come to grips with the future that will be filled with silence.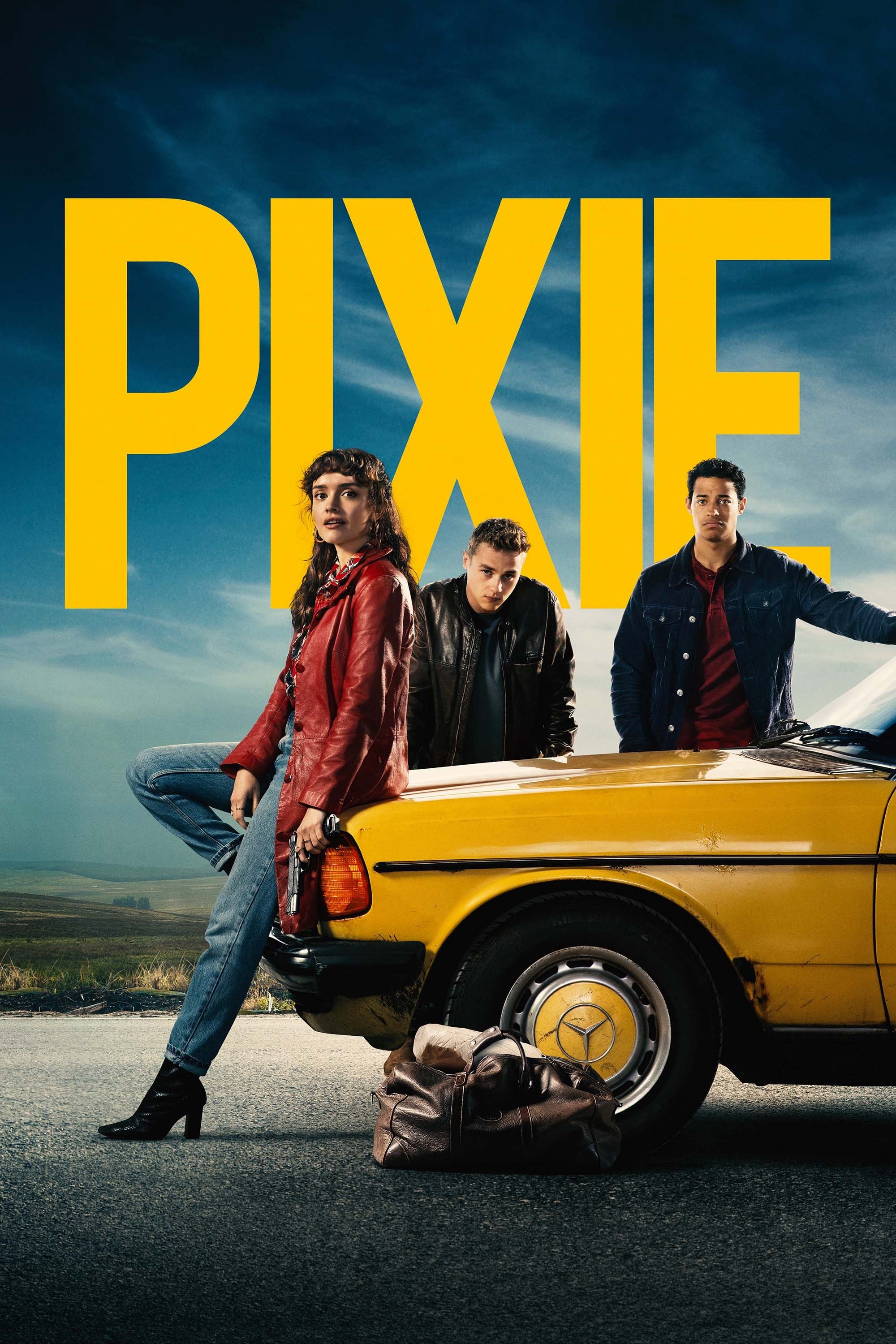 Pixie
To avenge her mother's death, Pixie must flee across Ireland from mobsters and choose her own future.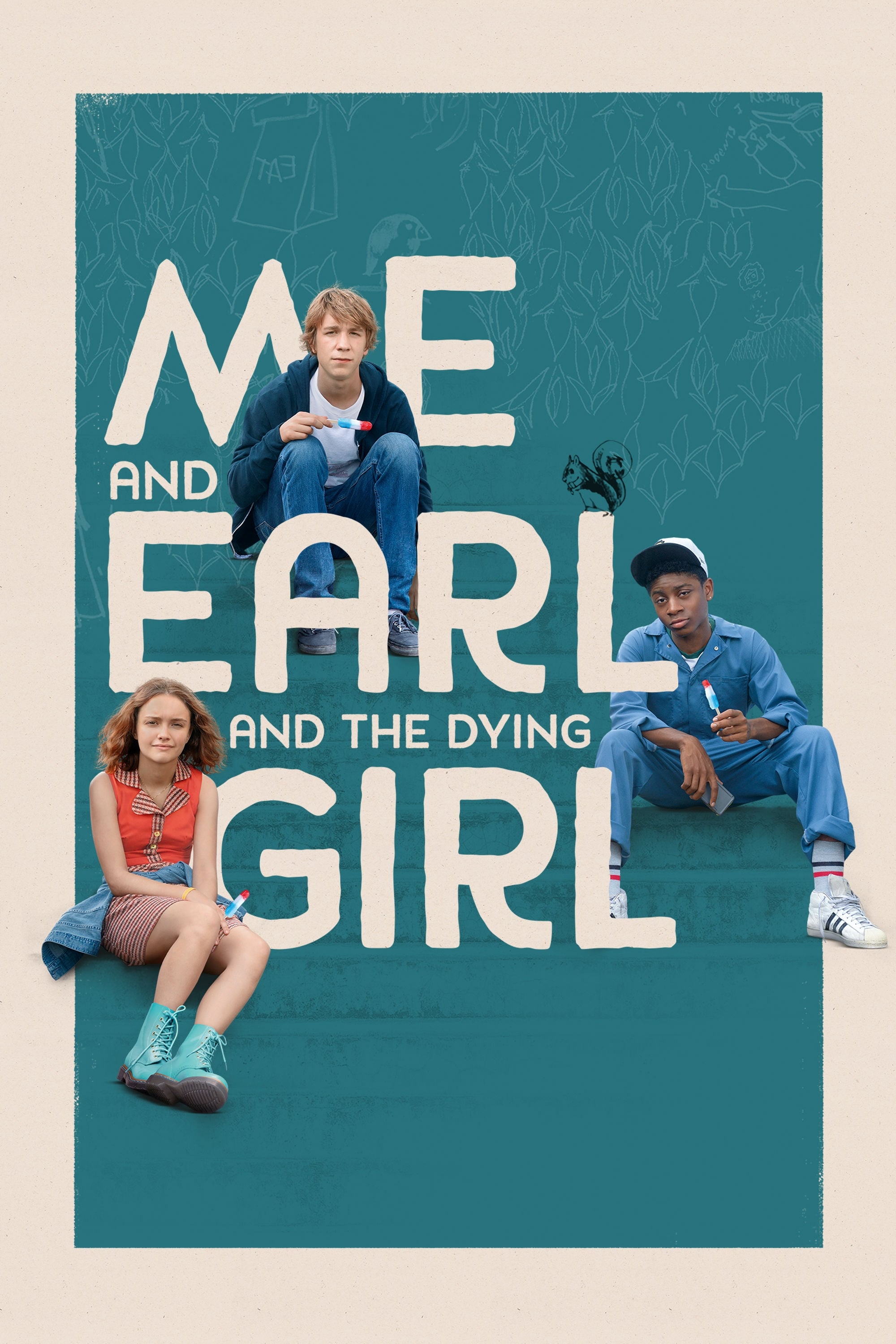 Me and Earl and the Dying Girl
Greg is coasting through senior year of high school as anonymous as possible, avoiding social interactions like the plague, while secretly making spirited, bizarre films with Earl. His friendship and ...
TV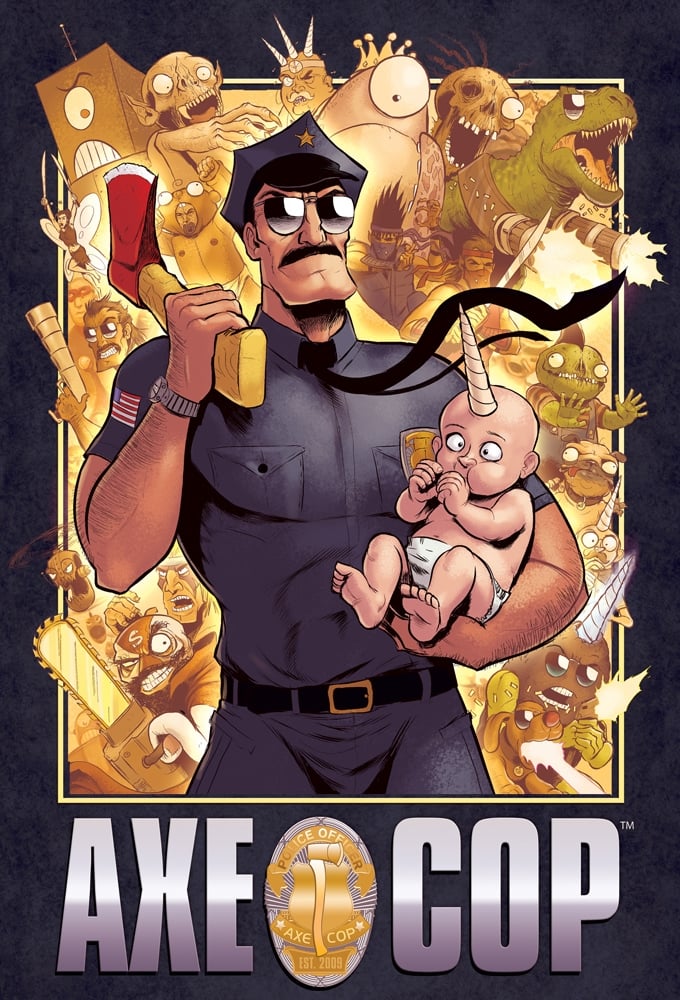 Axe Cop
Axe Cop is an animated series based on the webcomic of the same name. It premiered on Fox on July 21, 2013, as a part of the channel's Animation Domination HD programming block. The series aired 6 11-...
TV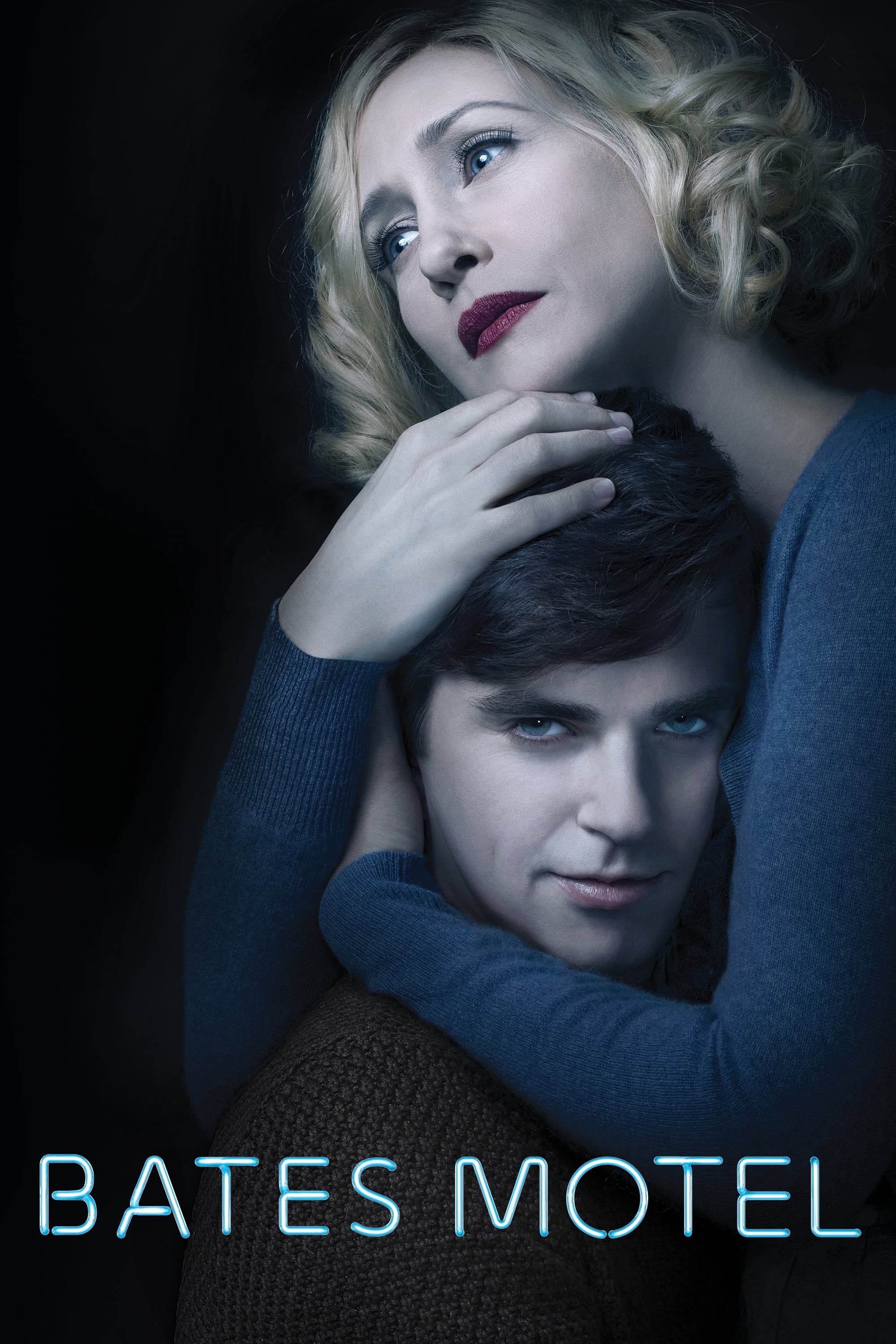 Bates Motel
The life of Norman and his mother before the events portrayed in the film were depicted in a "contemporary prequel" to the 1960 film Psycho. After the death of her husband, she purchases a motel in a ...