 Biography
TV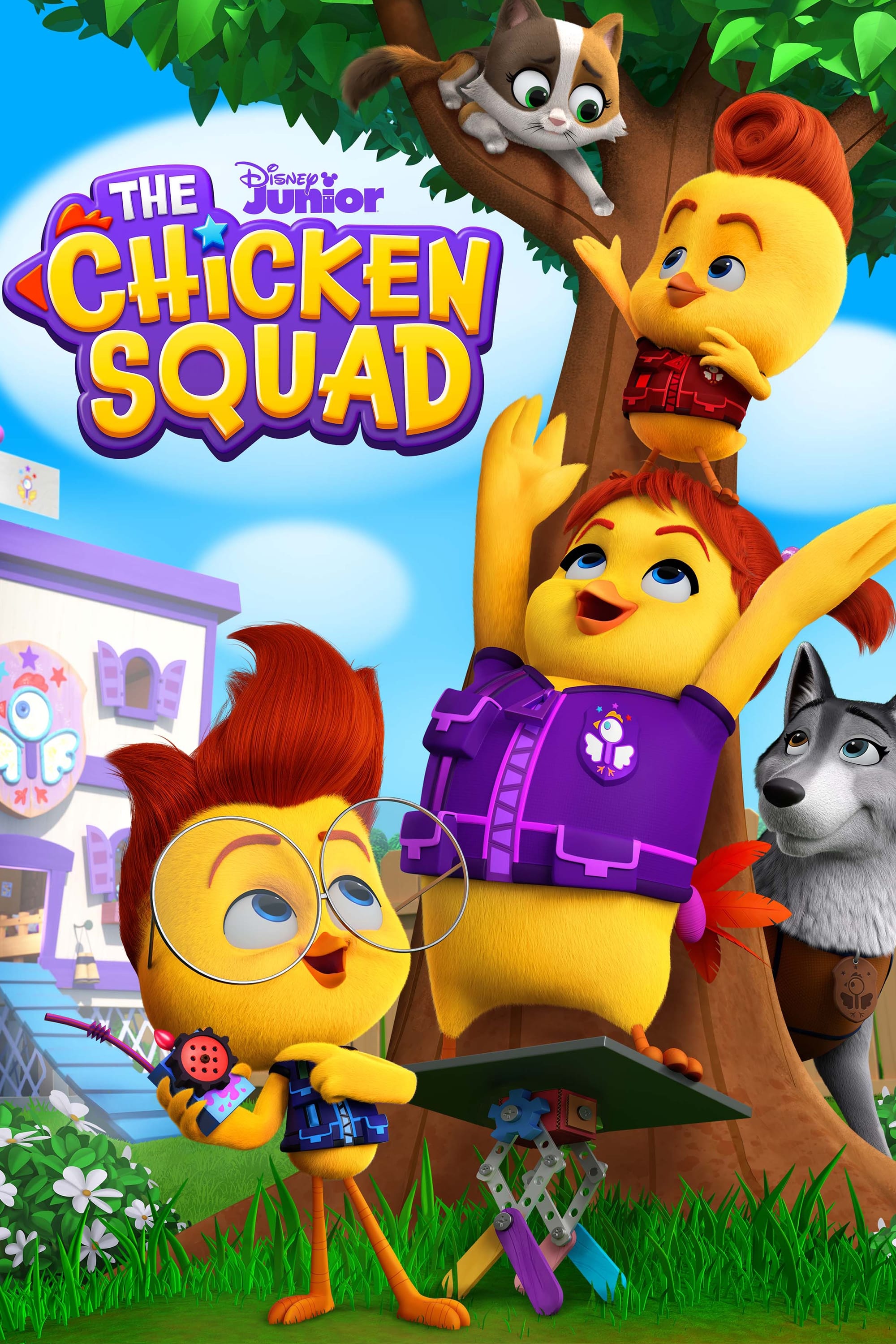 The Chicken Squad
A trio of young chicken siblings and their retired search and rescue dog mentor are followed. They team up on problem-solving adventures in their backyard to help their animal friends, while modeling ...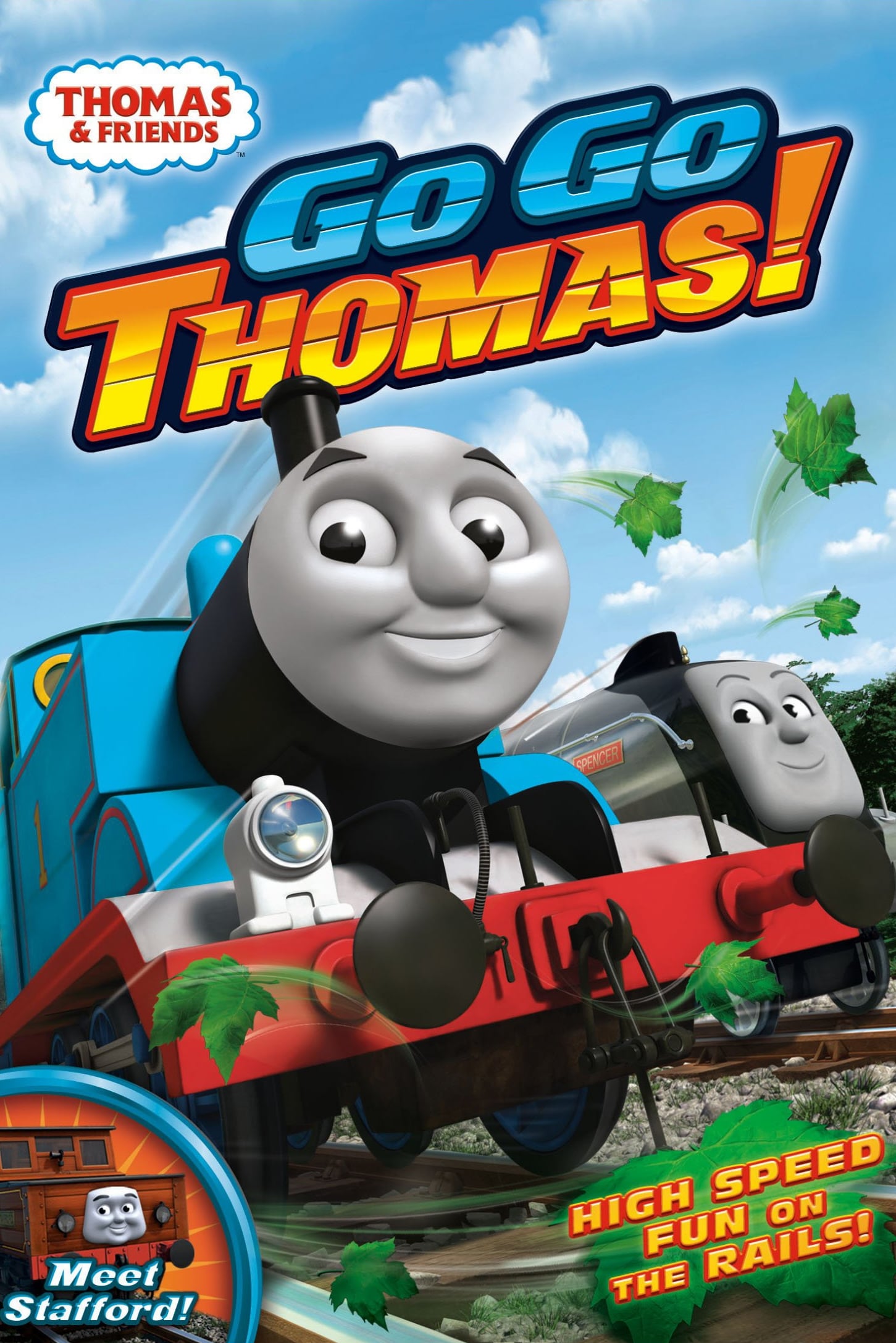 Thomas & Friends: Go Go Thomas
Thomas and his friends are charged up and ready to Go Go! Thomas shows Gordon that being quick is as useful as being strong, while Flynn the fire engine learns to put his pride aside and race to the r...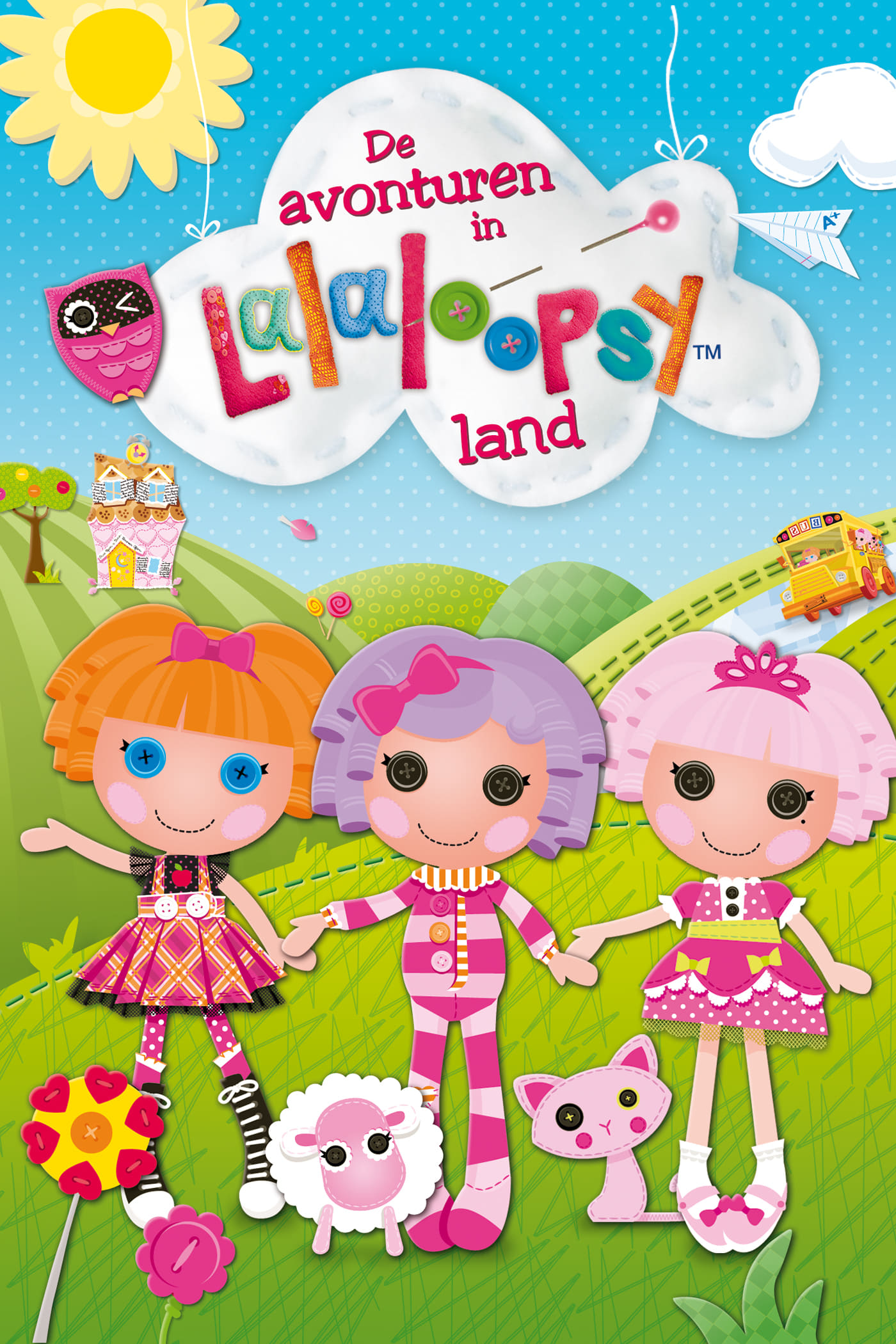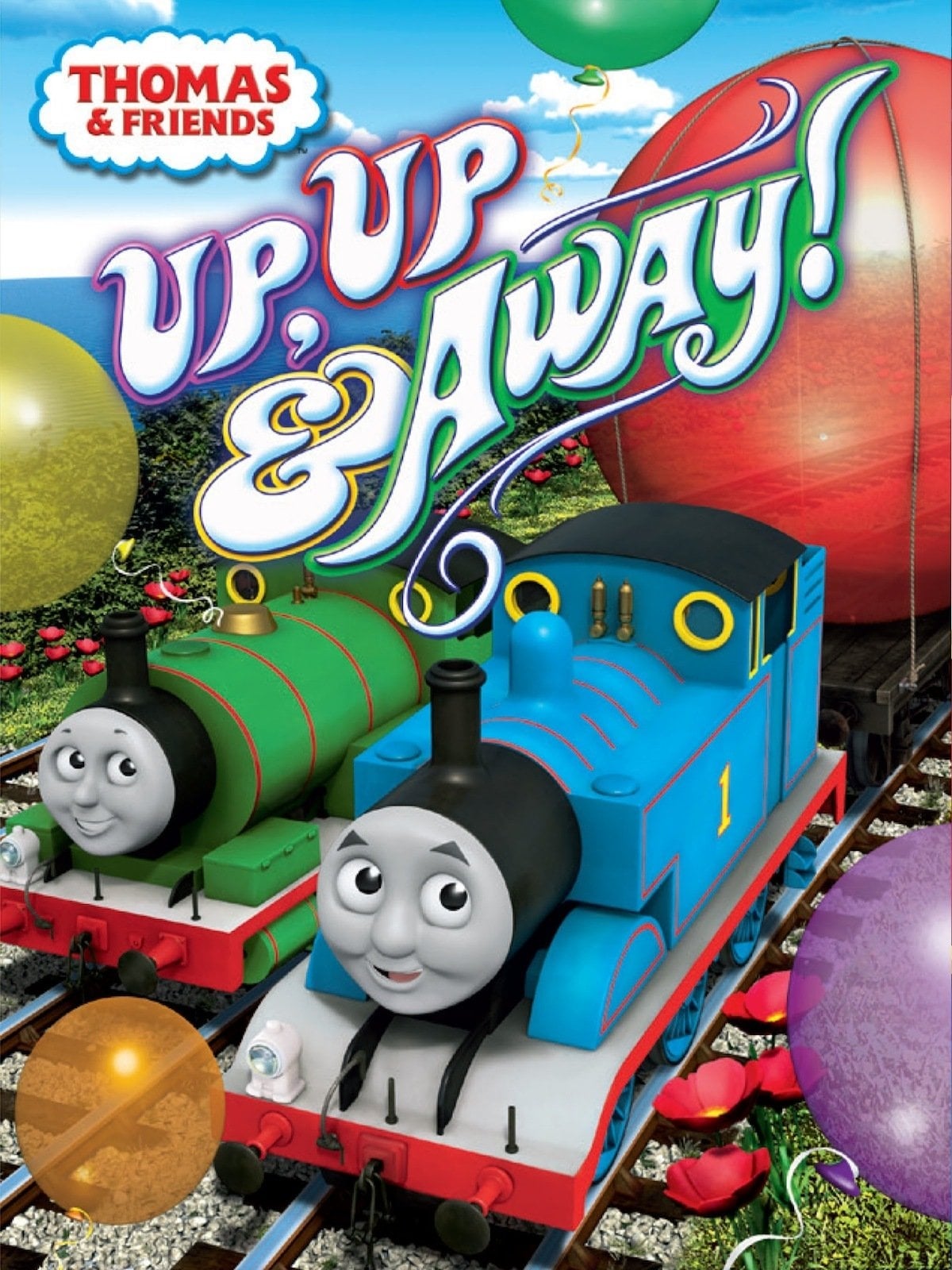 Thomas and Friends: Up Up & Away!
Thomas and Percy have a special Special as they try and try again to bring balloons to Mr. Bubbles' Big Balloon Show. At the Children's Steam Fair, Emily learns there are great rewards - and laughs - ...