Biography
Sharon Kay Miller (born January 31, 1941) is an American professional golfer who played on the LPGA Tour. Miller was born in Marshall, Michigan. She attended Western Michigan University where she lettered in five sports; golf, tennis, field hockey, basketball, and volleyball. She was inducted into the WMU Hall of Fame in 1991.Miller won twice on the LPGA Tour, in 1973 and 1974. She also won an unofficial event in 1968.After retiring from the tour, Miller became a teaching professional.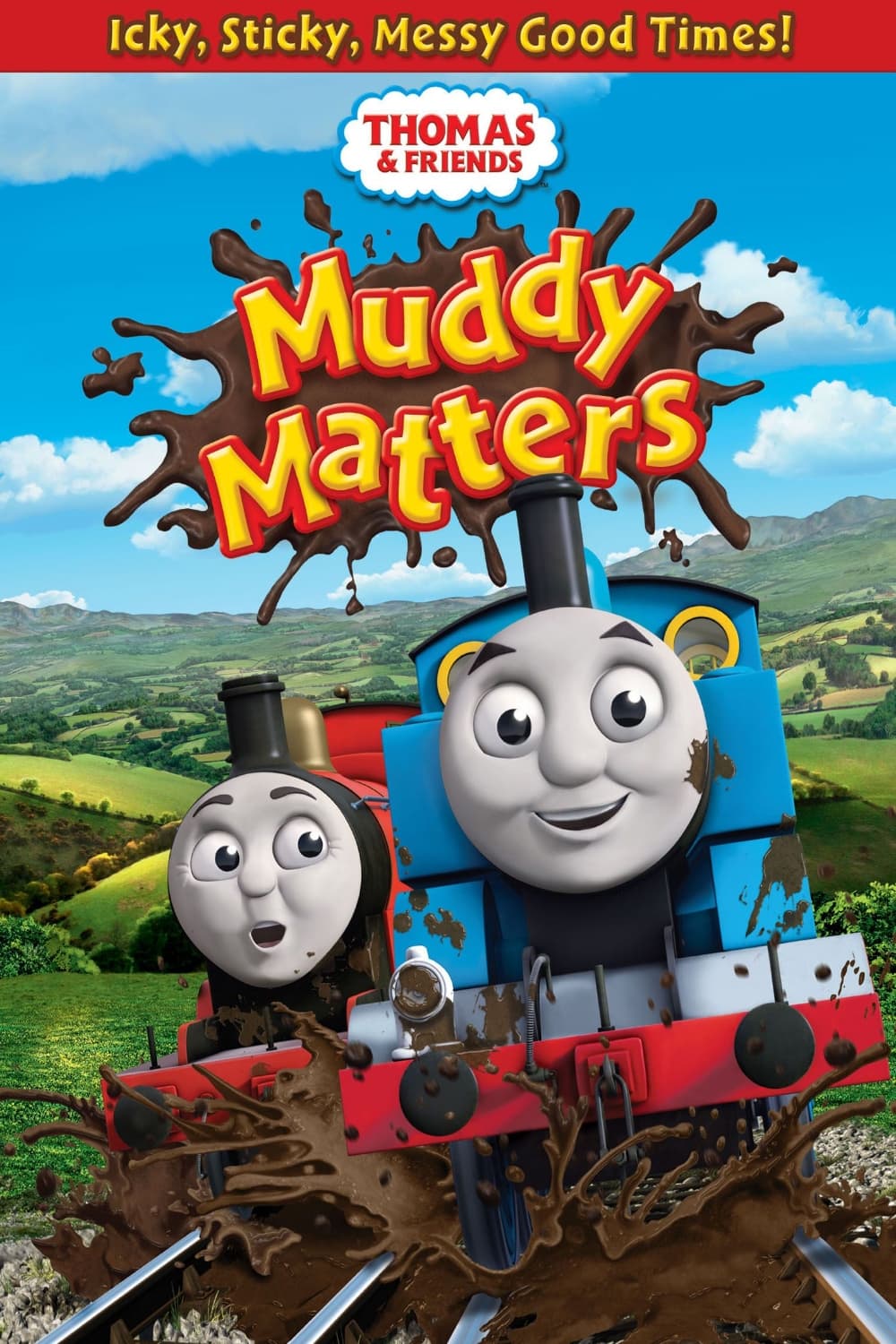 Thomas & Friends: Muddy Matters
Through mud, garbage, and muck, Thomas and his engine friends show that being really Useful can be a dirty job! See James turn into the Really Muddy Engine, and Thomas get showered with rubbish. Watch...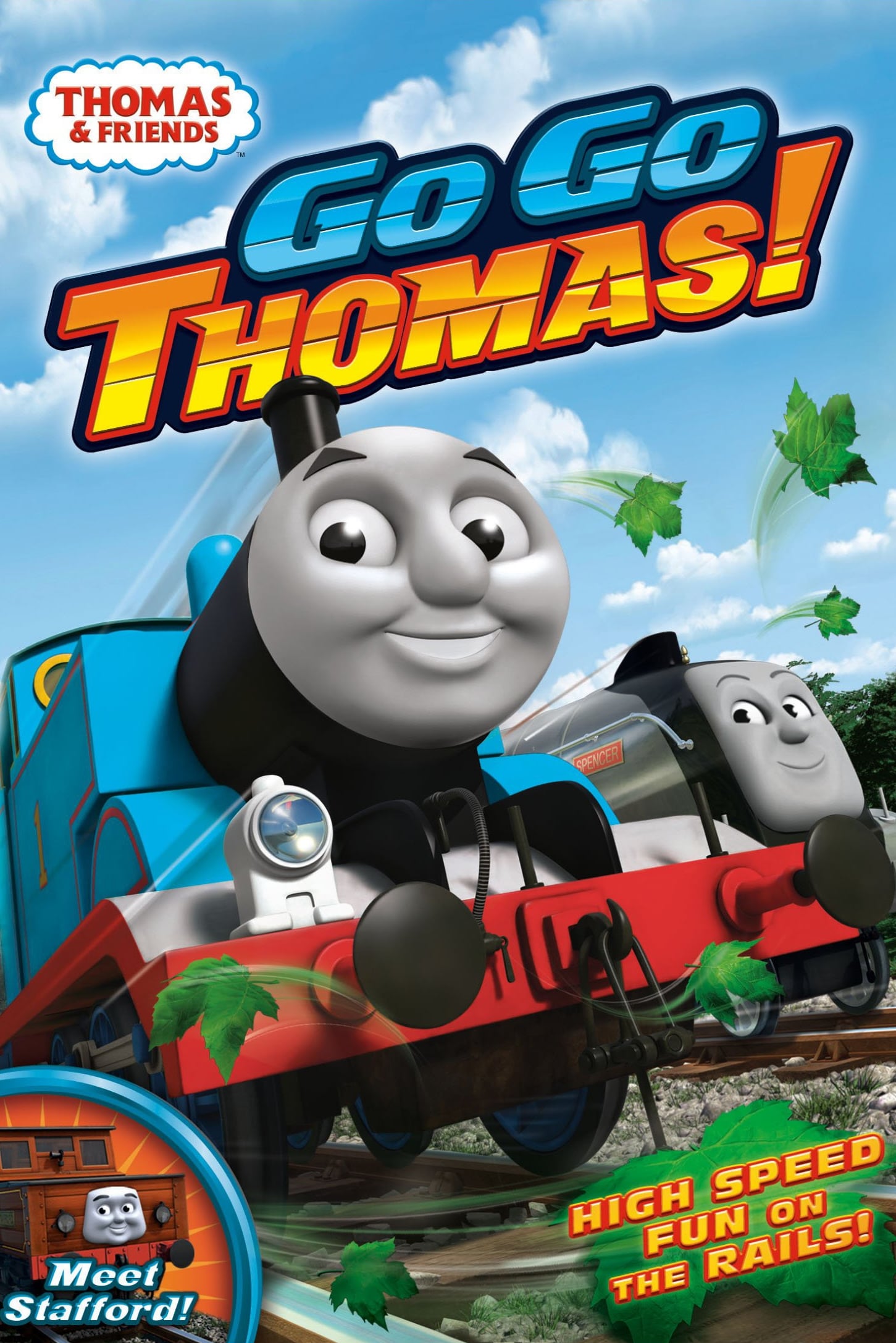 Thomas & Friends: Go Go Thomas
Thomas and his friends are charged up and ready to Go Go! Thomas shows Gordon that being quick is as useful as being strong, while Flynn the fire engine learns to put his pride aside and race to the r...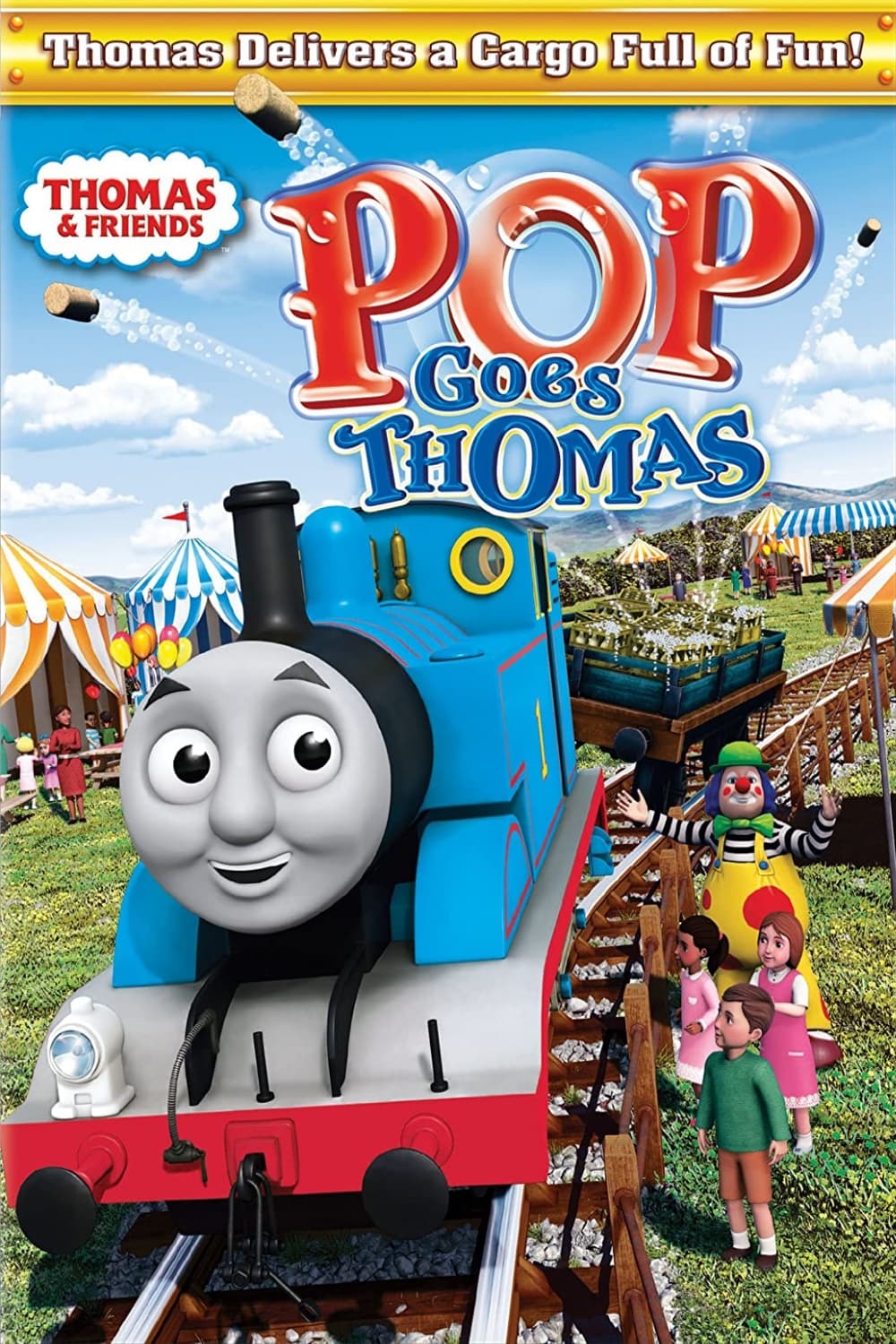 Thomas & Friends: Pop Goes Thomas
Thomas is bubbling with excitement as he delivers special cargo to the picnic extravaganza! His friend Percy joins in on the fun for a game of Hide and Seek and Emily goes full steam ahead to cheer on...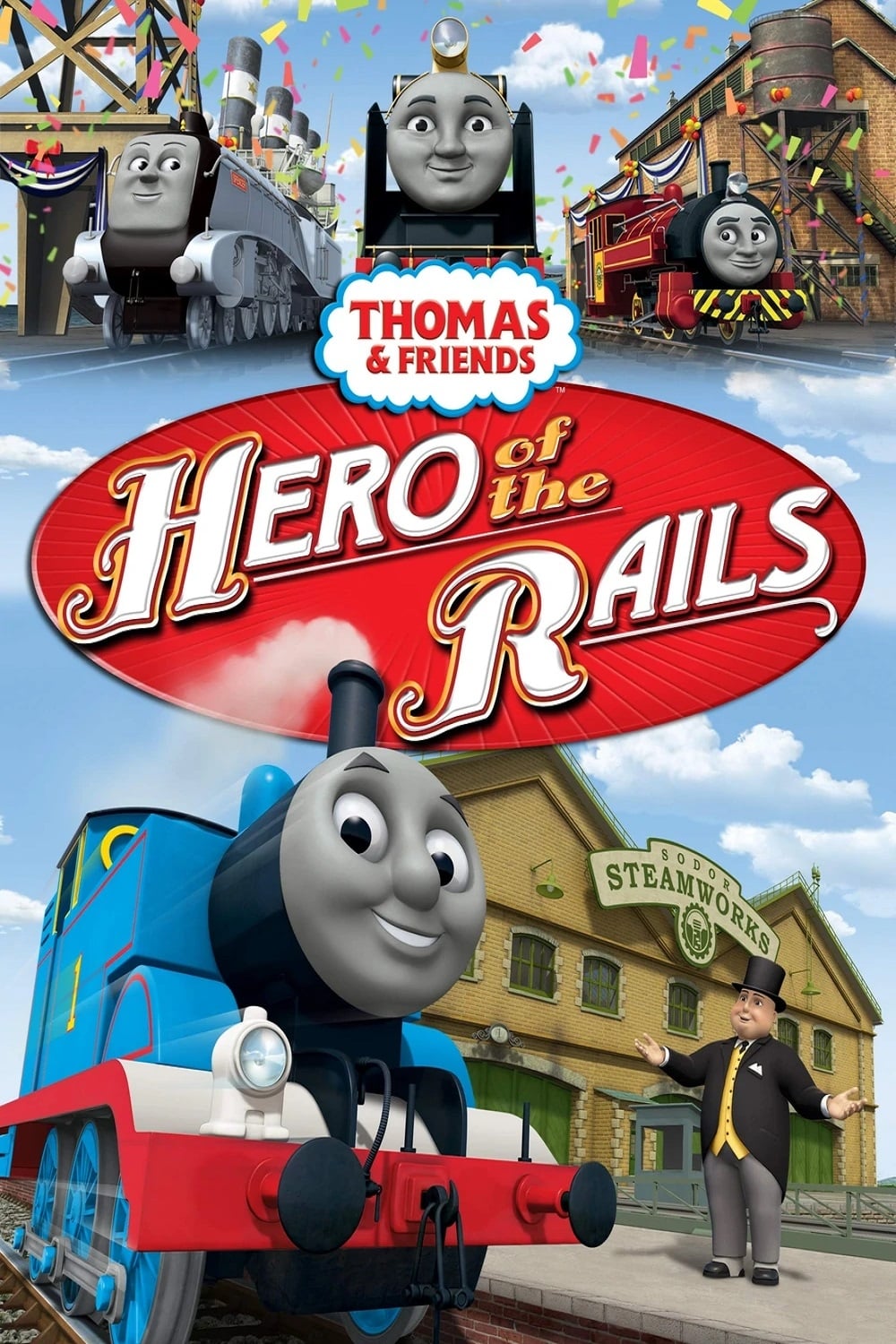 Thomas & Friends: Hero of the Rails
The British children's series THOMAS & FRIENDS follows the animated adventures of a helpful locomotive named Thomas the Tank Engine as he and his train buddies work the rail lines and teach kids about...
TV Magic Grandad
The title of Magic Grandad was 'Switch On, switch off' during the schools section of 1993. Many of the adventures are about comparing the past and the present and seeing how evidence of what happened ...
All Good Things
A marriage and home can be made complete with the arrival of a new baby, but Shirley Frame feels a need to share her good fortune by going out into the world and helping others, and driving husband Ph...
TV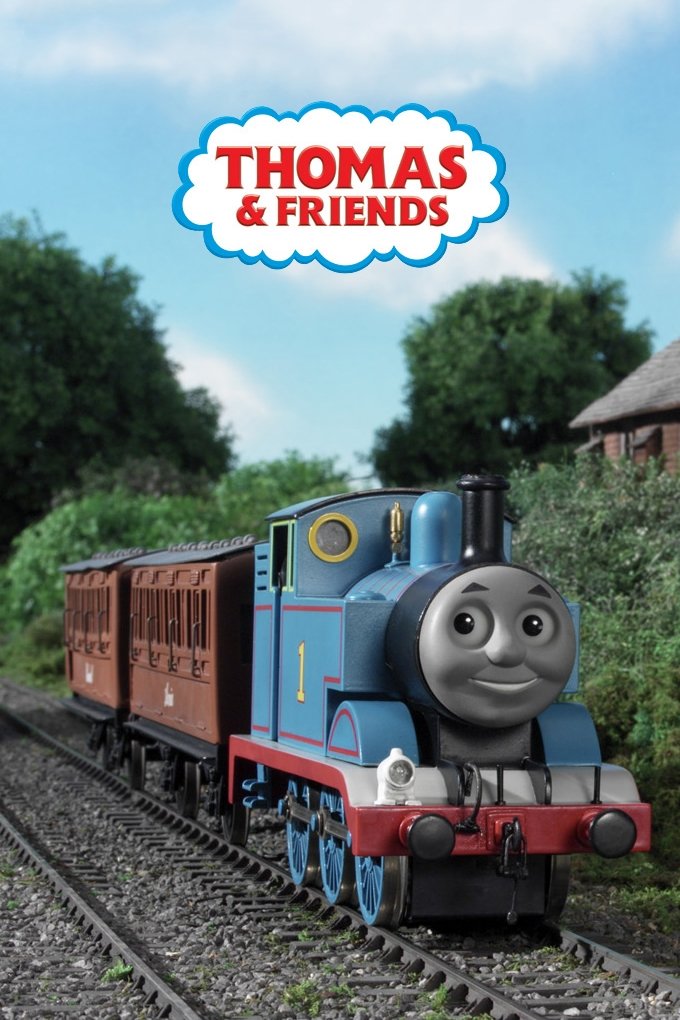 Thomas & Friends
The first broadcast of Thomas & Friends was on the ITV network in 1984. The Railway Series of books were written by the Reverend Wilbert Awdry and his son, Christopher. The books deal with the adventu...