Biography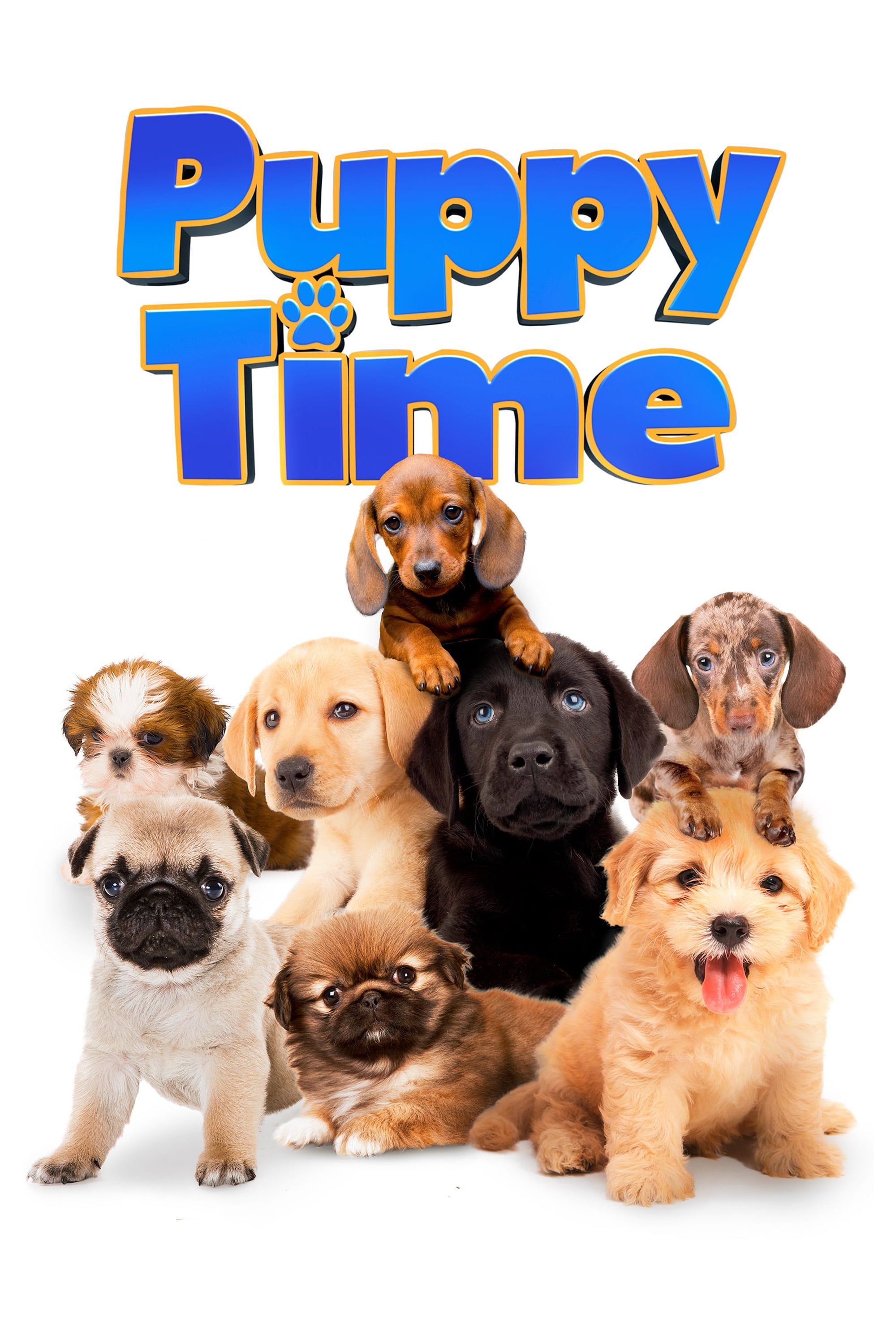 Puppy Time!
Get ready to fall in deep, deep puppy love as we follow a litter of adorable puppies as they play, nap, tumble, eat and play some more. Featuring the worlds cutest and most loved and treasured breeds...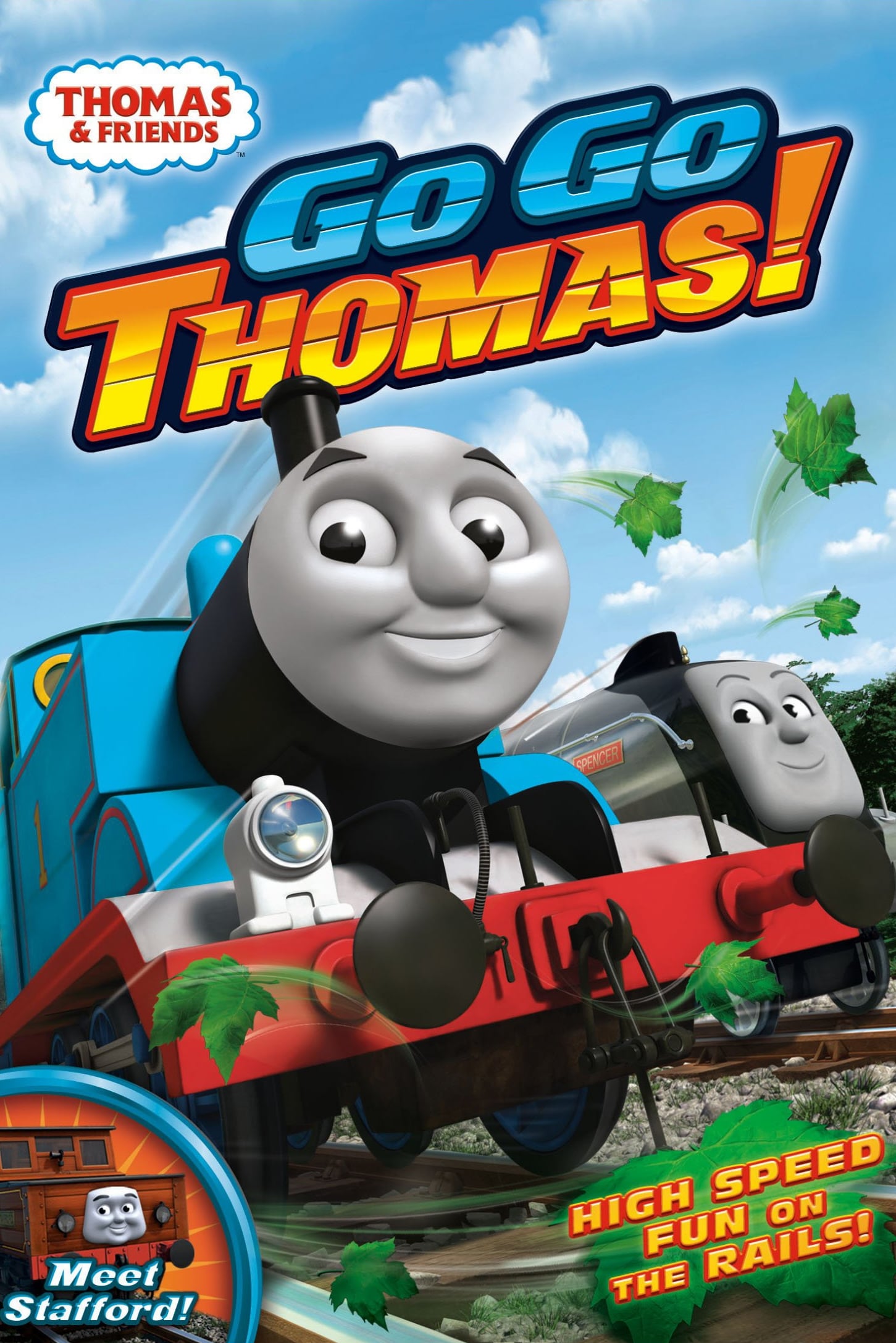 Thomas & Friends: Go Go Thomas
Thomas and his friends are charged up and ready to Go Go! Thomas shows Gordon that being quick is as useful as being strong, while Flynn the fire engine learns to put his pride aside and race to the r...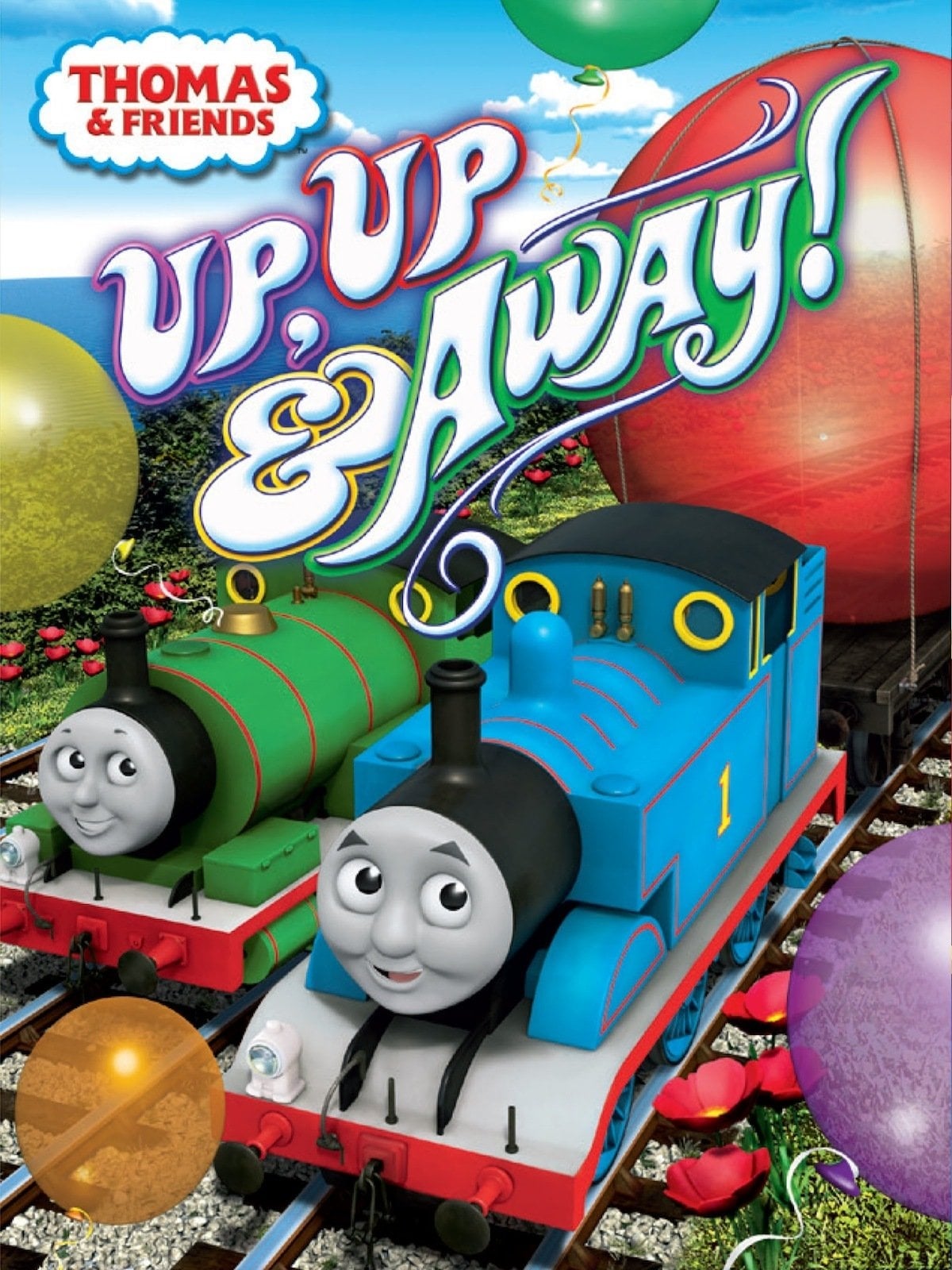 Thomas and Friends: Up Up & Away!
Thomas and Percy have a special Special as they try and try again to bring balloons to Mr. Bubbles' Big Balloon Show. At the Children's Steam Fair, Emily learns there are great rewards - and laughs - ... Tranquil Fireplace
Perfect for a chilly winter night, this relaxing video provides an atmosphere perfect for a good book and mug of hot chocolate.