Biography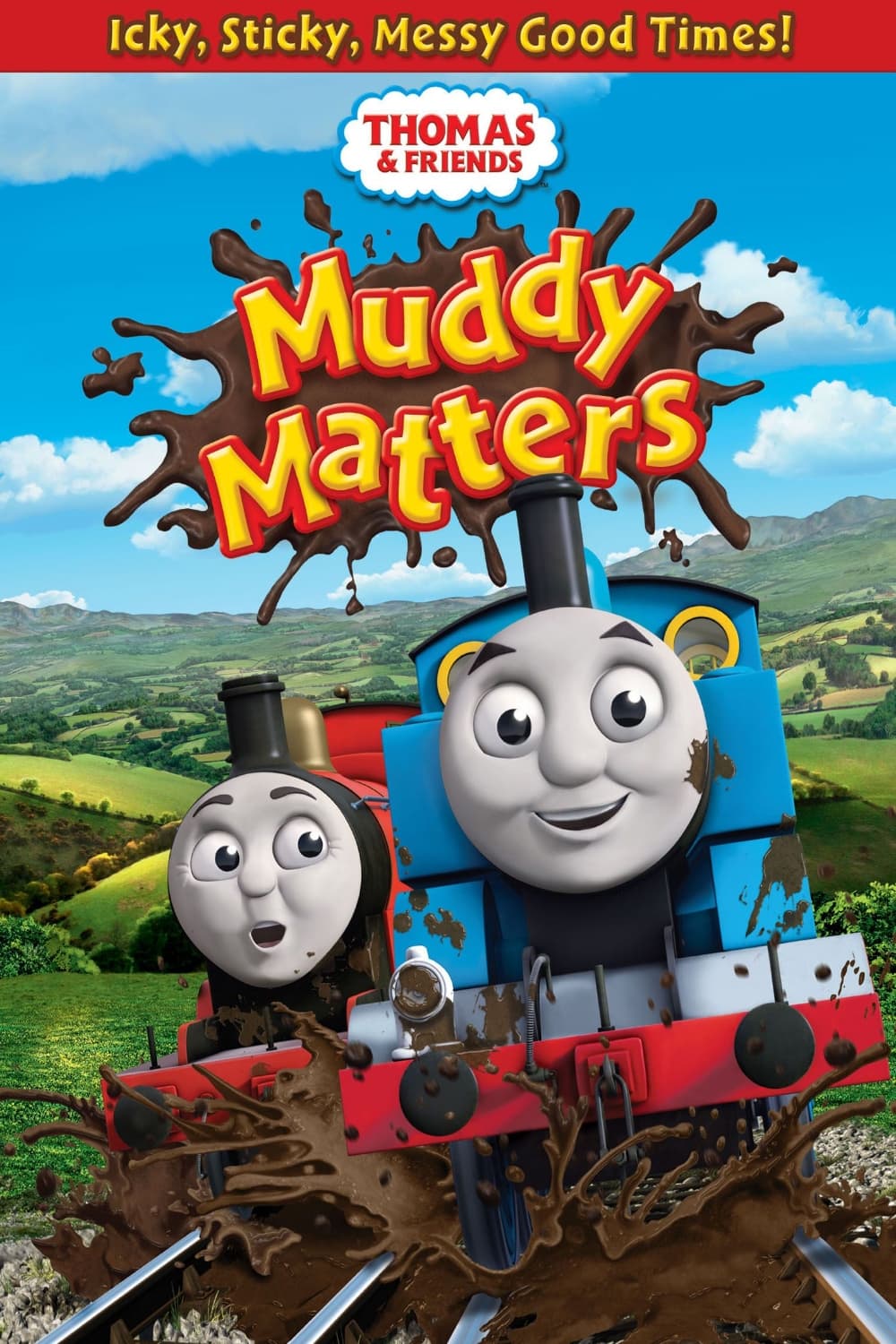 Thomas & Friends: Muddy Matters
Through mud, garbage, and muck, Thomas and his engine friends show that being really Useful can be a dirty job! See James turn into the Really Muddy Engine, and Thomas get showered with rubbish. Watch...
TV My Almost Famous Family
My Almost Famous Family is a British children's television series produced by the BBC and originally aired between 12 September and 21 November 2009 on CBBC on BBC Two. The 11-part series was about a...
TV Carrie and Barry
Carrie and Barry is a sitcom, shown 2004 - 2005 on BBC One, starring Neil Morrissey, Claire Rushbrook, Mark Williams and Michelle Gomez. Produced by Hartswood Films, it reunited Morrissey with person...