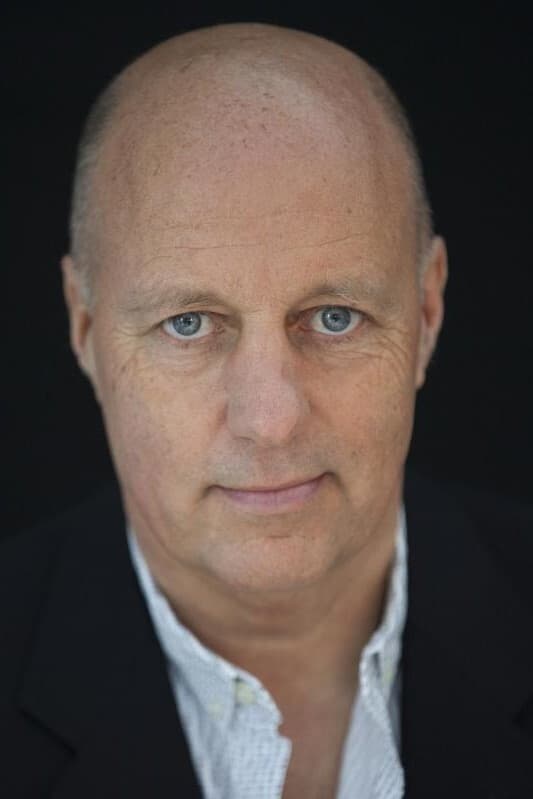 Biography
Ben Forster was an English actor.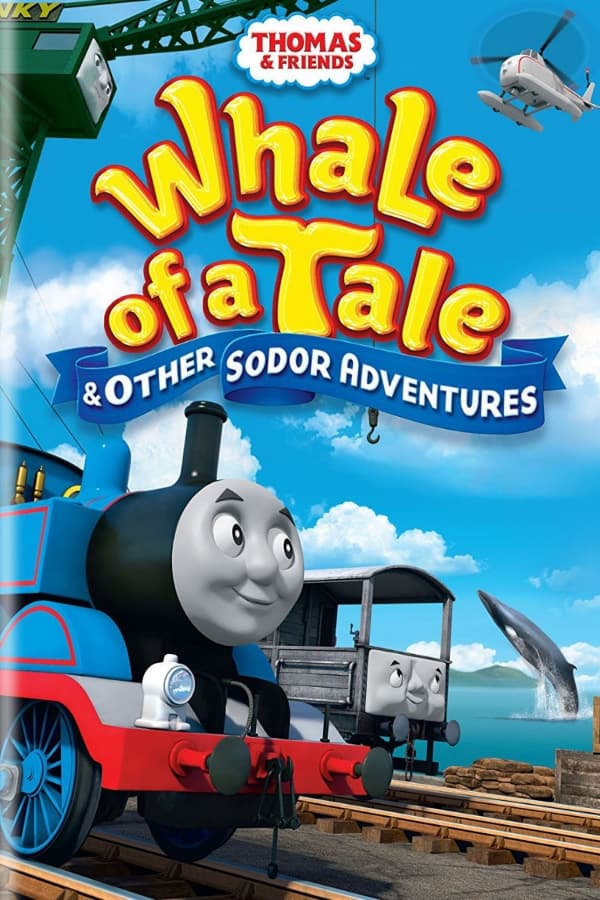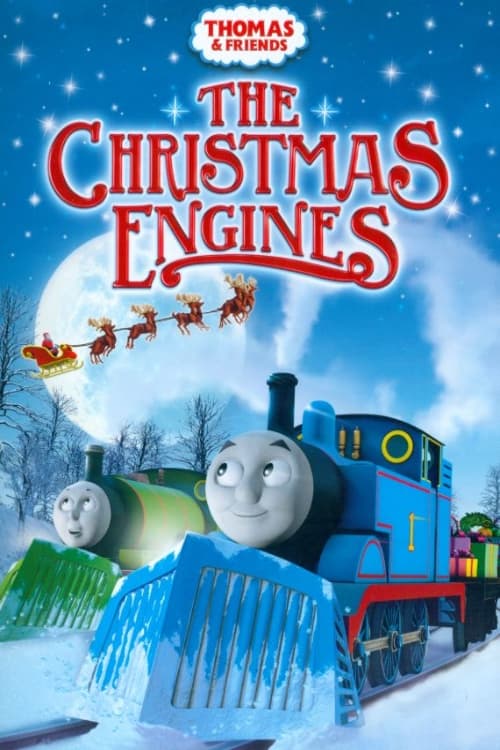 Thomas & Friends: The Christmas Engines
Thomas and his friends are in holly, jolly Christmas spirits, ready to be Santa's engine helpers! Percy brings holiday fun to Reg at the scrapyard, while Duncan tries to overcome his bah humbug attitu...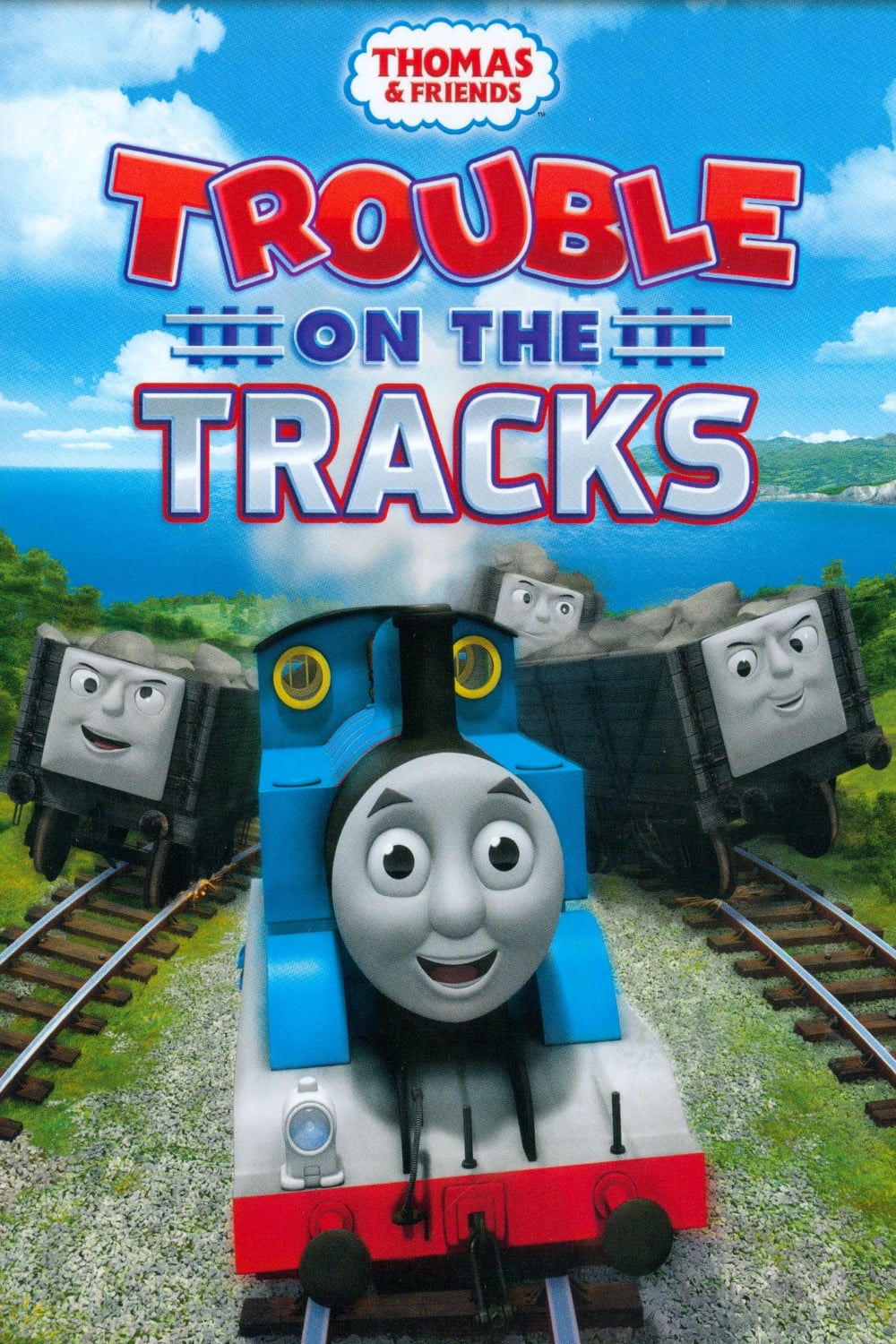 Thomas & Friends: Trouble on the Tracks
There is trouble on the tracks for Thomas and his friends. The engines running scared because of Oily Diesel and Salty's spooky story. All Aboard for fun with Thomas and Friends!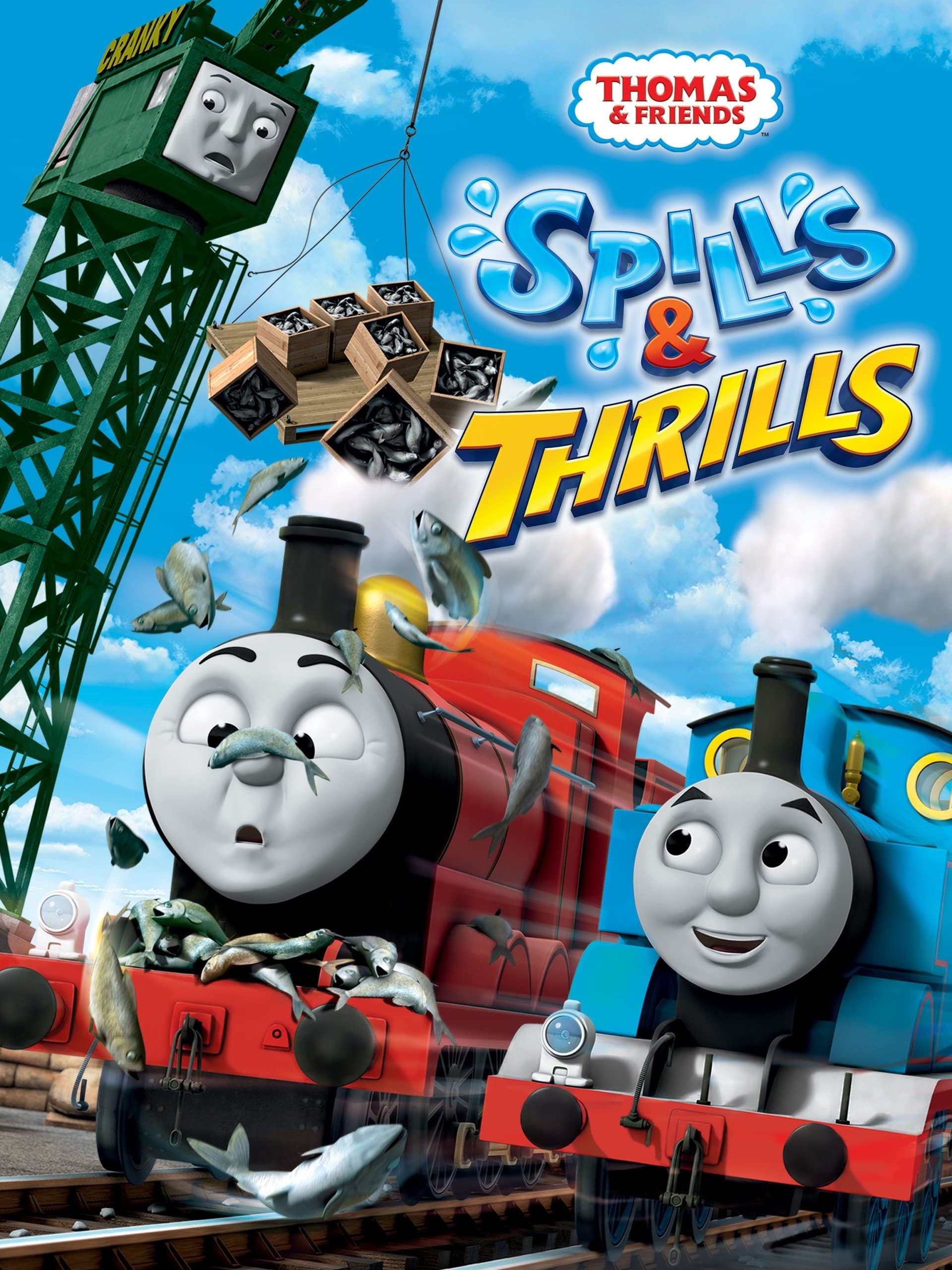 Thomas & Friends: Spills & Thrills
The Island of Sodor is always bustling with activity, yet when the engines try to be "Really Useful" they often find themselves in some messy muddles. James tries to prove he's not afraid of the dark,...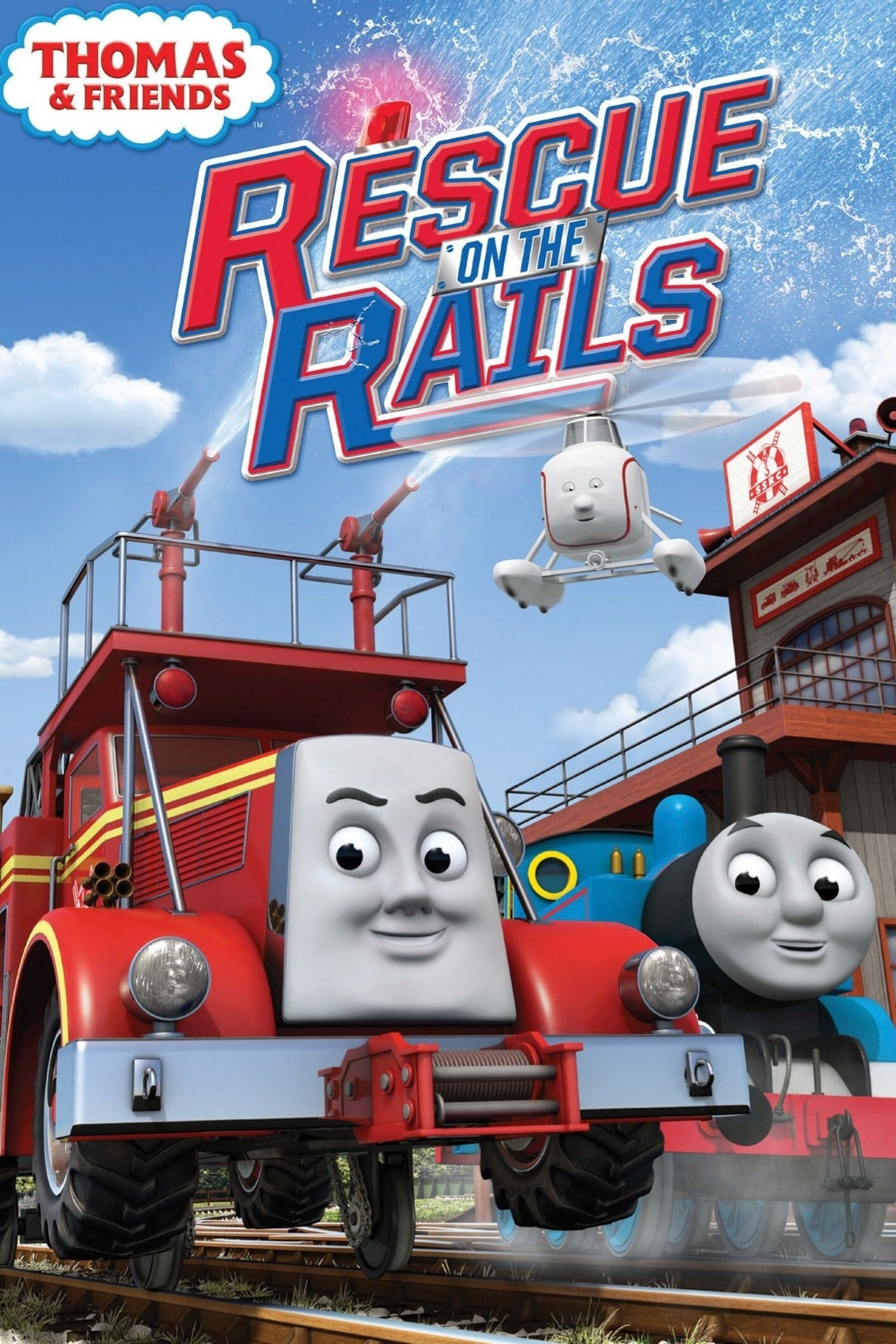 Thomas & Friends: Rescue on the Rails
The Sodor Search and Rescue Team is ready to save the day. Being heroic is more than having speed and strength; it's about team work and a big heart, which puts every Really Useful Engine on the right...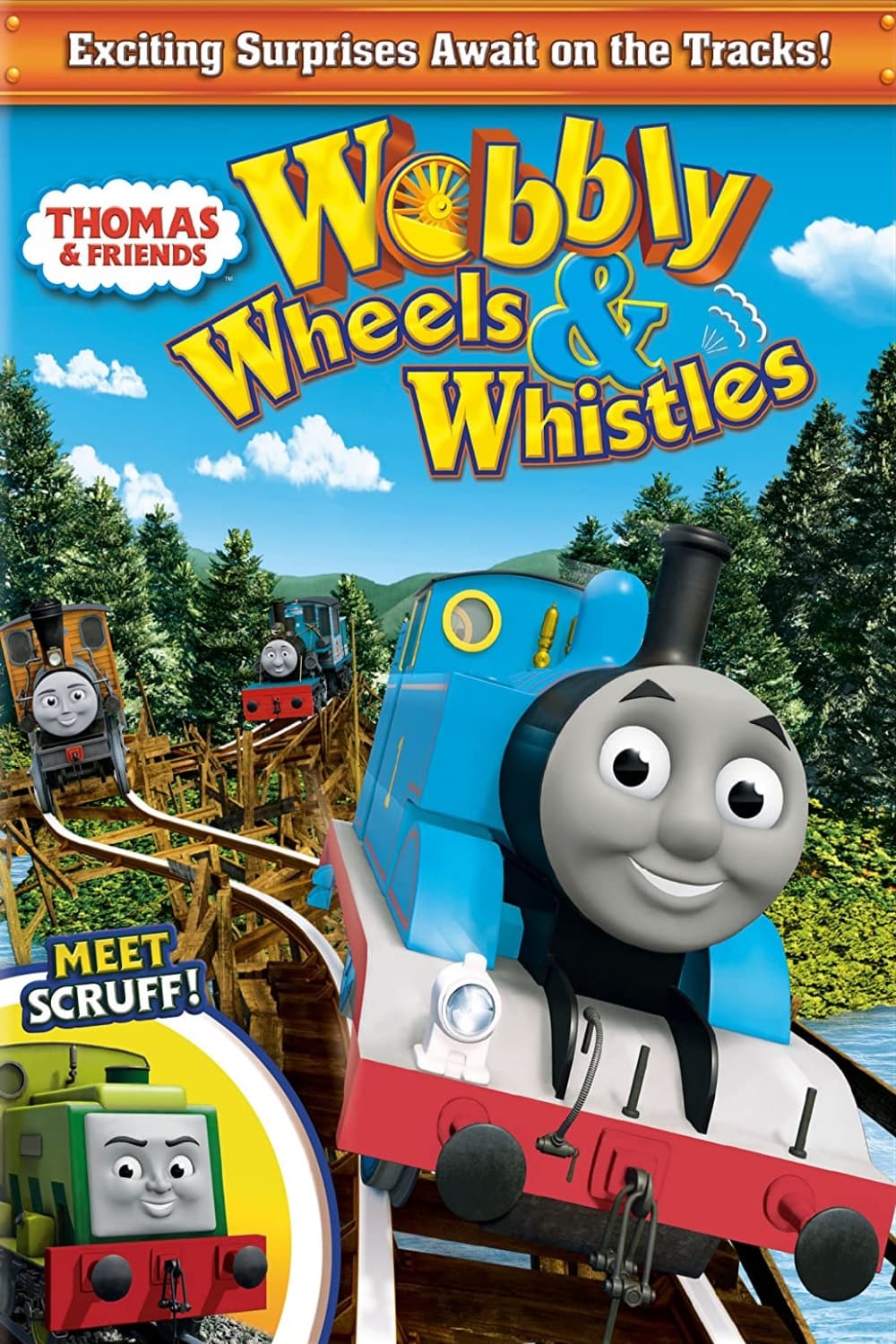 Thomas & Friends: Wobbly Wheels & Whistles
Travel along with Thomas for a wonderfully wobbly and wheel-spinning good time! The No. 1 blue engine has bridges to cross and tracks to uncover in these exciting adventures. When Victor gets overload...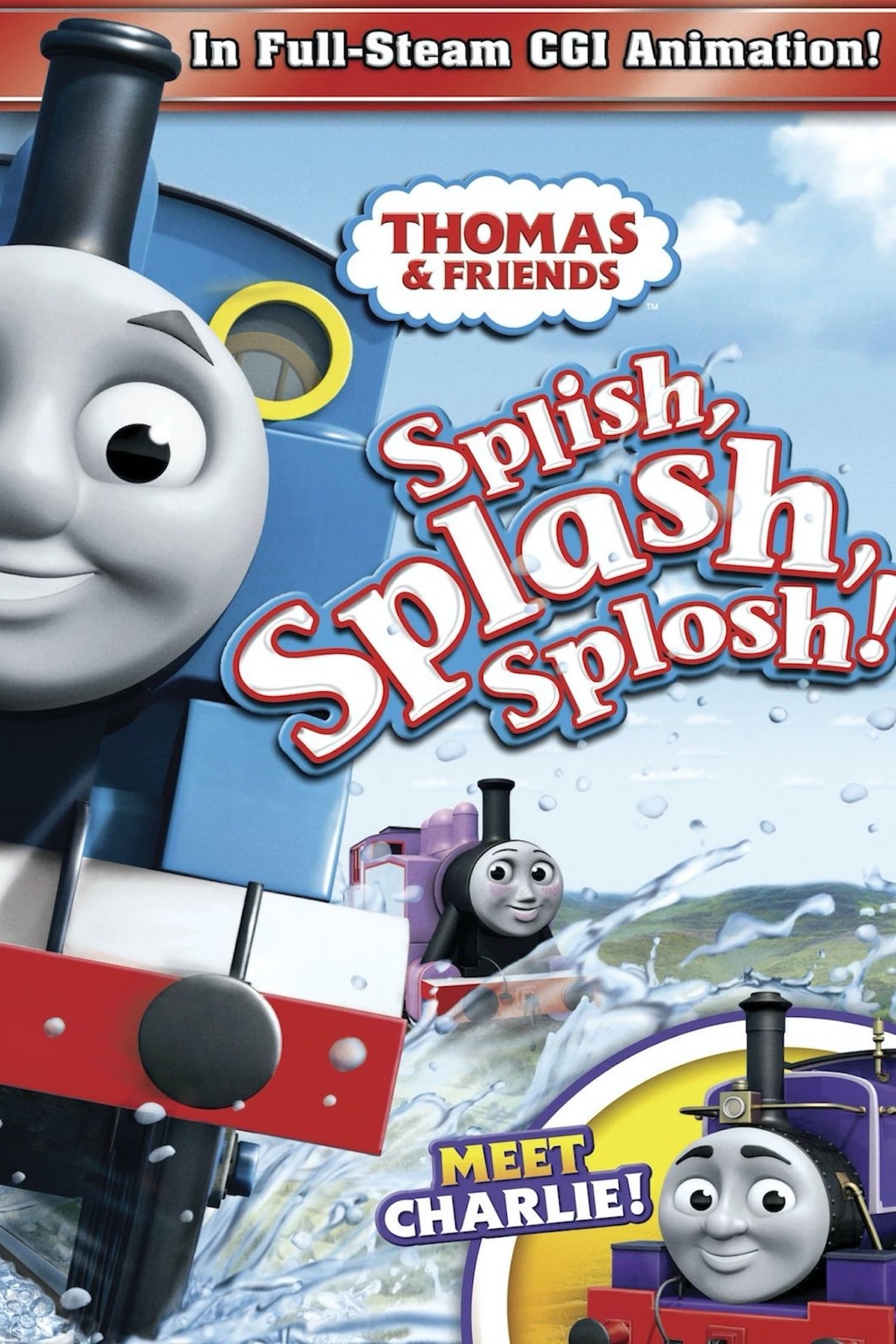 Thomas & Friends: Splish, Splash, Splosh!
Even when it's wet outside you can still have plenty of fun, especially when you share your adventures with Thomas and his friends! Grab your galoshes (wellies in the UK release, gumboots in the Austr...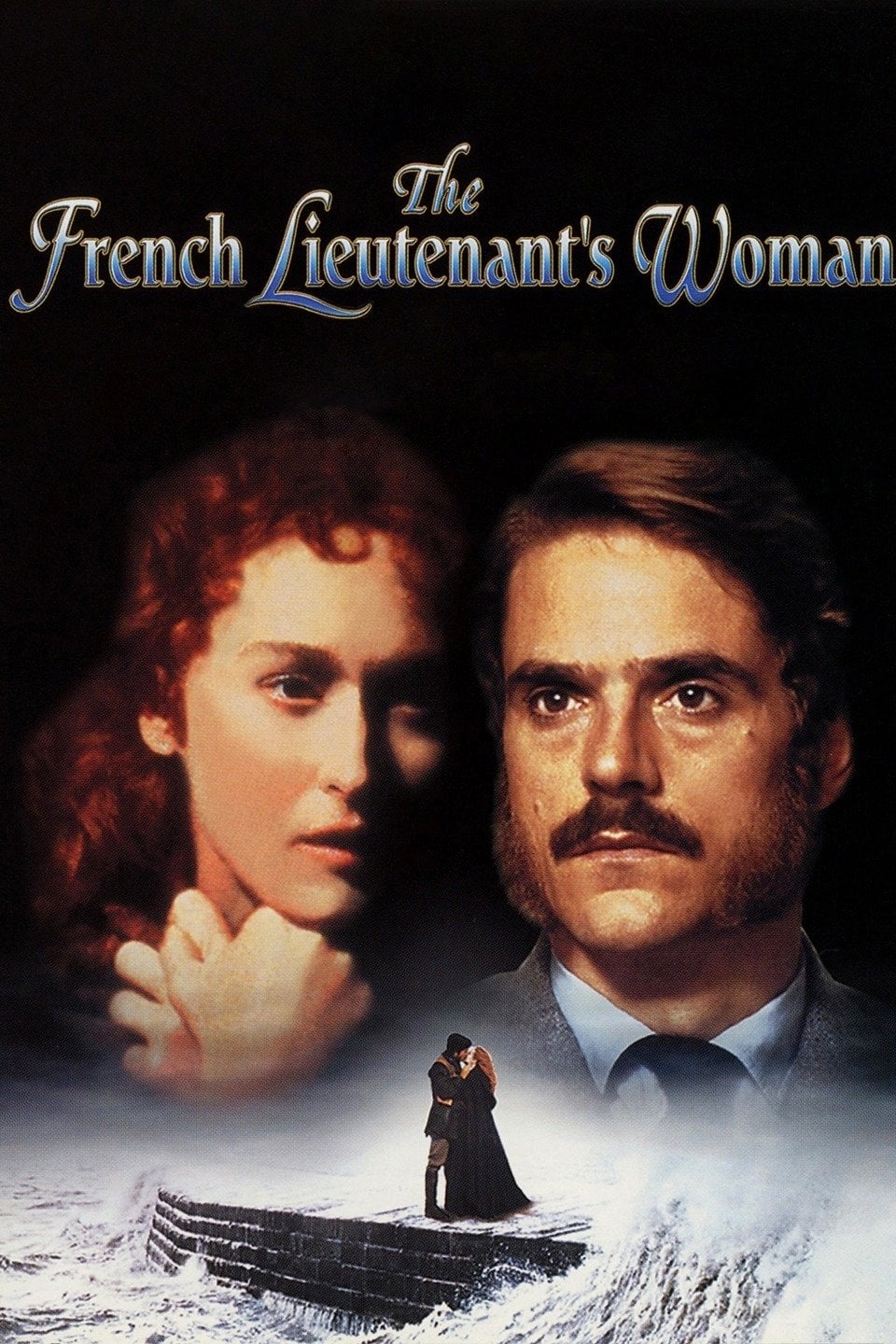 The French Lieutenant's Woman
In this story-within-a-story, Anna is an actress starring opposite Mike in a period piece about the forbidden love between their characters, Sarah and Charles. The passionate nature of the script lead...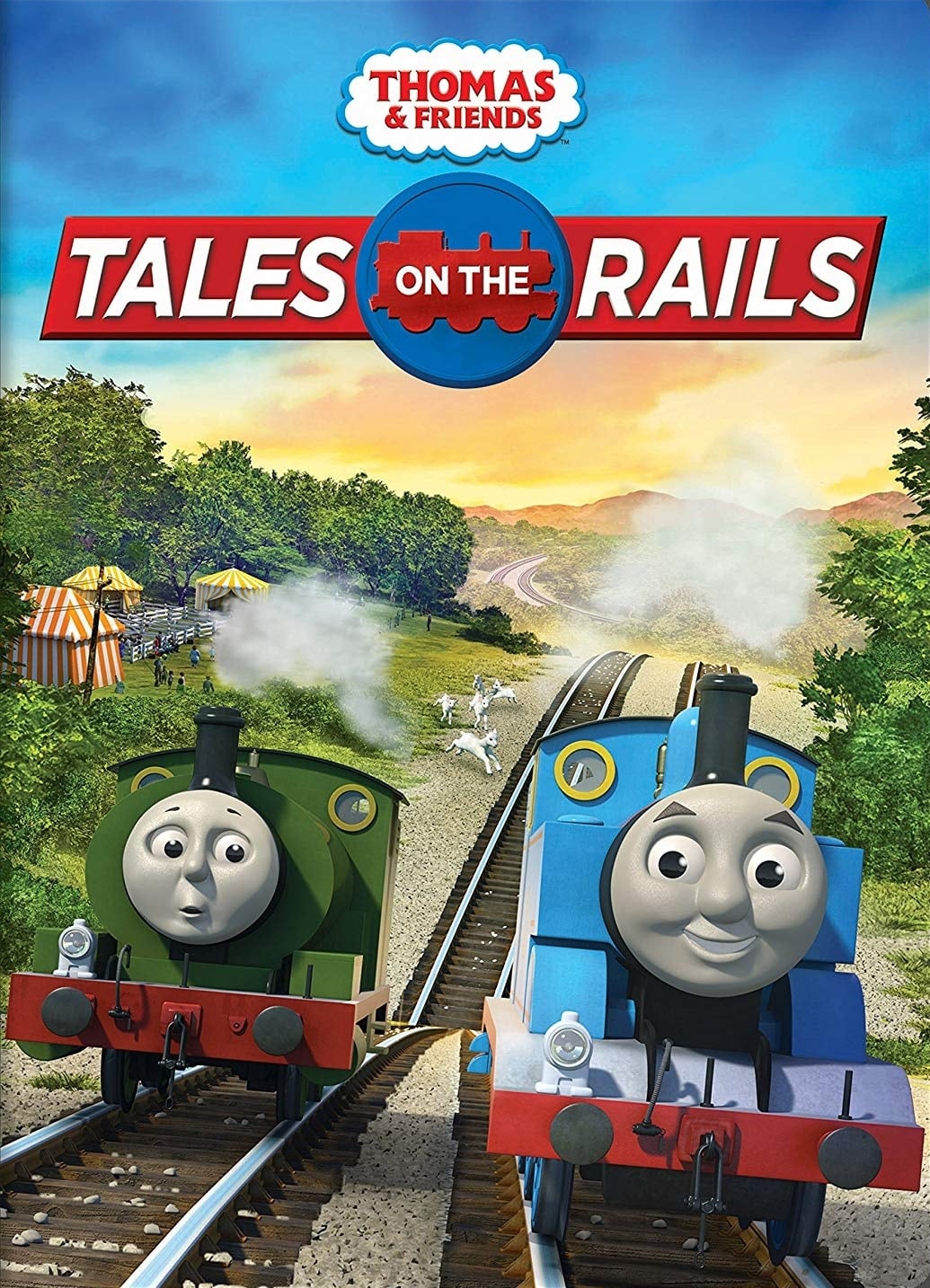 Thomas & Friends: Tales on the Rails
Thomas and his friends are sharing their stories. James can't handle the slip coaches and Salt's imagination has him running scared. His friends help him face his fears when he loses control. Thomas a...