 Biography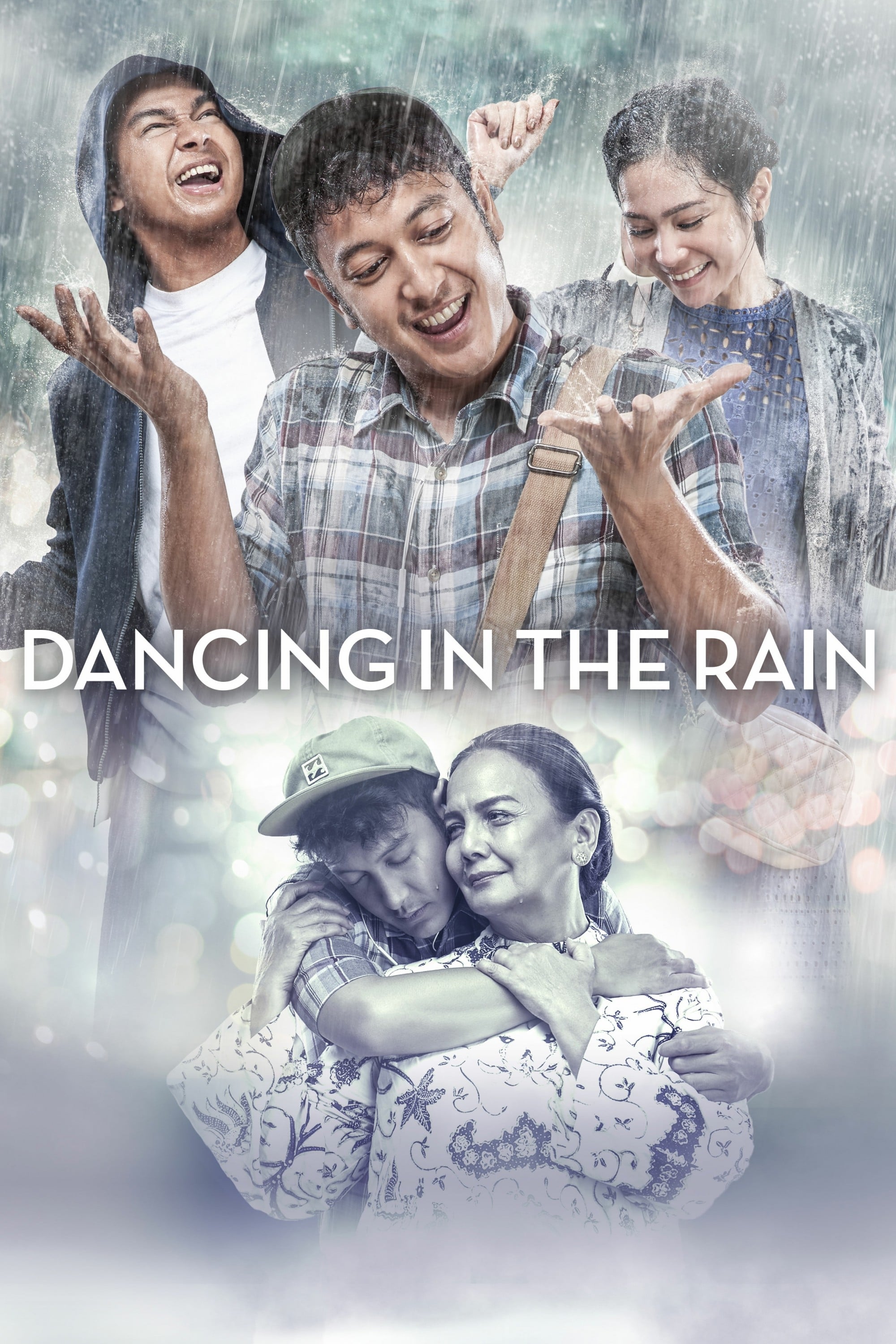 Dancing in the Rain
Banyu, a boy with autism spectrum disorder, starts a beautiful friendship with Radin and Kinara. When they all grown up, a tragic event occurred, putting their friendship on the edge of destruction.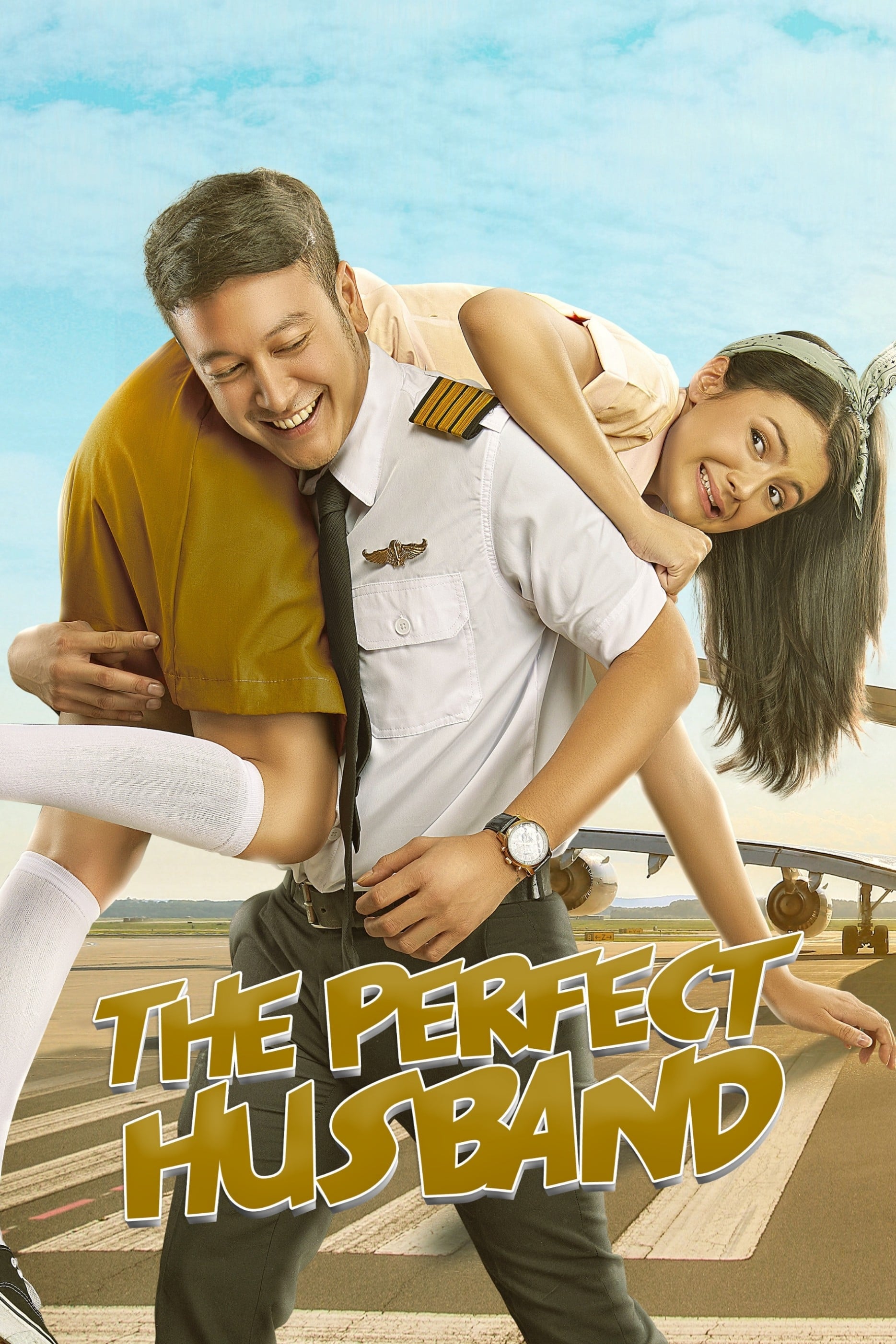 The Perfect Husband
Ayla is enjoying her teenage years and her love affair with Ando, the rock band vocalist. She is surprised when a young pilot named Arsen, claims to be her husband.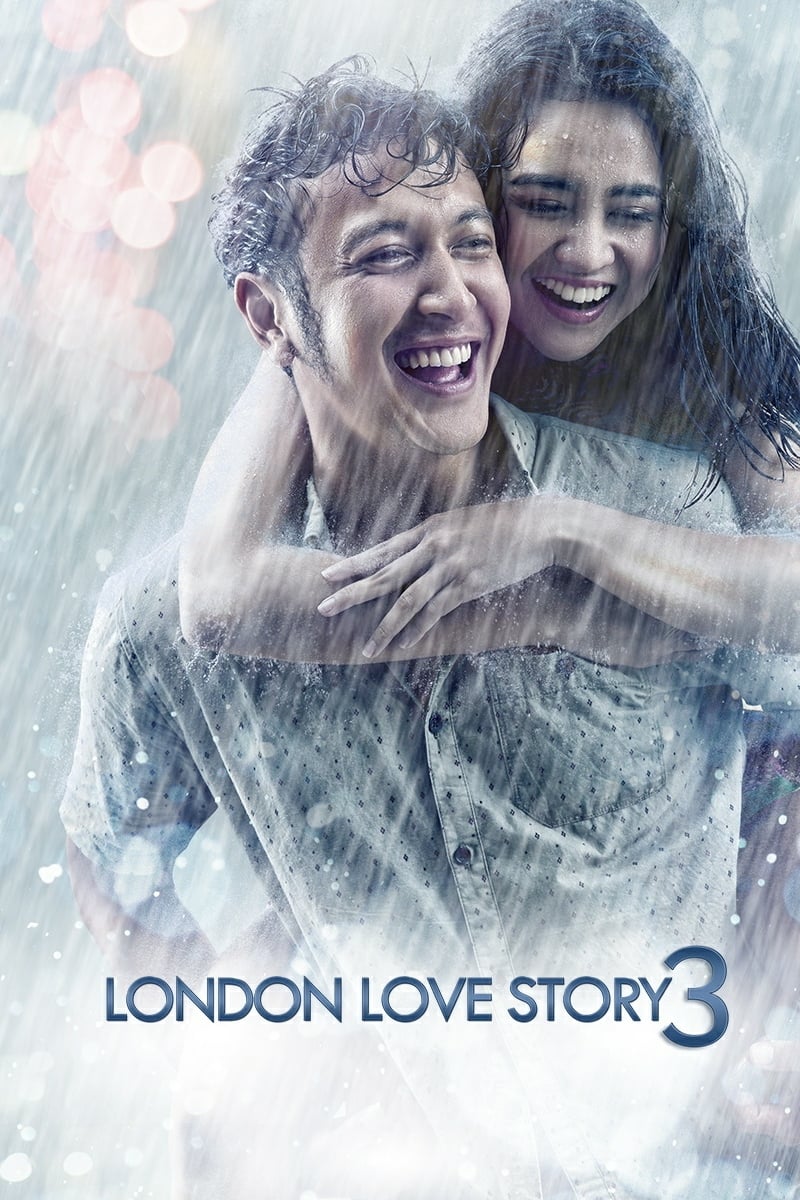 London Love Story 3
To celebrate a bright future, Caramel and Dave vacation in Bali but tragedy threatens to cast a permanent shadow over the horizon.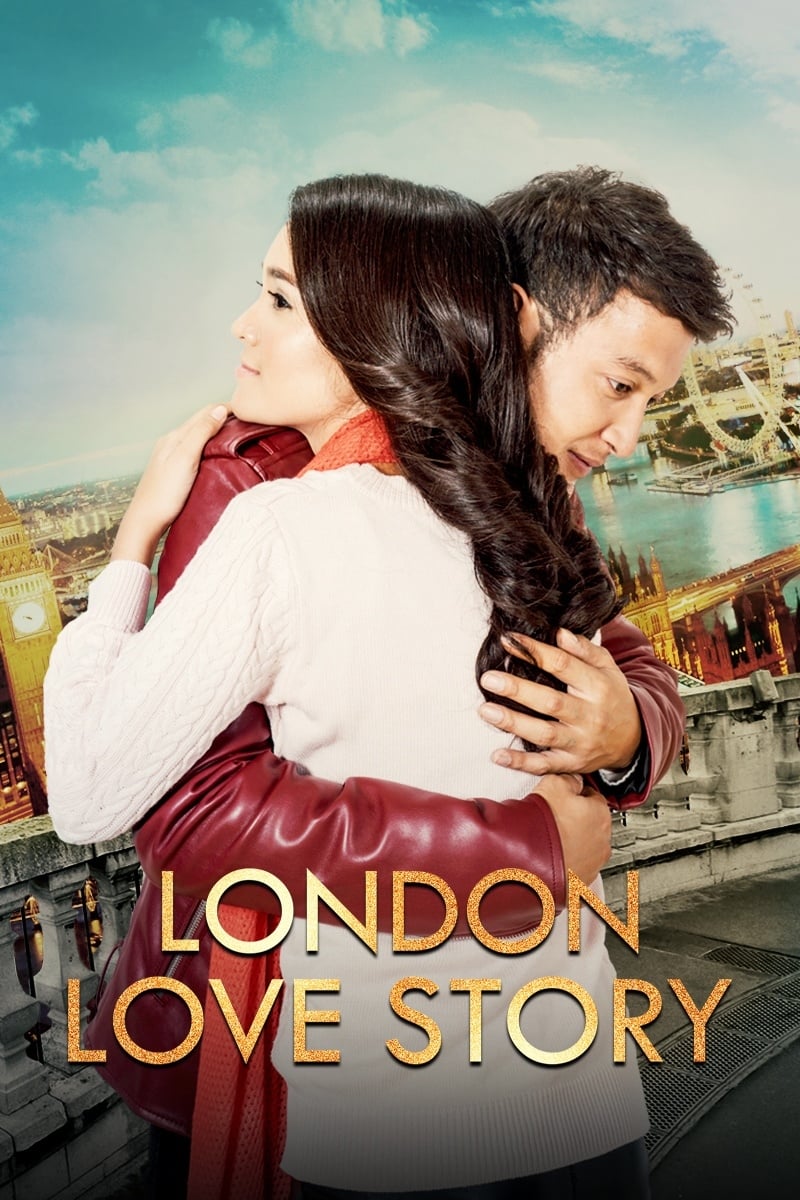 London Love Story
From heartbreak to infatuation, the emotions of four distressed adults intertwine when fate unites them and complicates their lives in London.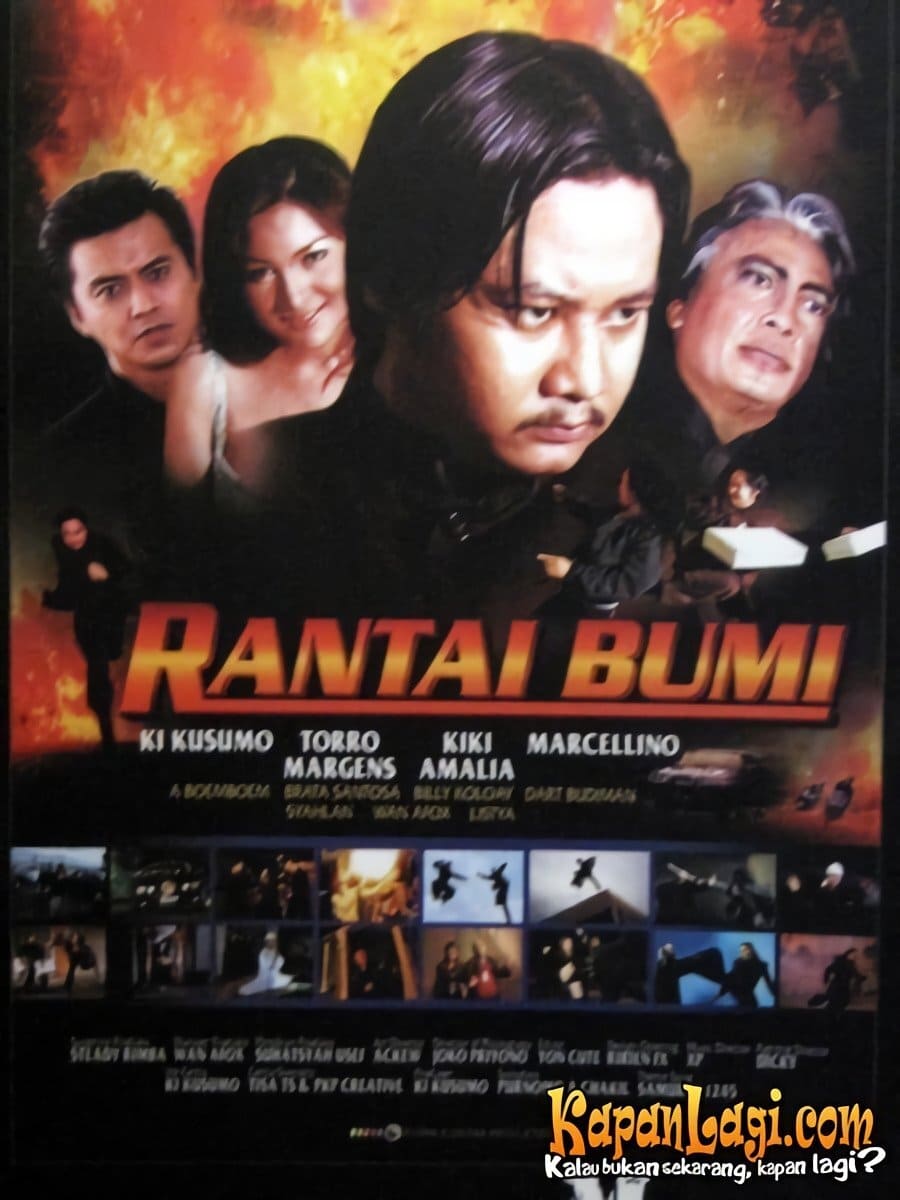 Rantai Bumi
There is a talisman called Rantai Bumi that has the ability to give supernatural powers. The talisman was fought over by Hans and the evil mafia. The talisman is held by Murti's husband, and they comp...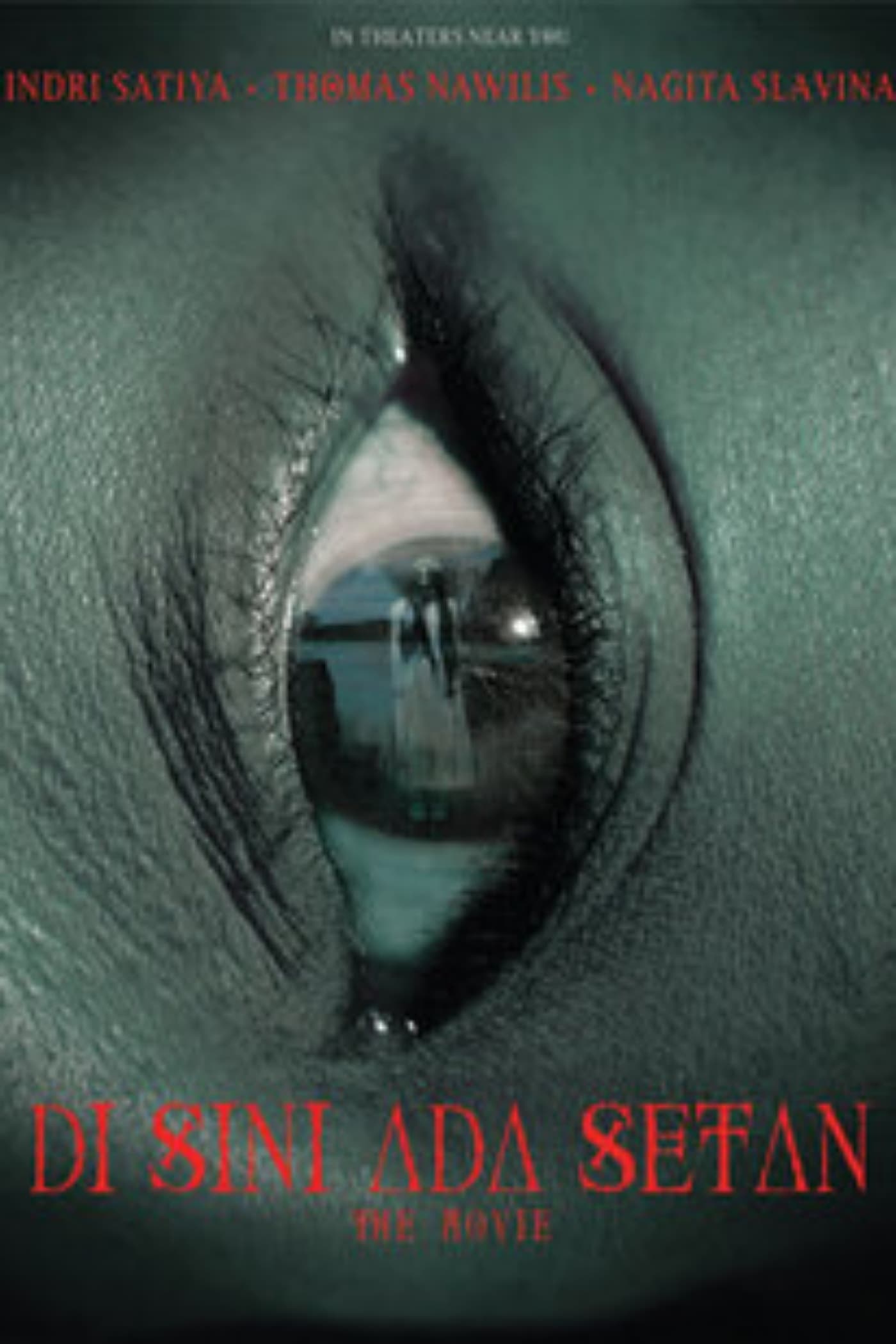 Di Sini Ada Setan: The Movie
Based on information read on the internet, Choky invites his girlfriend to visit a lake. Legend has it that any couple who goes to that lake will have a long-lasting relationship. His sister, Lola, wh...