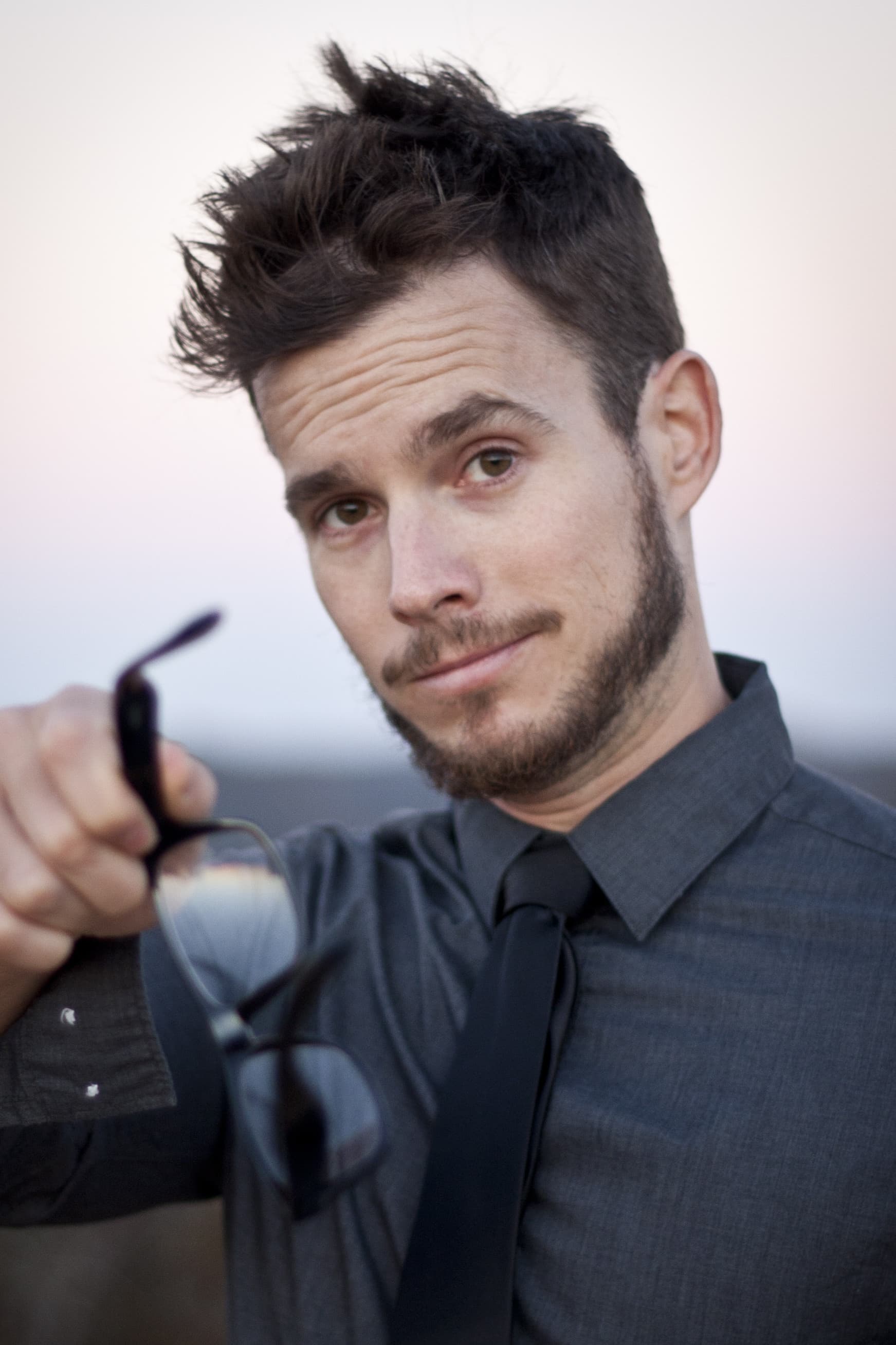 David Errigo Jr.
Known For: Acting · Gender: Male
Biography
TV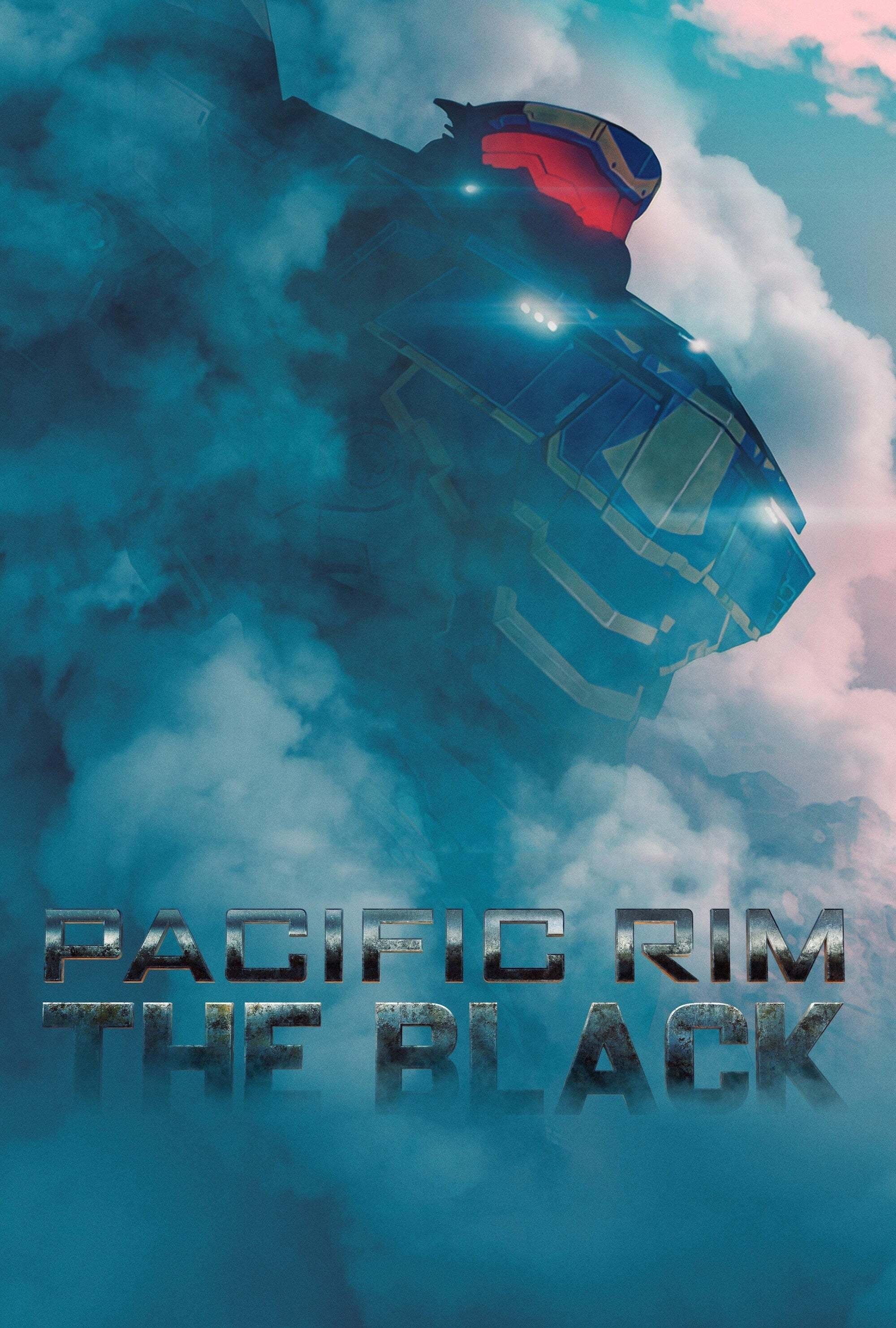 Pacific Rim: The Black
Two siblings - an idealistic teenage boy and his nave younger sister - are forced to pilot an abandoned Jaeger across a hostile landscape in a desperate attempt to find their missing parents.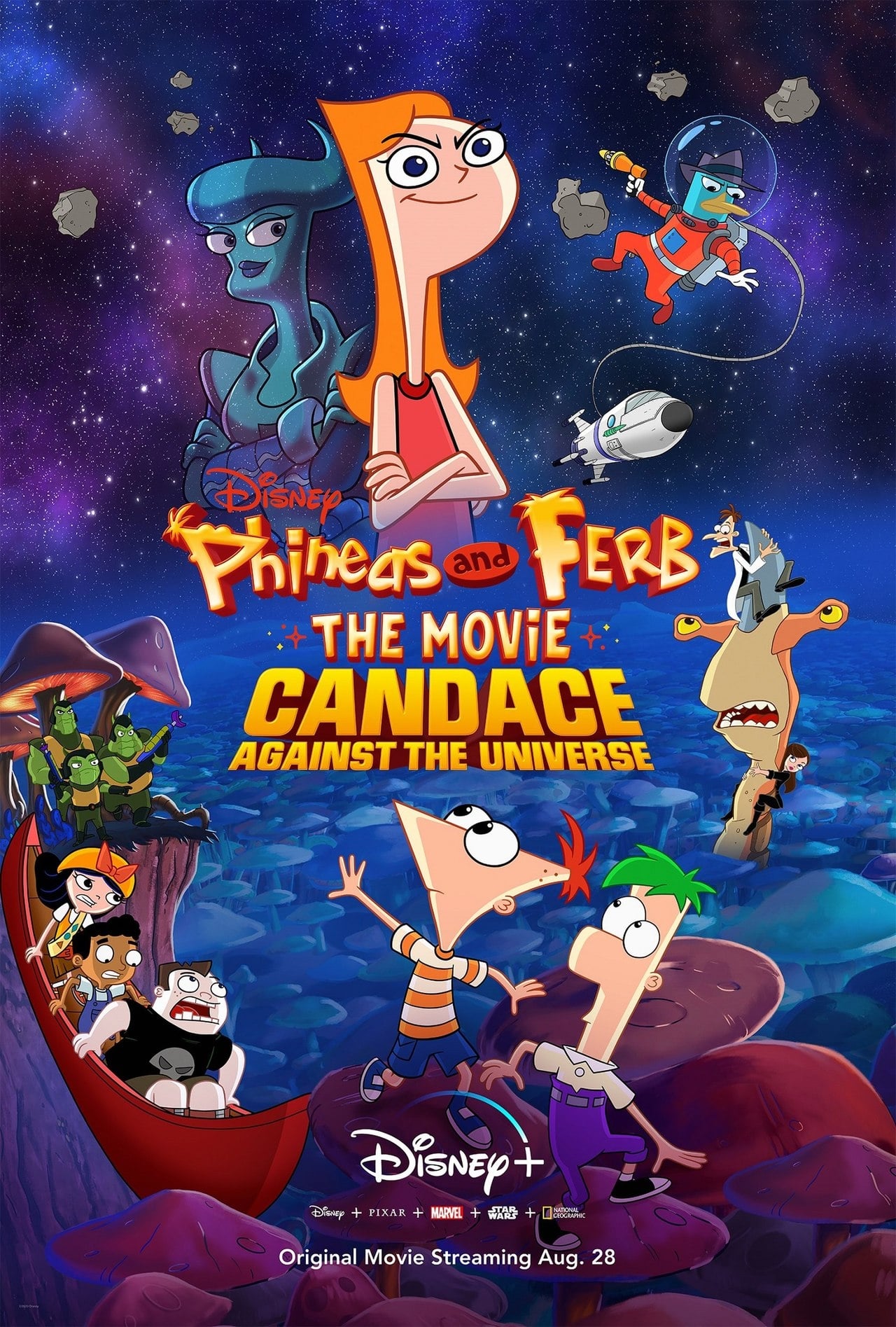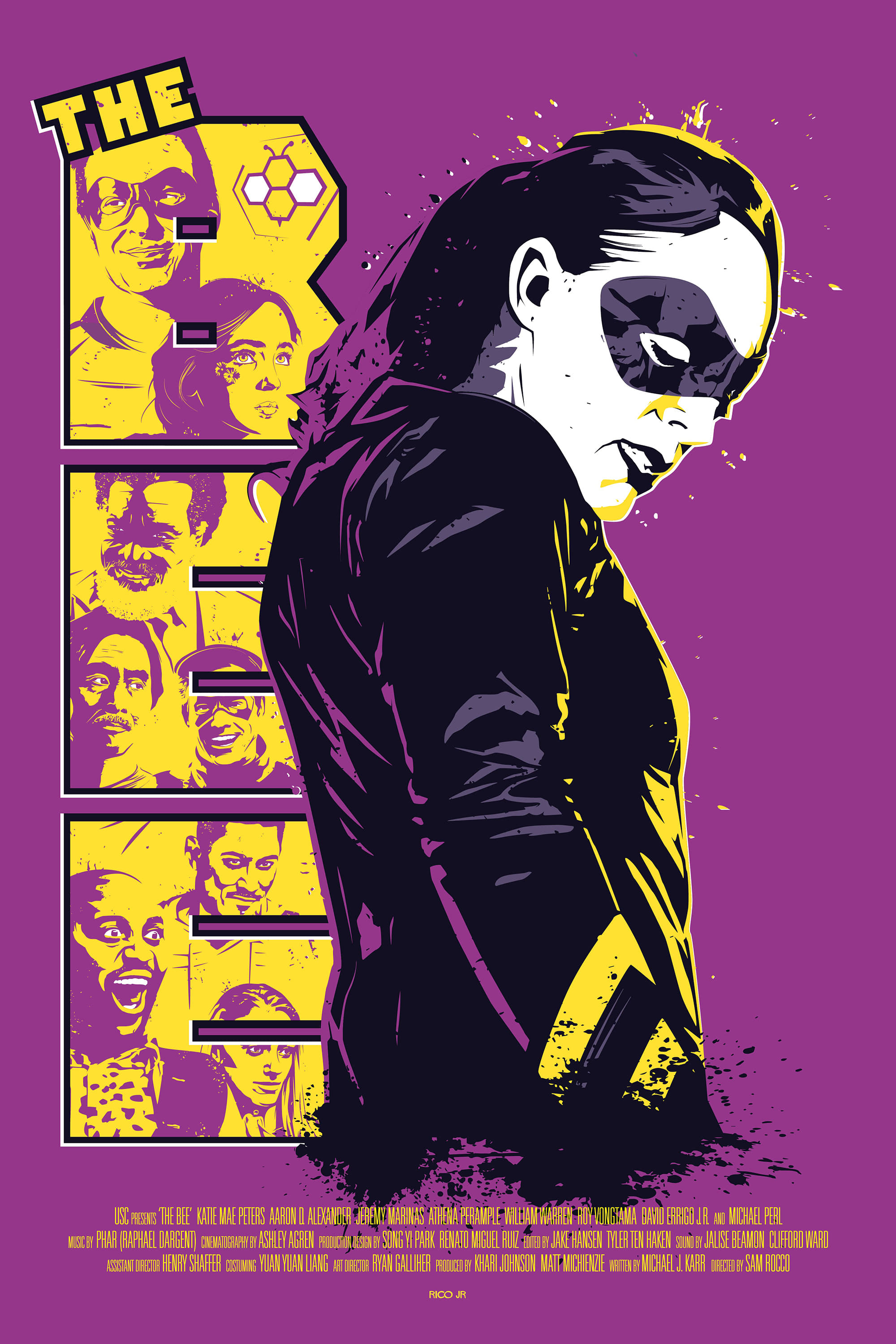 The Bee
Fed up with the violence and bullying in her city, Sydney dresses up like a bee to fight crime, but to reach her full potential she must first overcome a tragic event from her past.
TV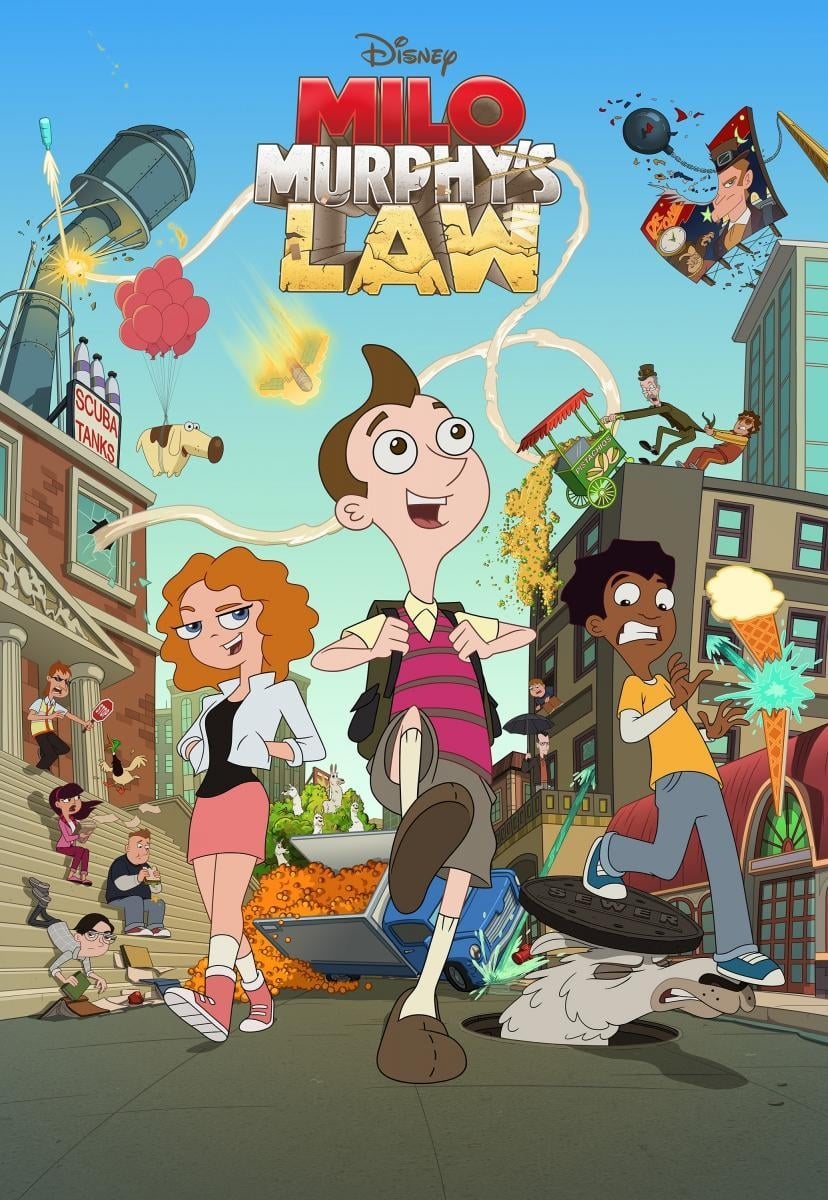 Milo Murphy's Law
Milo Murphy is an example of Murphy's Law. Milo, who is suffering from Extreme Hereditary Murphy's Law condition, always looks to make the best of the cards he has been dealt and his endless optimism ...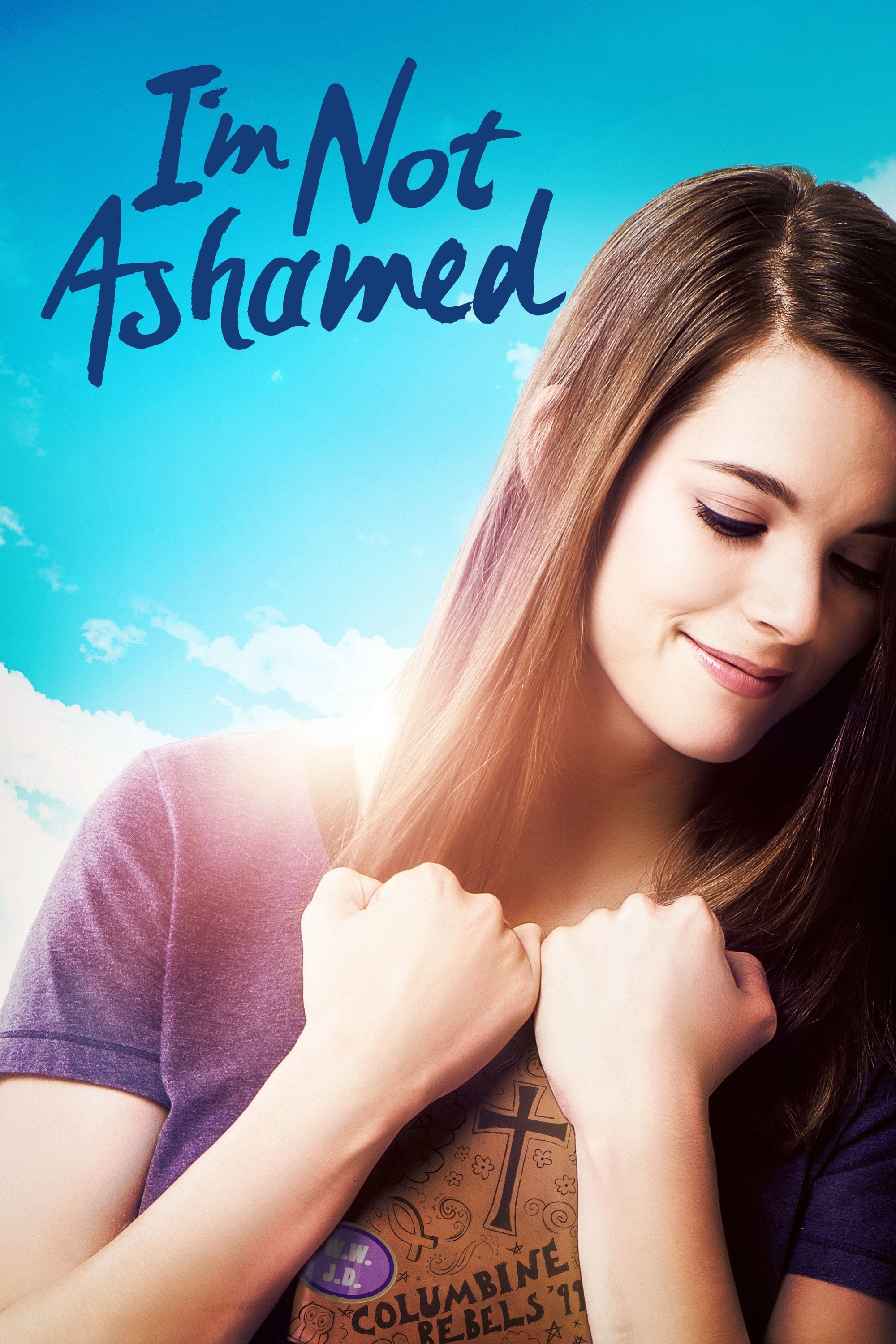 I'm Not Ashamed
Based on the inspiring and powerful true story and journal entries of Rachel Joy Scott- the first student killed in the Columbine High School shooting in 1999.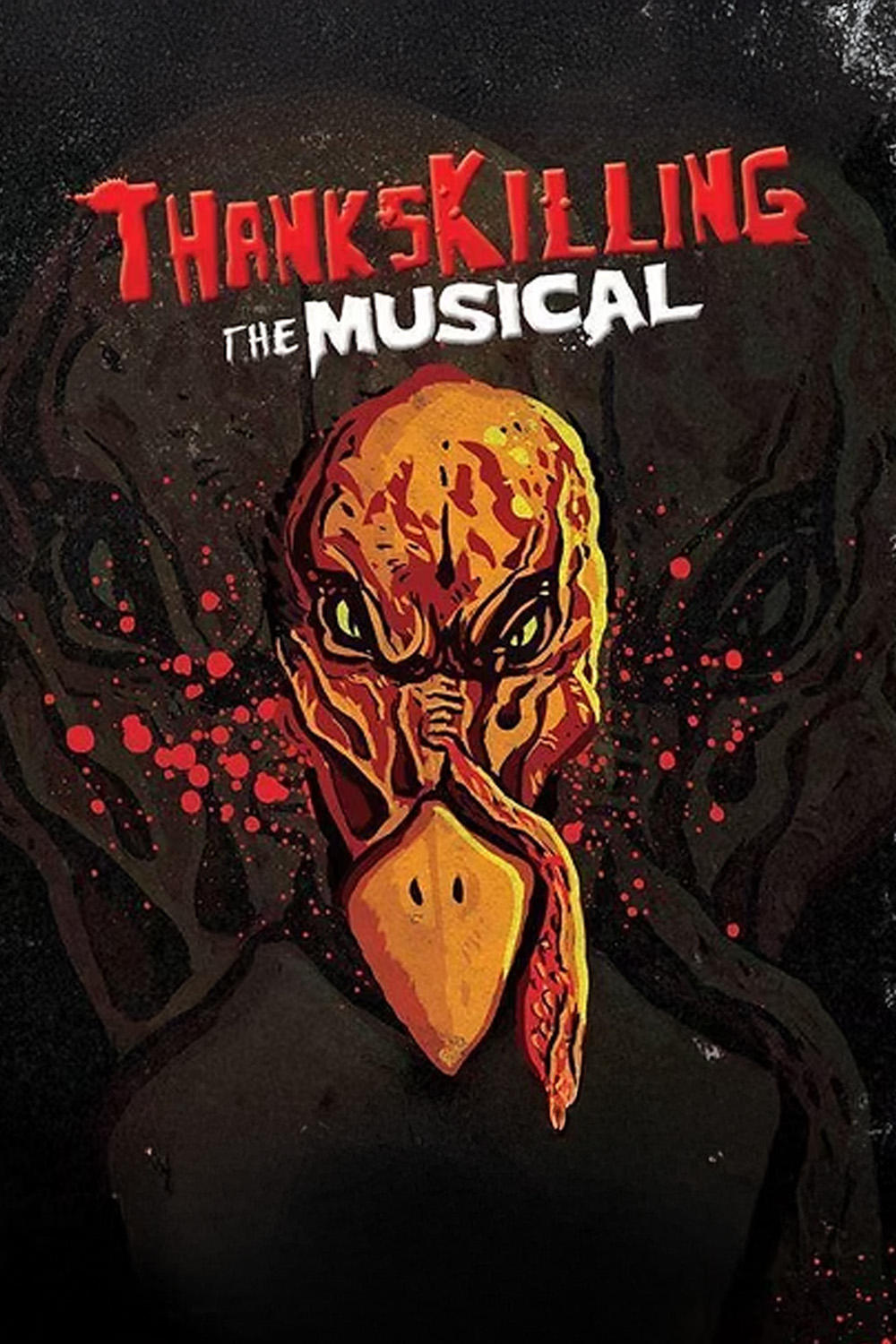 ThanksKilling The Musical
Based on the film of the same name, ThanksKilling the Musical is about five college students heading home for Thanksgiving break as they cross paths with a killer turkey possessed by an ancient Indian...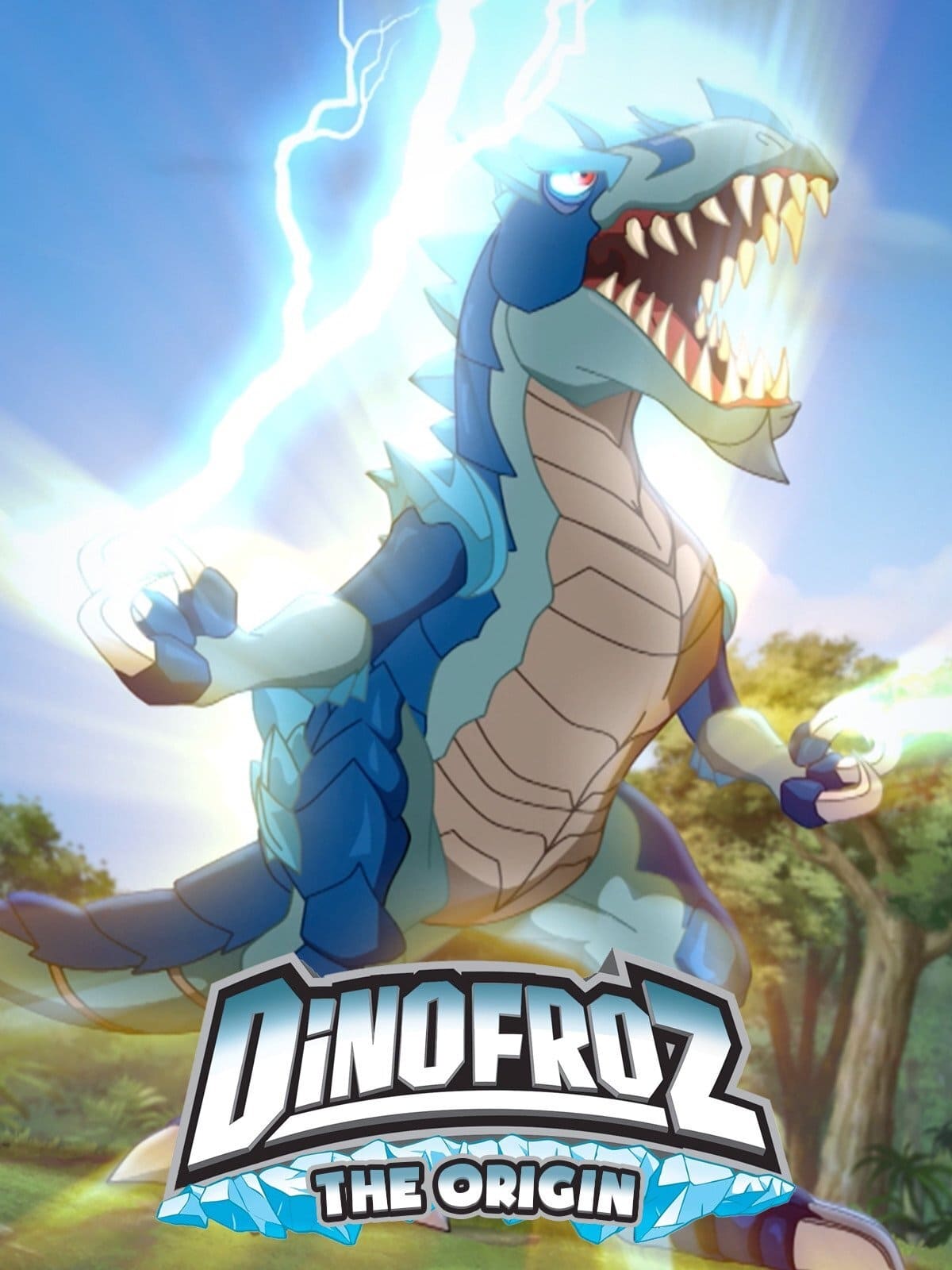 Dinofroz: The Origin
In Rocketown four friends, Tom - also known as Captain Bob, Eric and John, are a strange game in the office of Professor James. The professor is Tom's father and the famous paleontologist, who recentl...