Biography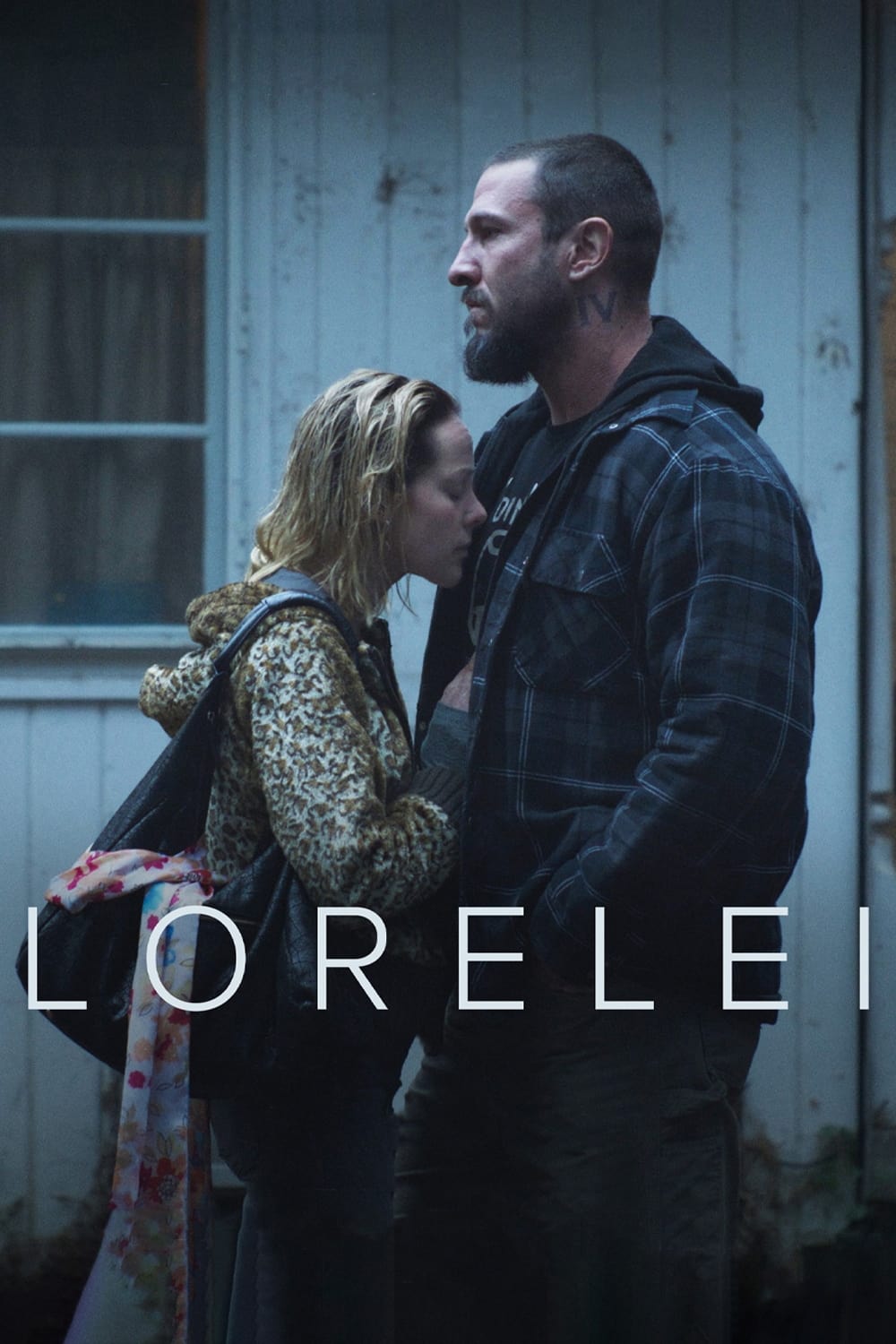 Lorelei
A man has been in prison for 15 years. He has a high school girlfriend who is now a single mother of three. There is a take on love, regret and second chances.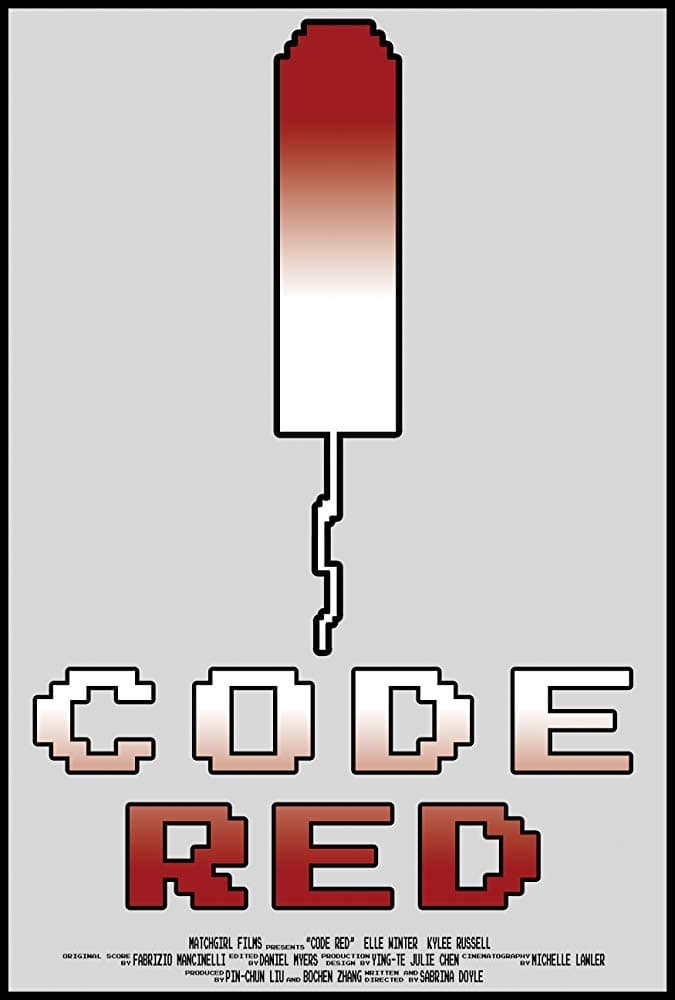 Code Red
What's a girl to do when she gets an unwelcome visit from Aunt Flo? A self-conscious teenager uses technology to combat the stigma around menstruation. Inspired by a real-life story.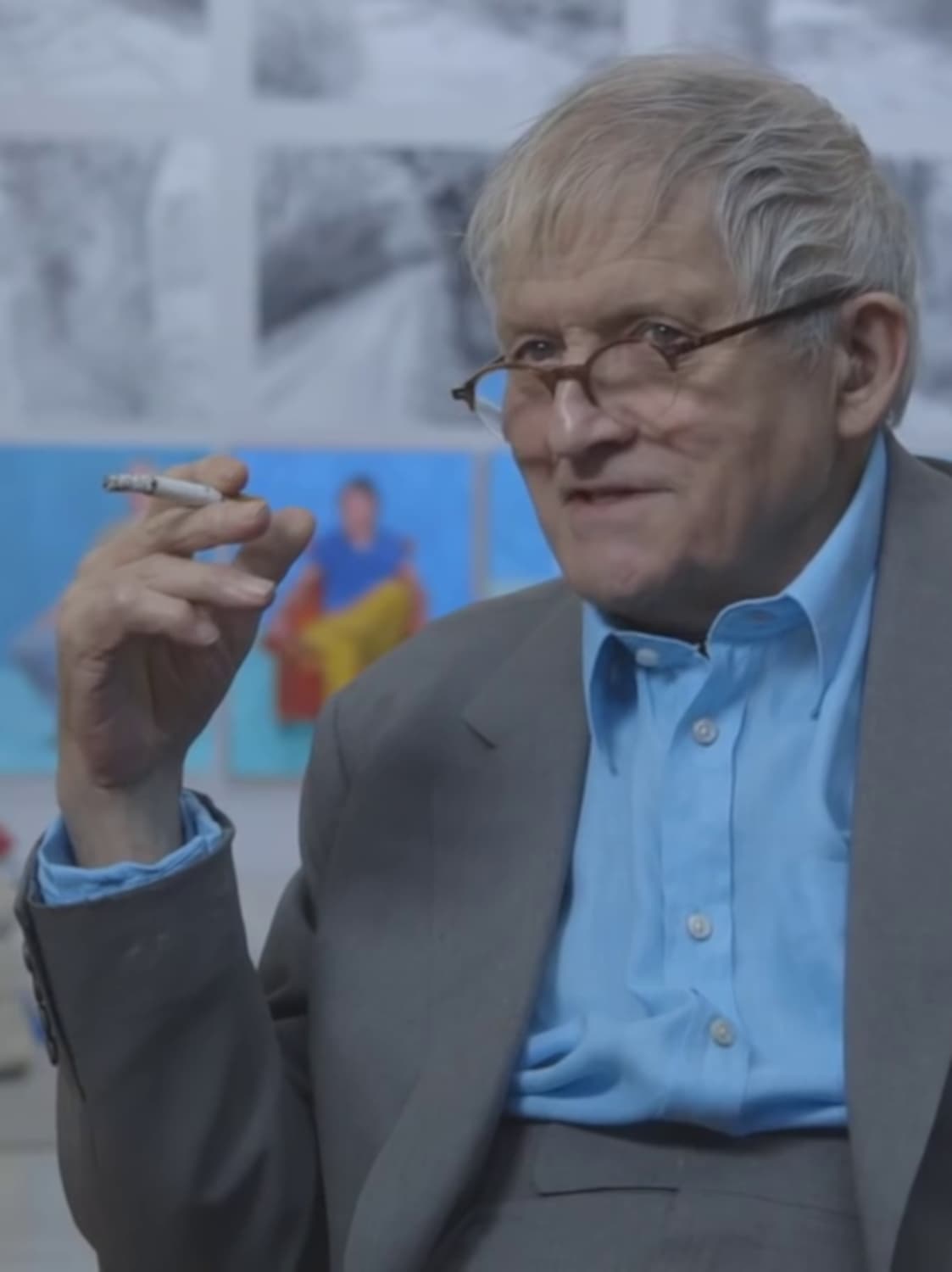 113 Degrees
The astronauts have become lovers. Earth is a distant reality, but everything they want is here. Their mission is over, and Joe's wife is waiting for him. Thinking she's going to lose him, Francesca t...