 Biography
TV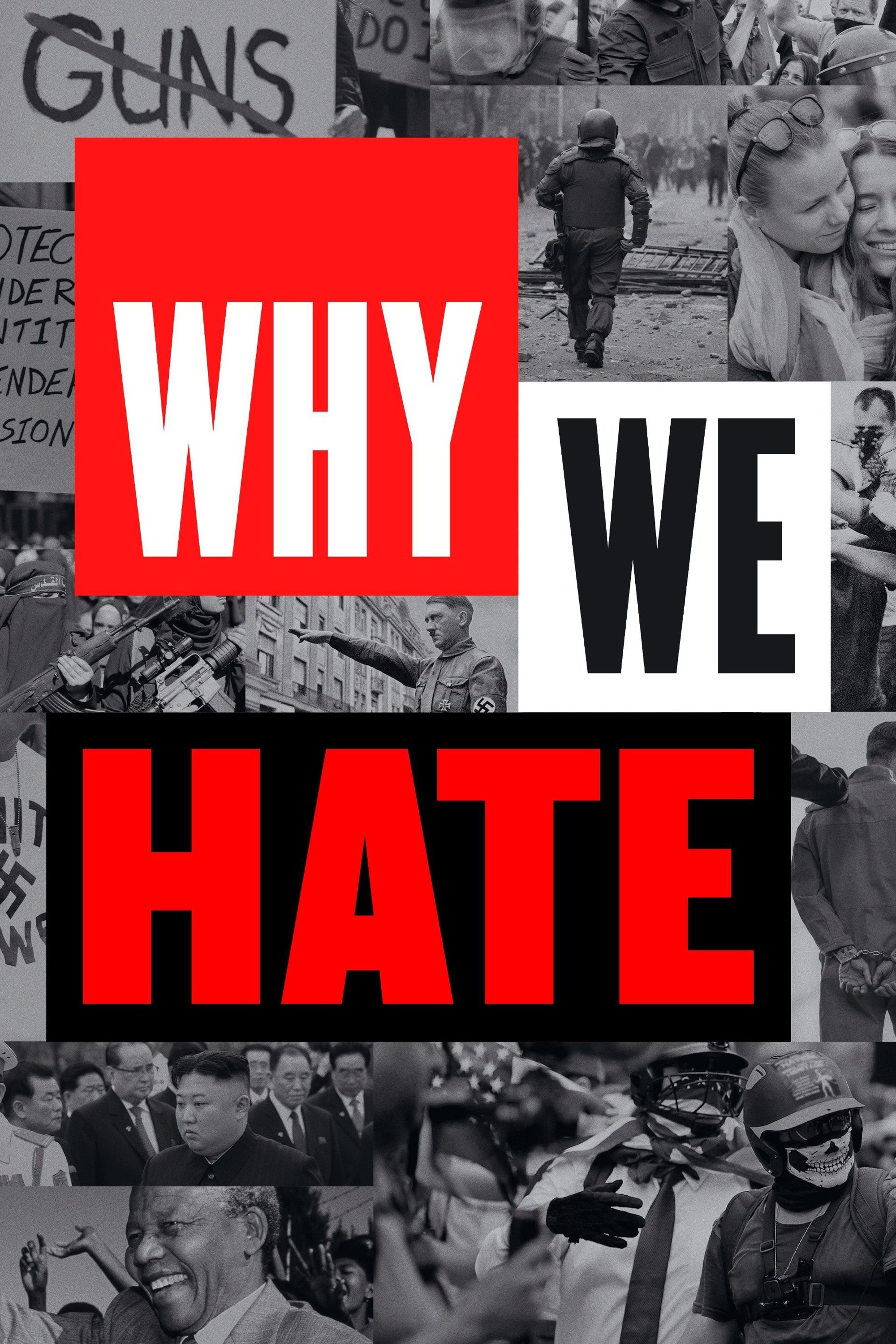 Why We Hate
One of the most destructive and primordial emotions is hate. The idea that if people begin to understand their own minds, they can find ways to work against hate and keep it from spreading is at the c...
Cartel Land
In the Mexican state of Michoacán, Dr. Jose Mireles, a small-town physician known as "El Doctor," shepherds a citizen uprising against the Knights Templar, the violent drug cartel that has wreaked hav...
TV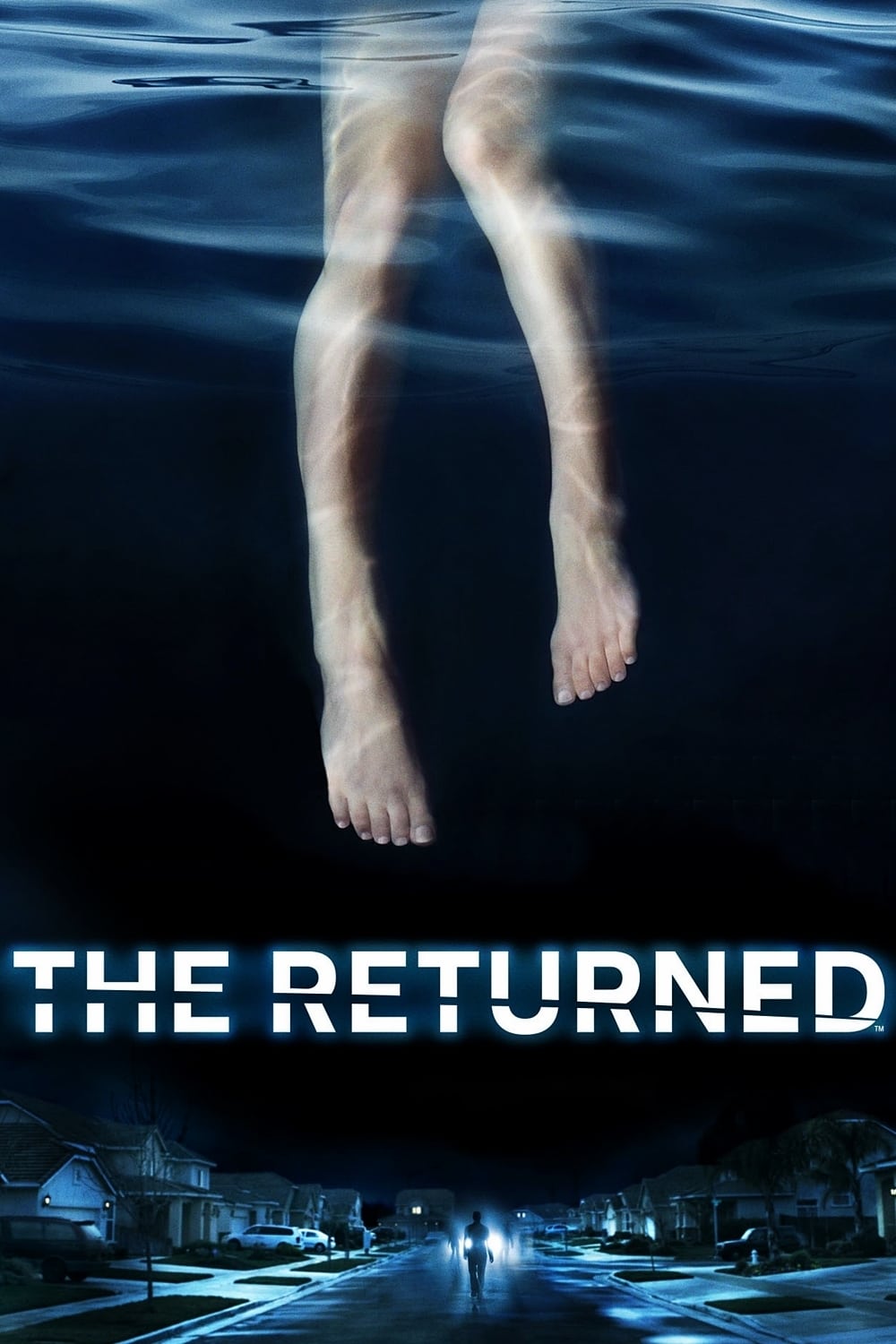 The Returned
A small town that is turned upside down when several people who have been presumed dead suddenly reappear; their presence creates both positive and negative consequences. When families are reassembled...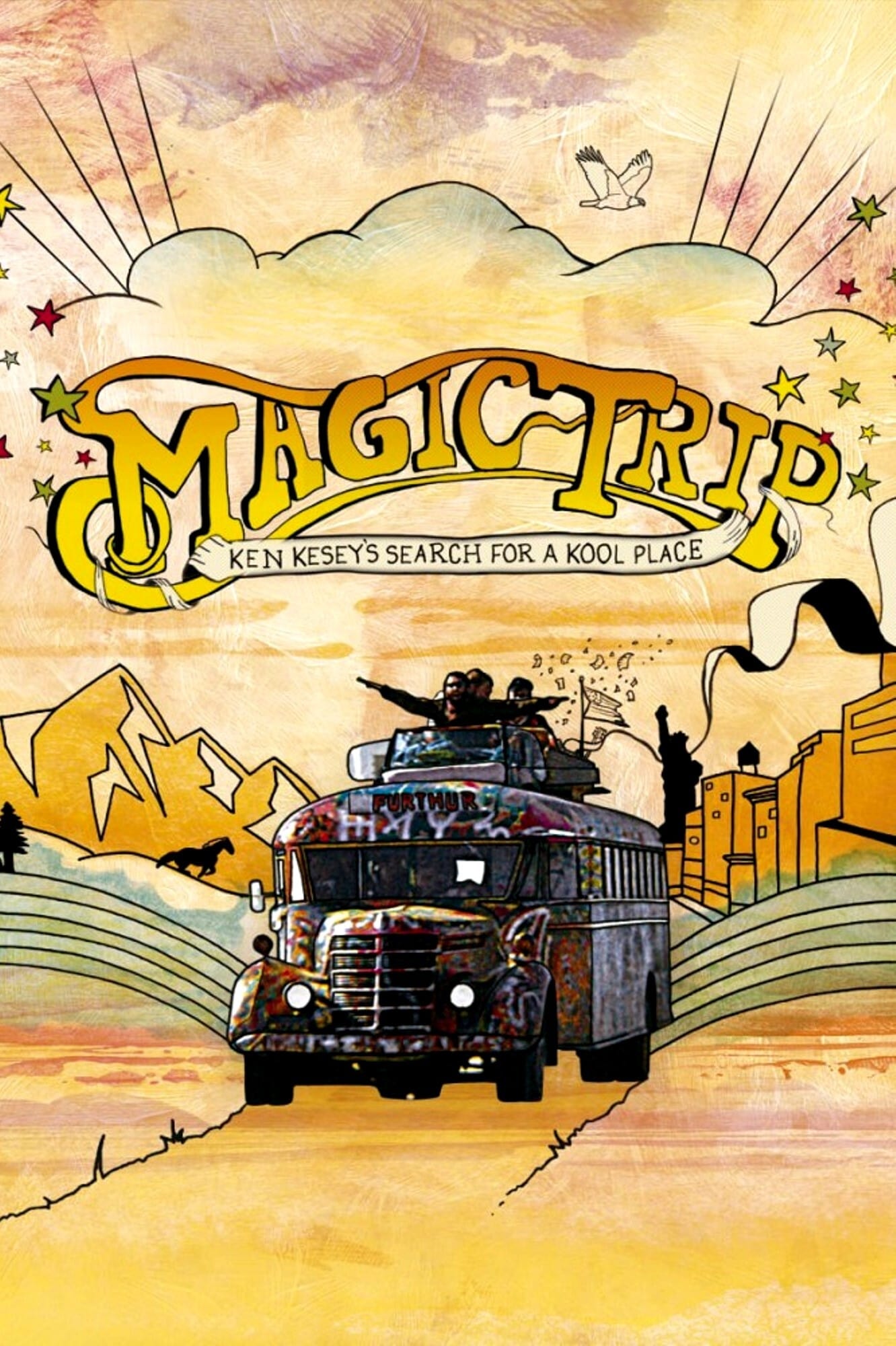 Magic Trip
Ken Kesey and the Merry Prankster had a road trip across America in the legendary Magic Bus. In 1964, Ken Kesey, the author of "One Flew Over the Cuckoo's Nest," embarked on a cross-country road trip ...
TV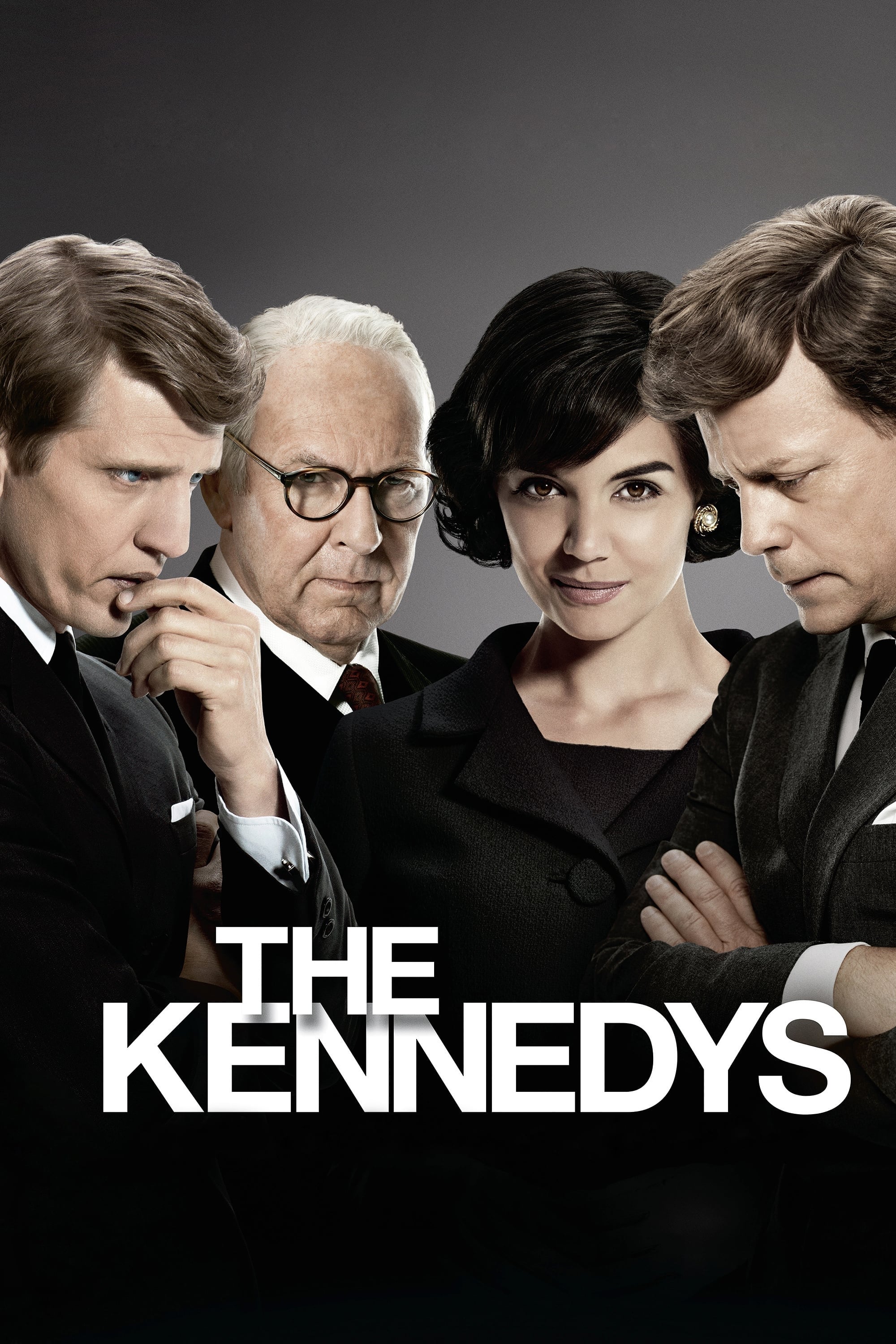 The Kennedys
The lives of the Kennedy family are the subject of a Canadian-American television series. One of the stars of the film is Greg Kinnear. The series was broadcast in Canada.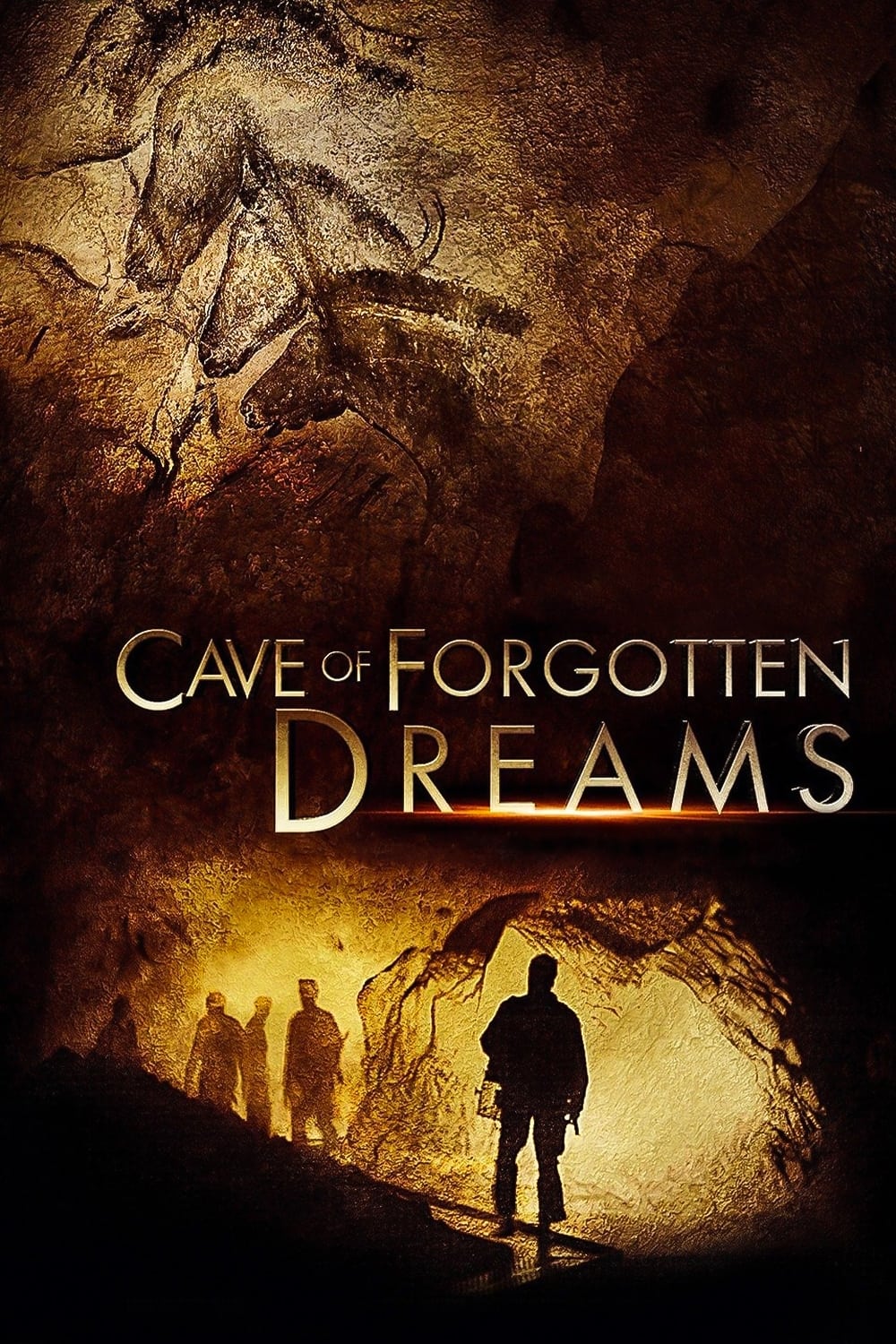 Cave of Forgotten Dreams
The Chauvet caves of Southern France are home to the oldest depictions of humankind in their natural setting.
TV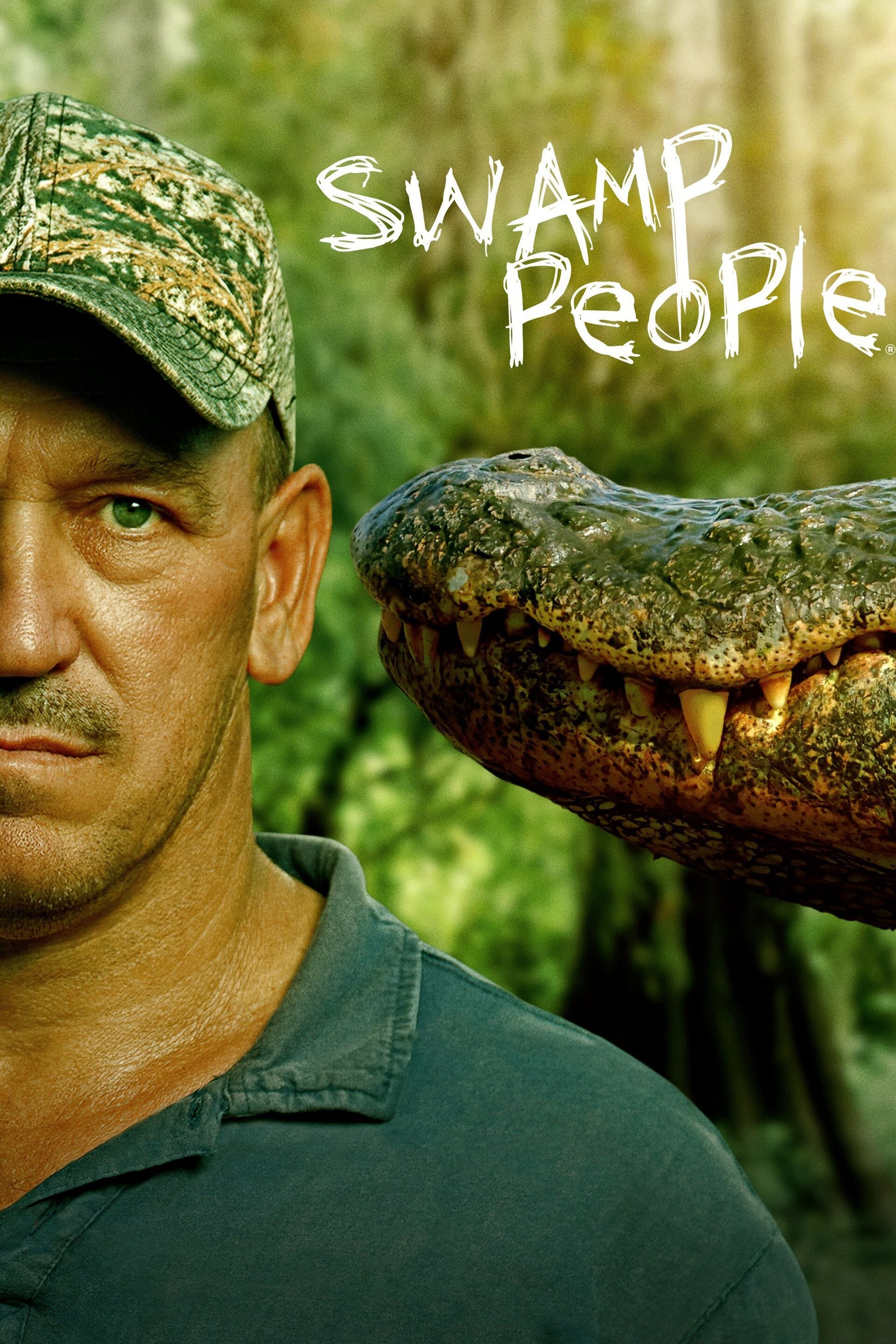 Swamp People
There is a swamp in Louisiana. A man is fighting. Cajuns like to hunt.
TV Ax Men
It's a full-time job for the brave men who put everything on the line to retrieve the Pacific Northwest timber with which we build our country. Snapped cables, runaway logs and razor-sharp chainsaws a...
TV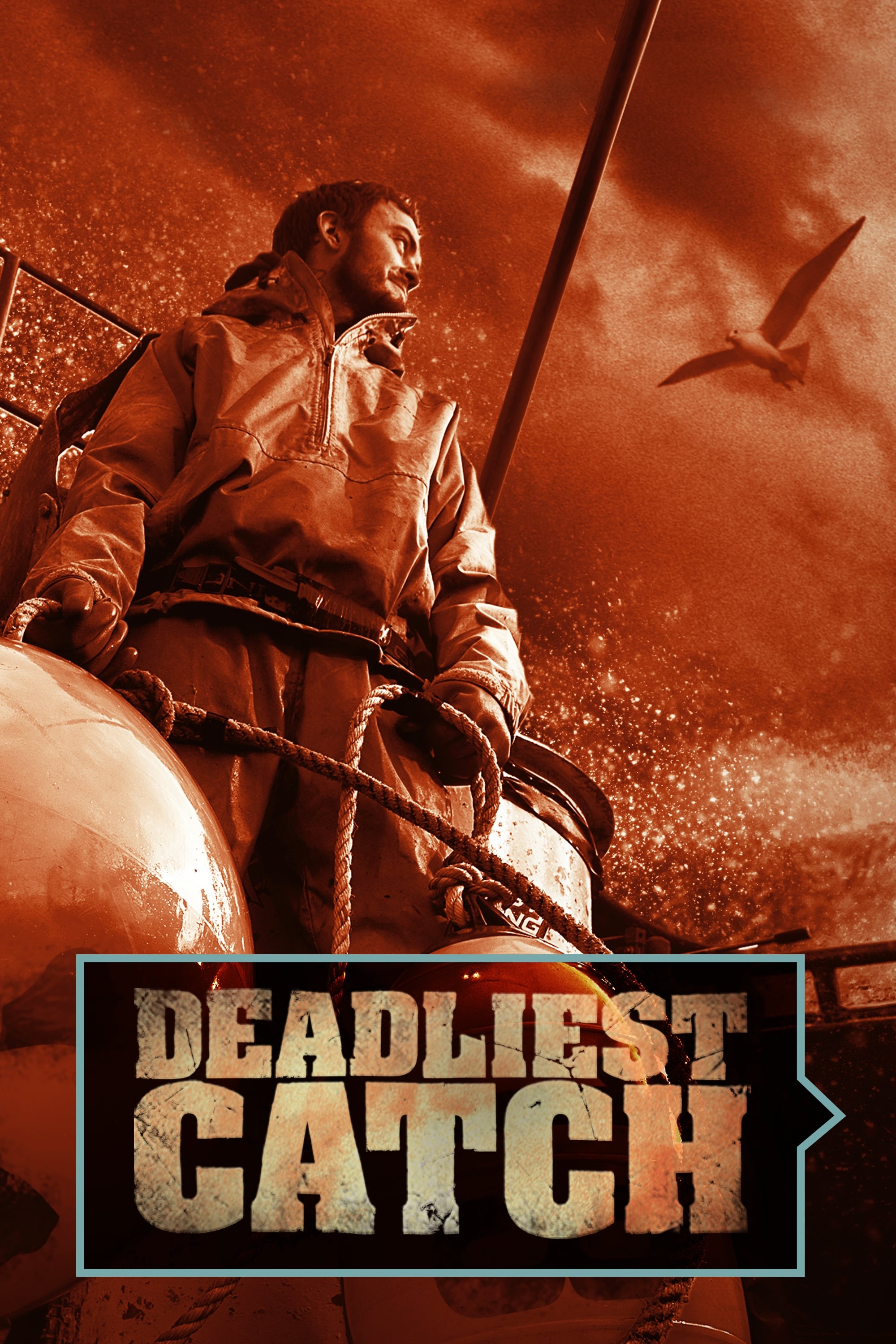 Deadliest Catch
It's all in a day's work for these modern day prospectors. We will keep an eye on the crews.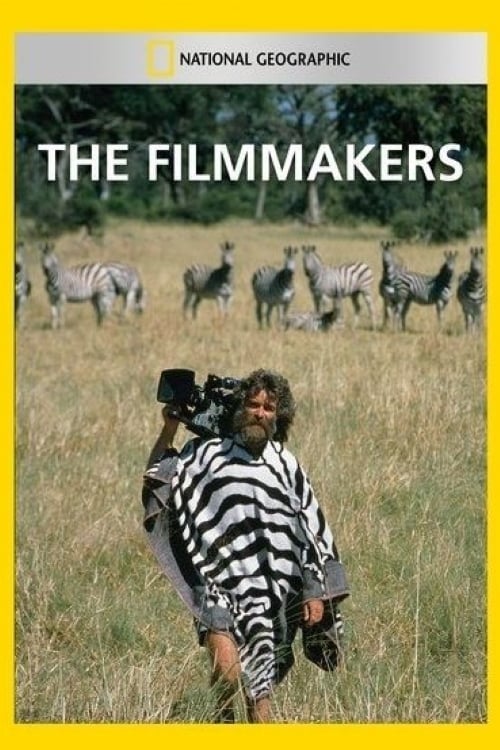 National Geographic: The Filmmakers
National Geographic Wildlife Filmmakers Go Eye-to-Eye with Danger! They swim with sharks, confront venomous snakes, and stalk hungry lions. They're National Geographic filmmakers, and for these remark...