 Biography
Mercedes Hernández studied acting at the Foro de Teatro Contemporáneo. In 2014 she was nominated to the Ariel Award as Best Supporting Actress for the movie "La trisia".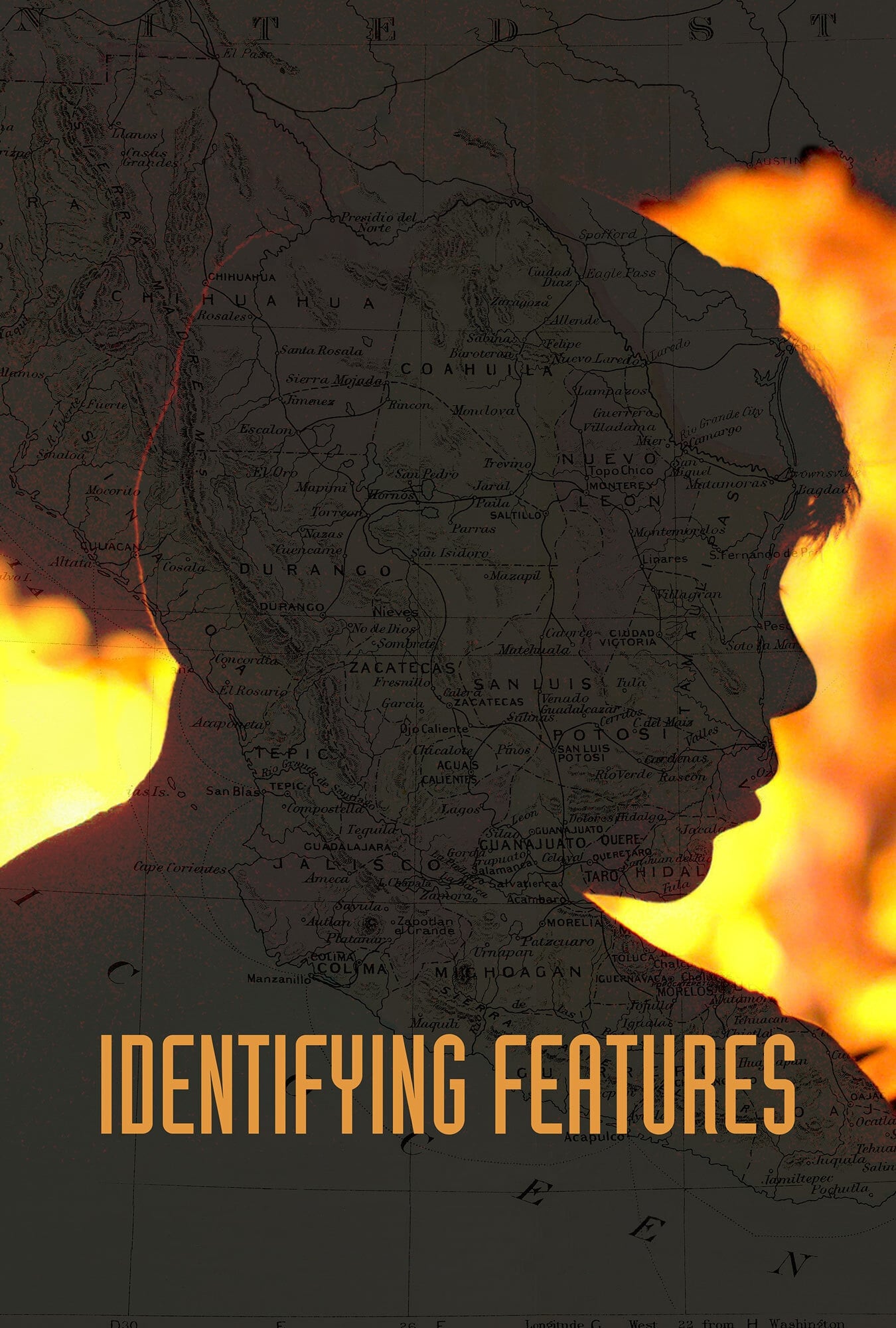 Identifying Features
A mother in search of her missing son met a deported US man who was looking for her. They make their way through the desolate and unforgiving militia-ridden landscapes south of the border.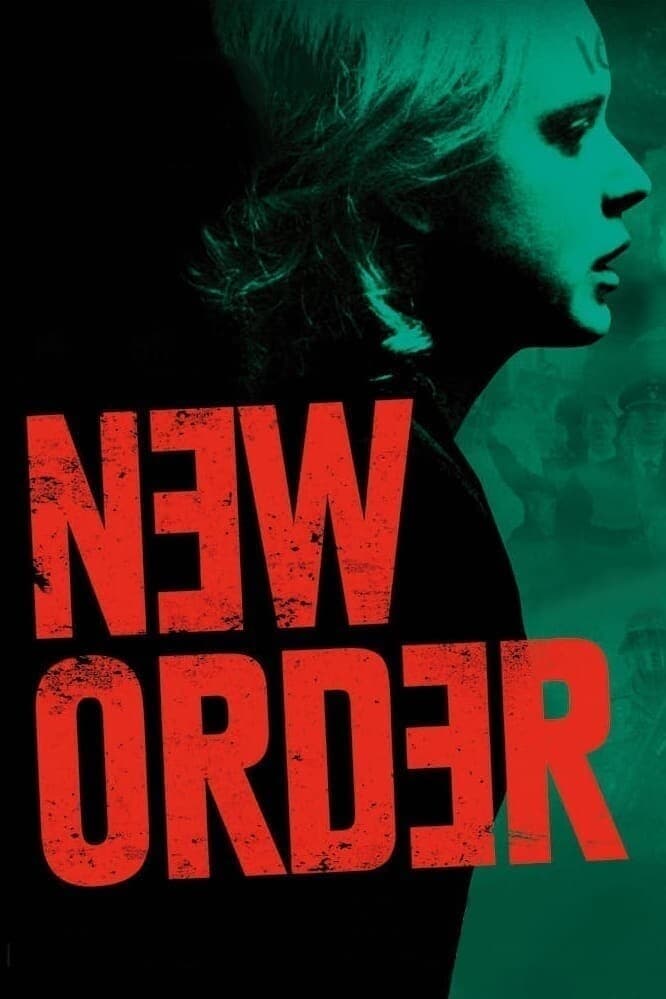 New Order
A wedding held at the home of a wealthy family is interrupted by a popular uprising in Mexico City. The bride went missing after the riots were quashed and she pleaded with the military to help locate...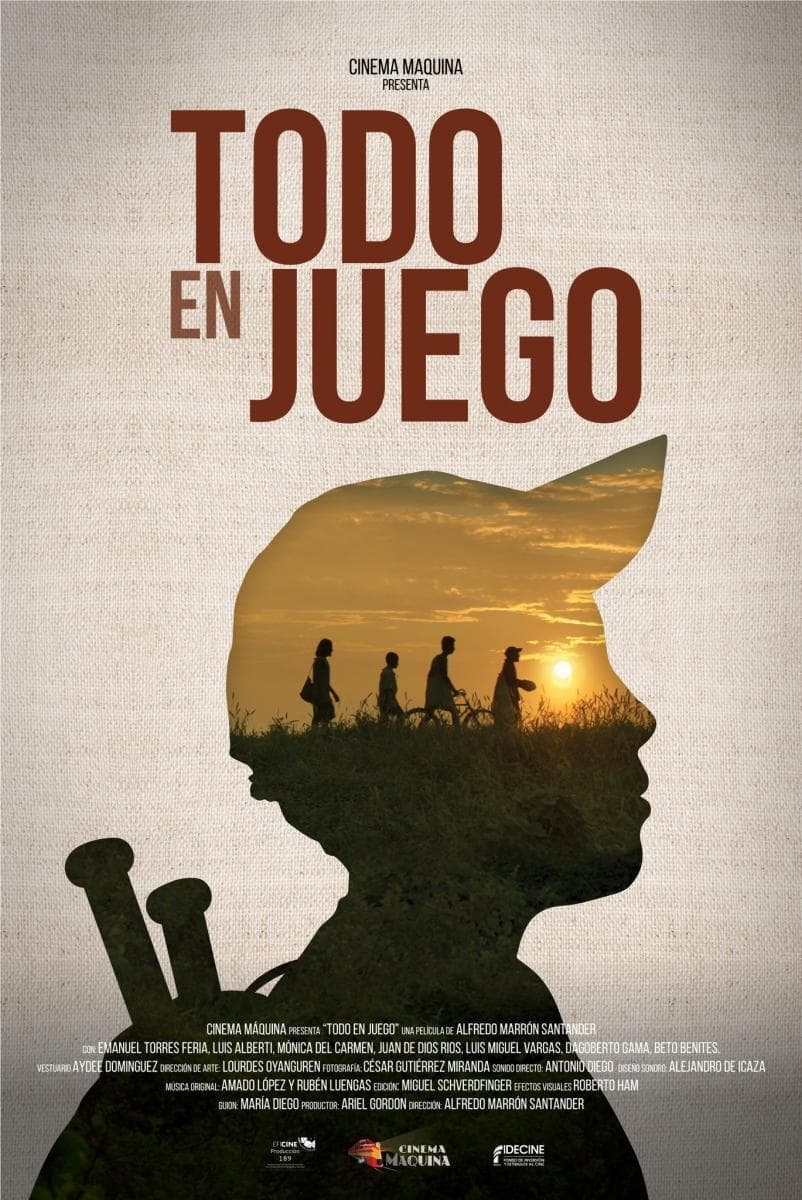 Throw Everything Into Play
Ismael, a 12 year old boy, dreams to become a professional baseball player but he is asthmatic. One night, while approaching the girlhe loves, he is witness of a crime.
The Good Girls
The impact of Mexico's economic crisis on a well-to-do couple.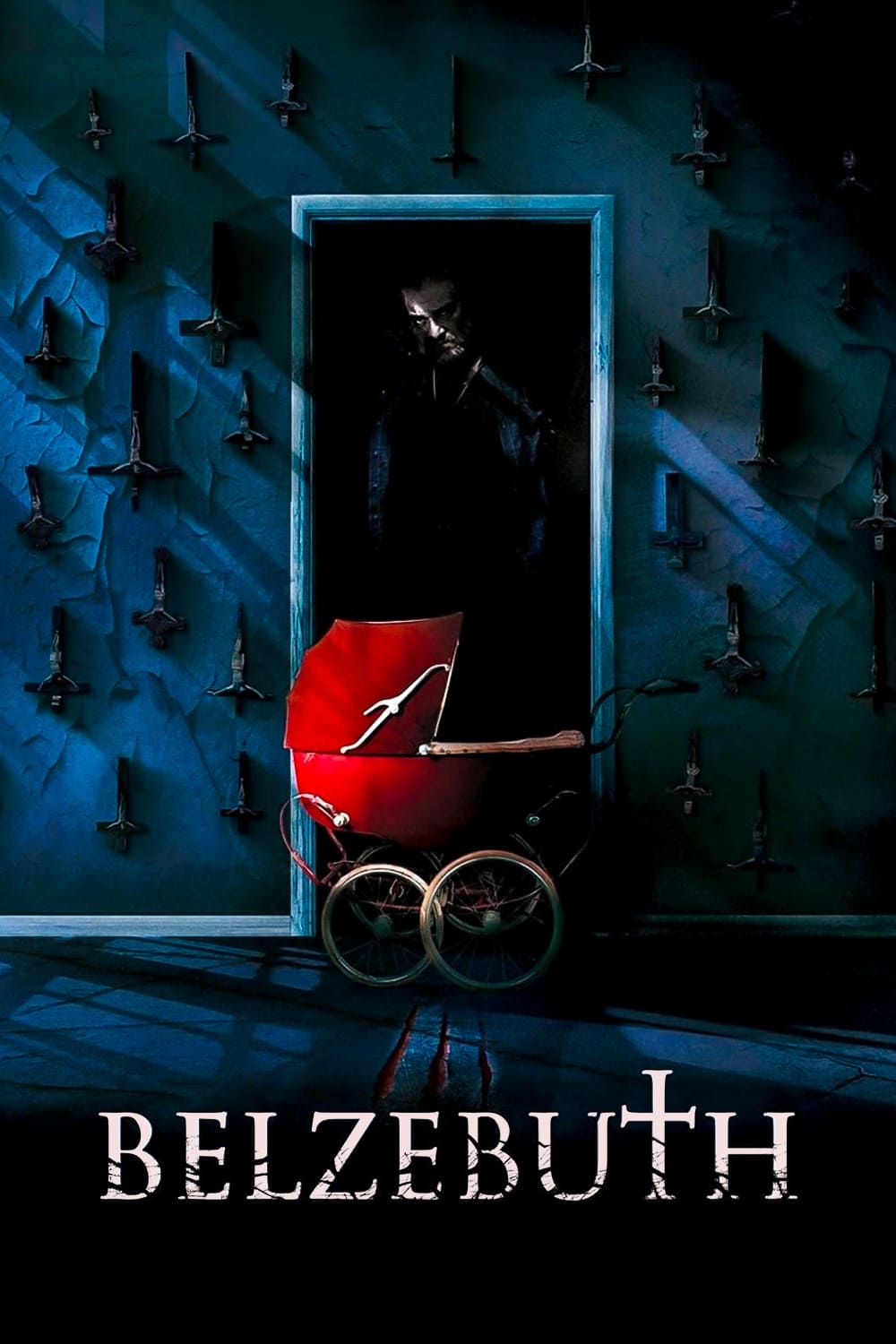 Belzebuth
While leading a police investigation of a massacre in a public school at the border of Mexico and U.S.A, special Agent Emanuel Ritter links this strange case to the coming and rising of the ancient de...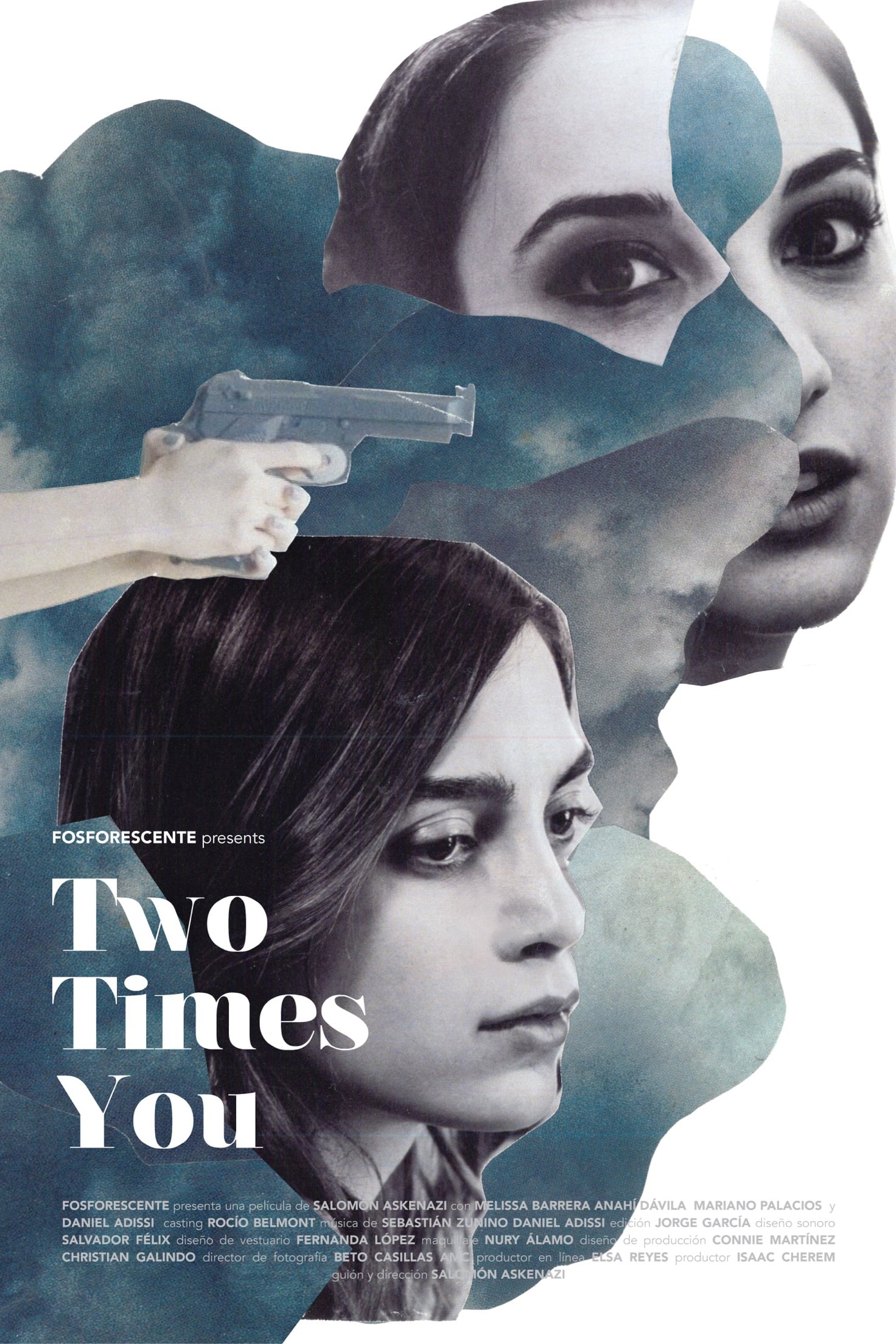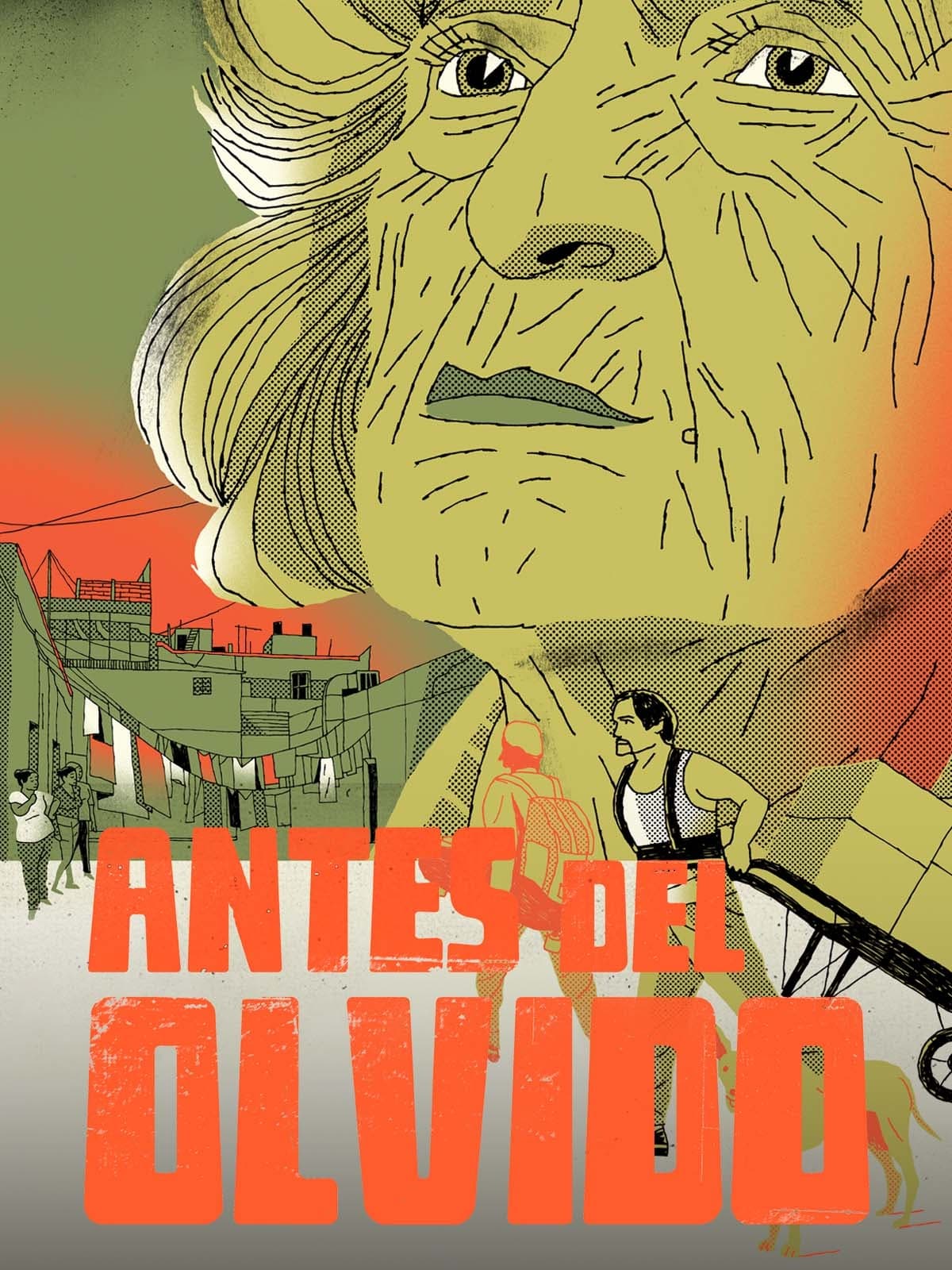 Before Oblivion
The life of Fermín goes by, divided between his work as a diablero and the confinement he lives in within his house. Like him, other families live in a vecindad in the heart of Mexico City. One day, a...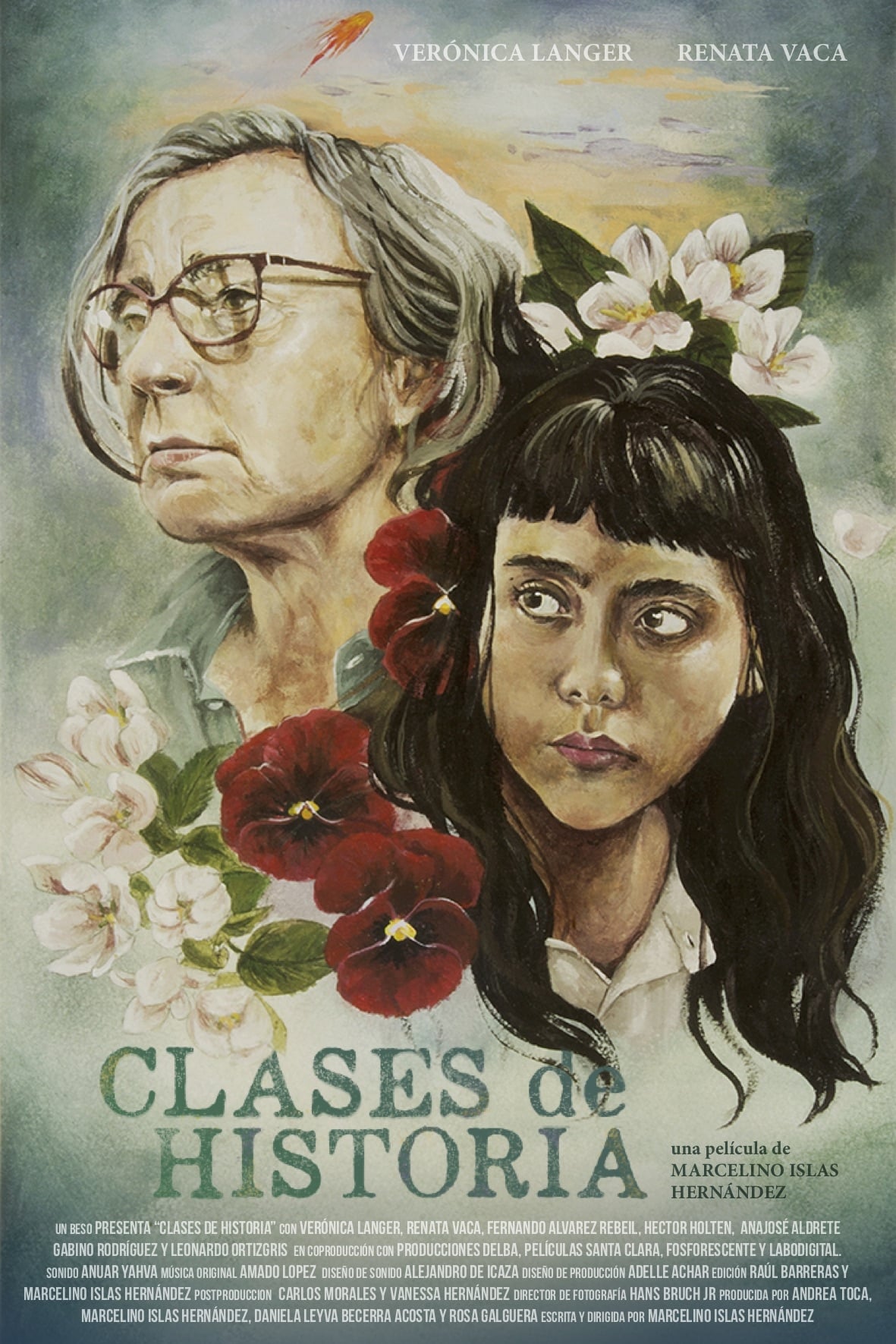 History Lessons
Vernica, a middle-aged highschool history teacher, has grown up children, grandchildren and a less than perfect marriage. As she battles a terminal illness, this dynamic seems to be the only thing she...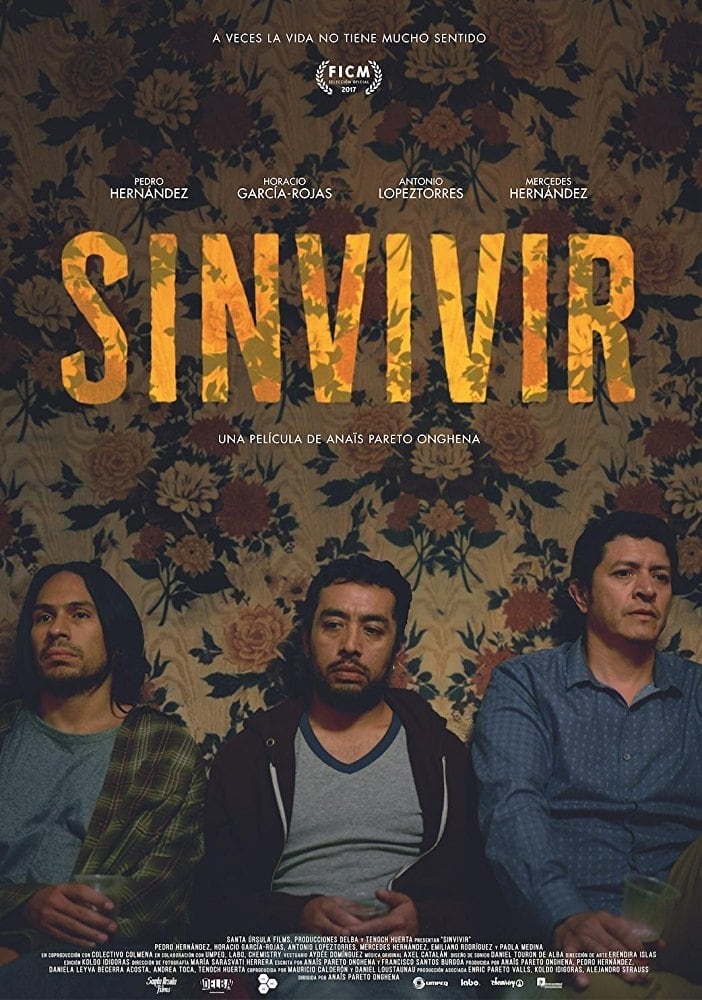 Sinvivir
Jairo feels that his privacy is invaded when Hugo, a longtime friend who is temporarily staying with him, brings home his suicidal cousin Moi. This forced cohabitation leads the characters to understa...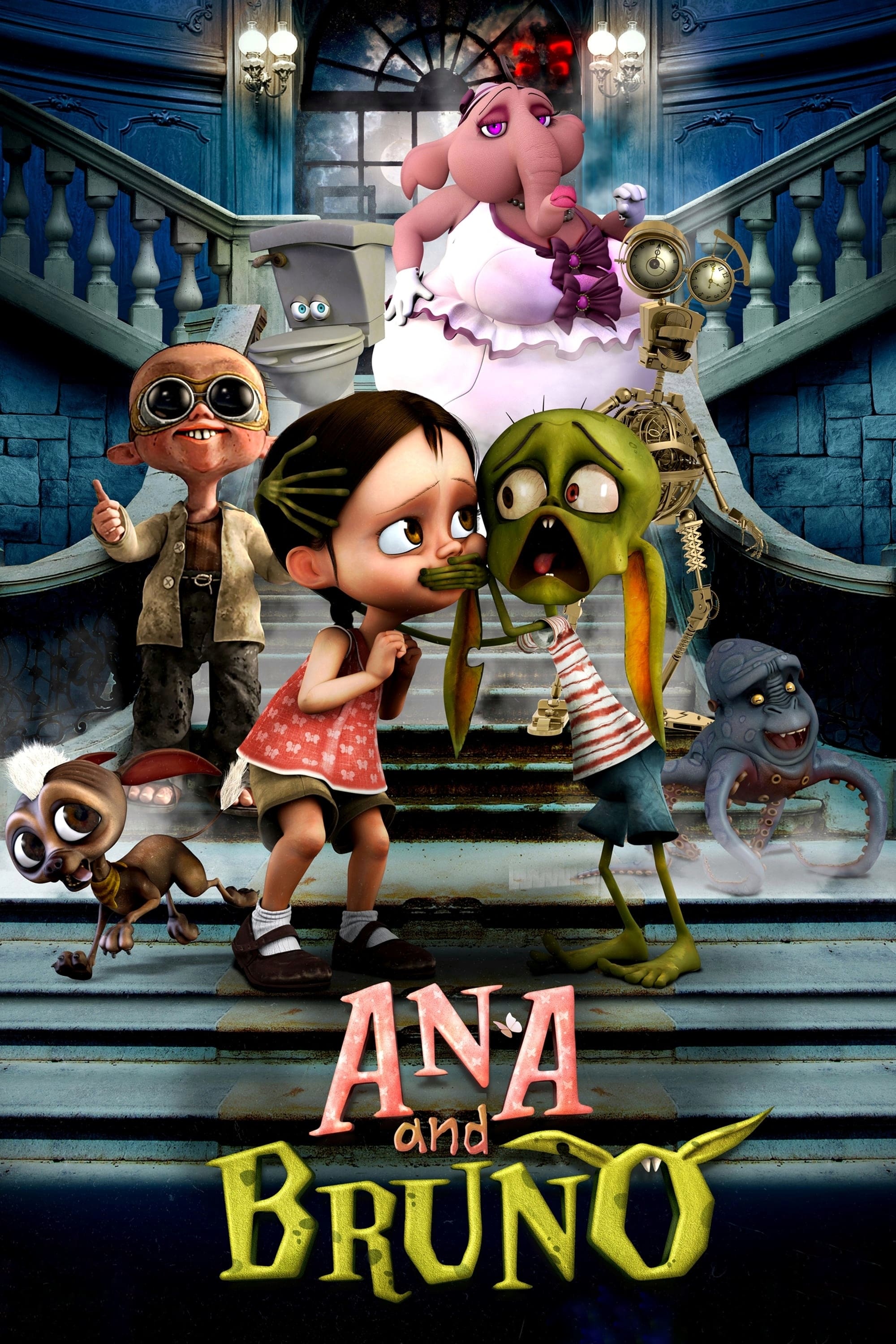 Ana & Bruno
Ana, a nine year old girl, arrives with her mother to an isolated beach with the intention of rest and to know the sea. She is obligated to look for her father in order to save her mother because they...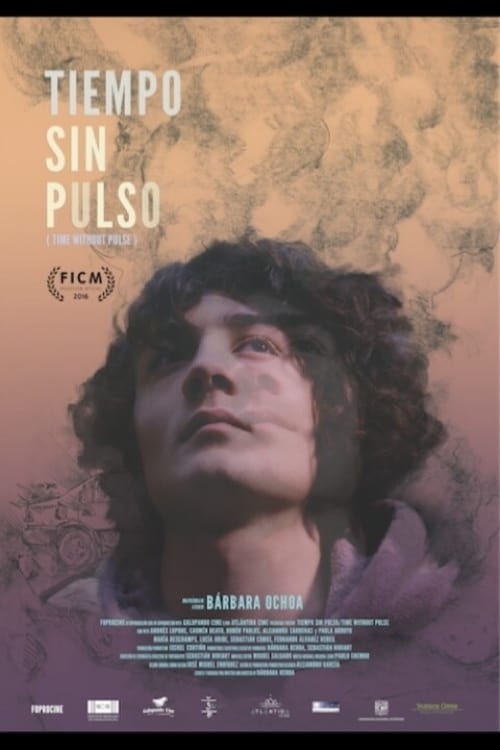 Time without Pulse
Bruno, 19 years old, has not begun his sexual life. He feels guilty about his brother's death and one of his exgirlfriends, who happens to be his first love, is back in town to help him out. 400 Bags
Magdalena makes a journey to find her missing son, who disappeared on his way to the border with the United States. Accompanied only by her will and her memories, Magdalena enters a violent and desola...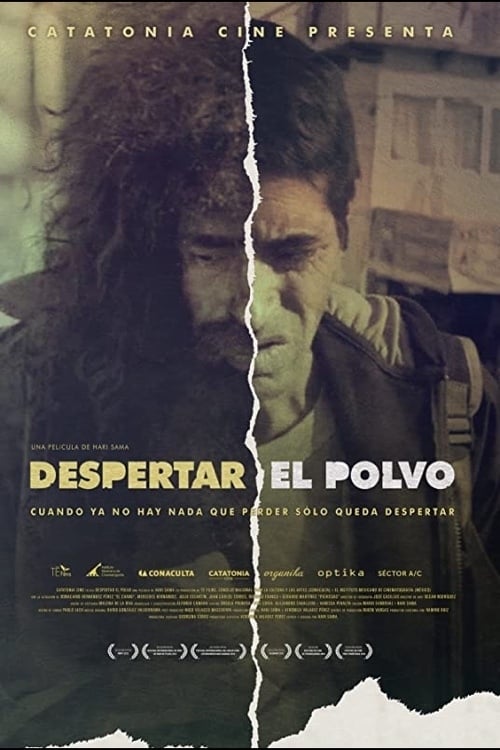 Awakening Dust
"El Chano" is a homeless man who wanders like a ghost through the streets of eastern Mexico City. Something hurts inside; for some reason has he abandoned himself to such misery. One day he meets an o...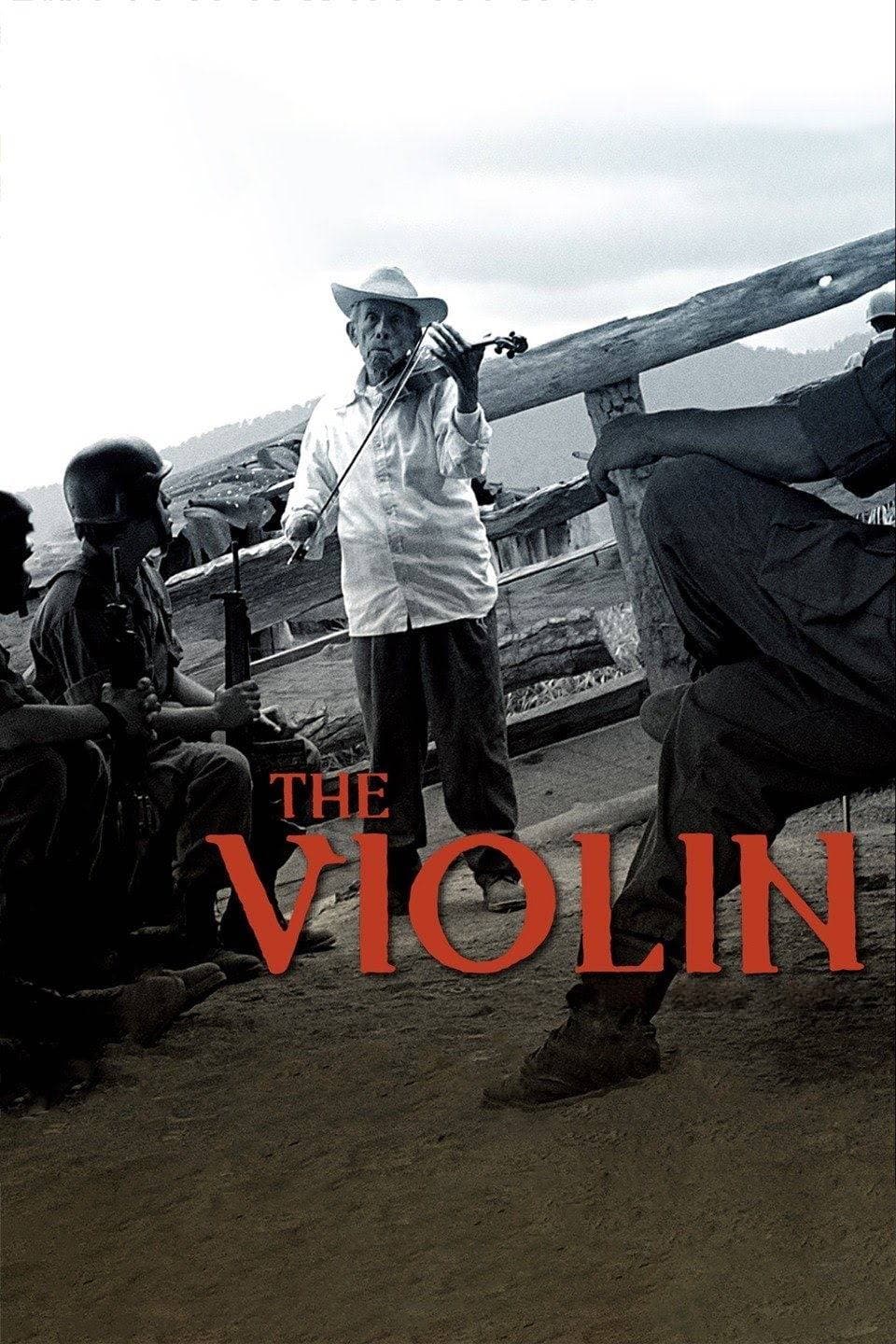 The Violin
In a Latin American country that closely resembles Mexico, the government fights a rural insurgency with torture, assault, rape, and murder. Soldiers cut off the rebels from their cache of bullets in ...
L'Orfeo
Taped live in Barcelona's Gran Teatre del Liceu on January 31, 2002, this L'Orfeo is both a visual delight and a musically satisfying representation of Monteverdi's opera