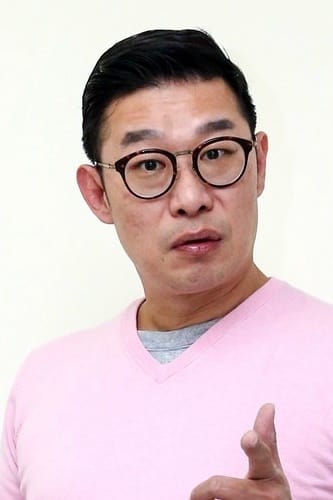 Biography
TV
Tears on Fire
The life stories of firefighters are told in Taiwan. They had to face their own life lessons as a result of seeing different parts of Taiwan's society.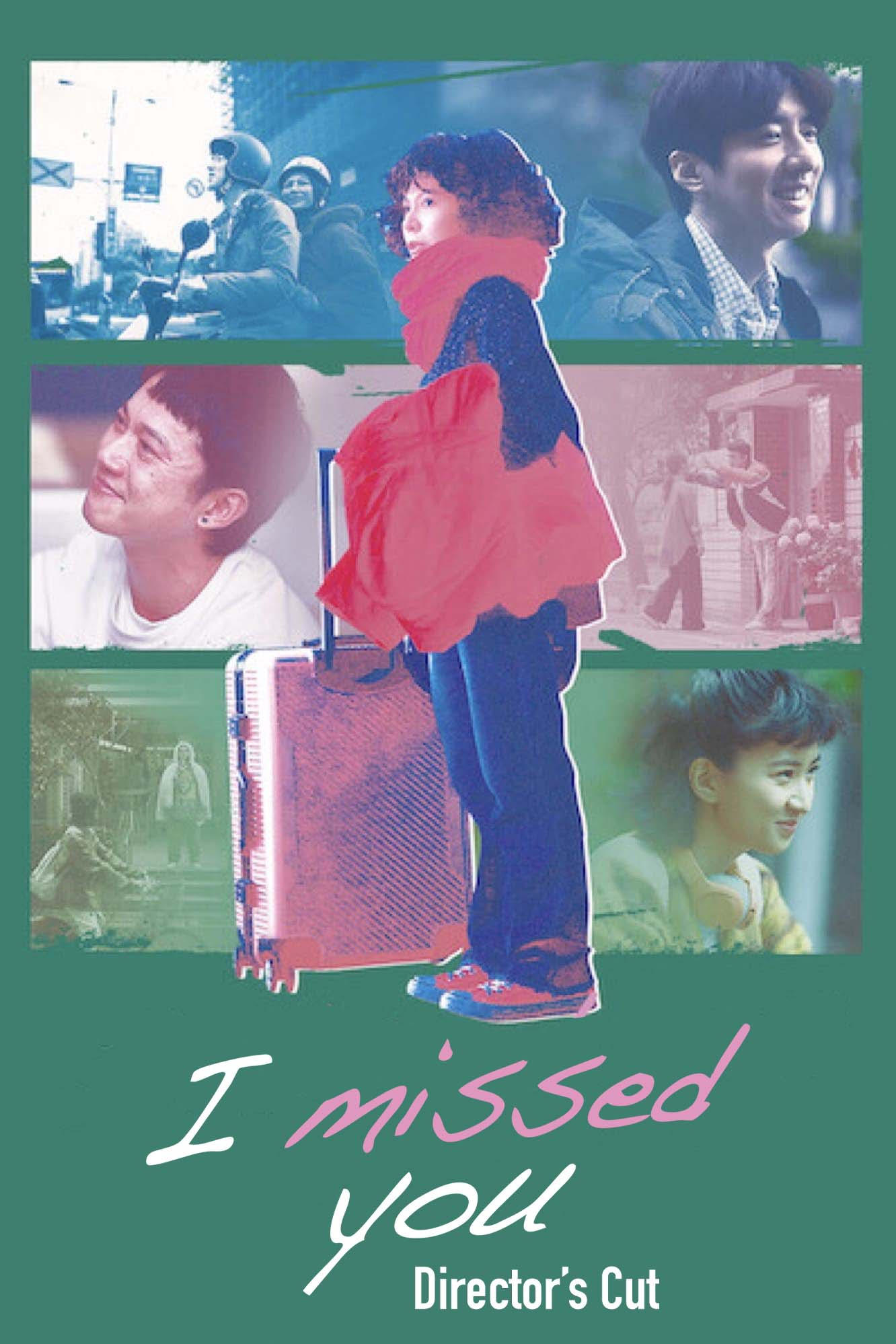 I Missed You
A woman with no time to think about the future was overwhelmed by work. A live-streaming man who always has fun in life and acts wildly, interrupted her life and caused a series of ferment processes.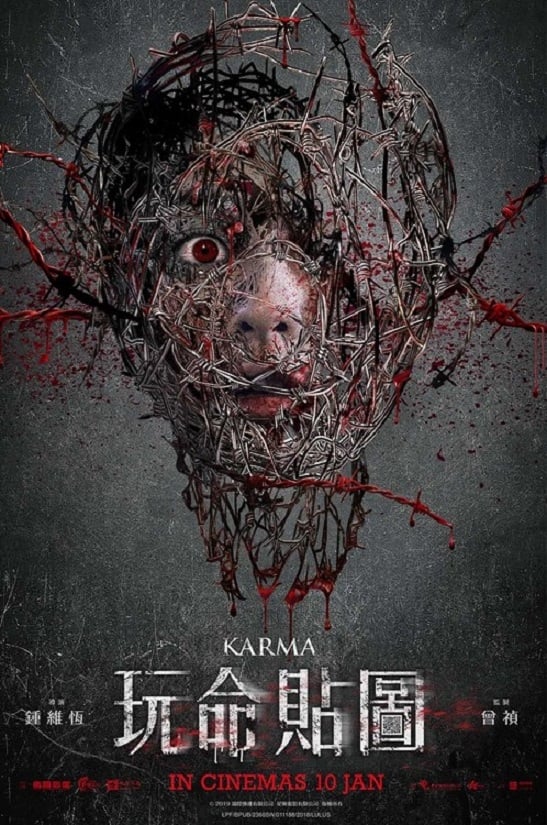 Karma
After entering the campus, an enthusiastic newbie teacher, Shen Ling, encountered a series of death accidents. The students with good looks and good academics have a bad character. One after another k...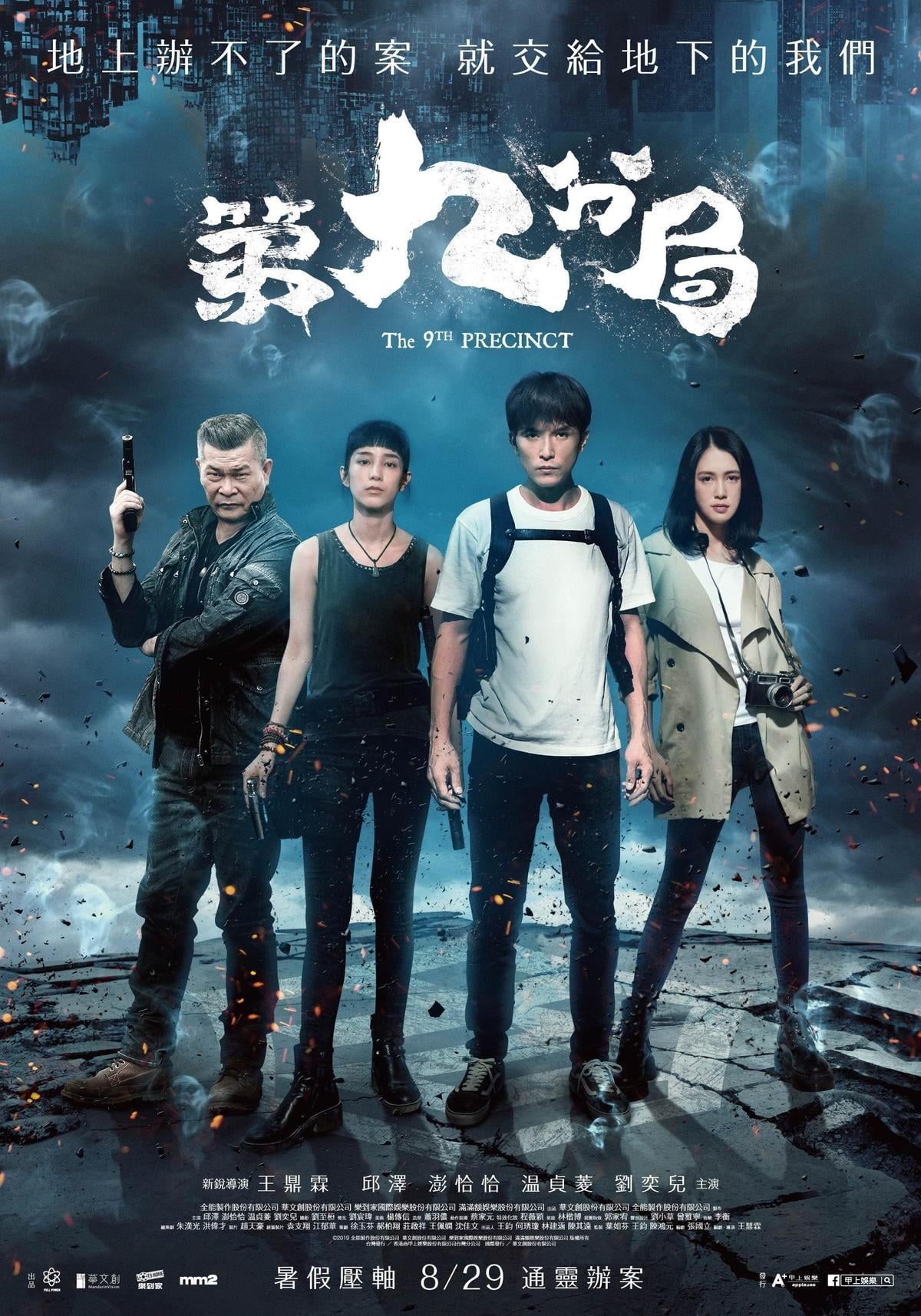 The 9th Precinct
An idealistic cop joins an underground police unit and battles evil forces threatening the balance between the human and the supernatural realm.
TV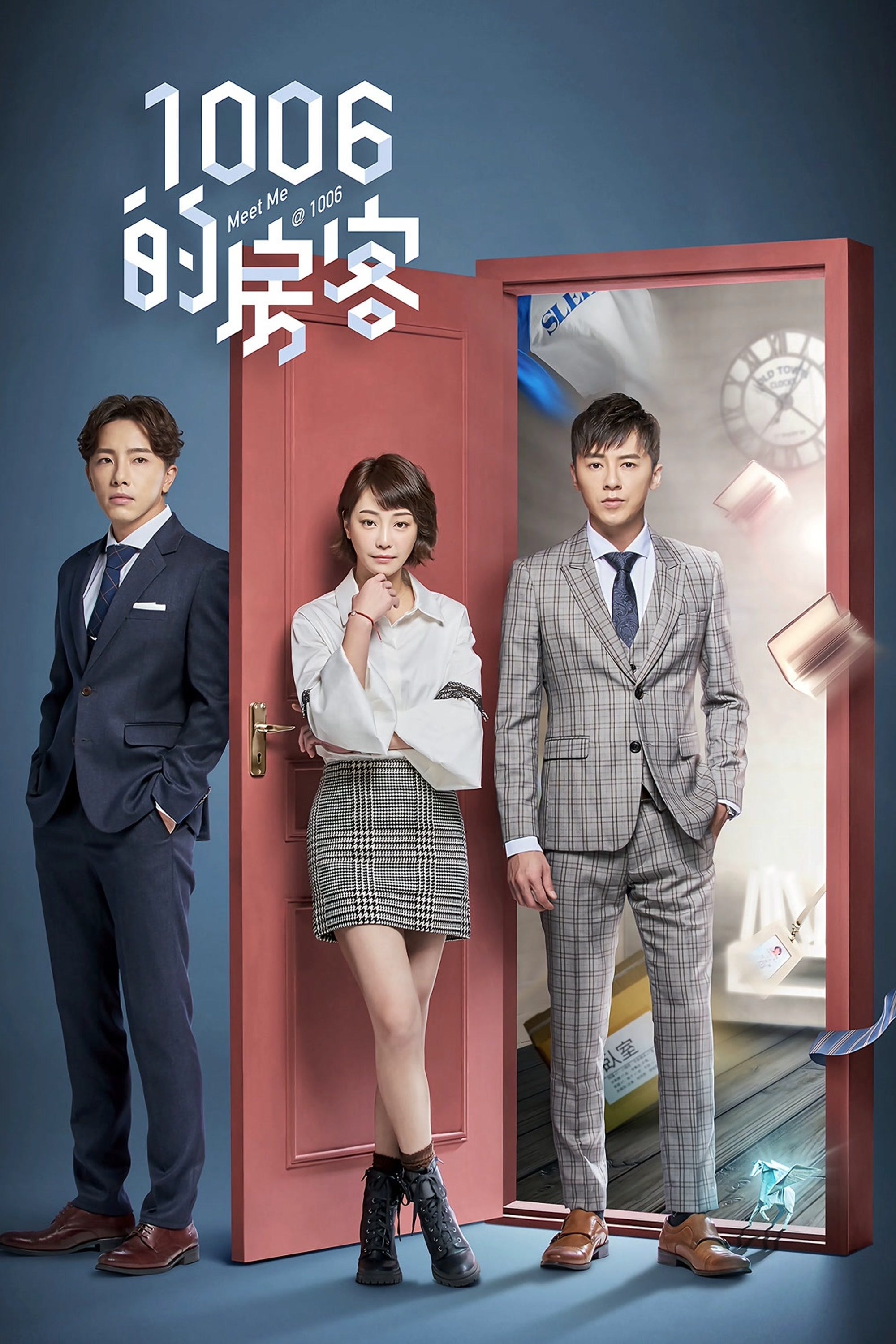 Meet Me @ 1006
A lawyer loses everything and moves into a low-budget apartment. Forming a supernatural connection with a mysterious woman was not part of the rental agreement.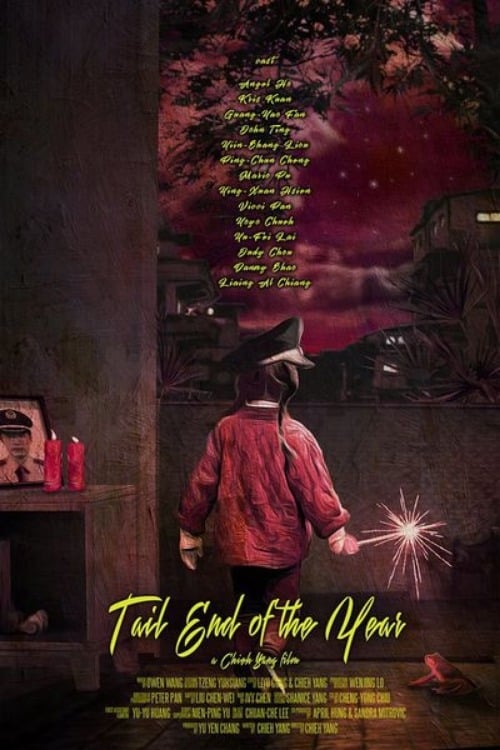 Tail End of the Year
On Chinese New Year, a ten-year old girl waits for her mother to come home. While the big family is celebrating loudly with fireworks, dinner and laughs, she struggles to reconcile her urge to feel lo...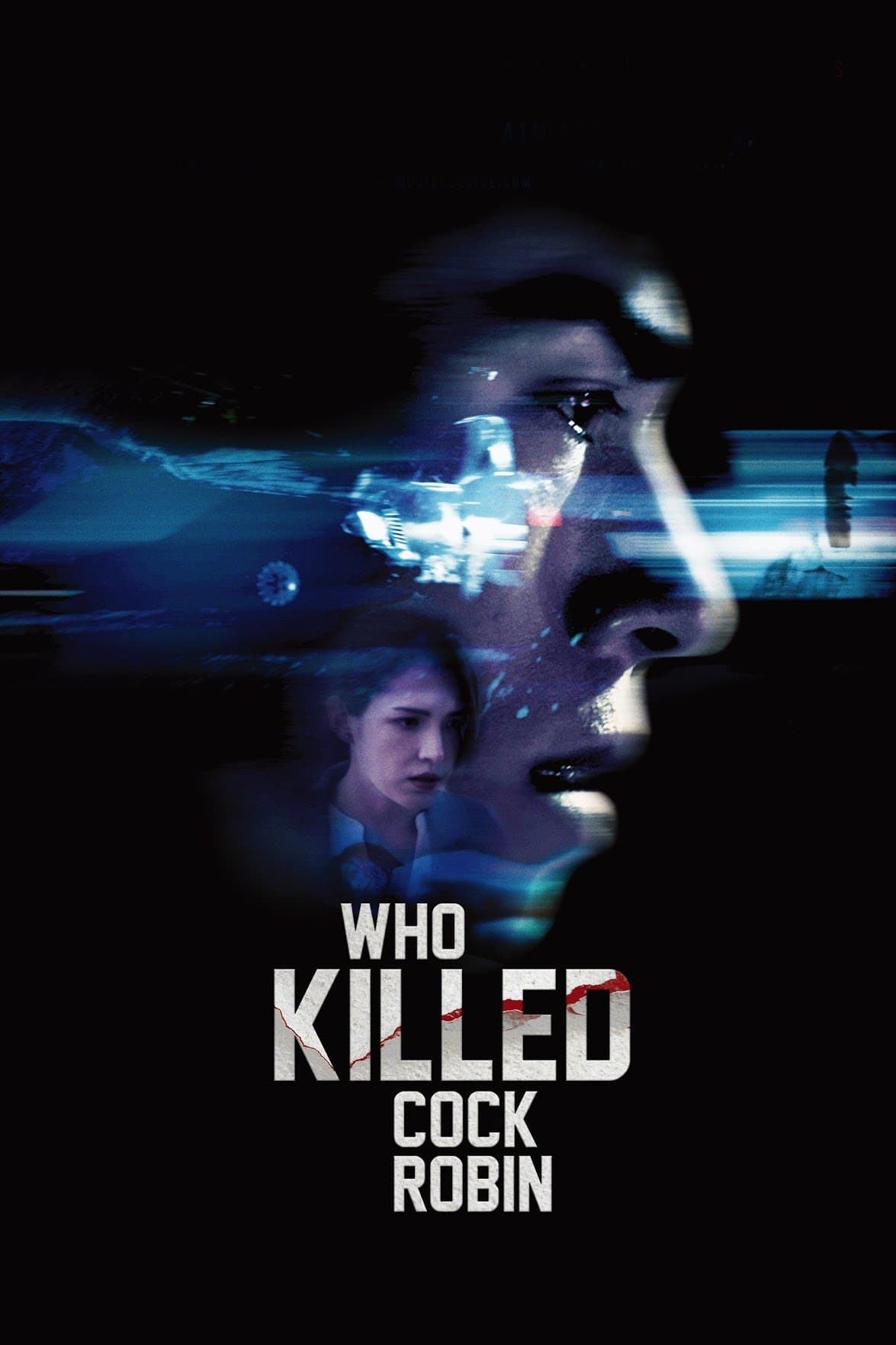 Who Killed Cock Robin
An ambitious journalist who witnessed a hit-and-run years ago restarts his investigation after newly emerged clues, in this delicately scripted psycho-thriller from award-winning filmmaker Cheng Wei-H...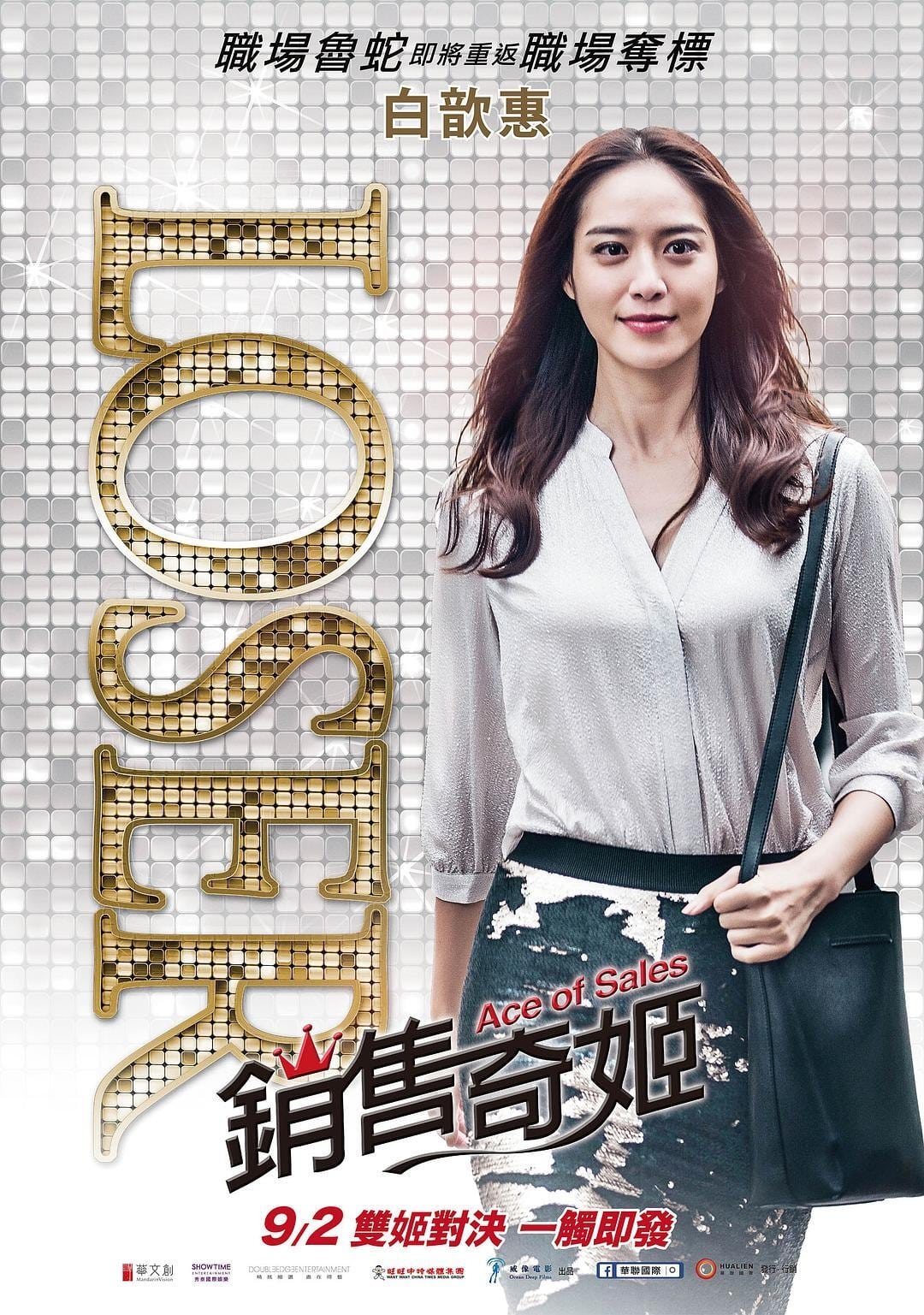 Ace of Sales
There are people on television who are enthusiastic about selling jewelry, invisible bras and sports equipment that can give you a flat belly. Sue (Bianca Bai, ), the main character in this film, lost...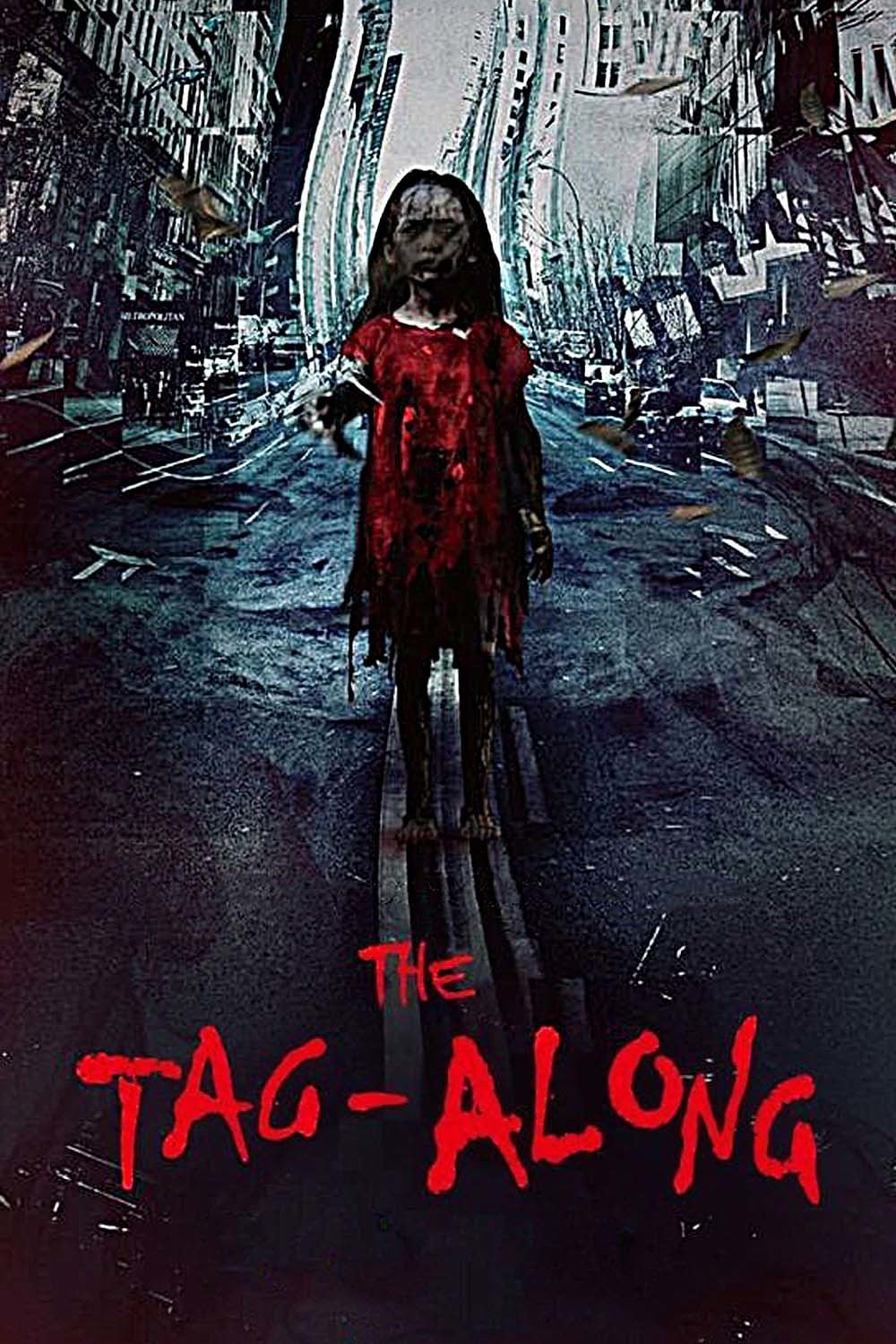 The Tag-Along
There is a video of a group of people going hiking and a girl in a red dress following them.
TV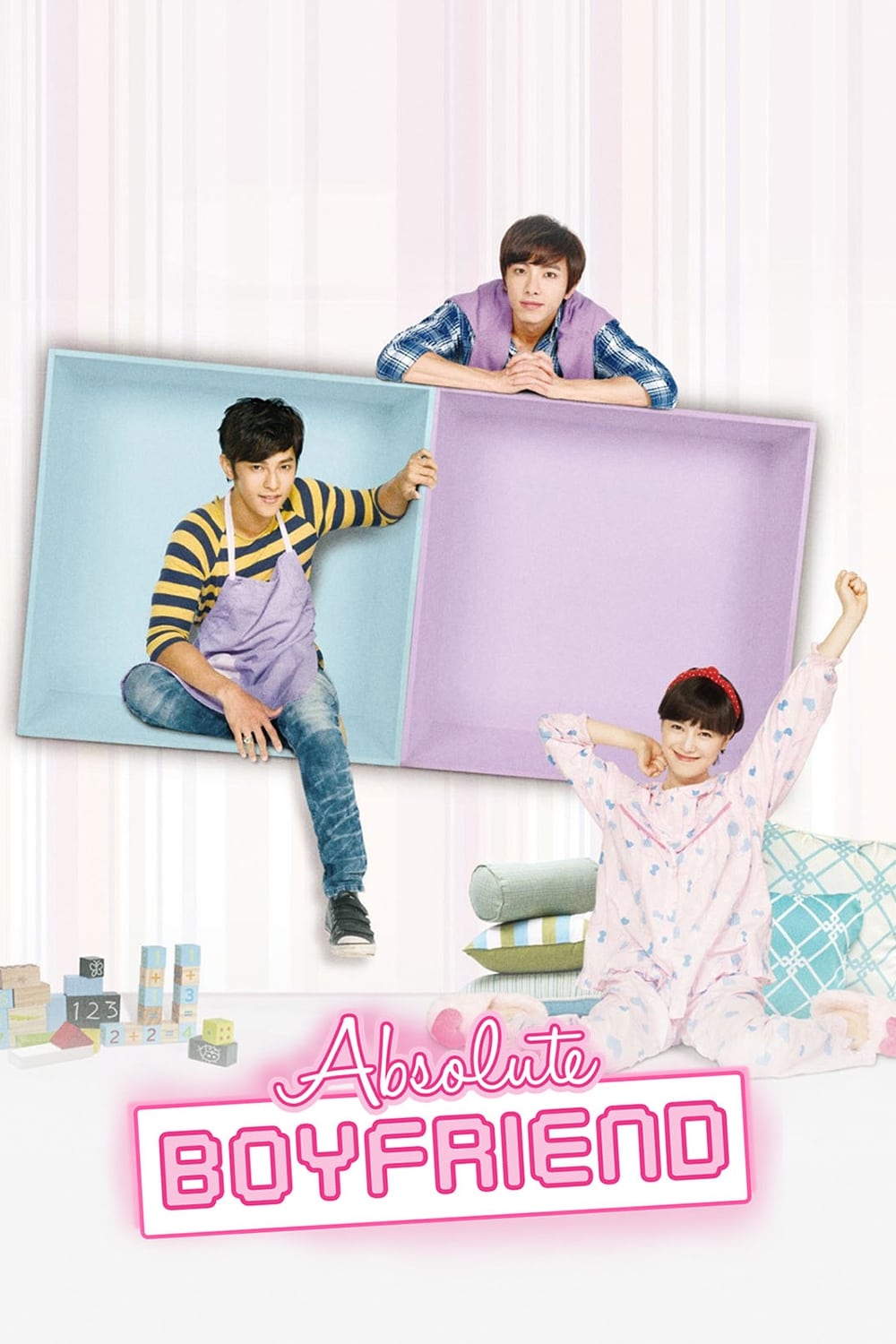 Absolute Boyfriend
She forgets to return him before her trial is over. Xiao Fei needs to figure out how to pay off her debt and hide her beautiful secret.
TV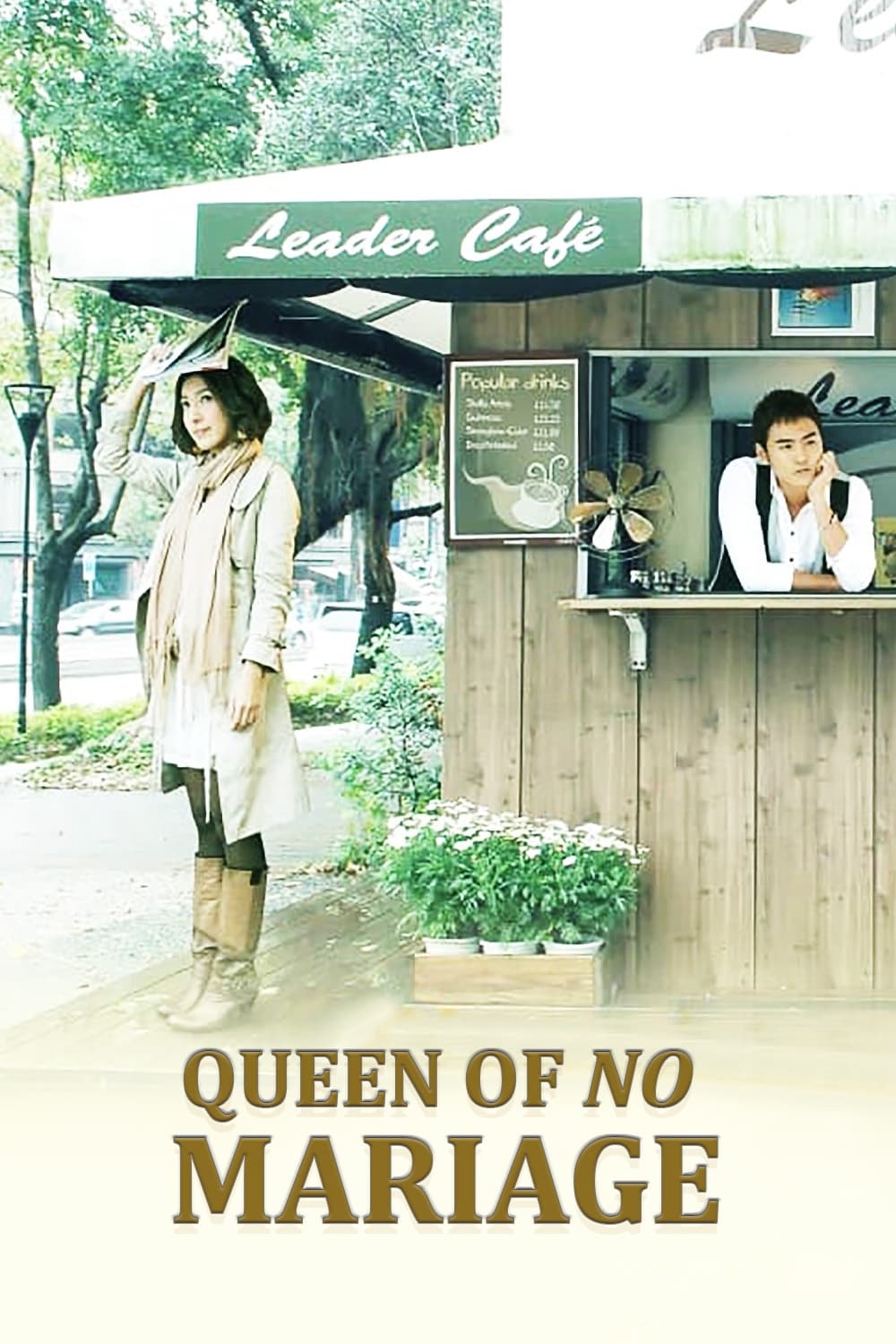 My Queen
Sparks begin to fly when a successful 33-year-old single woman and a 25-year-old romantic with few prospects navigate love and differences.chi
TV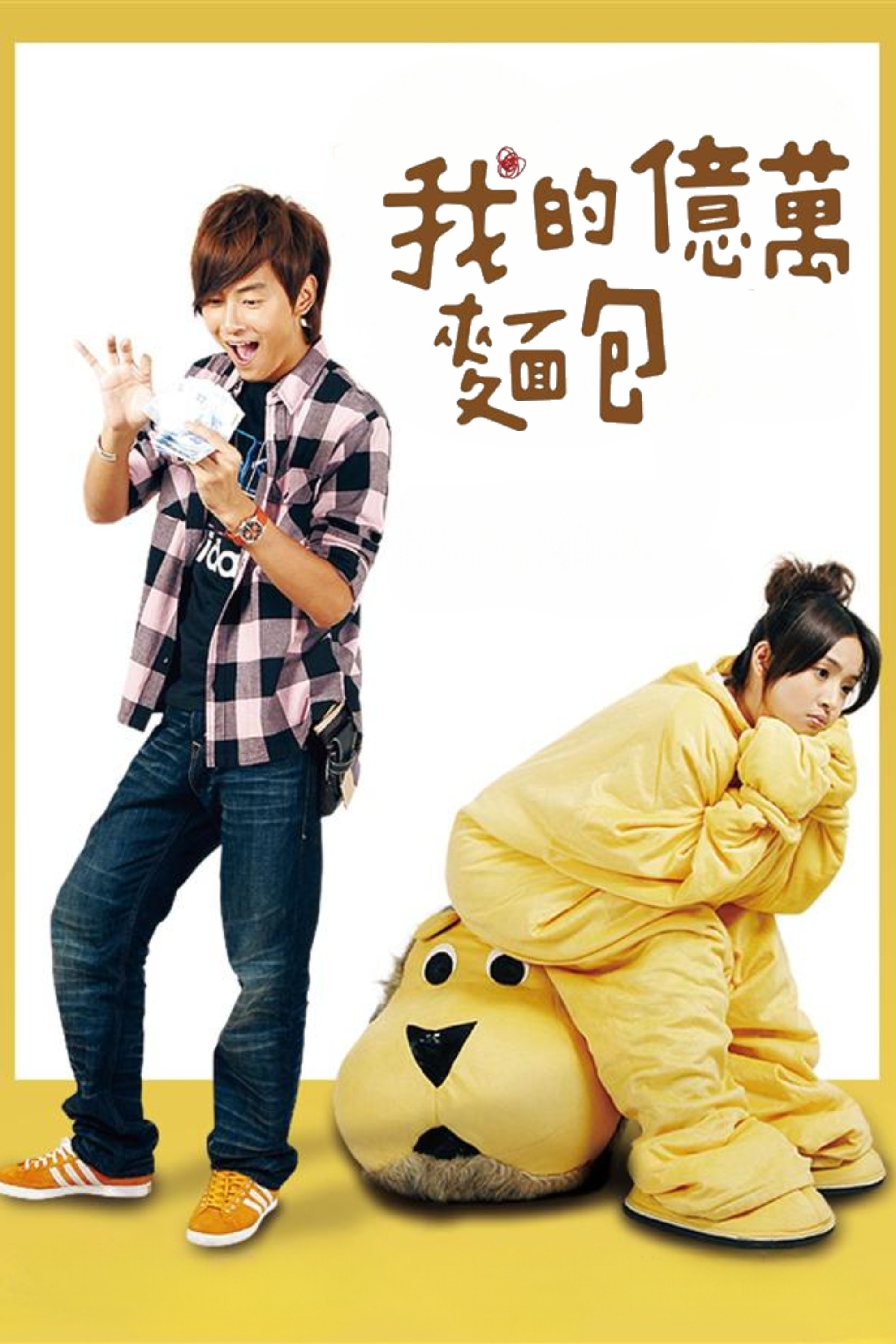 Love or Bread
Love or Bread is a 2008 Taiwanese drama starring Joe Cheng and Ariel Lin. It was produced by Gala Television and driected by Lin He Long. This marks the third drama that Cheng and Lin have co-starred ...