 Biography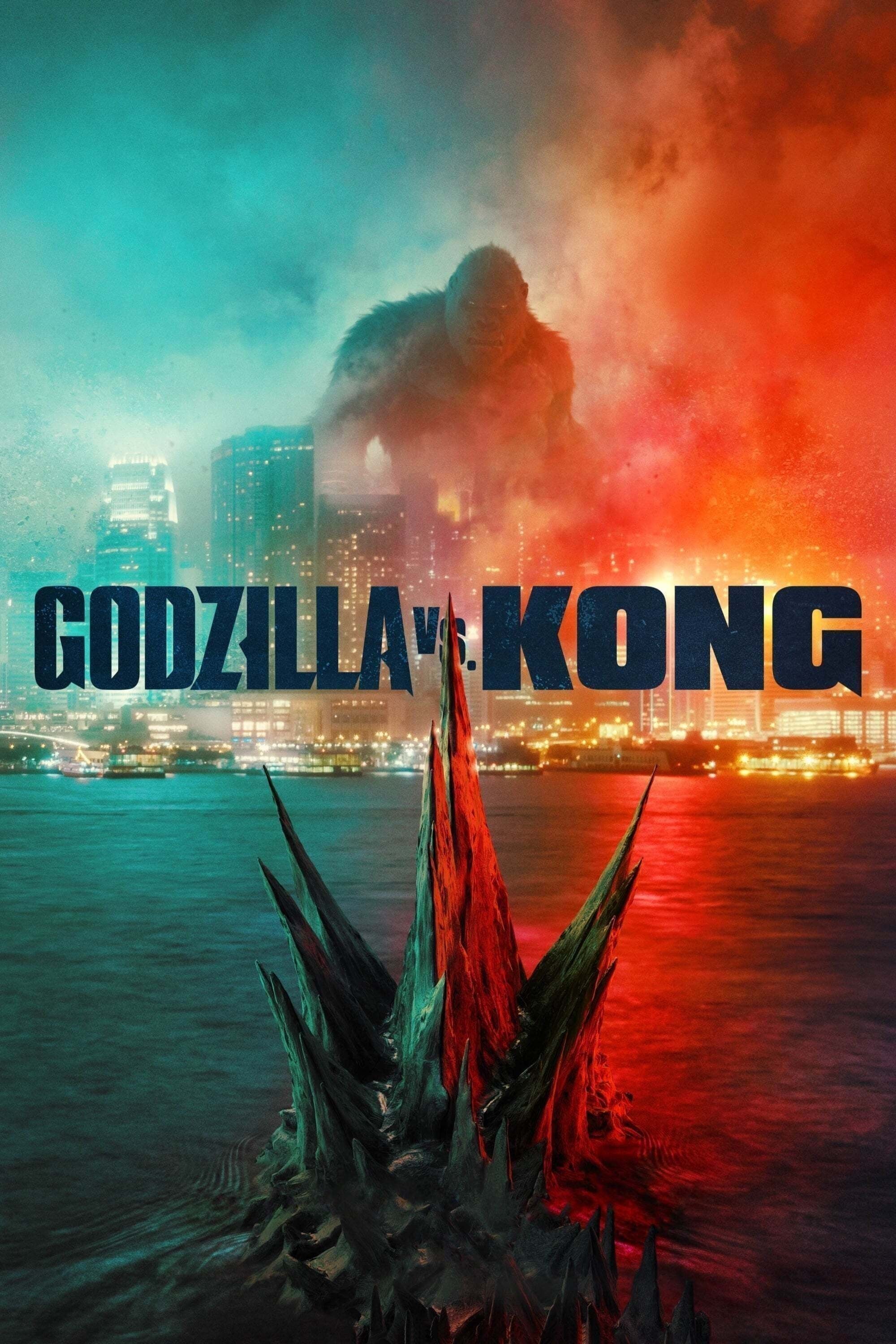 Godzilla vs. Kong
The monster war rages on the surface and deep within our world as the secret realm of the titans known as the hollow earth is revealed.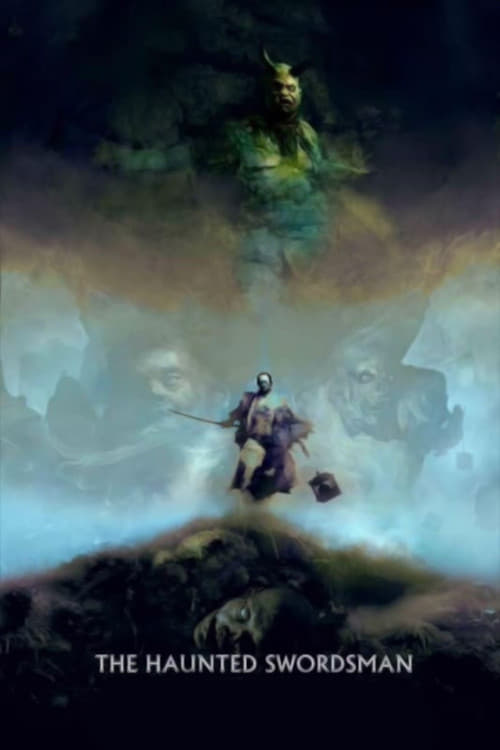 The Haunted Swordsman
Kevin McTurk is the creator of the SPIRIT CABINET series, which follows a ronin samurai on a supernatural quest for vengeance with only a severed head as his guide.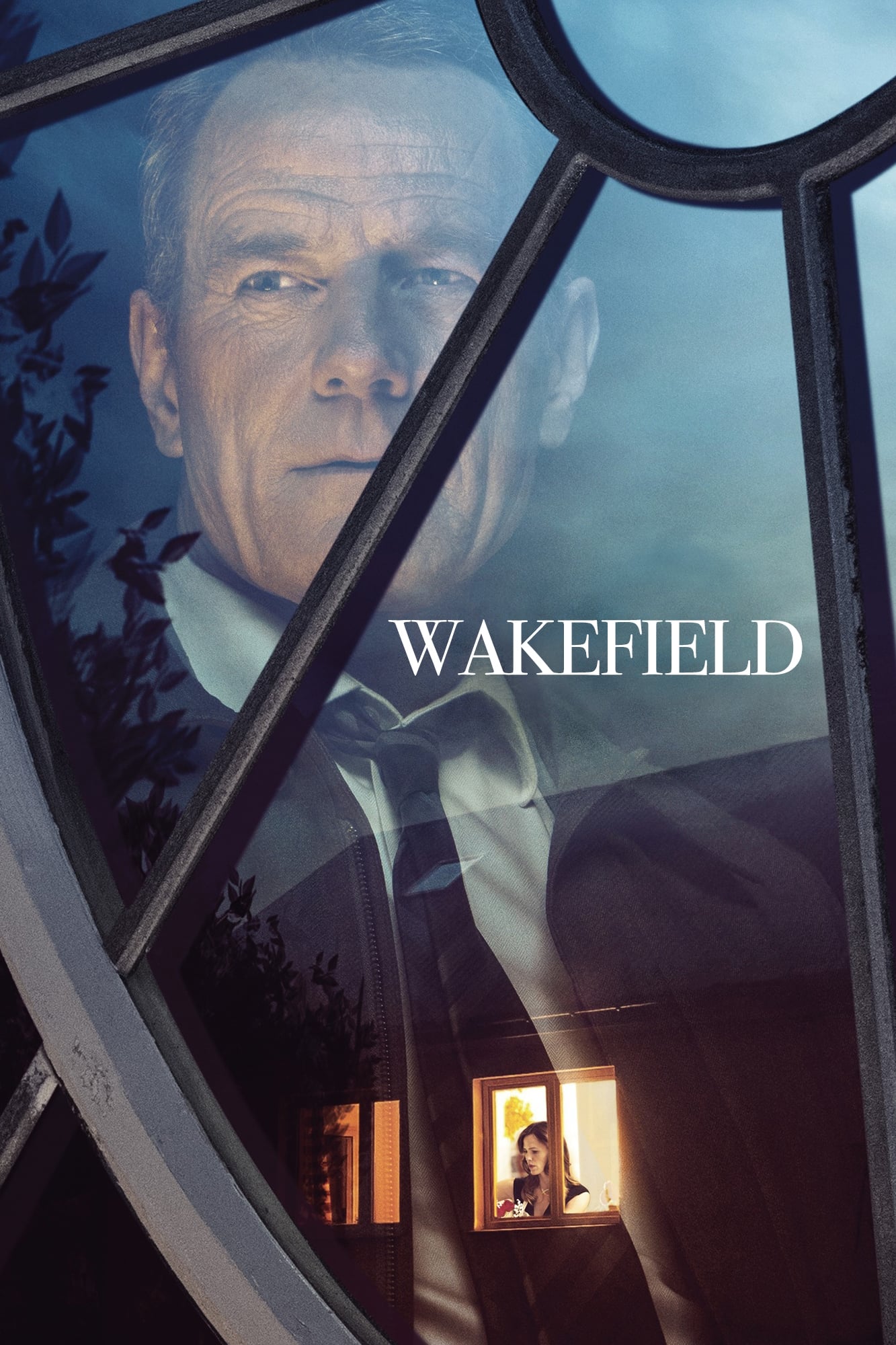 Wakefield
A man's nervous breakdown causes him to leave his wife and live in his attic for several months.