 Biography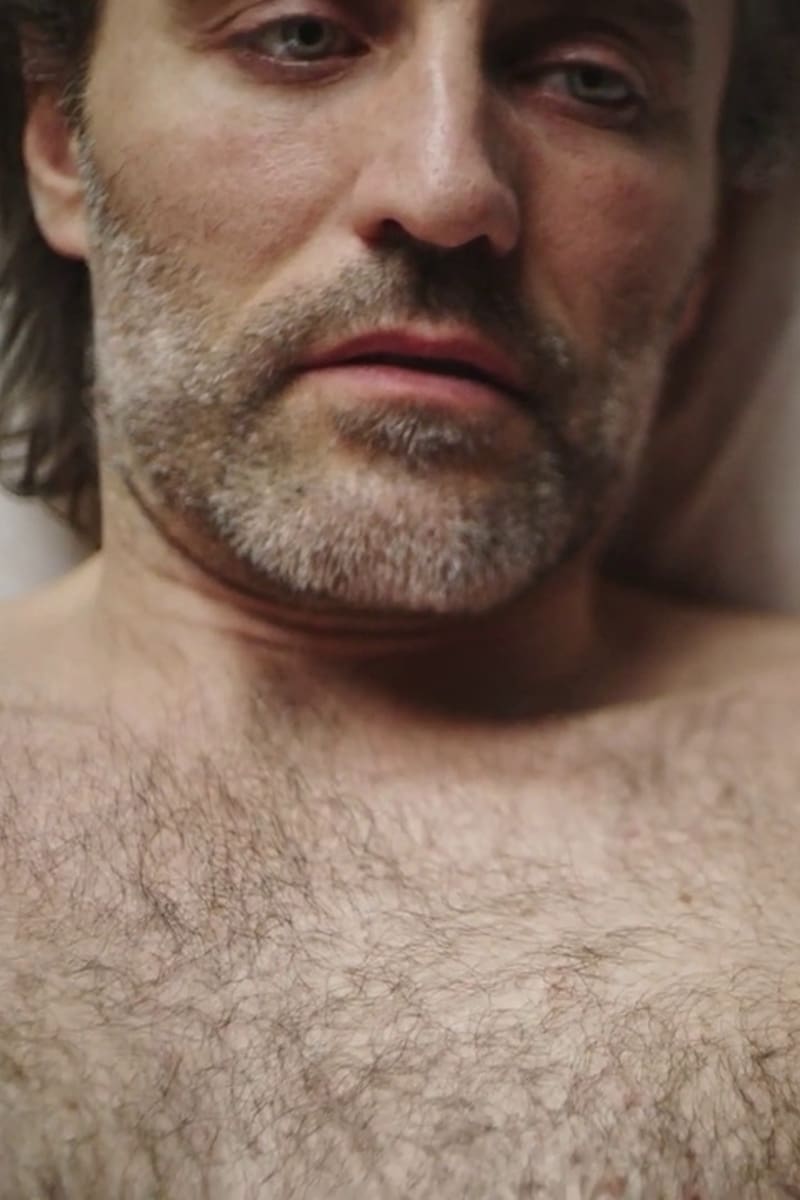 The Naked Truth
A short film inspired by the work of Francis Bacon and Lucian Freud.
TV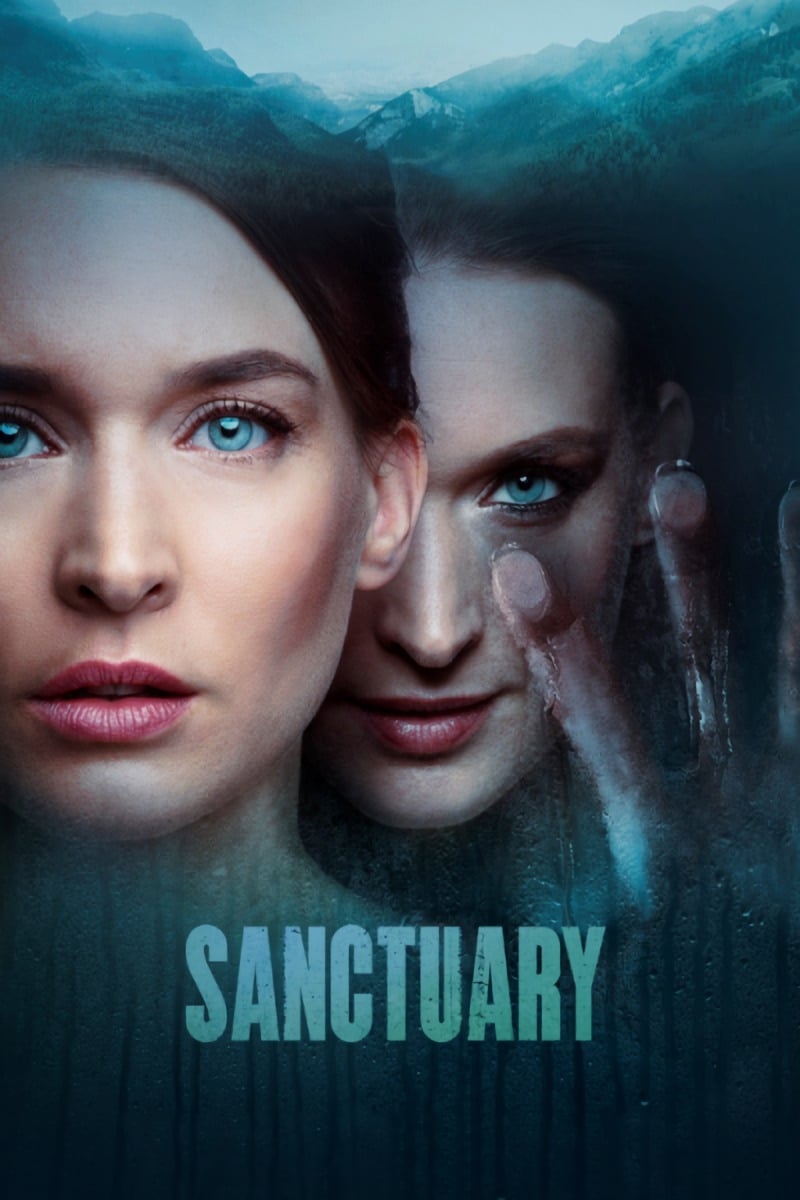 Sanctuary
There is an invitation to visit her estranged twin at an exclusive residential sanatorium set against the idyllic setting of the Italian Alps. Tension rises when she refuses to help out with some busi...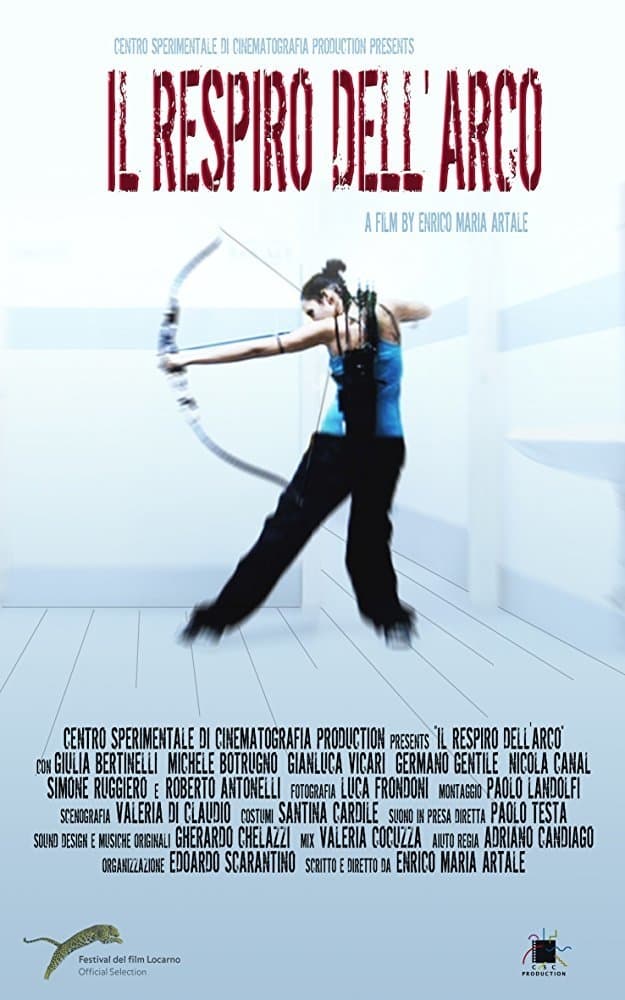 My Bow Breathing
A girl tries to attune her breathing to the movements of her bow, arrow after arrow. But her sporting talent hides her need to retrieve a primitive, violent instinct, an archetype.