Biography
Kevin Mock is an American television director, editor, and producer.He is well known for his work on The WB/CW's America's Next Top Model.
TV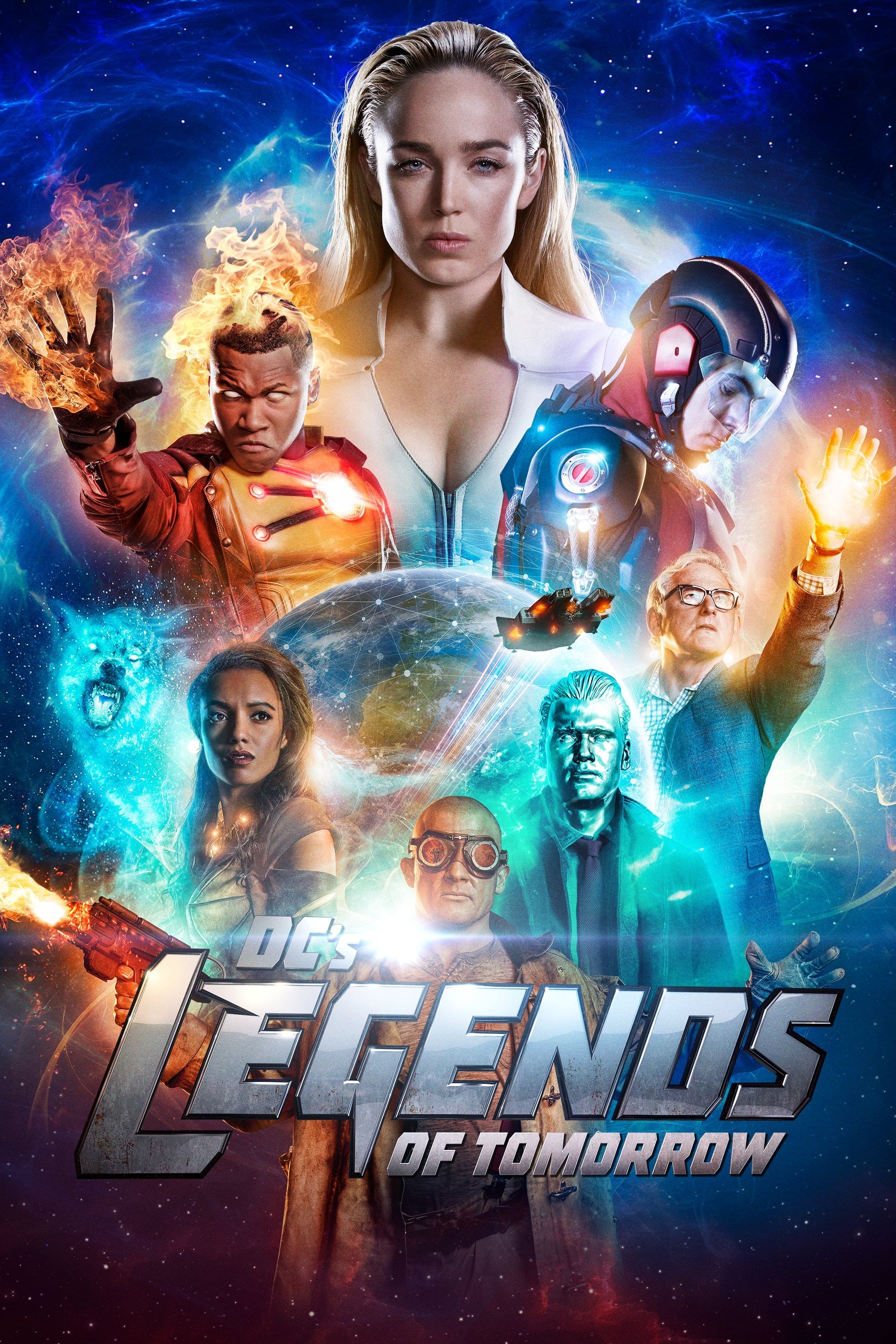 DC's Legends of Tomorrow
When heroes are not enough. People who are legends are what the world needs. Having seen the future, time-traveling rogue Rip Hunter is tasked with assembling a disparate group of both heroes and vill...
TV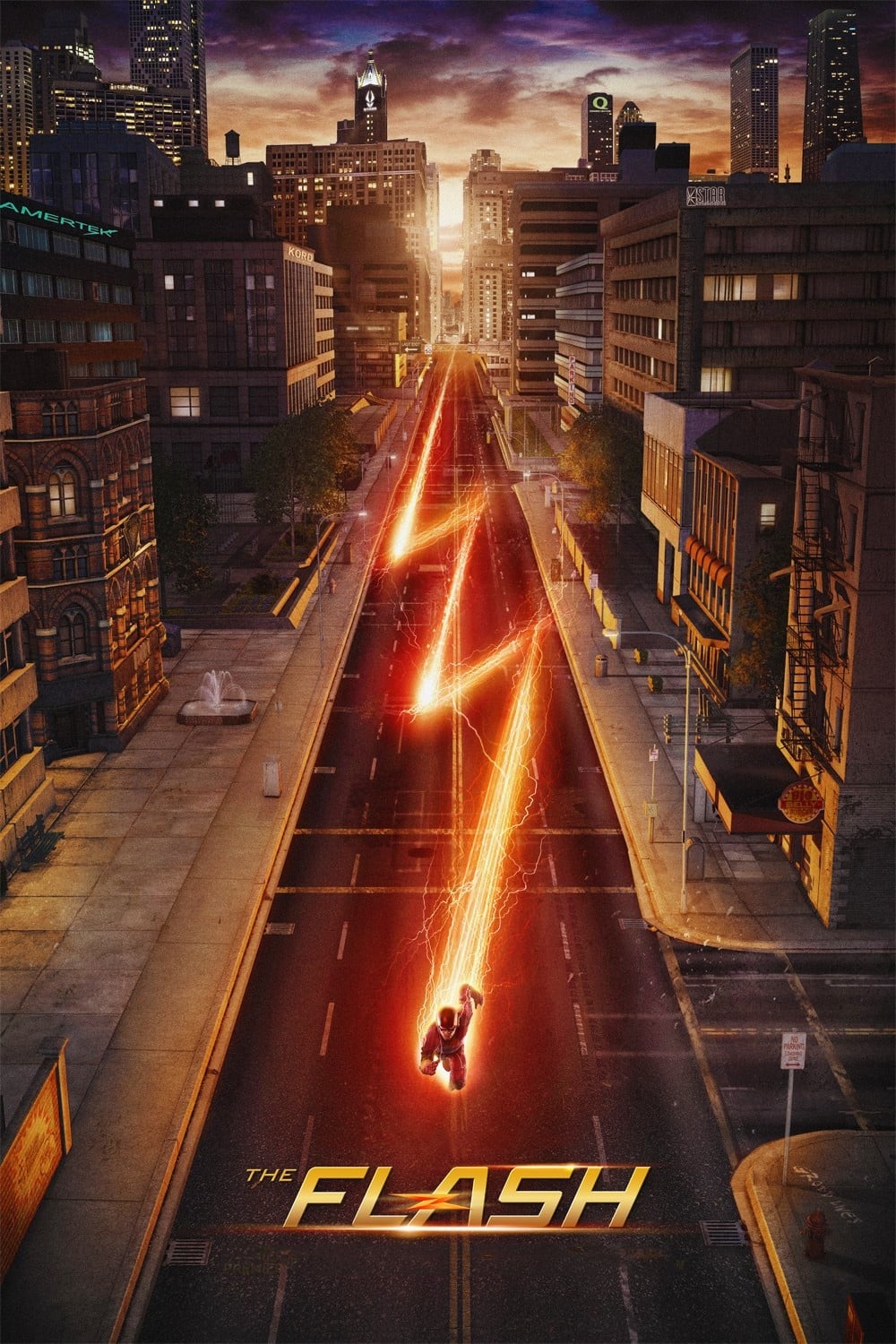 The Flash
Barry Allen fell into a coma after being struck by lightning. After he awakened with the power of super speed, he was given the ability to move through Central City like a guardian angel. Though initi...
TV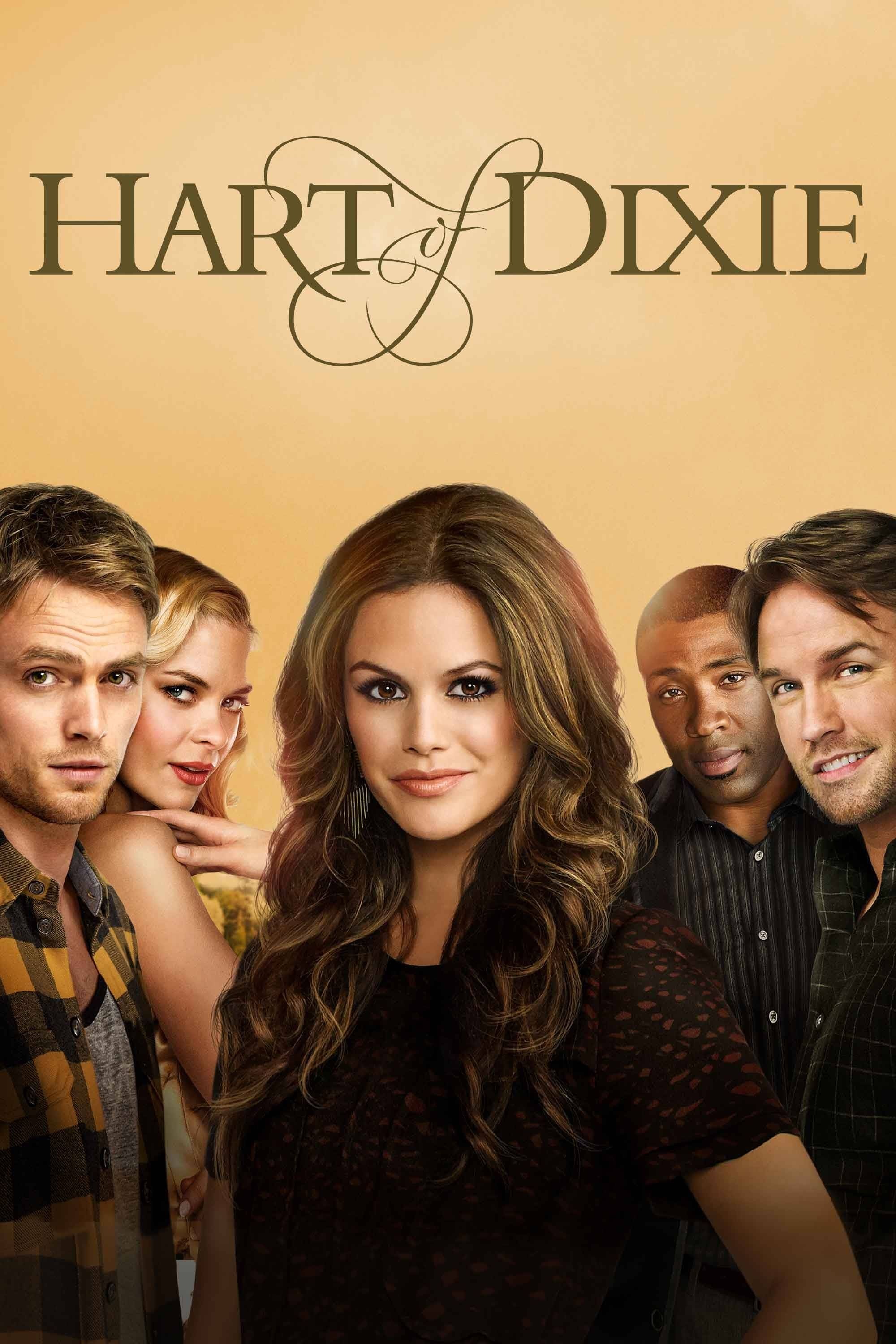 Hart of Dixie
ZOE HART will follow in her father's footsteps and become a cardio-thoracic surgeon after graduating from medical school. ZOE decided to work at a small practice after her dreams fell through.
TV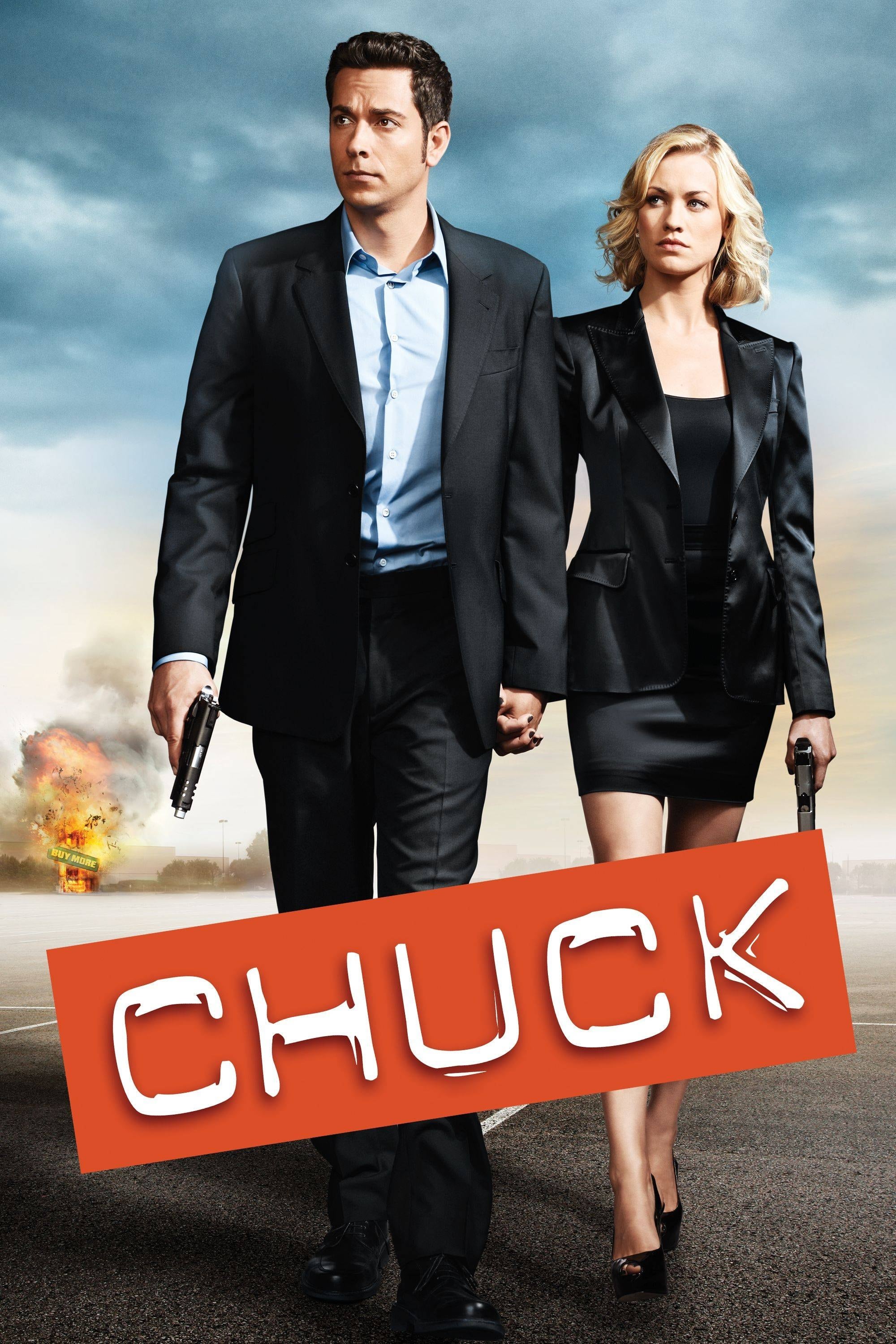 Chuck
Chuck Bartowski became the CIA's most important secret when he downloaded a database of government information and deadly fighting skills into his head. Chuck is on a path to become a spy.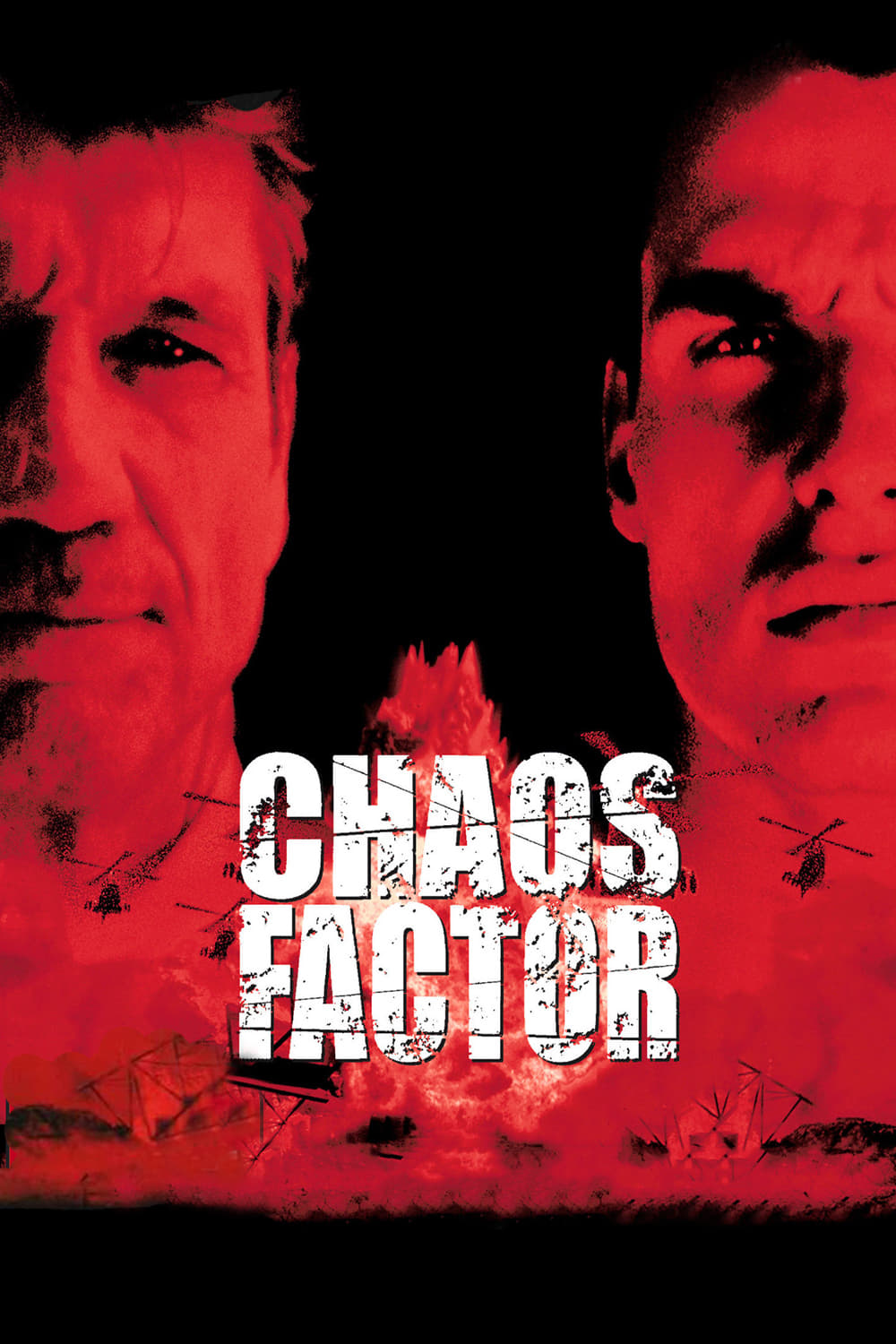 The Chaos Factor
An American army intelligence officer discovers corruption and murder by American soldiers in Vietnam.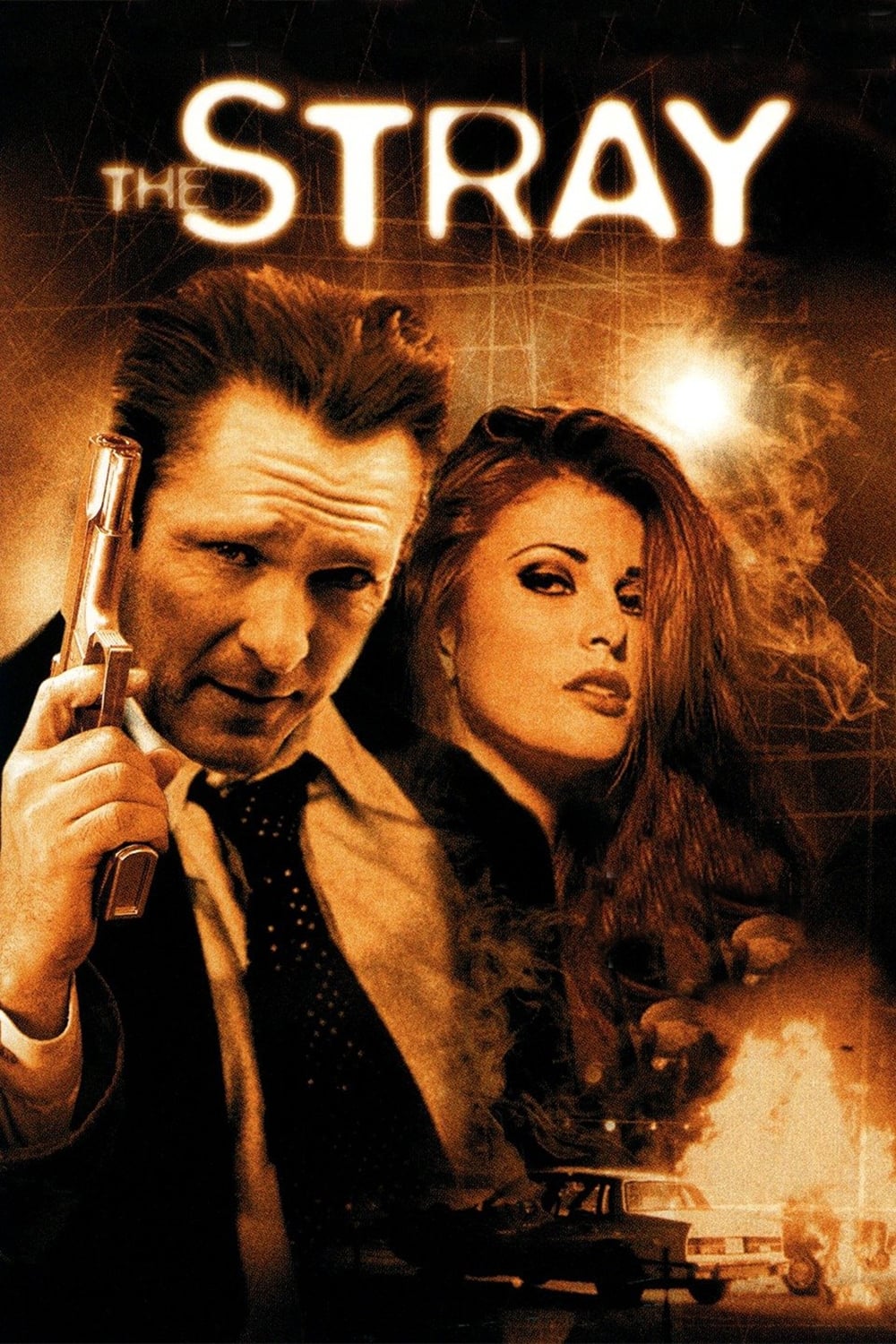 The Stray
After a drifter is struck by a car the driver offers to take him back from the hospital to her home in order to nurse him back to health...which turns out to be one of the biggest mistakes of her life...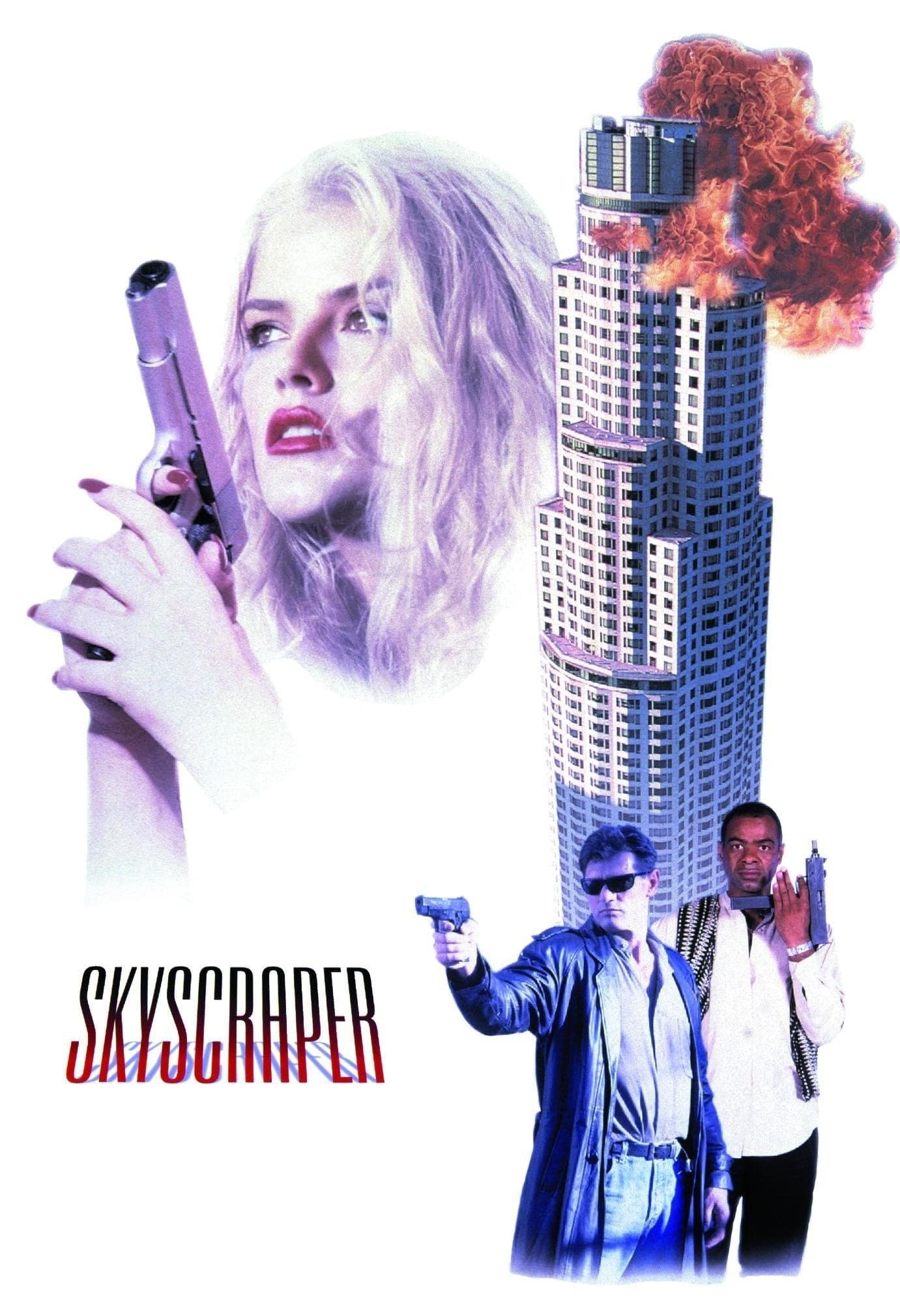 Skyscraper
A helicopter charter turns deadly when the pilot finds that she is on a building held by terrorists. It is up to her and her husband to save the hostages.