 Craig Rosenberg
Known For: Writing · Birthday: 1965-01-01 · Gender: Male · Place of Birth: Australia
Biography
TV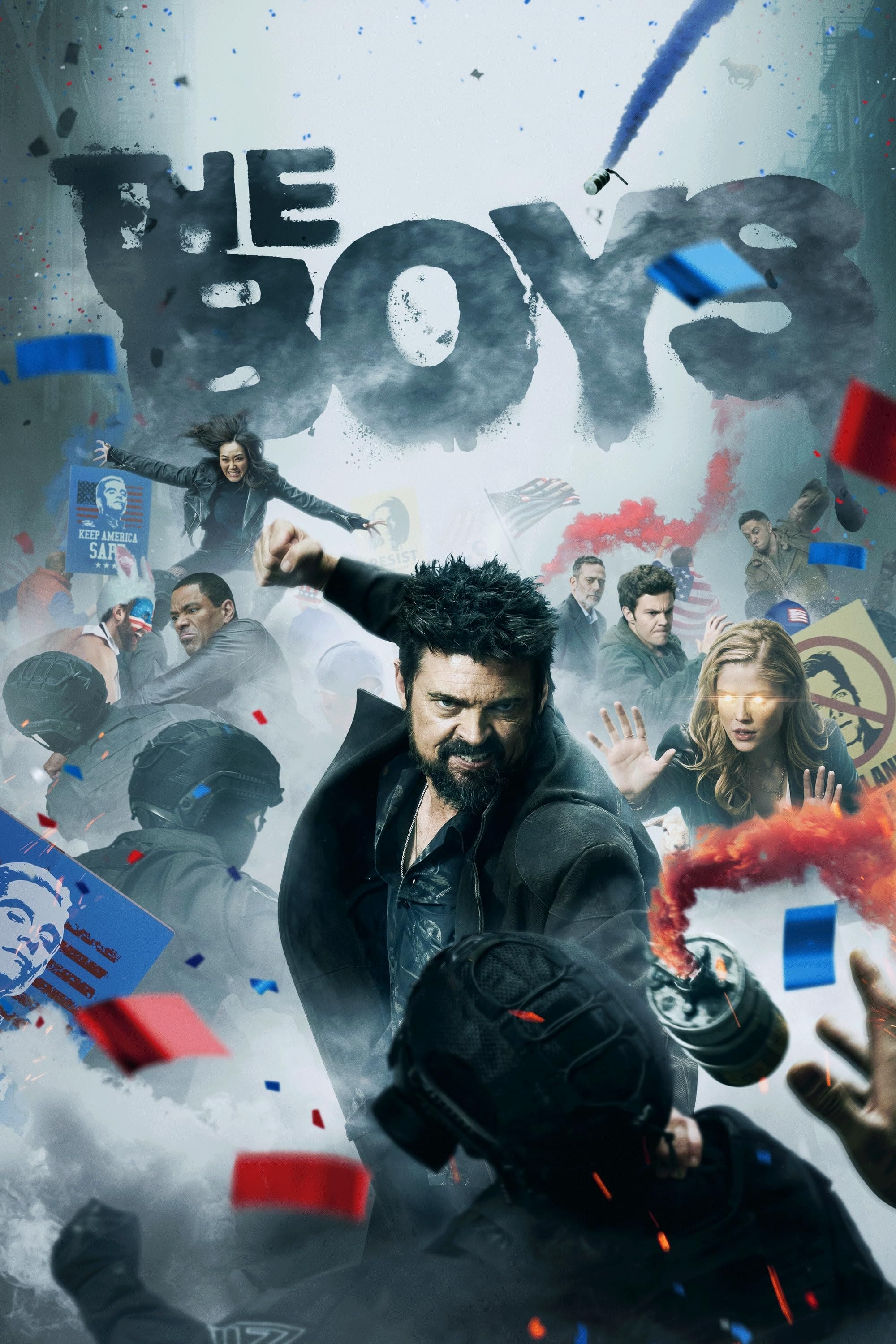 The Boys
A group of people known as the "The Boys" set out to take down corrupt superheros with no more than a willingness to fight dirty and blue-collar work ethic.
TV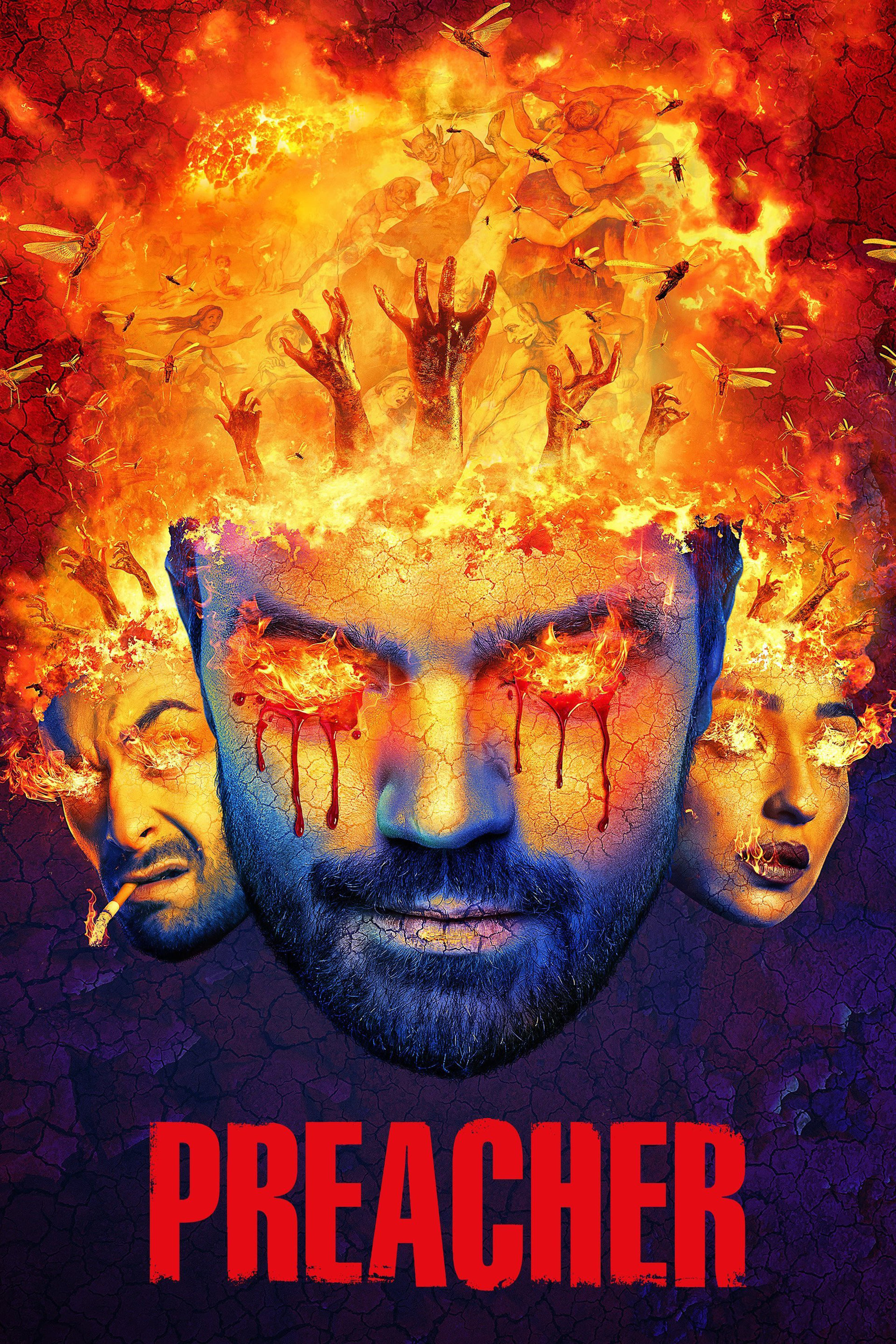 Preacher
A preacher is trying to get the almighty to confess his sin of abandoning the world. With his best friend Cassidy, an alcoholic Irish vampire, his love Tulip, a red blooded gun towing a Texan, and the...
The Quiet Ones
A group of people are recruited to carry out a private experiment. The young woman is very disturbed. She might have dark energy. The rogue PHD students, led by their determined professor, are confron...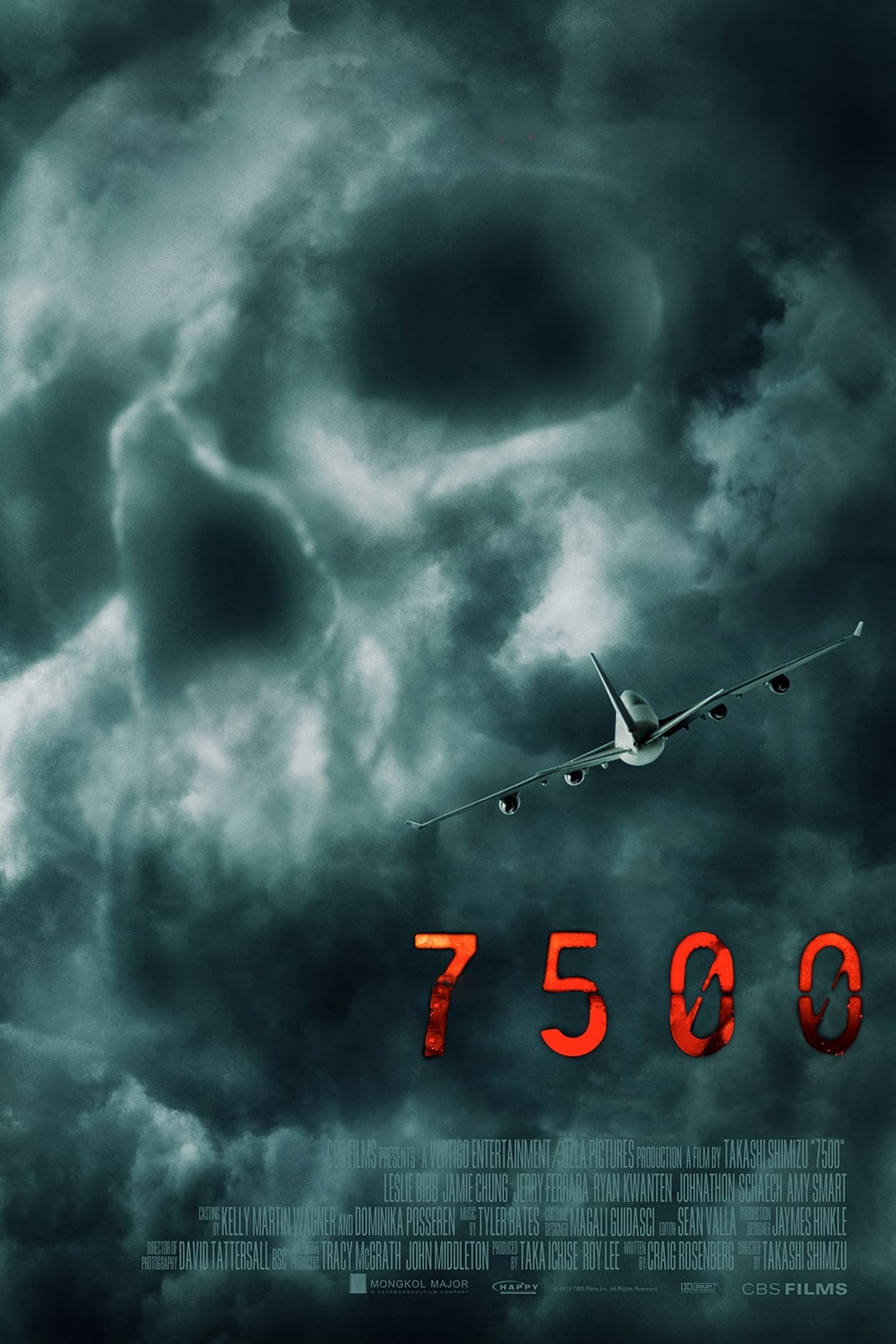 Flight 7500
The flight leaves Los Angeles International Airport and heads to Tokyo. As the overnight flight makes its way over the Pacific Ocean, the passengers encounter something that appears to be a supernatur...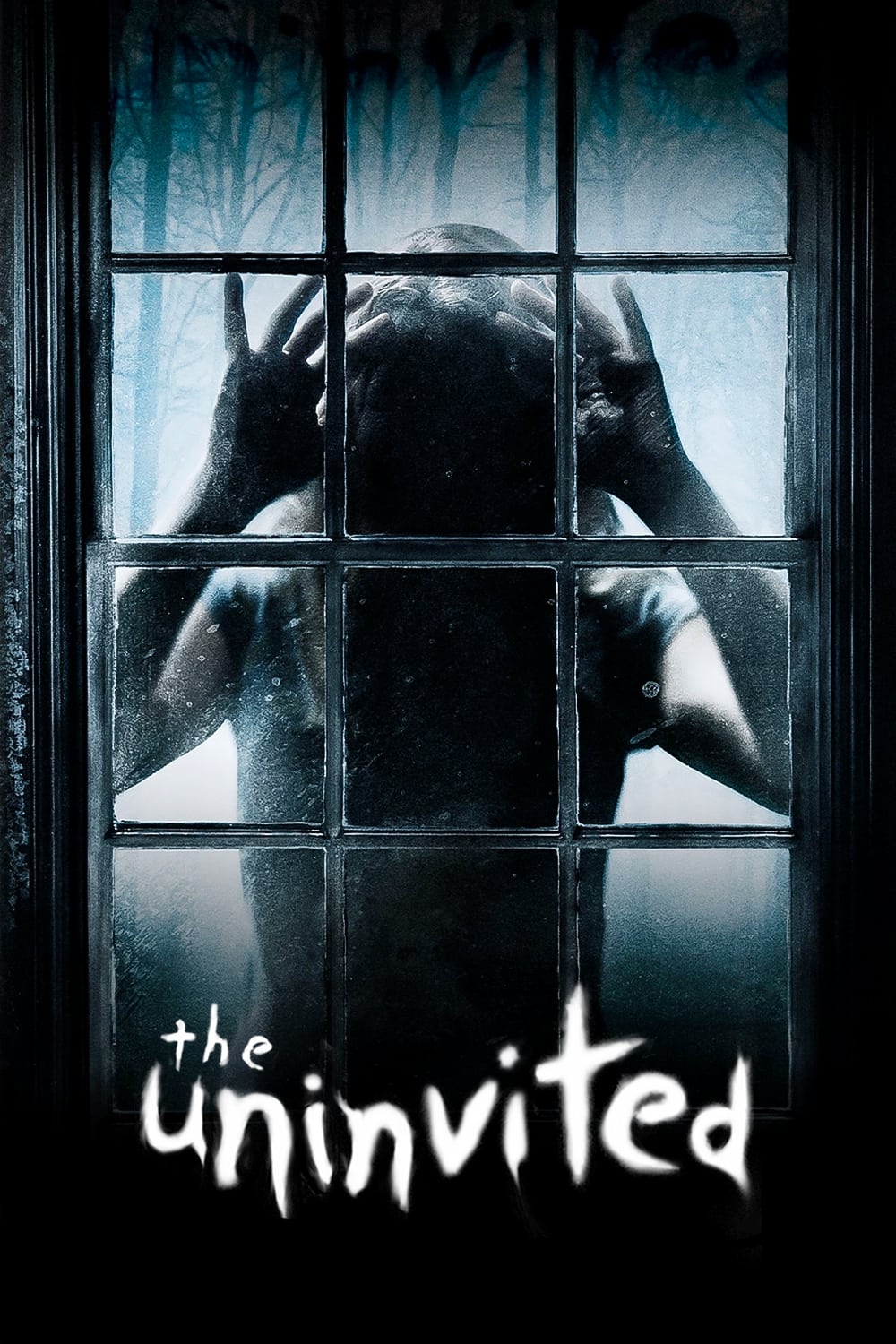 The Uninvited
After spending time in a mental health facility following her mother's death, Anna discovered that her mother's former nurse, Rachel, had moved into their house and become engaged to her father. Anna ...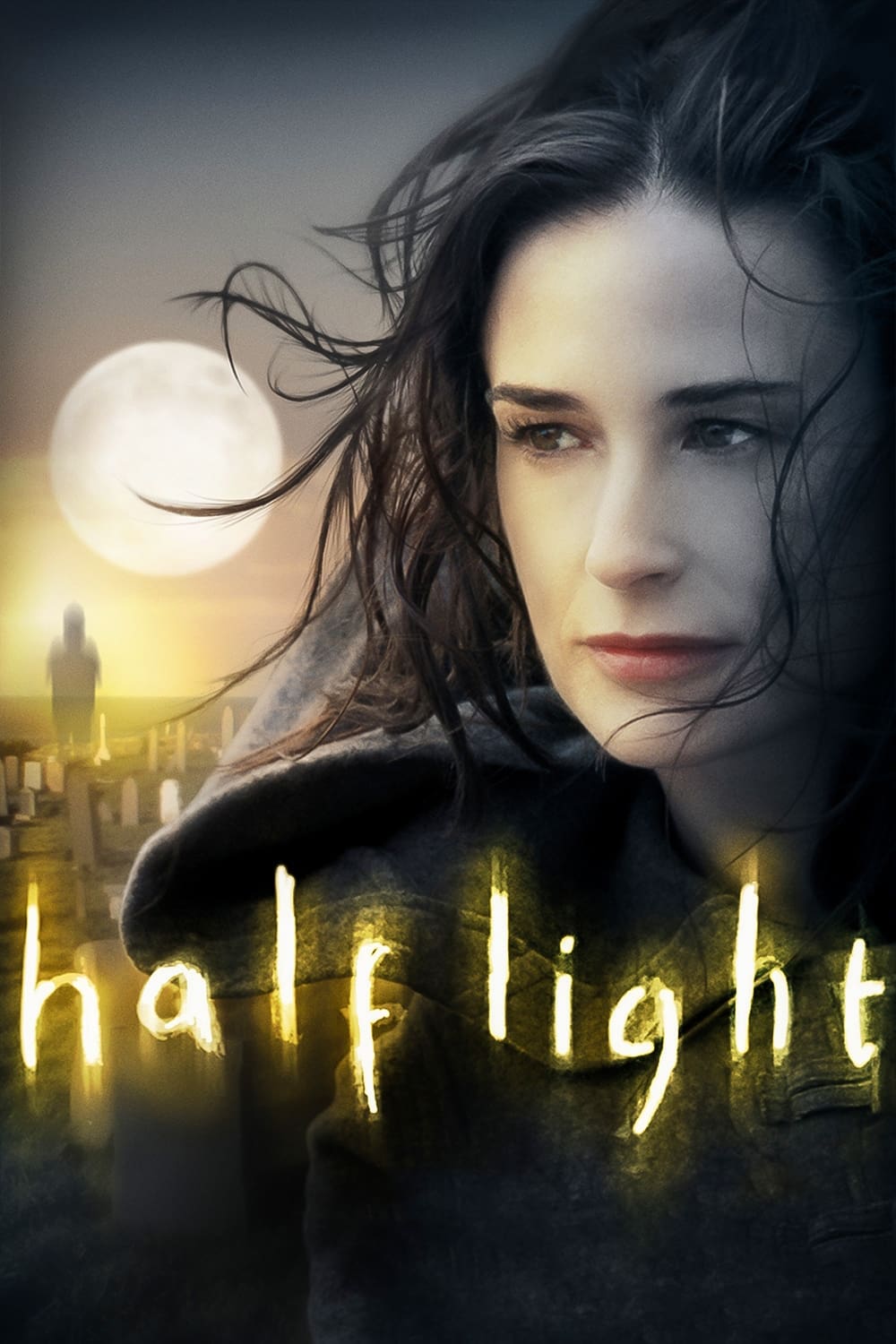 Half Light
Rachel was filled with guilt over the death of her son. She leaves her home in the city and moves into a country house owned by a friend and begins a relationship with a charming local, hoping that a ...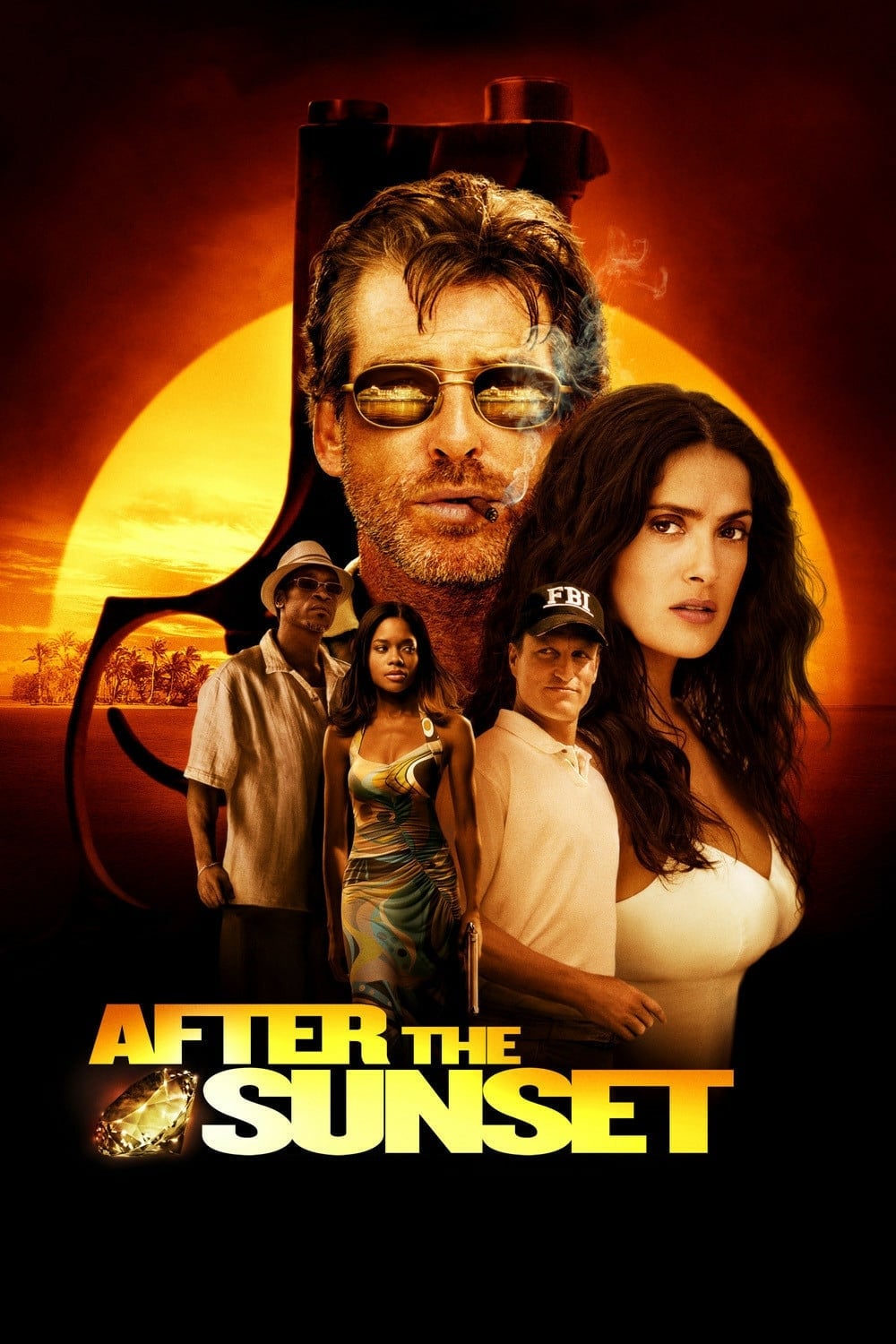 After the Sunset
An FBI agent is suspicious of two master thieves, who are quietly enjoying their retirement near what may or may not be the biggest score of their careers.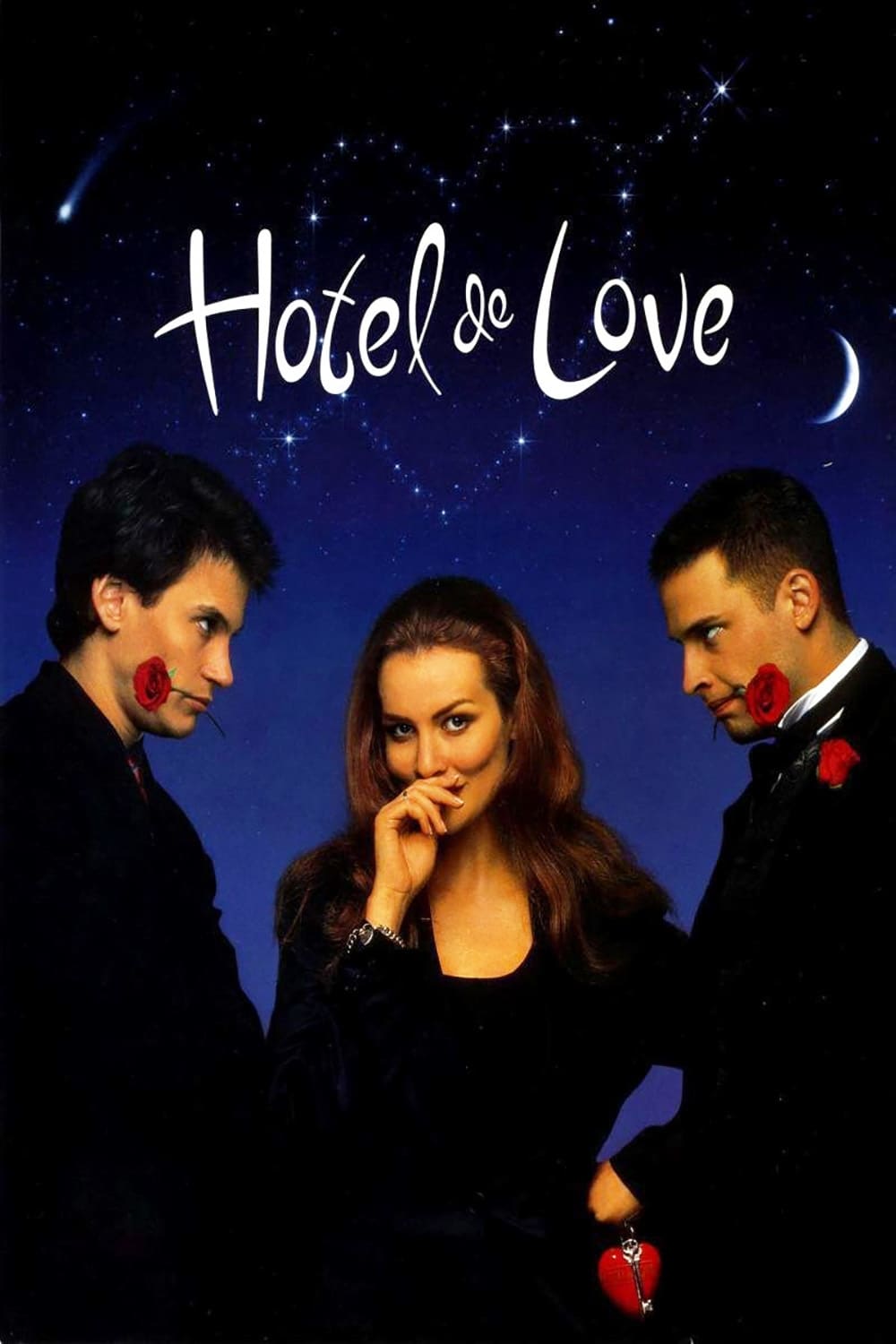 Hotel de Love
Steven thought he saw a girl at a party. They fell in love after Rick got to her first. Steven is watching his brother's relationship grow. When their mother goes to college, the brothers go on with t...