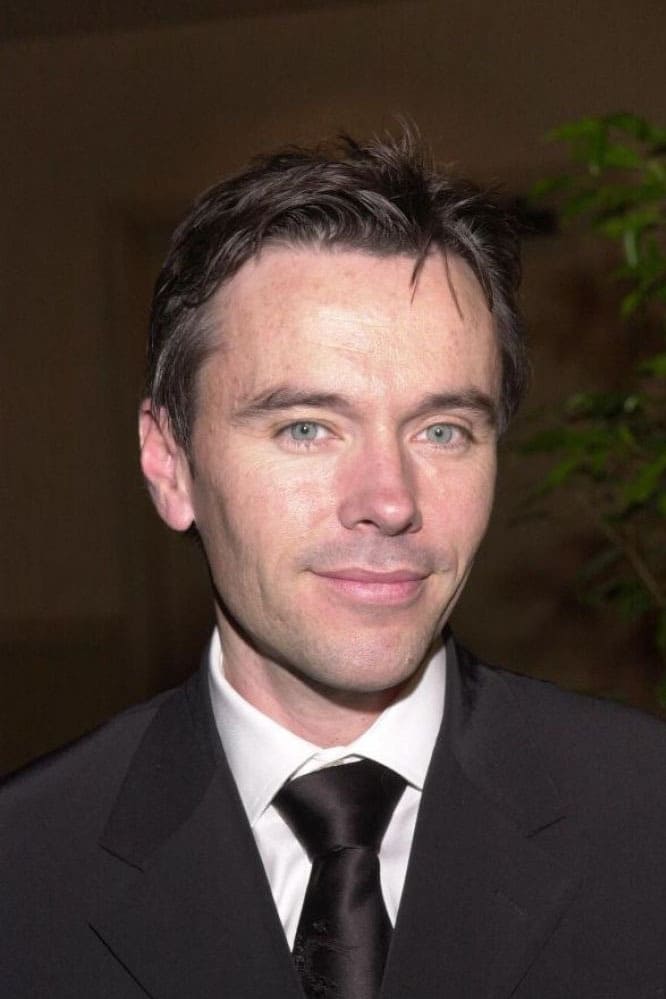 Biography
Craig Pearce is an Australian screenwriter and actor.Pearce's acting credits include a regular role in soap opera The Restless Years in 1981, guest roles in Bellamy and G.P., and film roles in To Make a Killing (1988), Mad Bomber in Love (1992) and The Seventh Floor (1994).Pearce co-wrote the play Strictly Ballroom and the screenplay of the 1992 movie adaptation with Baz Luhrmann. He co-wrote the screenplay for the 1996 film Romeo + Juliet, the 2001 film Moulin Rouge!, and the 2013 film The Great Gatsby; all with Luhrmann.He received the Australian Writers' Guild Lifetime Achievement Award in 2016.
TV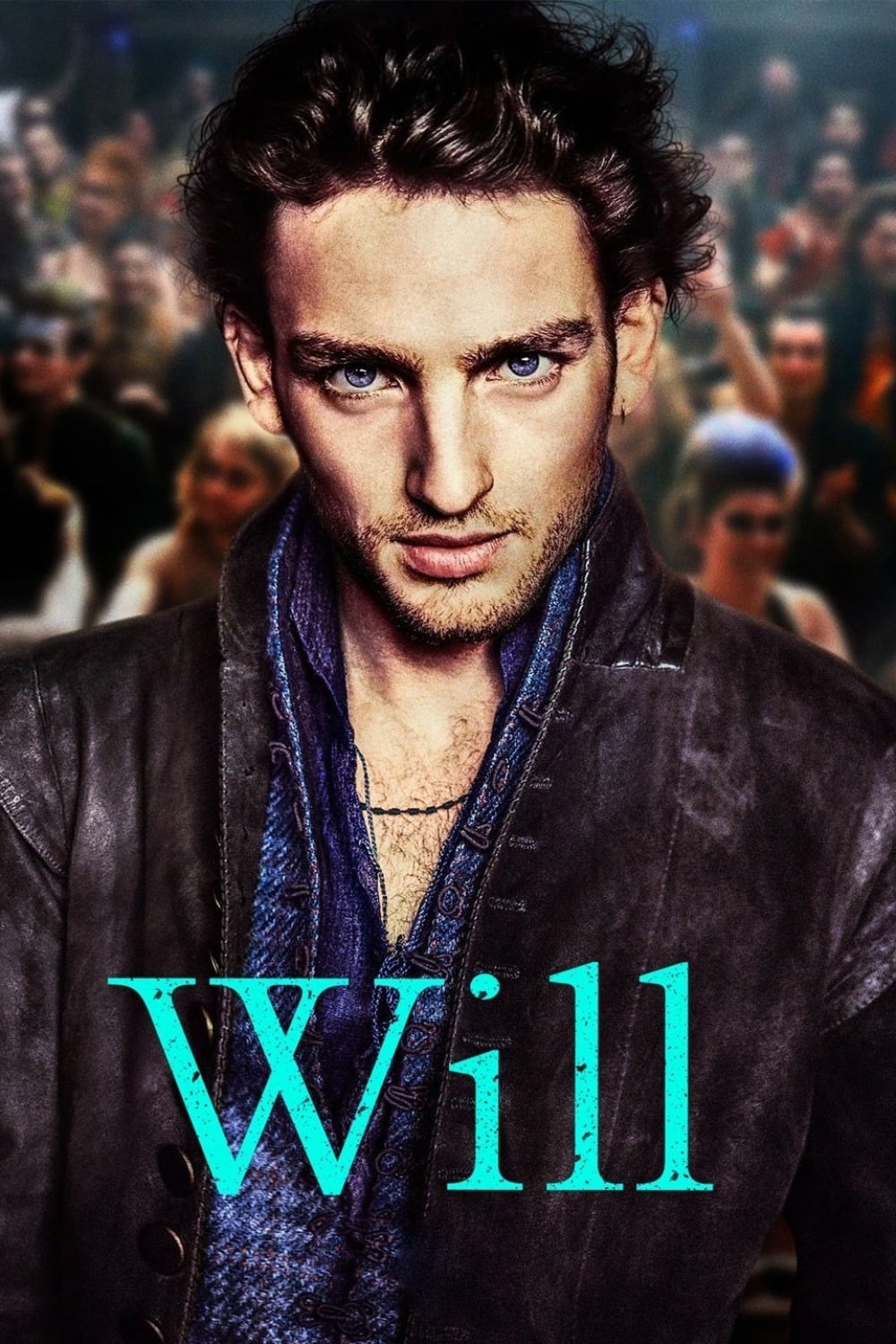 Will
The wild story of young William Shakespeare's arrival onto the punk-rock theater scene in 16th century London -- the seductive, violent world where his raw talent faced rioting audiences, religious fa...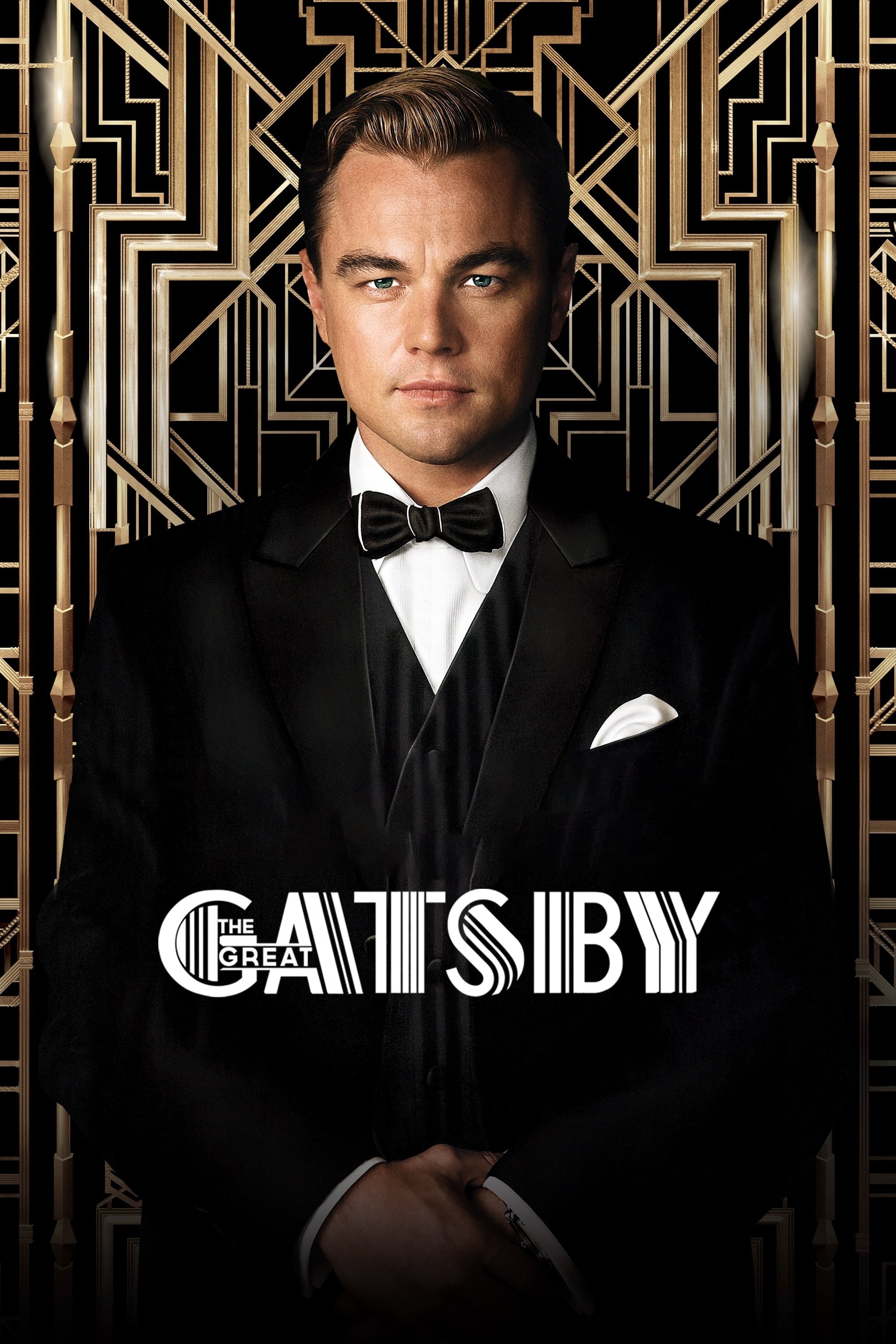 The Great Gatsby
It's an adaptation of F. Midwesterner Nick Carraway is lured into the world of his neighbor in Scott Fitzgerald's novel. Carraway will see obsession, madness, and tragedy through the cracks of the ric...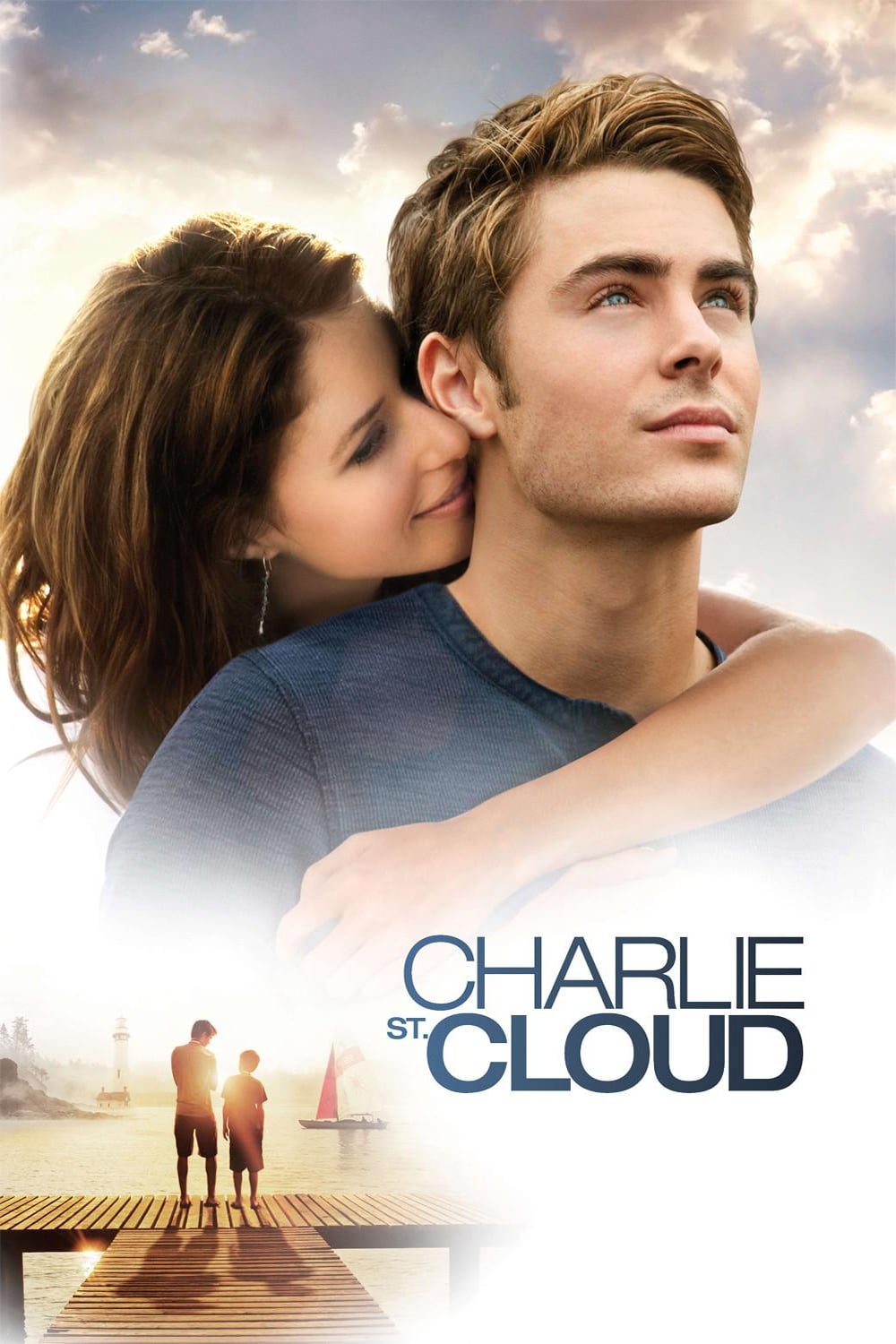 Charlie St. Cloud
He was an accomplished sailor. Cloud has a college scholarship that will lead him far away from his hometown of Pacific Northwest, as well as the admiration of his mother and little brother. His brigh...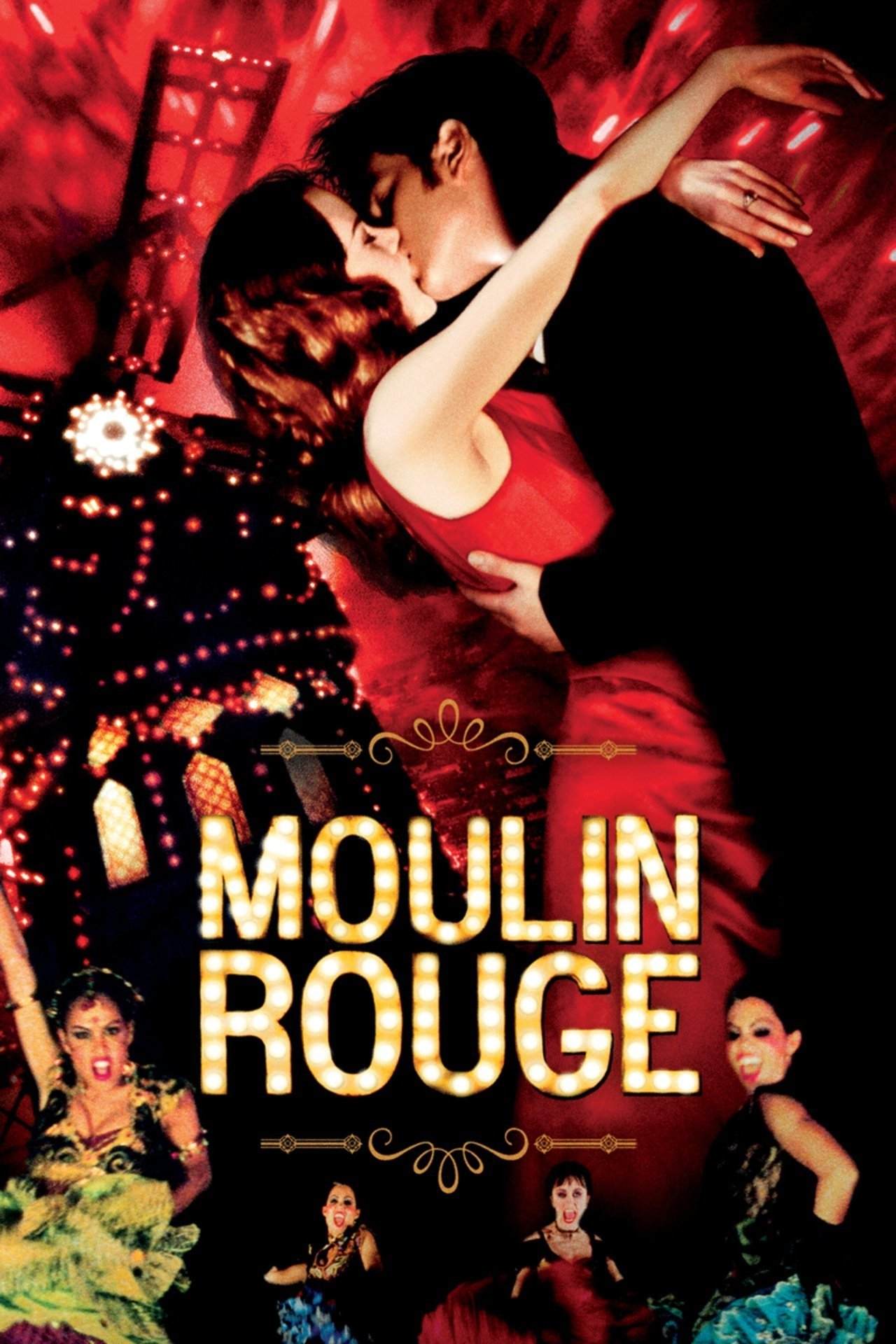 Moulin Rouge!
At the time of the 20th century, a nightclub in Paris hosted a celebration of love and creativity. A young poet who is plunged into the heady world of Moulin Rouge begins a passionate affair with the ...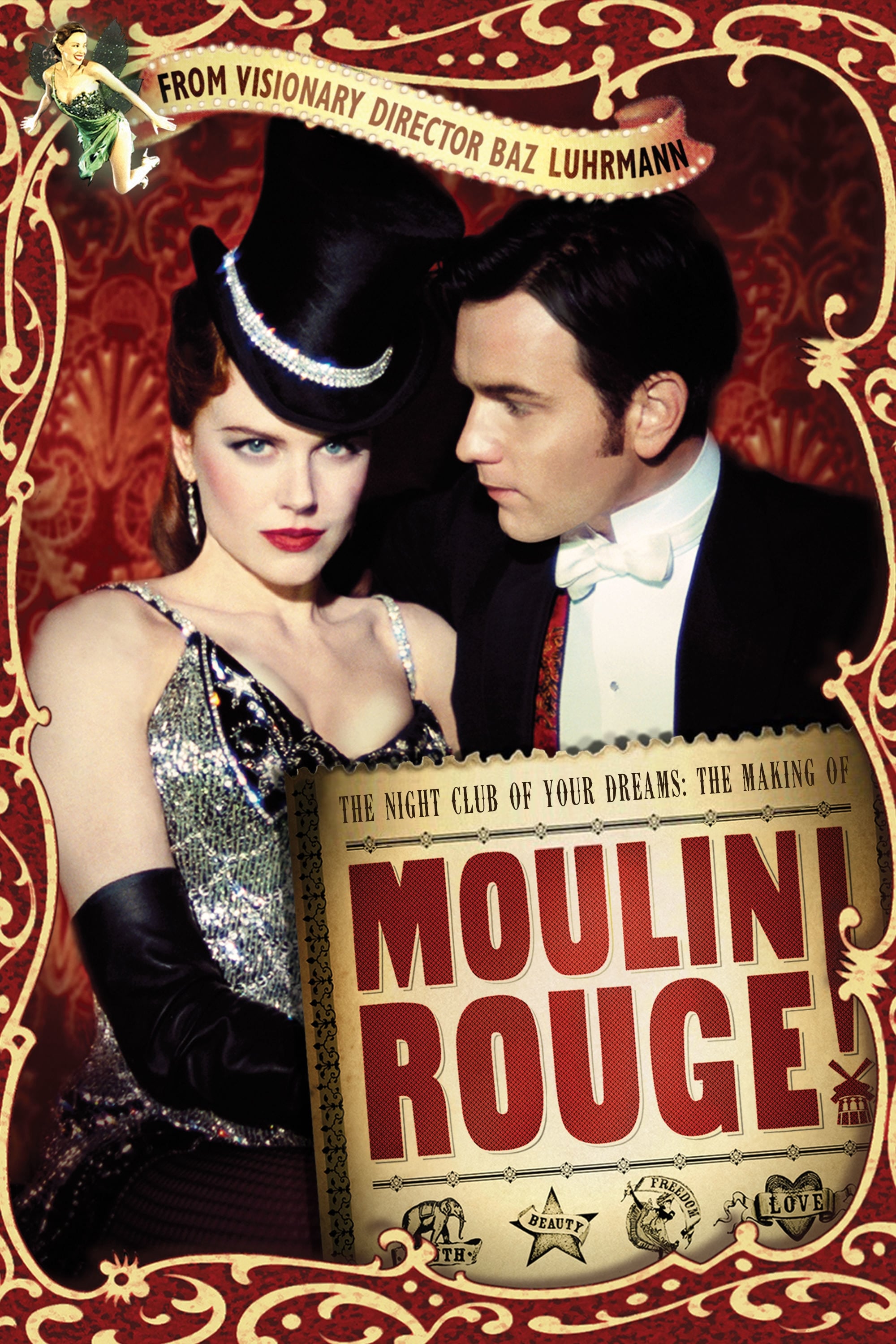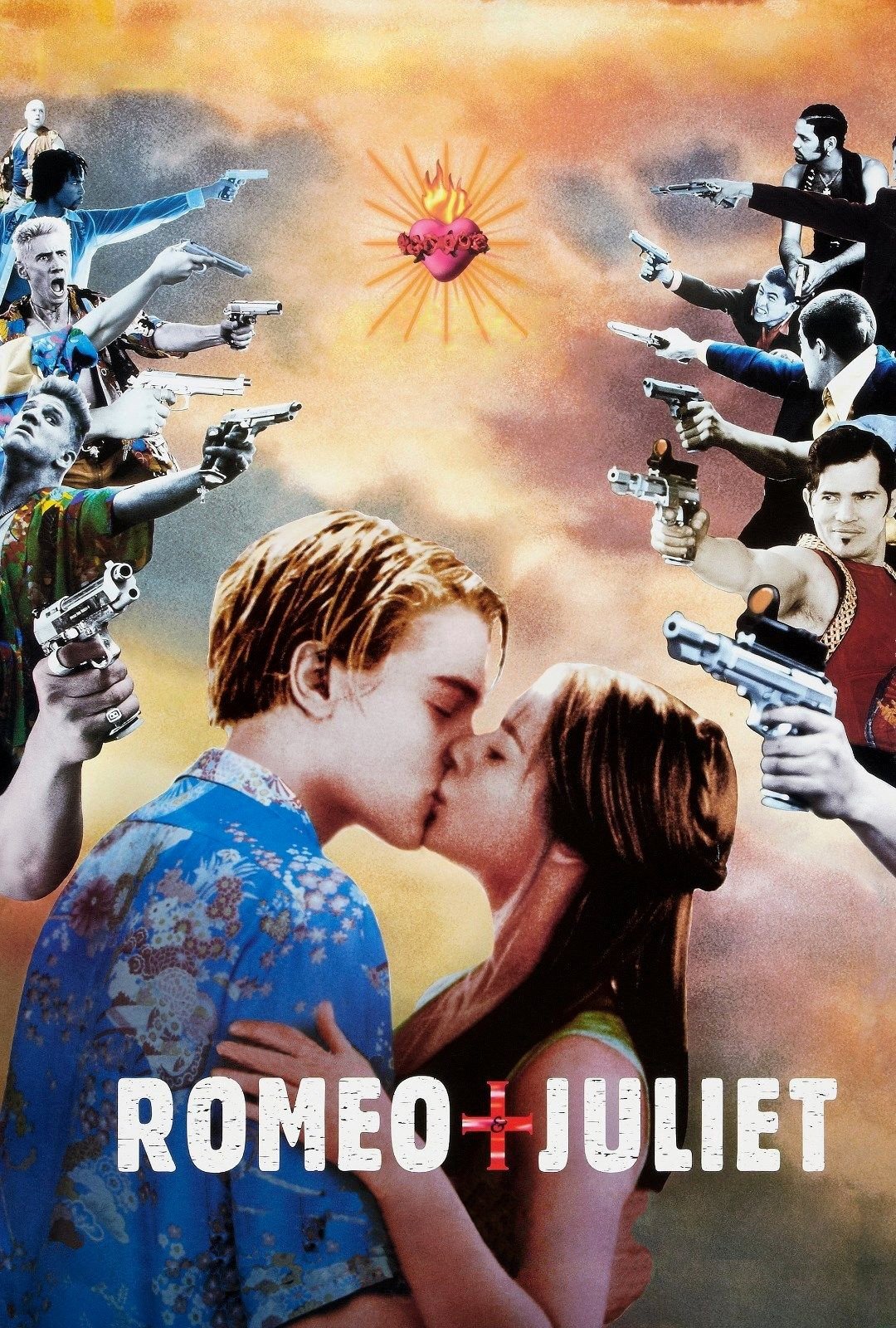 Romeo + Juliet
In director Baz Luhrmann's contemporary take on William Shakespeare's classic tragedy, the Montagues and Capulets have moved their ongoing feud to the suburb of Verona Beach, where Romeo and Juliet fa...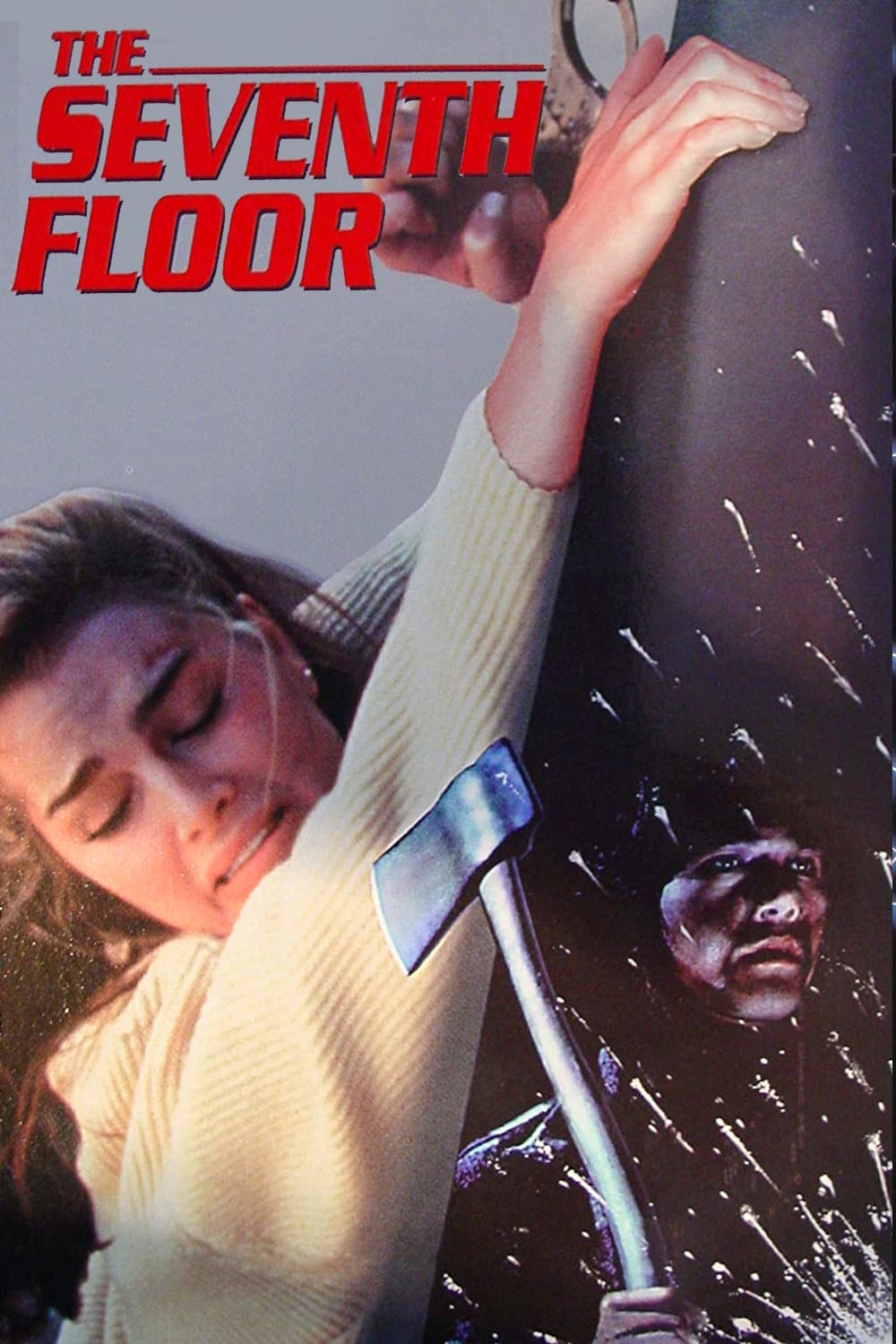 The Seventh Floor
The perfect apartment is owned by Kate. Everything is controlled by the computer. It is the place of her dreams until a psychotic man begins to execute violent orders he hears from his long dead siste...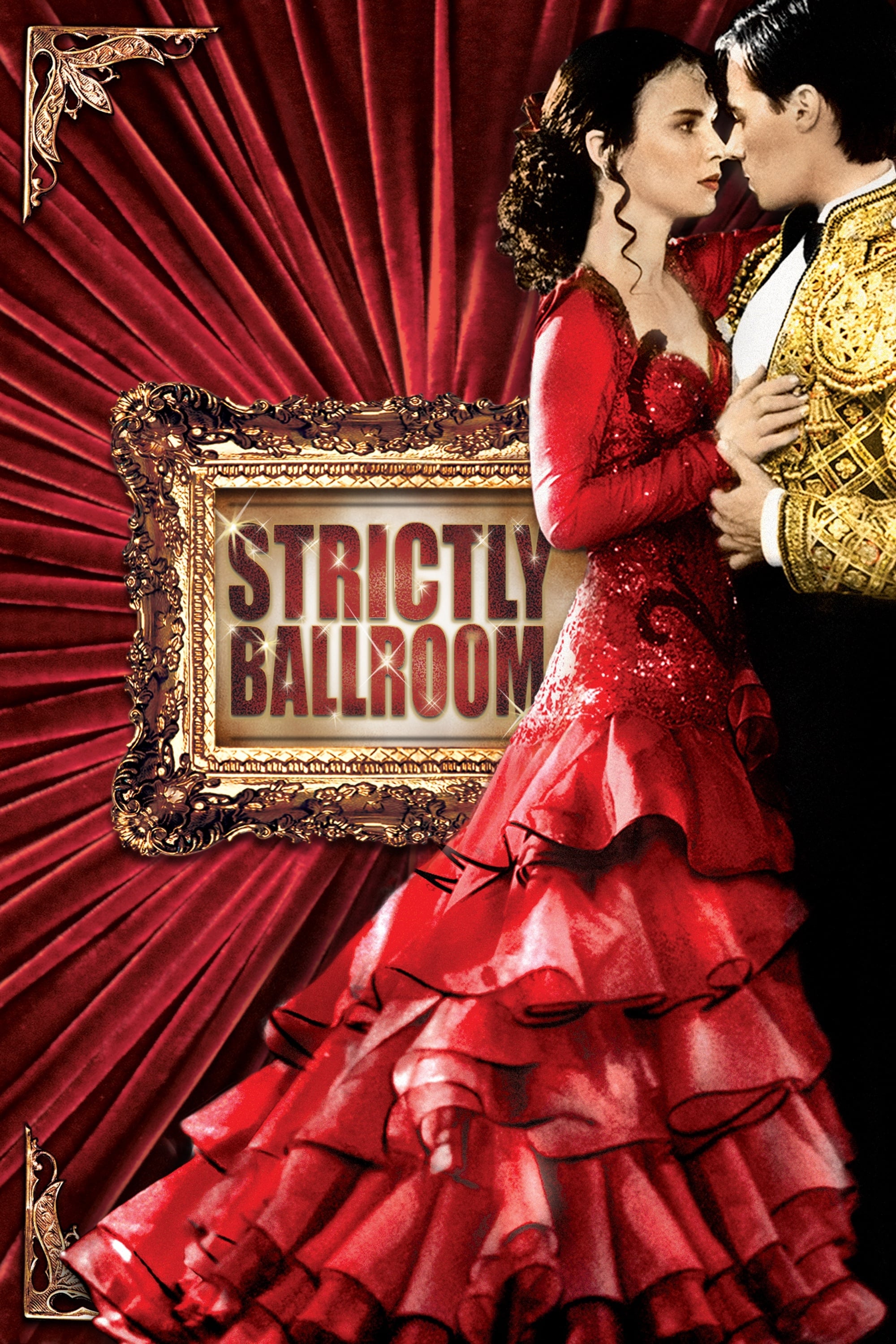 Strictly Ballroom
Scott's career is in danger because of new steps he took. Is he still able to work with someone else?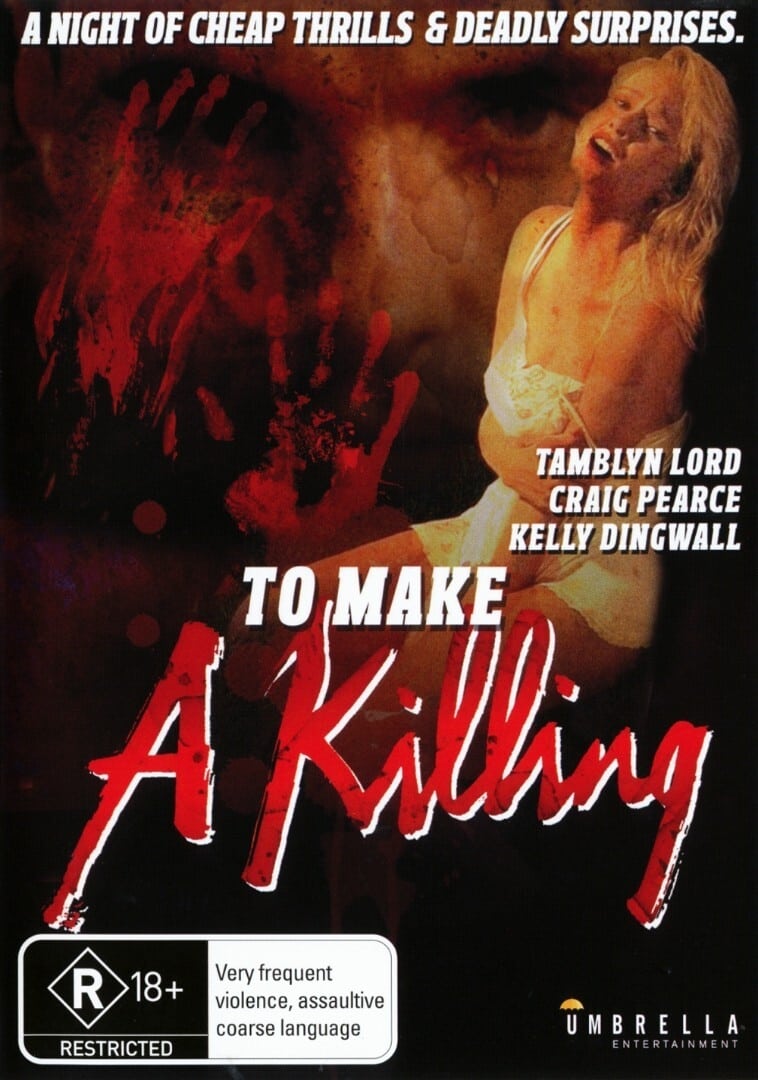 To Make a Killing
Damon Kennedy (Tamblyn Lord, The River Kings) is an impressionable young man ready to begin university life.On the other side of the tracks live Terry (Craig Pearce, co-author of Strictly Ballroom), F...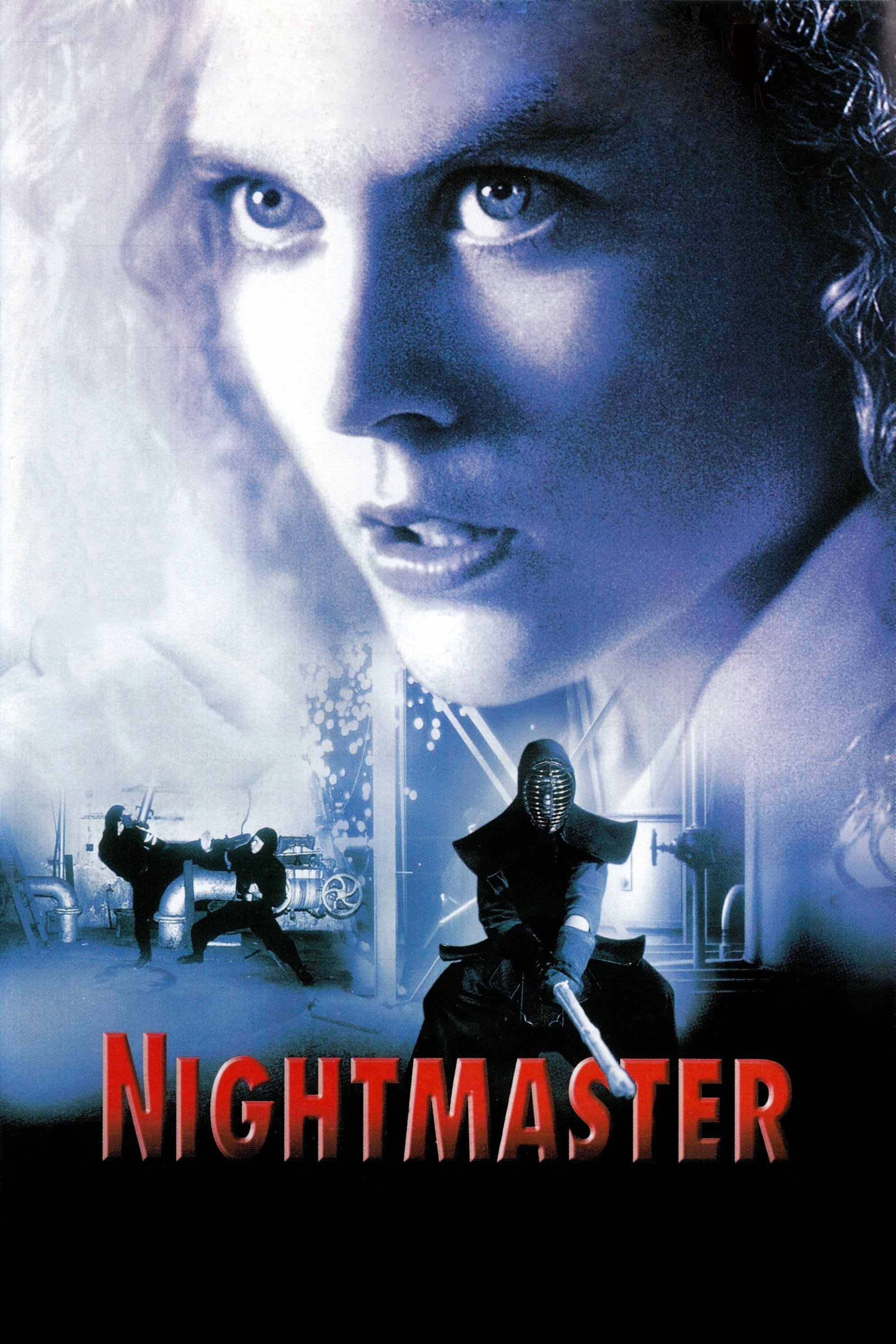 Watch the Shadows Dance
A group of students play their private night games in the film that catapulted Kidman to center stage. When a friendly game becomes real life, Kidman discovers what will happen. There is a deadly game...