Biography
Jackie English is a Canadian television host, actress, dancer, choreographer, director, filmmaker and performer. She is best known for hosting the TVOntario children's block TVOKids, writing/directing the Telefilm feature film Becoming Burlesque and performances on TV and stage at theatres throughout Ontario and Toronto incl. Mirvish Panasonic, Petrolia Playhouse, Huron County (Cats) etc.
Early Life
English was born in Toronto, Ontario and raised by her mother Dian English, who was the managing director at the Factory Theatre. English later moved to Montreal were she graduated from McGill University in the top 5% in Mechanical Engineering. After university she worked for a year at Cap Gemini Ernst & Young in Montreal as a consultant before becoming a full time performing artist.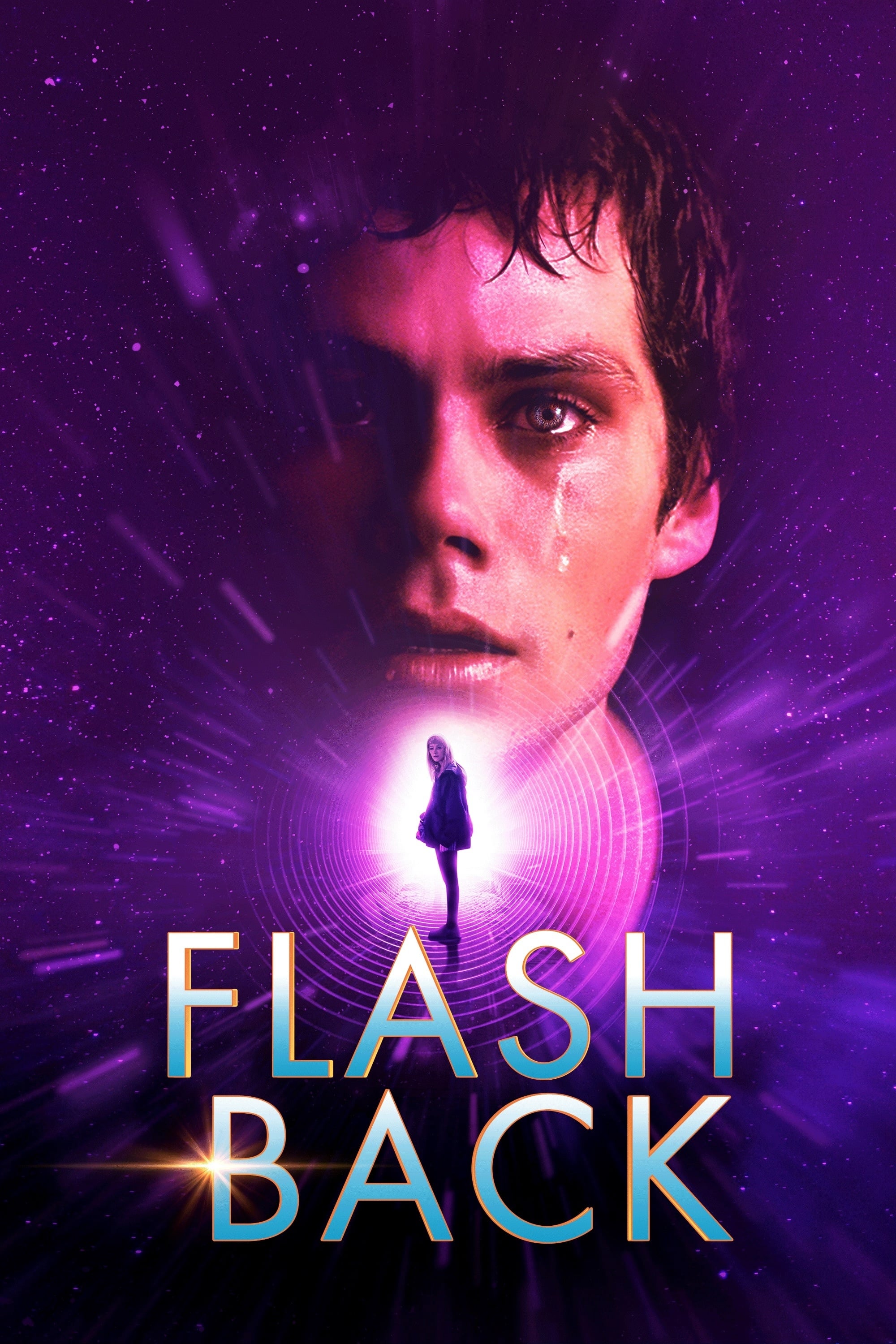 Flashback
Fred's chance encounter with a man from his youth leads to frightening memories because he has a corporate job, a steady relationship, and a sick mother. A mystery that has been hidden for years about...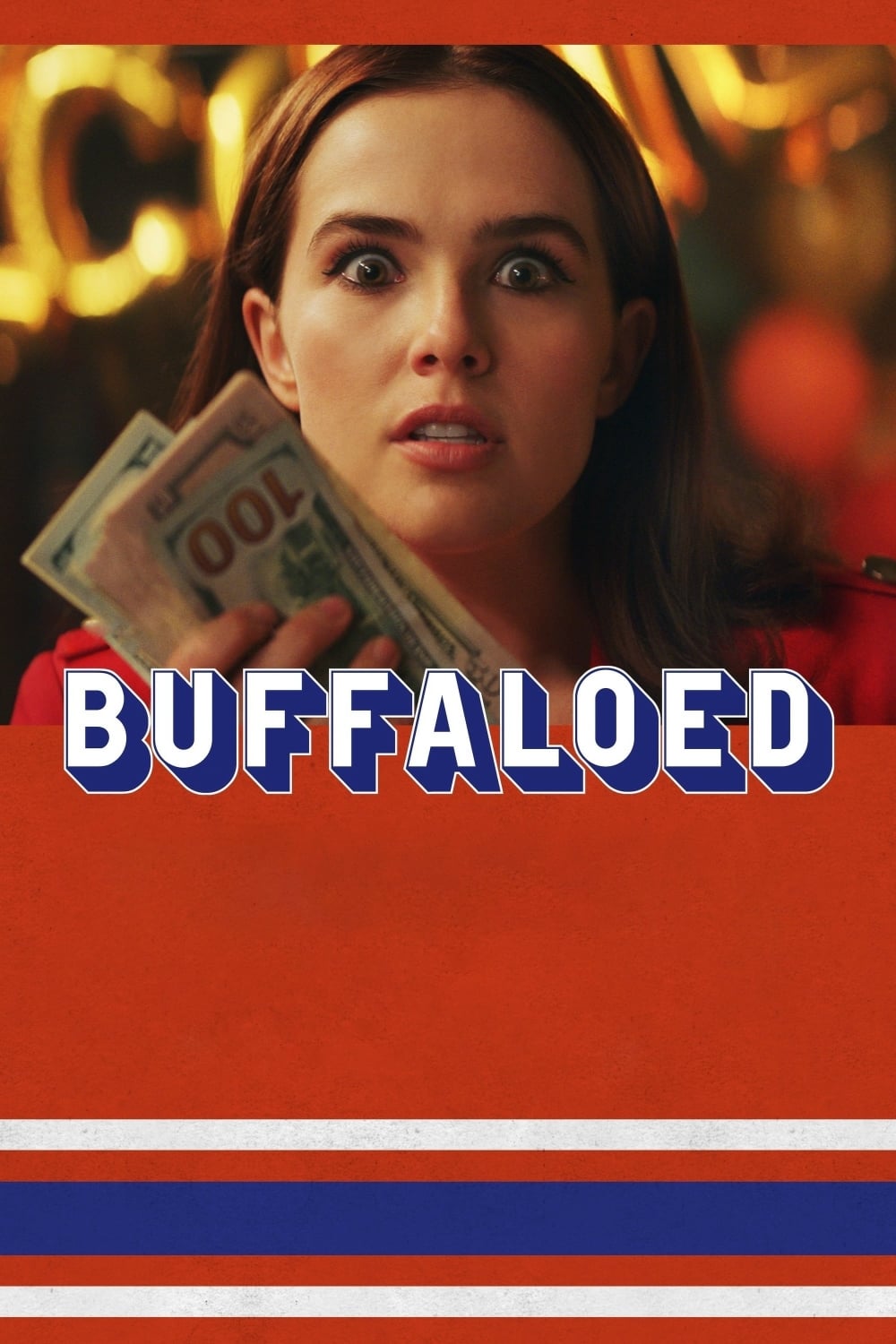 Buffaloed
Born and raised in Buffalo, NY, the hustler will do anything to escape the debt-collecting world of his hometown.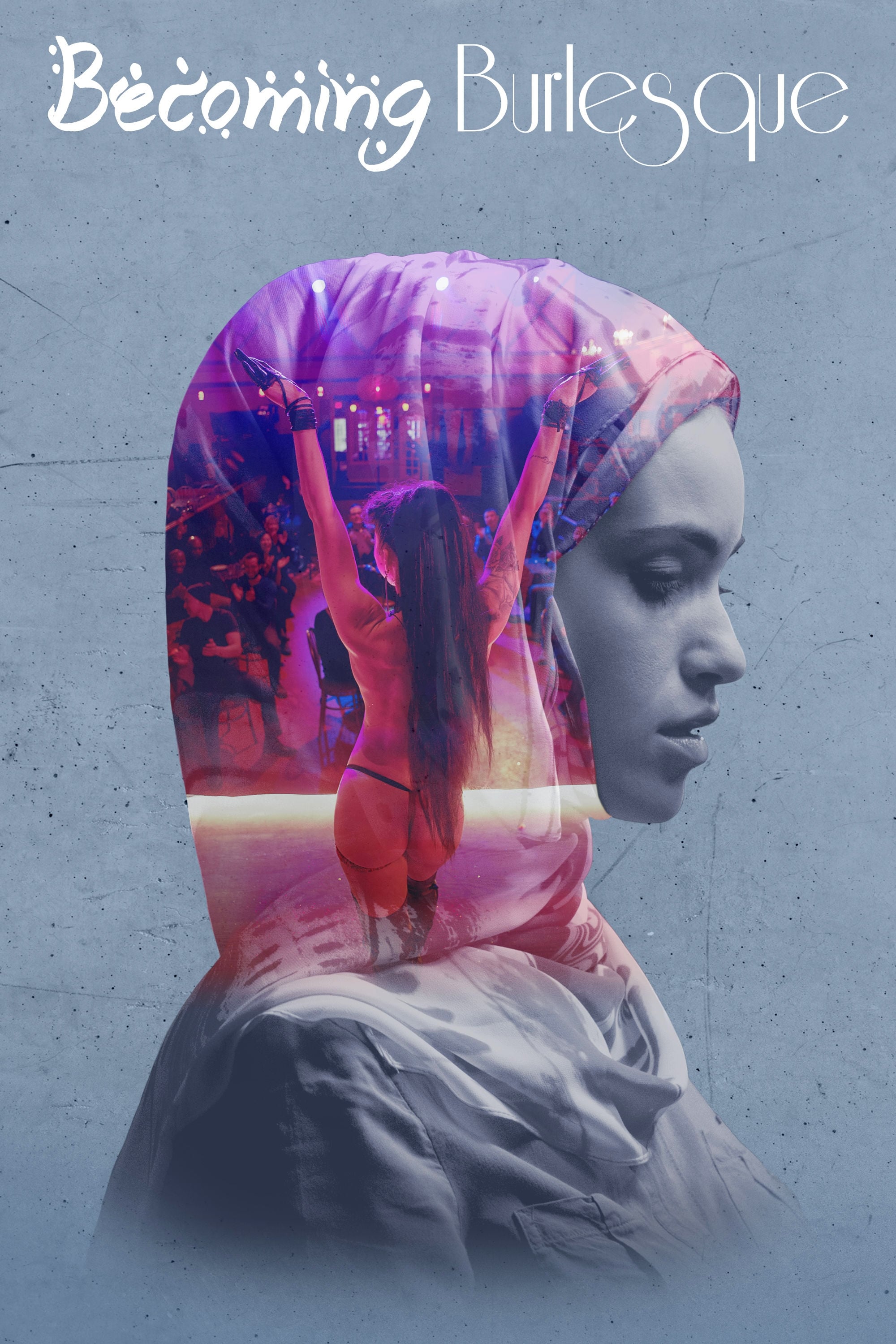 Becoming Burlesque
Fatima is a Toronto-born modern muslim girl raised in a family of mixed-cultures and mixed messages about what her role in the world is. She gets sucked into the empowering world of a sexy Burlesque ...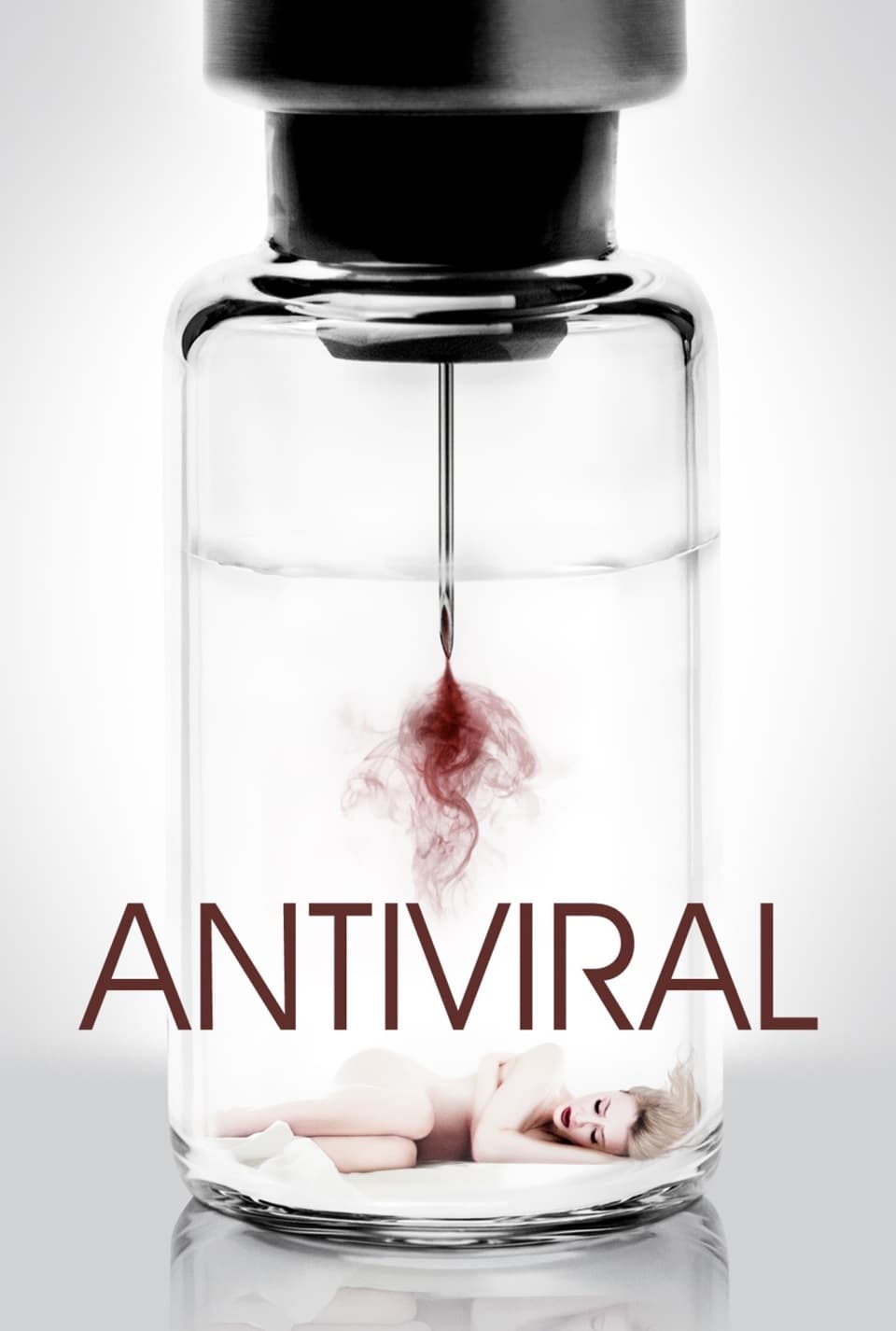 Antiviral
The clinic sells live viruses from sick celebrities to obsessed fans. He becomes a target for fans when he becomes sick with the disease that killed Hannah. If he doesn't untangle the mystery surround...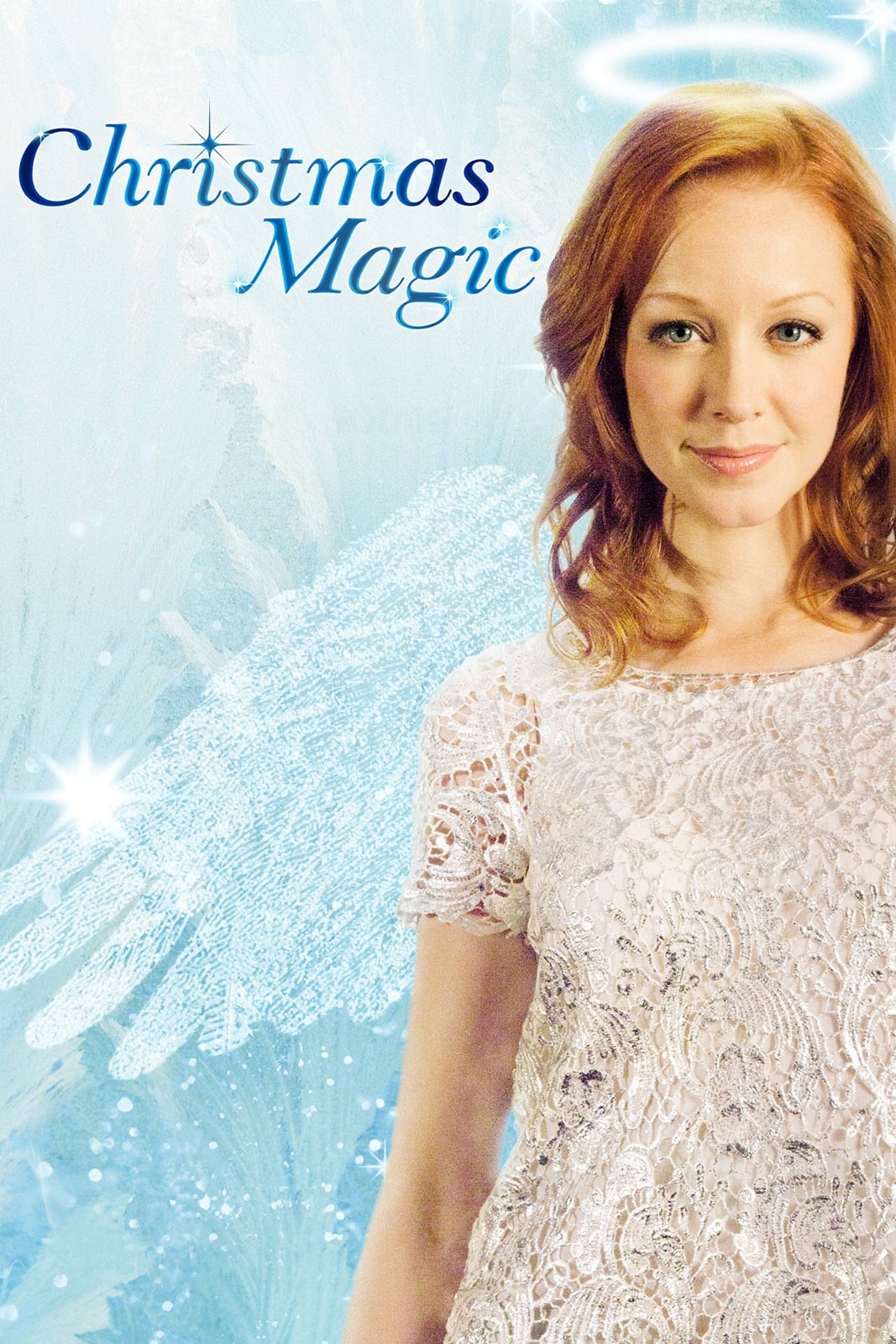 Christmas Magic
Carrie Bishop, a successful event planner in New York City, was left unconscious after a car accident. She needs to help Scott Walker and his daughter find their Christmas spirit so that they can pass...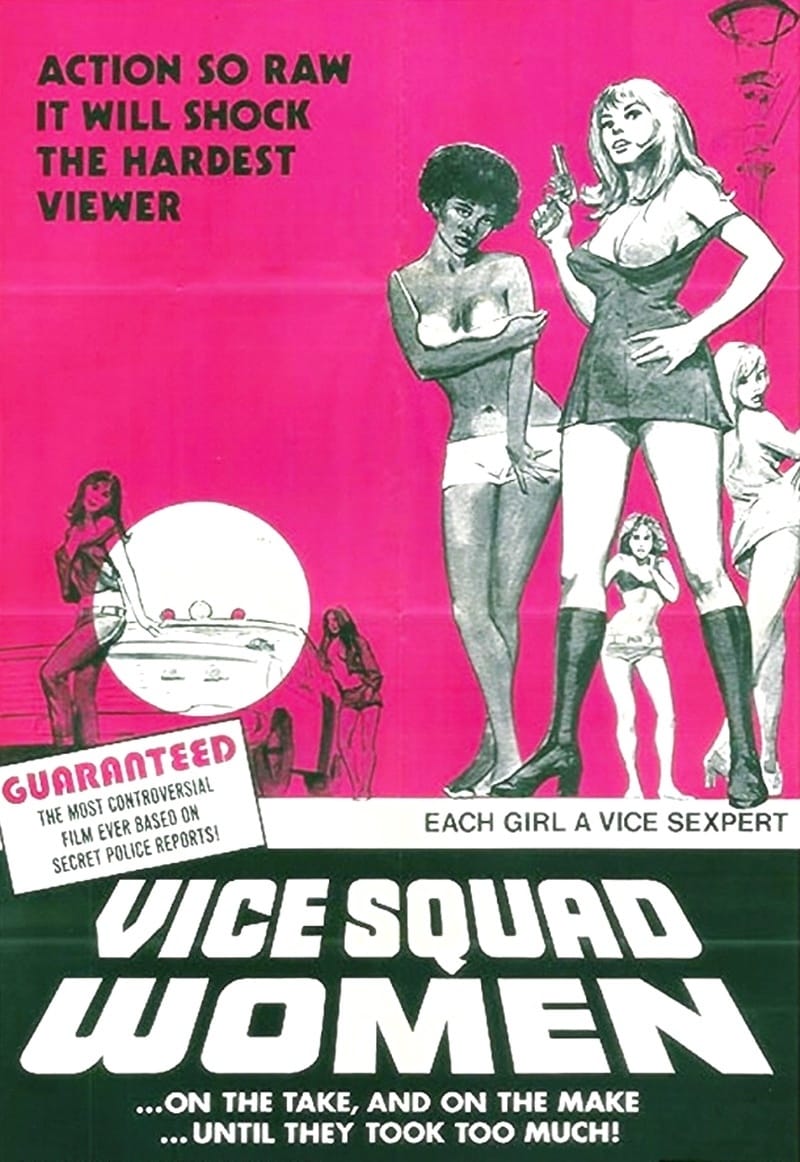 Vice Squad Women
Sexploitation film supposedly based on actual police reports. Has yet to be released since its theatrical run.