Biography
Sophia Lin is an American film producer. She is known for producing the 2011 film Take Shelter, for which she won Film Independent Spirit Awards' Piaget Producers Award.
Early Life
Lin grew up in Livingston, New Jersey, where she attended Livingston High School and became involved in student theatre. She studied at New York University's Tisch School of the Arts, majoring in film and television.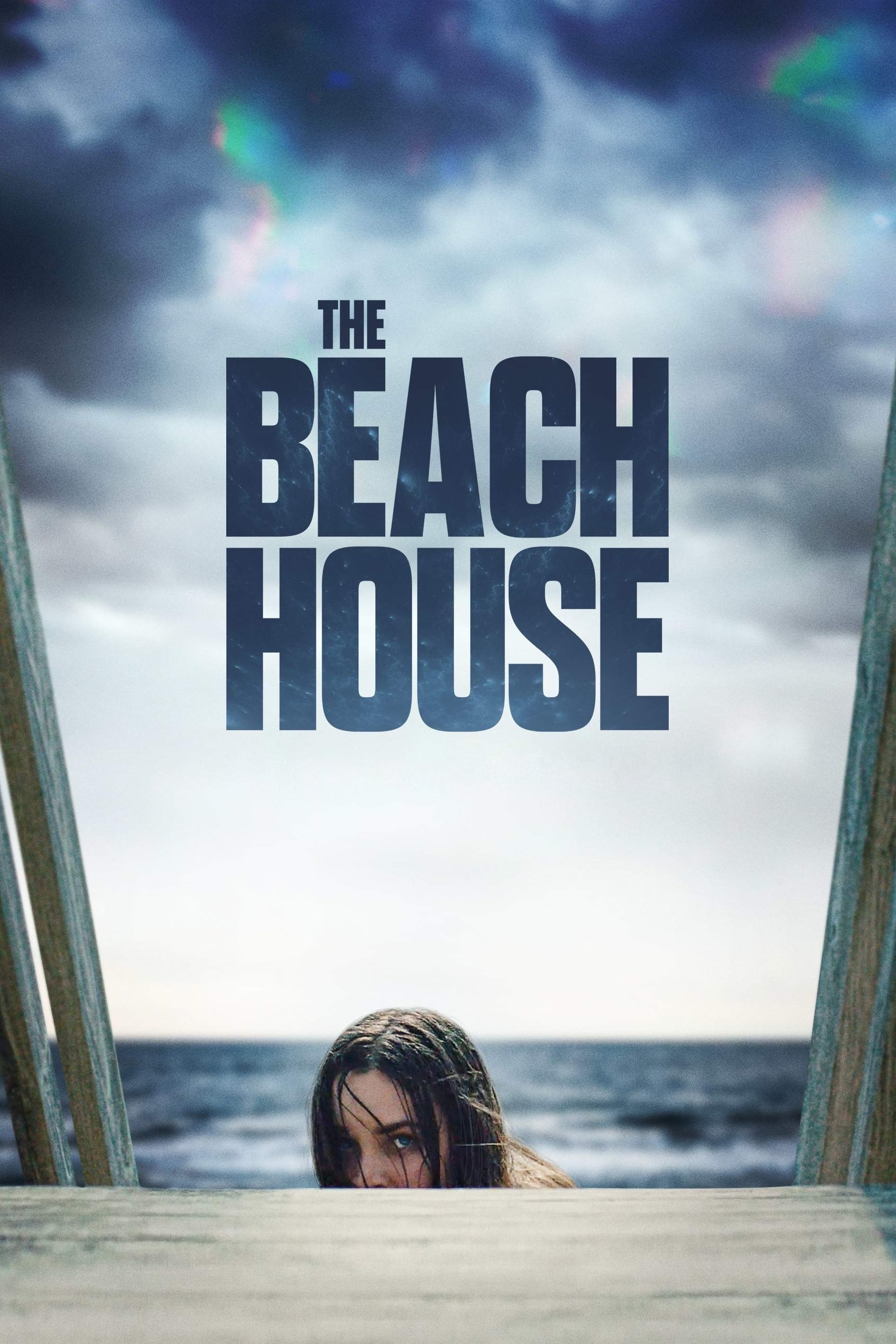 The Beach House
A romantic vacation for two troubled college sweethearts turns into a struggle for survival when unexpected guests and the environment show signs of a mysterious infections.
TV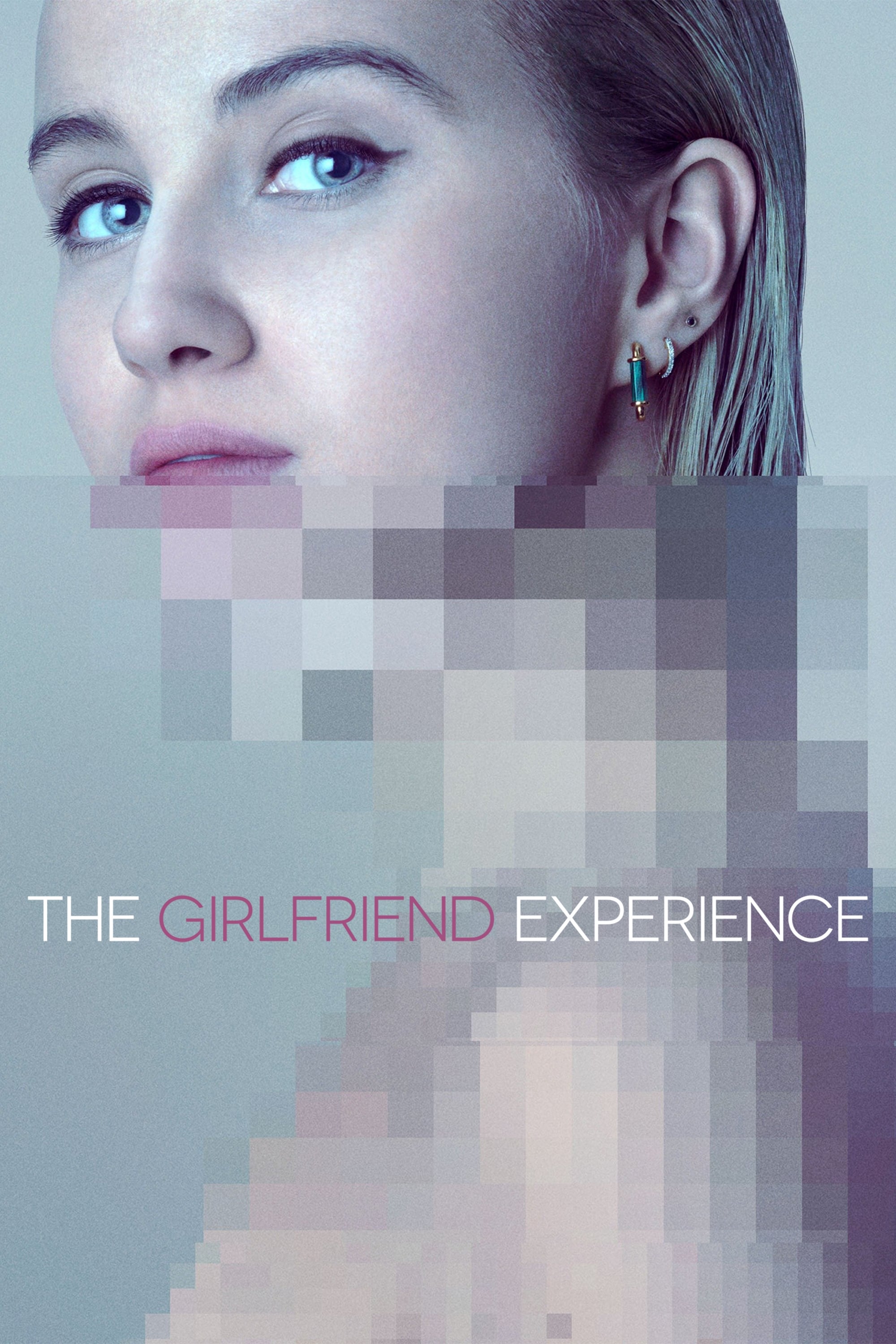 The Girlfriend Experience
The relationship between exclusive escort and their clients is explored. It costs a lot to be in a relationship.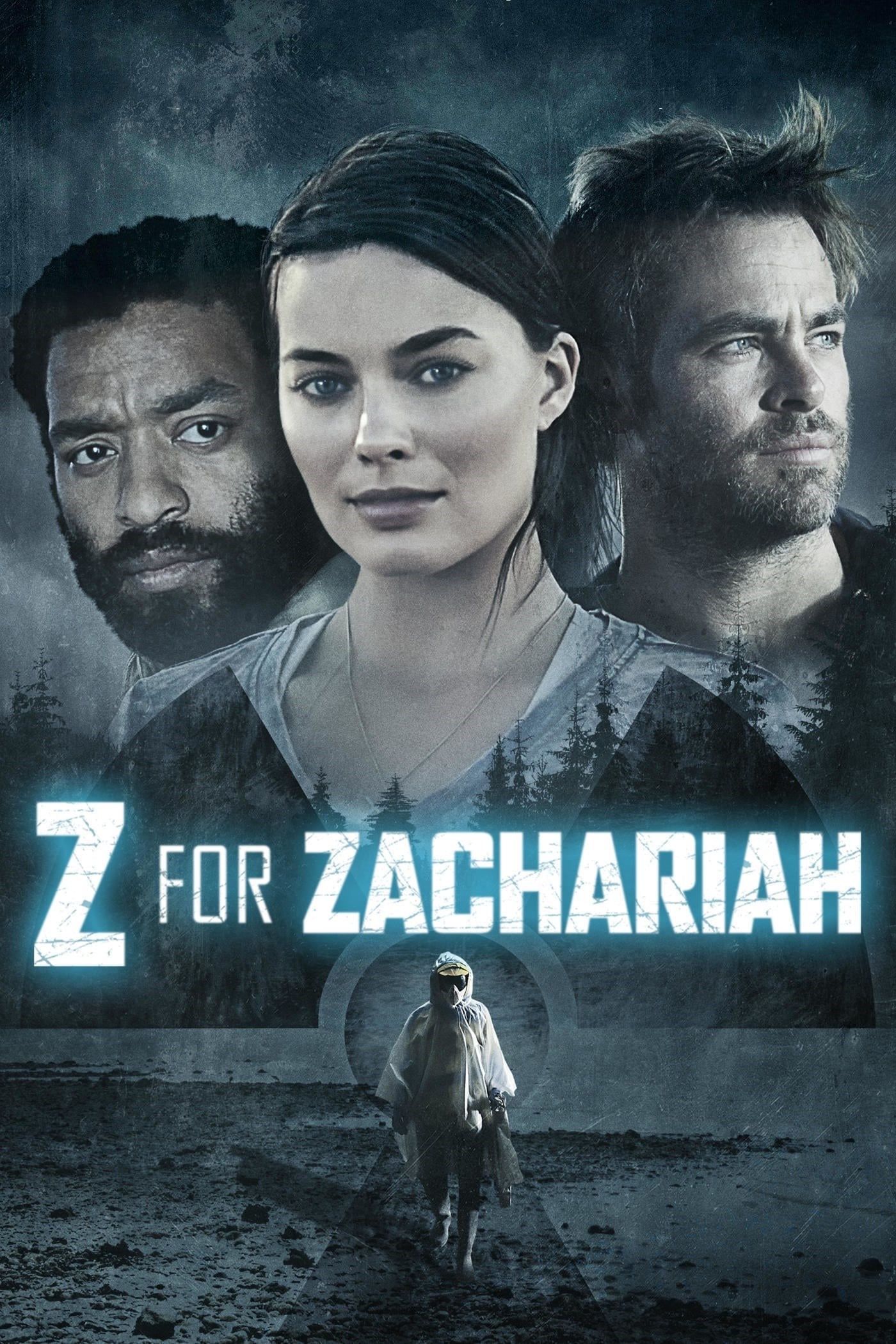 Z for Zachariah
In the wake of a nuclear war, a young woman is afraid she will be the last woman on the planet. Radiation exposure and his search for other people nearly drove him insane. They are connected by a stra...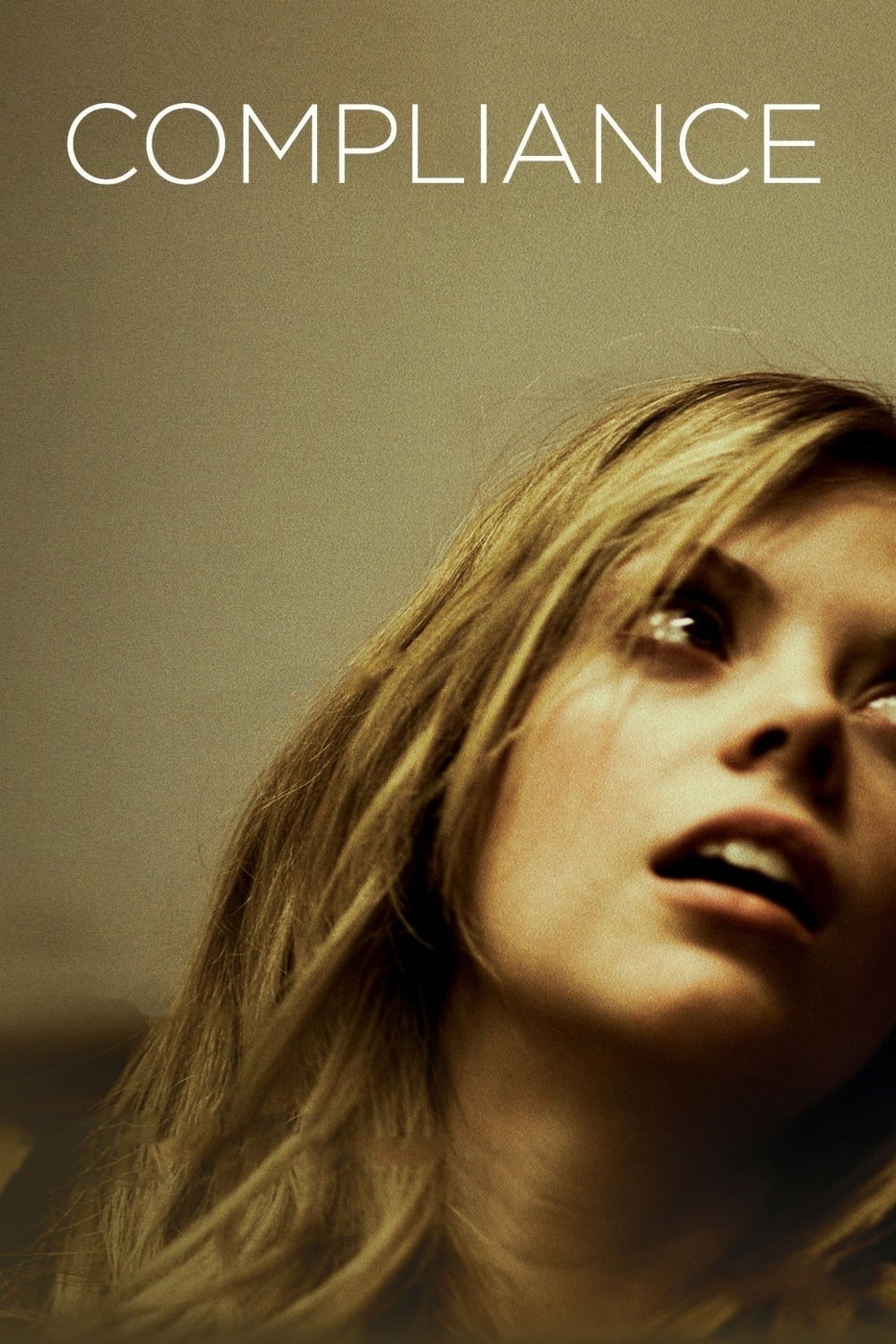 Compliance
On a busy day, a police officer calls the manager of a fast food restaurant to say that an employee stole money from a customer.
Take Shelter
Plagued by visions of a storm, a young husband and father wondered if they should shelter their family or themselves.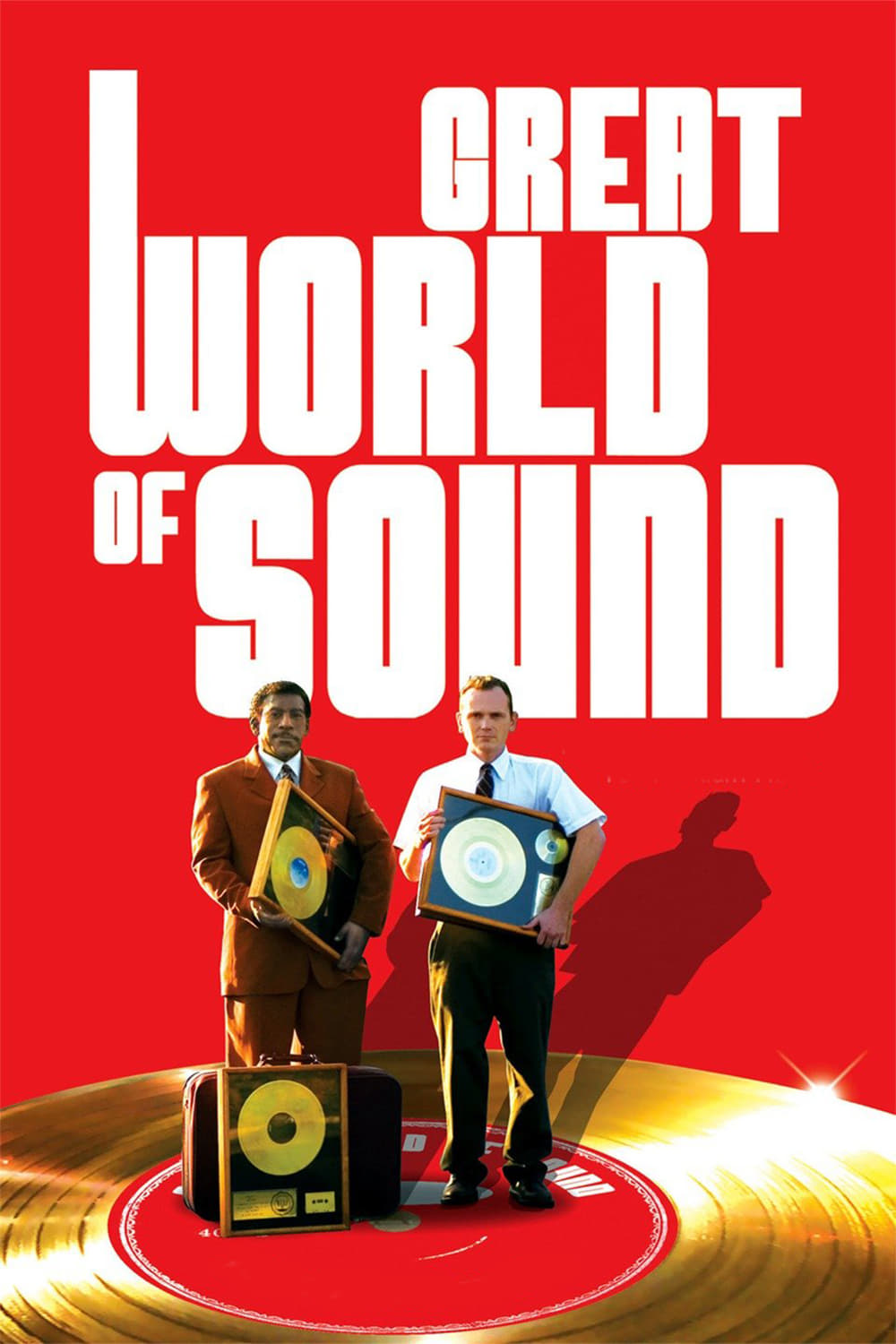 Great World of Sound
When a man answers an ad to train as a record producer, he's excited by the prospect of signing undiscovered artists only to discover his new job isn't all it's cracked up to be.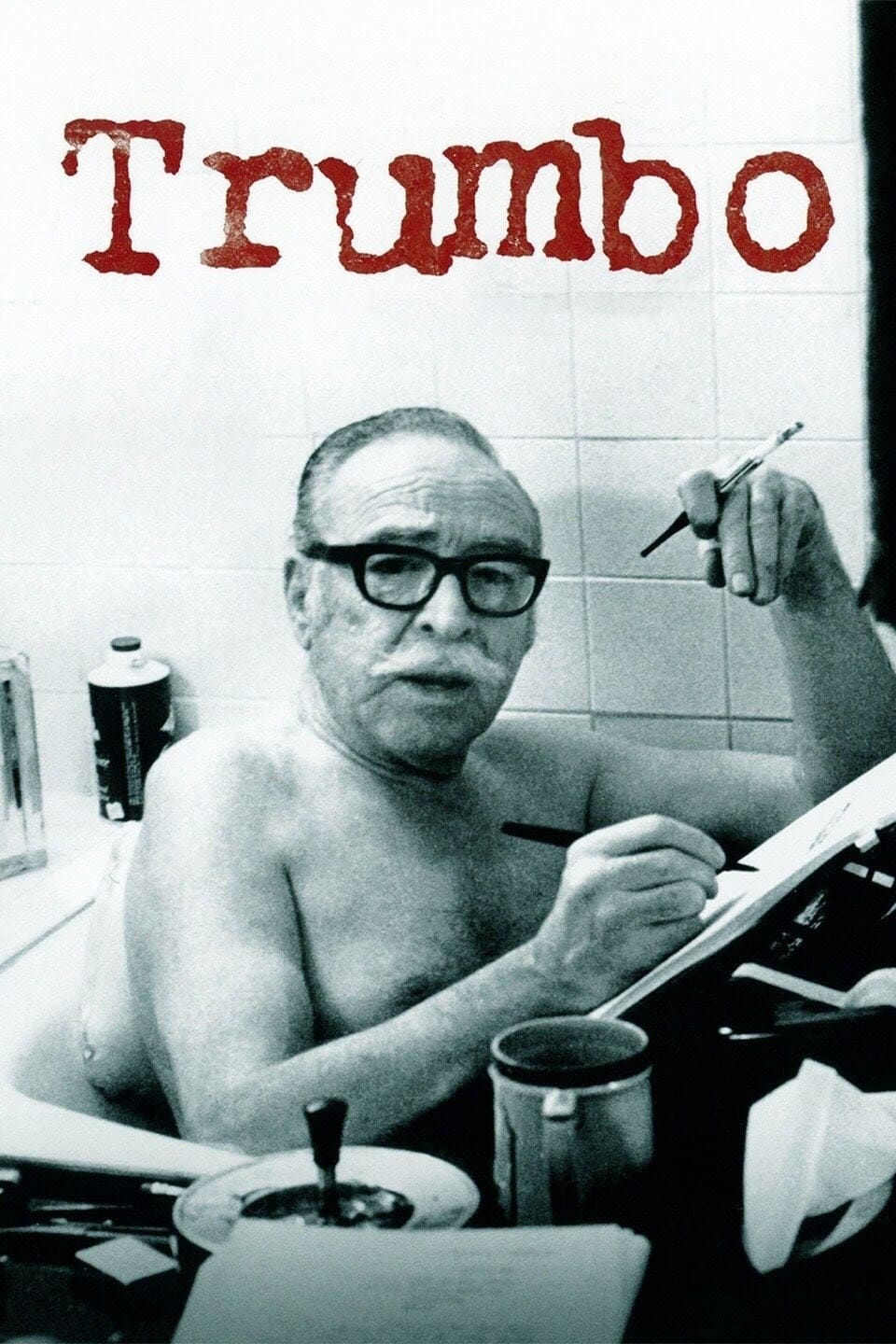 Trumbo
The effects on individuals and families of a congressional pursuit of Hollywood Communists after World War II are examined in the film. Writers, directors, and actors invoked the First Amendment to re...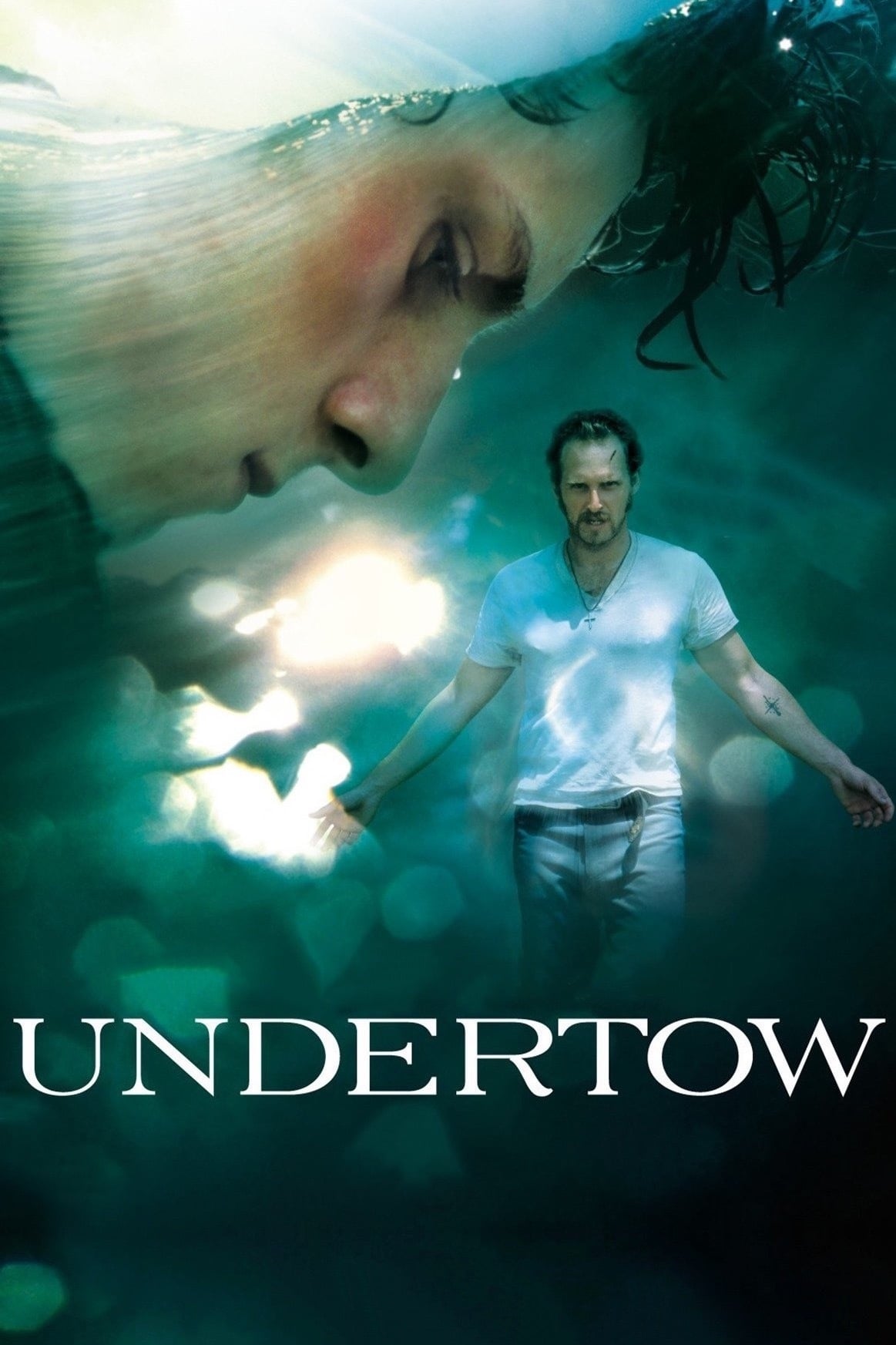 Undertow
John and his family are outside. The arrival of Uncle Deel changed their life and caused Chris to become a man.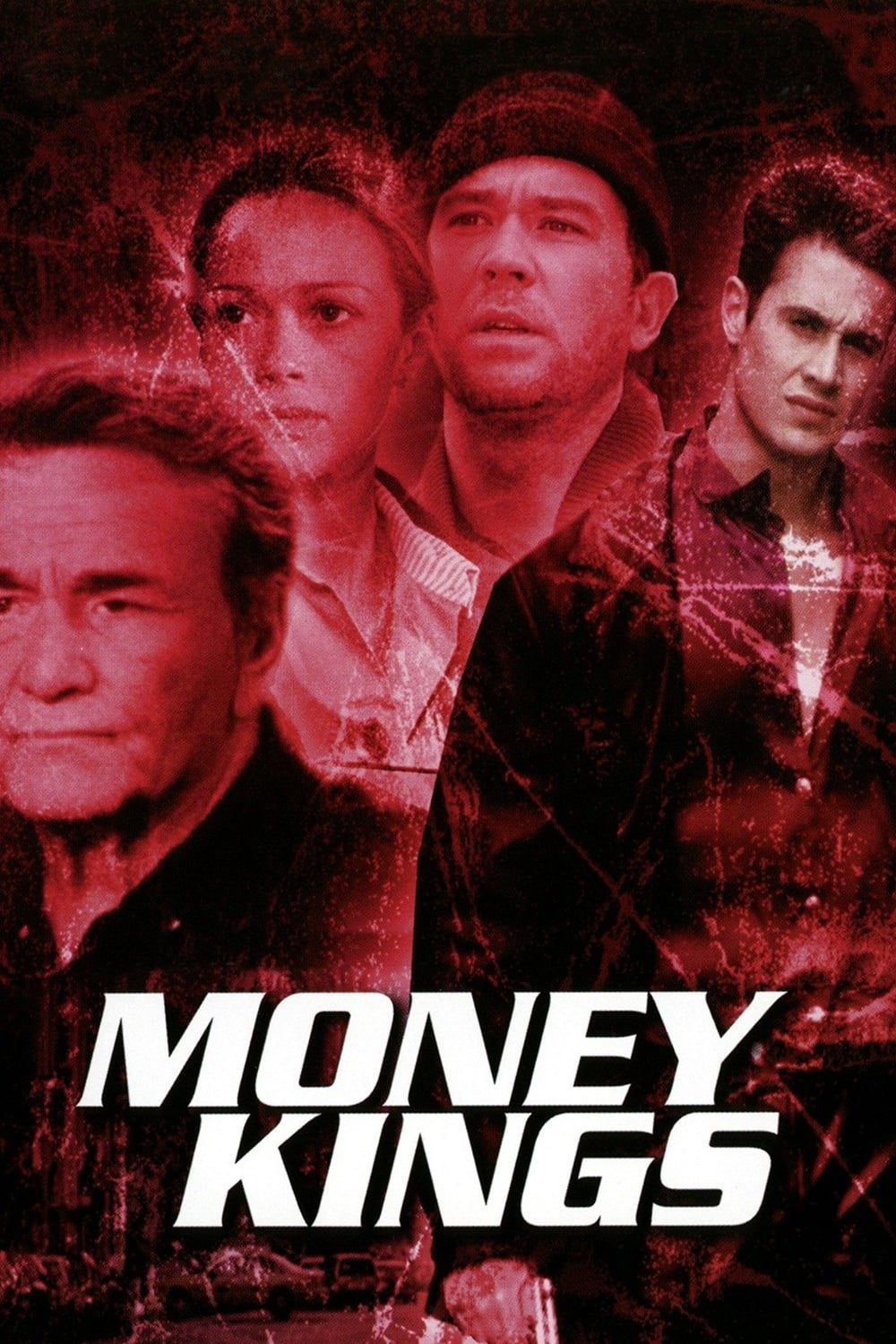 Money Kings
Vinnie's a bookie, happily married, running his operation for 30 years out of his bar in Brooklyn. Times change, the boys up the chain want a bigger profit, so Vinnie's expendable He's assigned a hoth...