Biography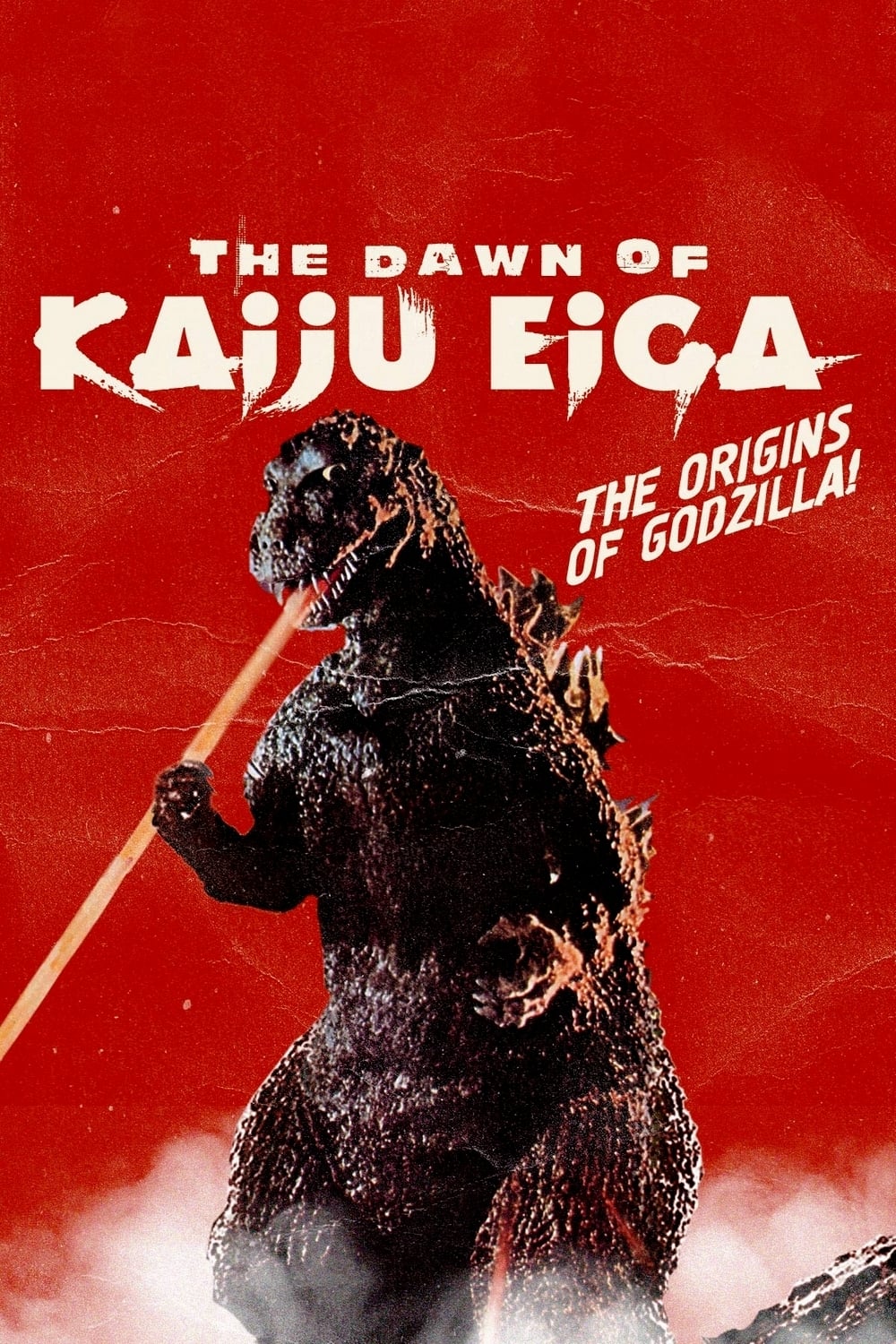 The Dawn of Kaiju Eiga
Japan, 1954. A legend emerges from the ashes of Hiroshima and Nagasaki, devastated by atomic bombs in 1945. The creature's name is Godzilla. The film that tells its story is the first of kaiju eiga, t...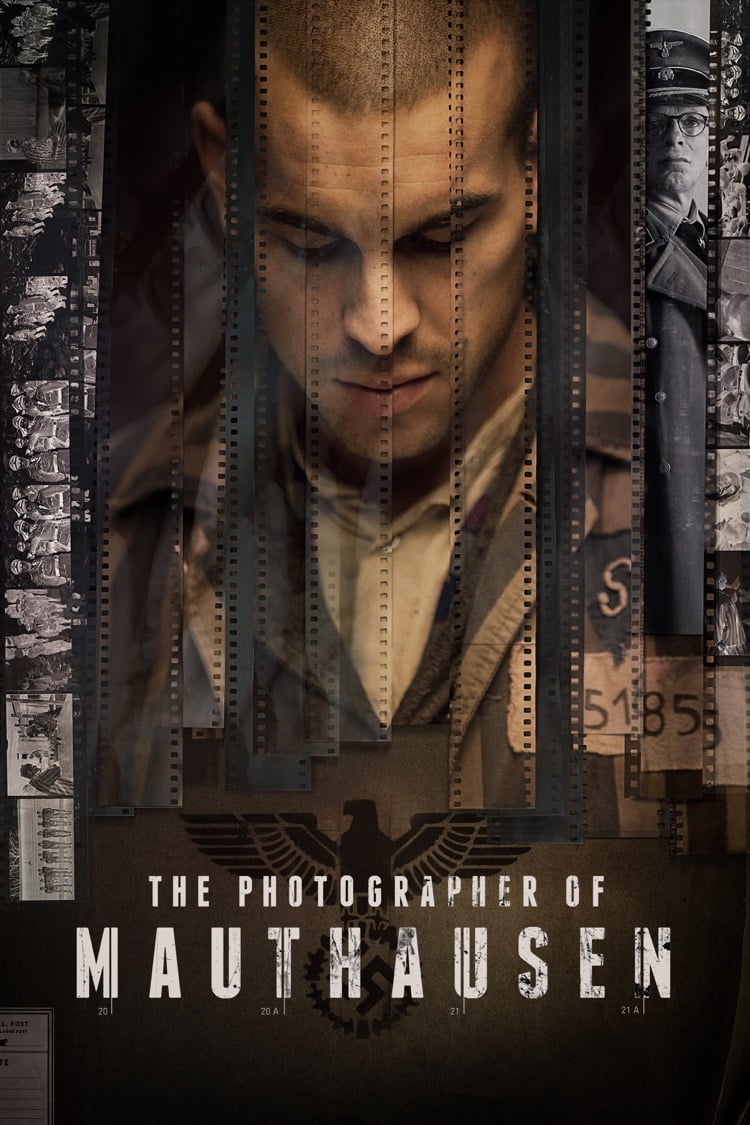 The Photographer of Mauthausen
Spanish photographer Francesc Boix, imprisoned in the Mauthausen-Gusen concentration camp, works in the SS Photographic Service. Between 1943 and 1945, he hides, with the help of other prisoners, thou...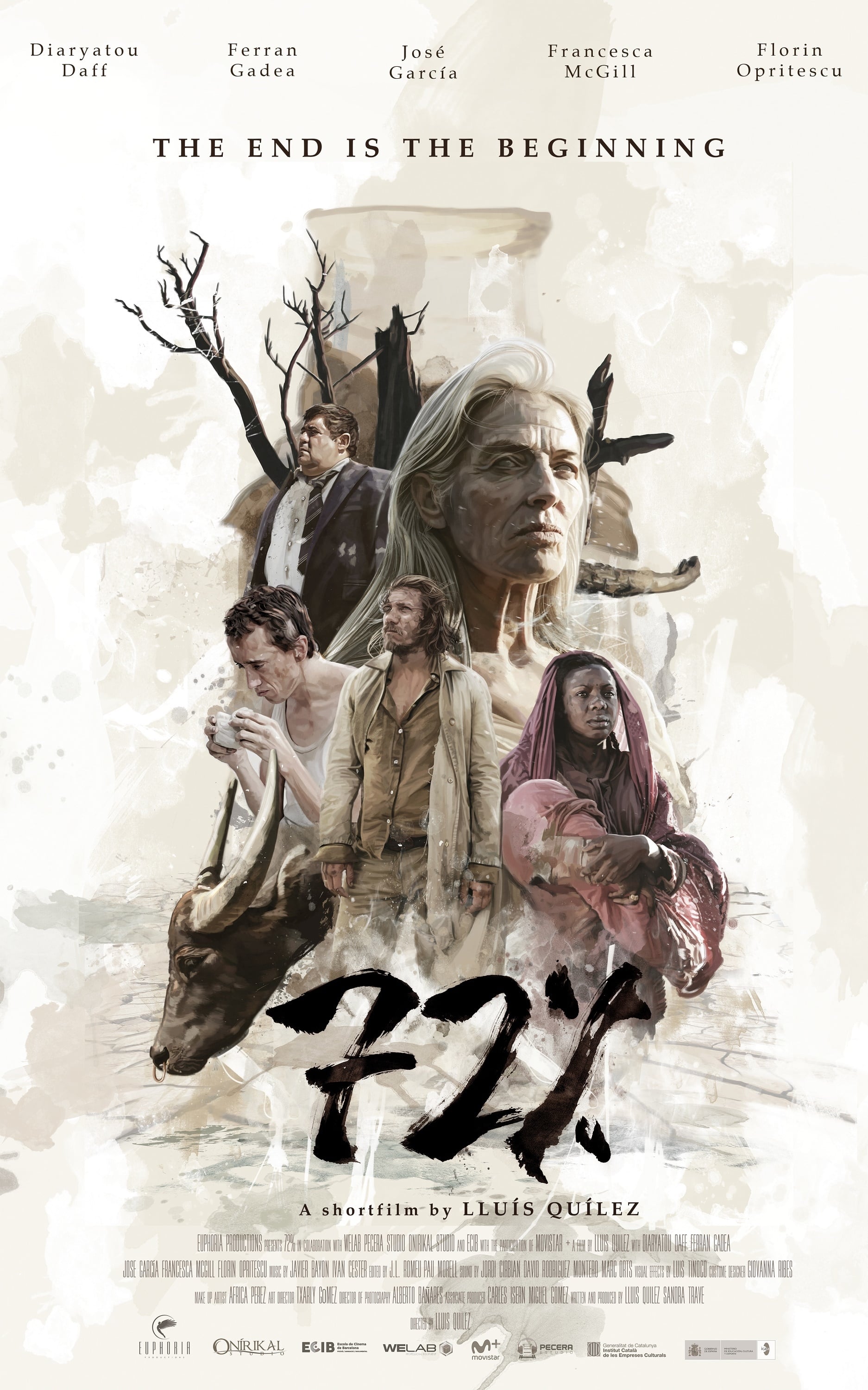 72%
The lack of water has changed the rules of society as we knew it. Those who have not yet died try to survive in a hostile and desolate environment.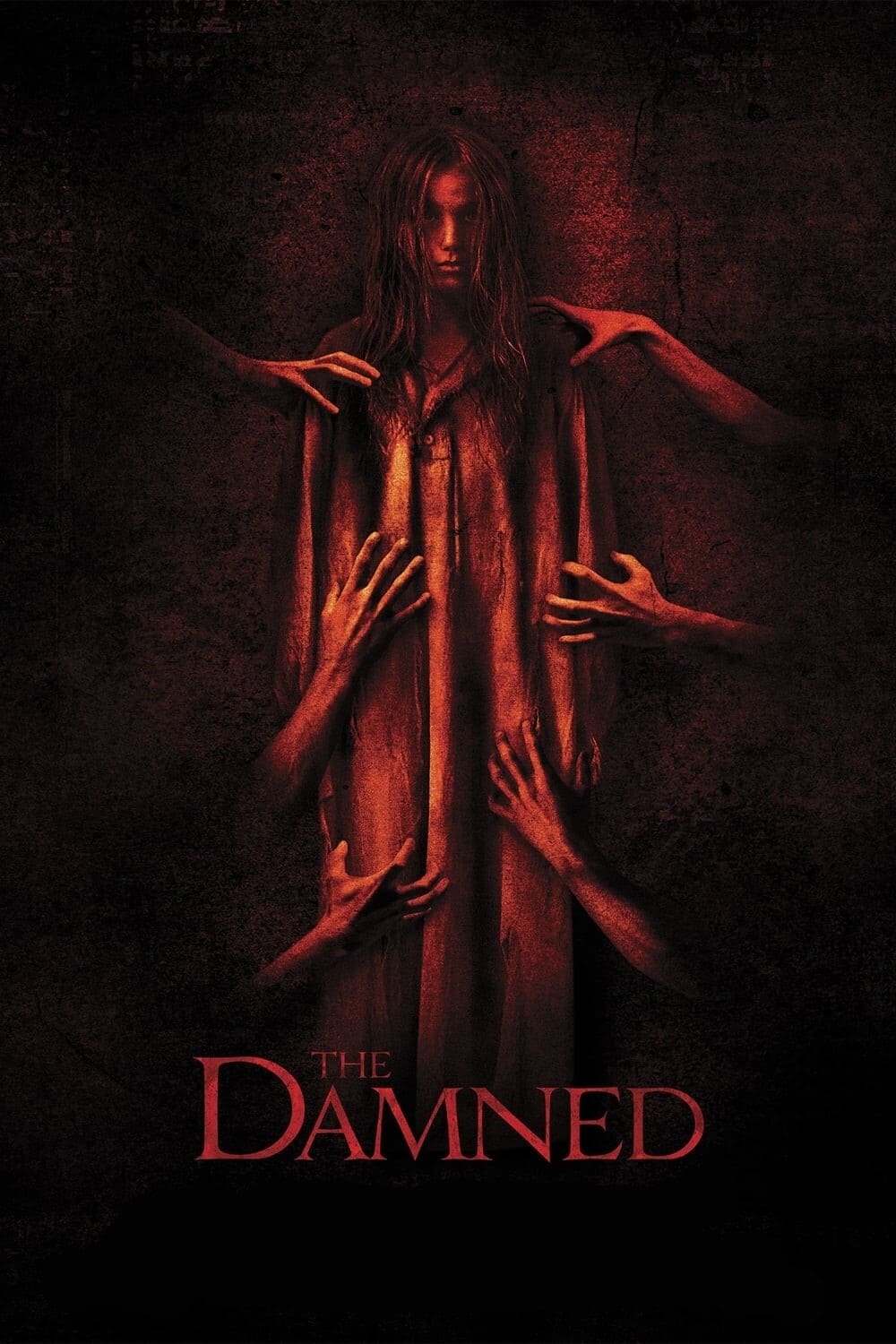 The Damned
After suffering the recent loss of his wife, David Reynolds decides to take his family on a cathartic trip to her home village in Columbia. While en route, they get into a car accident and seek refuge...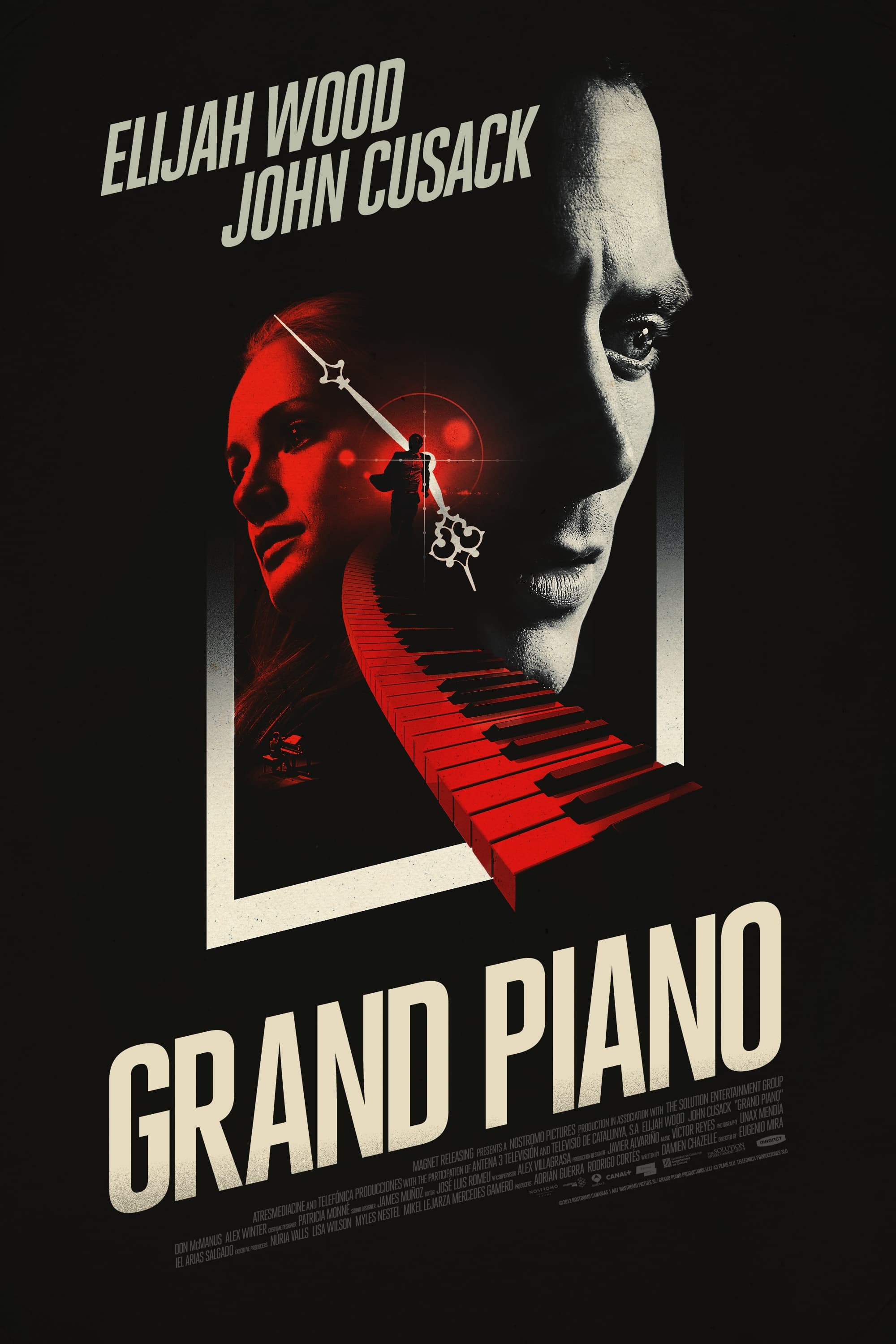 Grand Piano
A concert pianist who suffers from stage fright discovers a note on his music sheet moments before his performance. T is for Tiles
Short directed by Victor Garcia, produced by Roxbury Pictures for the ABC's of Death (2012).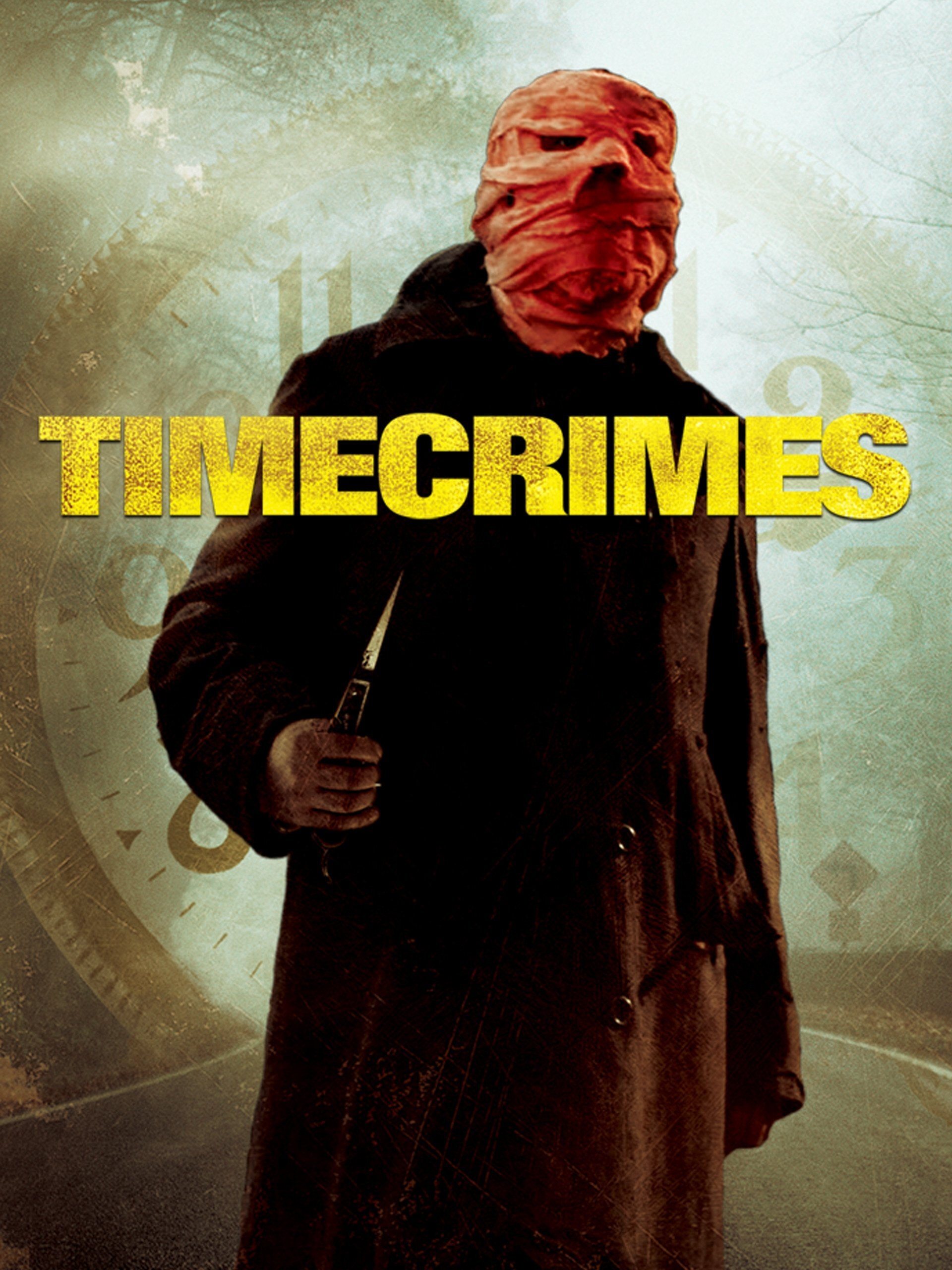 Timecrimes
A man travels back in time after getting into a time machine. The beginning of disasters will be when he finds himself.