 Biography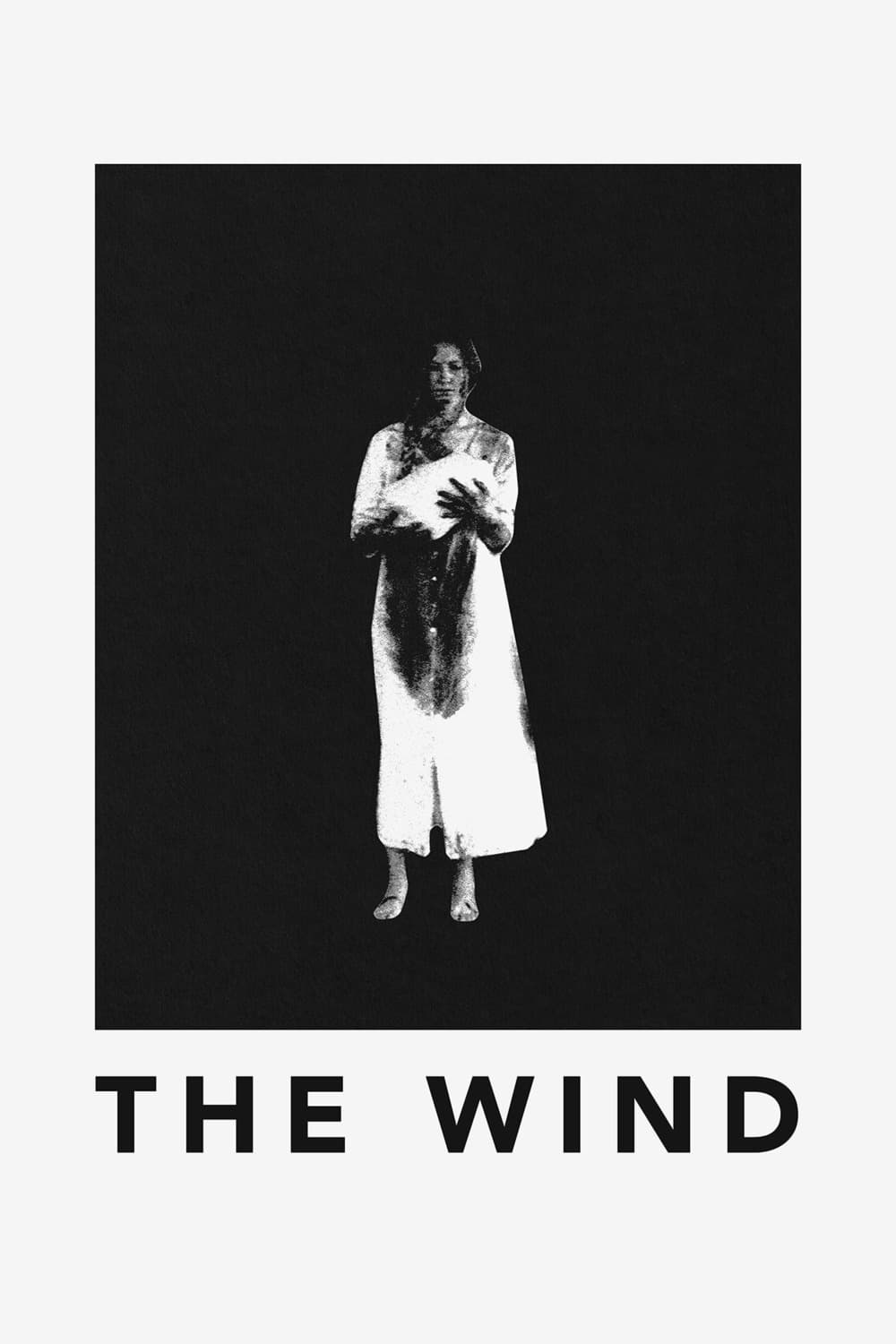 The Wind
The Wind is a supernatural thriller that is set in the Western frontier of the late 1800s and stars a plains-woman driven mad by the harshness and isolation of the untamed land.
TV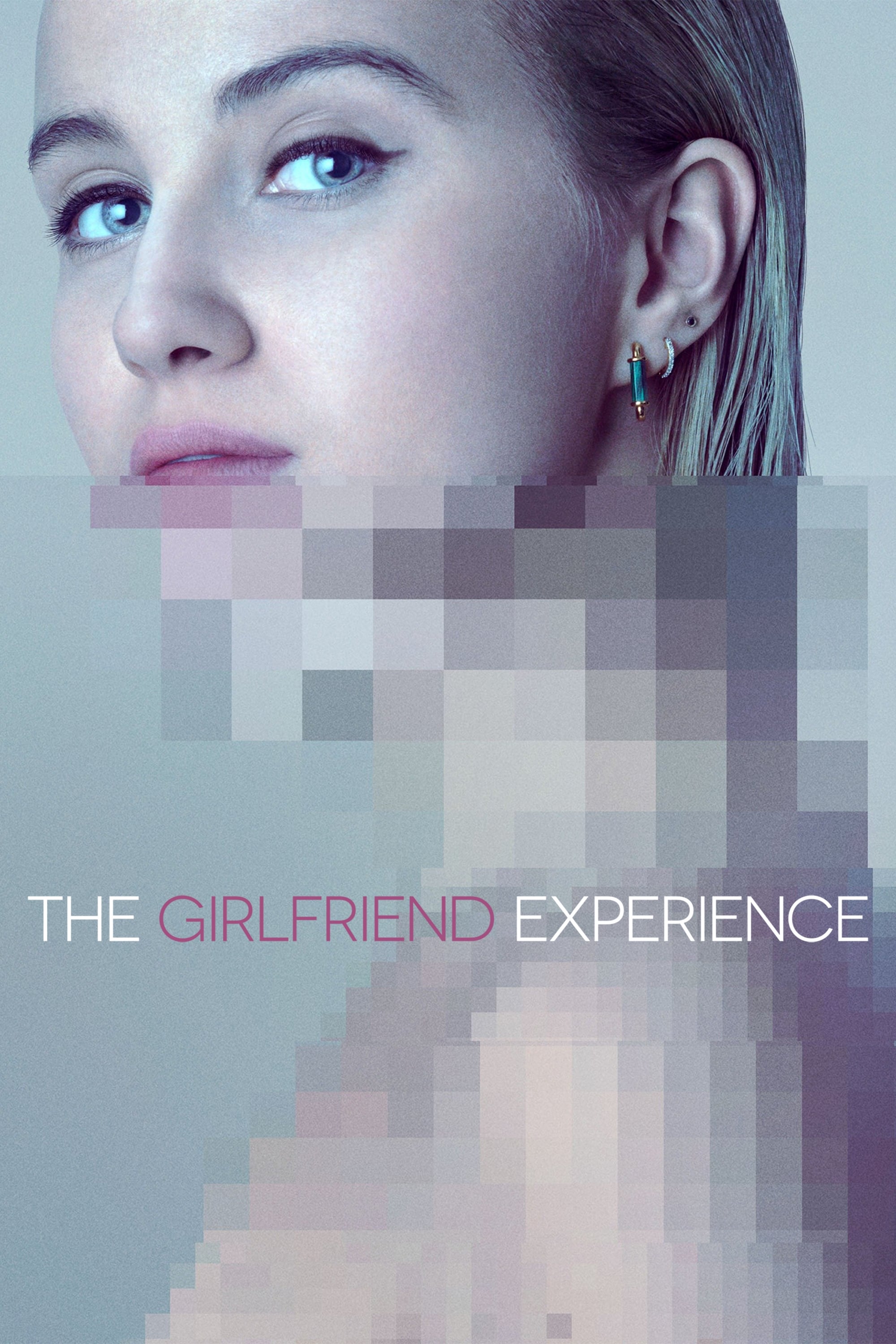 The Girlfriend Experience
The relationship between exclusive escort and their clients is explored. It costs a lot to be in a relationship.