 Biography
Raymond Eger is a French film producer and author, born 13 April 1911 in Paris and died 13 February 1982 in the same city. He published his writings under the name William Benjamin.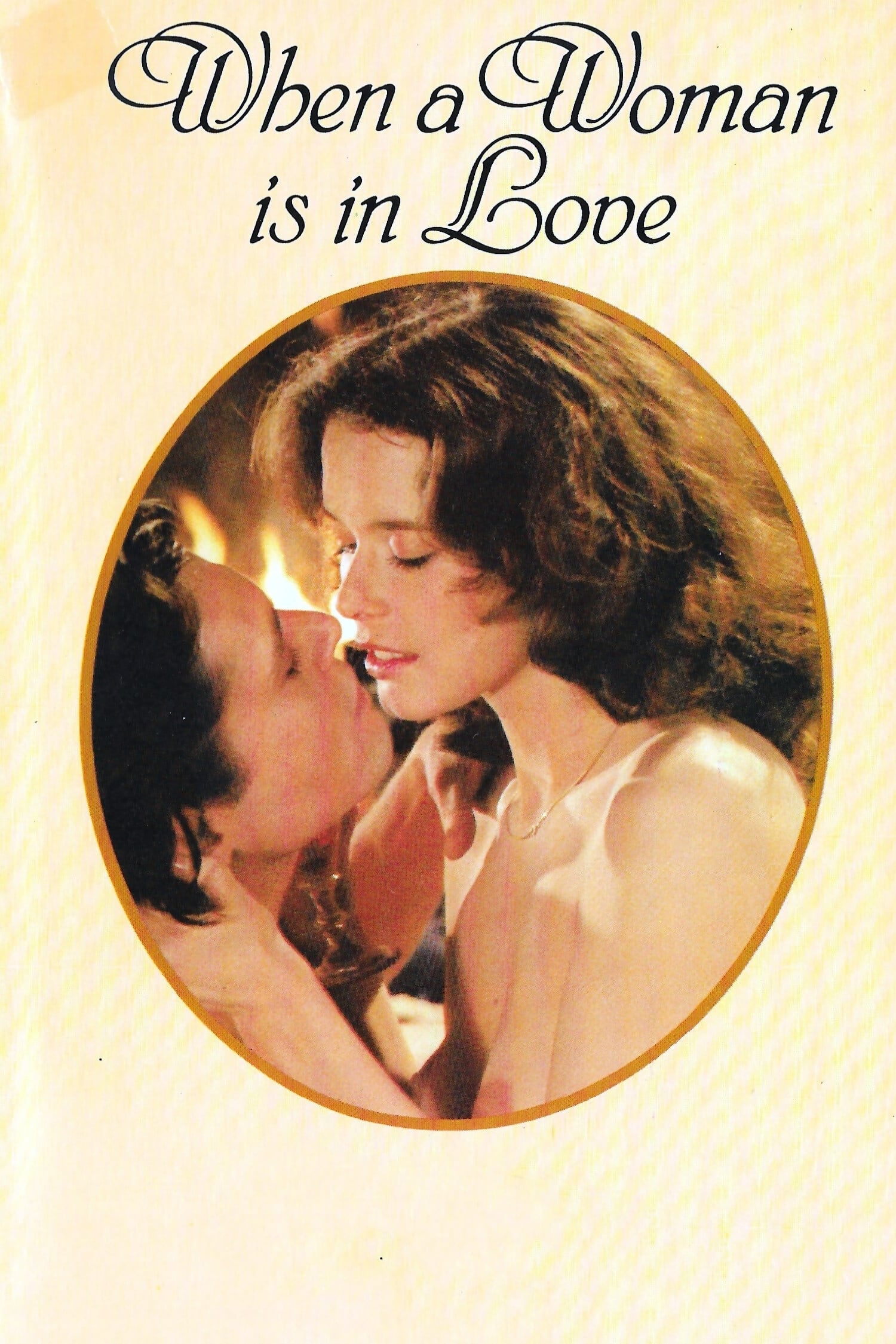 Game of Seduction
An amoral womanizer who is in the habit of wooing women and killing their lovers and husbands becomes the target of a young woman. When she finally succumbs to him, she discovers his true nature.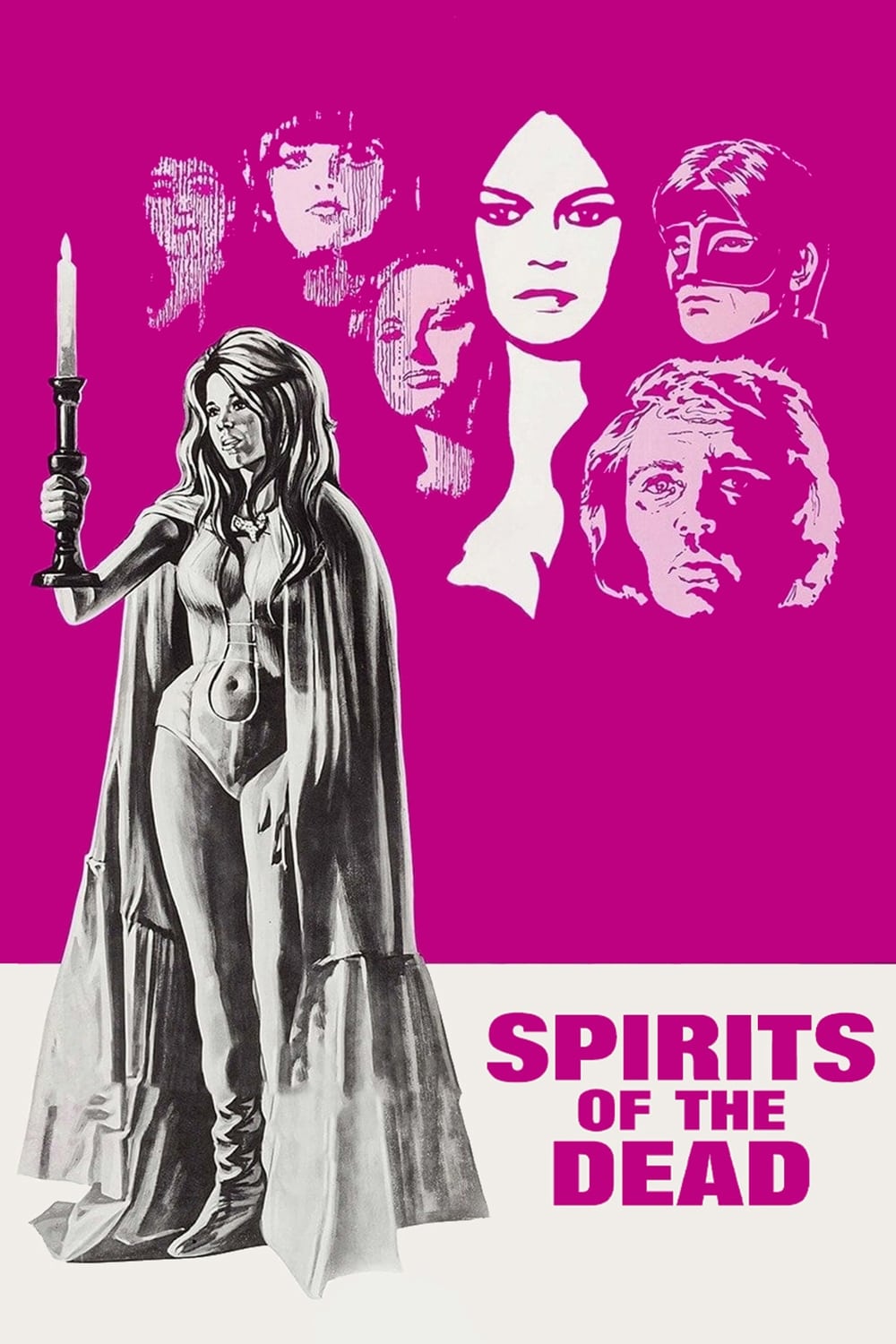 Spirits of the Dead
The short story "Toby Dammit" is adapted by three directors and features a disheveled and drunk English movie star who is accepted by the Italian press and his producers. A Mediveal countess who has a...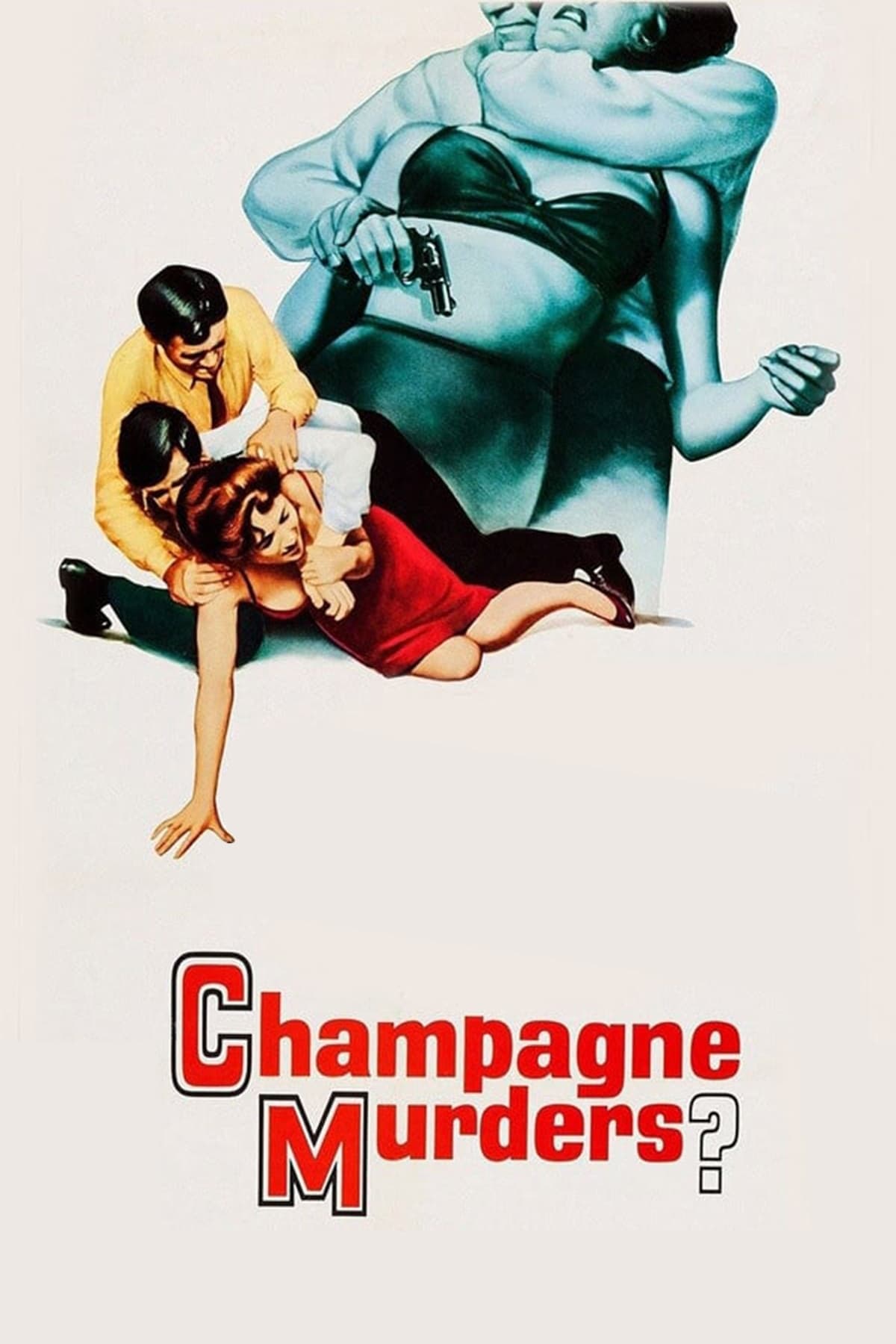 The Champagne Murders
A Frenchman is suspected of being in the U.S. The partner's partner is the gigolo husband.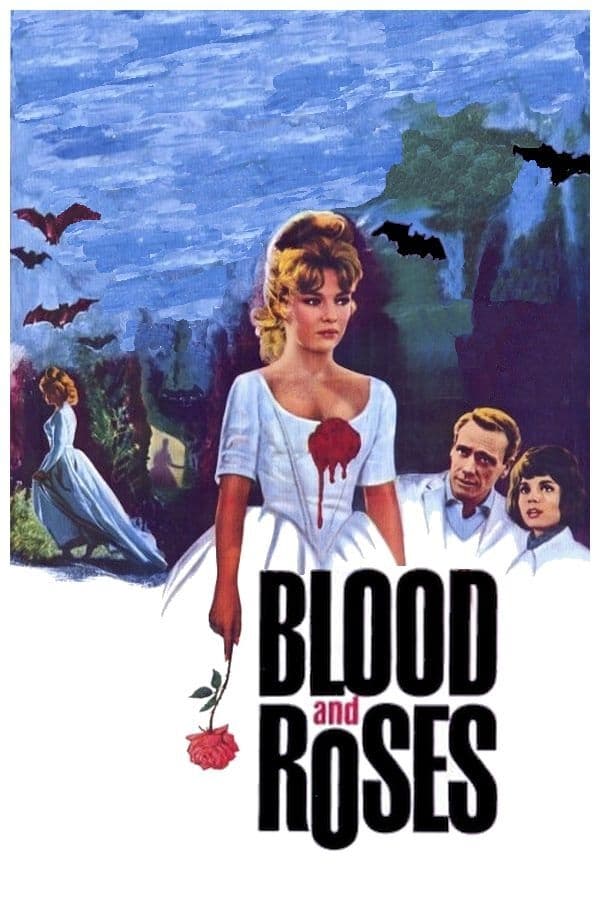 Blood and Roses
A wealthy young woman of nobility is preyed on by other women in her village because of the spirit of a female vampire that was released from her grave.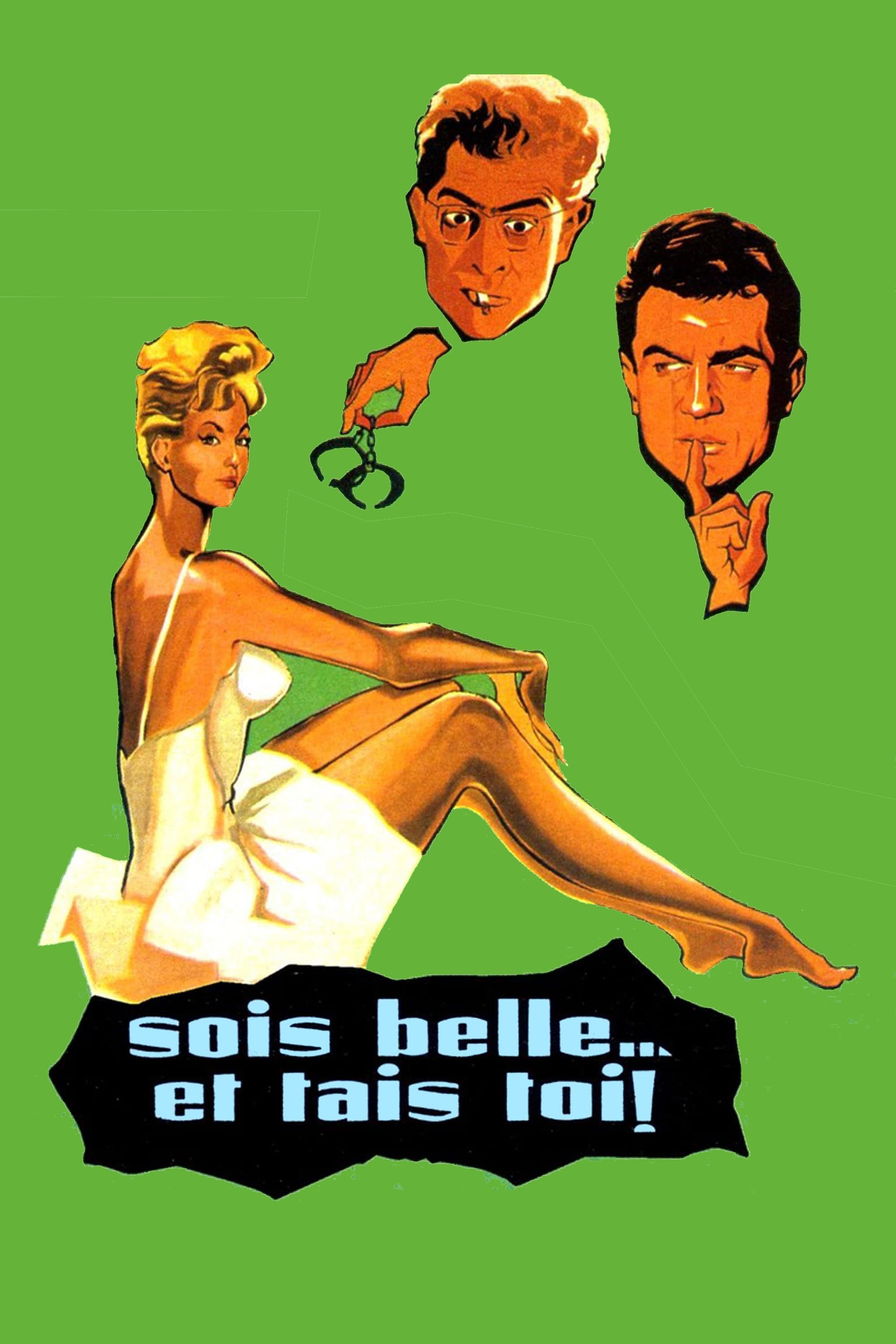 Be Beautiful But Shut Up
A beautiful 18-year-old orphan escapes from a reformatory and hooks up with a gang of jewel thieves and decides on a life of crime. However, she falls in love with a policeman and ends up marrying him...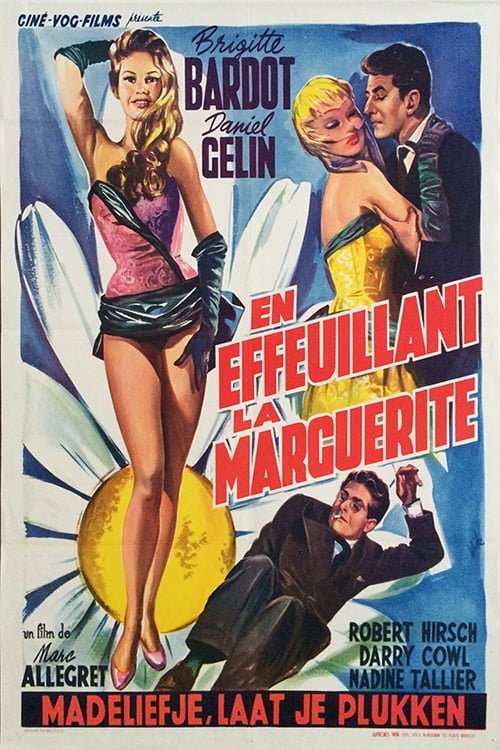 Plucking the Daisy
An urgent need for money caused Agnes to participate in a striptease contest. Daniel is a reporter and covers the contest for his magazine.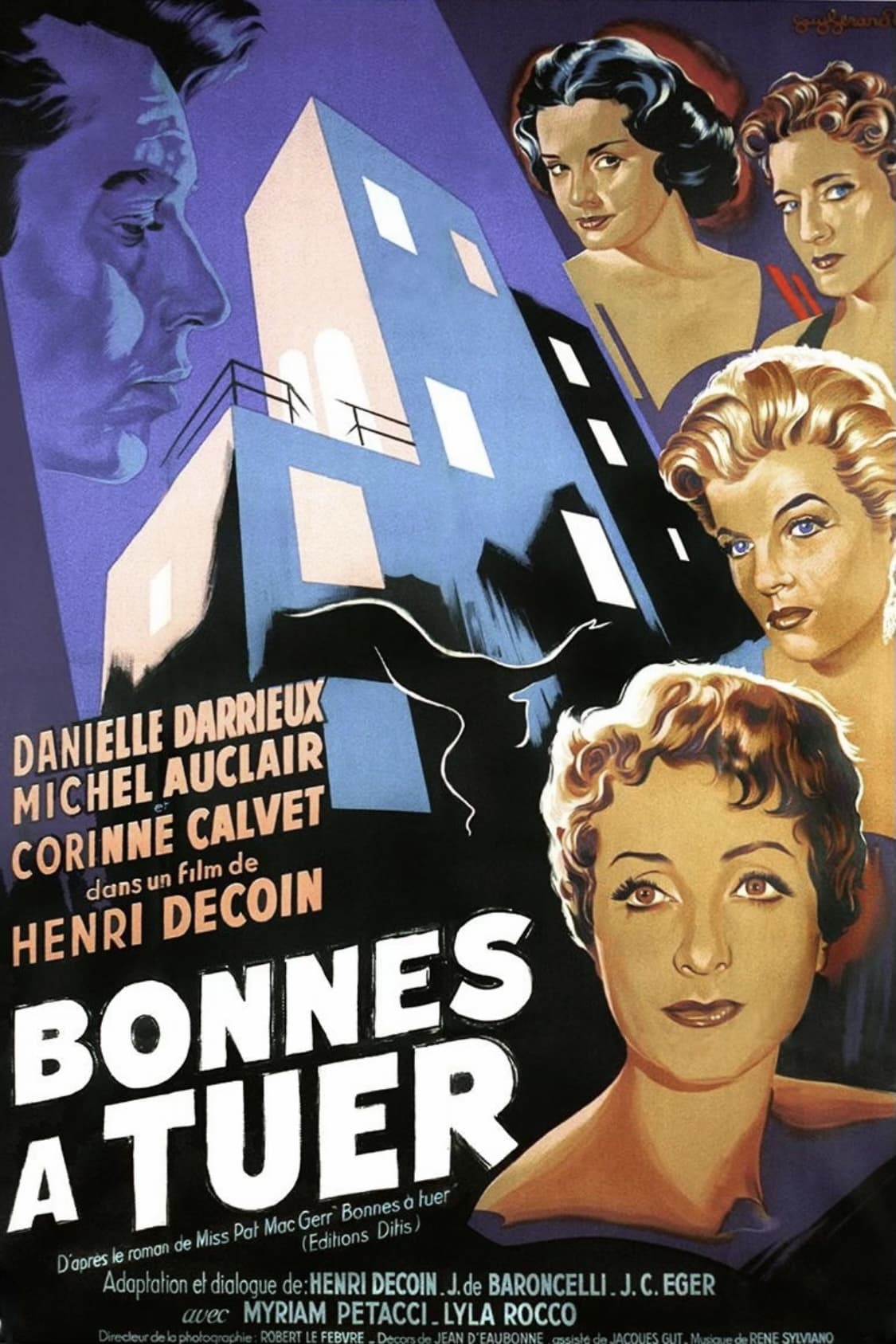 One Step to Eternity
Four women are invited to a new home by the editor of a Paris newspaper. One of them is going to die because of a loose railing on the balcony.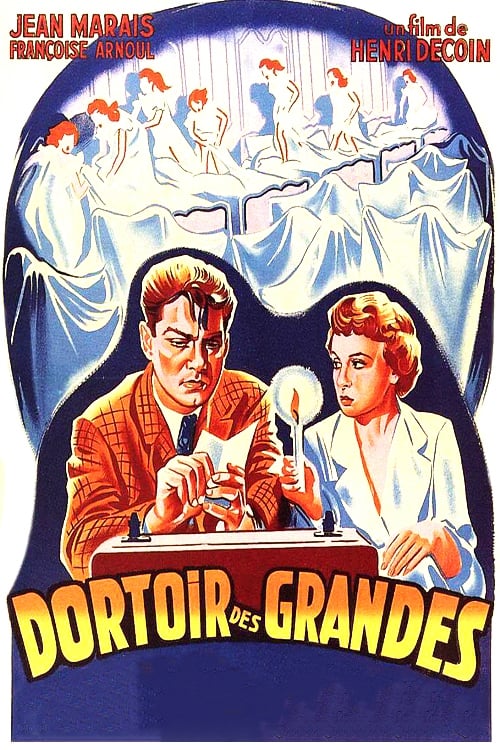 Inside a Girls' Dormitory
A female student is hogtied and killed in a small town with a renowned college. Inspector Marco is in charge of catching the murderer.