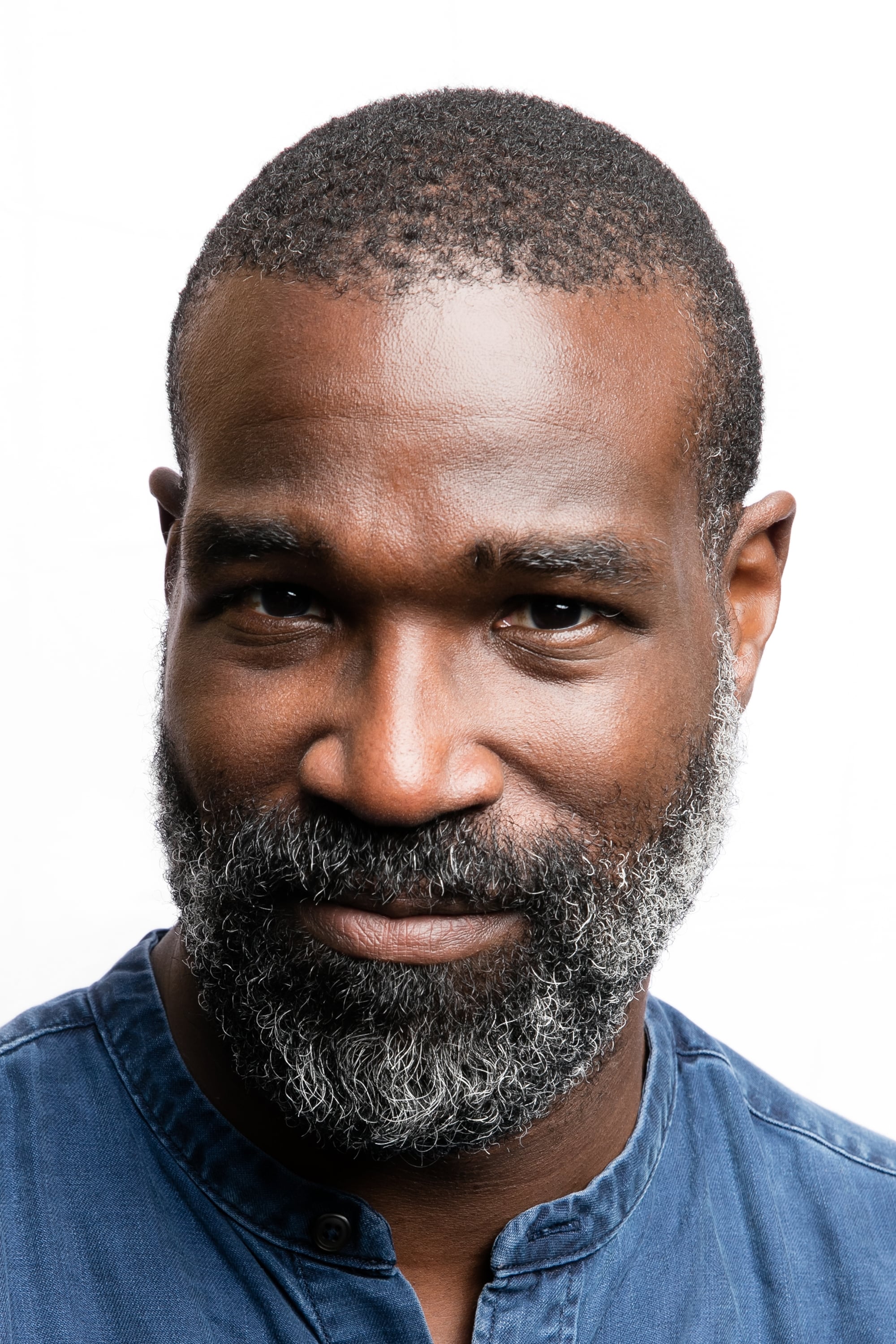 Biography
Babatunde Omoroga Adebimpe (born February 26, 1975) is an American musician, singer-songwriter, actor, director, and visual artist best known as the lead singer of the Brooklyn-based band TV on the Radio.
Personal Life
Adebimpe was born into a Nigerian immigrant family in the United States. He is married to French cartoonist Domitille Collardey, with whom he has a son.He attended Shady Side Academy in Fox Chapel, PA, for high school where he is still active on the board. His deceased father was a psychiatrist in Pittsburgh, PA.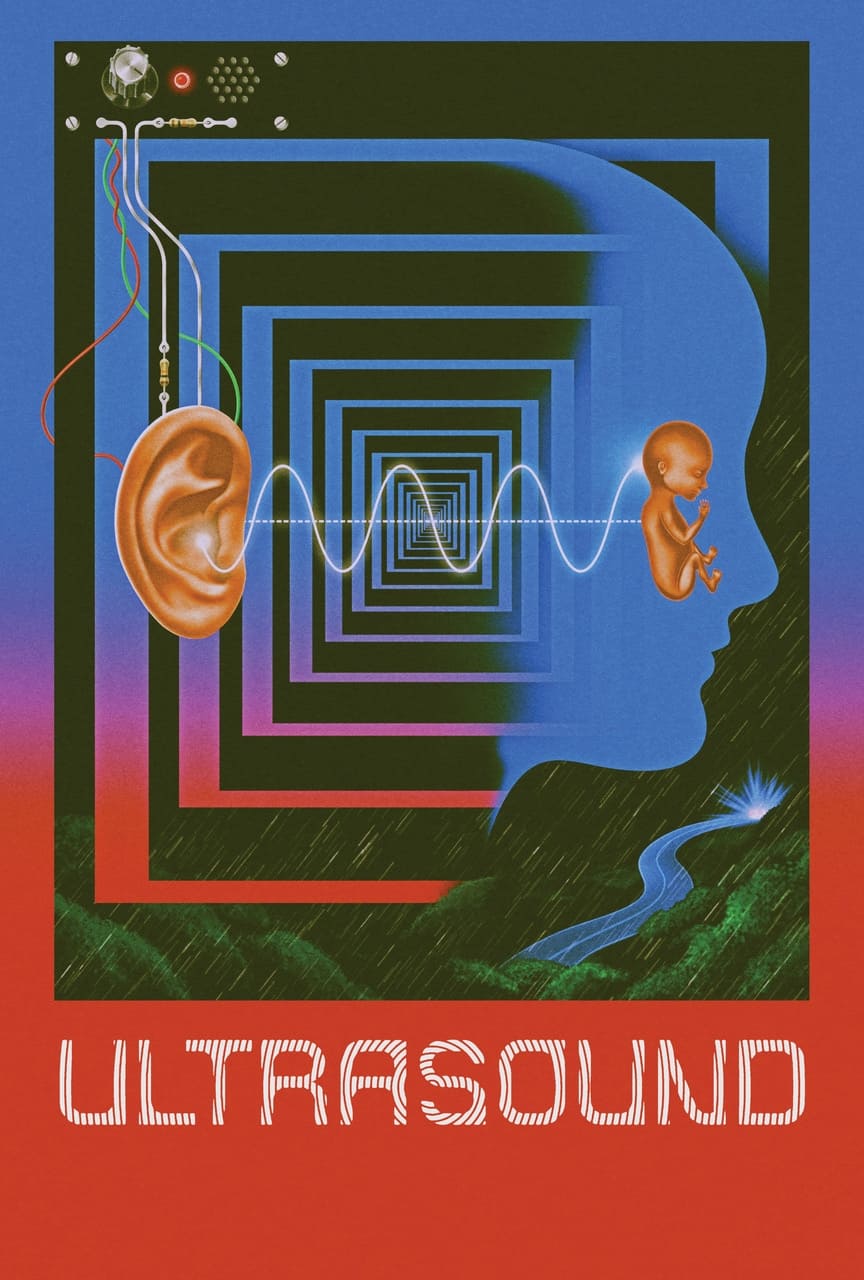 Ultrasound
After his car breaks down, Glen spends one hell of an odd night with a married couple, setting into motion a chain of events that alter their lives and those of several random strangers.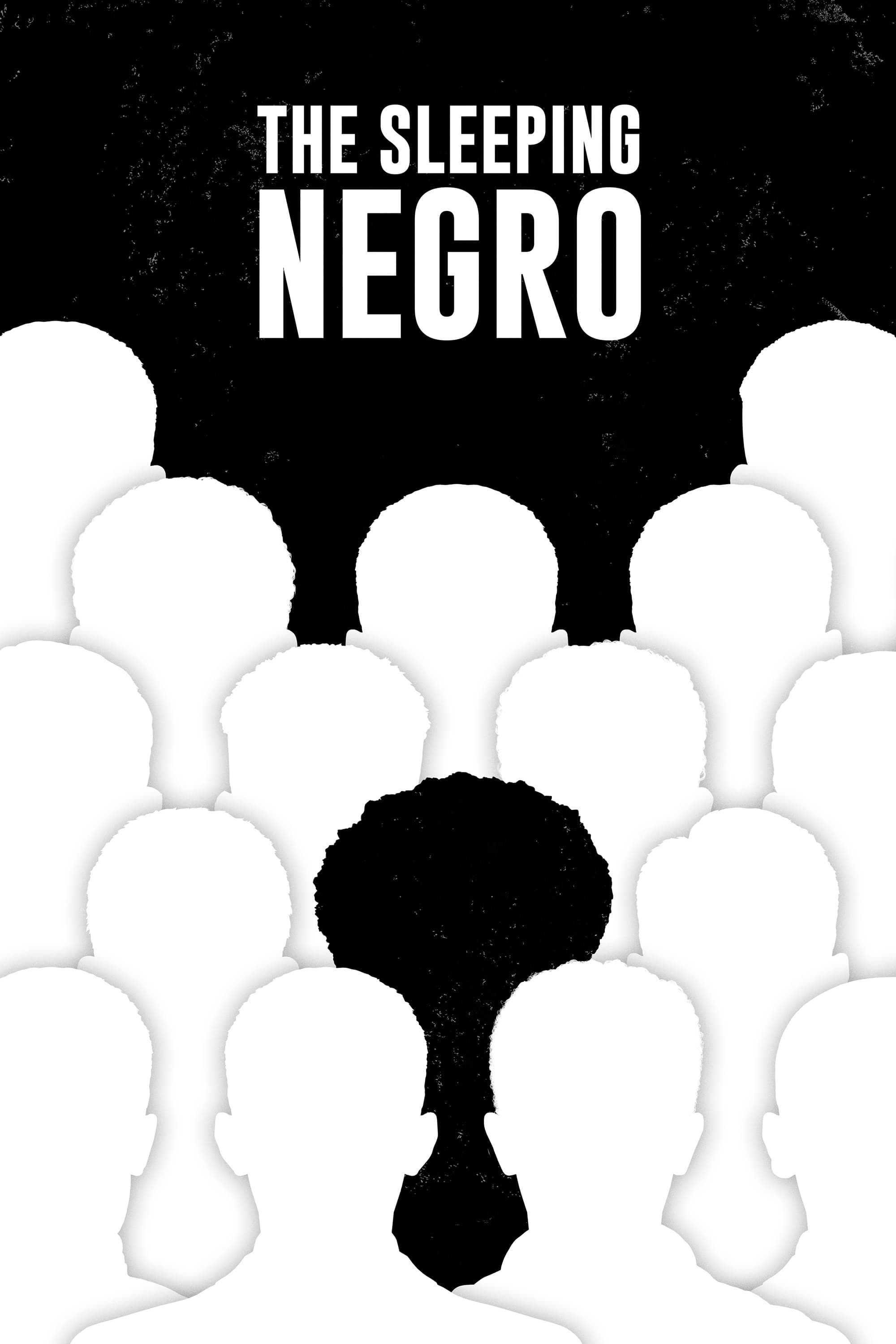 The Sleeping Negro
A young black man is confronted with a series of racially charged incidents in order to find his own humanity.
TV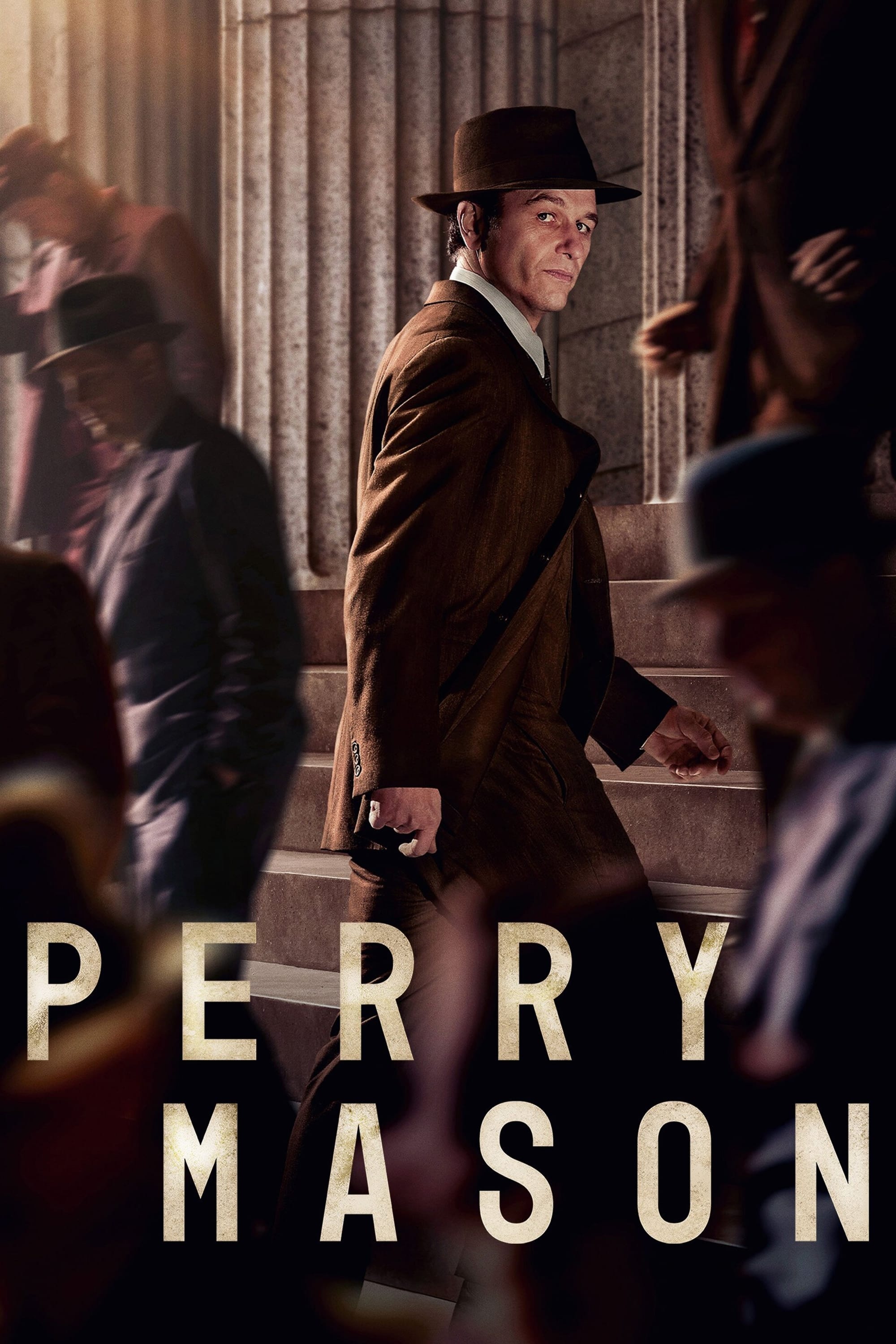 Perry Mason
The story of a defense lawyer is the focus of the series. Living check-to-check as a low-rent private investigator, Mason is haunted by his wartime experiences in France and the effects of a broken ma...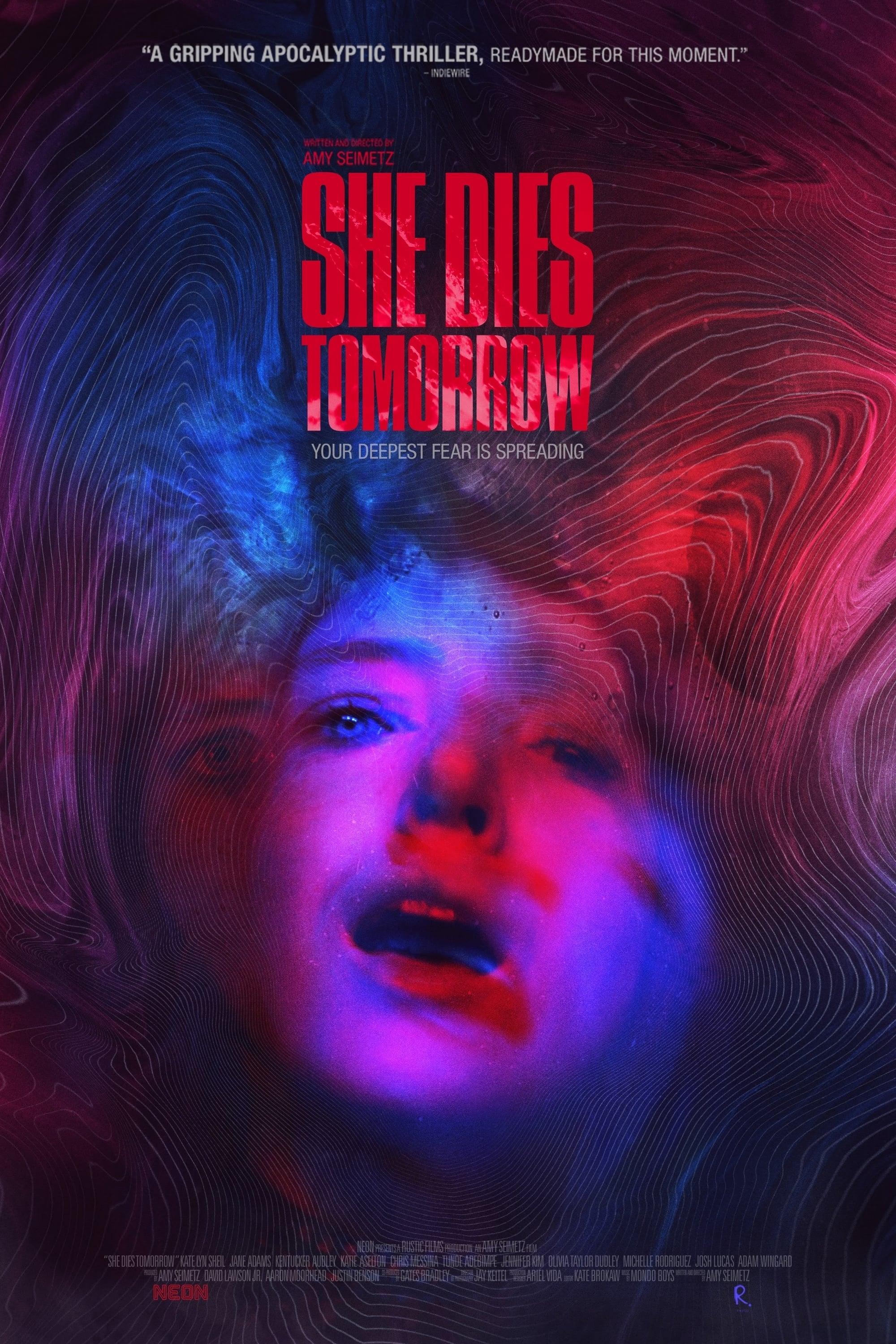 She Dies Tomorrow
Amy is devastated by the thought that she is going to die tomorrow. Jane and Amy began strange journeys through what might be the last day of their lives after Amy was diagnosed with terminal cancer.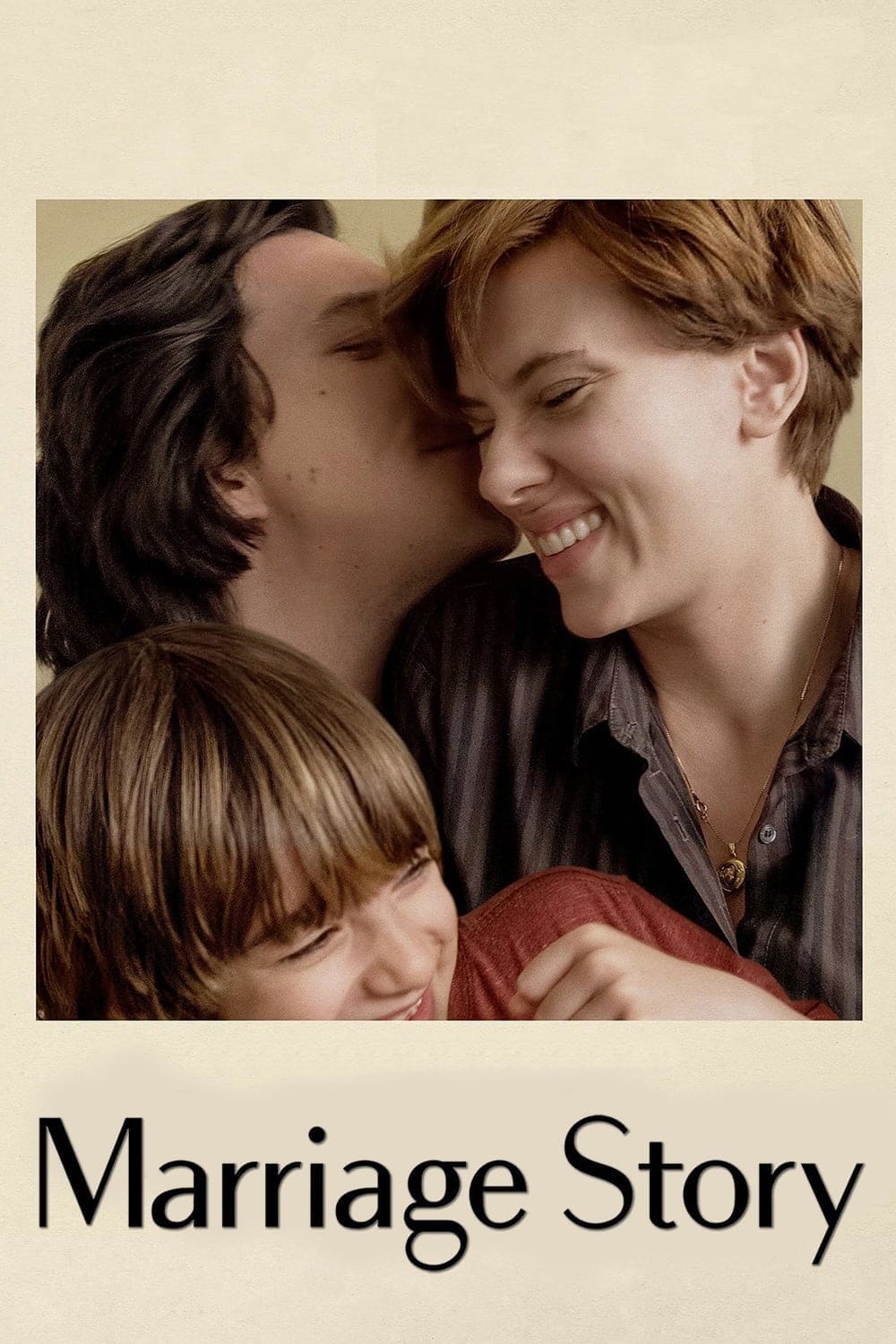 Marriage Story
A stage director and an actress are going through a coast-to-coast divorce that pushes them to their personal extremes.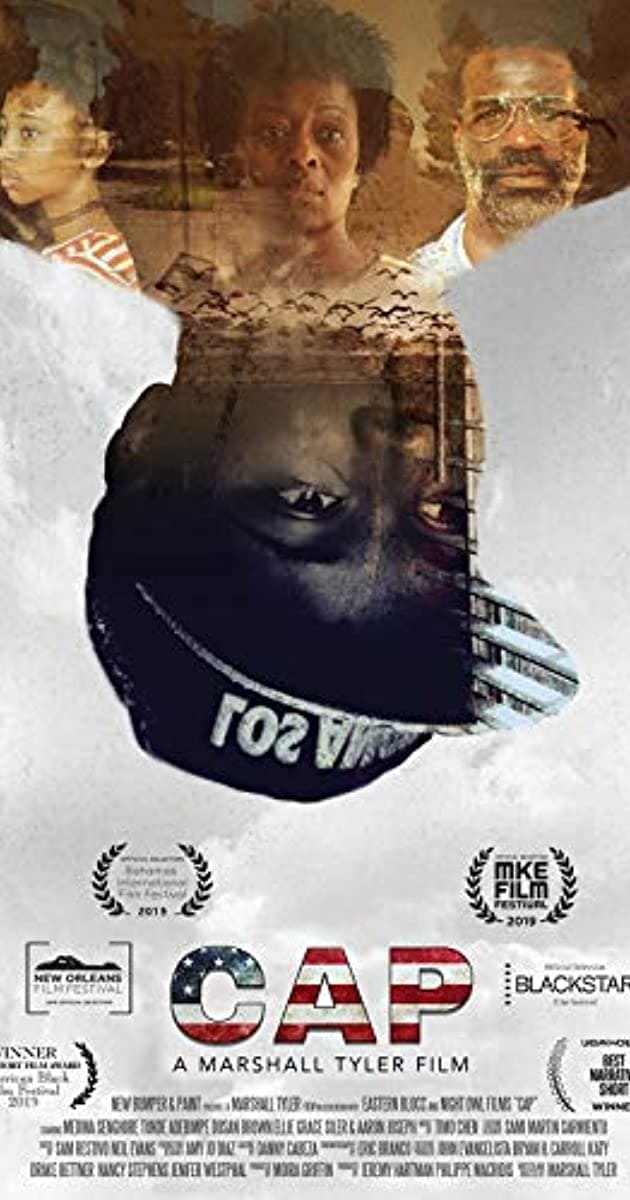 Cap
A hardworking teenager learns the harsh price of being cool when he dons a coveted status symbol in his L.A. high school. Medina Senghore, Tunde Adebimpe, Dusan Brown, Ellie Grace Siler and Aaron Jose...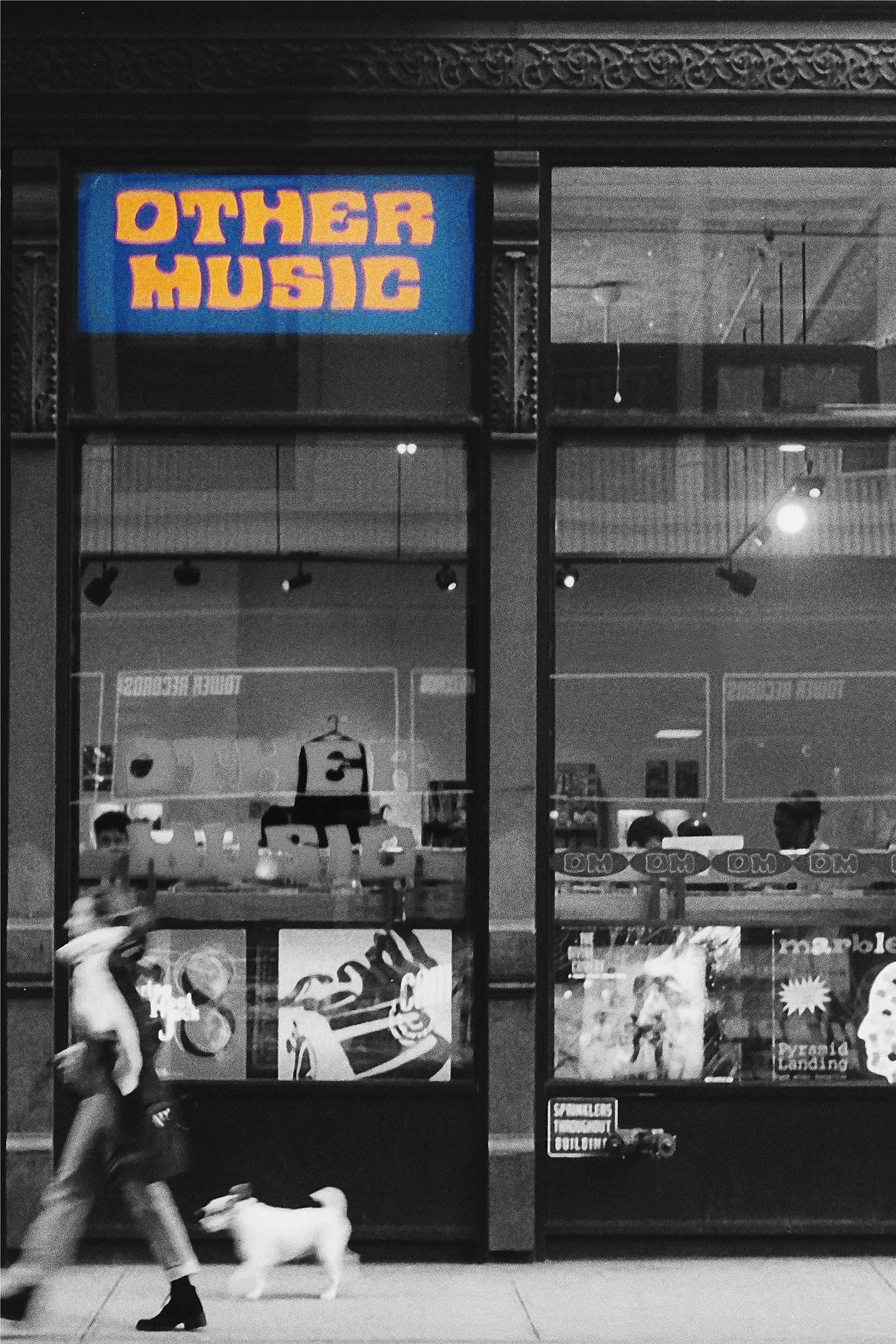 Other Music
Other Music is an influential independent record store in Manhattan's East Village.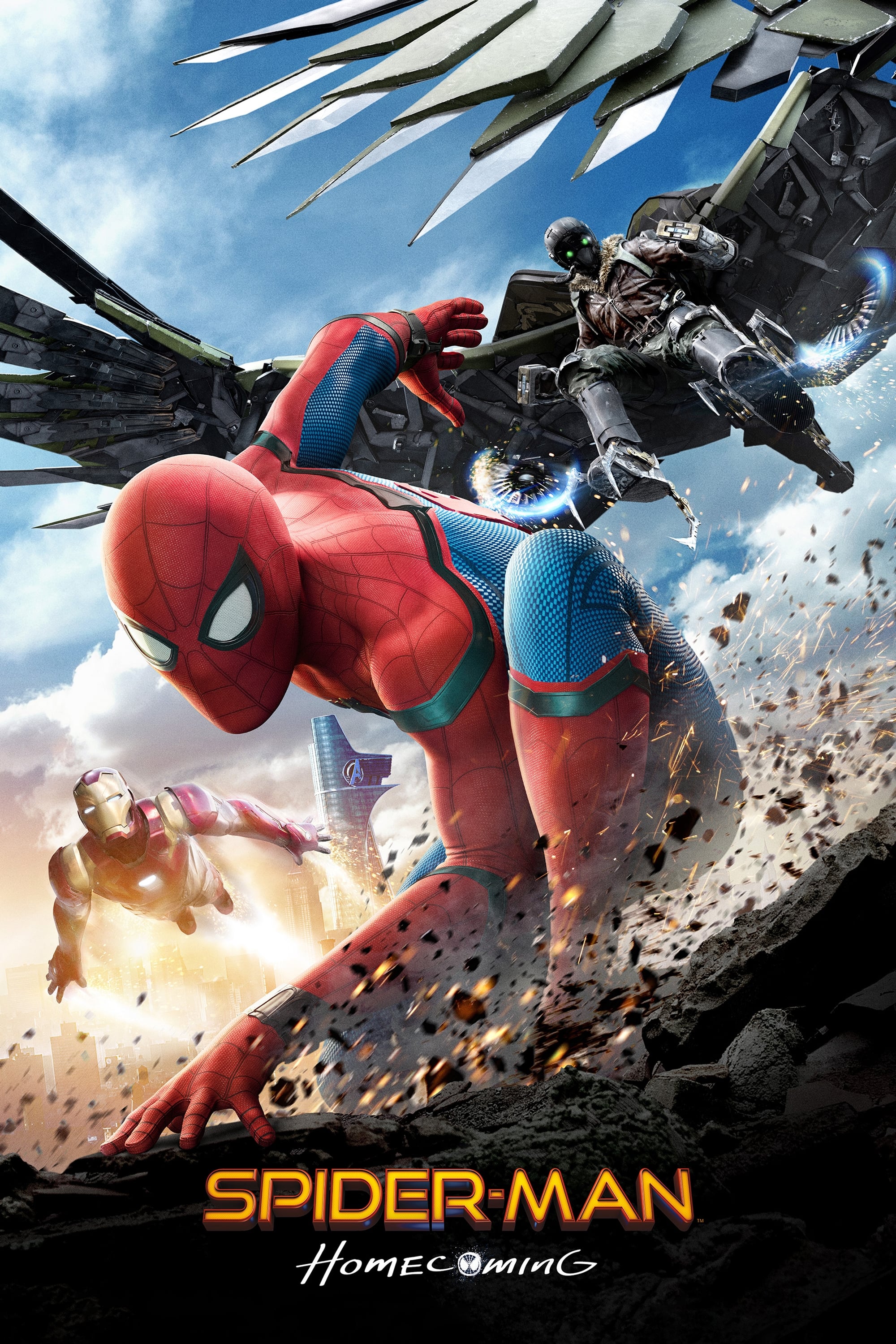 Spider-Man: Homecoming
Following the events of Captain America: Civil War, Peter Parker, with the help of his mentor Tony Stark, tries to balance his life as an ordinary high school student in Queens, New York City, with fi...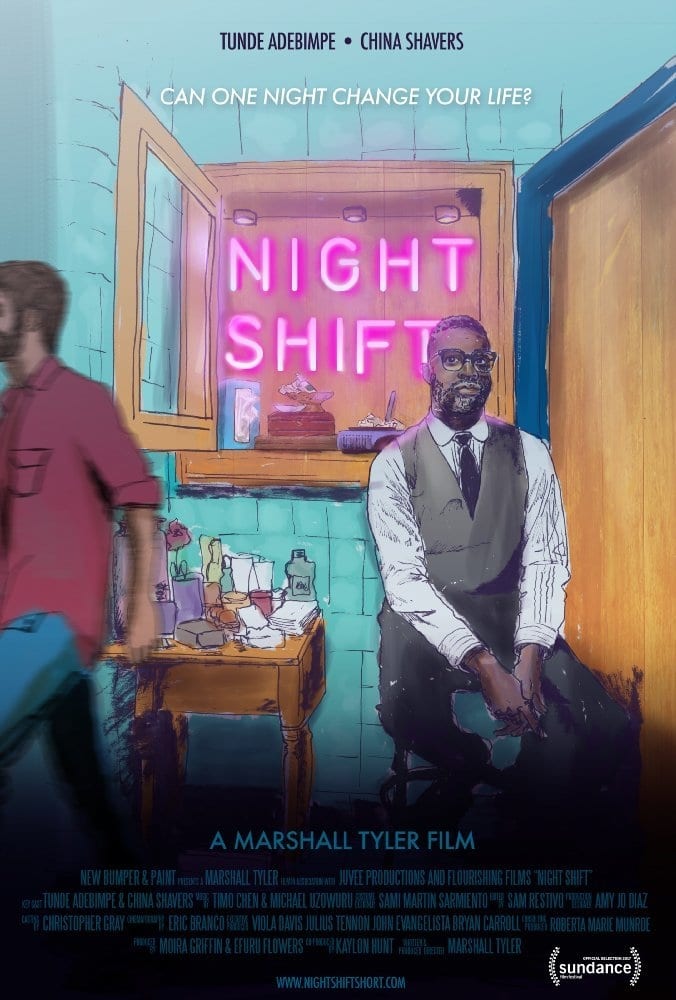 Night Shift
Ollie Jeffries is an on-again, off-again actor. His long term gig as a bathroom attendant on this one night, forces Ollie to face a reality he's not yet ready to embrace.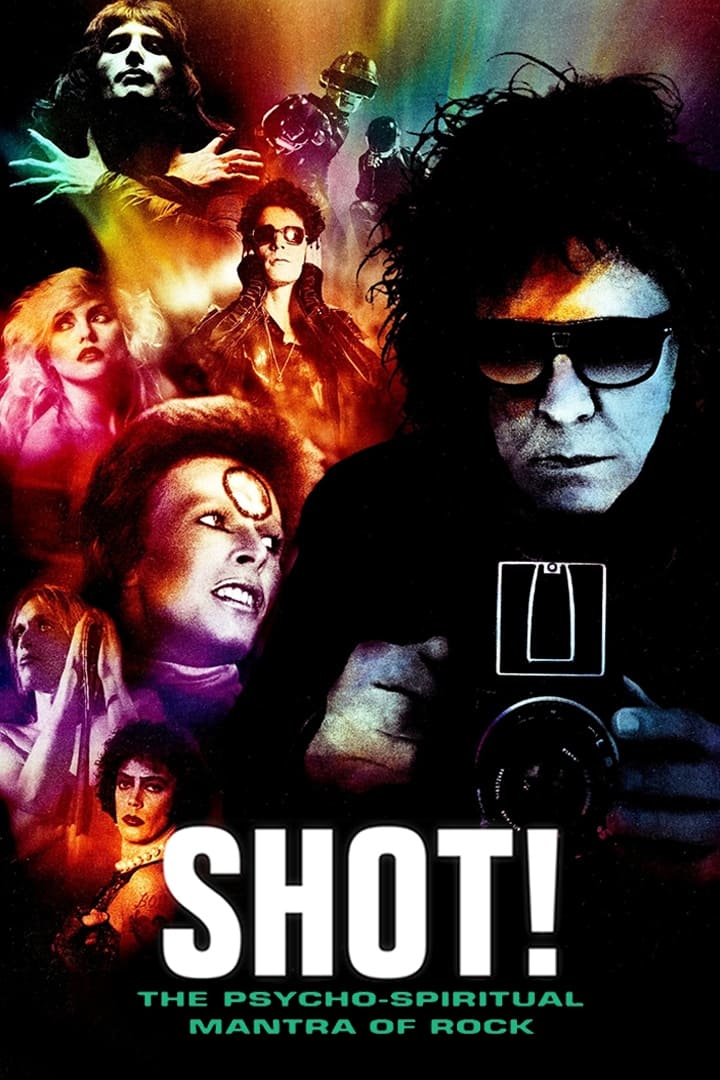 Shot! The Psycho-Spiritual Mantra of Rock
A reckless joyride into the darkest corners of popular music that delves deep into the mind of Mick Rock, the genius photographer who immortalized the seventies and the rise to rock stardom of many le...
TV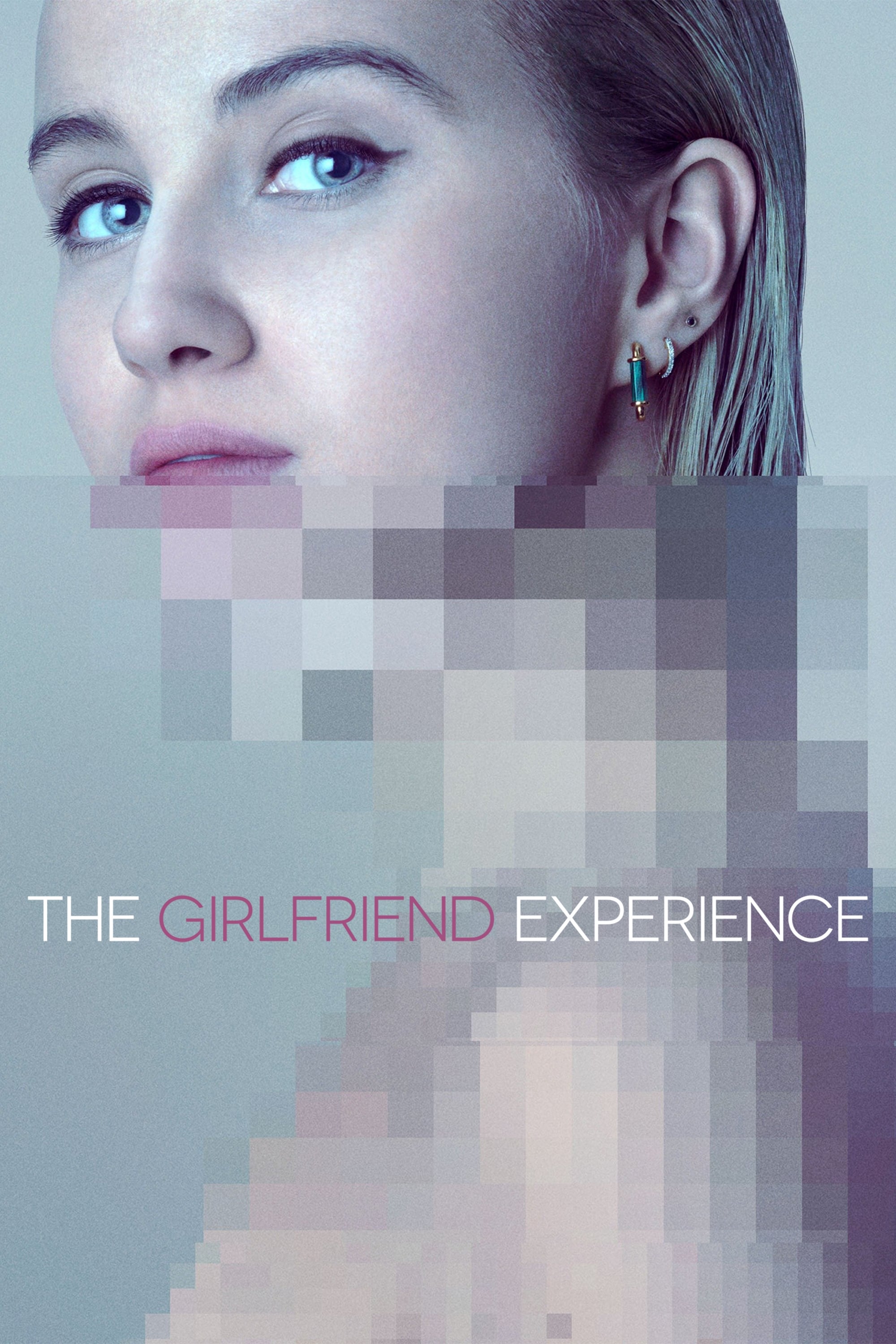 The Girlfriend Experience
The relationship between exclusive escort and their clients is explored. It costs a lot to be in a relationship.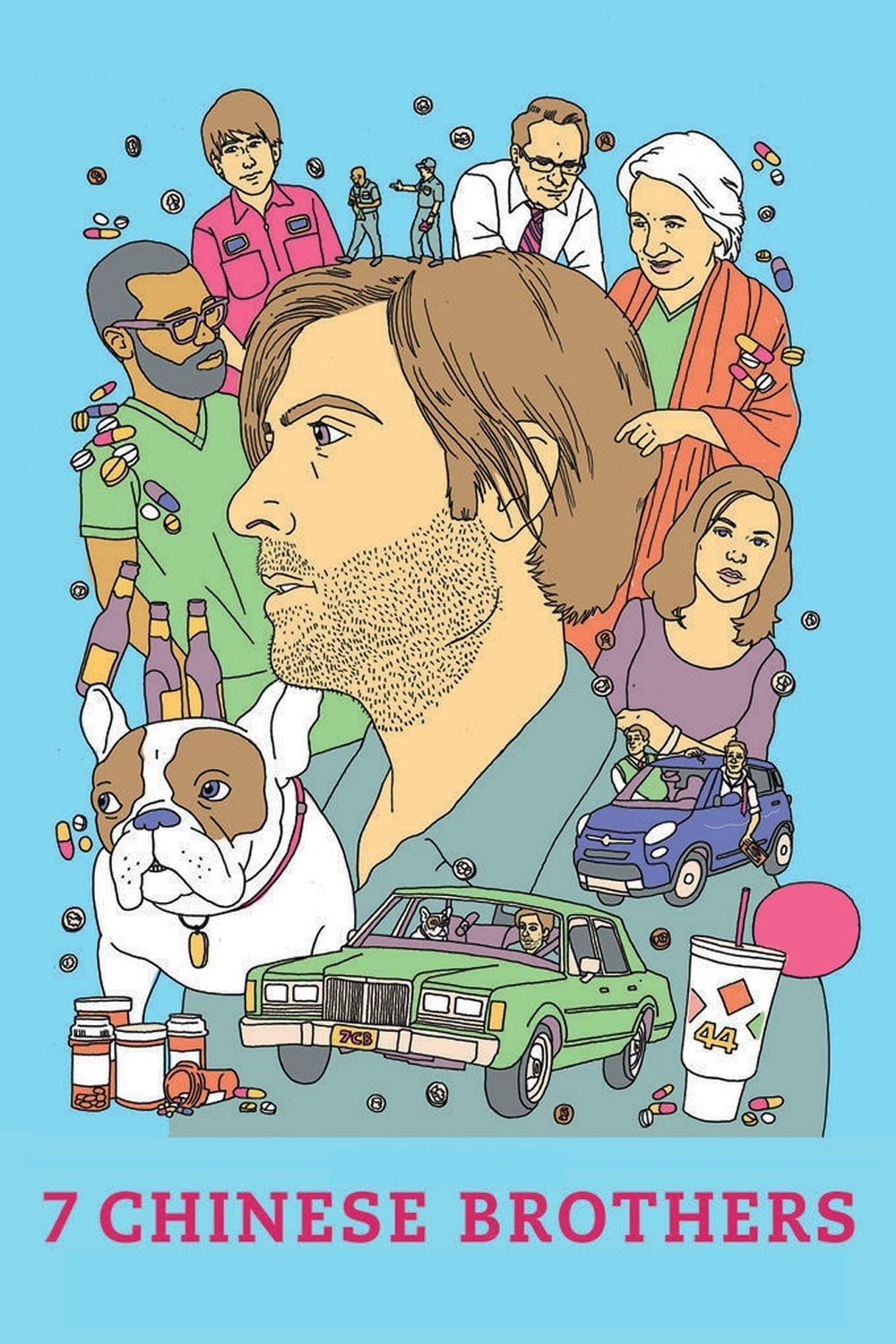 7 Chinese Brothers
Larry is an unqualified, unemployable, inebriated prankster who rides a tide of booze onto the glorious shores of an undiscriminating Quick-Lube. Taking a part-time job vacuuming and washing windshie...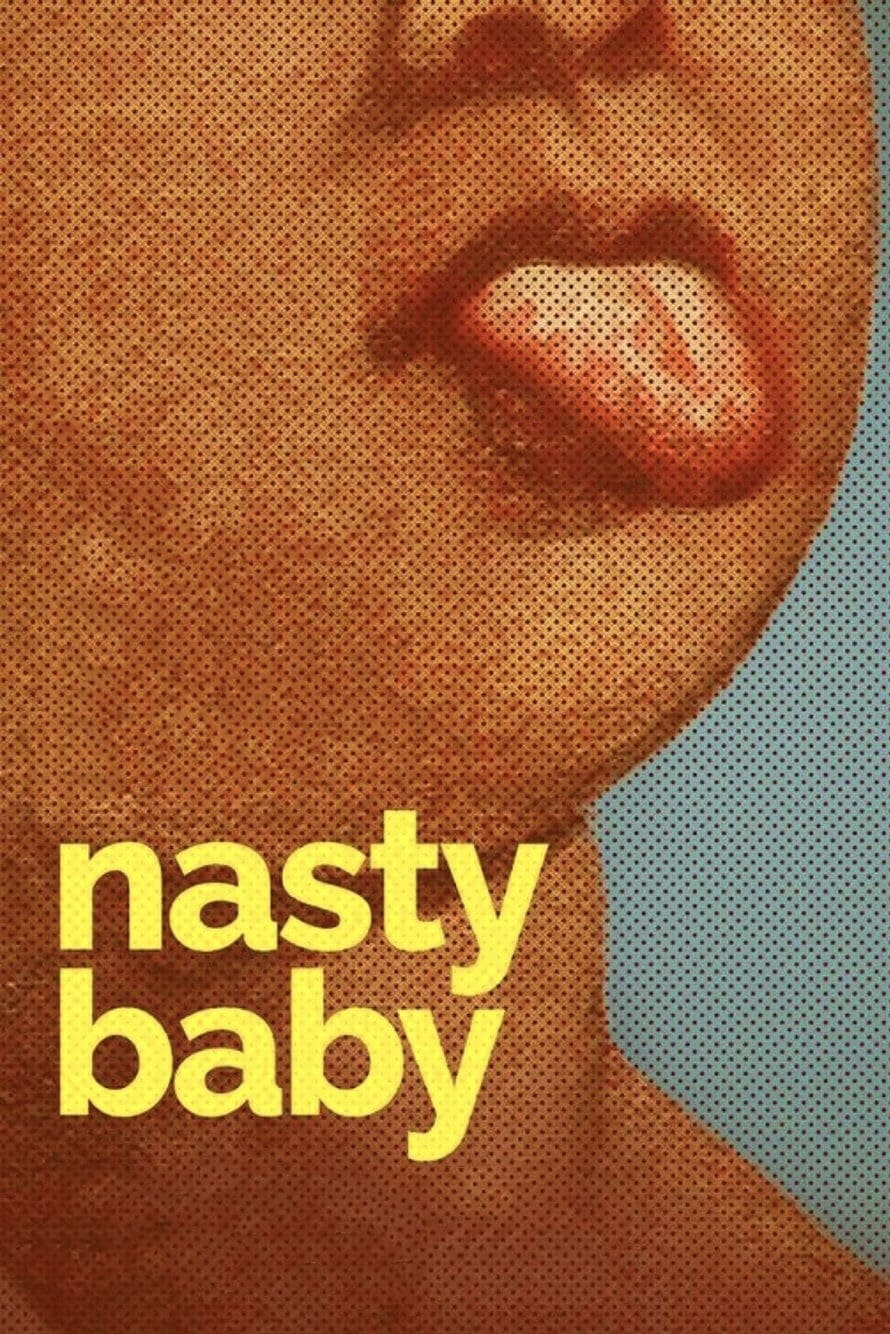 Nasty Baby
Freddy and Mo are trying to have a baby with the help of their best friend, Polly, who is also trying to have a baby. Freddy is an artist and his latest work is all about babies. Polly is more interes... The Sun Thief
On the day before leaving New York for graduate school in a Iowa, a writer's plan to spend a romantic day at Rockaway Beach with a woman he's secretly dating is disrupted by an oddball surfer. Nine Types of Light
Brooklyn's indie favorites TV on the Radio just released a film set to the music of their acclaimed 2011 album, Nine Types of Light. The movie, which runs for just more than an hour, includes music vi...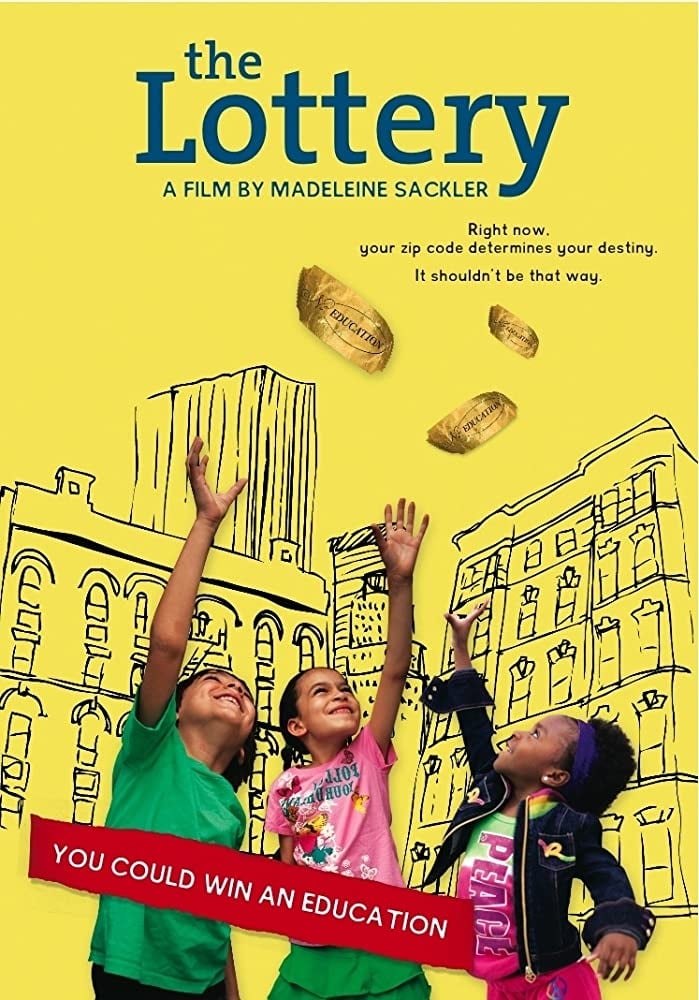 The Lottery
Four children enter a high-stakes lottery. If they win, they can attend one of the best schools in New York. A look at the crisis in public education, The Lottery makes the case than any child can suc...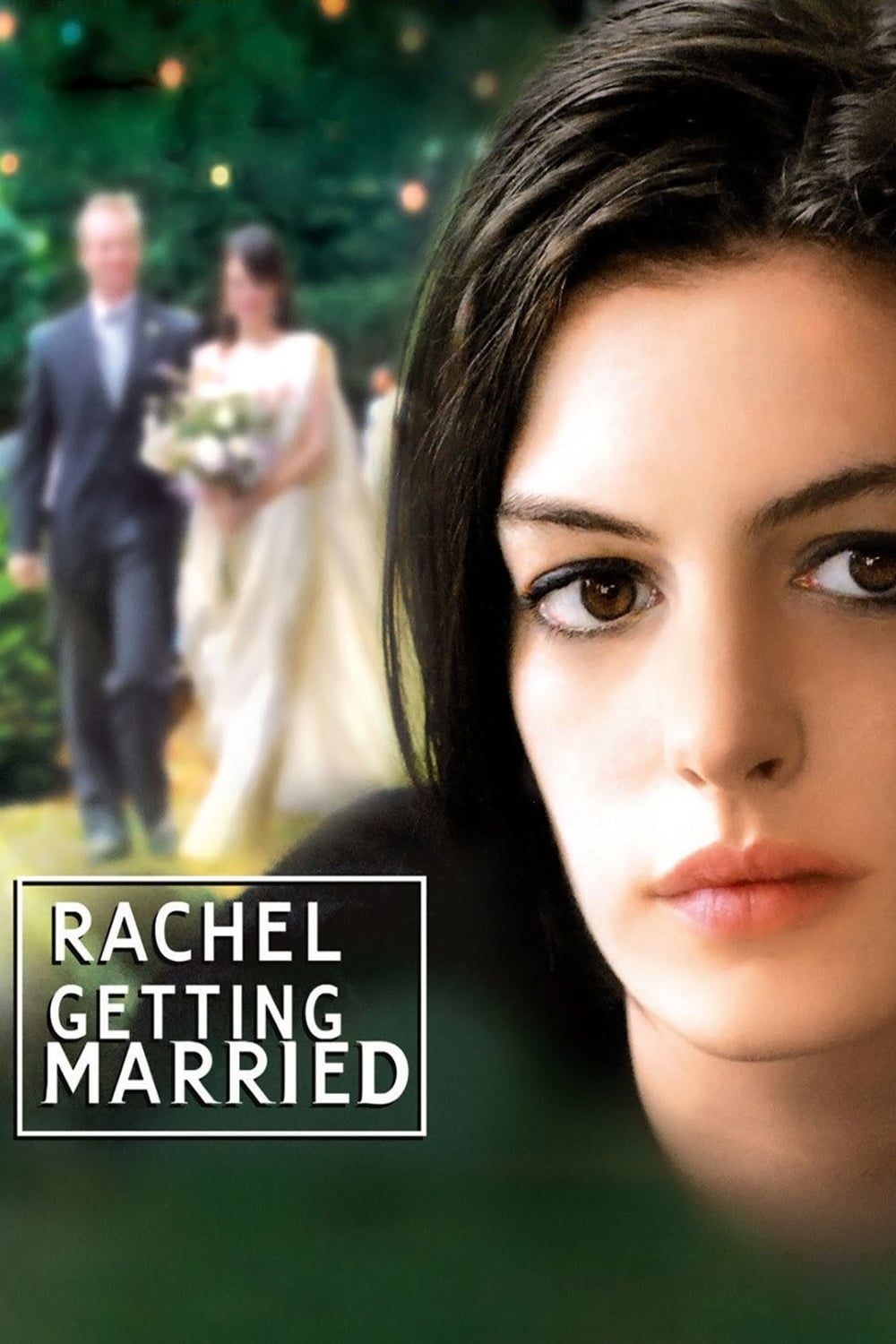 Rachel Getting Married
A young woman who has been in and out of rehabilitation for the past 10 years returns home this weekend to attend her sister's wedding.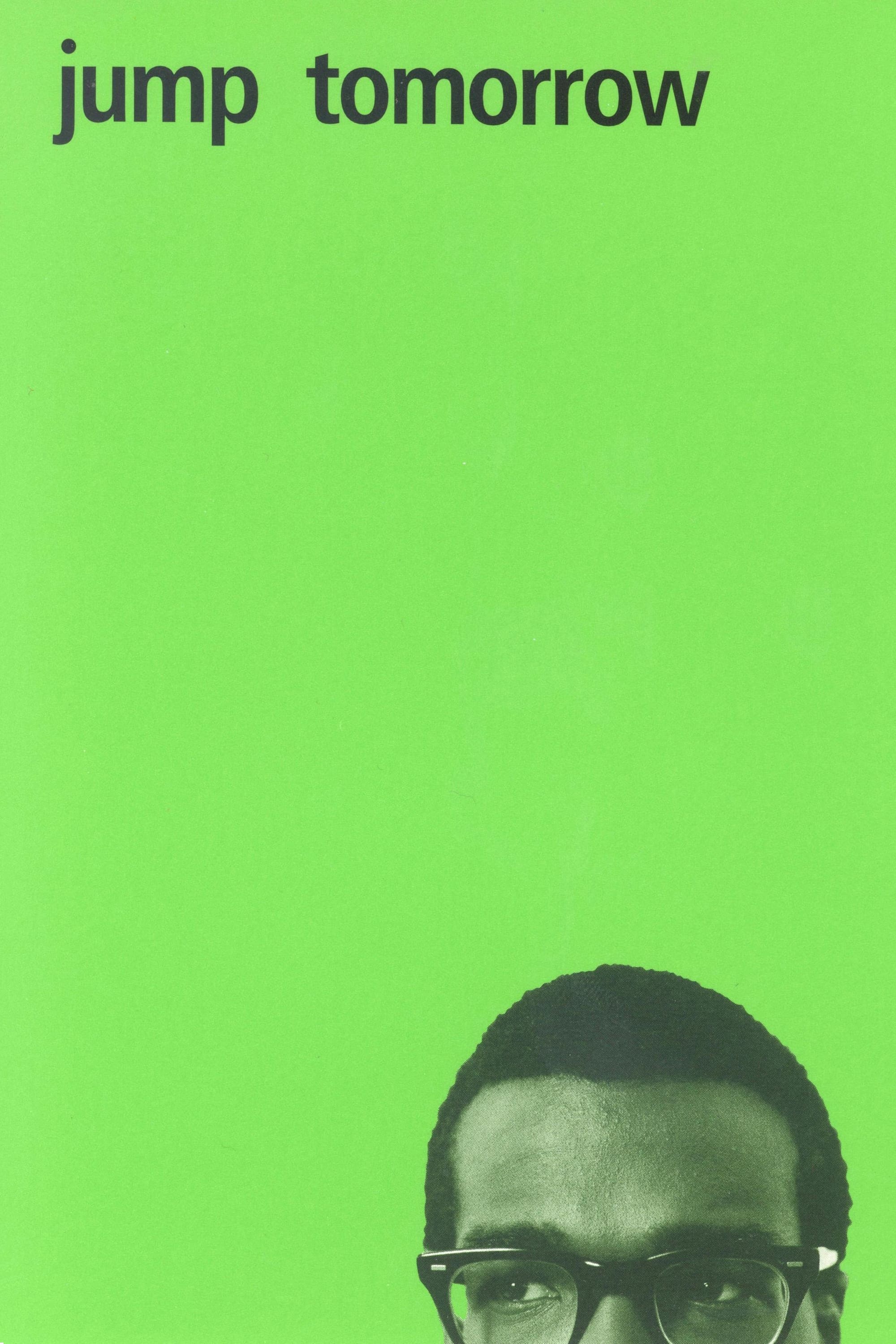 Jump Tomorrow
When shy, straitlaced George (Tunde Adebimpe) meets vivacious, adorable Alicia (Natalia Verbeke), he's instantly smitten -- which puts his imminent arranged marriage in jeopardy. He vows to do the rig...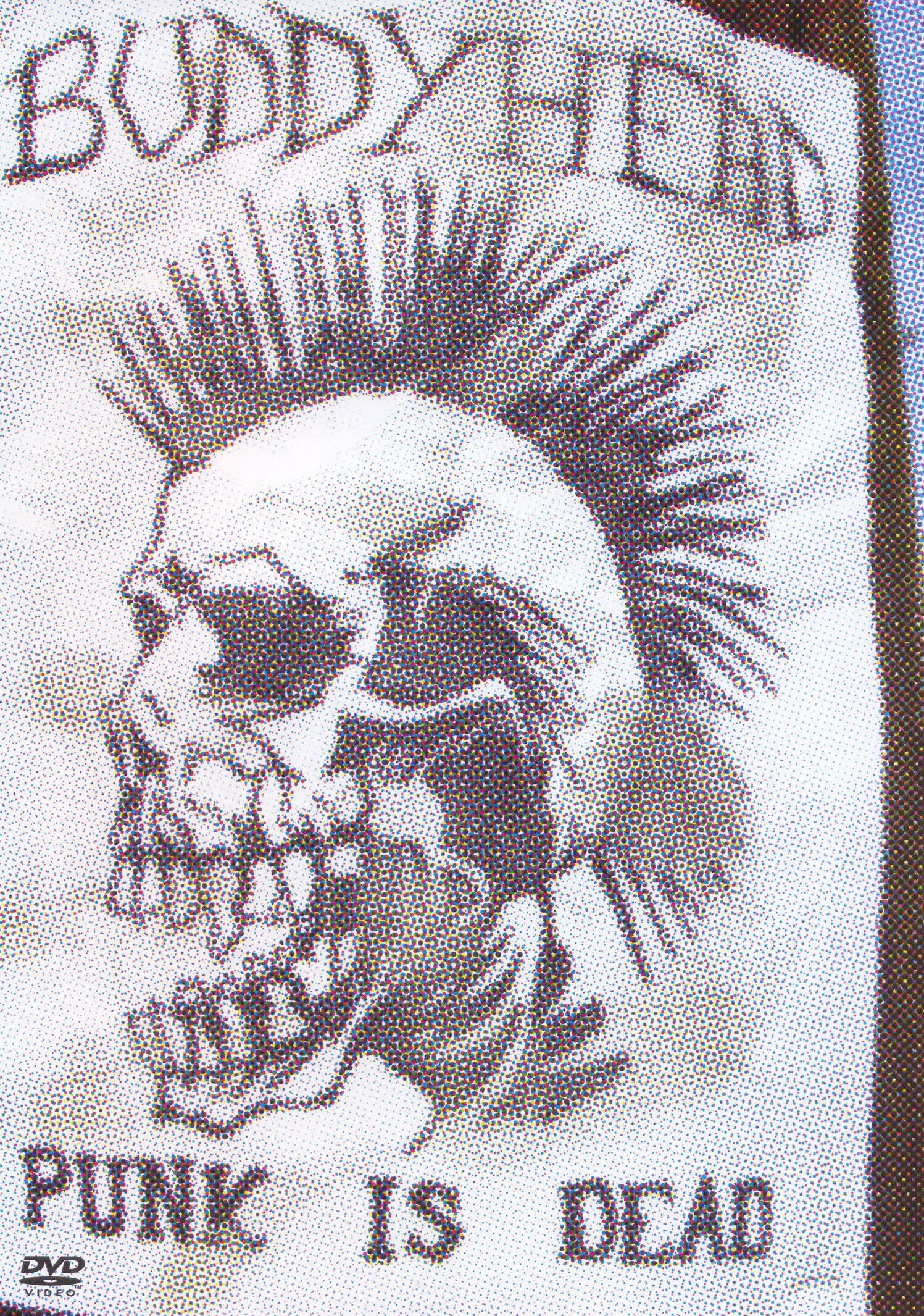 Buddyhead: Punk Is Dead
Buddyhead, the hip online store and record label, has compiled a collection of music videos that include contributions from more than two dozen post-punk, hard-core and independent rock bands. The Dil...