 Biography Desaparadiso
What can a family do if someone disappears in a dictatorship? You can't go to the police for help or information. Many families were affected in this way by the cruelty of the Marcos dictatorship (197...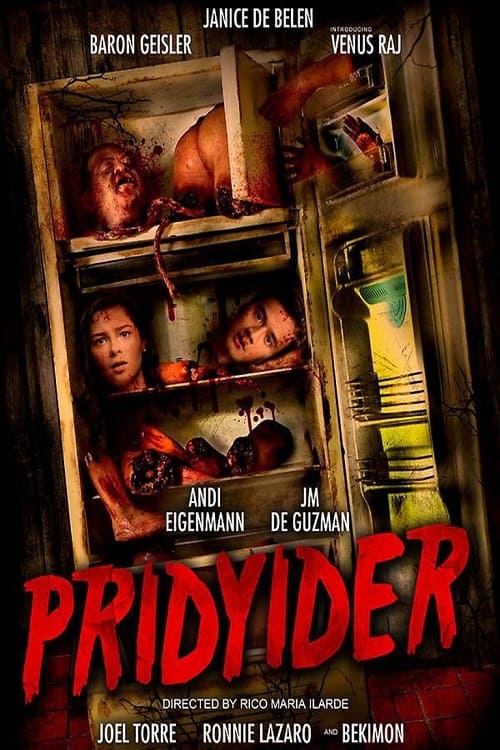 The Fridge
Years ago, Tina (Andi Eigenmann) was sent away to the United States to live with her aunt because of an incident involving her parents that has never been explained to her. She moves back to the Phili...
Woman of the Wind
Says Sister Angela, the woman of the wind: "I'm not just having sex, Father. Yes, there is lust. I'm not a hypocrite. But my main discourse is the purpose of this body. To be very blunt, Father, we on...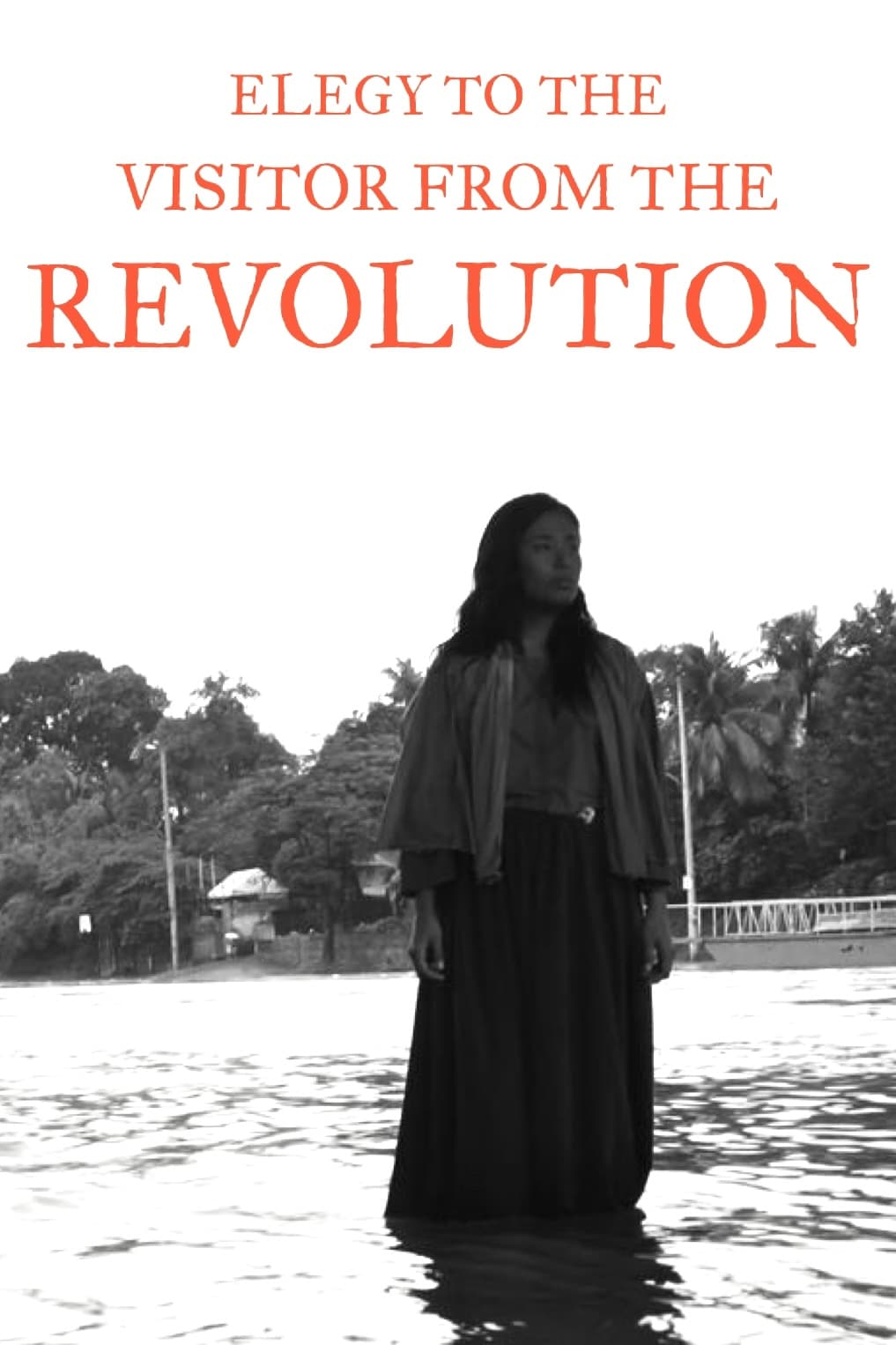 Elegy to the Visitor from the Revolution
Deliberately structured and less beholden to its narrative, the film is told in three parts, with each part pertaining to each of the three visits of the time-travelling visitor from when the country ...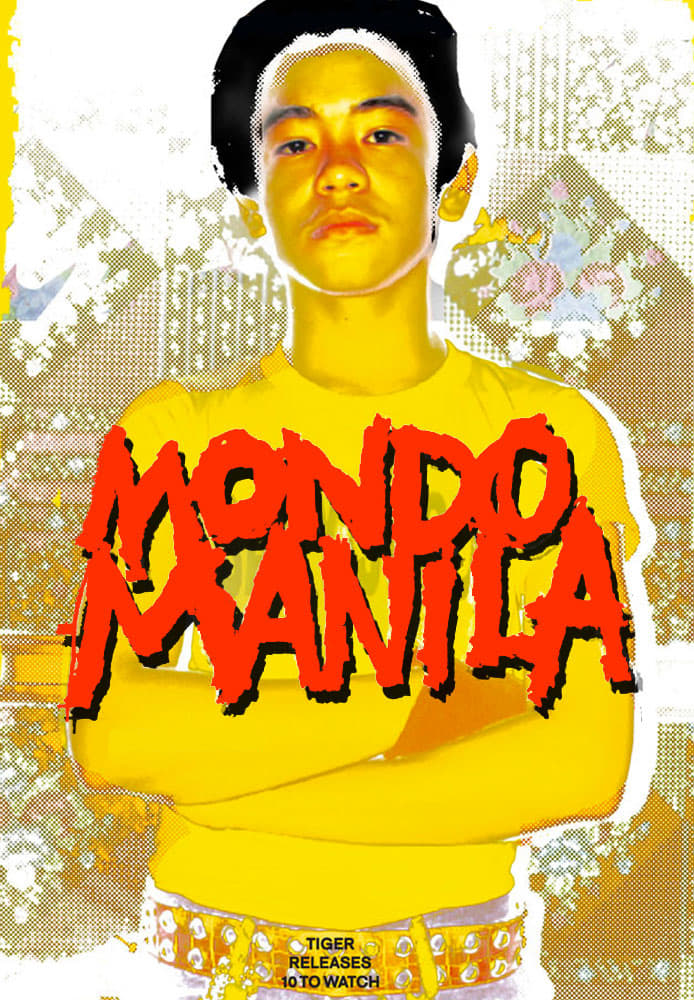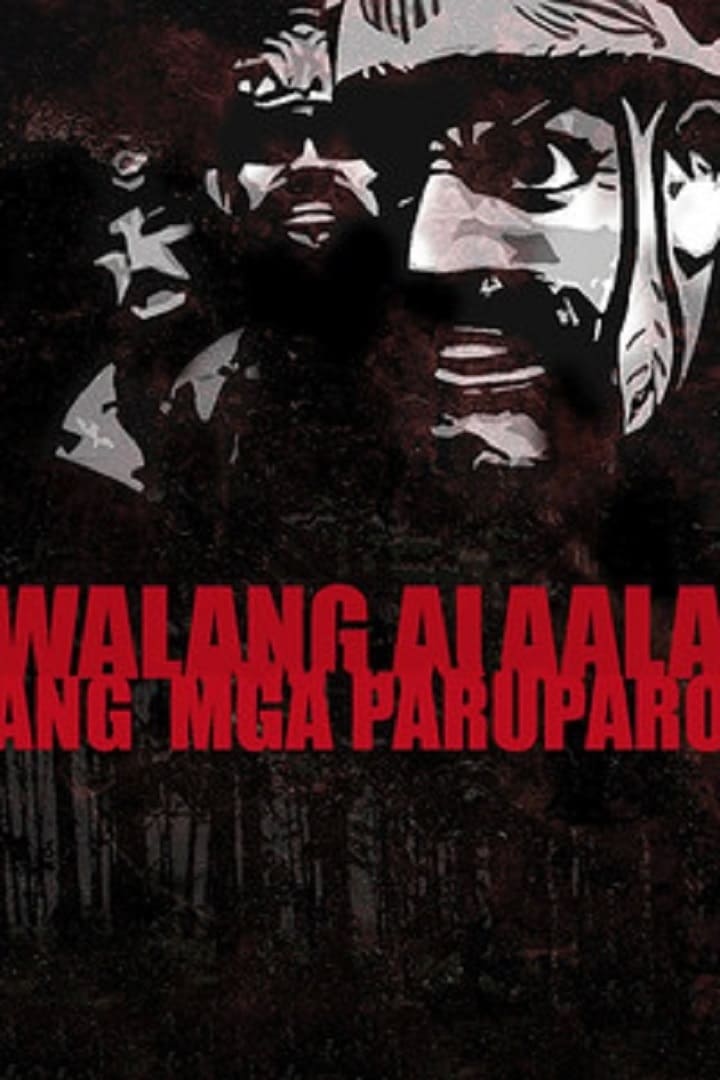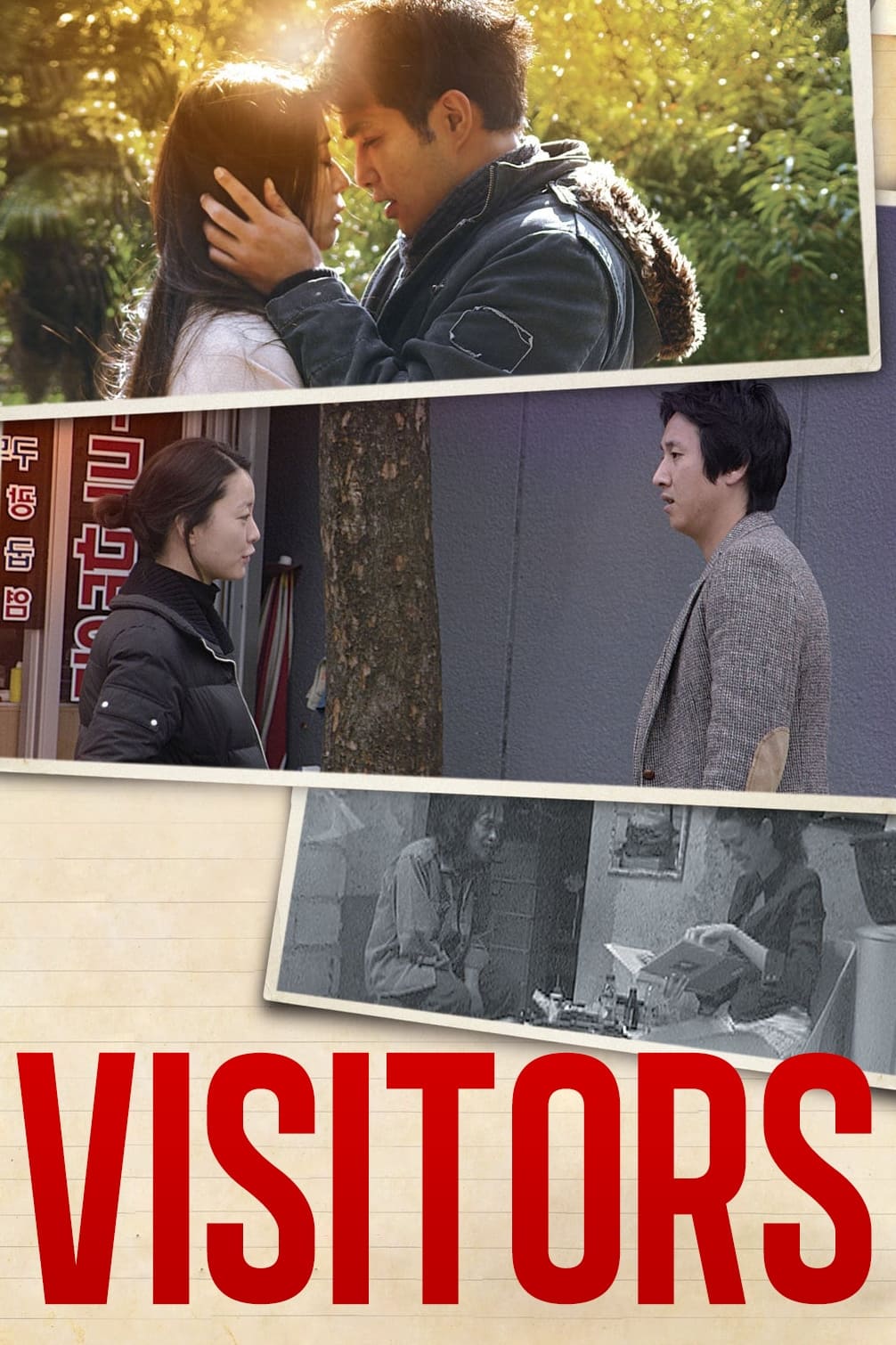 Visitors
Hong Sang-Soo's Lost in the Mountains (South Korea, 32min) the visitor is the supremely self-centred Mi-Sook, who drives to Jeonju on impulse to see her classmate Jin-Young – only to discover that her...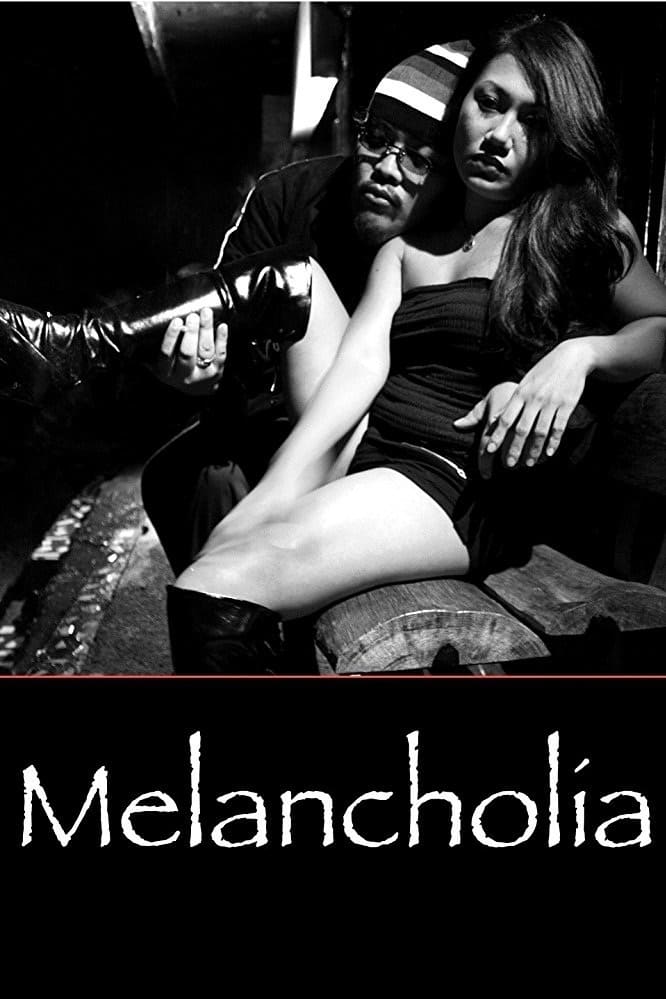 Melancholia
A story about victims of summary executions. Three people start a strange therapy to escape their agonies.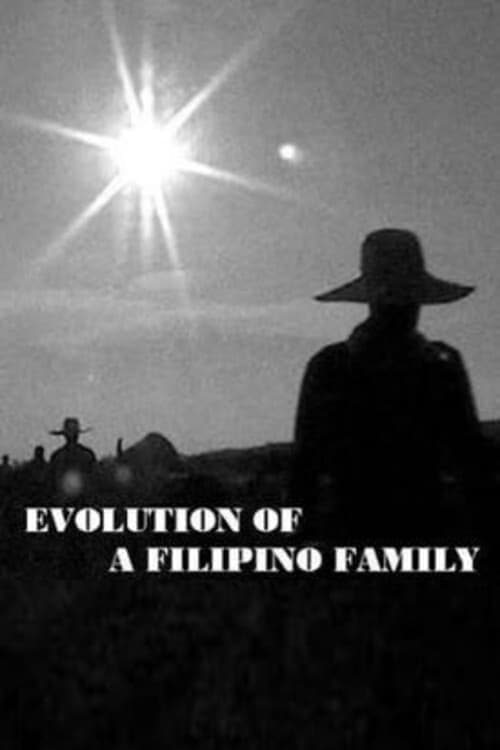 Evolution of a Filipino Family
An intimate epic made with uncompromising and austere seriousness looks at the collapse and revival of a poor farming clan.