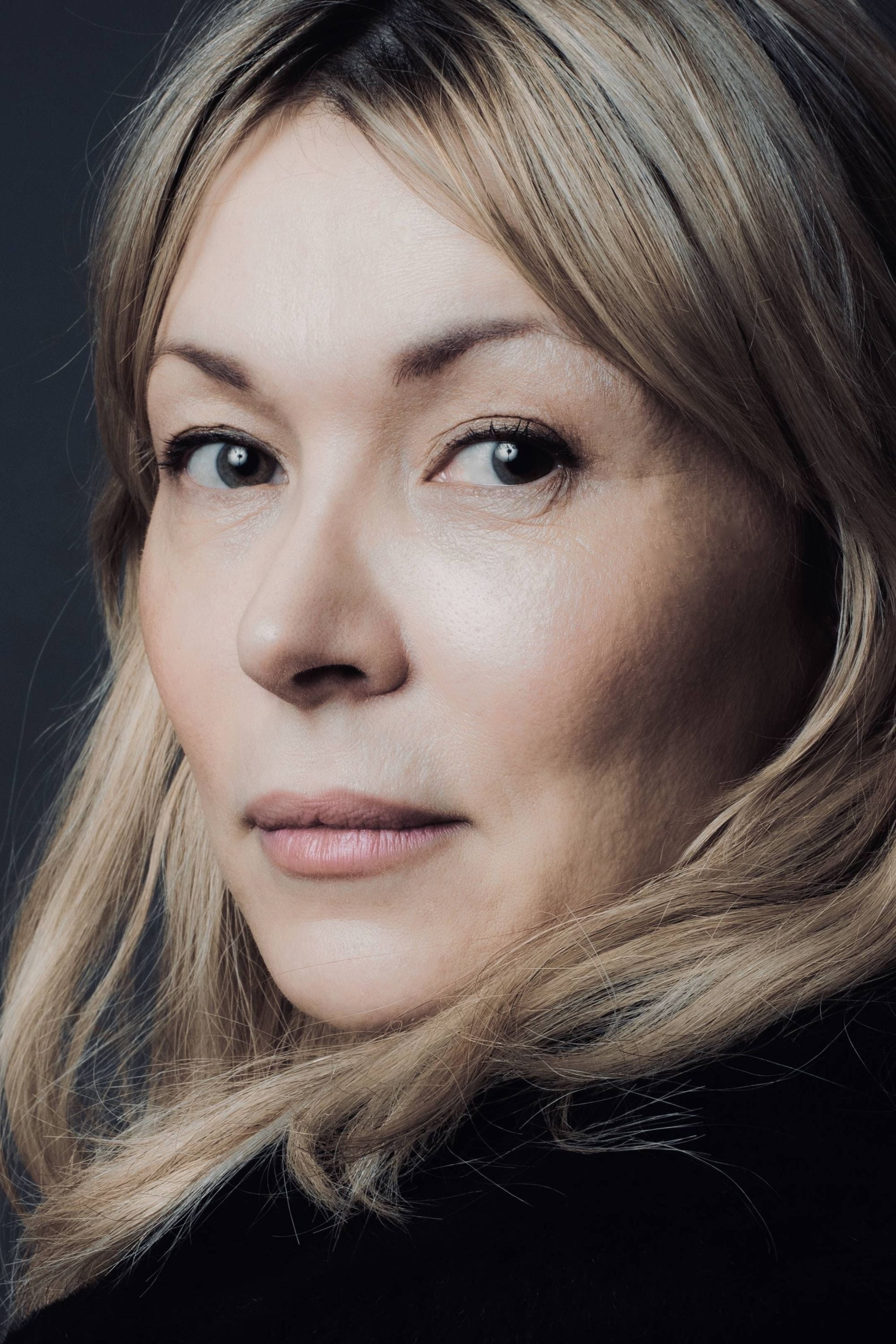 Biography
TV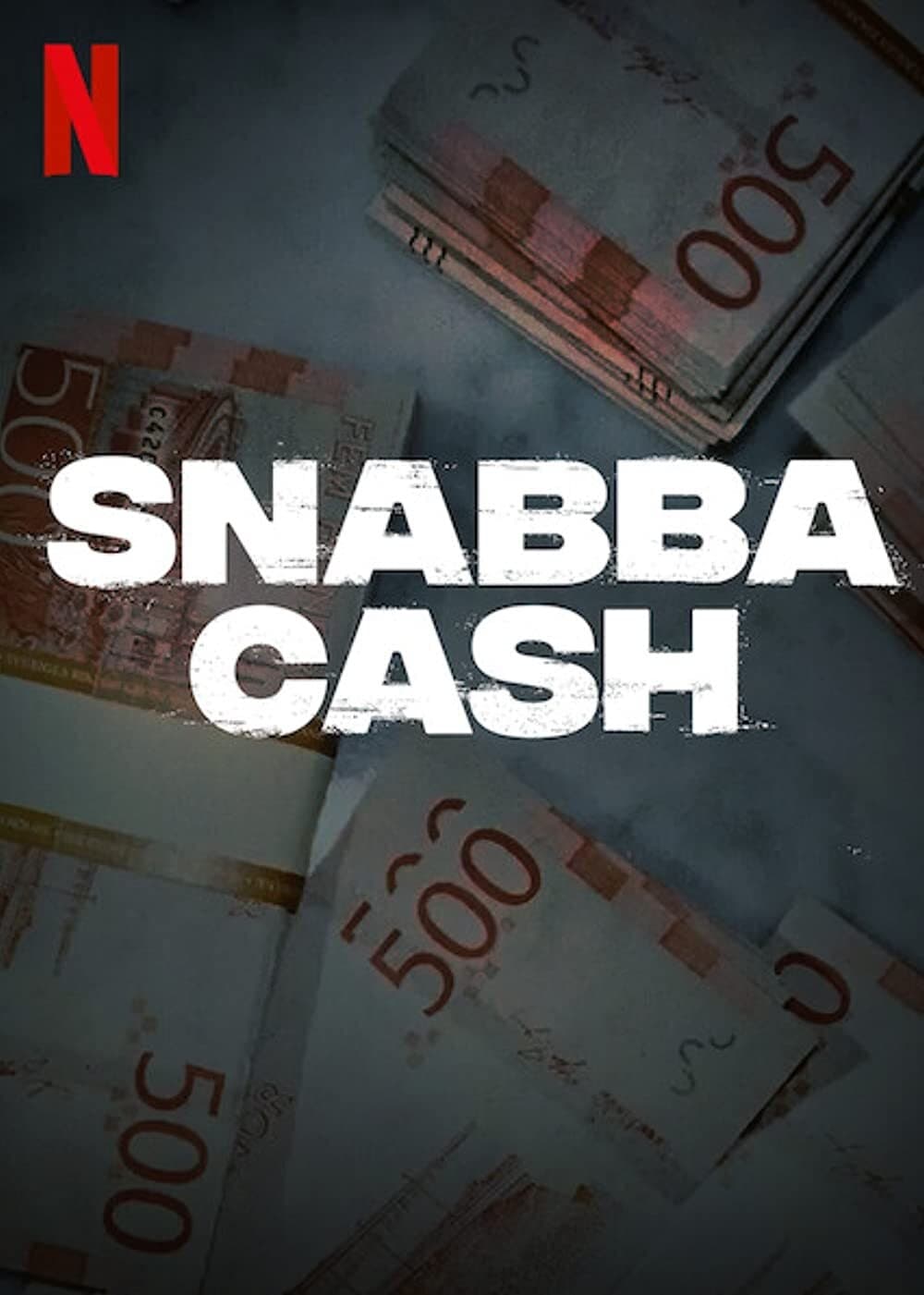 Snabba Cash
The lives of an ambitious businesswoman, a charming gang enforcer and a troubled teen collide amidst a desperate and sinister pursuit of wealth.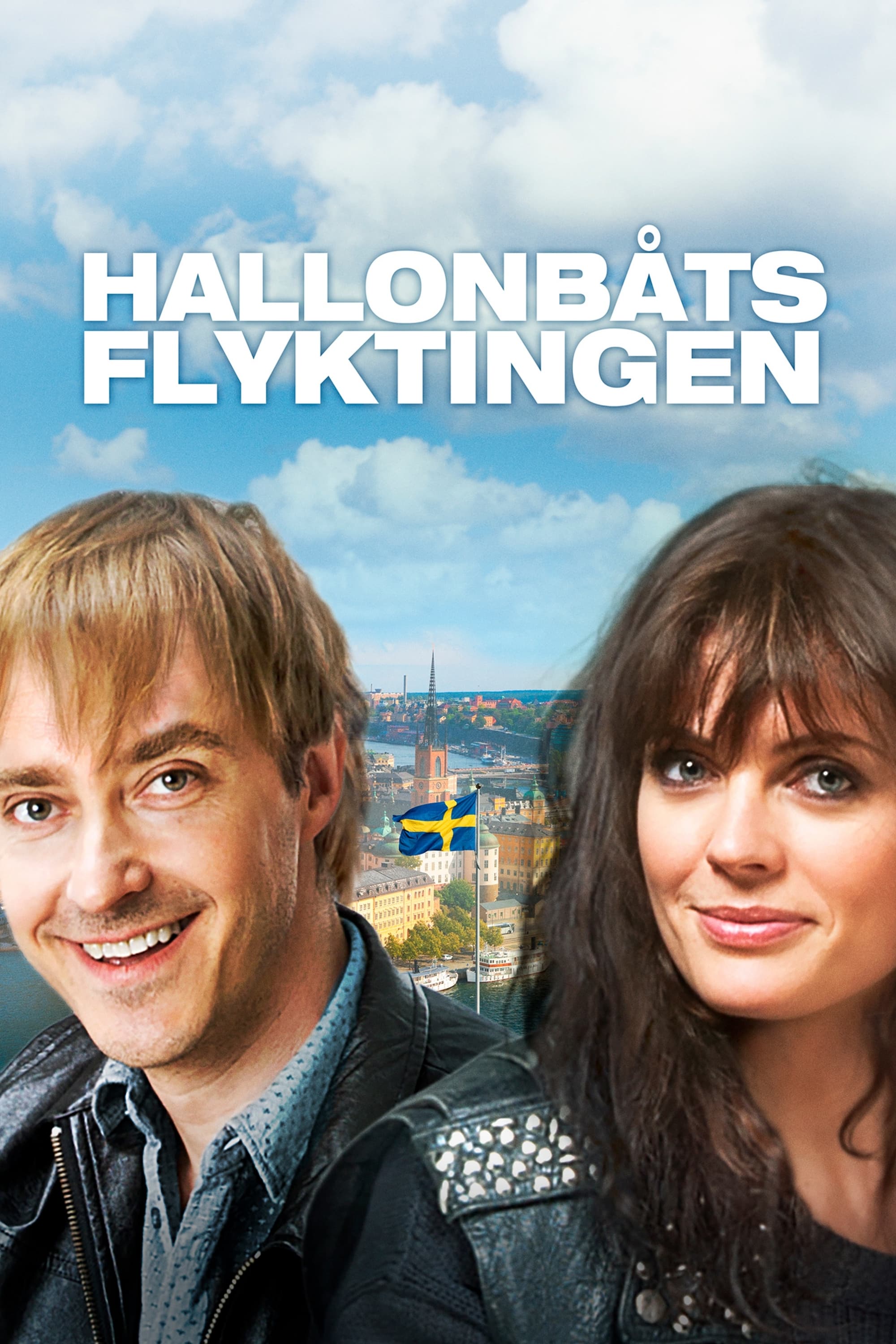 Raspberry Boat Refugee
Mikko Virtanen feels like he is trapped in a body. He sees Sweden as a paradise. He had an opportunity to change his identity after meeting a suicidal Swedish psychologist. A comedy about cultural dif...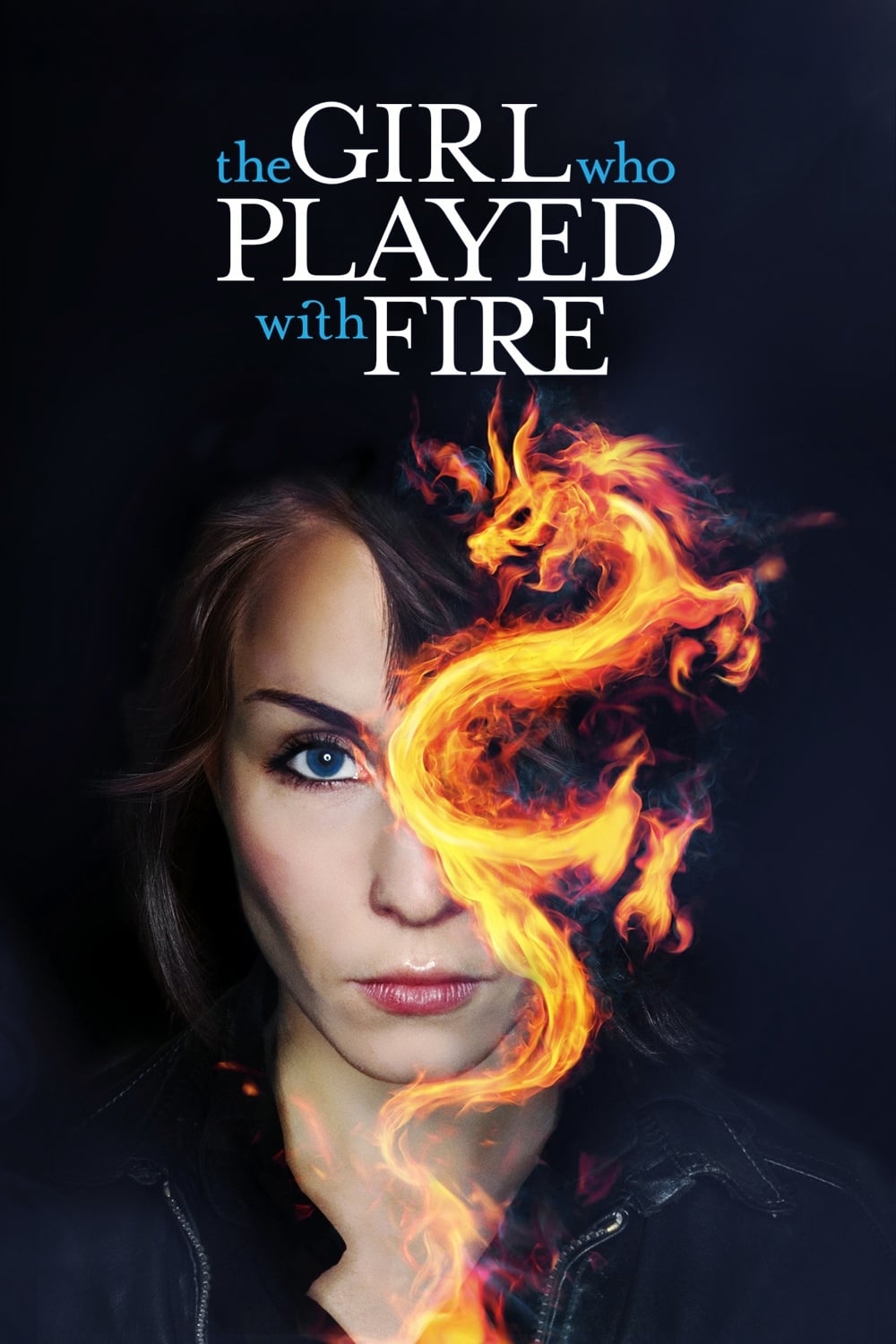 The Girl Who Played with Fire
The corrupt practices of Swedish figures were exposed by the publisher of Millennium magazine. When a young journalist approaches him with a research paper about sex traffickers in Sweden and those in...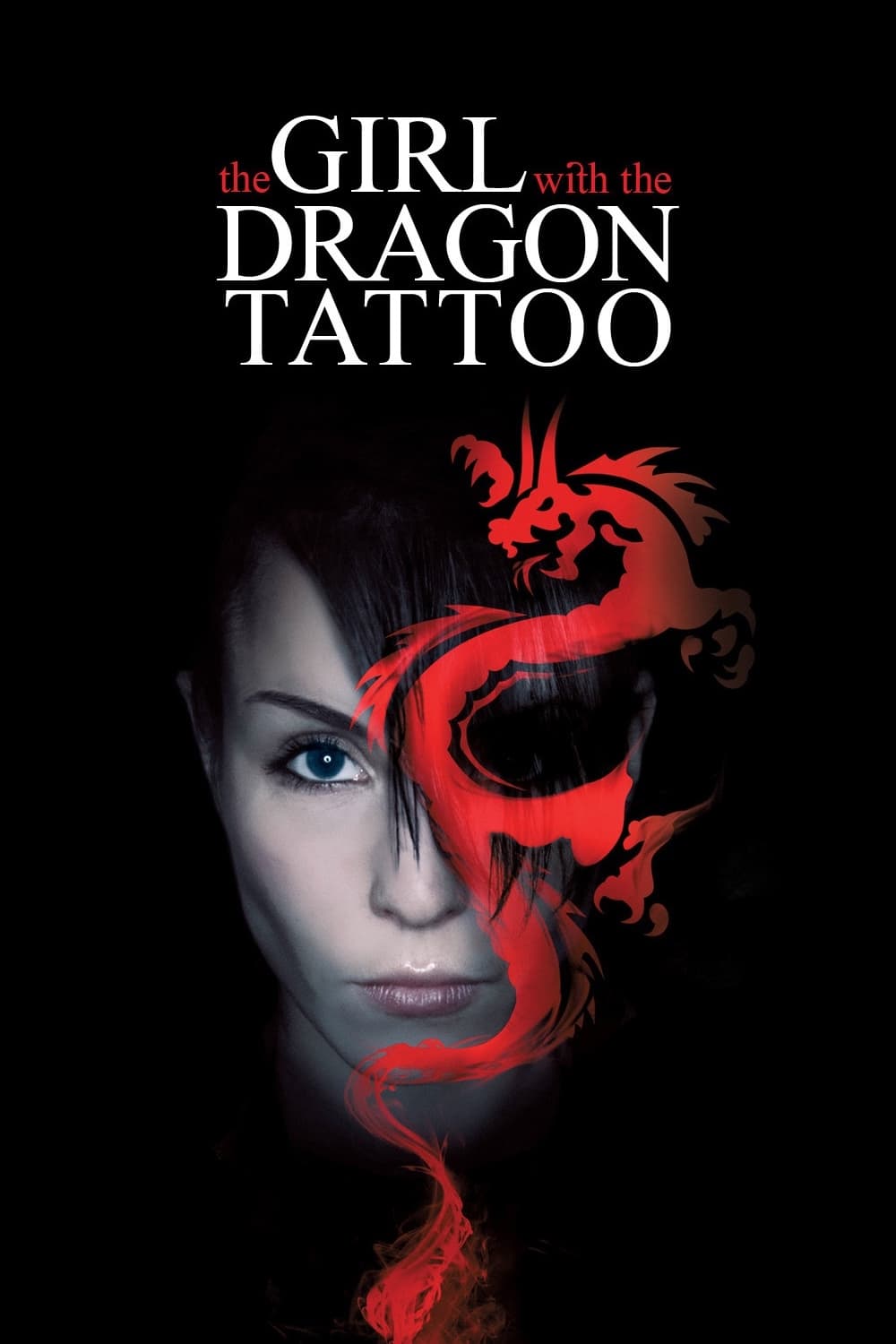 The Girl with the Dragon Tattoo
The novel is about a male journalist and a female hacker. The movie opens with a libel case being brought against a publisher by an industrialist. The disappearance of Vanger's niece is a cold case an...
TV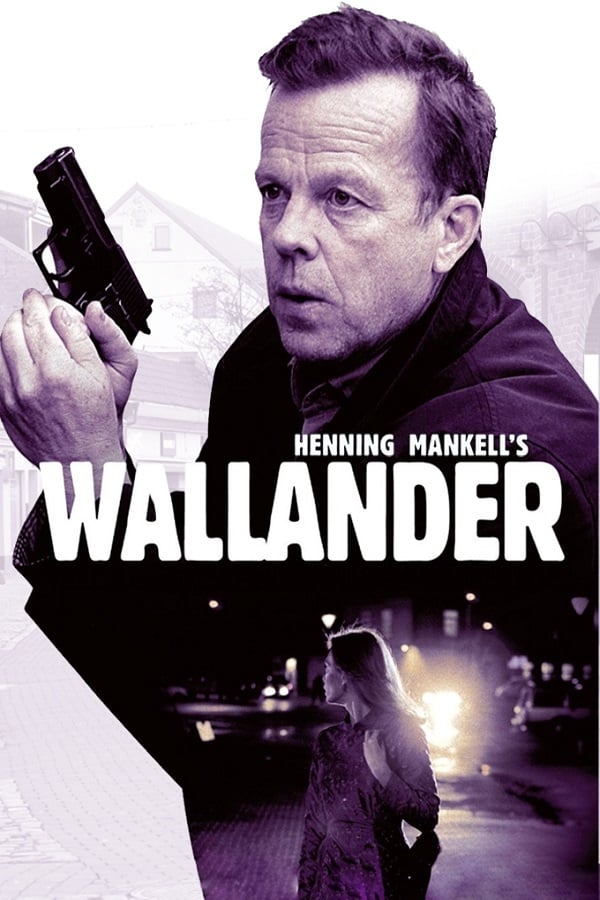 Wallander
Wallander is a Swedish television series adapted from Henning Mankell's Kurt Wallander novels and starring Krister Henriksson in the title role. The 1st series of 13 films was produced in 2005 and 200...