Discover Movies and TV shows that fit You with our Mobile Application Biography
Joe Sawyer (born Joseph Sauers, August 29, 1906 – April 21, 1982) was a Canadian film actor. He appeared in more than 200 films between 1927 and 1962, and was sometimes billed under his birth name. He was born in Guelph, Ontario, Canada. Sawyer gained acting experience in the Pasadena Playhouse. Popular roles that he portrayed included Sergeant Biff O'Hara in the Rin Tin Tin television program, a film, and on radio. On Stories of the Century in 1954, he portrayed Butch Cassidy, a role which he repeated in the 1958 episode "The Outlaw Legion" of the syndicated western series Frontier Doctor starring Rex Allen, with Doris Singleton and Michael Ansara as fellow guest stars. Sawyer also appeared on ABC's, Maverick, Sugarfoot, Peter Gunn, and Surfside 6 as well as NBC's Bat Masterson. Sawyer died April 21, 1982, in Ashland, Oregon from liver cancer. He was 75. His interment was in Oregon.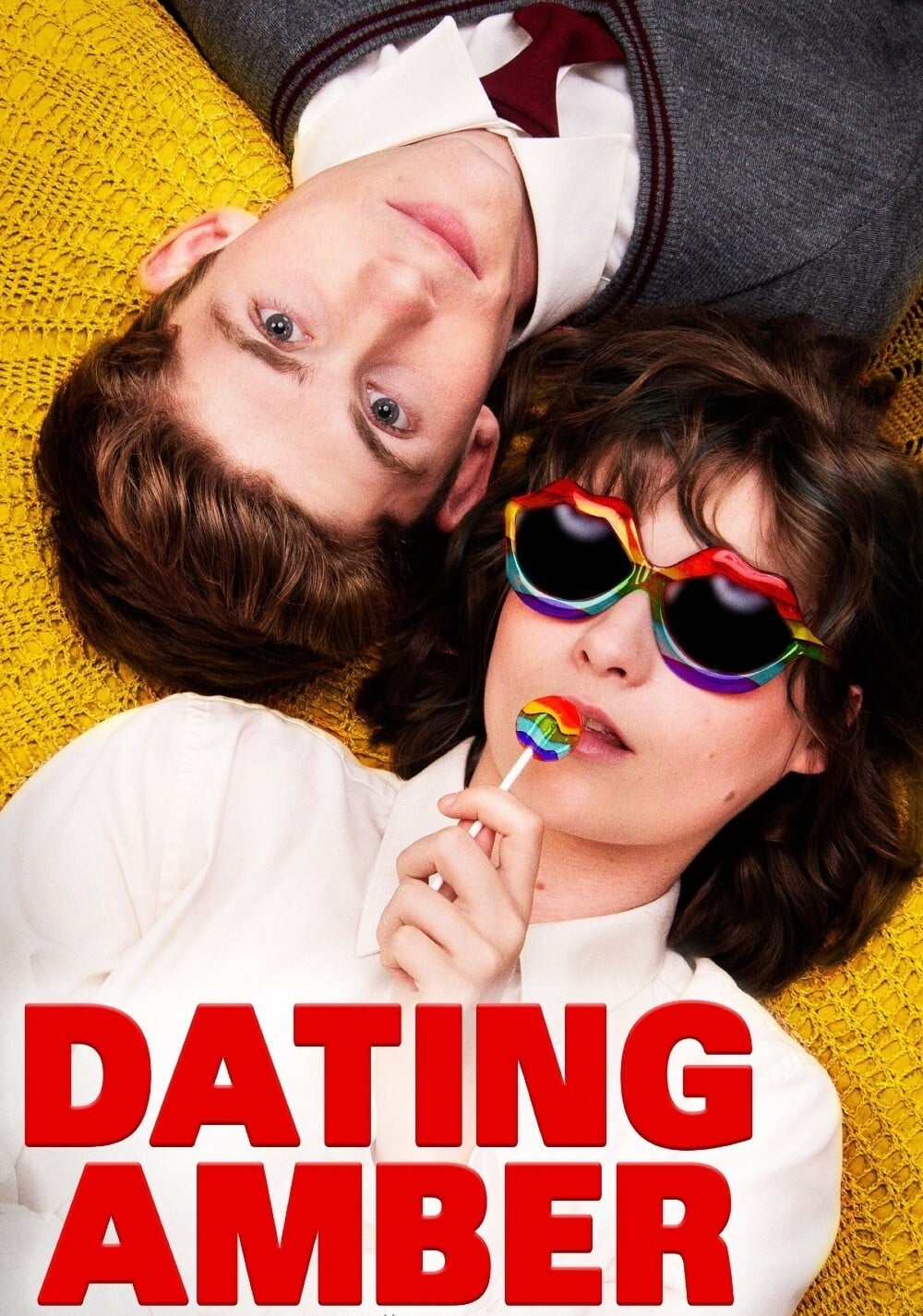 Dating Amber
Eddie and Amber decided to stage a relationship in order to stop people from speculating about their sexuality. Eddie wants to follow in his father's footsteps into the military, while amber wants to ...
TV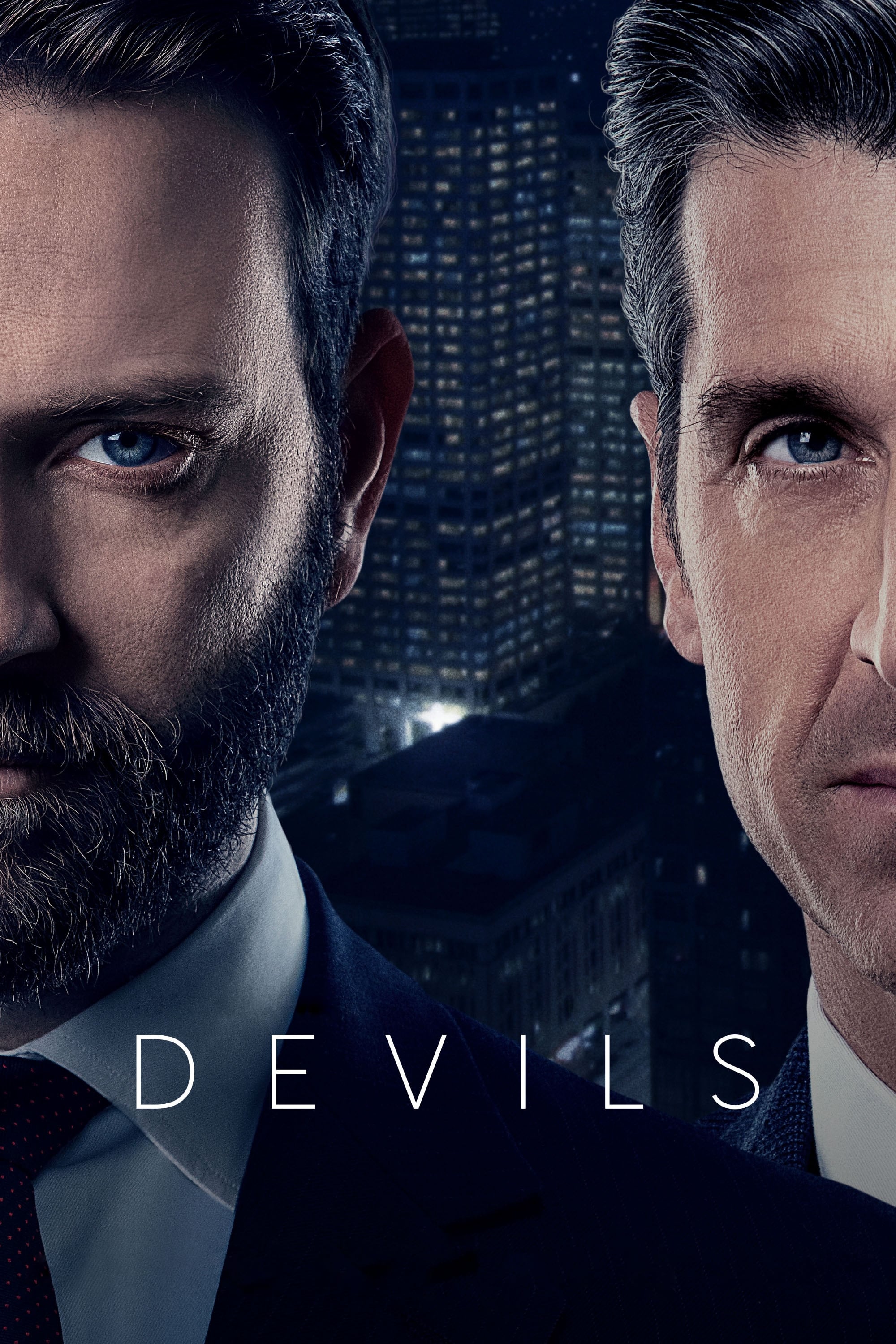 Devils
After being implicated in a deadly scandal, a trader at a leading London bank fights to clear his name, but instead discovers that an intercontinental conspiracy masterminded by powerful forces operat...