 Hijiri Sanpei
Known For: Directing · Gender: Male
Biography
TV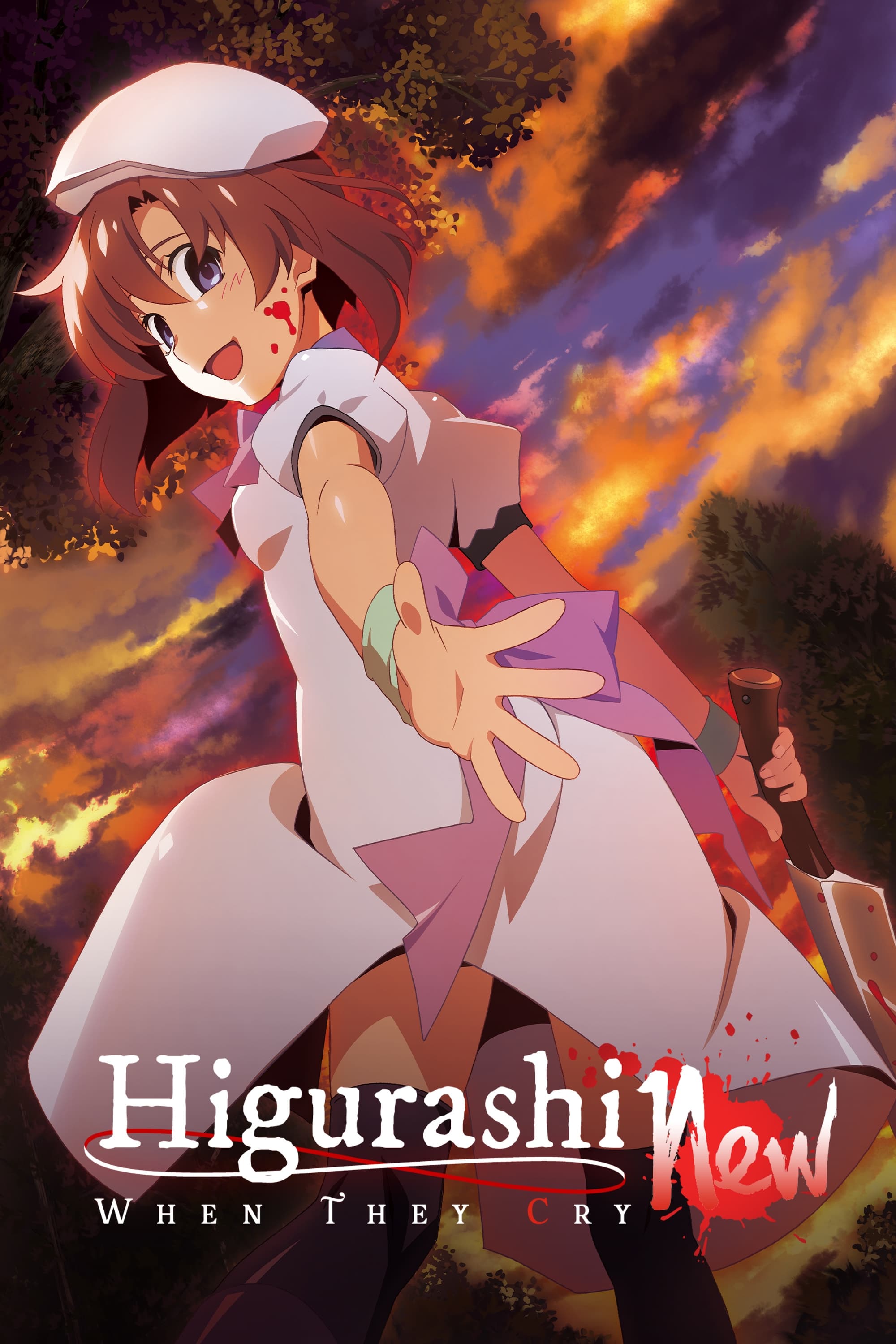 Higurashi: When They Cry - NEW
Keiichi is moving to a village. He arrived in time for the big festival of the year because he made friends with the girls from his school. His feelings of dread continue to grow even though something...
TV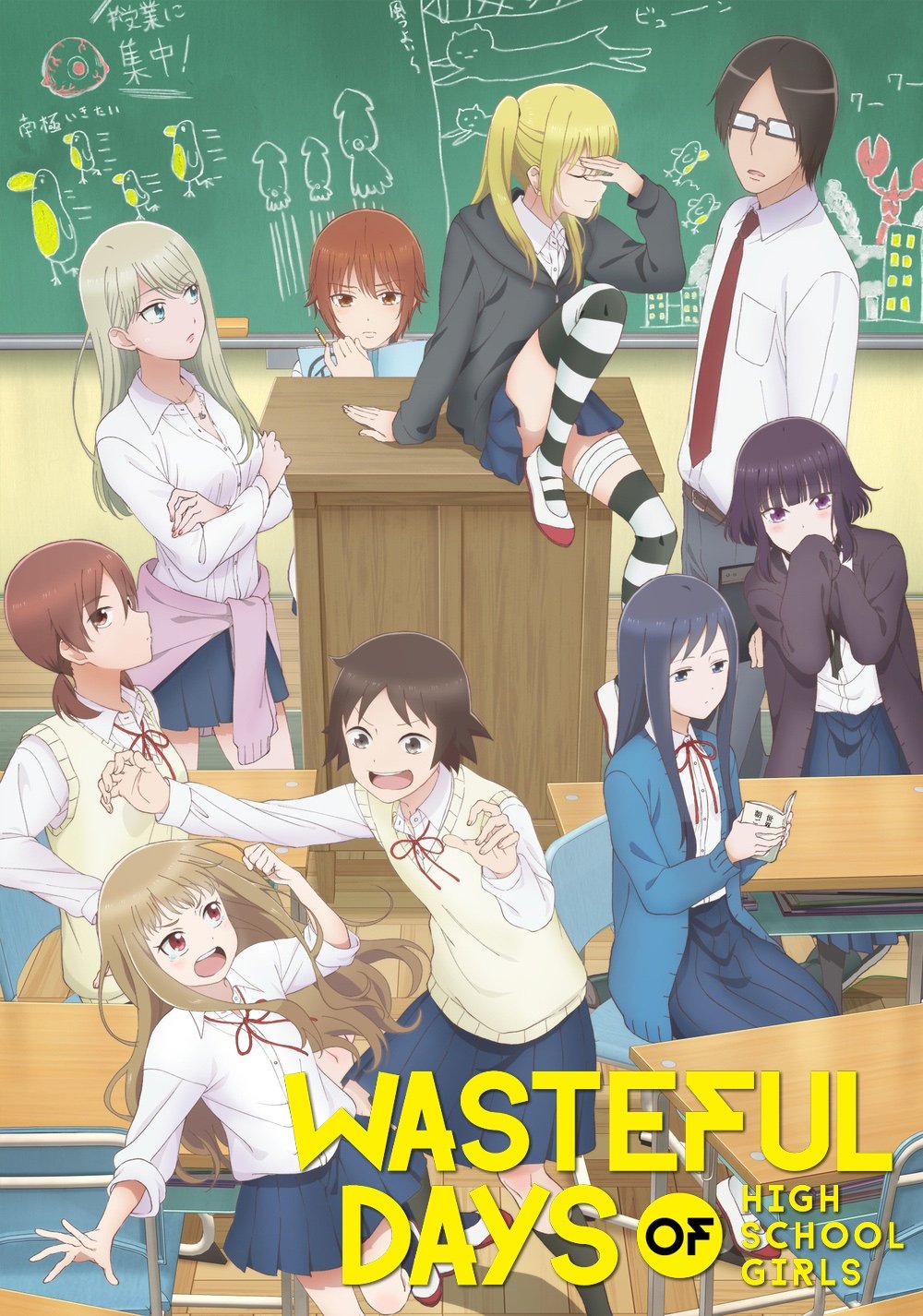 Wasteful Days of High School Girls
One day, out of boredom, Tanaka decided to give her classmates nicknames. Her friend Saginomiya became "Robo" because of her expressionless personality, and her friend Sakuchi became "Ota" because of ...
TV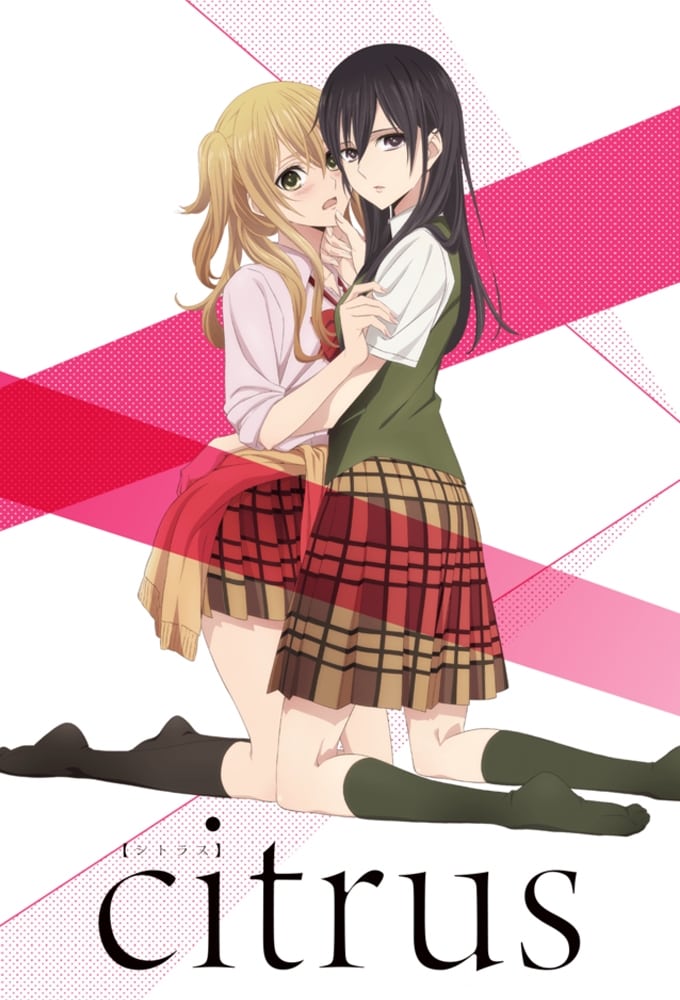 Citrus
After her mother's remarriage, Fashionable Yuzu imagined the first day at her new school differently; she didn't know it would be an ultra-strict and conservative girls' school. She got into a fight w...
TV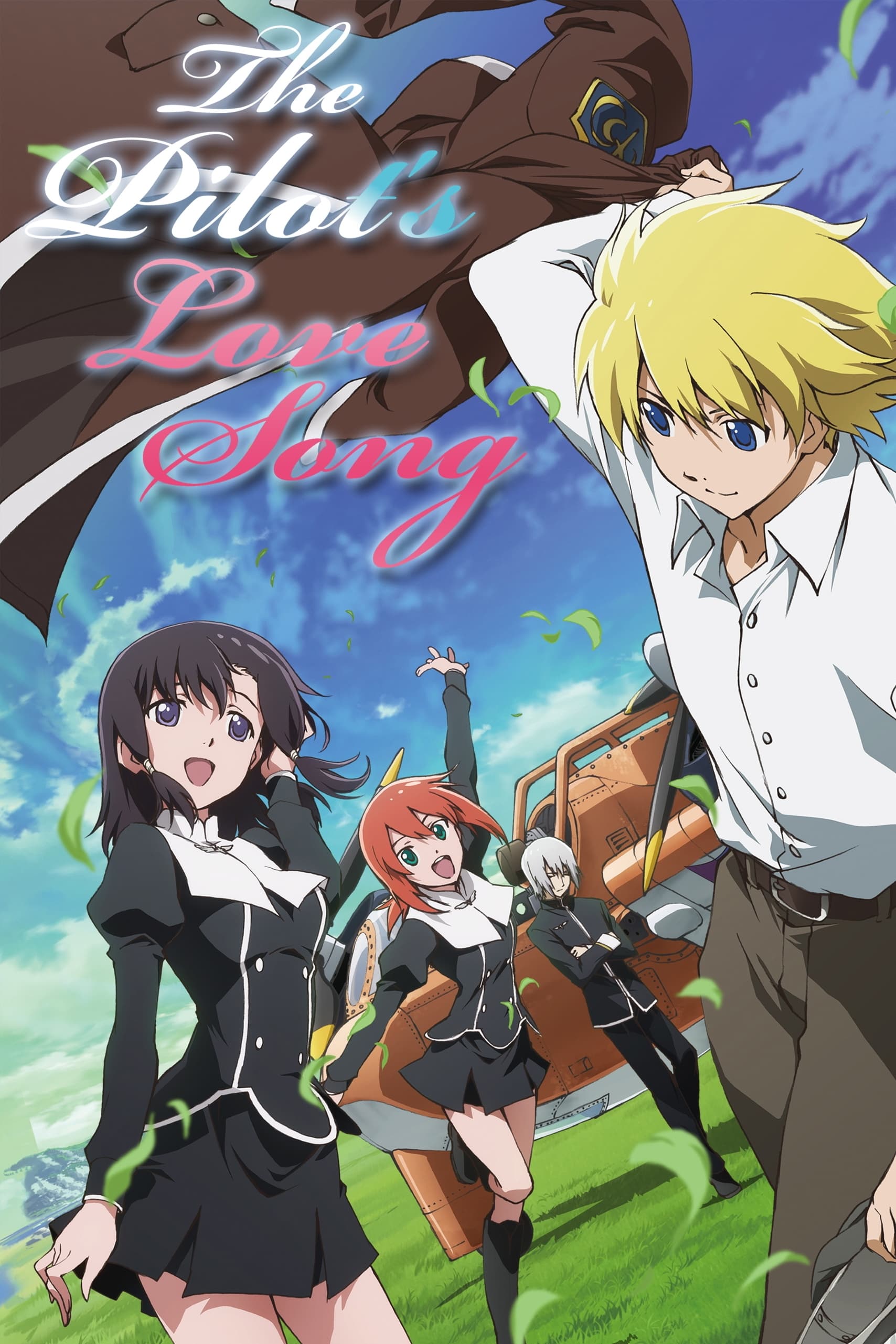 The Pilot's Love Song
Kal-el Albus is sent to an island in the sky in order to uncover the "end of the sky.". He is a student at Cadoques High's Aerial Division, where he enjoys a good life with his schoolmates. That is un...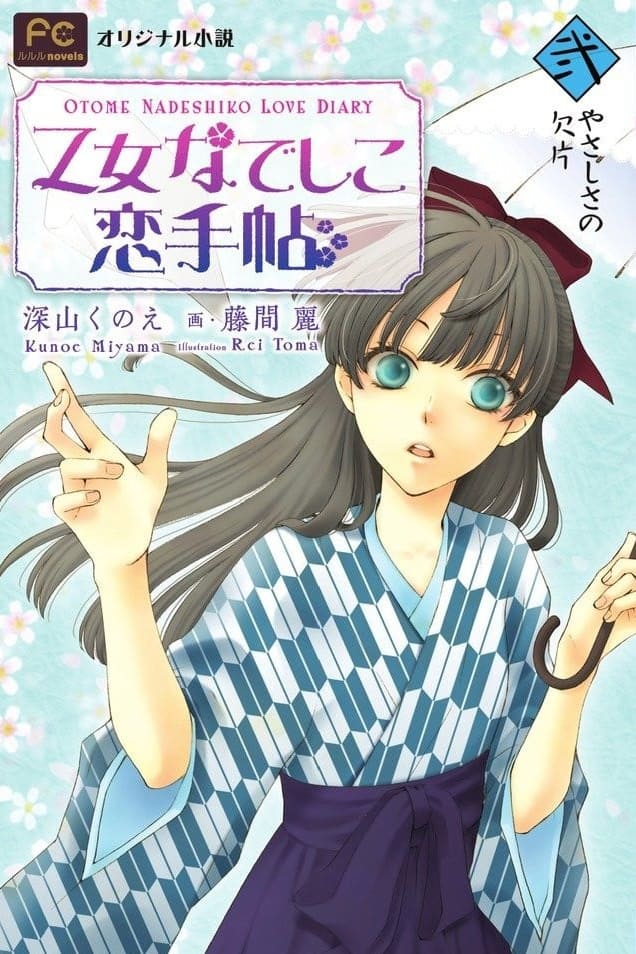 TV