Biography
TV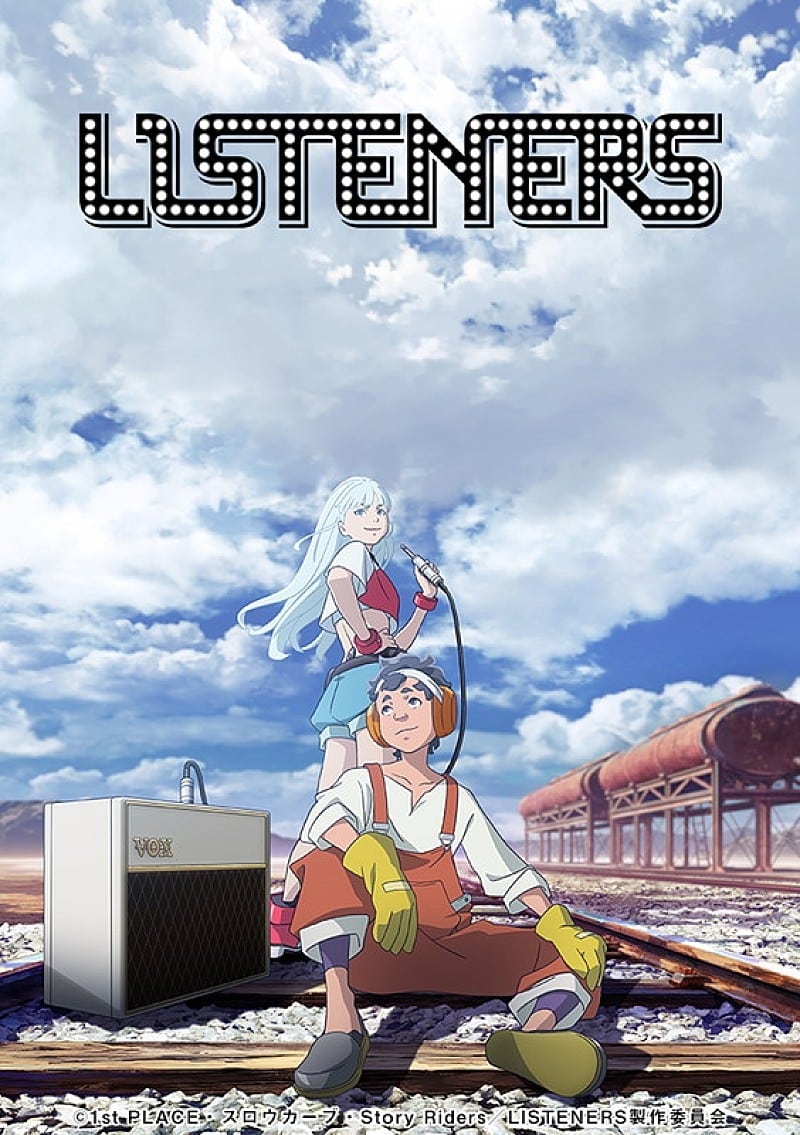 Listeners
The concept of music ceases to exist in this world. A boy encounters a girl who has an audio input jack in her body. The history of rock music is interwoven with that of the two.
TV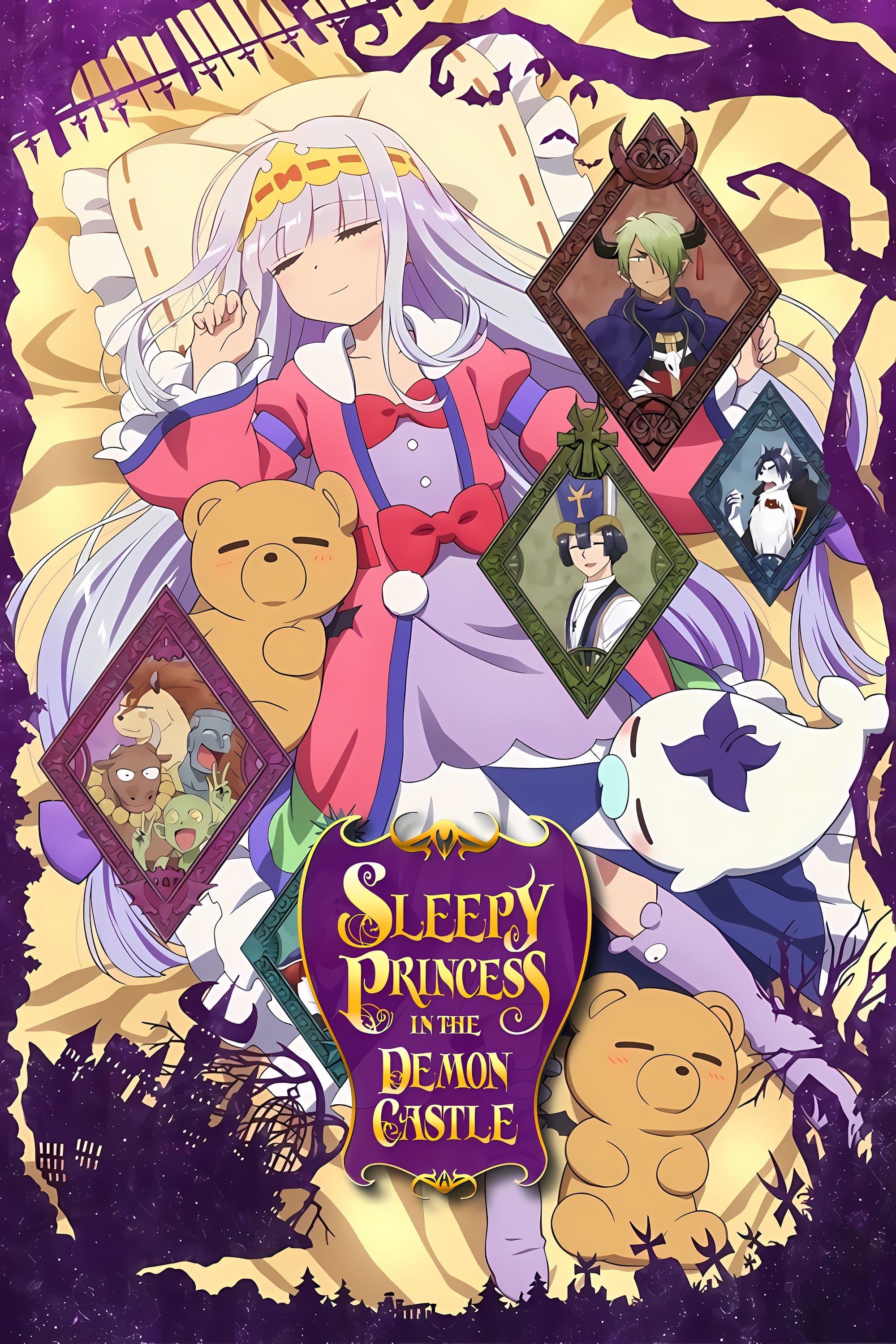 Sleepy Princess in the Demon Castle
She is a princess. A cute one. She's stuck in a castle full of demons, waiting to be rescued by her knight, when she gets kidnapped by the Demon King. What would she do? She made a pillow from her Ted...
TV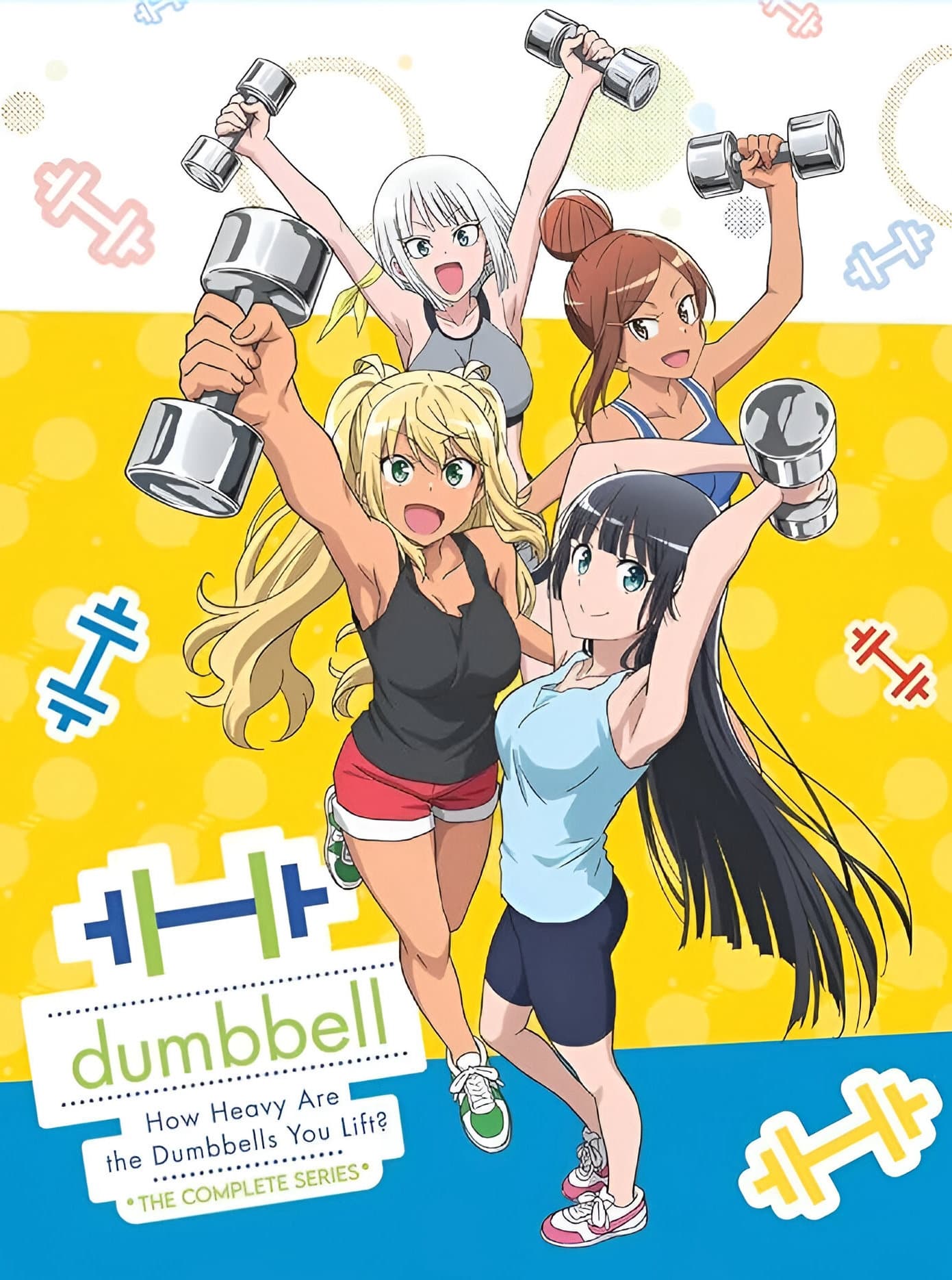 How Heavy Are the Dumbbells You Lift?
Sakura Hibiki is an average high school girl. Noticing her clothes tightening in lieu of her slowly expanding waistline she decided to enroll in the nearby gym. There is a girl named Akemi who is tryi...
TV
Dororo
In exchange for dominance on the battlefield, a samurai lord gave away his newborn son's organs to forty-eight demons. The abandoned infant survived thanks to a medicine man who gave him primitive pro...
TV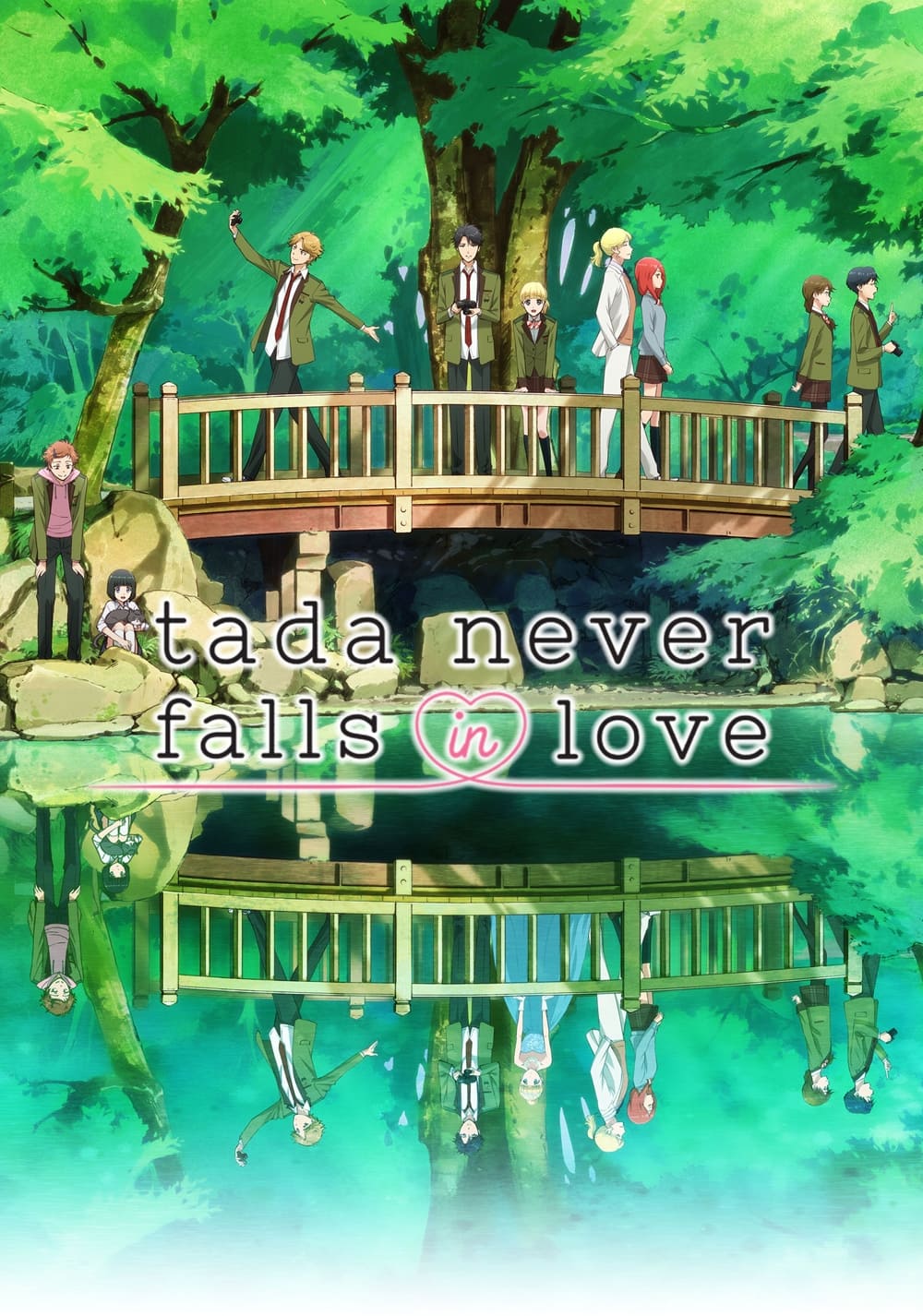 Tada Never Falls in Love
Love has never been a concern for the aspiring photographer as he enters his second year of high school. He might meet a foreigner. She asked him to take a picture of her. After Teresa was caught in a...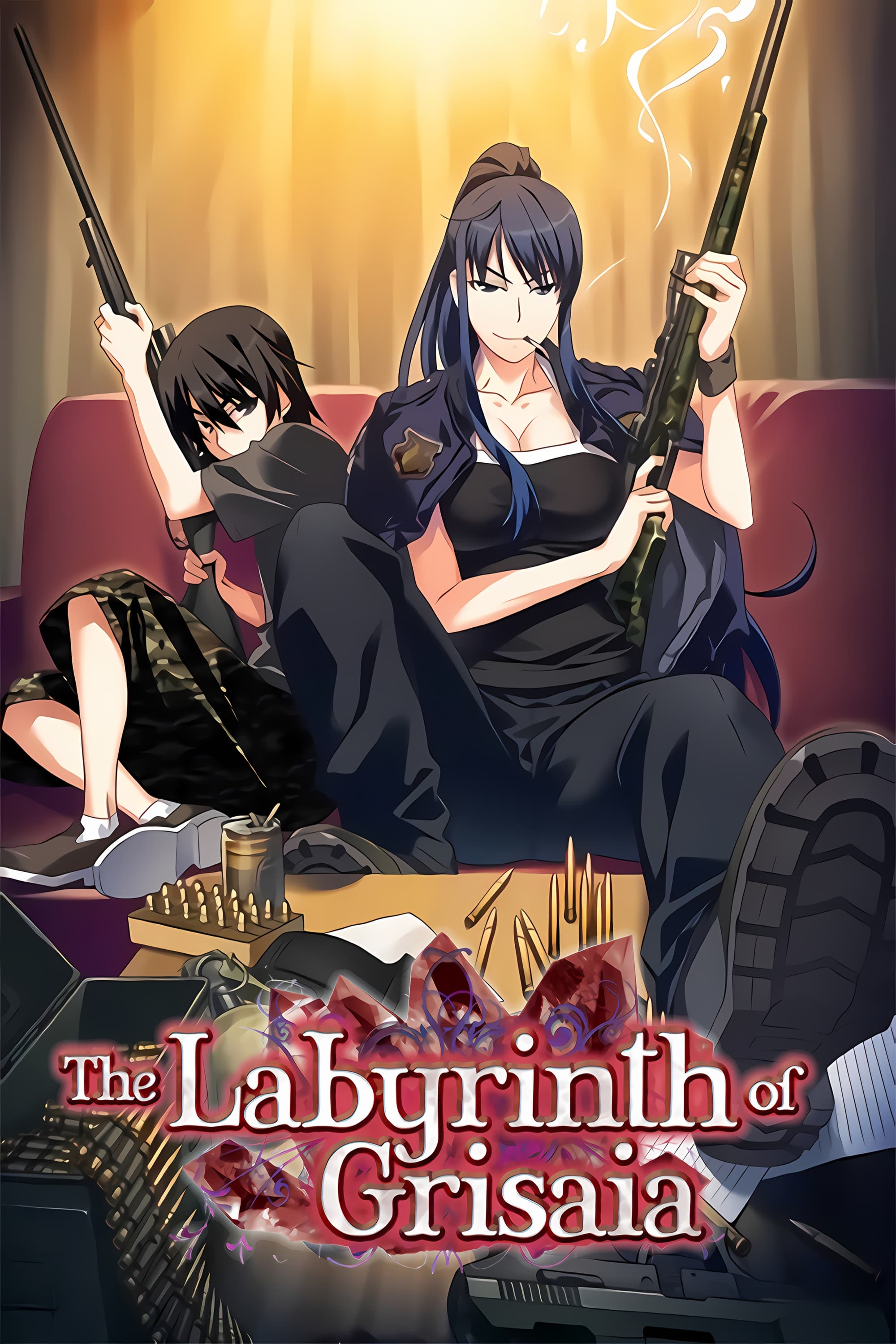 The Labyrinth of Grisaia
Yuuji wants to get a promotion within the institution he works for. He met with JB to discuss the documents he submitted for review.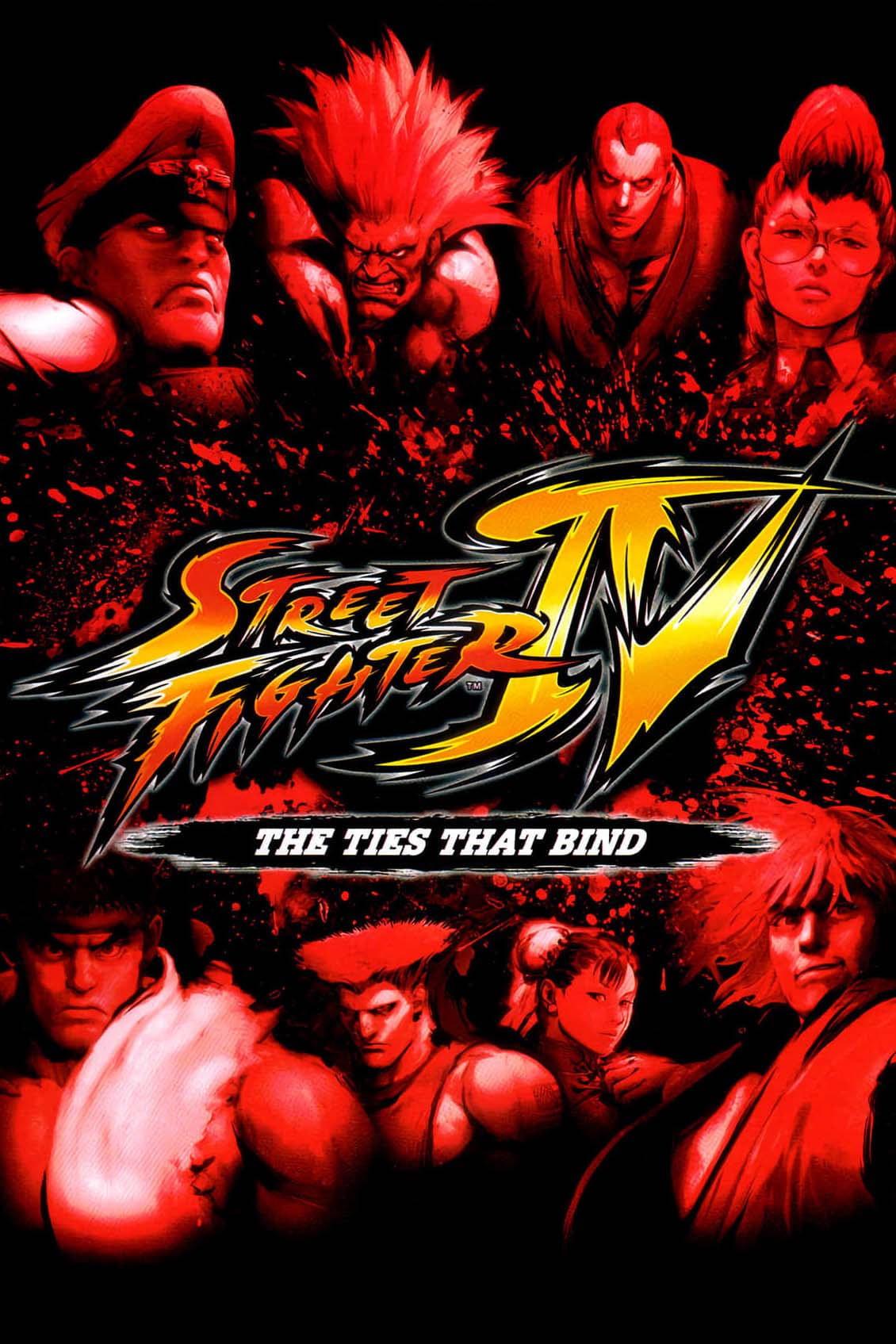 Street Fighter IV: The Ties That Bind
After the fall of Shadaloo, everyone continued with their daily routines. The fighters that fought against them must take up arms again because there is a new evil on the horizon. Ryu appears to be in...
TV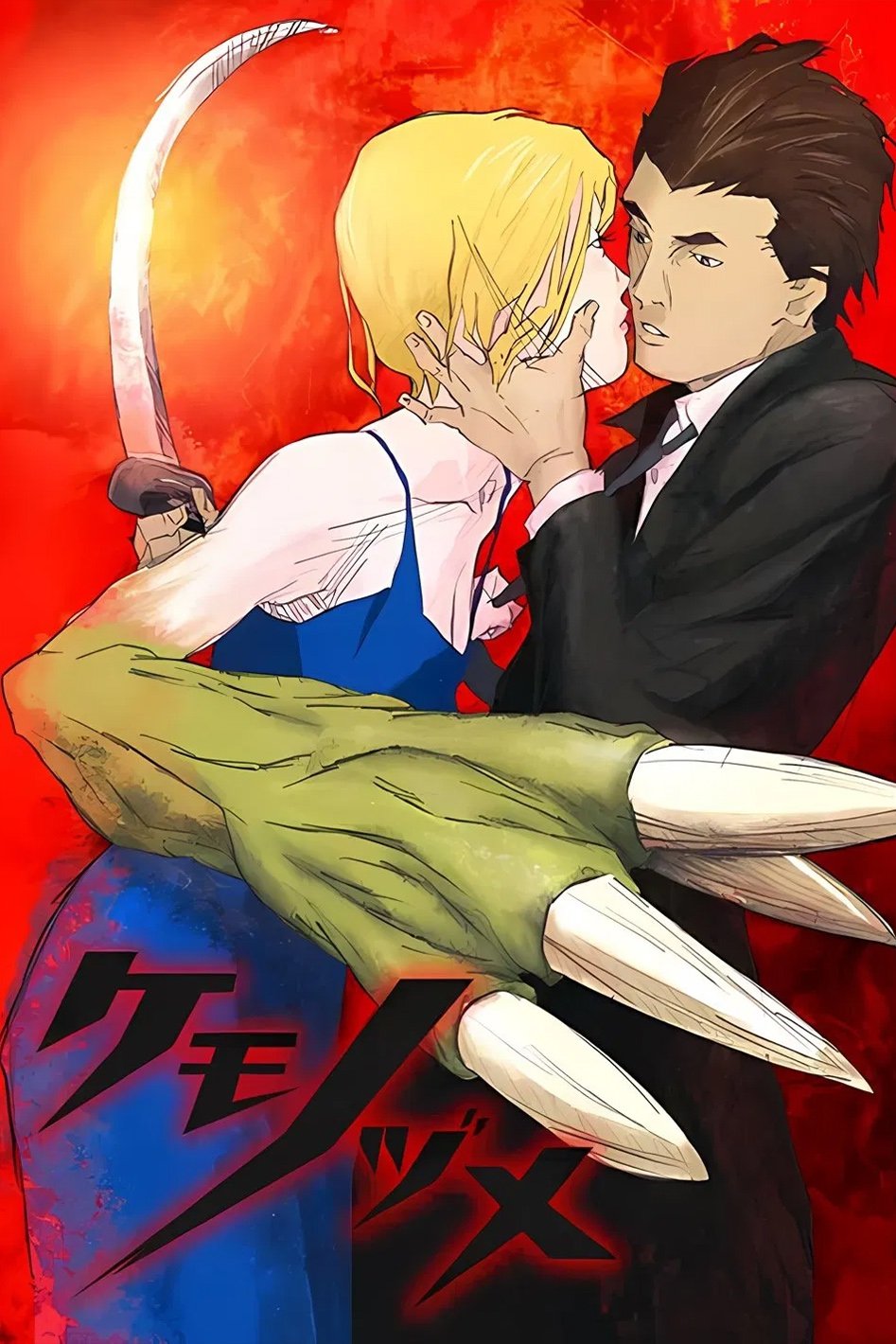 Kemonozume
Creatures known as Shokujinki have been secretly living alongside humans for hundreds of years. Though they may look like humans, Shokujinki are able to transform into uncontrollable beasts with gigan...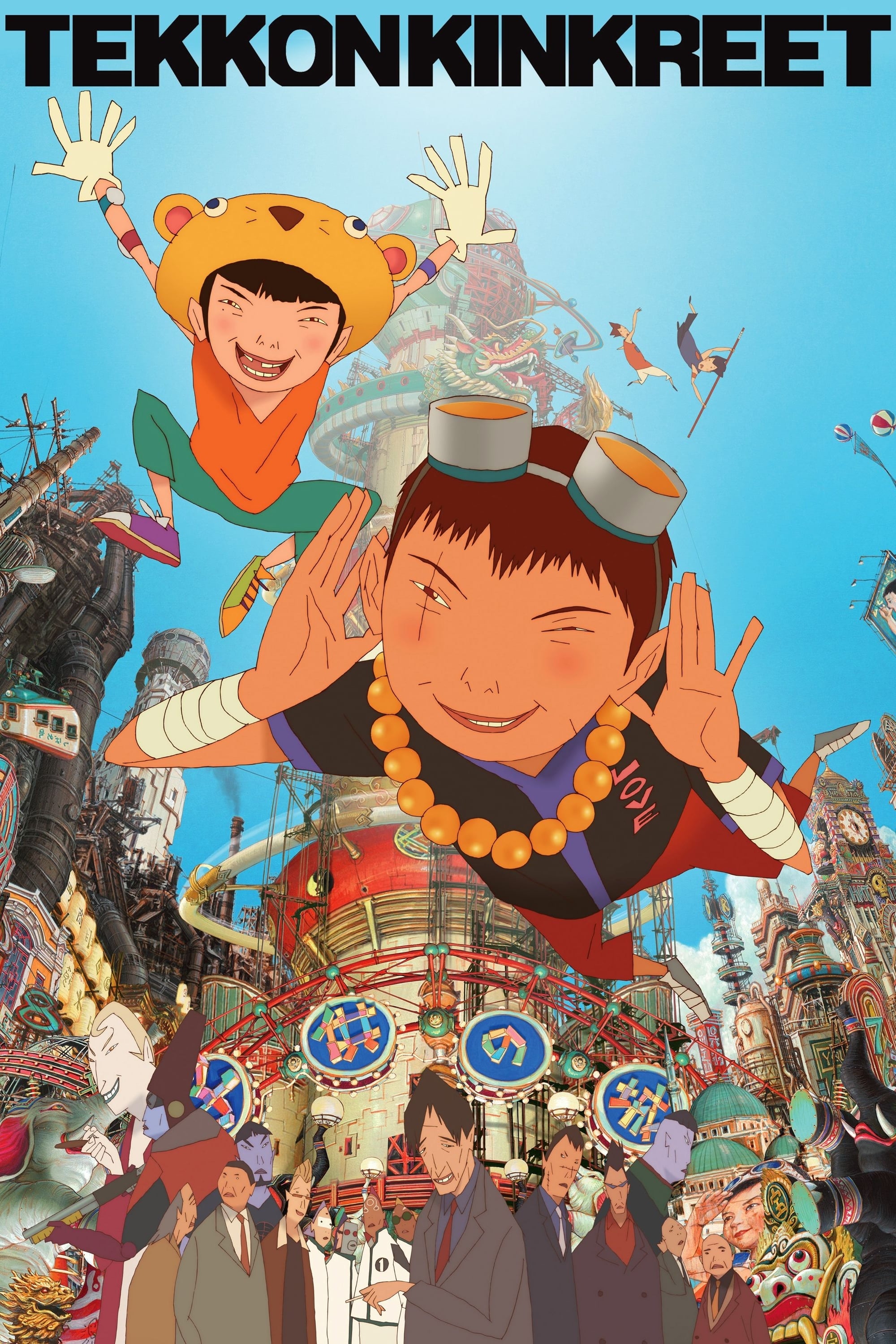 Tekkonkinkreet
Black and White face their greatest adversaries when mysterious foreign entrepreneurs plan to tear down Treasure Town and replace it with an amusement park. It is up to the destructive Black to save t...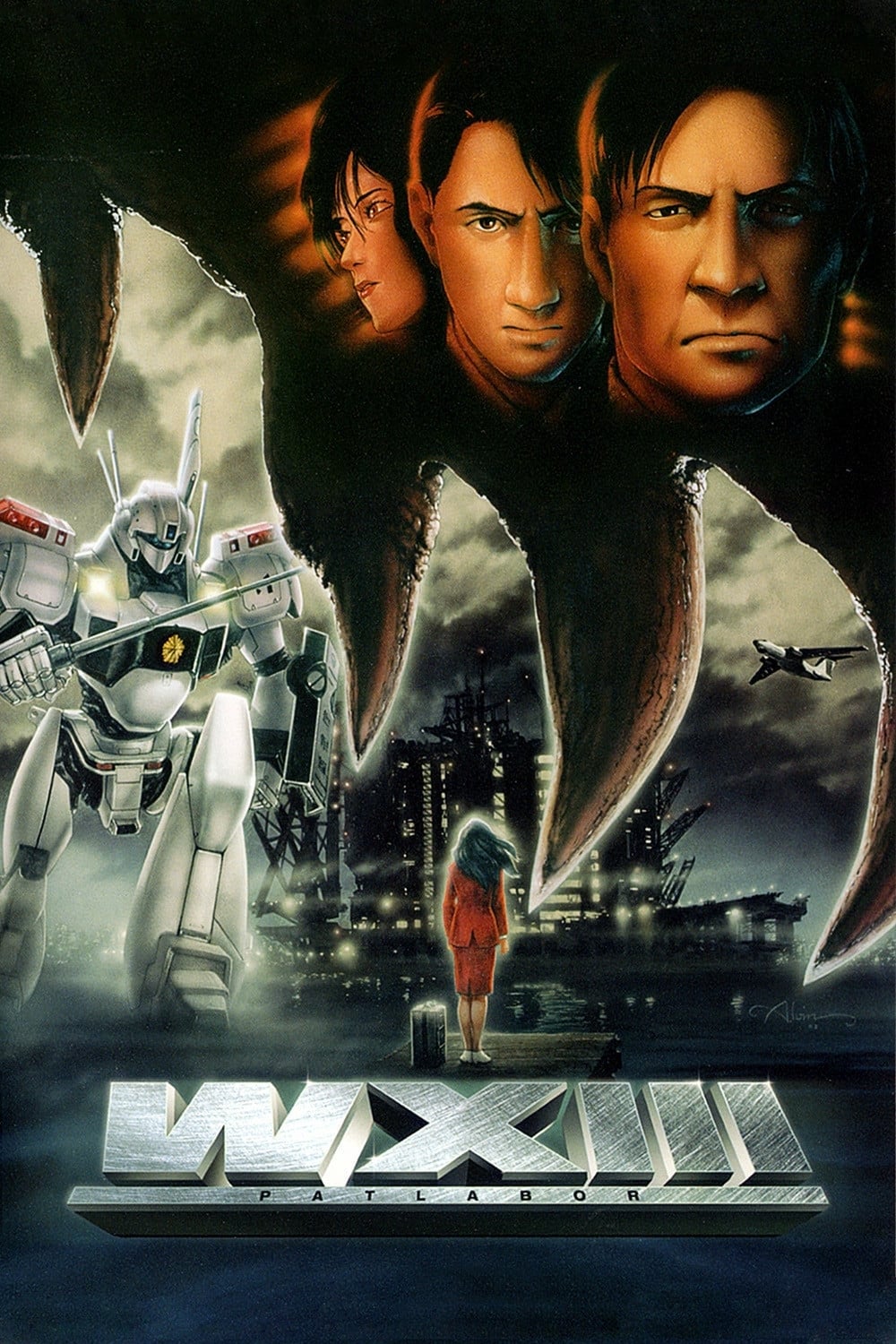 WXIII: Patlabor The Movie 3
Labor accidents are investigated by police detectives Kusumi and Hata. There is a conspiracy concerning a new biological weapon, a personal connection to Hata, and a series of government cover-ups. Th...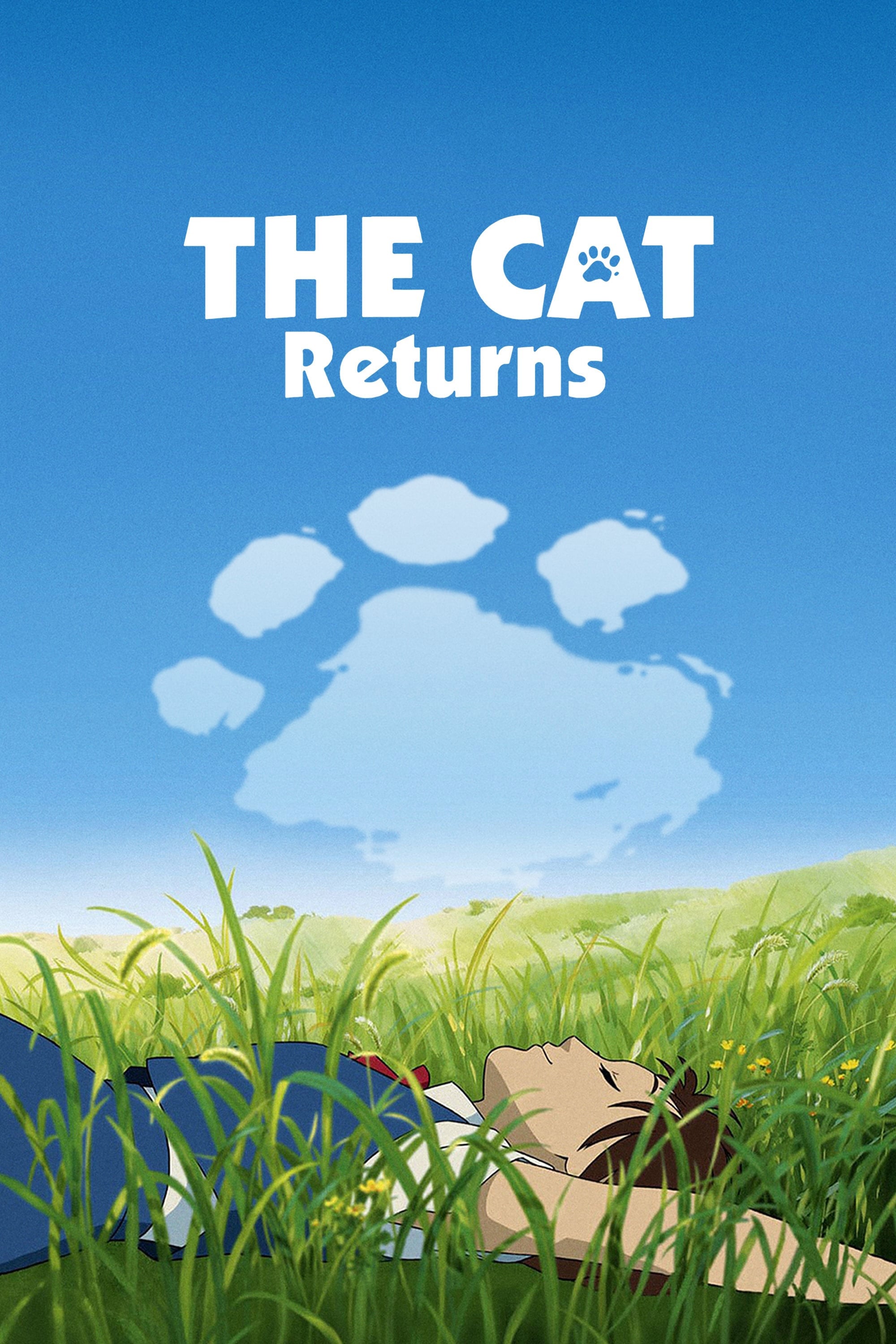 The Cat Returns
When a bored schoolgirl saves the life of an unusual cat, her world is transformed into something she never imagined. The Cat King presents a lot of presents, including a very shocking proposal of mar...