Biography
Hironori Miyata (宮田 浩徳, Miyata Hironori, born June 22, 1960) is a Japanese voice actor from Kōchi Prefecture, who is currently affiliated with Arts Vision. He is best known for his roles in Chiisai Kojin Microman (as Gunbody) and The Legend of Zelda: Twilight Princess (as Ganondorf).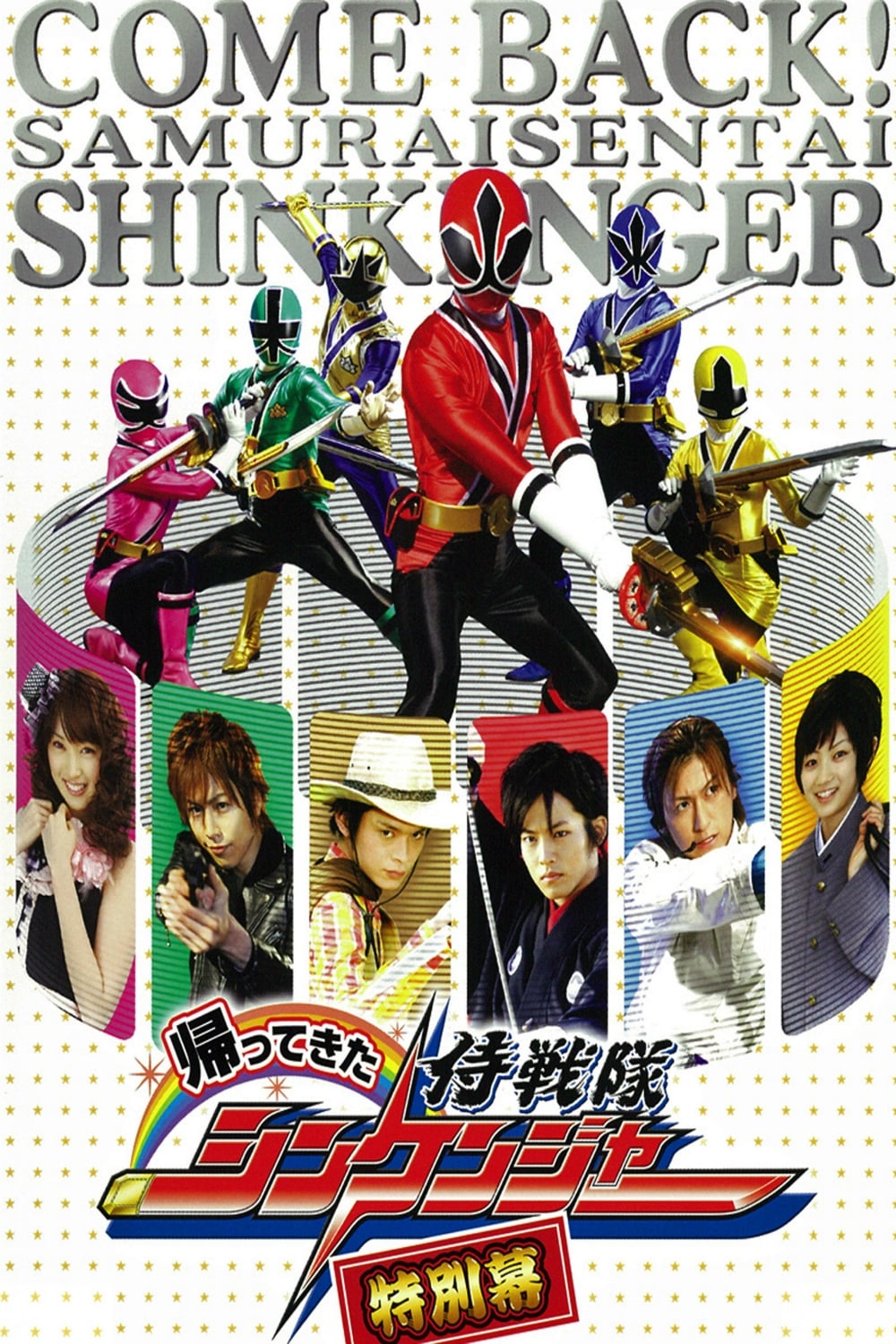 Come Back! Samurai Sentai Shinkenger: Special Act
The film begins with the Shinkengers defeating the Ayakashi Demebakuto. As he assumes his second life, he captures the Shinkengers in mirrors as he sends them into a series of different dimensions (al...
TV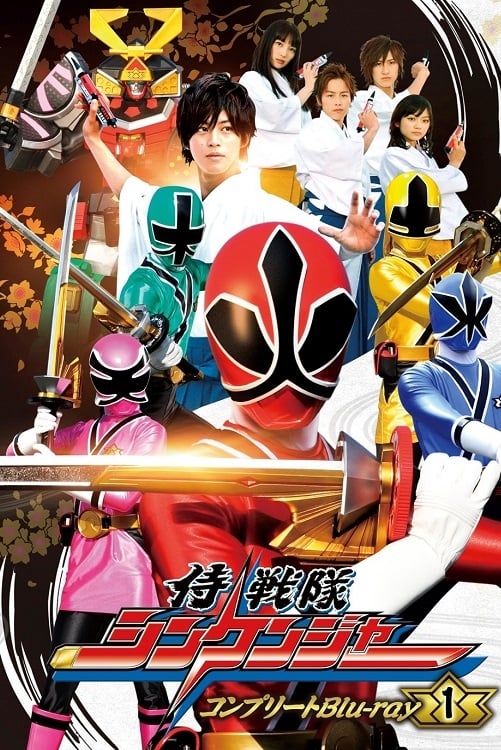 Samurai Sentai Shinkenger
The thirty-third entry in the Super Sentai Series is called Samurai Sentai Shinkenger. After the finale of Engine Sentai Go-onger, it aired on February 15, 2009. It was a program featured in TV Asahi'...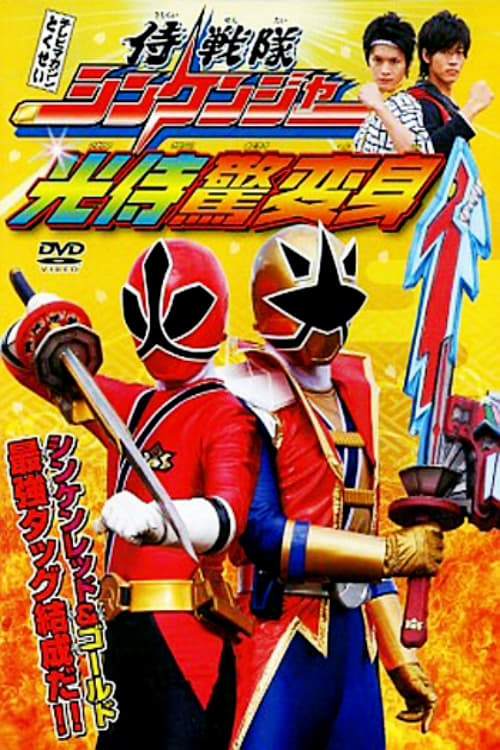 TV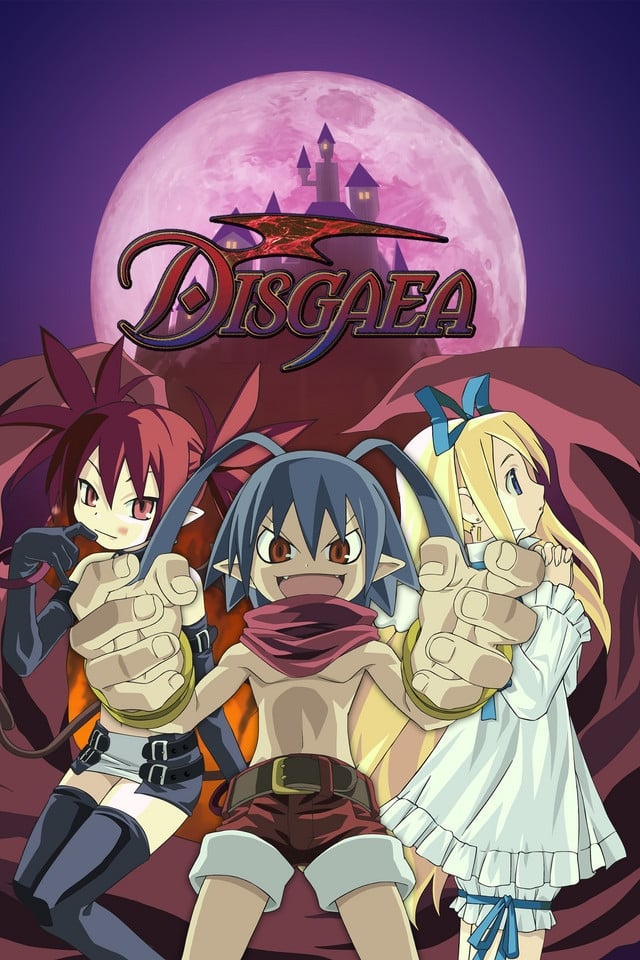 Disgaea
Laharl, the demon prince of the Netherworld, is awakened by the angel-in-training sent to assassinate the overlord. As Laharl treks the deepest, darkest realm to become king of the cursed land, he is ...
TV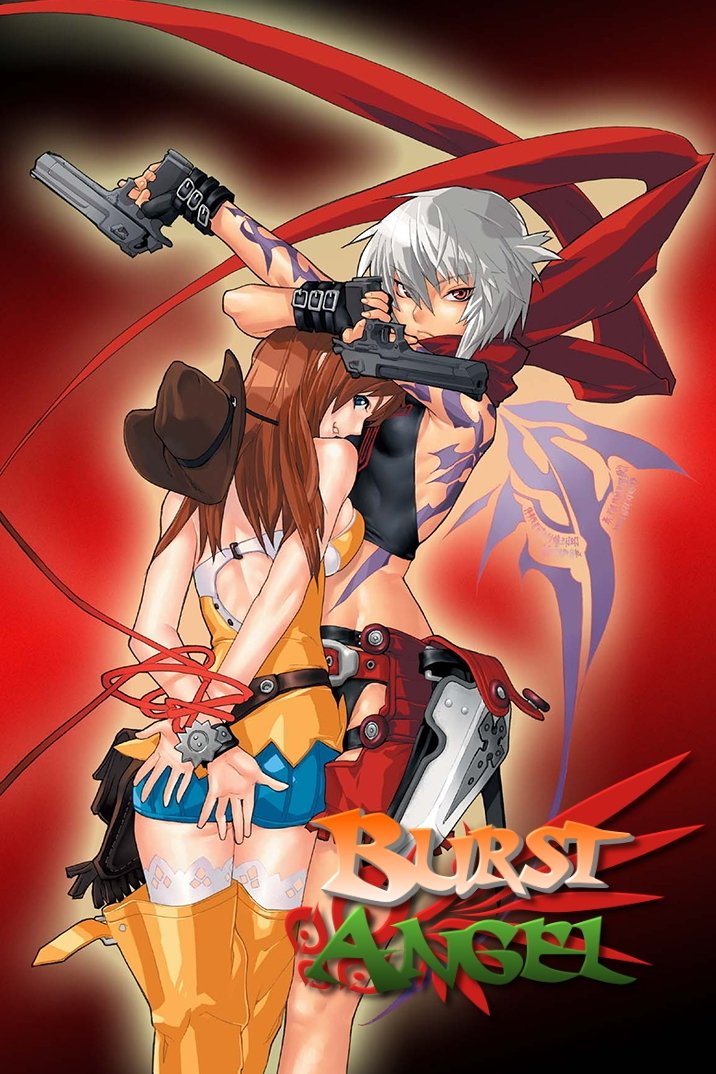 Burst Angel
The future is not looking good. There is a new sheriff in town. Jo is a mystery even to herself. Jo and her partners fight for the citizens who can't defend themselves. The best chance the wounded cit...
TV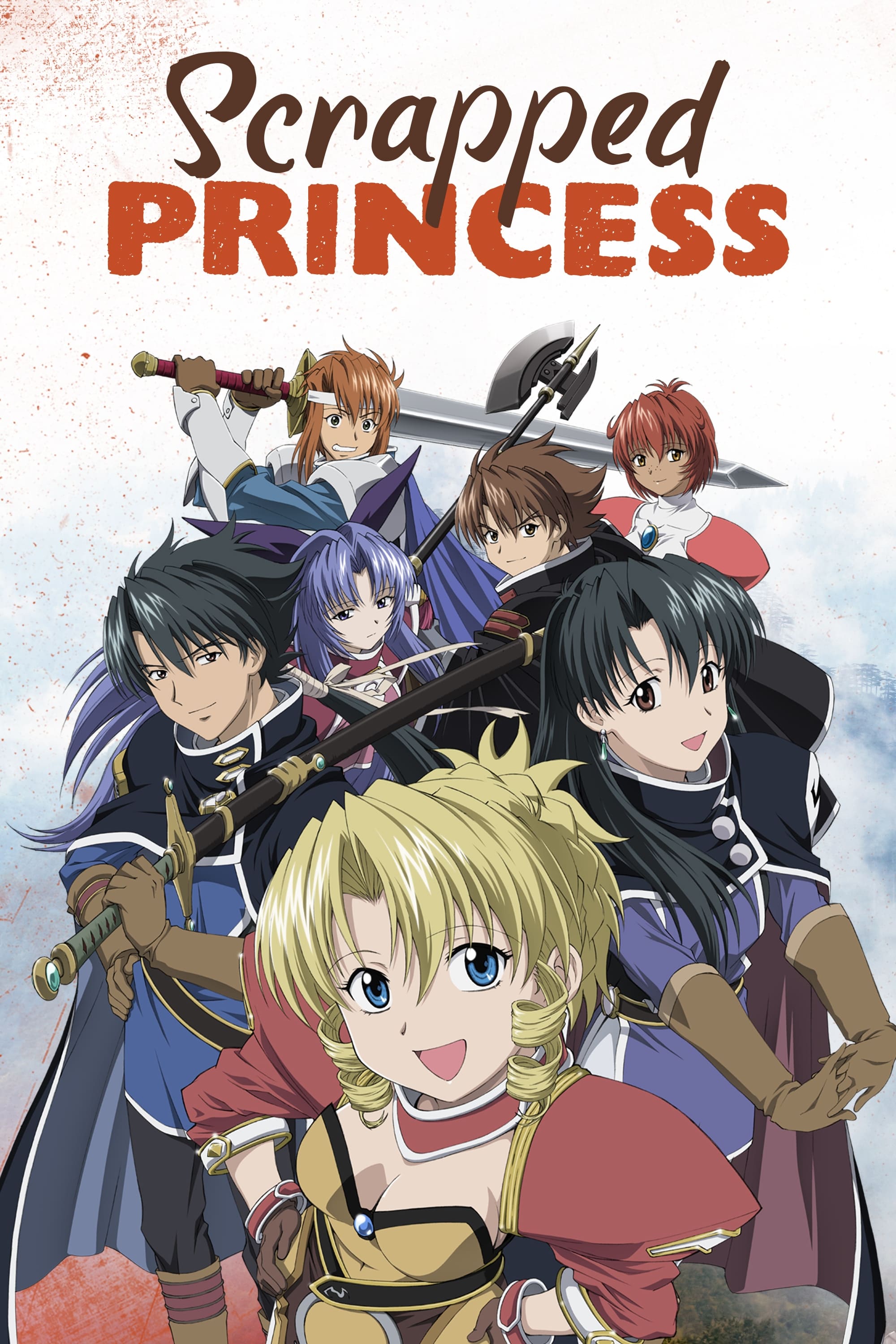 Scrapped Princess
The followers of the God Mauser hate Pacifica Casull the most. The Scrapped Princess is the poison that will destroy the world. The family left the village of Manhurin to avoid being killed by the Mau...
TV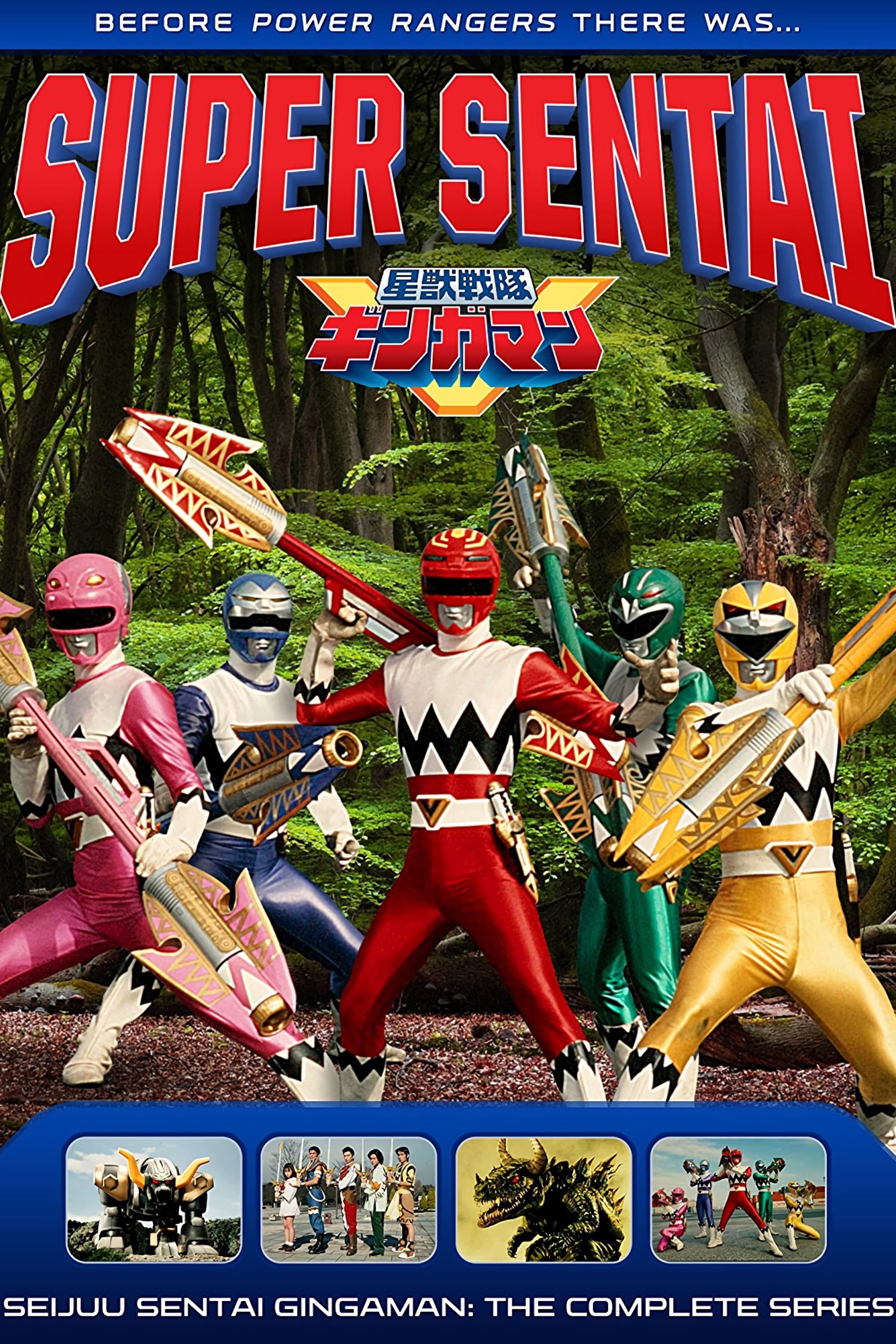 Seijuu Sentai Gingaman
Three millennia after the first invasion of the Space Pirates Barban, a new set of Gingamen, Hyuuga, Gouki, Hayate, Hikaru, Saya, have been selected to protect the Earth. Unless the Barban are able to...
TV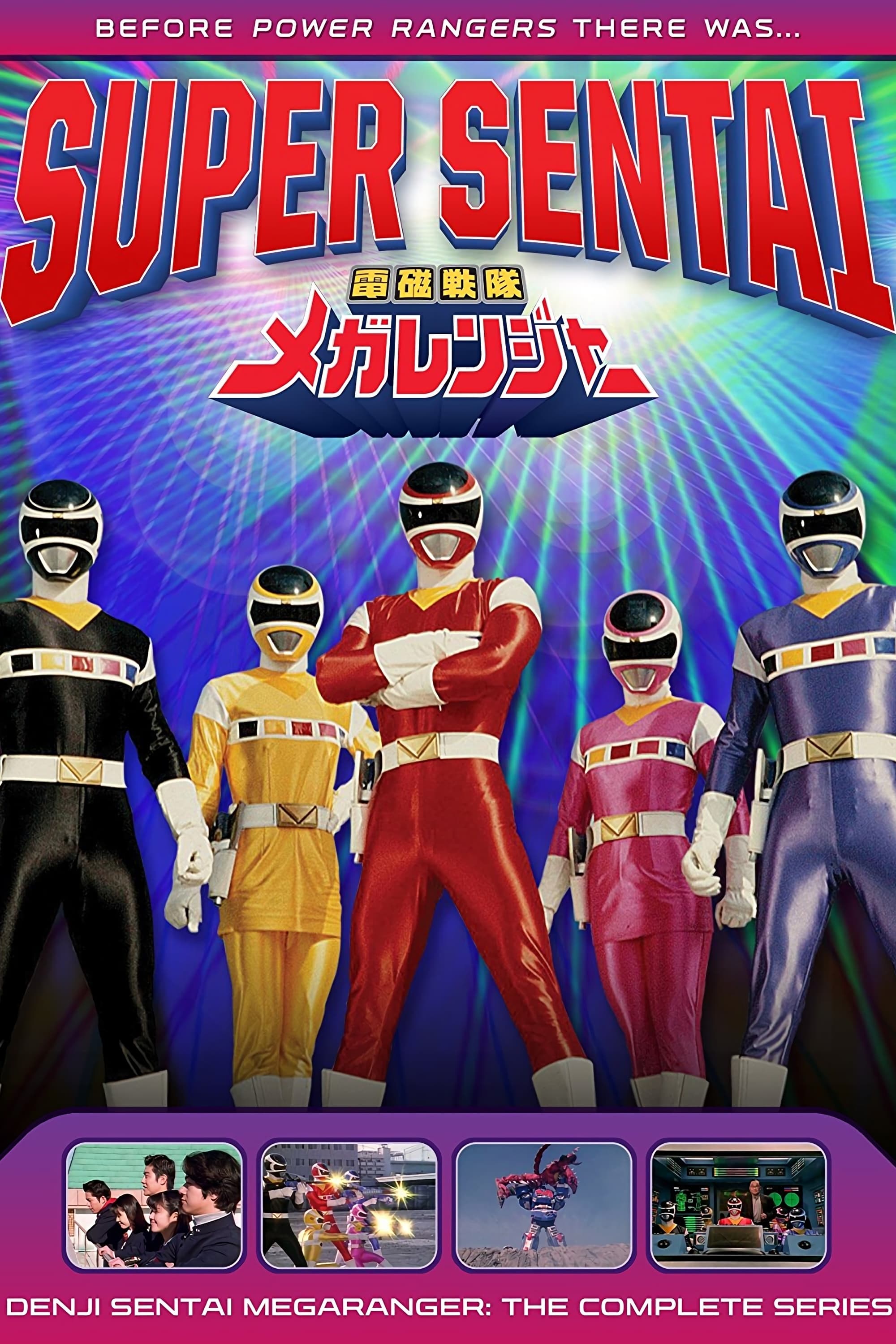 Denji Sentai Megaranger
His video game prowess is discovered by the I.N.E.T. Kenta Date is a high school student. Four classmates want to know more about the I.N.E.T. There is a facility. As I.N.E.T says, their experience wi...
TV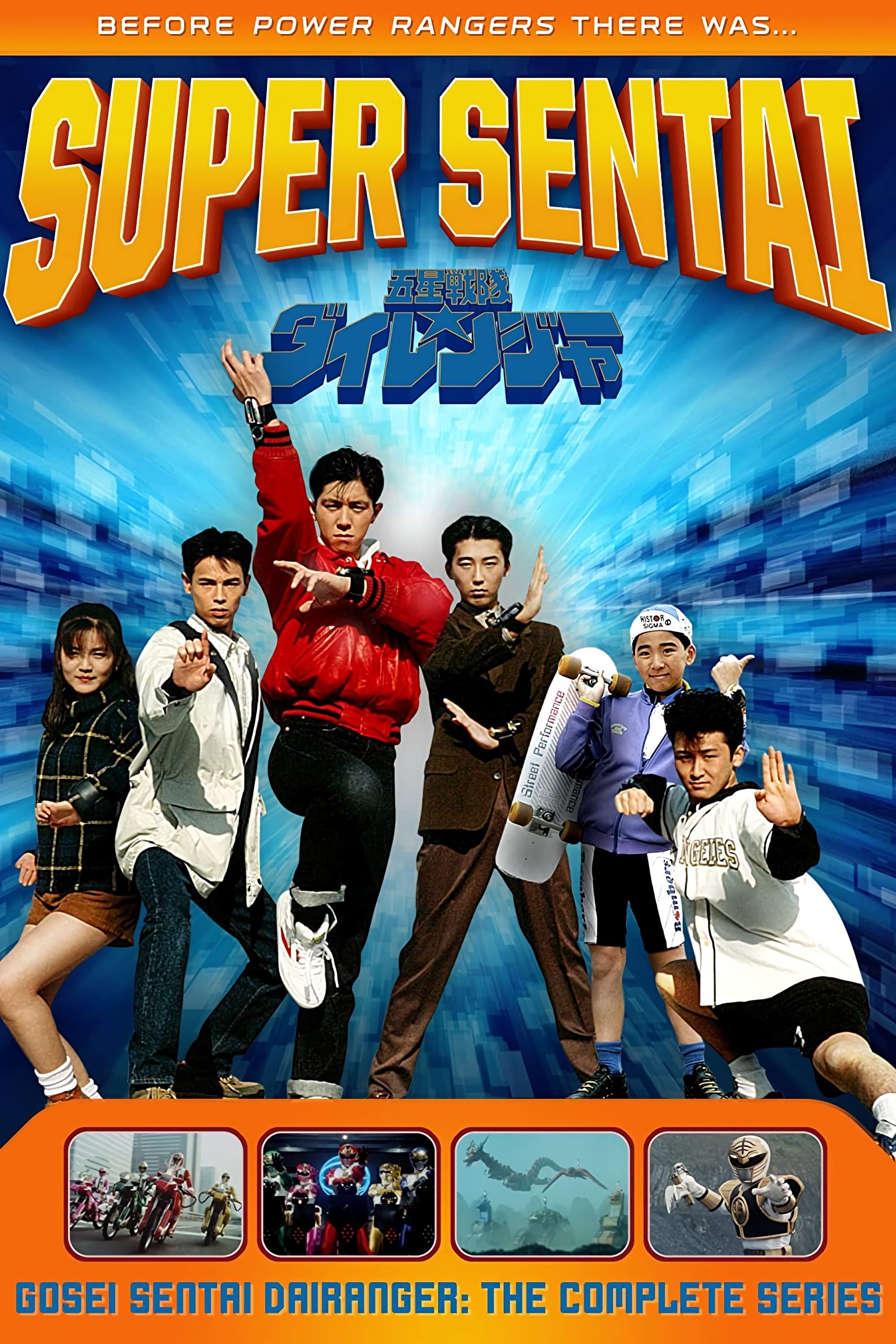 Gosei Sentai Dairanger
The three Tribes of the Daos Empire - Shura, Dai and Gorma - were peaceful until the Gorma set out to conquer the planet, launching a magical war that lasted for centuries. Both civilizations were los...
Guy: Double Target
A simple operation turns into a nightmare journey to the Prison Planet Geo, where Helga has built an illegal empire based on slavery and exploitation. Dr. A new process has been found to turn inmates ...
TV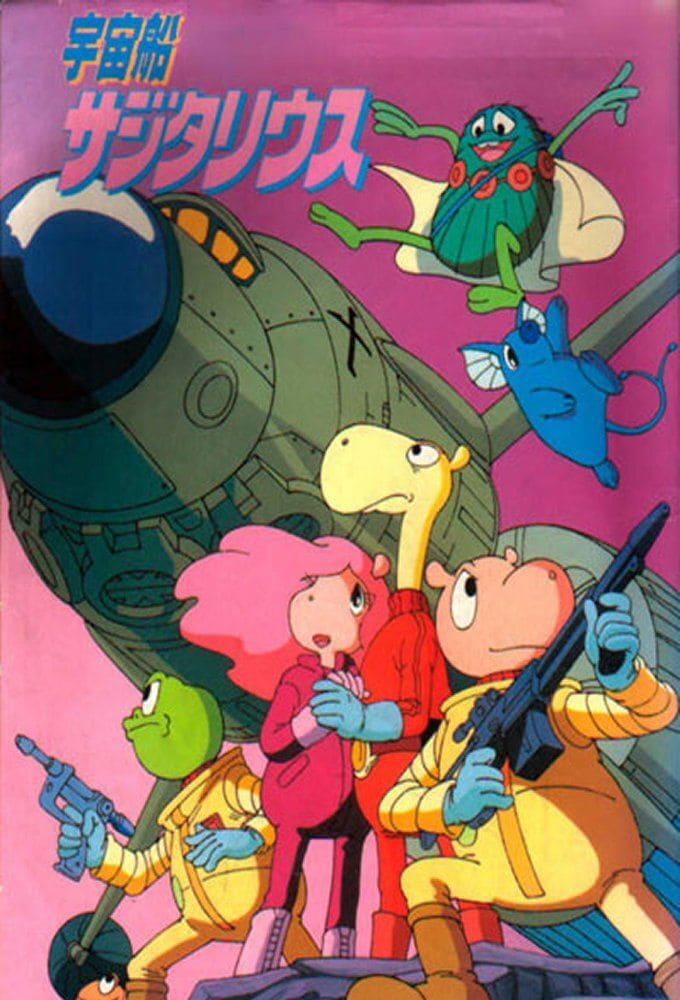 Spaceship Sagittarius
Uchsen Sagittarius is a 77-episode Japanese science fiction animation series. It aired from January 10, 1986 to October 3, 1987.