Biography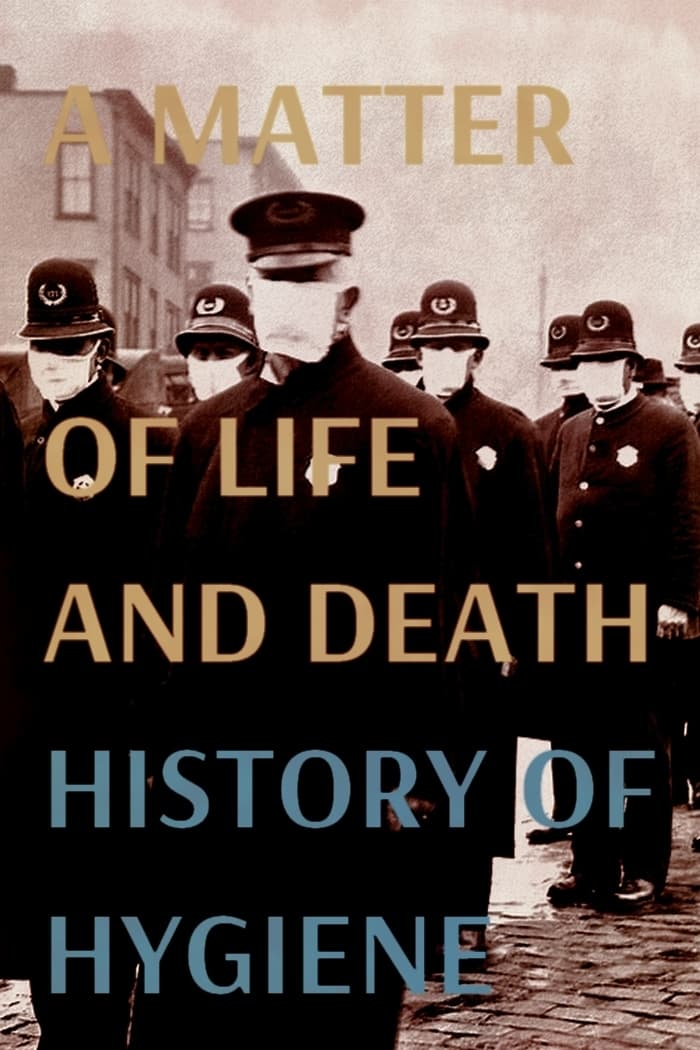 A Matter of Life and Death: History of Hygiene
Hygienic habits are as old as the various human civilizations; but each era establishes its own customs: whether private or public, everywhere and at all times, methods of personal cleanliness have de...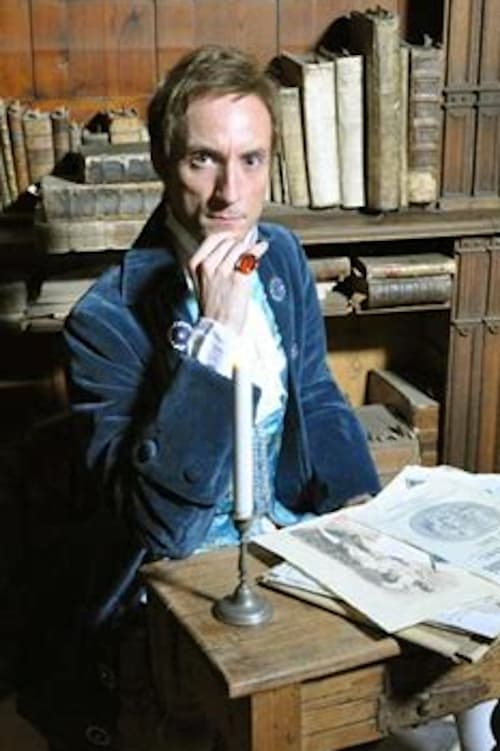 Johann Winckelmann - The Love of Art
He said that his greatest inclination was his love of art, and that he was a rediscoverer of Greek and Roman antiquity. He was the father of European art history and the victim of a robbery-murder. Th...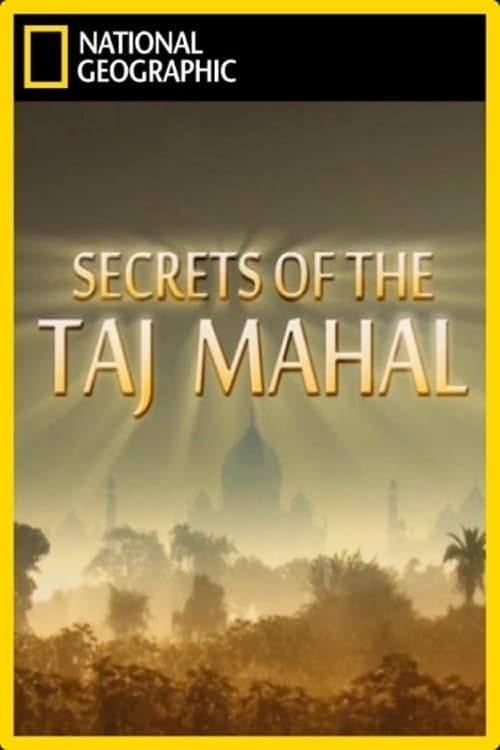 Secrets of the Taj Mahal
The Taj Mahal is a monument to a grand passion. The love of his life was built in the 17th century by the Great Mogul Shah Jahan. The legend says that before she died, she made a wish for a mausoleum ...
TV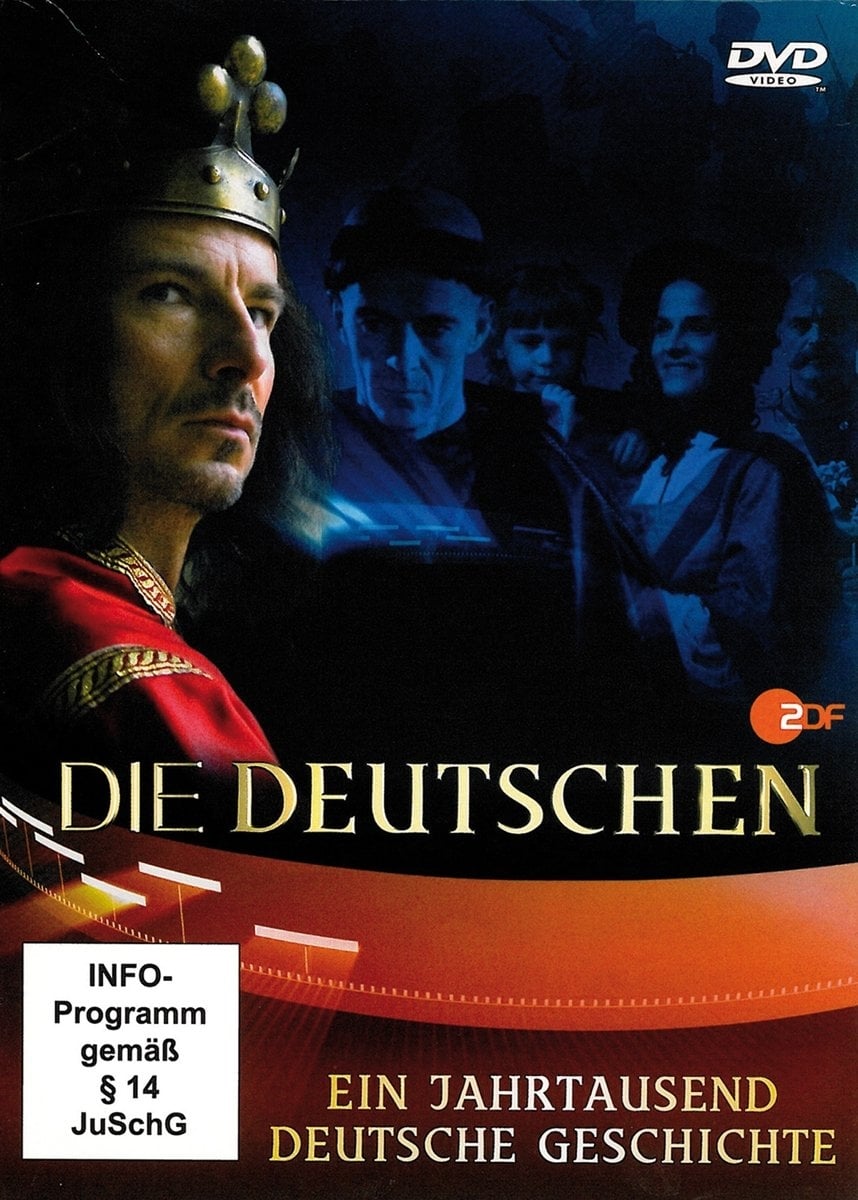 Die Deutschen
Die Deutschen is a German television documentary produced for ZDF that first aired from October to November 2008. Each episode recounts a selected epoch of German history, beginning with the reign of ...