 Biography
TV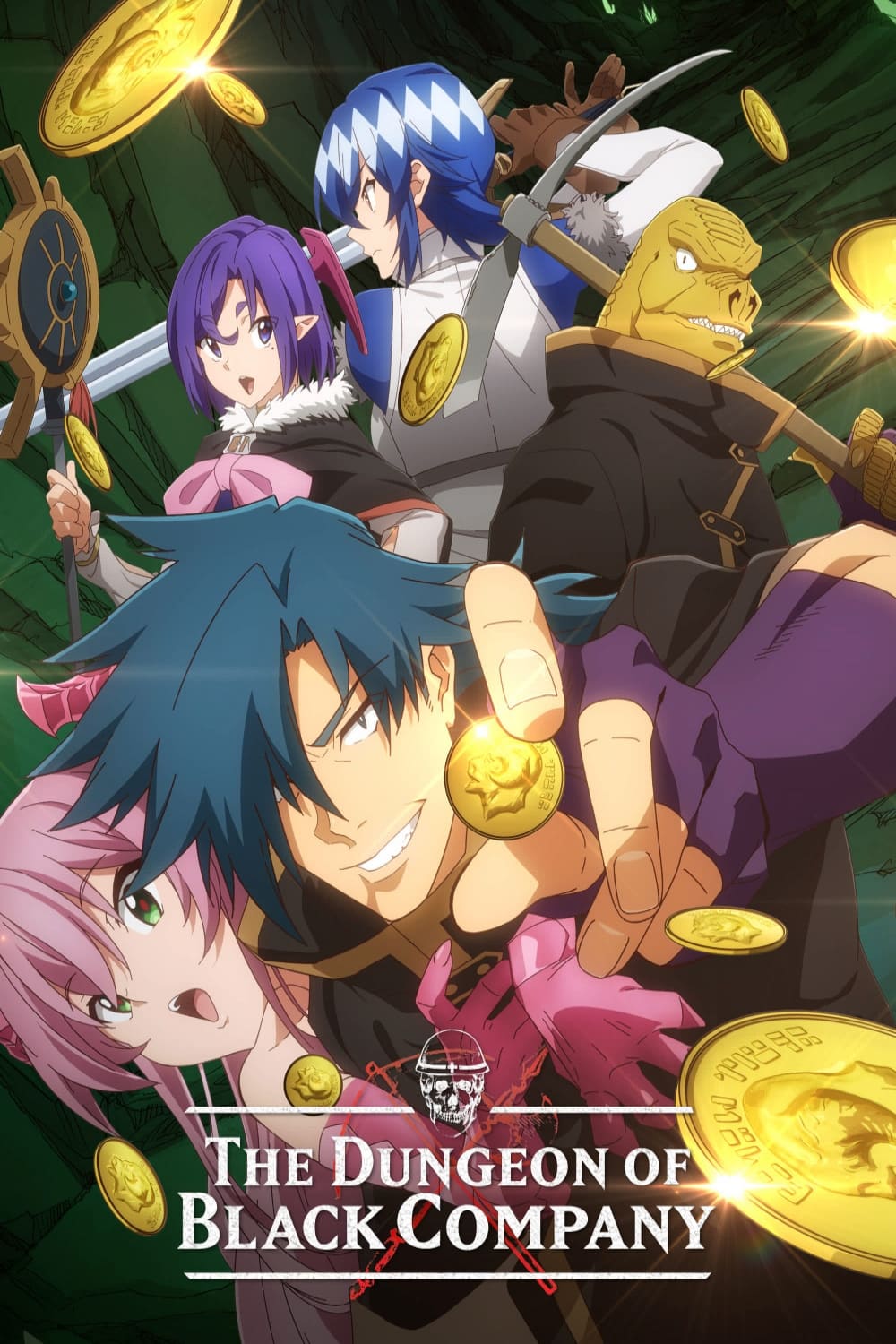 The Dungeon of Black Company
A layabout is Kinji. He is not a hero who is welcomed with open arms. Kinji was forced into a terrible job by an evil mining company and is about to learn the meaning of hard work.
TV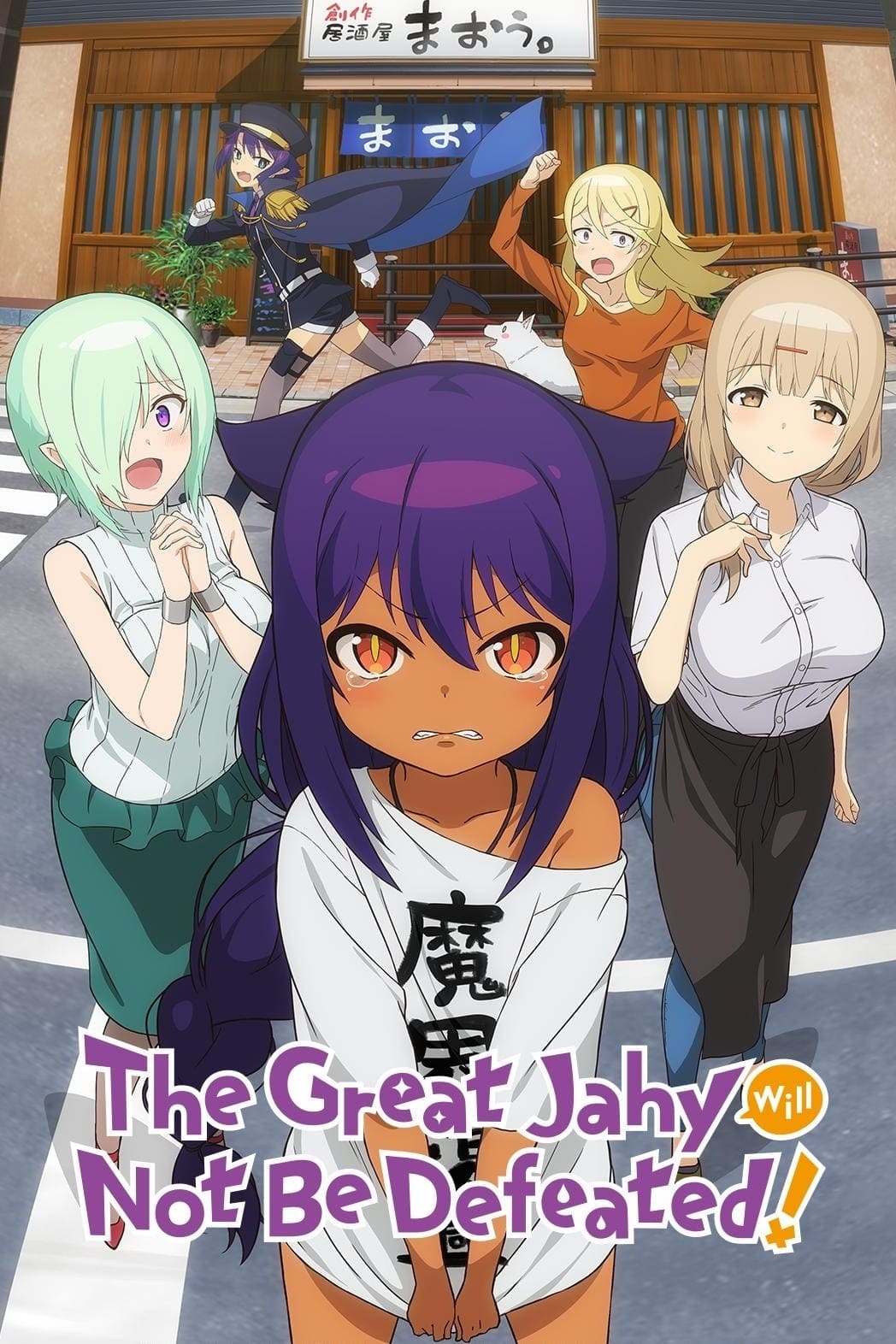 The Great Jahy Will Not Be Defeated!
The Great Jahy, the Dark Realm's second-in-command, cuts a frightening figure, feared and revered by all. But when a run-in with a magical girl results in the destruction of the precious mana crystal,...
TV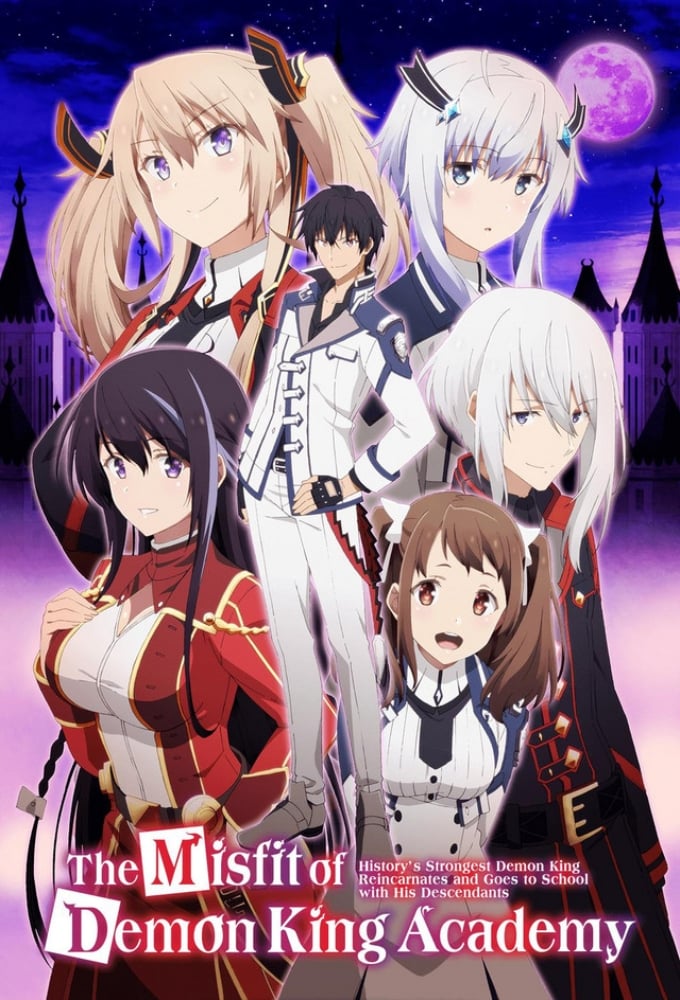 The Misfit of Demon King Academy
Anos Voldigord was a tyrannical Demon King that eradicated humans, spirits, and even the gods, but became bored of eternal warfare and reincarnated with dreams of a peaceful world. However, what await...
TV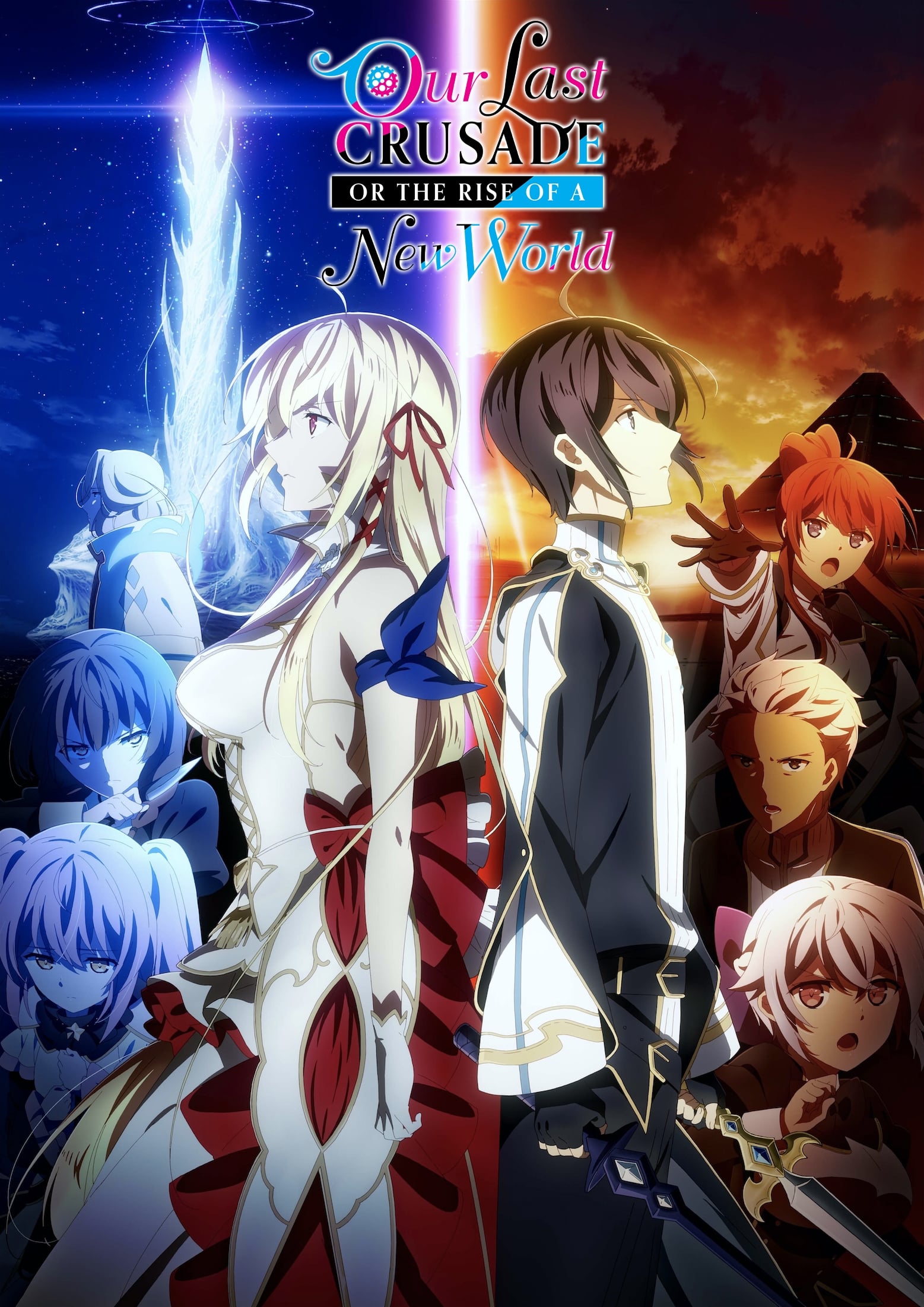 Our Last Crusade or the Rise of a New World
The Empire and a paradise of witches known as the Nebulis Sovereignty have been fighting a war for a long time. An imperial swordsman, Iska, and a witch princess, Aliceliese, are about to face off in ...
TV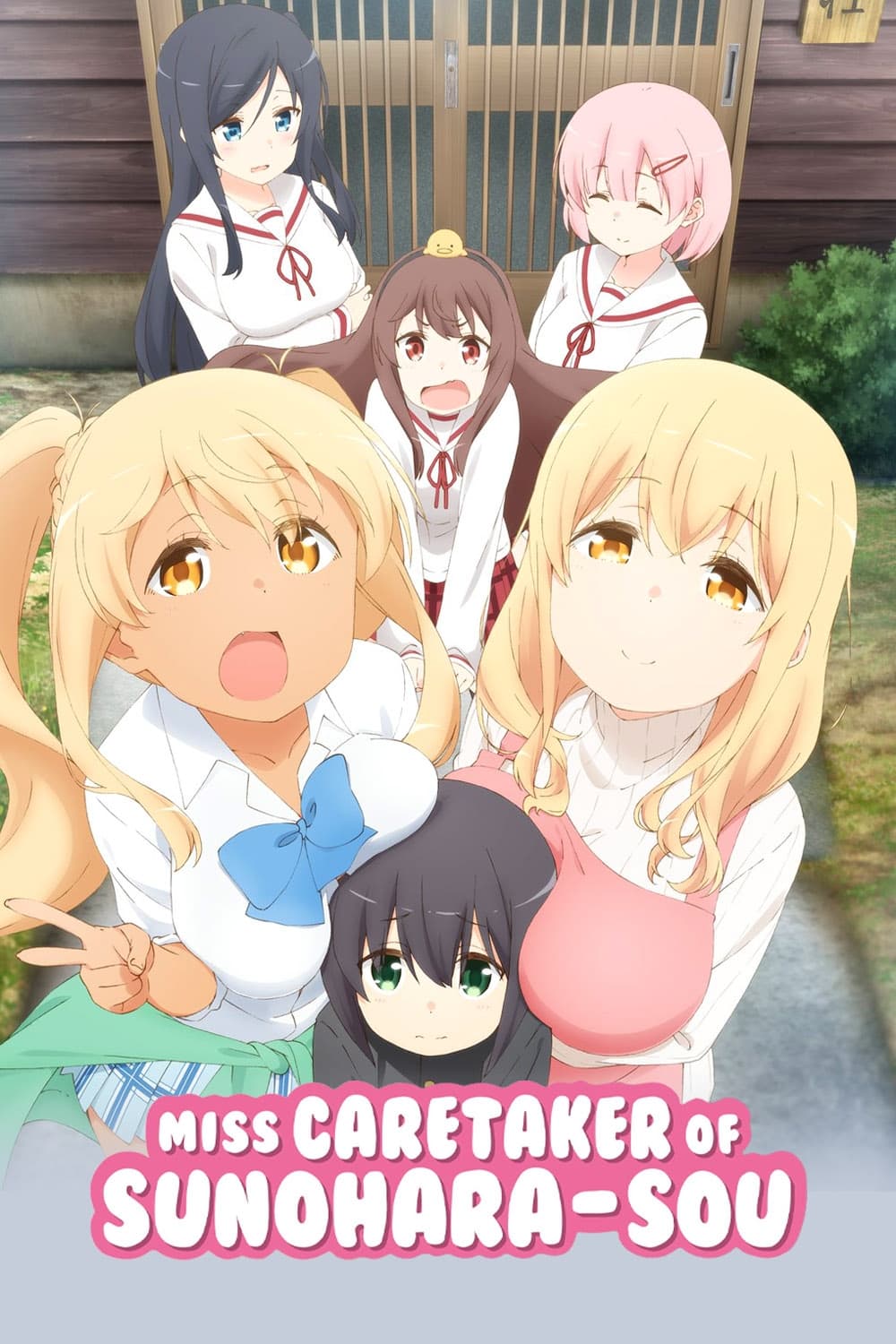 Miss Caretaker of Sunohara-sou
Shiina Aki is constantly being treated like a girl due to his feminine looks so he decides to move to Tokyo to attend middle school in an attempt to change himself. However what awaits him in his new...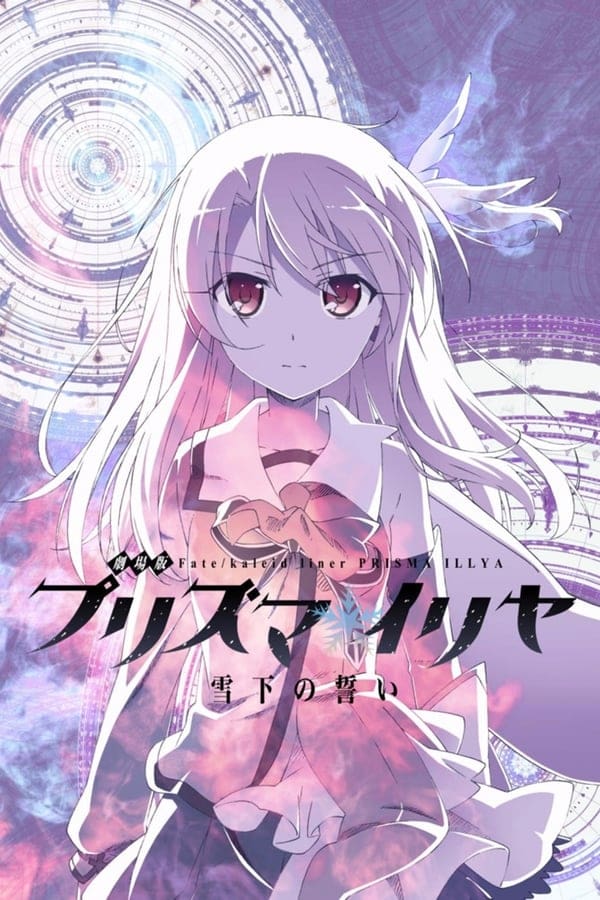 TV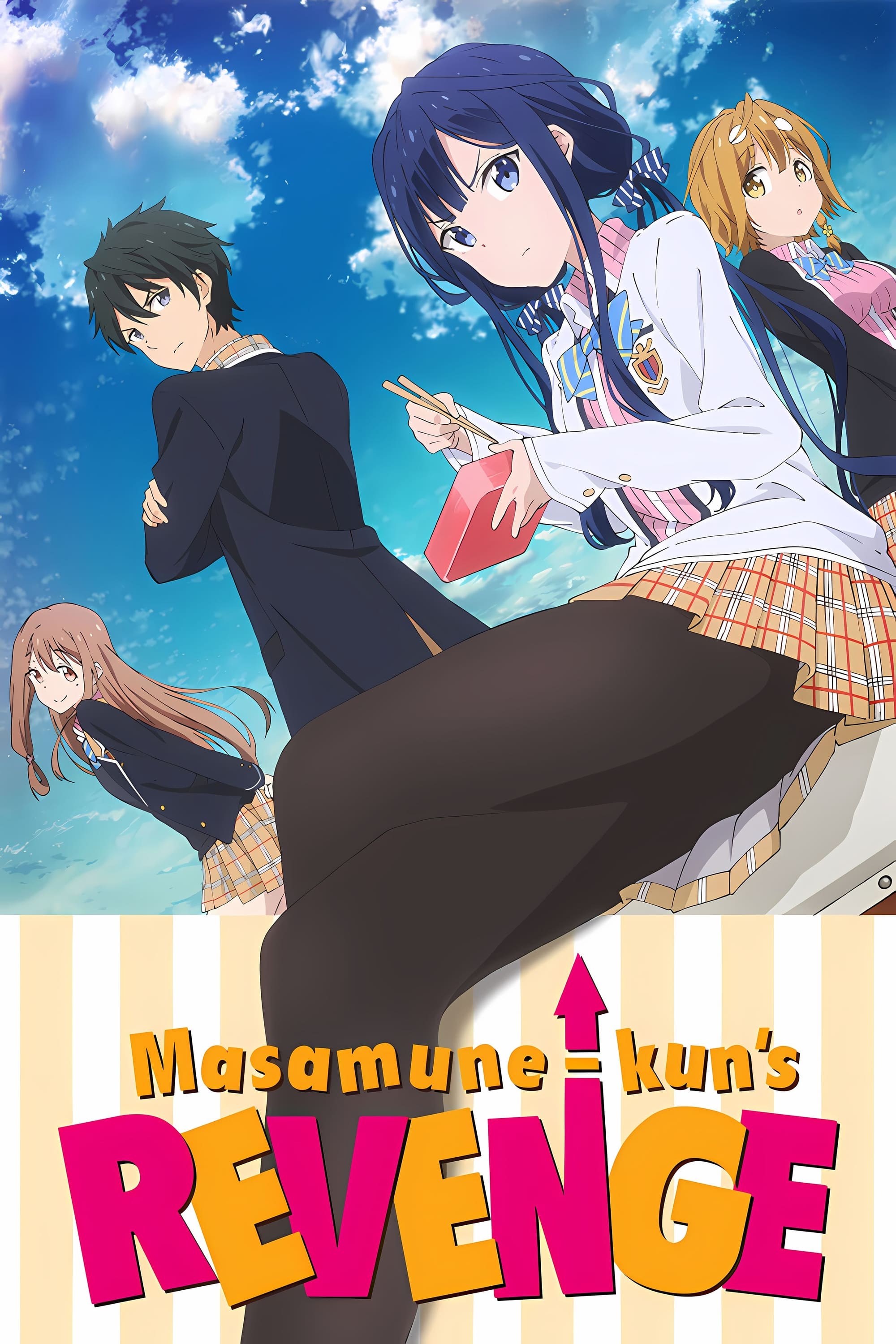 Masamune-kun's Revenge
Masamune Makabe was nicknamed "Piggy" by a wealthy and beautiful girl named Aki Adagaki because of his chubby appearance when he was a child. Seeking revenge against his tormentor, Masamune works hard...
TV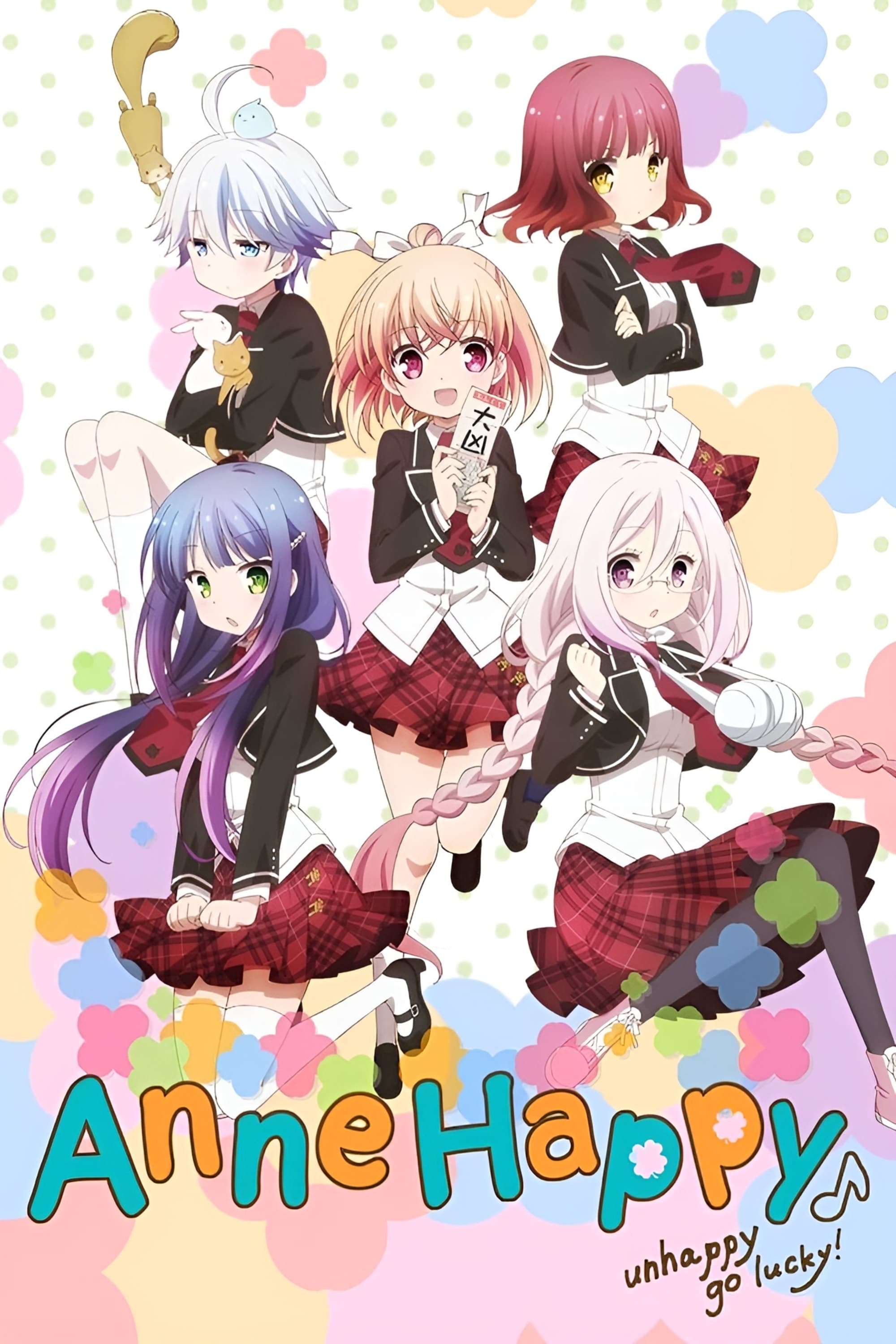 Unhappy Go Lucky!
The story centers around class 1-7 of Tennomifune Academy, where all the students with "bad karma" or misfortune seem to have been gathered. Hibari, a student in this class, meets the unlucky Hanako a...