Biography
William Anderson (14 January 1868 – 16 August 1940) was a notable Australian theatre entrepreneur. He left school at age ten and eventually found work as a theatre manager, marrying the actress Eugenie Duggan. He established two theatre companies, opened Wonderland City in Sydney and built the Kings Theatre in Melbourne. He produced several classics of the Australian stage including Thunderbolt (1905), The Squatter's Daughter (1907) (which he filmed in 1910) and The Man from Outback (1909), as well as co-writing several plays. Anderson worked with such actors and writers as Edmund Duggan, Bert Bailey, Olive Wilton and Roy Redgrave and for a time his private secretary was Beaumont Smith. The financial failure of Wonderland City cost him his personal fortune, but he remained involved in theatre productions until the end of his life.
TV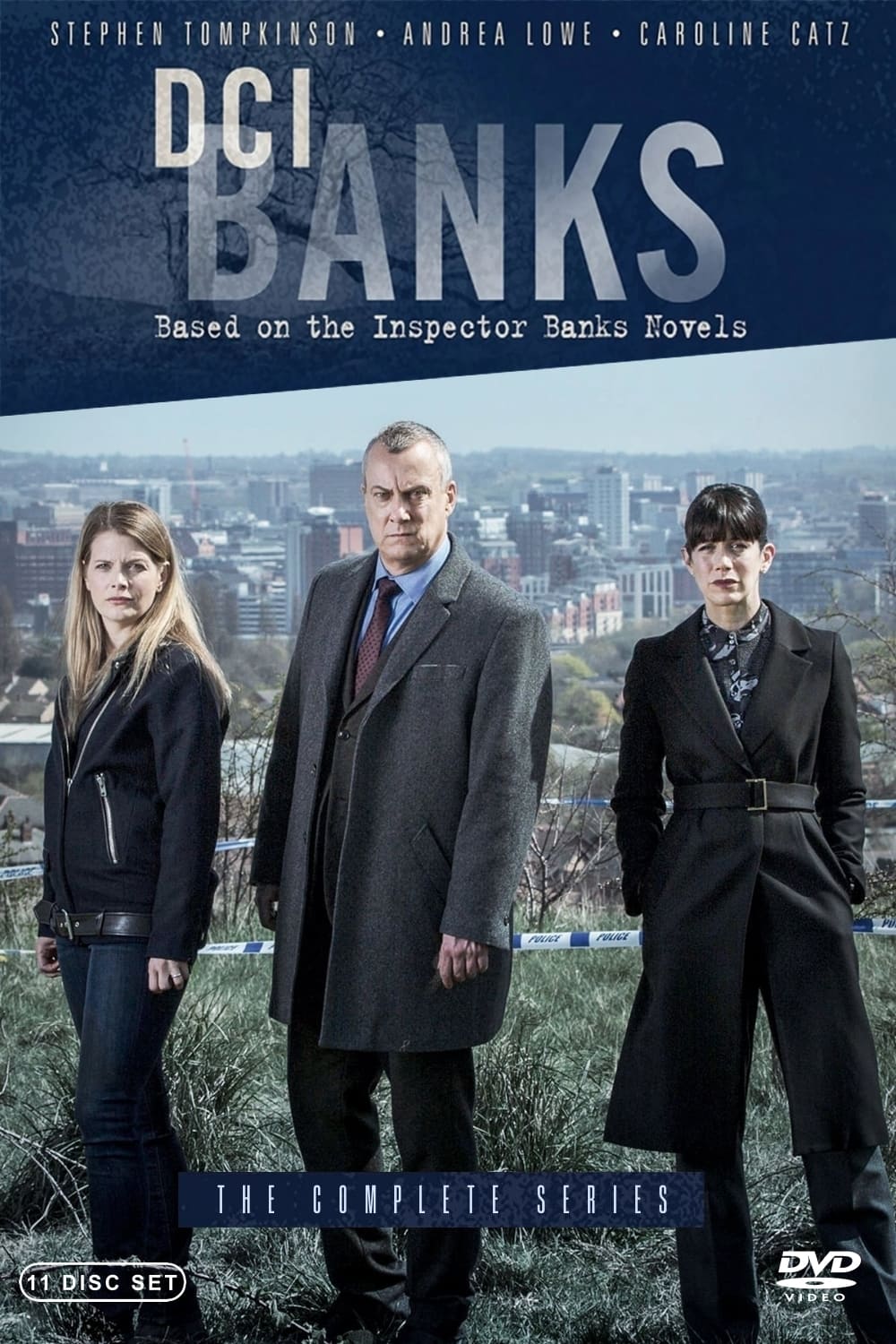 DCI Banks
The novels by Peter Robinson were the basis for the drama. The tenacious and stubborn Chief Inspector Alan Banks and the feisty and headstrong Detective Sergeant Annie Cabbot are the stars of the movi...
TV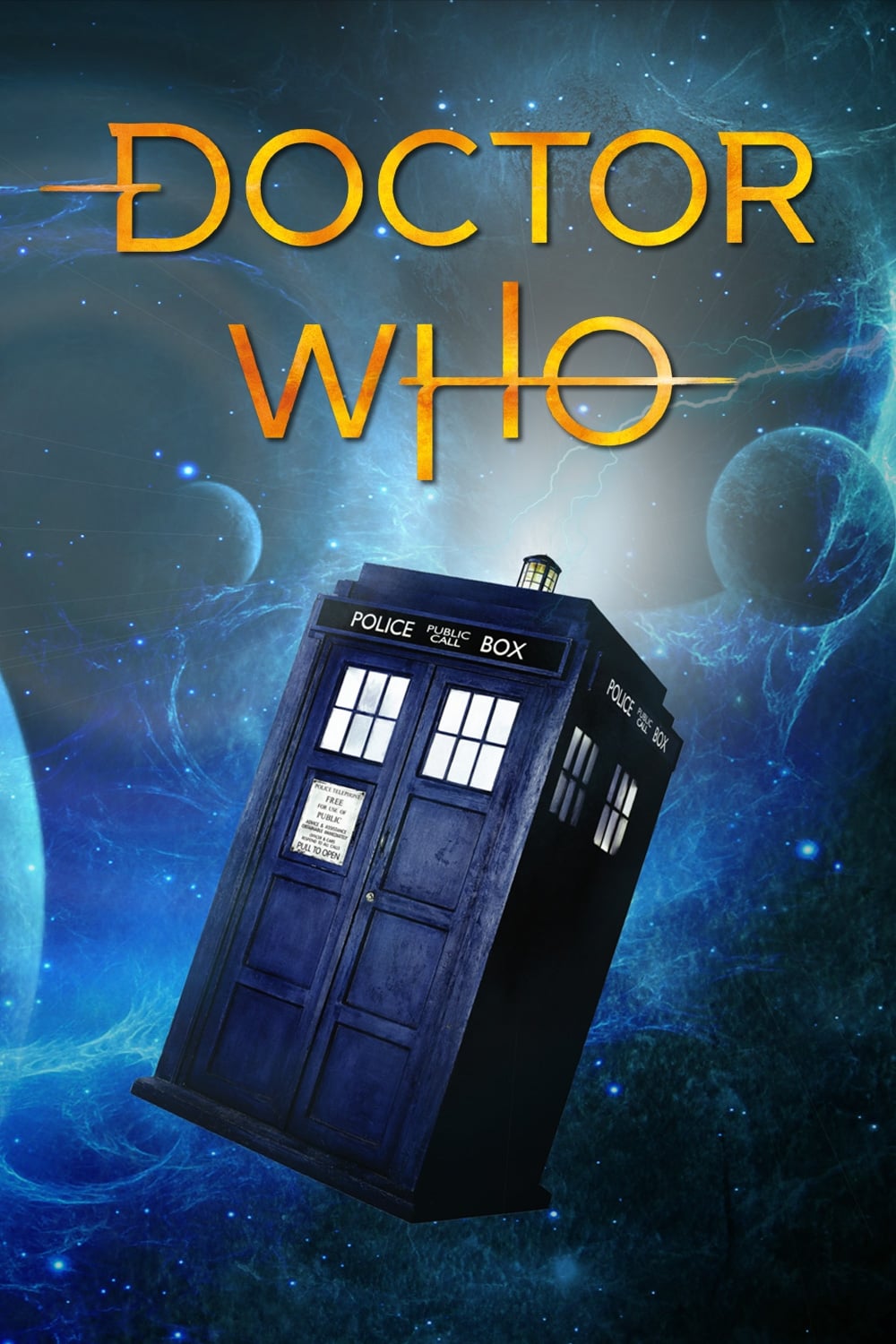 Doctor Who
The Doctor is a 900 year old alien who is part of a gifted civilization who mastered time travel. The Doctor is very good at saving planets for a living.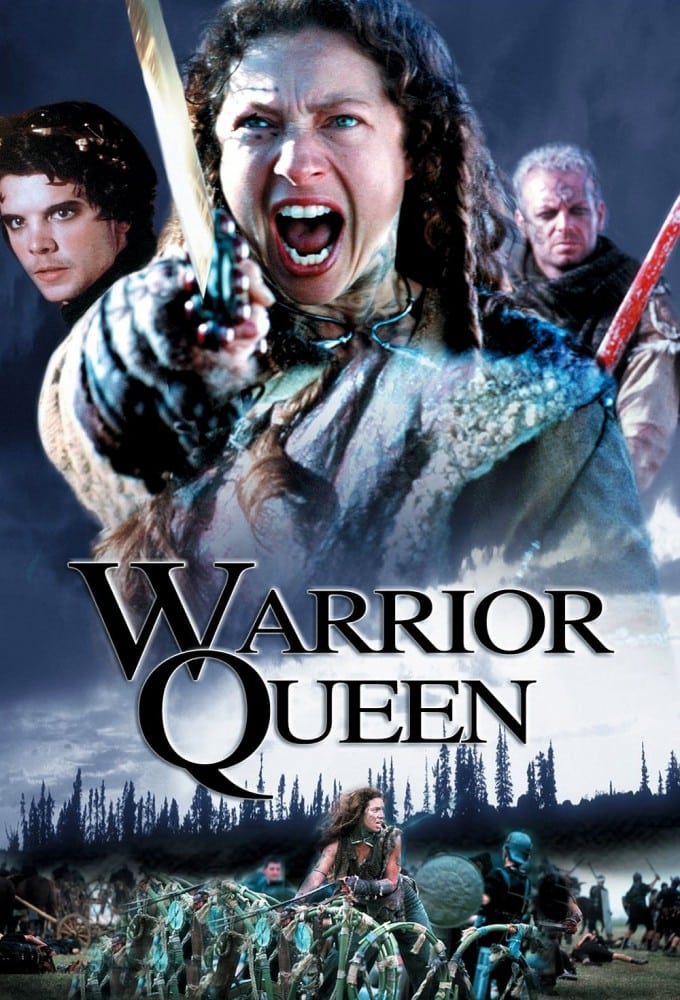 Boudica
The Celtic queen shook the Roman Empire. One of history's first and fiercest women warriors is Boudica. The king of the Iceni accepted a treaty with the Romans in exchange for his tribe's continued in... Fields of Gold
Anna Friel is in a two-part conspiracy thriller. An eager young photographer and a bitter tabloid hack are sent to investigate the deaths at a cottage hospital. The TV movie tackles controversial topi...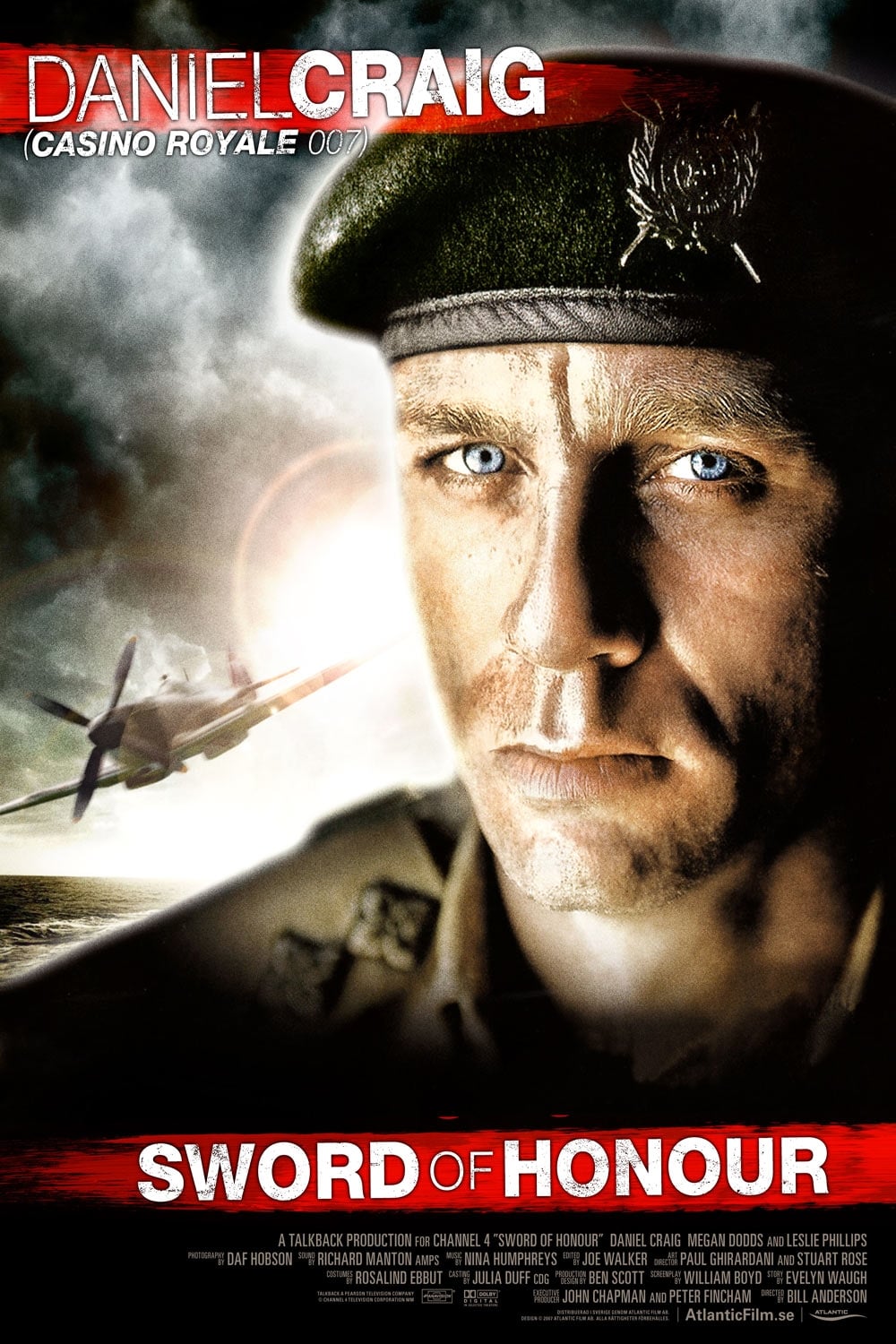 Sword of Honour
Guy Crouchback joins the war effort during World War 2, an idealistic quest to join the forces of good in the fight against evil. But his efforts is not rewarded, he never has any chance to join any r...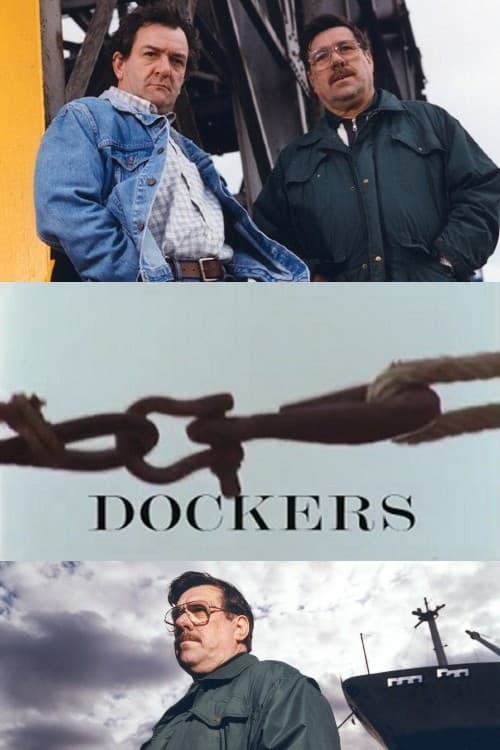 Dockers
Jimmy McGovern's depiction of the mid 90s Liverpool dockers strike. Featuring script contributions from Irvine Welsh and the real dockers themselves
TV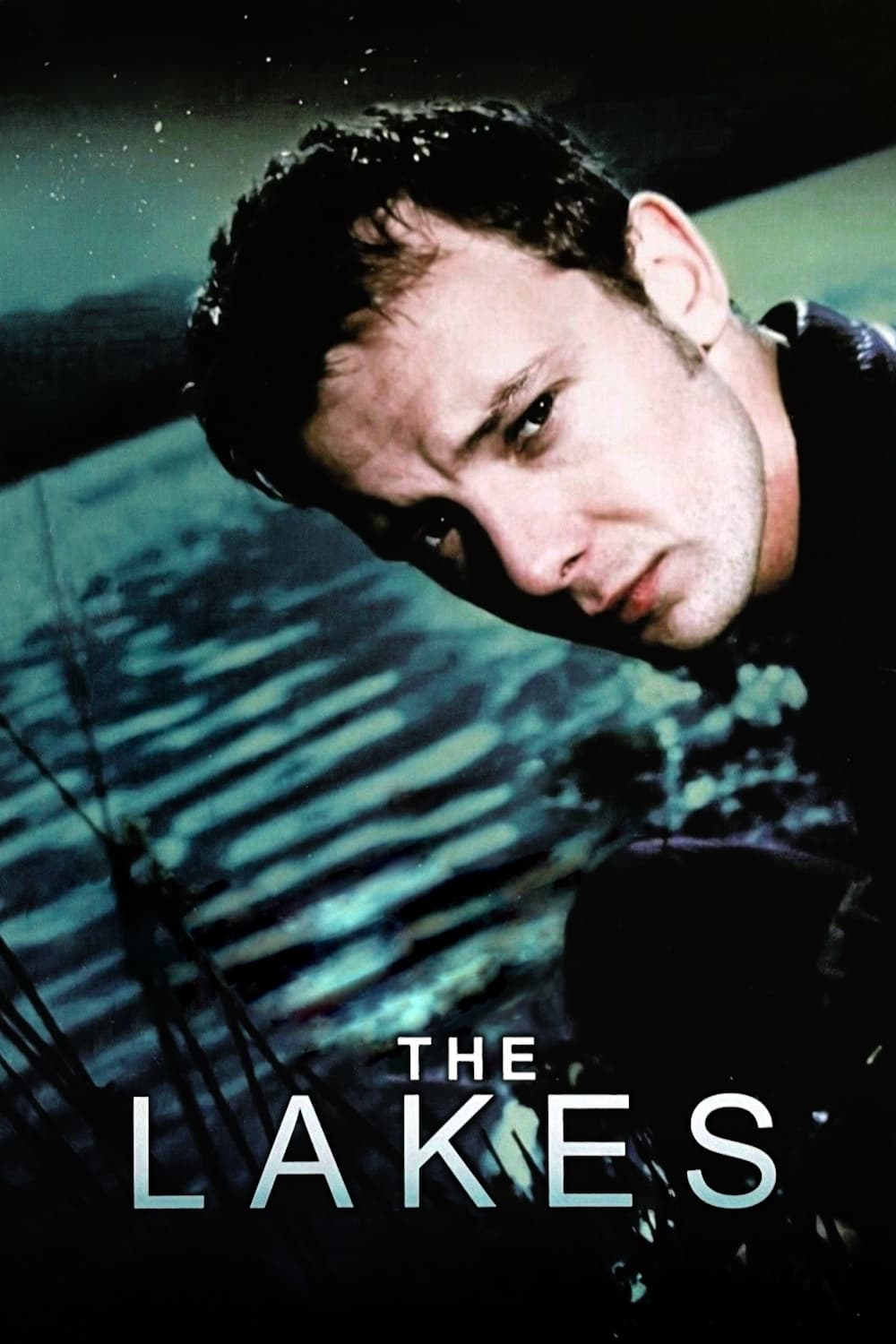 The Lakes
Sex, death and Catholic guilt are embraced in a small community in the Lake District. Danny Kavanagh was the focus of the first four-part series, while other characters in the community were featured ...
TV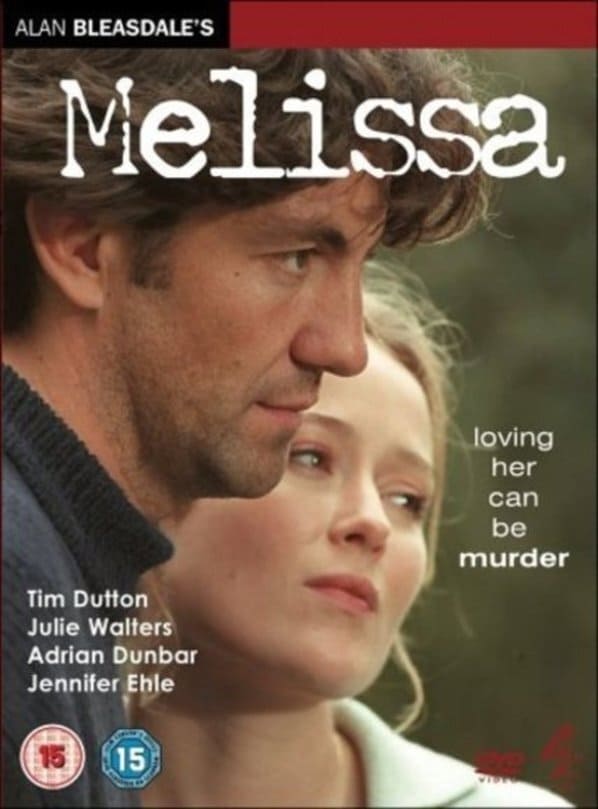 Melissa
After the loss of his first wife, award-winning war correspondent Guy Foster joined a cruise to Cape Town, where he met a beautiful and mysterious woman. A blonde PR girl is travelling with a group of...