Biography
TV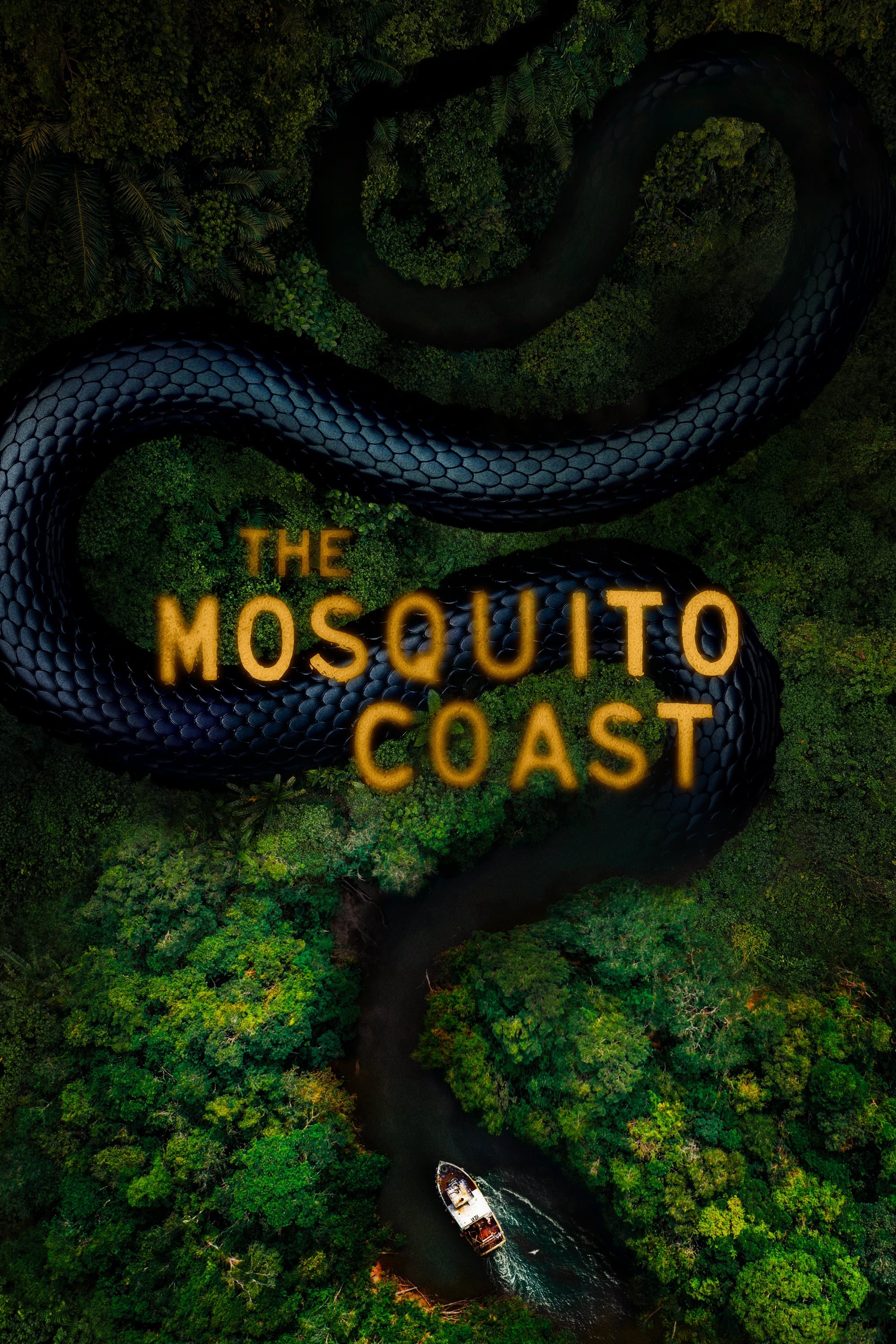 The Mosquito Coast
An idealist uproots his family and takes them to the jungles of Central America to start a new life because he is fed up with the degradation of modern society. Paul Theroux wrote the novel.
TV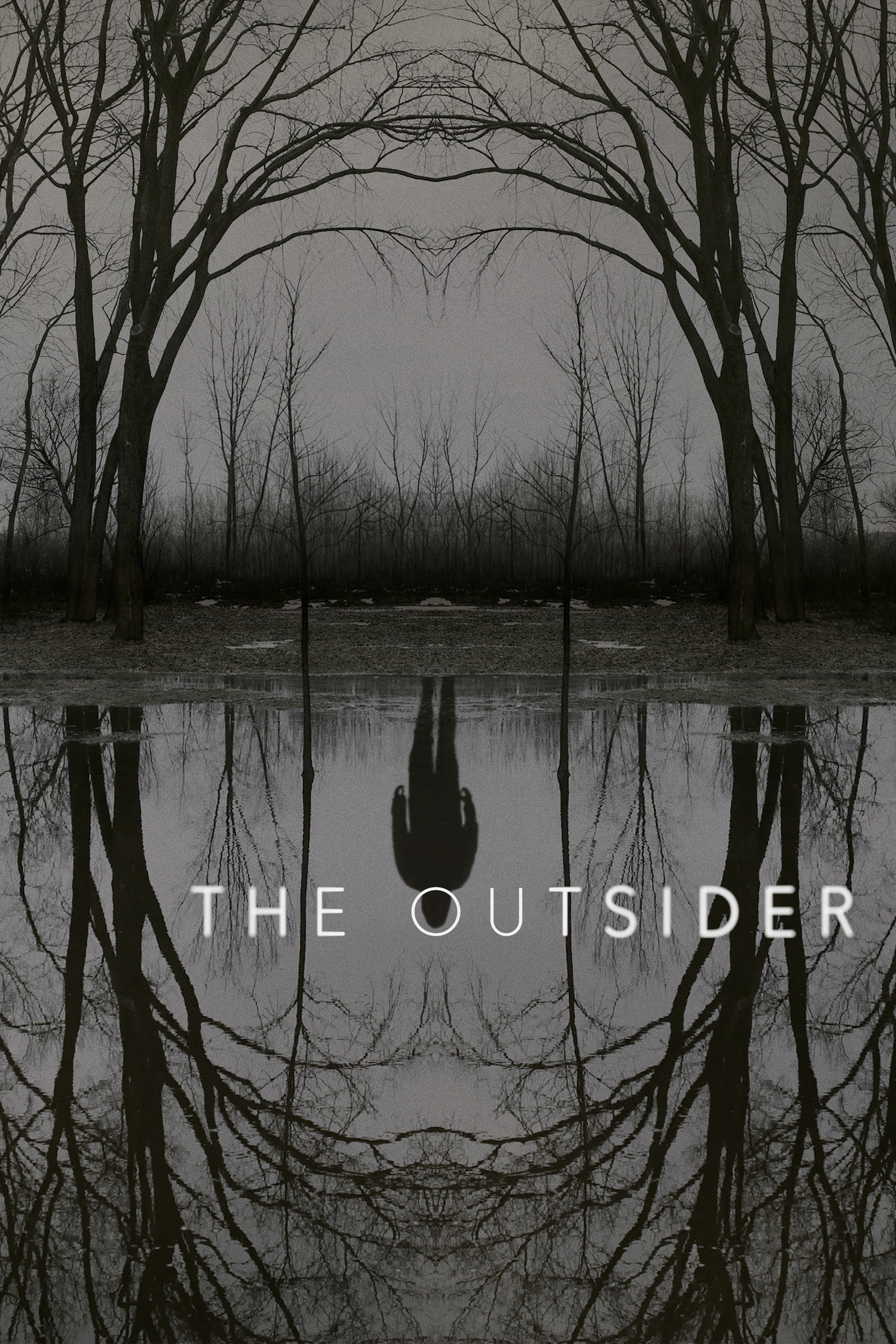 The Outsider
A seasoned cop and an unconventional investigator are questioning everything they believe in after a supernatural force edges its way into a seemingly straightforward investigation into the gruesome m...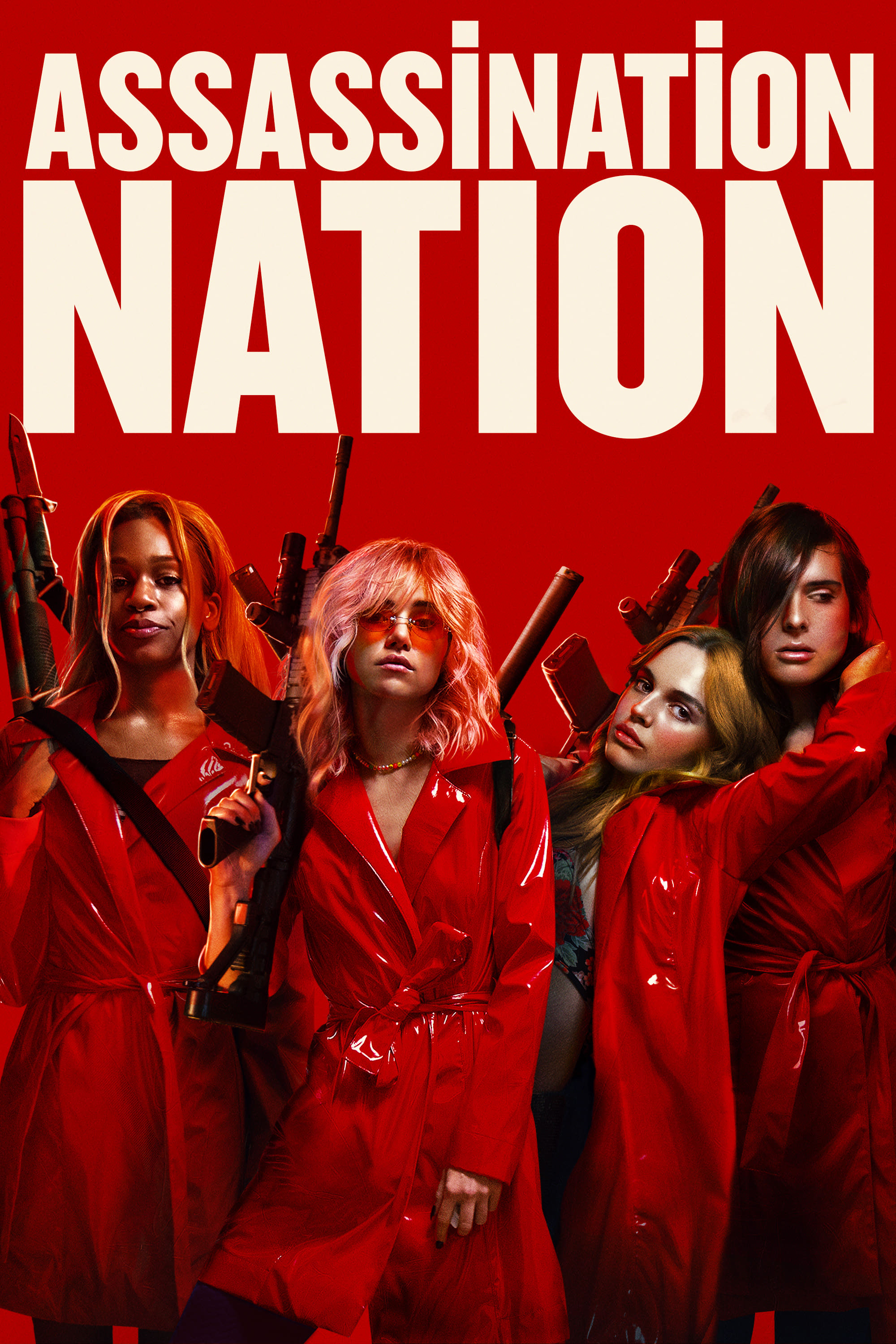 Assassination Nation
A group of friends live in a haze of texts, posts, selfies and chats just like the rest of the world. When an anonymous hacker starts posting details from the private lives of everyone in their small ...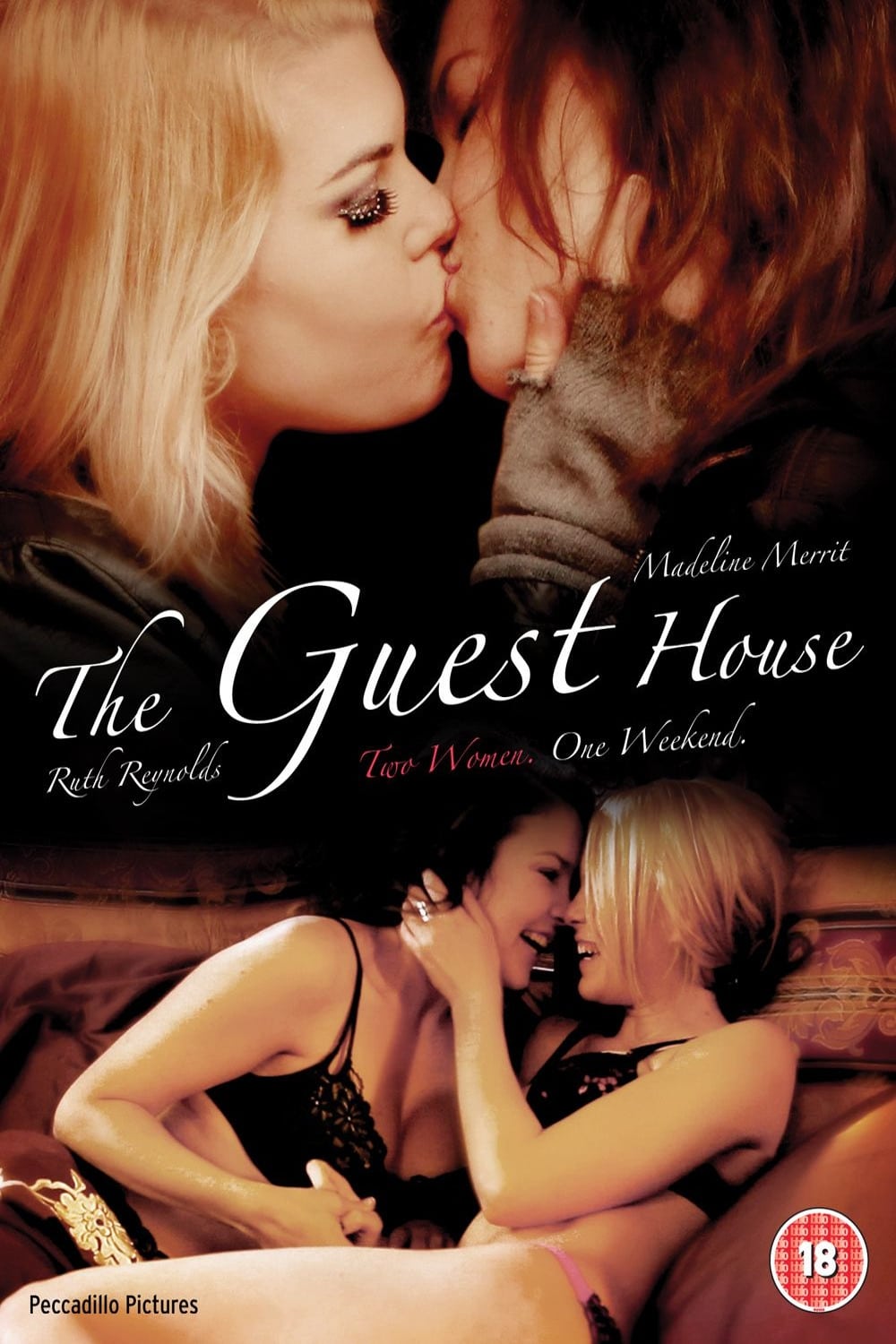 The Guest House
Before leaving for college, a recently dumped goth girl's life changes forever when she falls in love with a smart and professional college grad who is staying in the family's guest house. Bloodfighter of the Underworld
The Mafia boss is a man of ambition who rules his empire with an iron fist. He wants to consolidate his power with his enemies to form a new world order. Instead of going to war, Rocky suggests a glad...
TV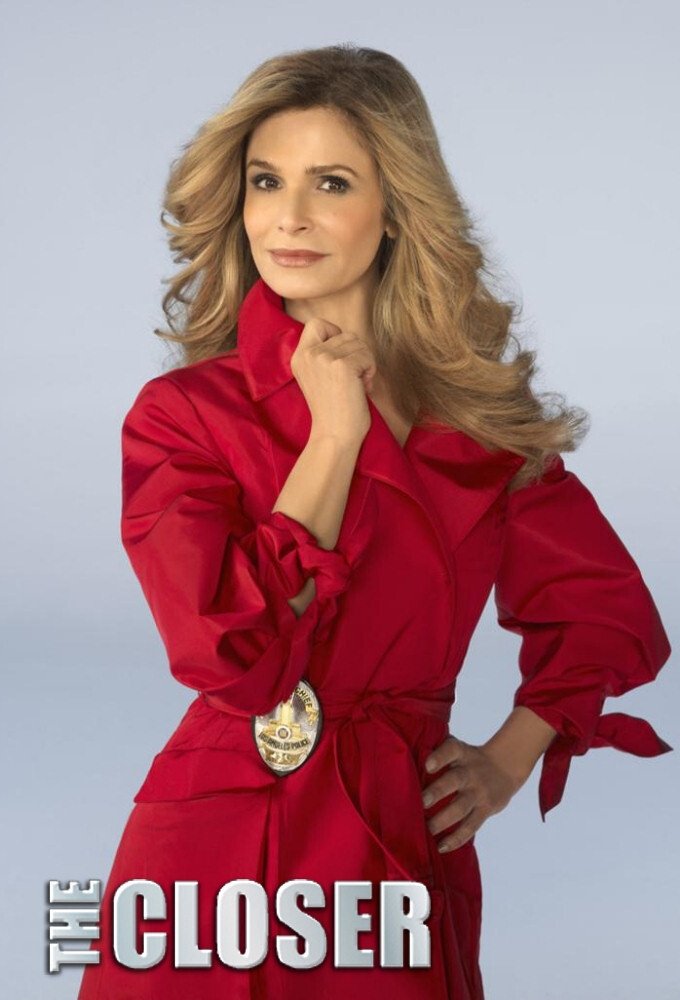 The Closer
Los Angeles has a special unit that handles high-profile murder cases. Johnson's quirky personality and hard-nosed approach often rubs her colleagues the wrong way, but her reputation as one of the wo...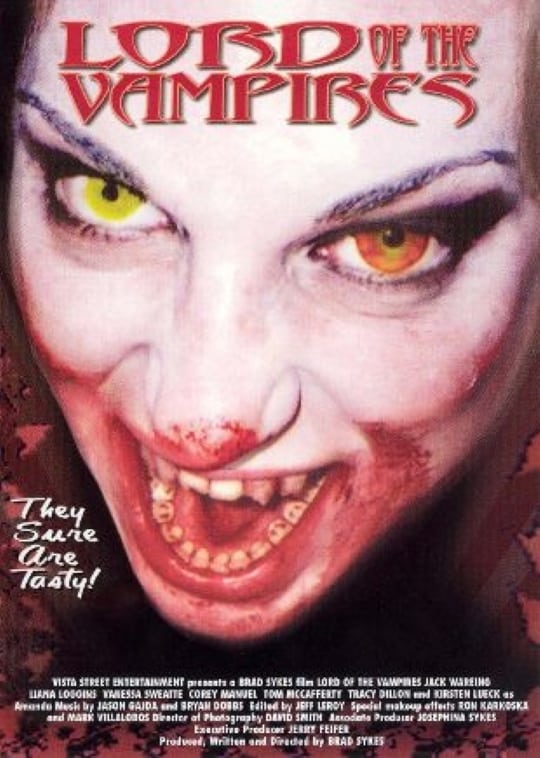 Lord of the Vampires
For decades, Viktor and his vampire brides, Mercy and Ravenna, have lived off the blood of unsuspecting victims. Tonight, all that could change...A dark and disturbingly erotic tale of the supernatura...
TV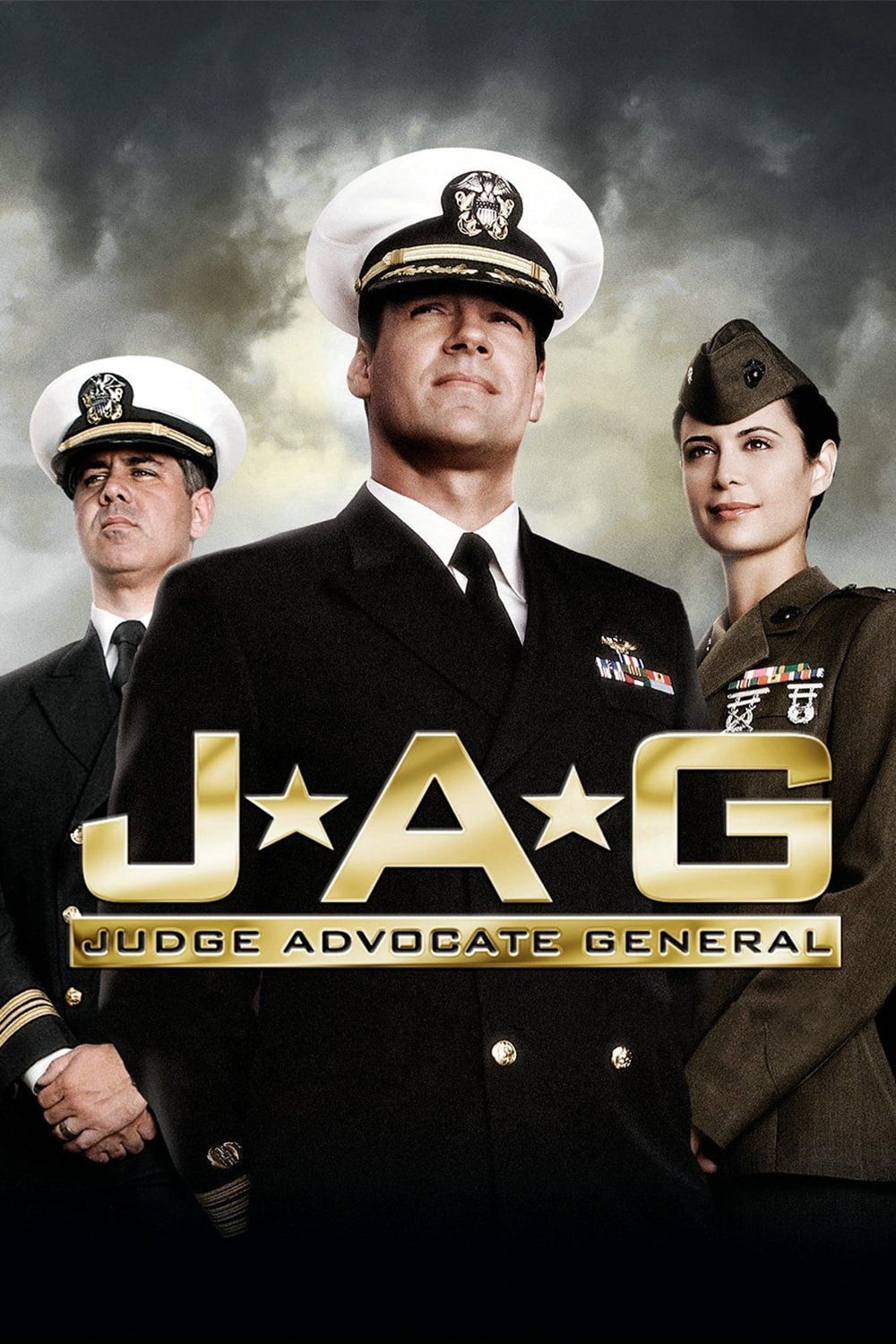 JAG
"Harm" Rabb Jr. is the son of Harmon "Harm" Rabb. The elite legal wing of the military that prosecutes and defends those accused of military-related crimes is known as the JAG (Judge Advocate General)...