 Marc Raducci
Known For: Acting · Birthday: 1963-09-16 · Gender: Male · Place of Birth: Albany, New York, USA
Biography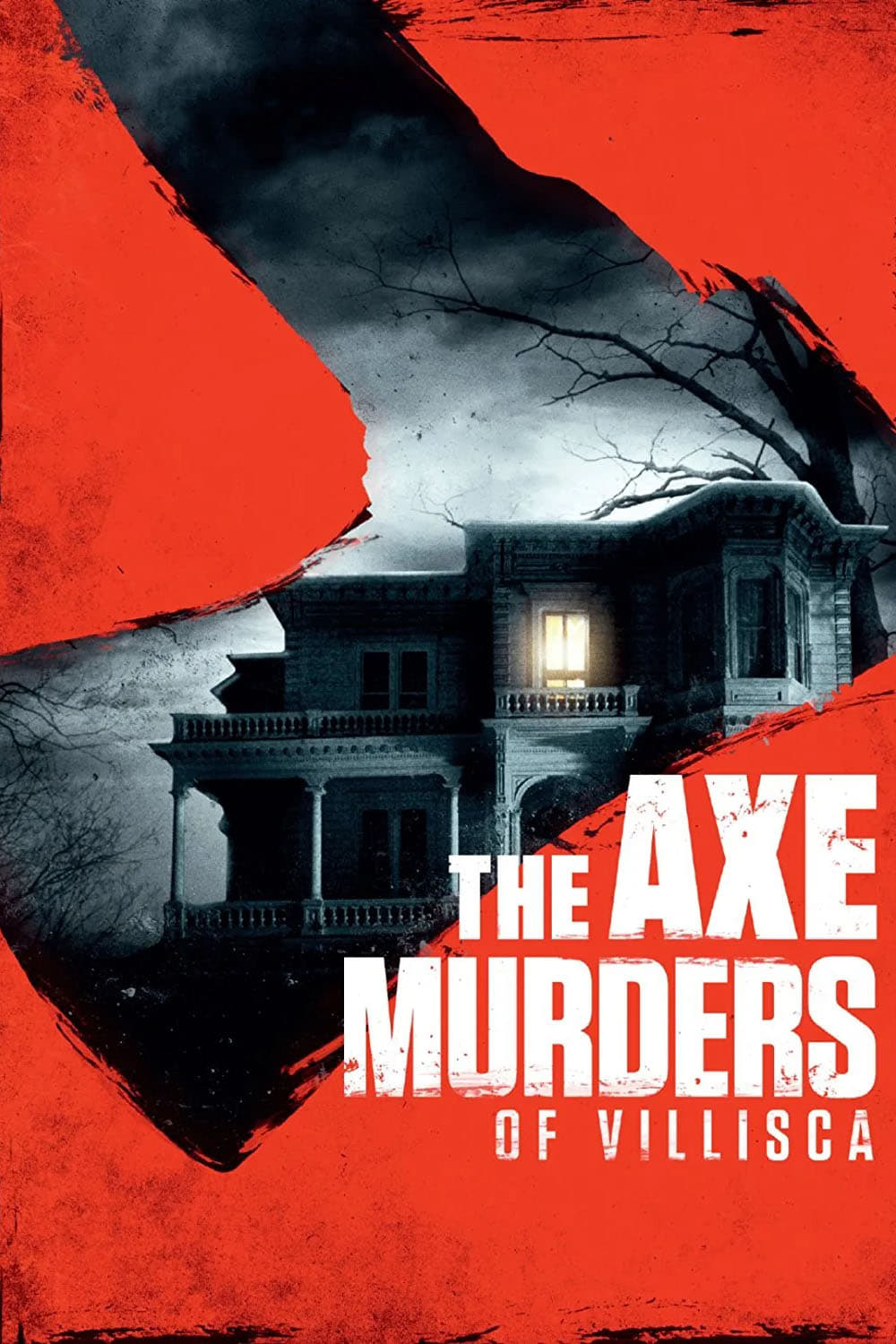 The Axe Murders of Villisca
Three ghost-hunting high-schoolers visit the Moore House in Villisca, Iowa—the site of one of America's most grisly unsolved mass murders. After their private tour is interrupted, the group sneaks bac...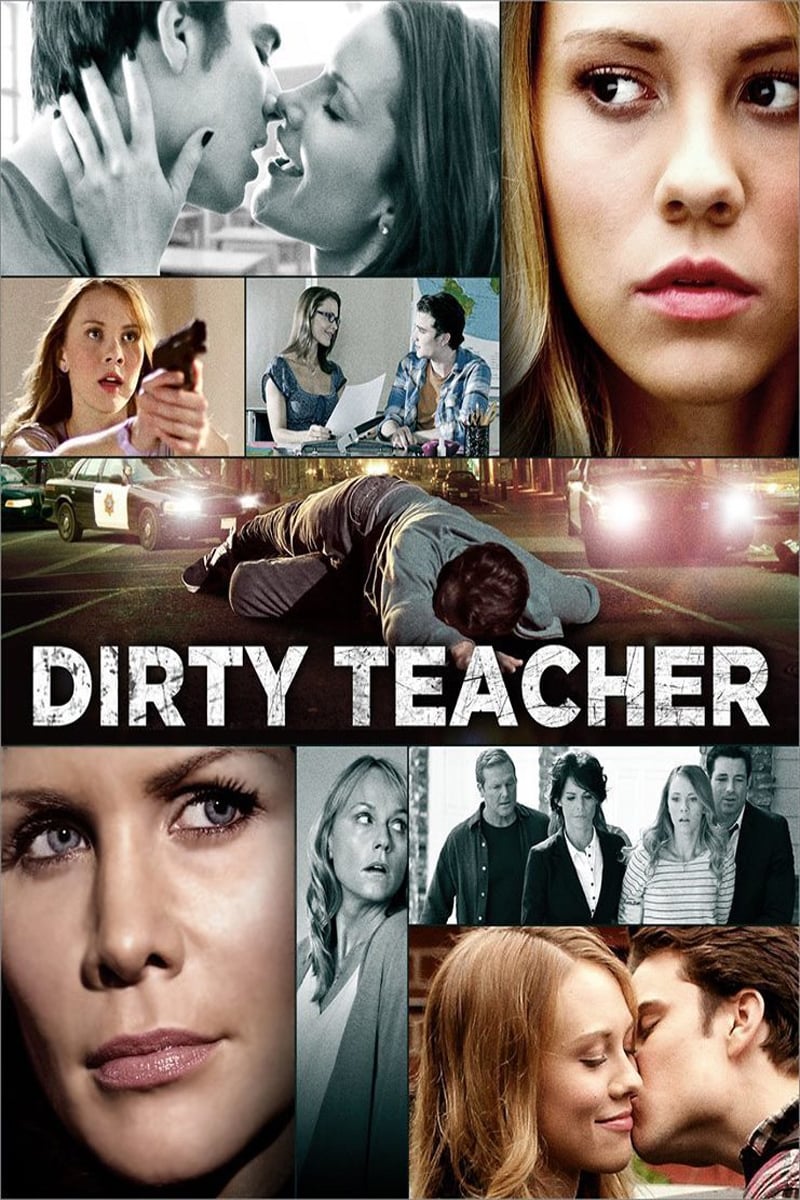 Dirty Teacher
When a high school senior discovers her teacher is seducing her boyfriend, events turn deadly after the teacher tries to cover it up.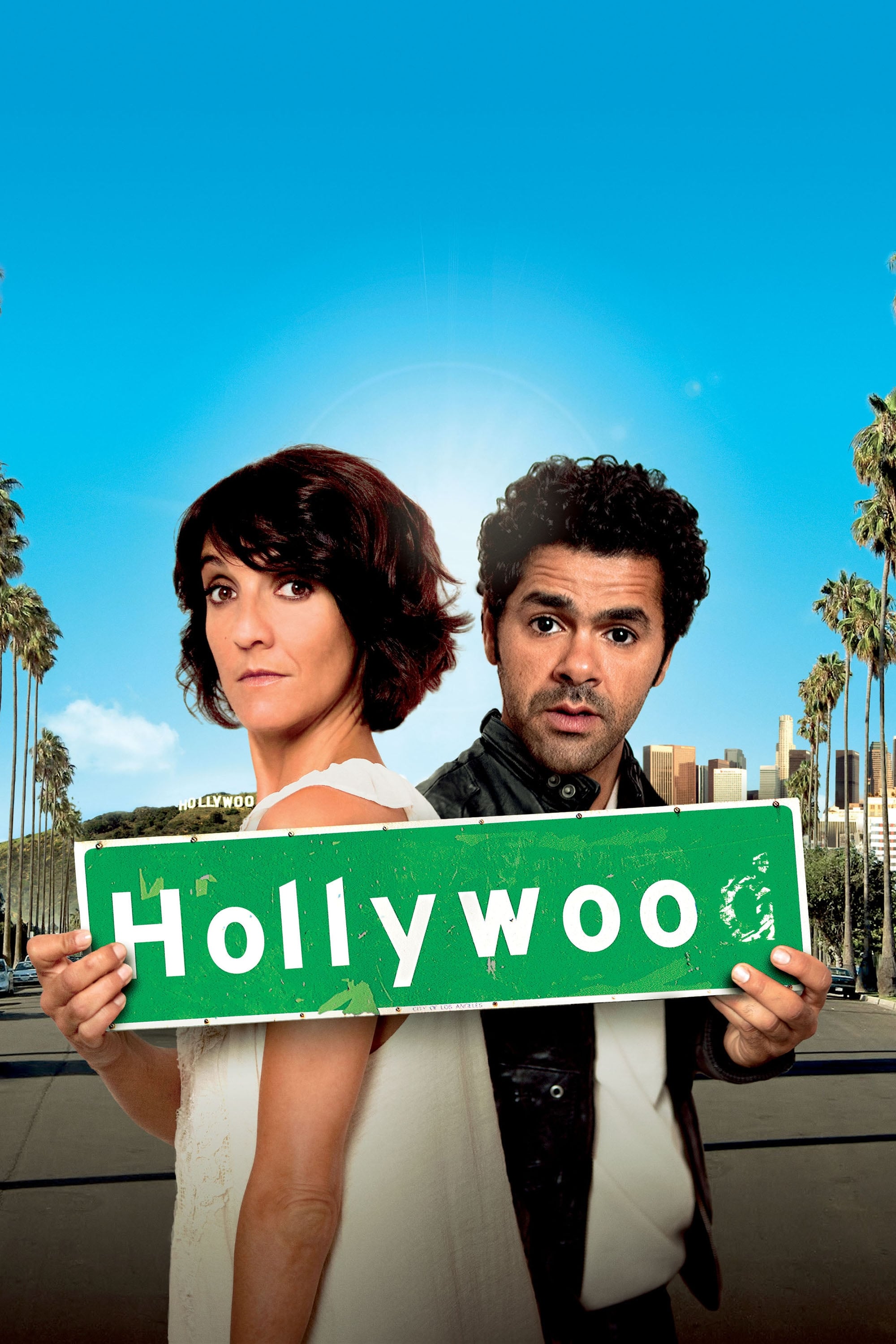 Hollywoo
Sometimes, when you think you have it all, everything falls apart. That is exactly the story of Jeanne .Just when she is offered the chance to dub famous American actress Jennifer Marshall in a succes...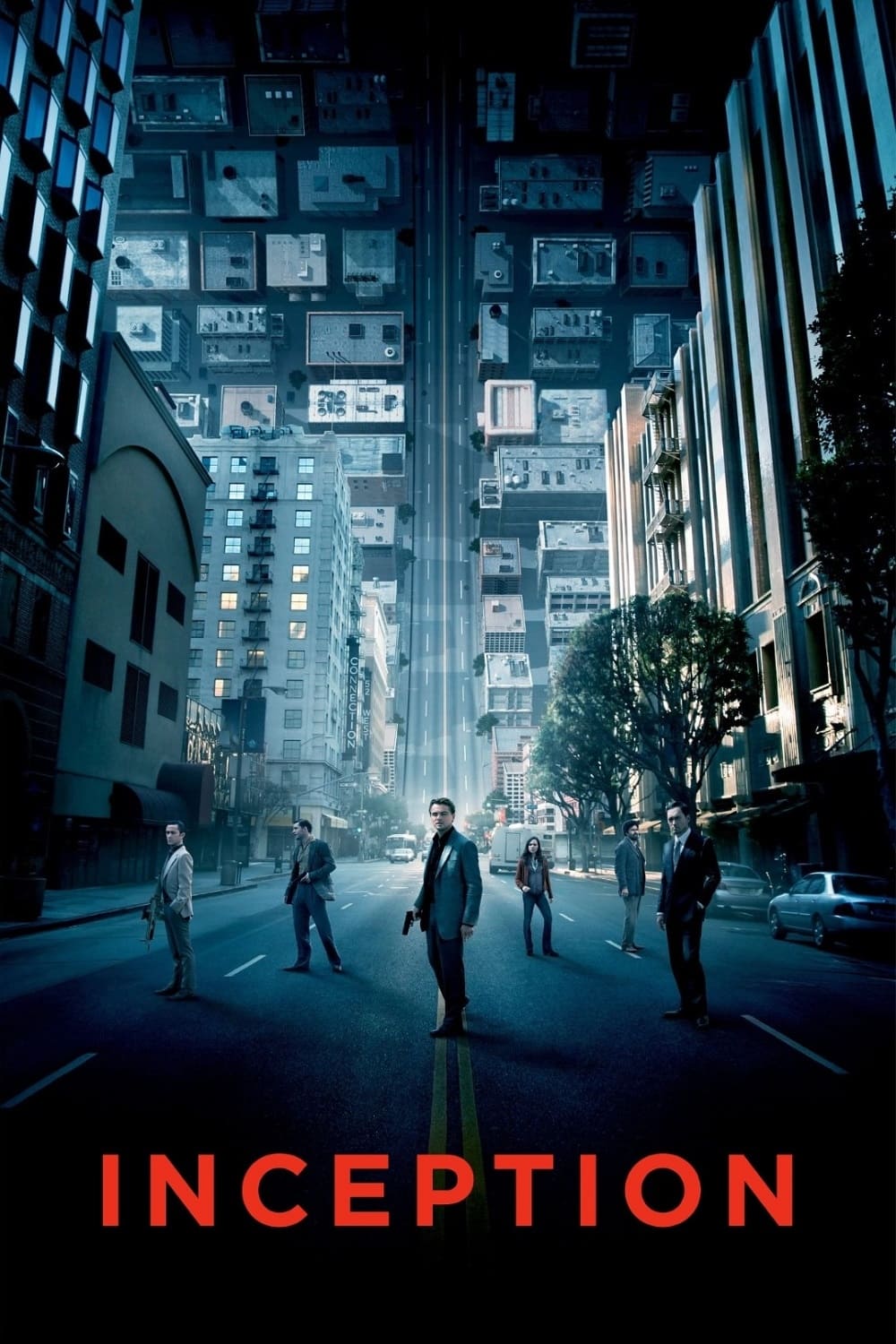 Inception
Cobb, a skilled thief who commits corporate espionage by infiltrating the subconscious of his targets, is offered a chance to regain his old life as payment for a task considered to be impossible: "in...
TV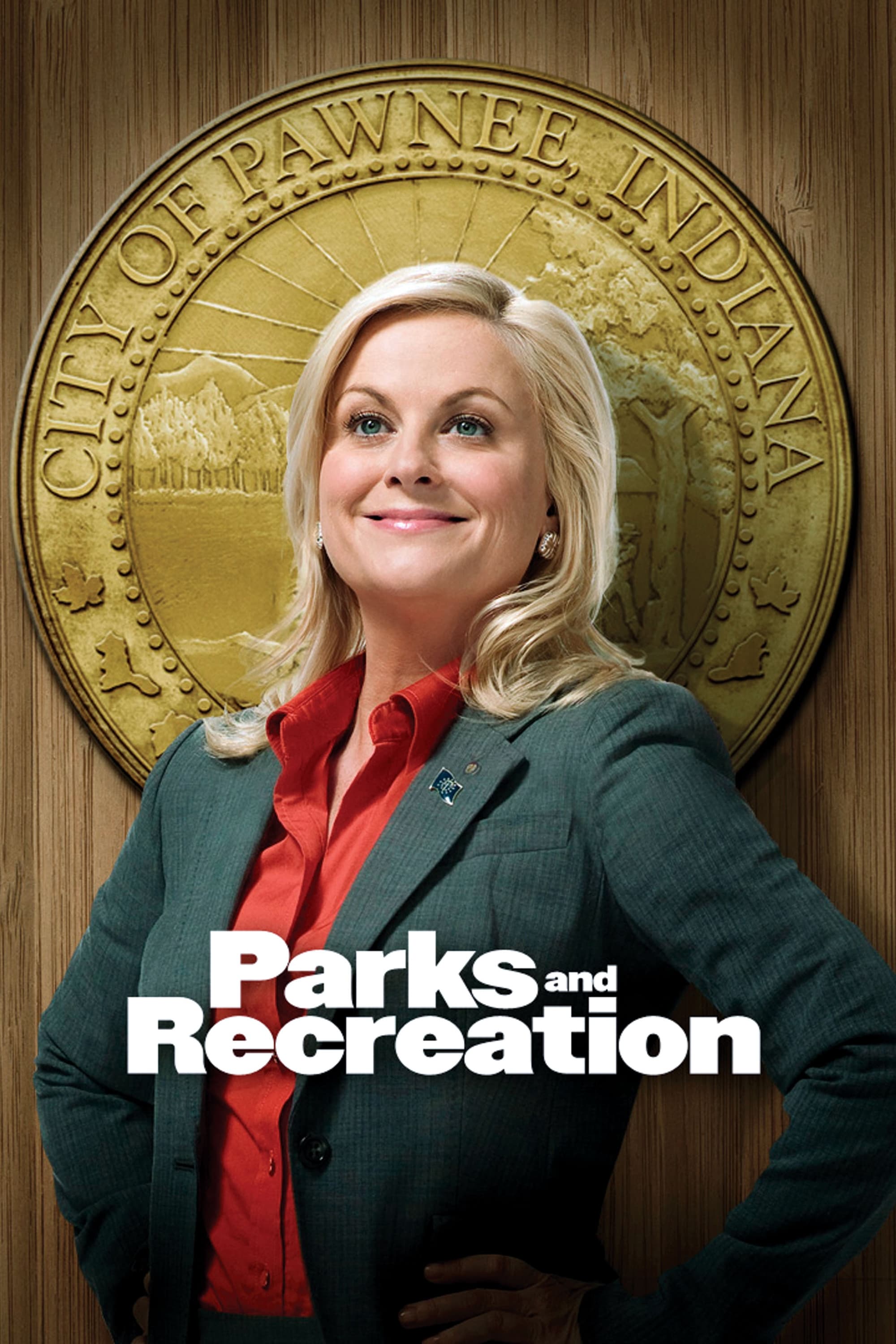 Parks and Recreation
A hilarious ensemble comedy that follows a mid-level bureaucrat in the Parks and Recreation Department of Pawnee, Indiana, and her efforts to make her quintessentially American town just a little bit ...
TV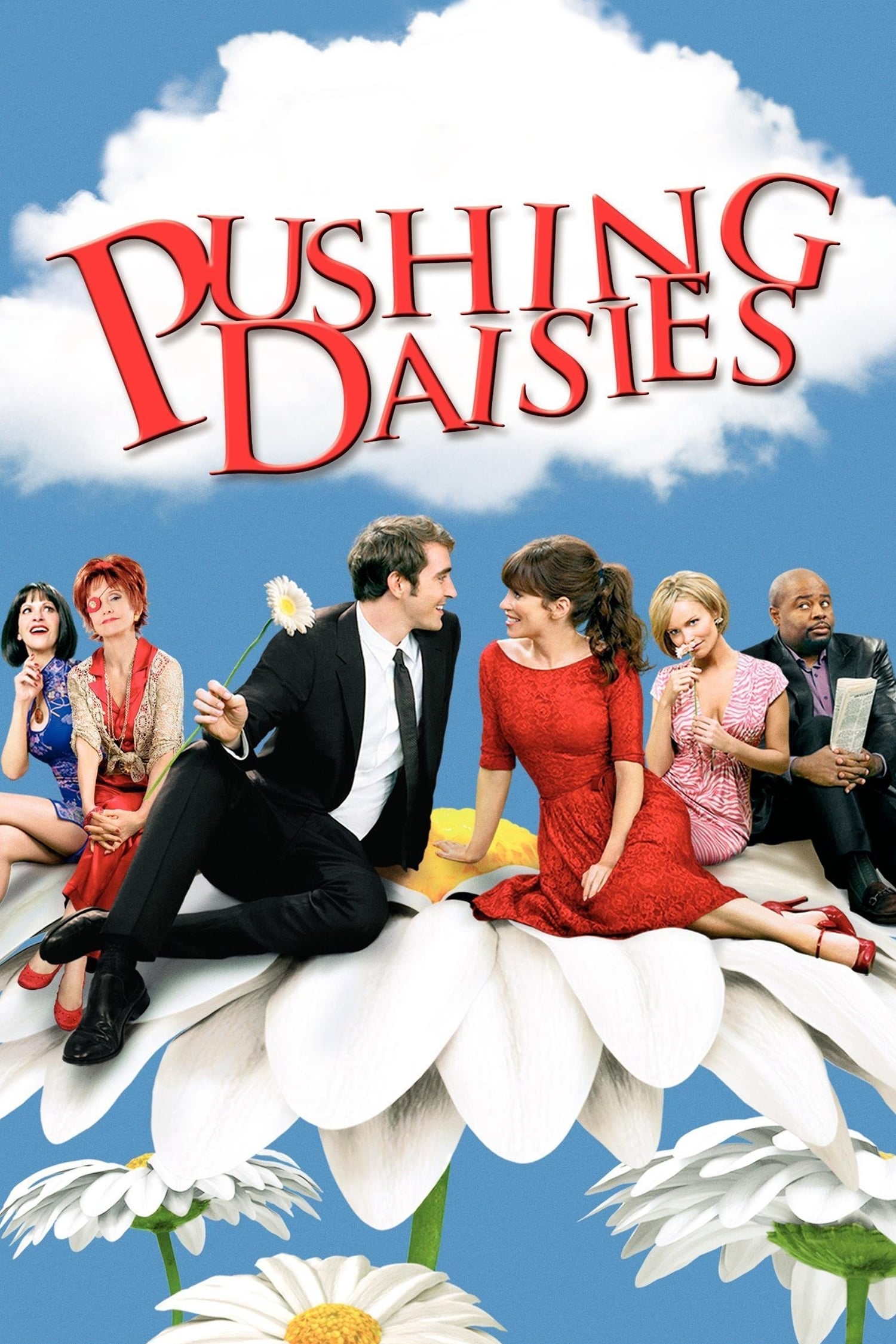 Pushing Daisies
A pie-maker with the power to bring dead people back to life solved murder mysteries with his alive-again childhood sweetheart, a cynical private investigator, and a lovesick waitress.
TV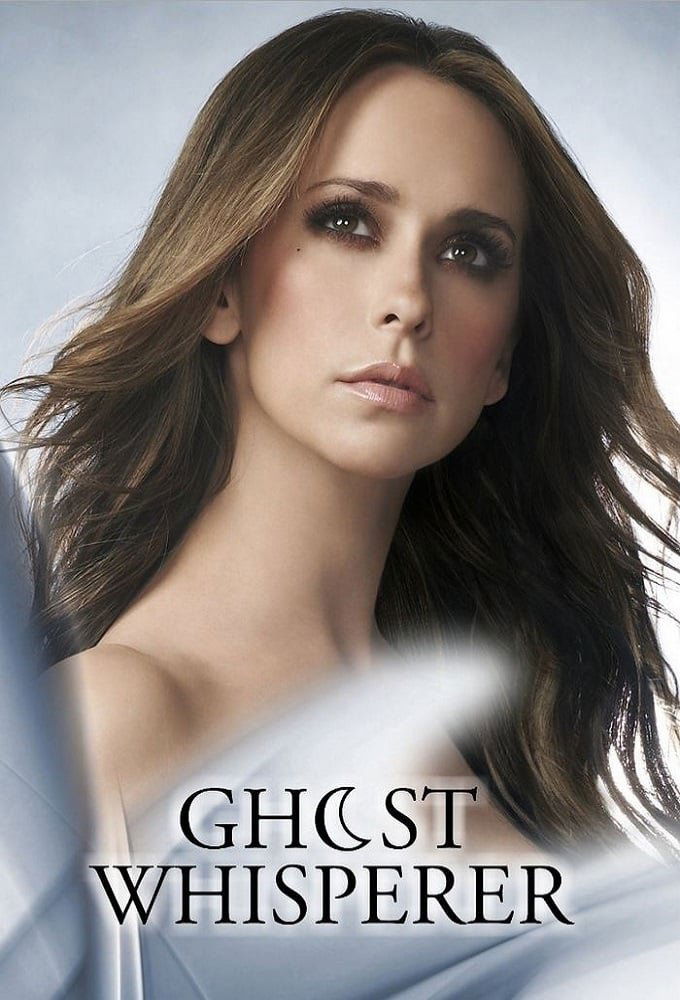 Ghost Whisperer
She tries to help the dead communicate with their loved ones when she receives intense and confusing messages. Conflicts are preventing the spirits from passing over most of the time, which is why Mel...
TV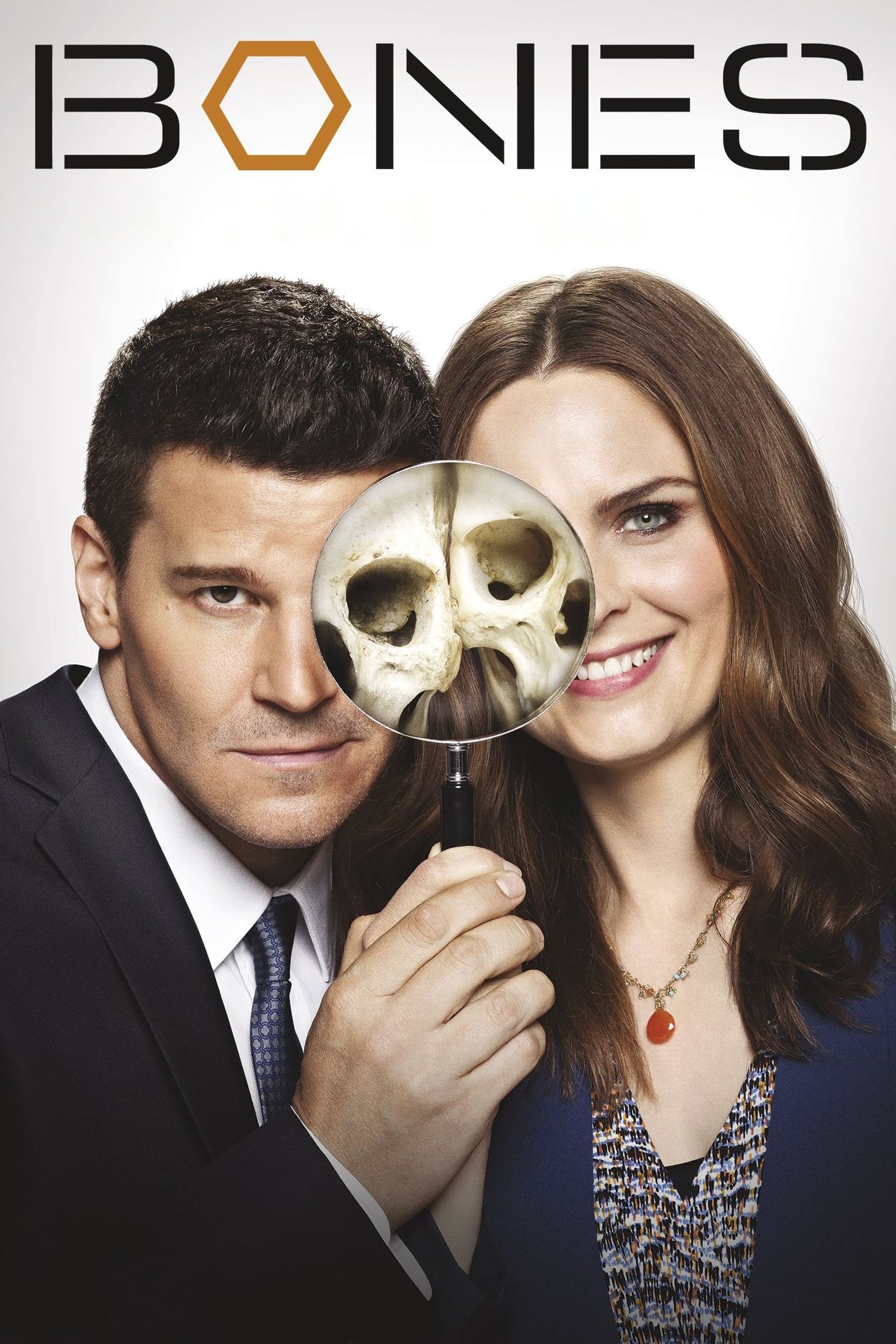 Bones
There is a doctor. Special Agent Seeley Booth uses the Jeffersonian's Medico-Legal Lab to help with murder investigations when the remains are badly burned or destroyed.