 Biography
Karsten Kramer (born 28 January 1973 in East Berlin) is a German actor and voice actor. Karsten Kramer is a native of East Berlin and studied acting at the Rostock University of Music and Theatre. In 1995 he became the best actor in the theatre. He remained in Erfurt for five more seasons, during which time he played various character roles such as Hofmarschall von Kalb (Schiller's "Cabale and Love"), Caliban (Shakespeare's "The Storm"), and Peter Caspar in "Shakespeare's all works, slightly abbreviated". Since his return from a period of several months in China, Karsten Kramer has been working freelance for theatre and television. Ten years he has played in the ZDF children's series "Anja and Anton" awarded with the Golden Spatzen award, but for his performance by Truffaldino in Carlo Goldoni's "Diener Zweier Jahrerfeld erhalten die Großen Festspiele" (The Golden Spatzen Award for the performance of "Herjudfeld" in Herjud's "Herjuds" in Berlin, Germany. Pompeijus in Mass for Mass, Puck in "Summer Night's Dream" and Sosias in "Amphitryon" are some of the roles he performed in daily newspapers in Bad Hersfeld. As a dwarf cousin Lymon in Edward Albee's "Ballade of the Sad Cafe", he performs at the Theater Vorpommern, where the press praises his fantastic performance, which is neither politically correct in the book nor on stage. He is supposed to be mean, crippled, unsympathetic, ridiculous. (OZ Kultur, October 1, 2012) He also played Fritz-Remond-Theater in Frankfurt, at the Altonaer Theater and at the Hamburger Kammerspiele. Karsten Kramer also played at the opera. At the age of only thirty he played the coveted role of the prison guard Frosch in "Die Fledermaus" by Johann Strauss. In the summer of 2014 he was shown at the Burgfestspiele Jagsthausen in Götz von Berlichingen (director: Michael Bogdanov), Die Päpstin (director: Eva Hosemann) and in Die Feuerzangenbowle (director: Axel Schneider). For his acting performance he received the audience prize of the Burgfestspiele Jagsthausen, the Iron Hand in August 2014.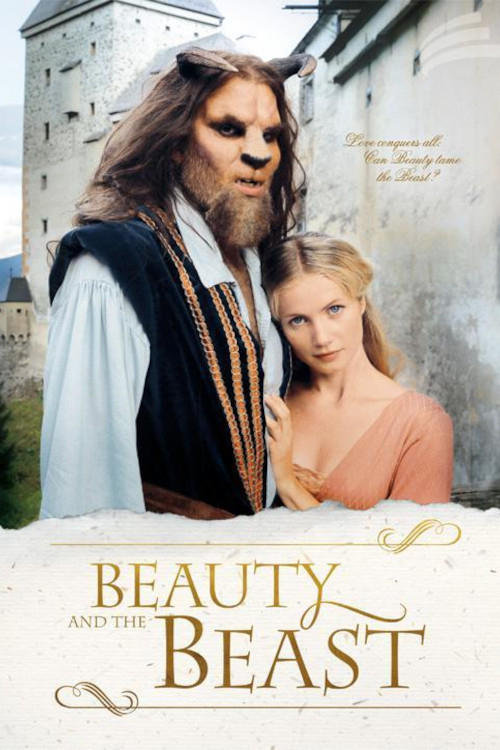 TV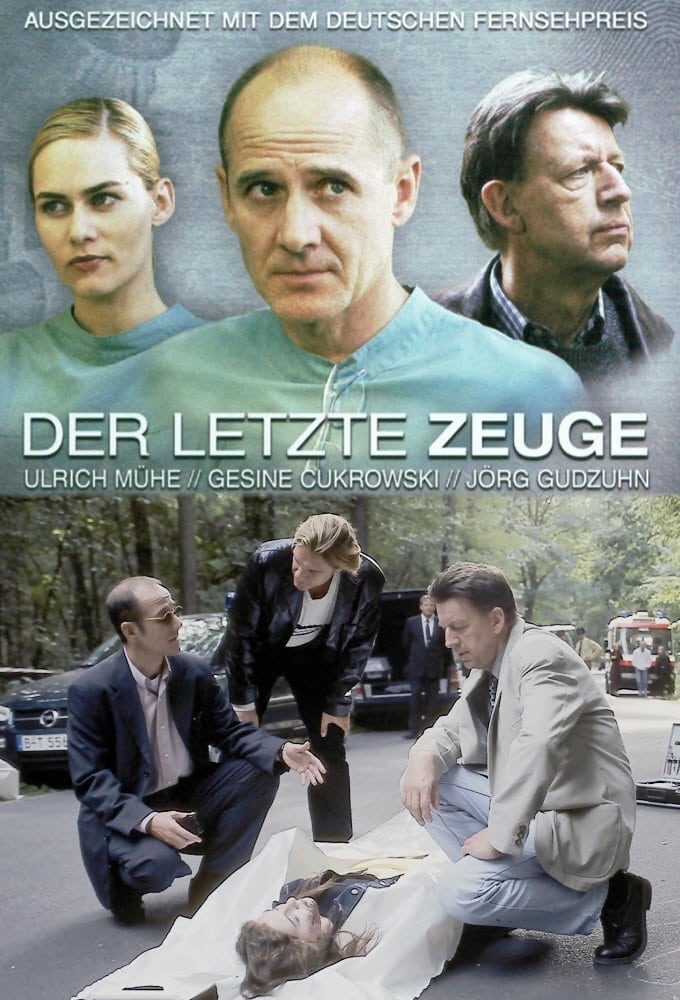 TV Anja & Anton
There were 55 episodes of the German family television series between 1997 and 2007.
TV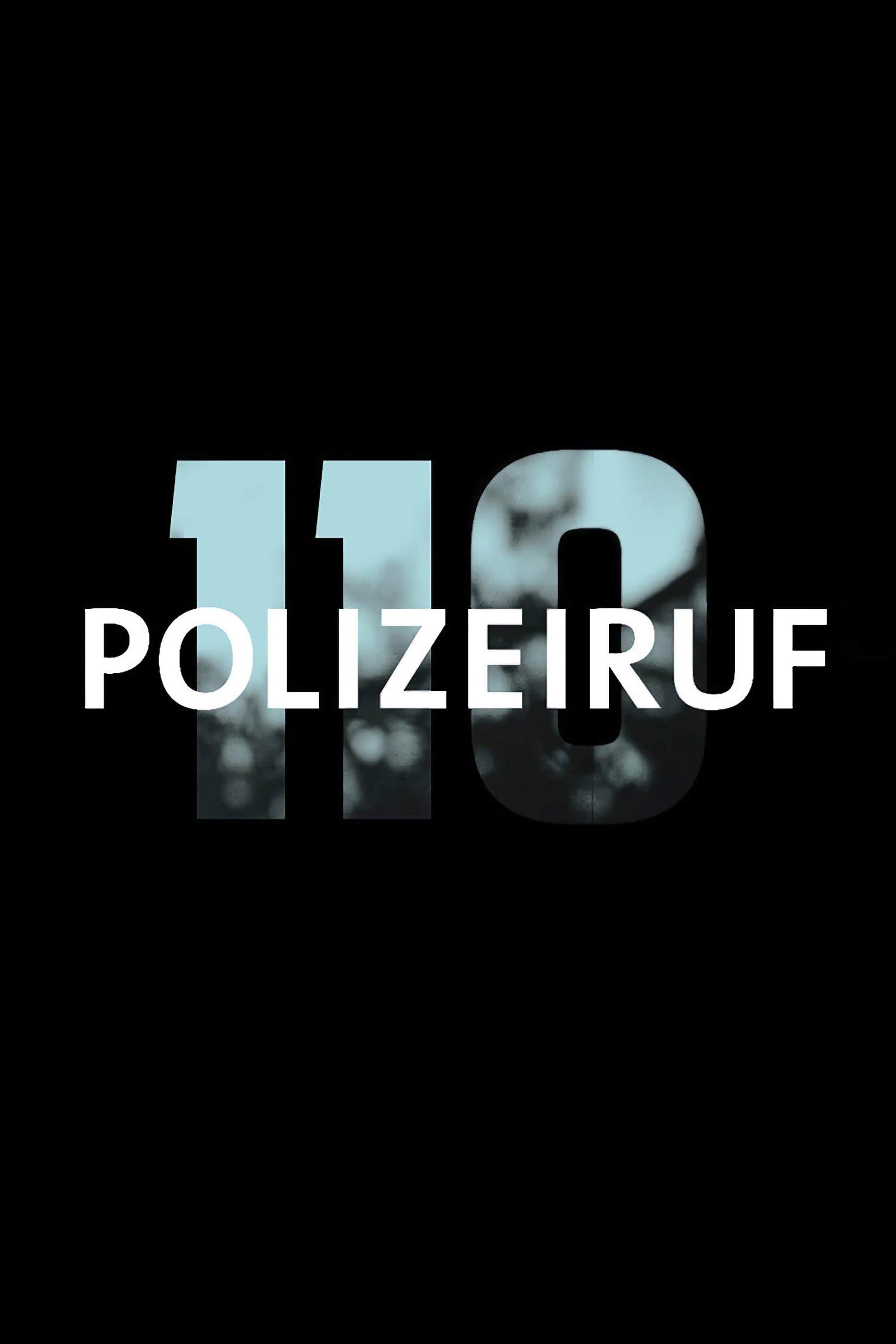 Polizeiruf 110
Polizeiruf 110 is a long-running German language detective television series. The first episode was broadcast 27 June 1971 in the German Democratic Republic, and after the dissolution of Fernsehen der...