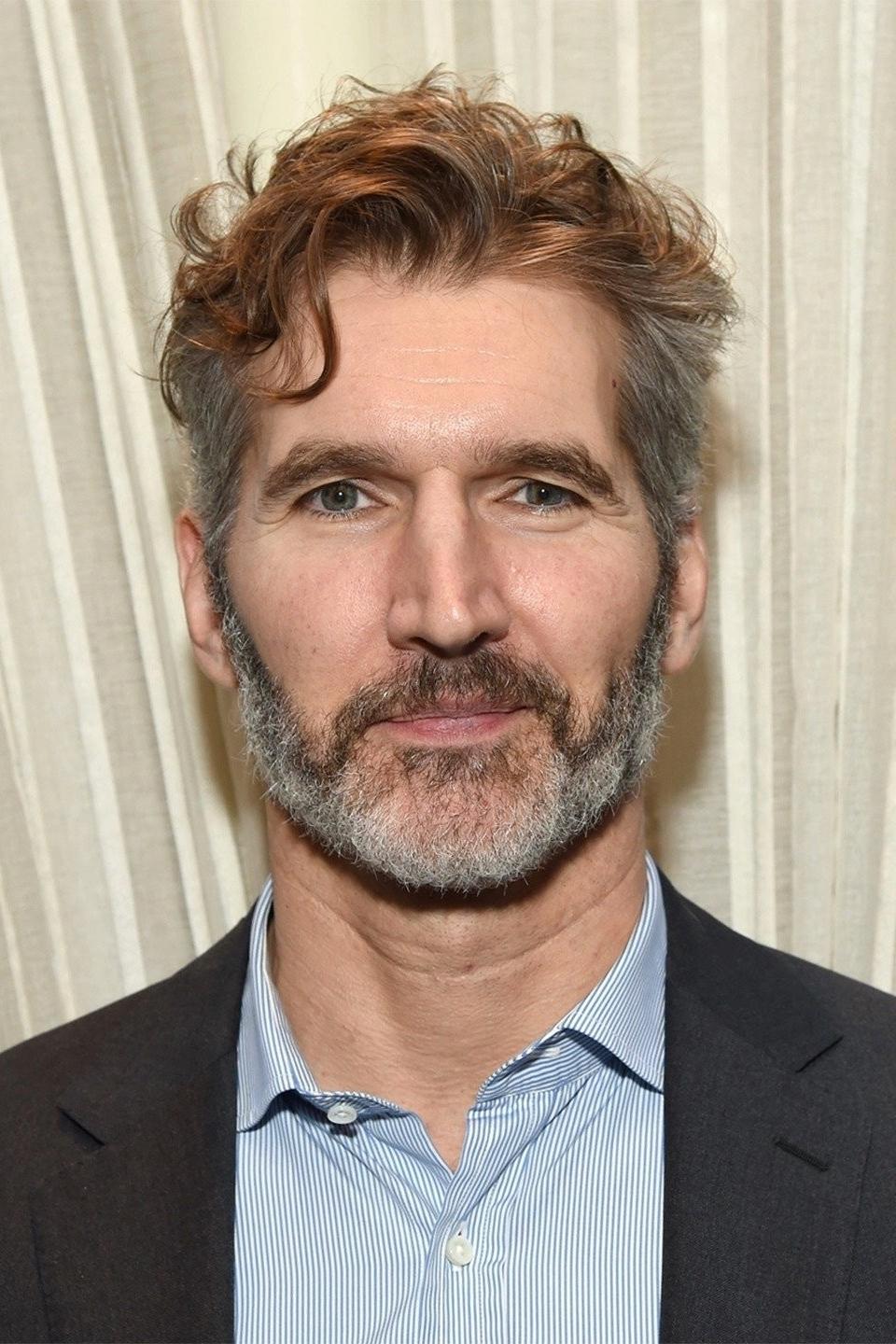 Biography
David Friedman ( ; born September 25, 1970), better known by his pen name David Benioff, is an American screenwriter and television writer, director and producer. Along with his collaborator D. B. Weiss, he is best known as co-creator, showrunner, and writer of Game of Thrones (2011–2019), the HBO adaptation of George R. R. Martin's series of books A Song of Ice and Fire. He is also known for writing Troy (2004) and co-writing X-Men Origins: Wolverine (2009).
Personal Life
On September 30, 2006, Benioff married actress Amanda Peet in New York City. They have three children. The family divides their time between homes in Manhattan and Beverly Hills.
Early Life
Benioff was born David Friedman in New York City, the youngest of three children in a Jewish family with ancestral roots in Austria, Romania, Germany, Poland and Russia. He is the son of Barbara (née Benioff) and Stephen Friedman, a former head of Goldman Sachs. He is a distant cousin of Salesforce founder Marc Benioff. He has two older sisters, Suzy and Caroline, and grew up in Manhattan, first in Peter Cooper Village, then on 86th Street where he spent most of his childhood, before eventually moving near the U.N. headquarters when he was 16.Benioff is an alumnus of Collegiate School and Dartmouth College. At Dartmouth he was a member of Phi Delta Alpha Fraternity and the Sphinx Senior Society. After graduating in 1992, he had a number of jobs: for a time as a club bouncer in San Francisco, and as a high school English teacher at Poly Prep in Brooklyn for two years, where he served as the school's wrestling coach.Benioff became interested in an academic career and went to Trinity College Dublin in 1995, for a one-year program to study Irish literature. In Dublin he met D. B. Weiss, who later became his collaborator. Benioff wrote a thesis on Samuel Beckett at Trinity College, but decided against a career in academia. He worked as a radio DJ in Moose, Wyoming, for a year—mostly as a side job that he accepted mainly to spend a year in the countryside at a writer's retreat. He then applied to join the University of California, Irvine's creative writing program after reading The Mysteries of Pittsburgh by Michael Chabon (an alumnus there), and received a Master of Fine Arts degree in creative writing there in 1999.In 2001, People magazine included Benioff on its list of America's Top 50 Most Eligible Bachelors.As an adult, he began using the pen name David Benioff when his first novel was published in 2001. Benioff is his mother's maiden name. He explained that he did this to avoid confusion with other writers named David Friedman. For legal purposes, his copyright filings from the 2010s onward list him as "David Benioff Friedman".
TV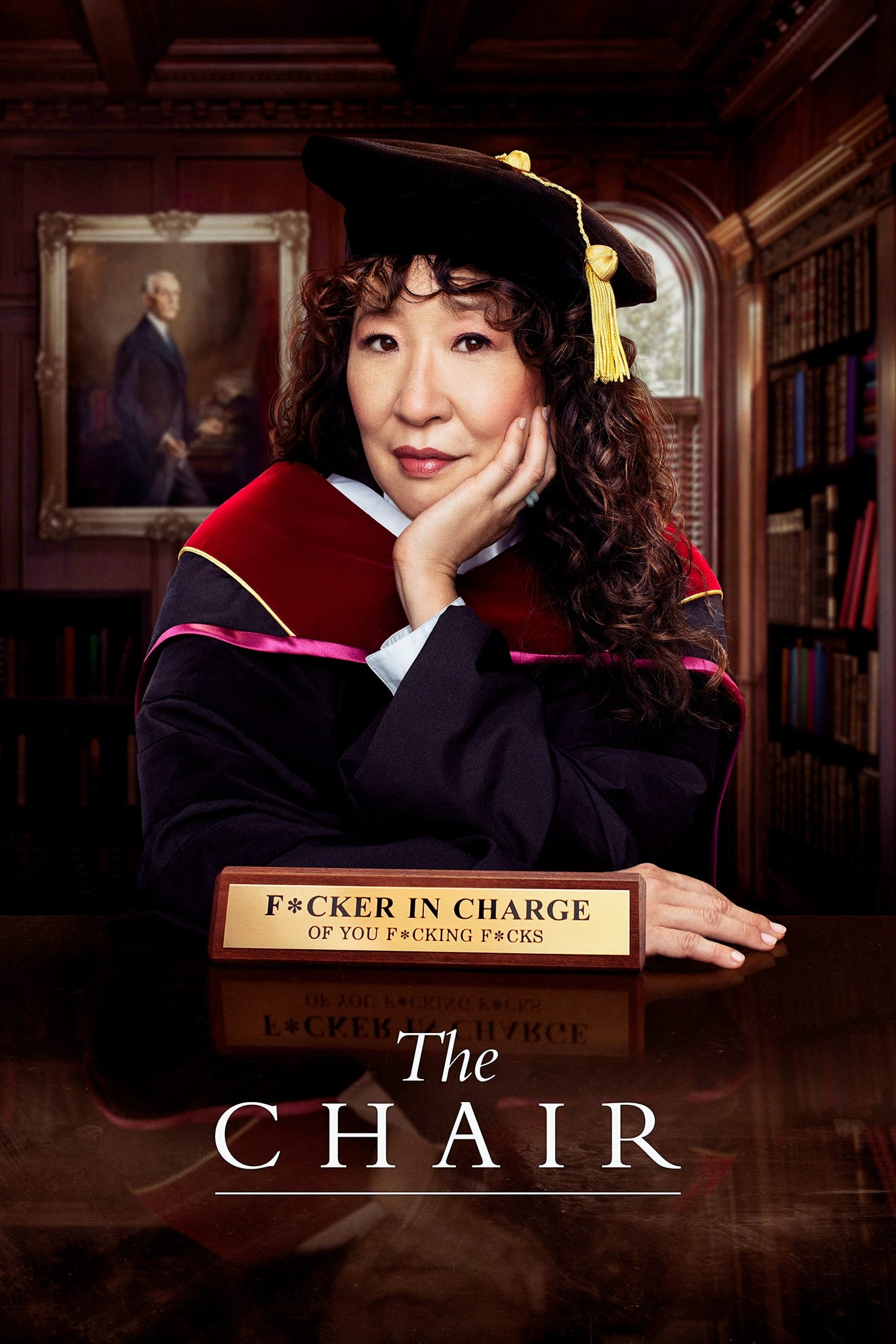 The Chair
At a major university, the first woman of color to become chair tries to meet the high expectations of a failing English department.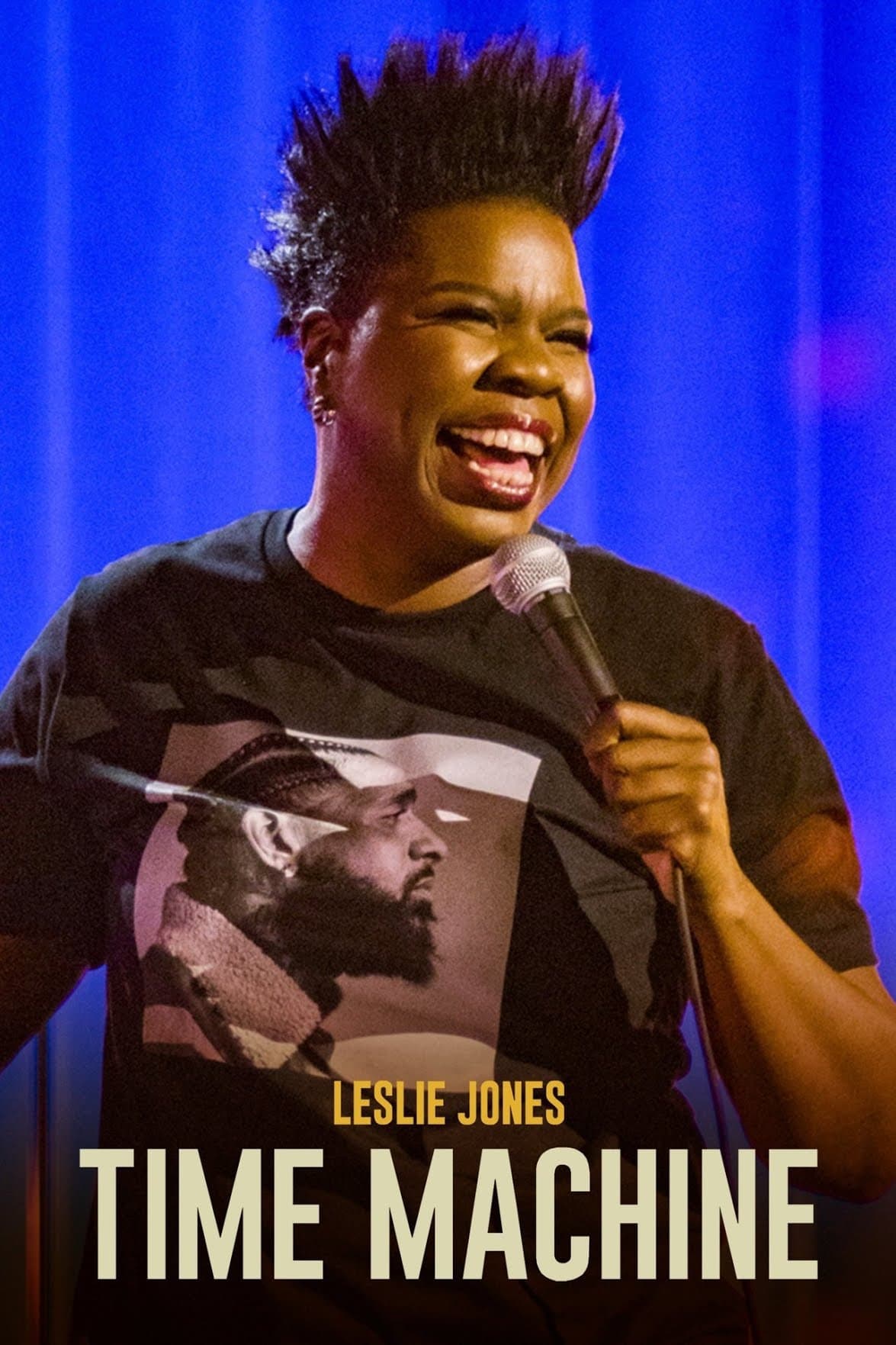 Leslie Jones: Time Machine
From trying to seduce Prince to battling sleep apnea, Leslie Jones traces her evolution as an adult in a joyfully raw and outrageous stand-up special.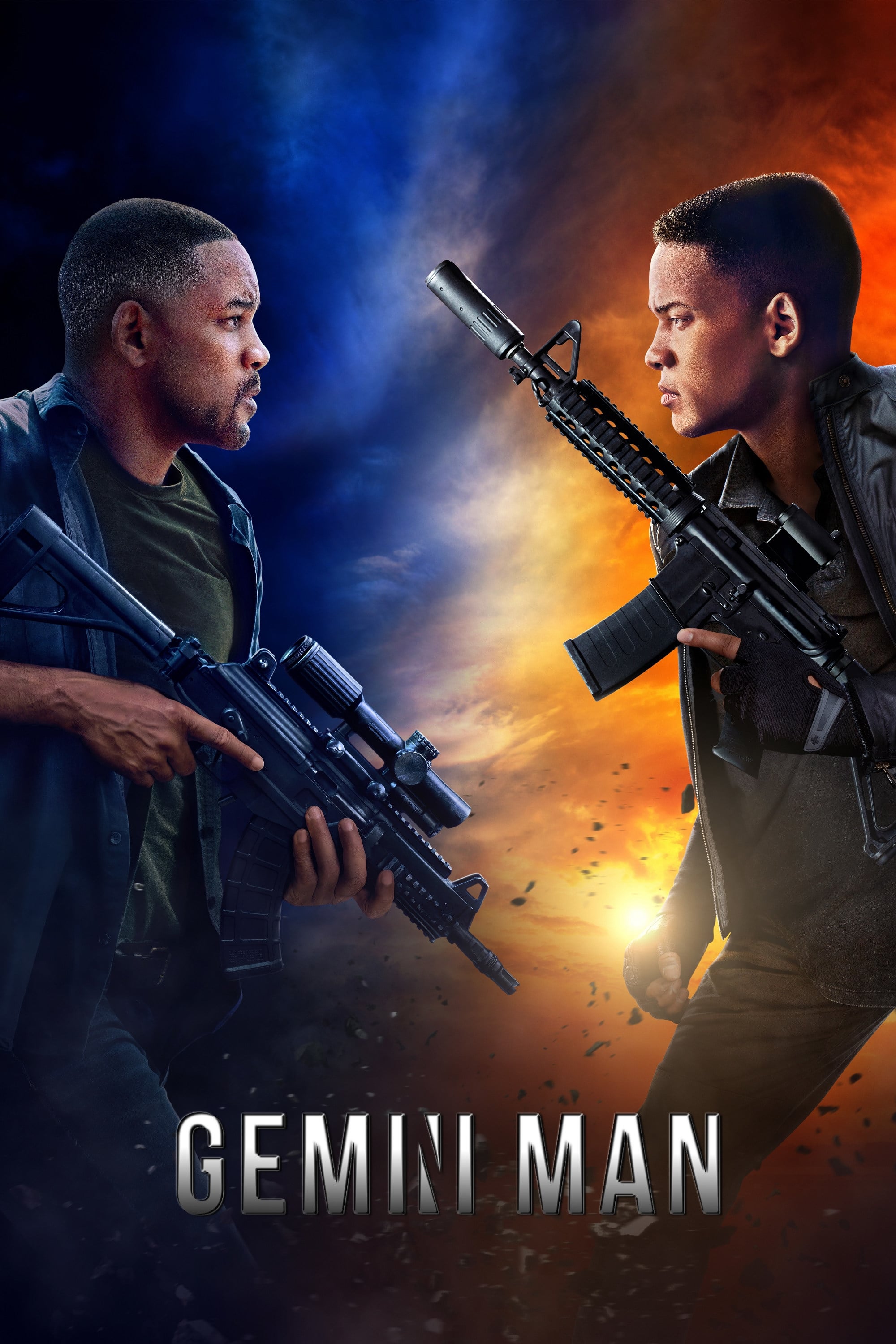 Gemini Man
After completing his 72nd job, an elite 51-year-old assassin is ready to call it quits. When he becomes the target of a mysterious operative who can seemingly predict his every move, his plans get tur...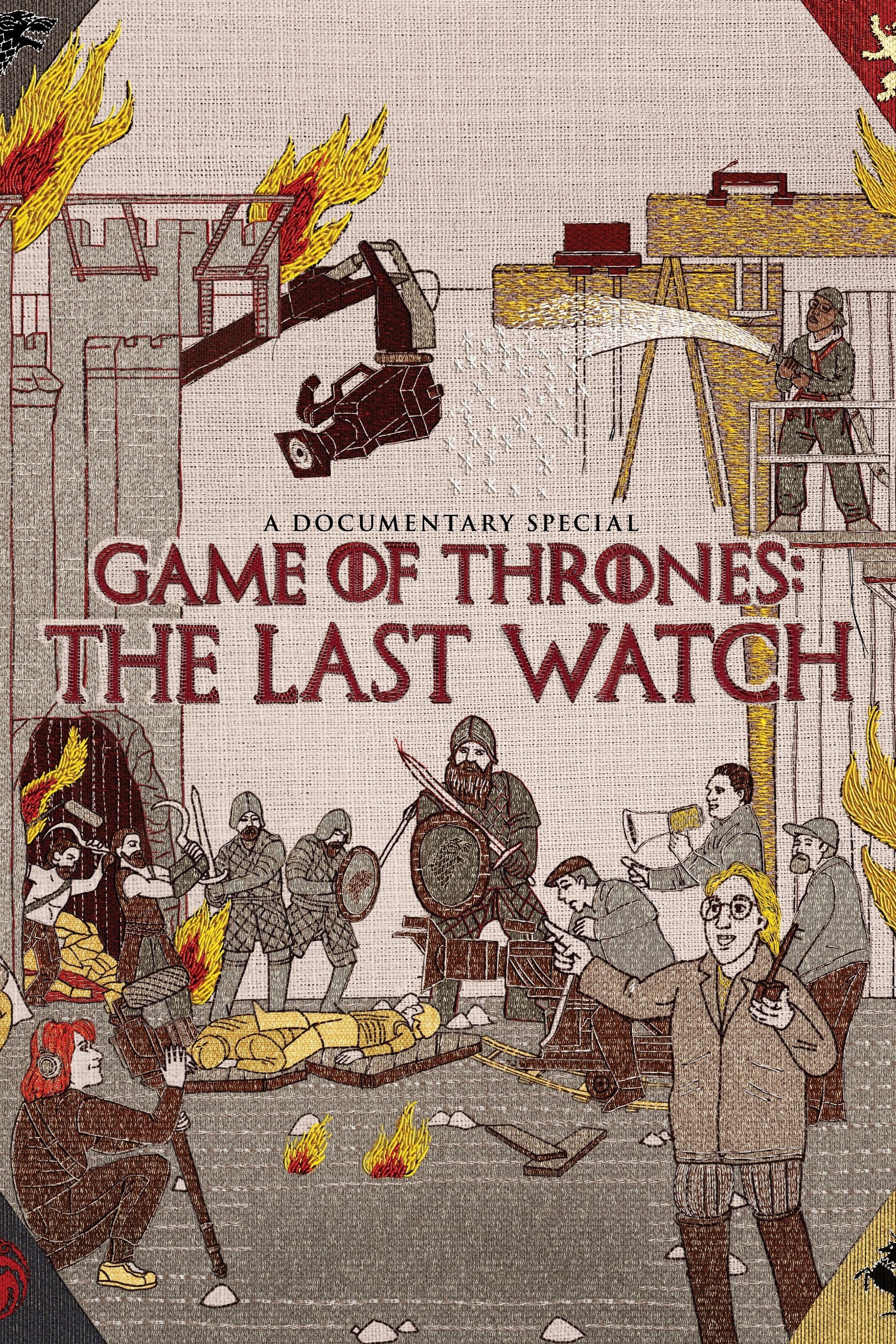 TV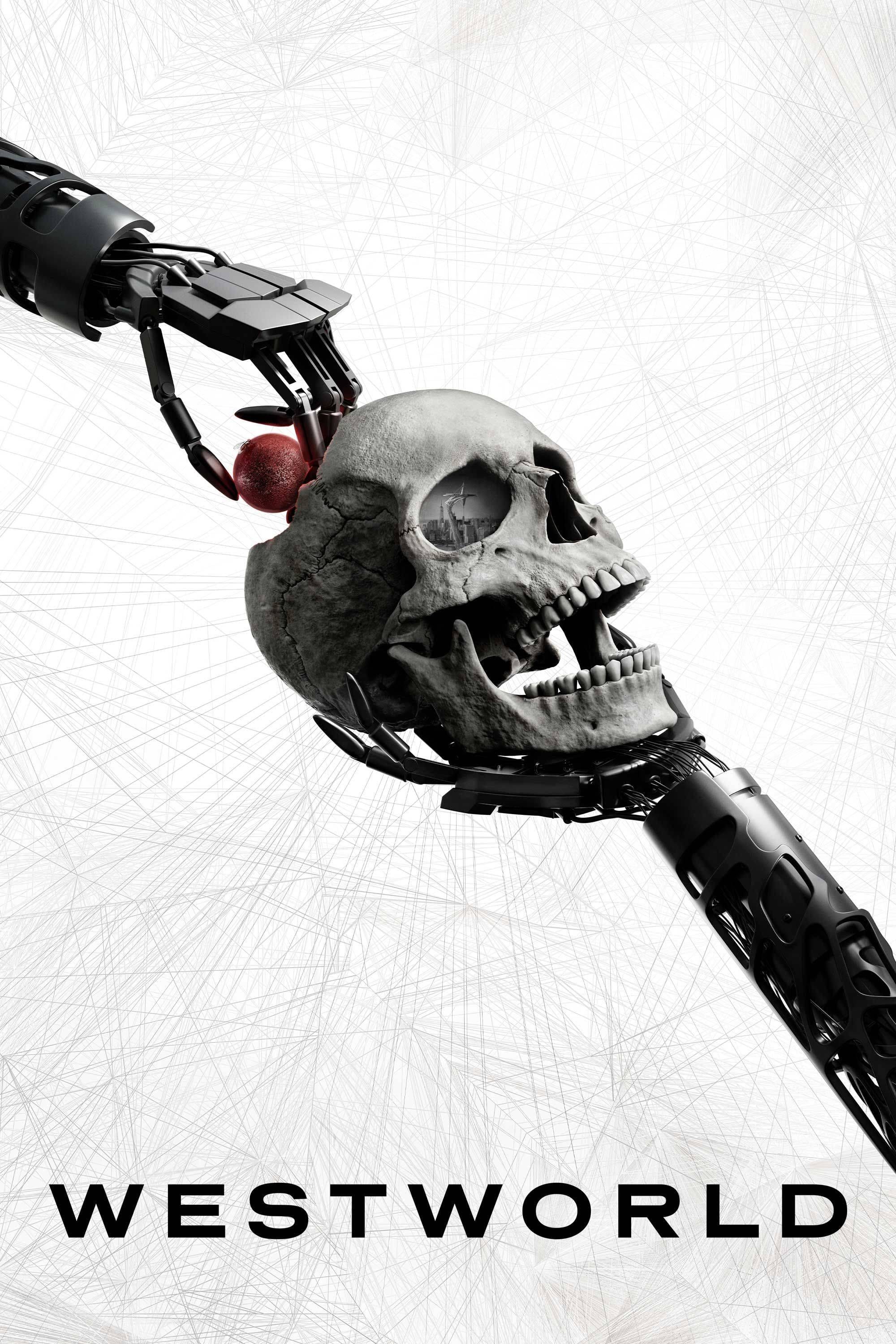 Westworld
The dawn of artificial consciousness and the evolution of sin is the subject of a dark odyssey. It explores a world in which every human appetite, no matter how noble or depraved, can be fulfilled. Game of Thrones The IMAX Experience
The first episode of this IMAX screening takes place entirely at The Wall with the Night's Watch hopelessly outnumbered as they attempt to defend Castle Black from the Wildings and features one of the...
TV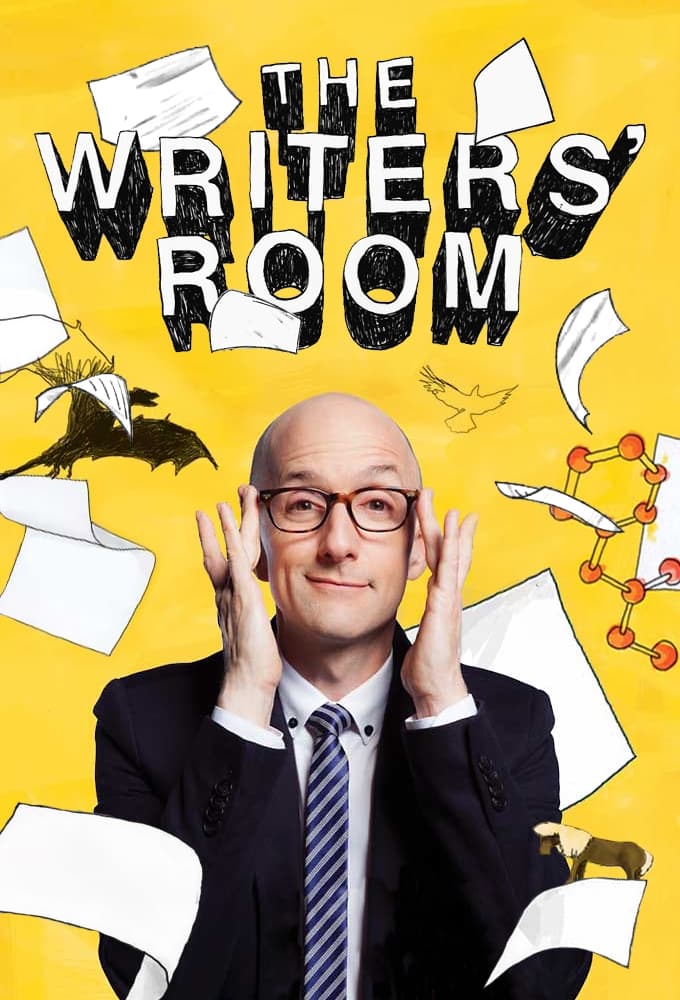 The Writers' Room
Jim Rash is the host of the Writers' Room, which is dedicated to the most innovative voices in TV today. The Writers' Room is a place where you can have a conversation about television. CroatianFiles
Like a joke, Carlos and Dani upload a video to youtube, about two erasmus guys apparently drunk, who lived in the same dormitory in Croatia, and who left behind their HDD full of videos. In the HDD th... TV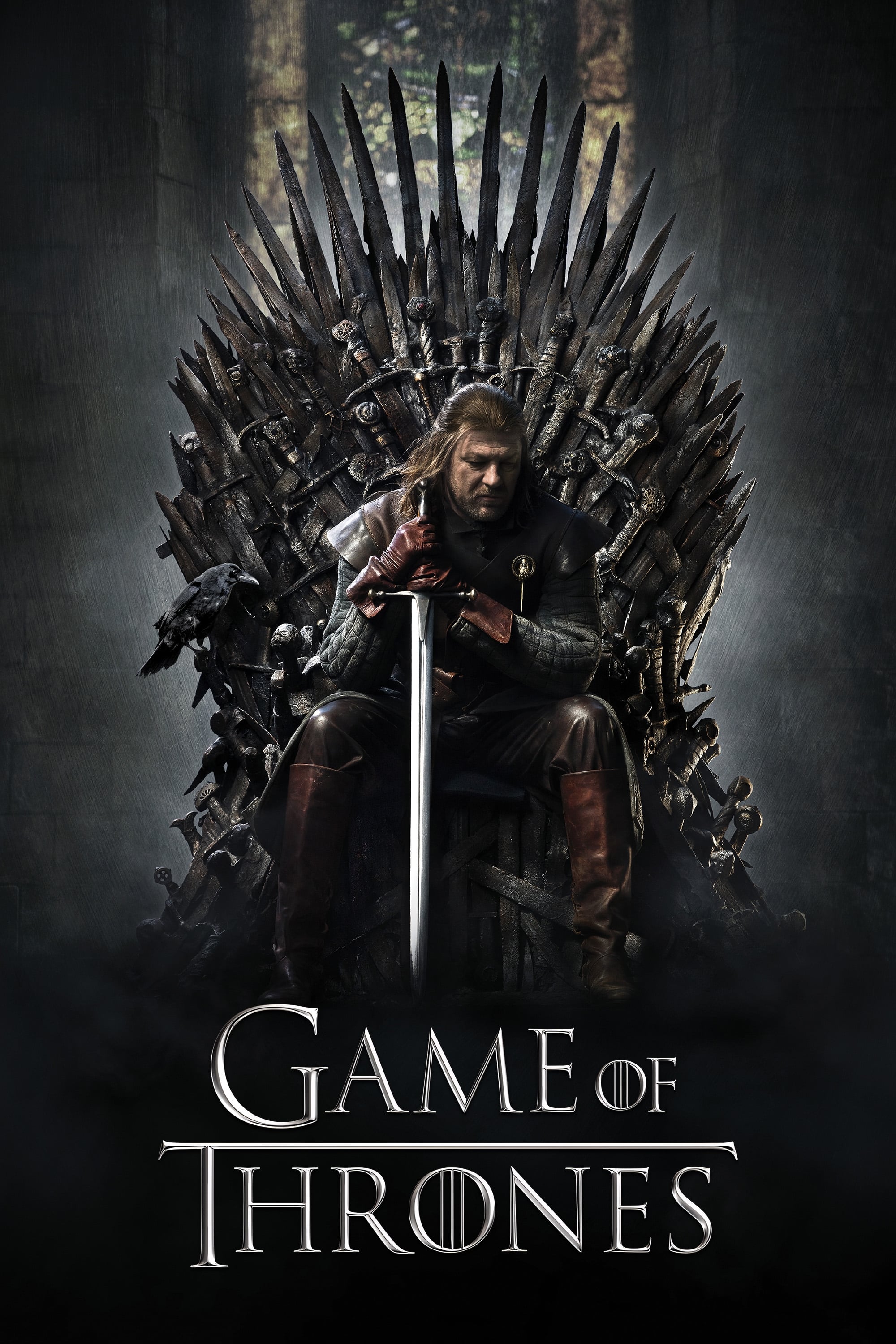 Game of Thrones
Seven noble families are fighting for control of the mythical land. Friction between houses leads to war. There is an ancient evil in the farthest north. The Night's Watch is a military order of misfi...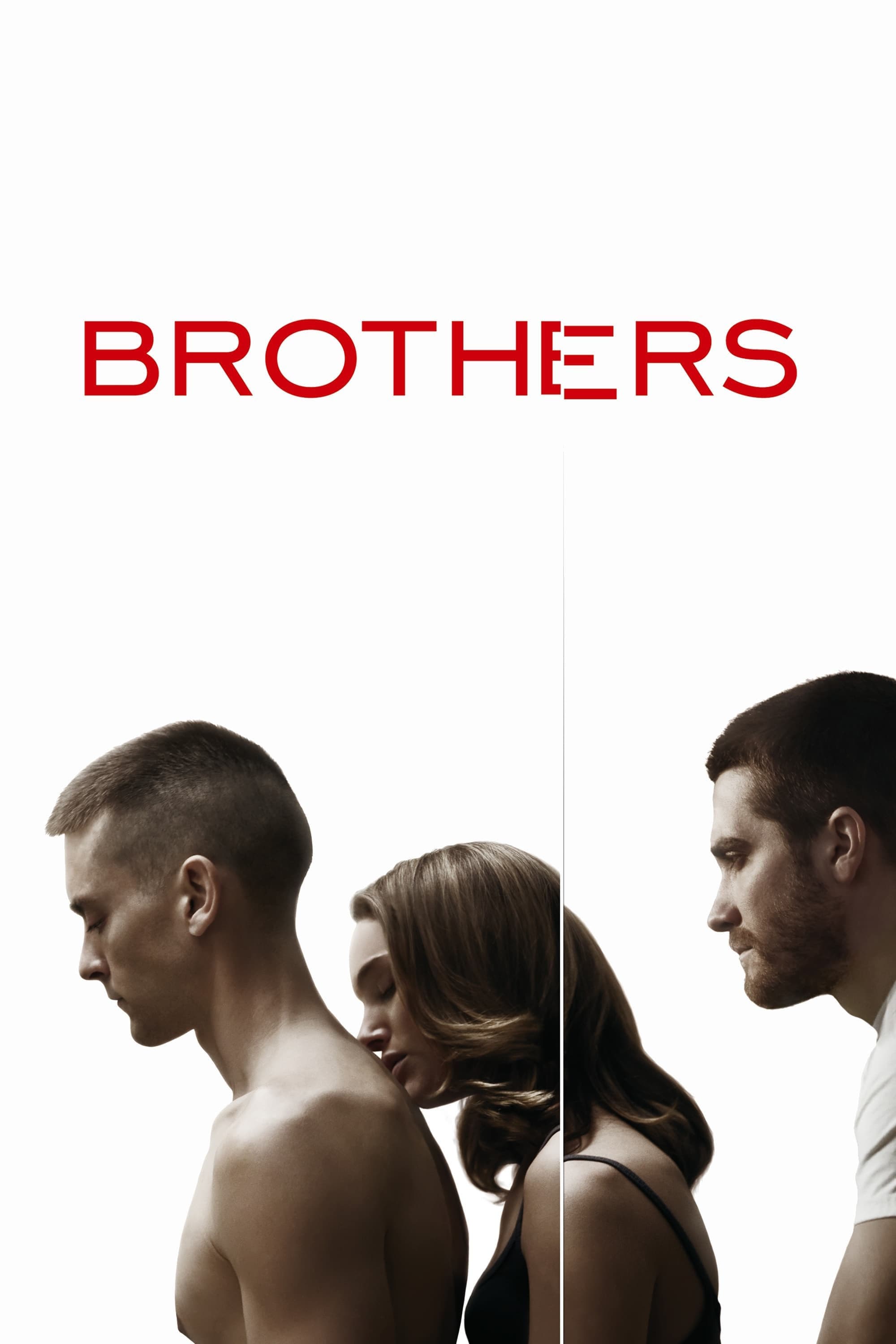 Brothers
He is presumed dead when his helicopter goes down during his fourth tour of duty in Afghanistan. Tommy looked over Sam's wife, Grace, and two children. Sam came home and triggered domestic chaos.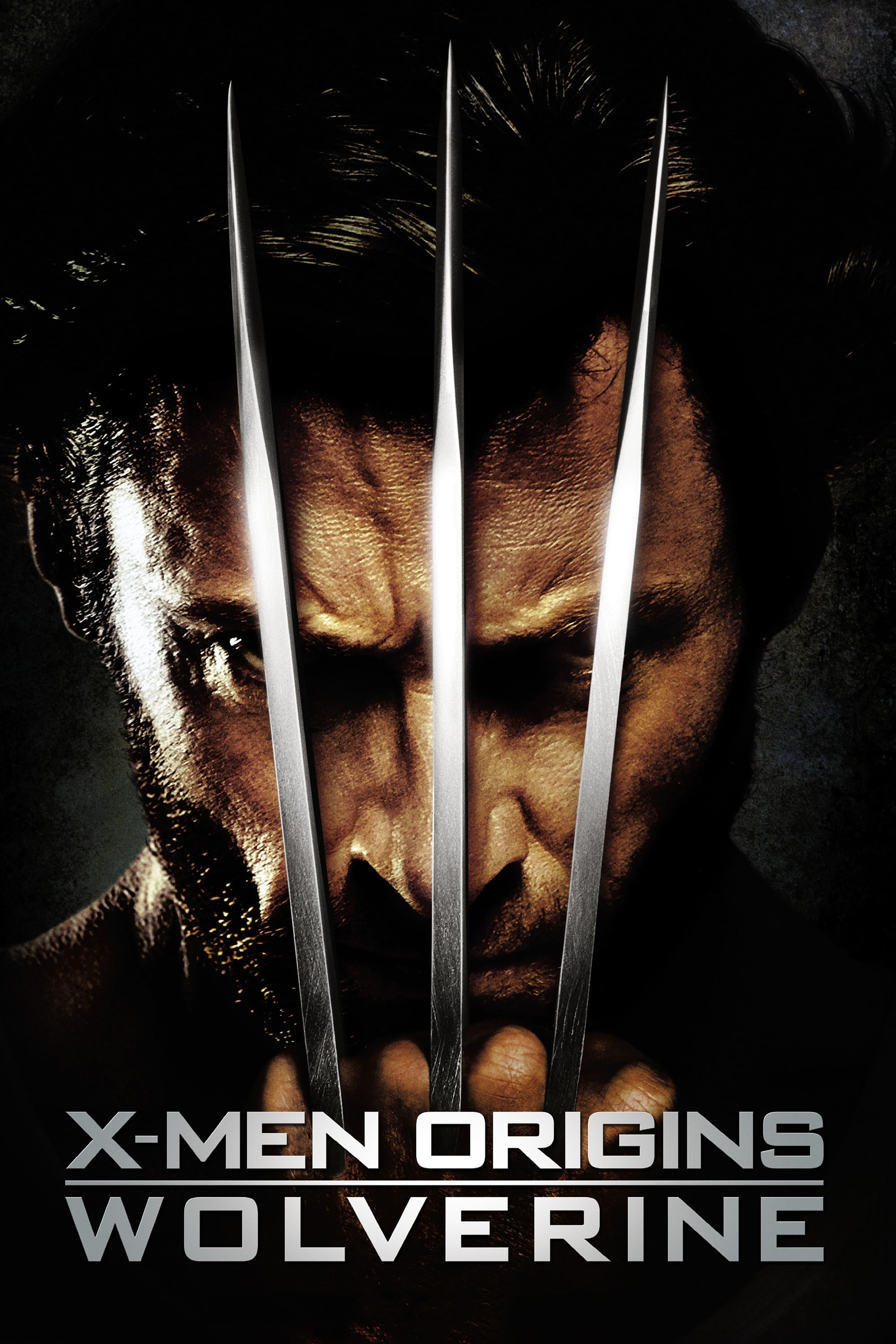 X-Men Origins: Wolverine
In order to avenge the death of his girlfriend,Logan undergoes the Weapon X program and becomes Wolverine.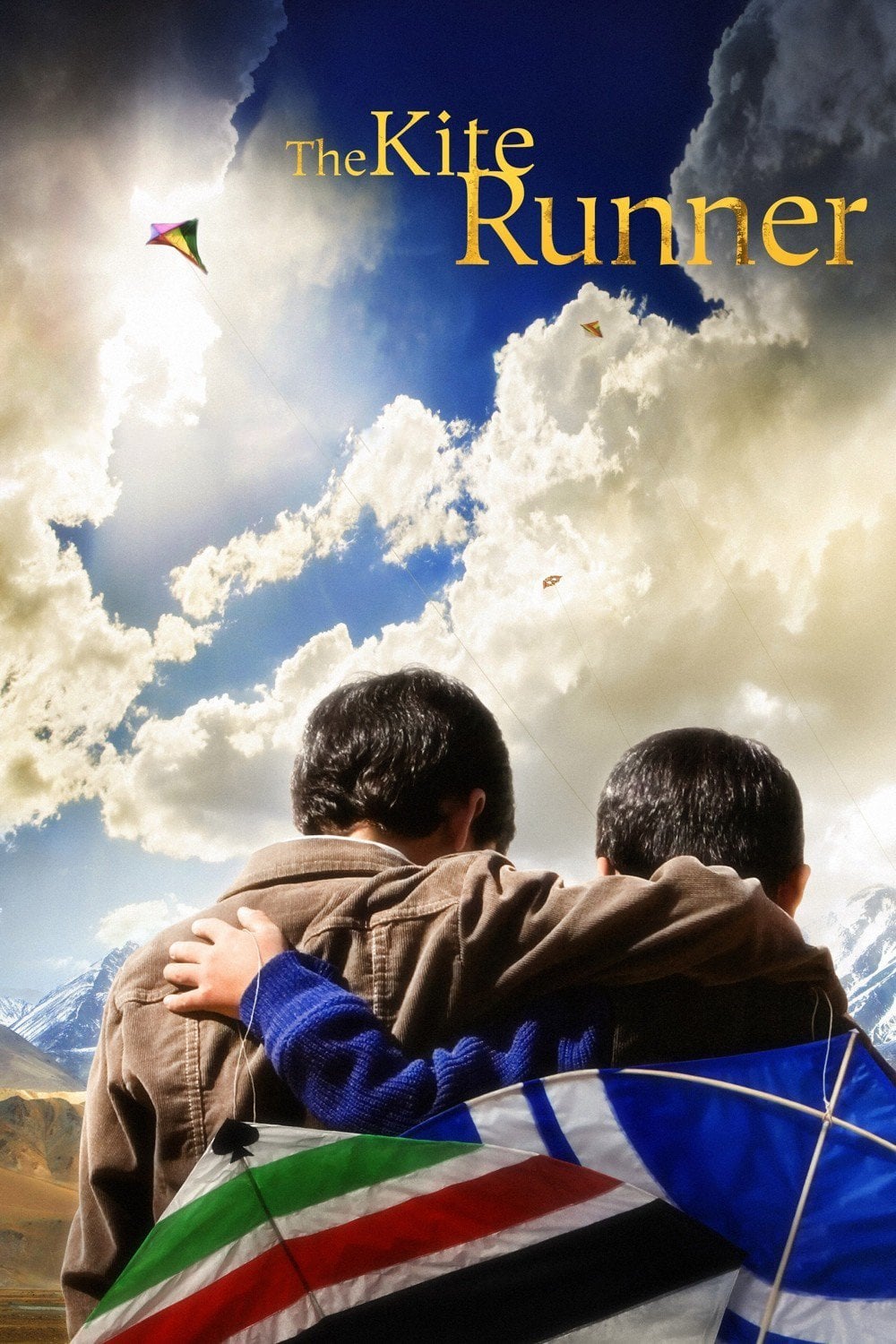 The Kite Runner
After living in California for a long time, Amir returns to Afghanistan to help his friend, who has a son in trouble.
TV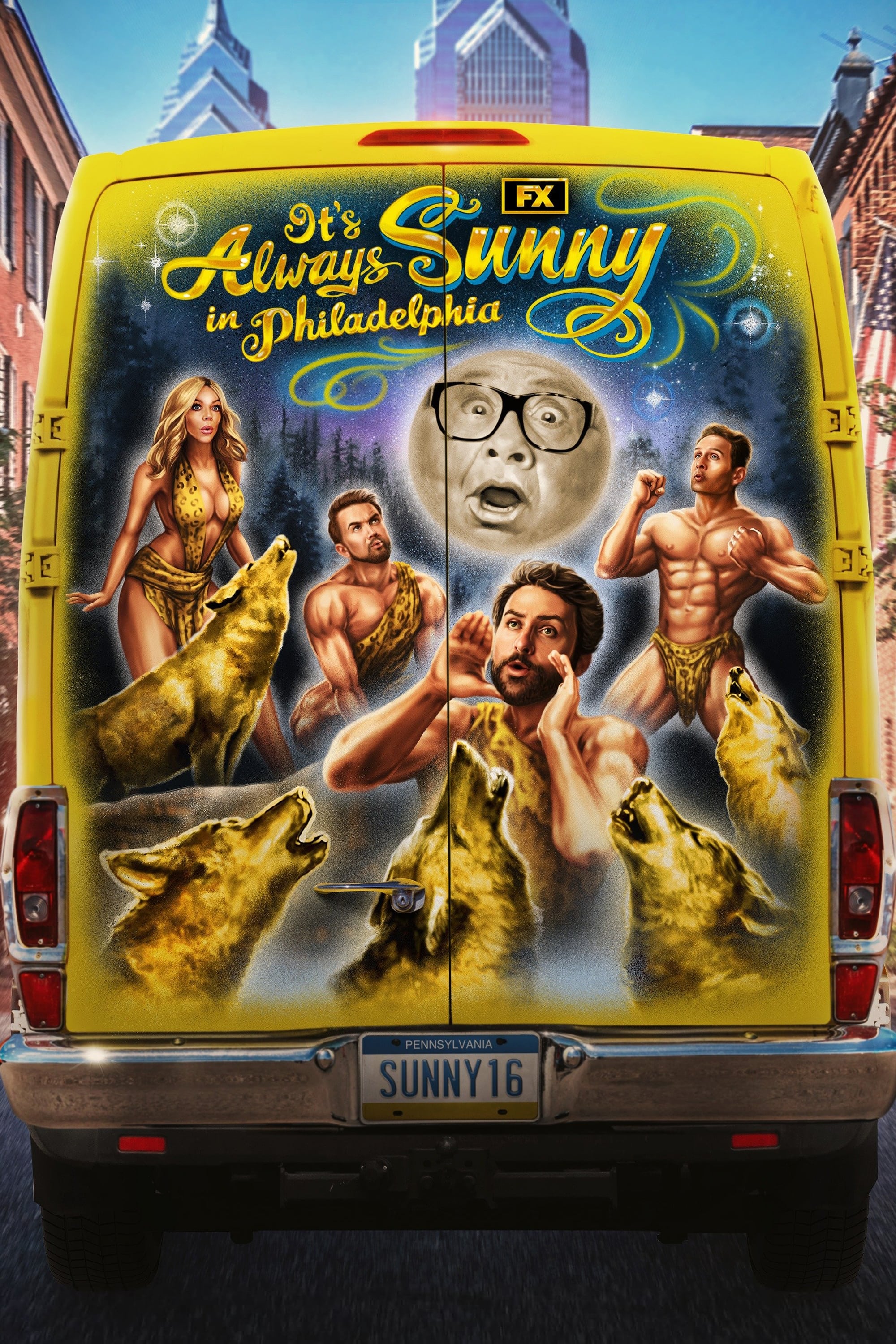 It's Always Sunny in Philadelphia
Four egocentric friends who run a neighborhood Irish pub in Philadelphia try to find their way through the adult world of work and relationships. Their warped views and precarious judgments often lead...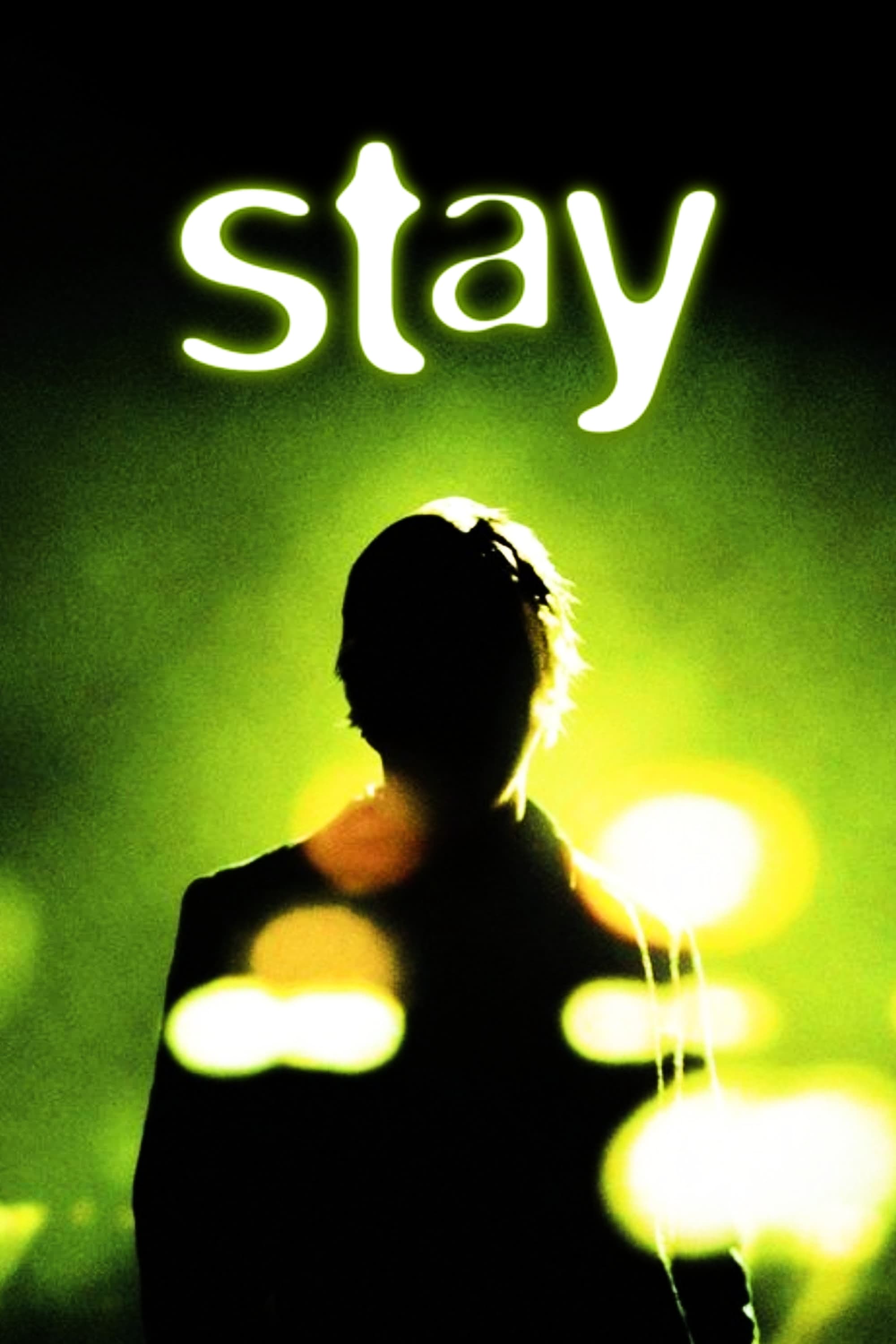 Stay
Henry Letham is a new patient of Sam Foster. Even though Henry has said that he murdered both of his parents, Sam went to Henry's prior therapist to try to diagnose him. Sam spirals into an unstable m...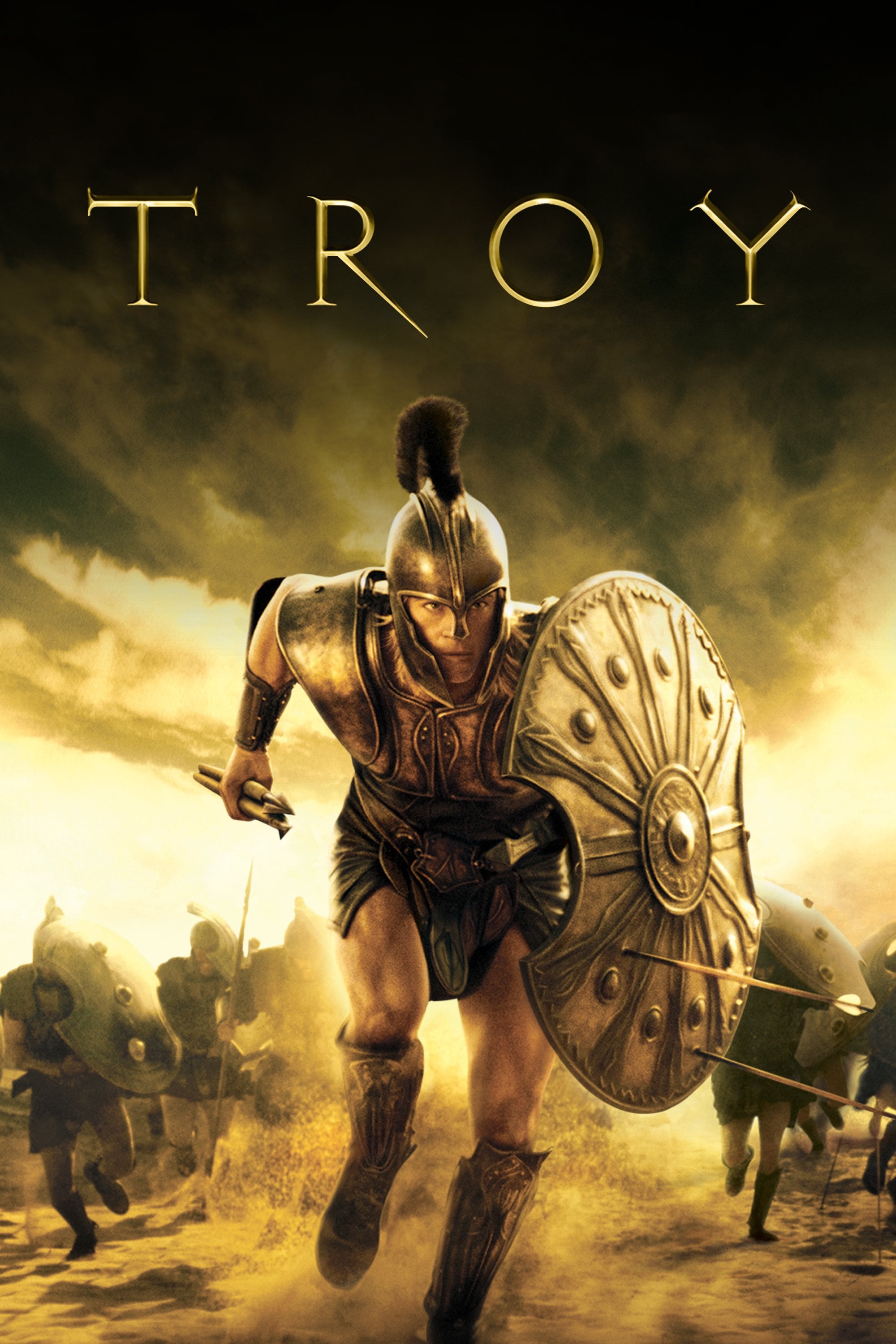 Troy
In the year 1250 B.C. Two emerging nations begin to clash. Helen, Queen of Sparta, was persuaded by Paris to leave Menelaus and sail with him back to Troy. Menelaus asked his brother Agamemnom to help...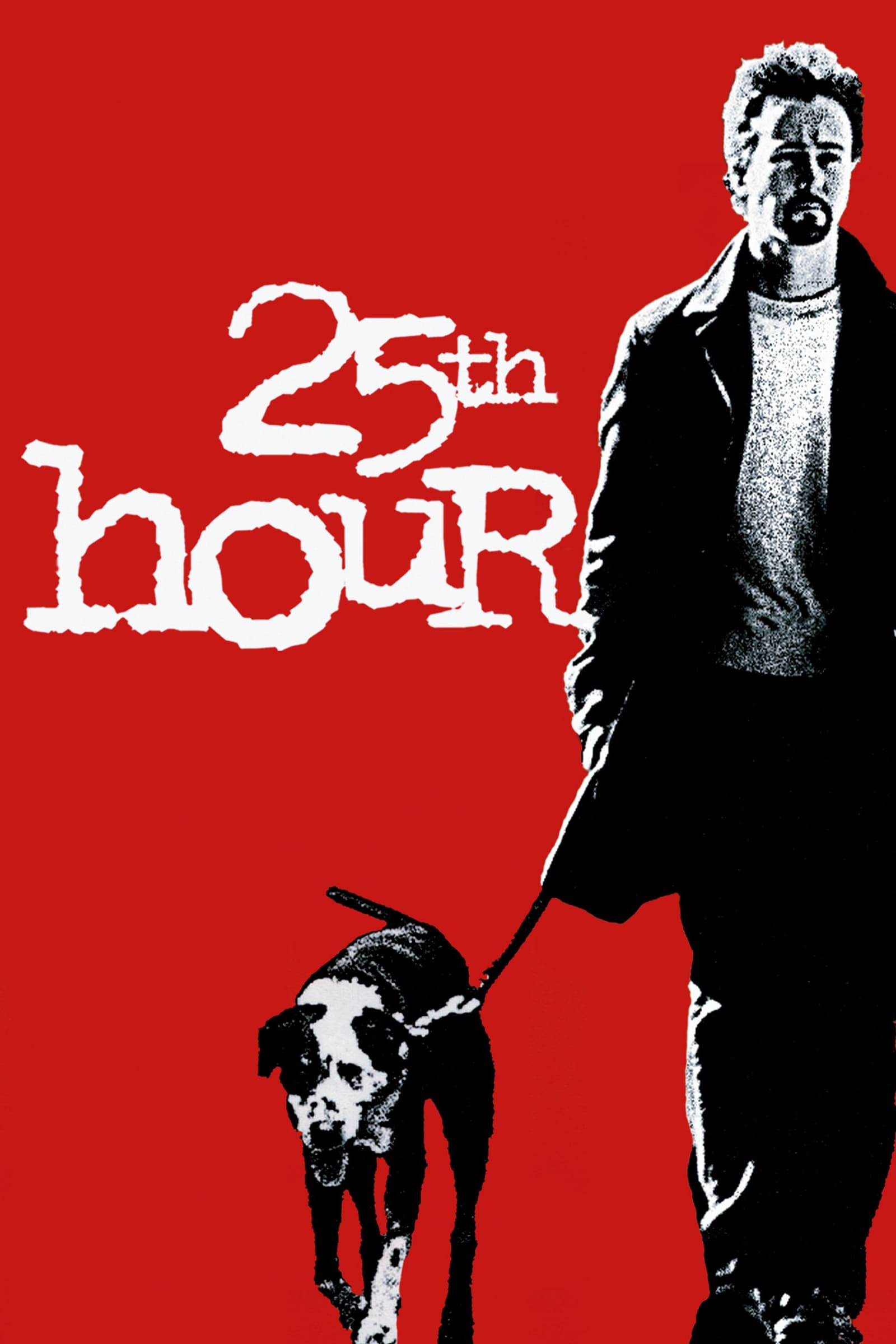 25th Hour
In New York City in the days after 9/11, a convicted drug dealer is about to start a seven-year prison sentence, and his final hours of freedom are devoted to hanging out with his closest friends and ...
TV Confederate
In an alternate reality in which the Confederate States were able to break away from the Union and the institution of slavery flourished, American is close to a Third Civil War. Metal Lords
A girl who is very good at cello is found by two kids who want to start a heavy metal band. They decided to work together to win the Battle of the Bands.