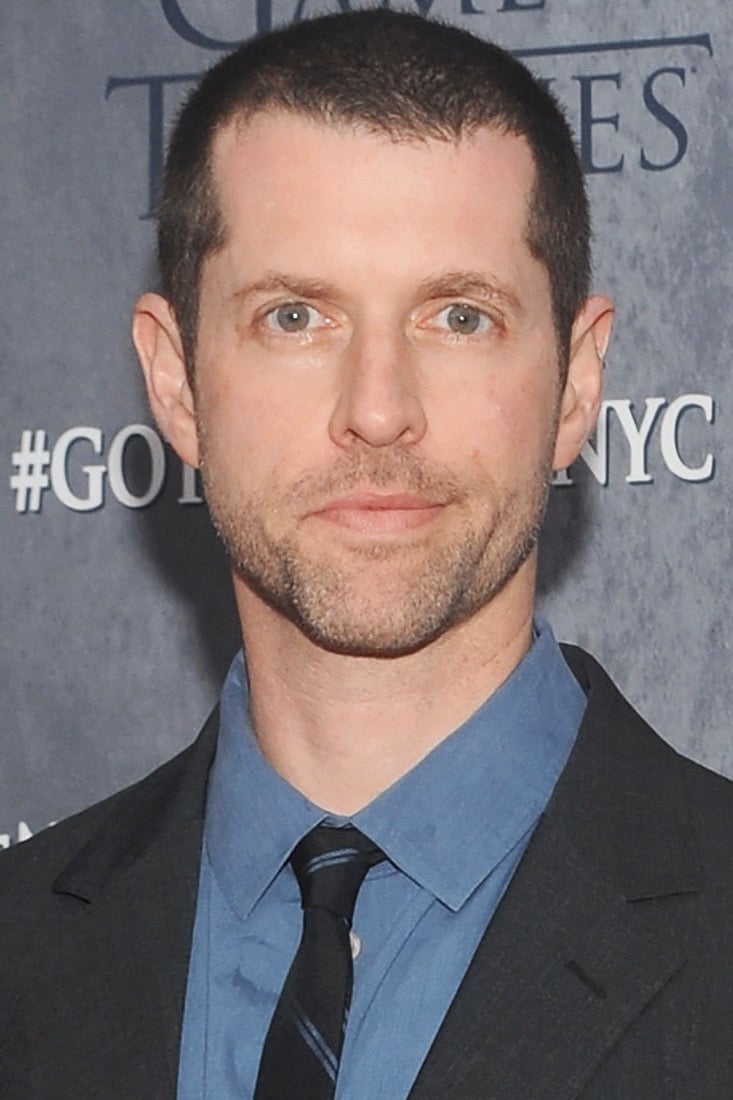 Biography
Daniel Brett "Dan" Weiss (; born April 23, 1971) is an American television writer, director, and producer. Along with his collaborator David Benioff, he is best-known as co-creator and showrunner of Game of Thrones, the HBO adaptation of George R. R. Martin's series of books A Song of Ice and Fire.
Personal Life
Weiss and his wife, Andrea Troyer, have two children.
Early Life
Weiss was born and raised in Chicago, Illinois. His family is Jewish, with ancestral roots in Germany. He graduated from Wesleyan University and earned a Master of Philosophy in Irish literature from Trinity College Dublin, where he wrote his thesis on James Joyce's Finnegans Wake, and a Master of Fine Arts in creative writing from the Iowa Writers' Workshop.
TV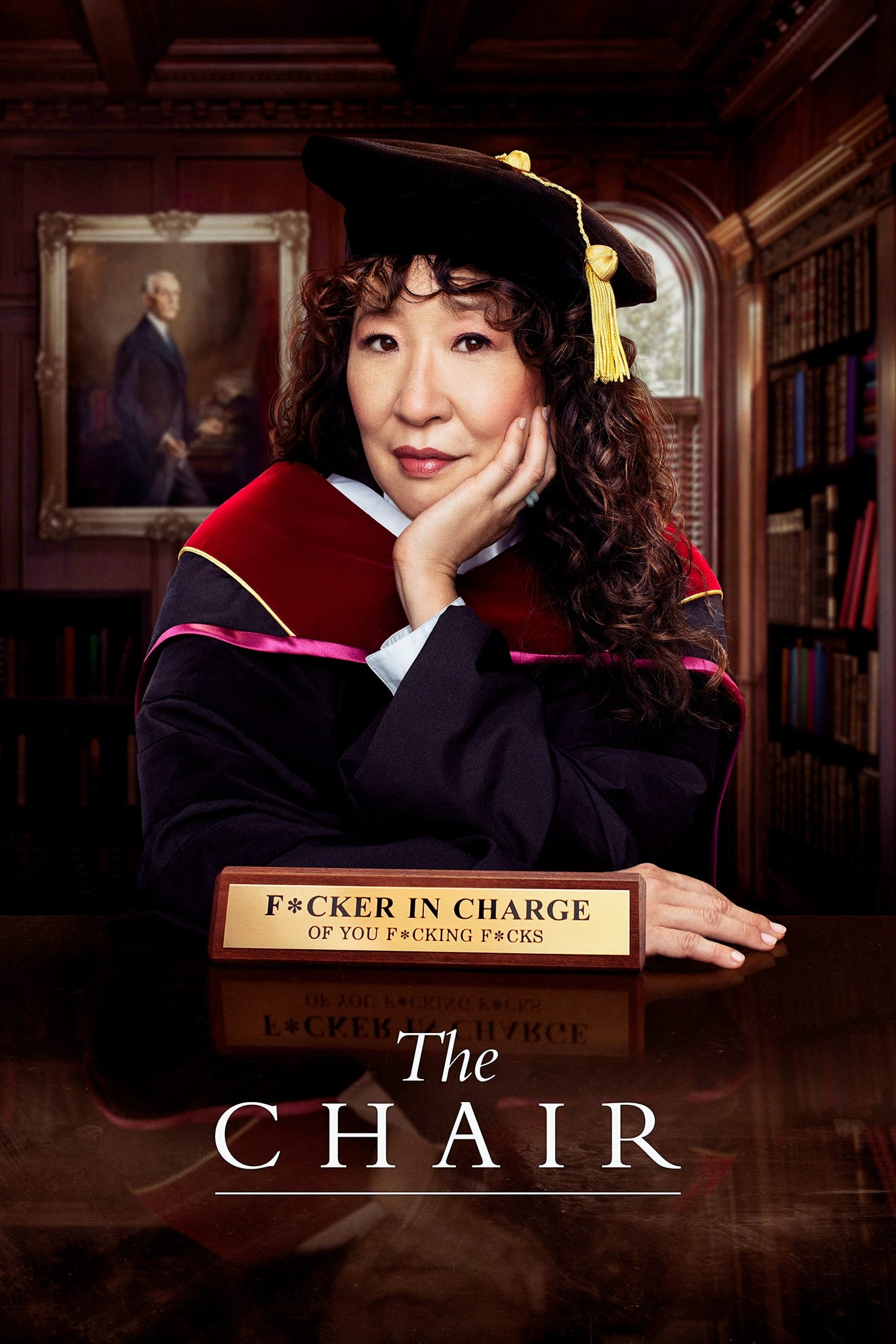 The Chair
At a major university, the first woman of color to become chair tries to meet the high expectations of a failing English department.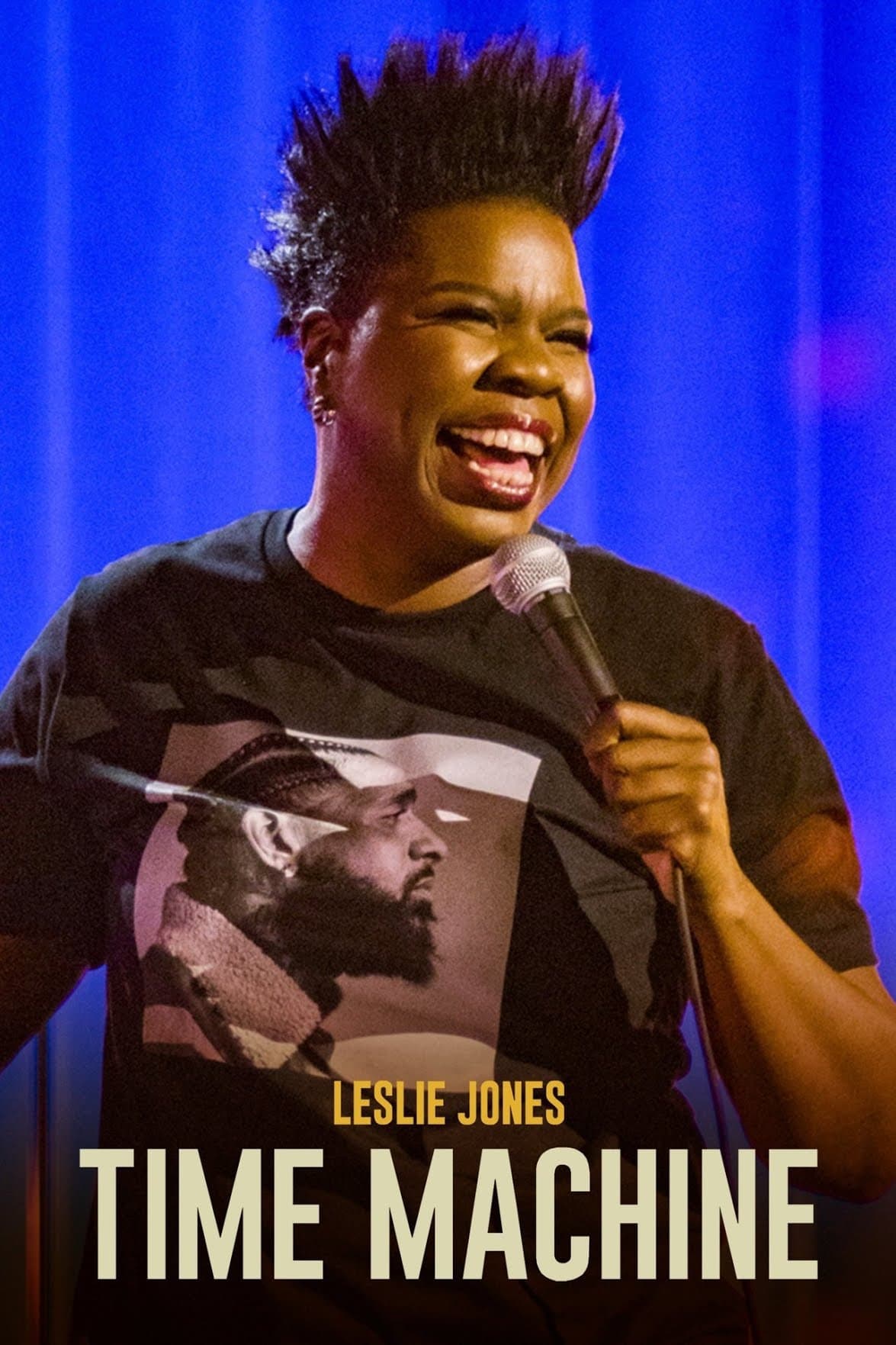 Leslie Jones: Time Machine
From trying to seduce Prince to battling sleep apnea, Leslie Jones traces her evolution as an adult in a joyfully raw and outrageous stand-up special.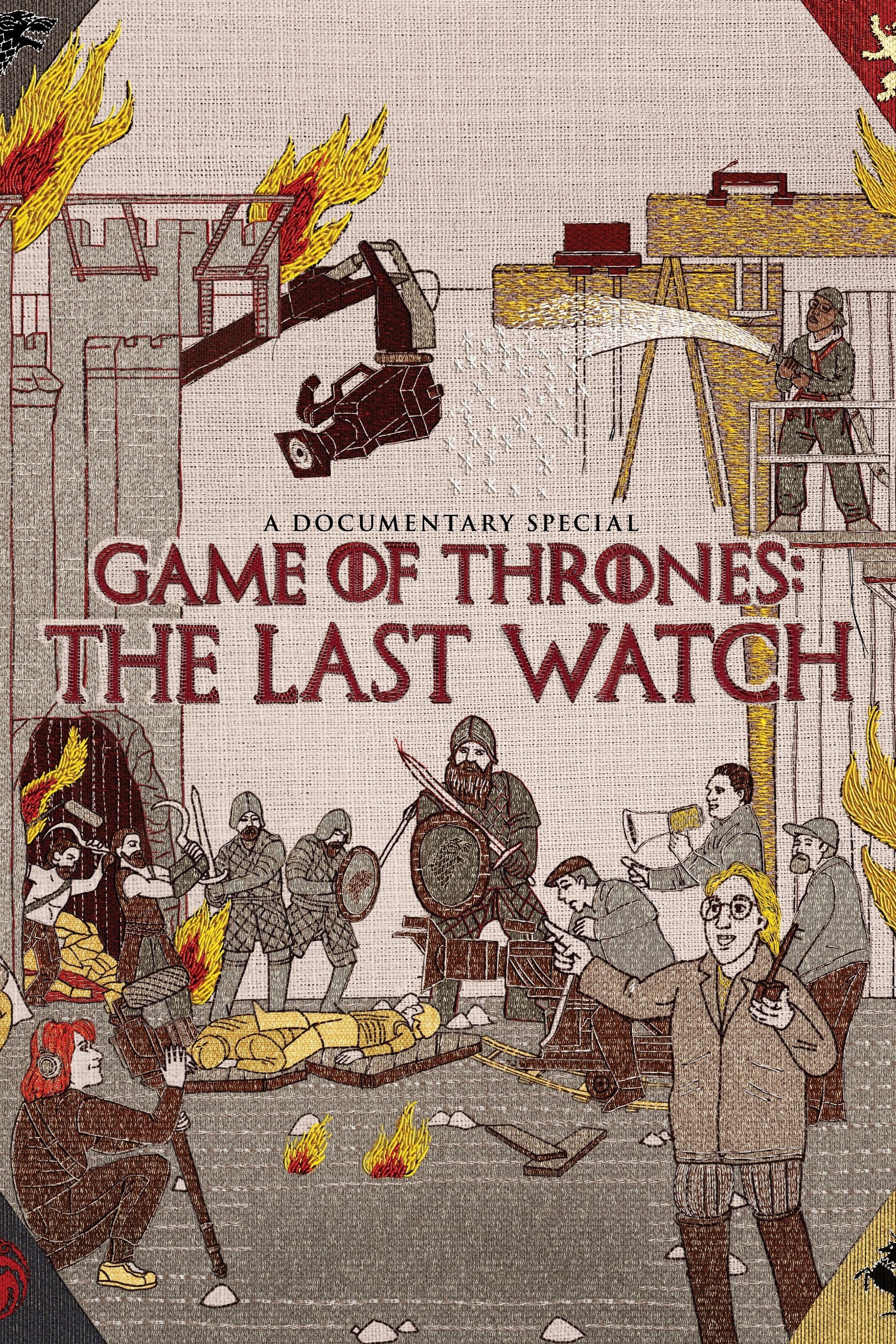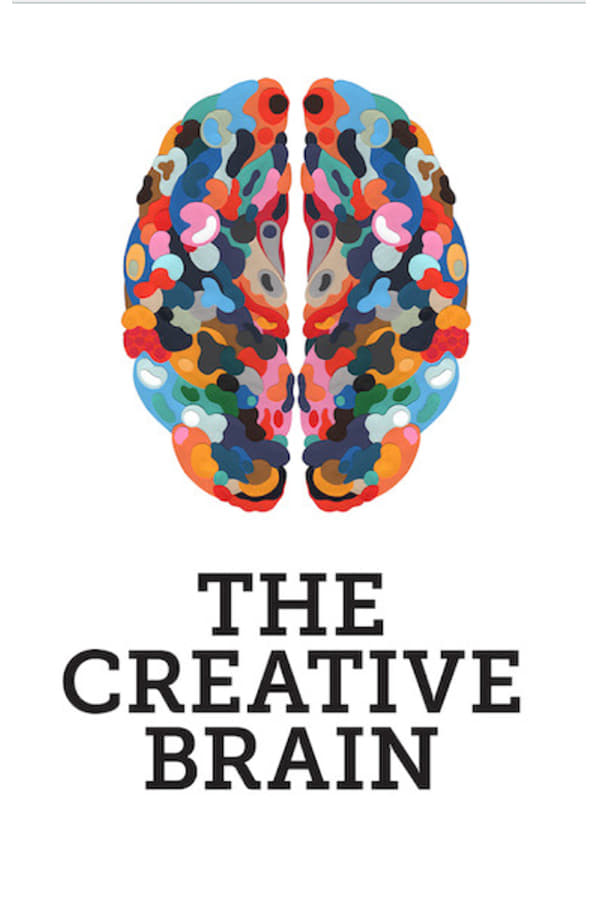 The Creative Brain
Neuroscientist David Eagleman taps into the creative process of various inventors, while exploring brain-bending, risk-taking ways to spark creativity
TV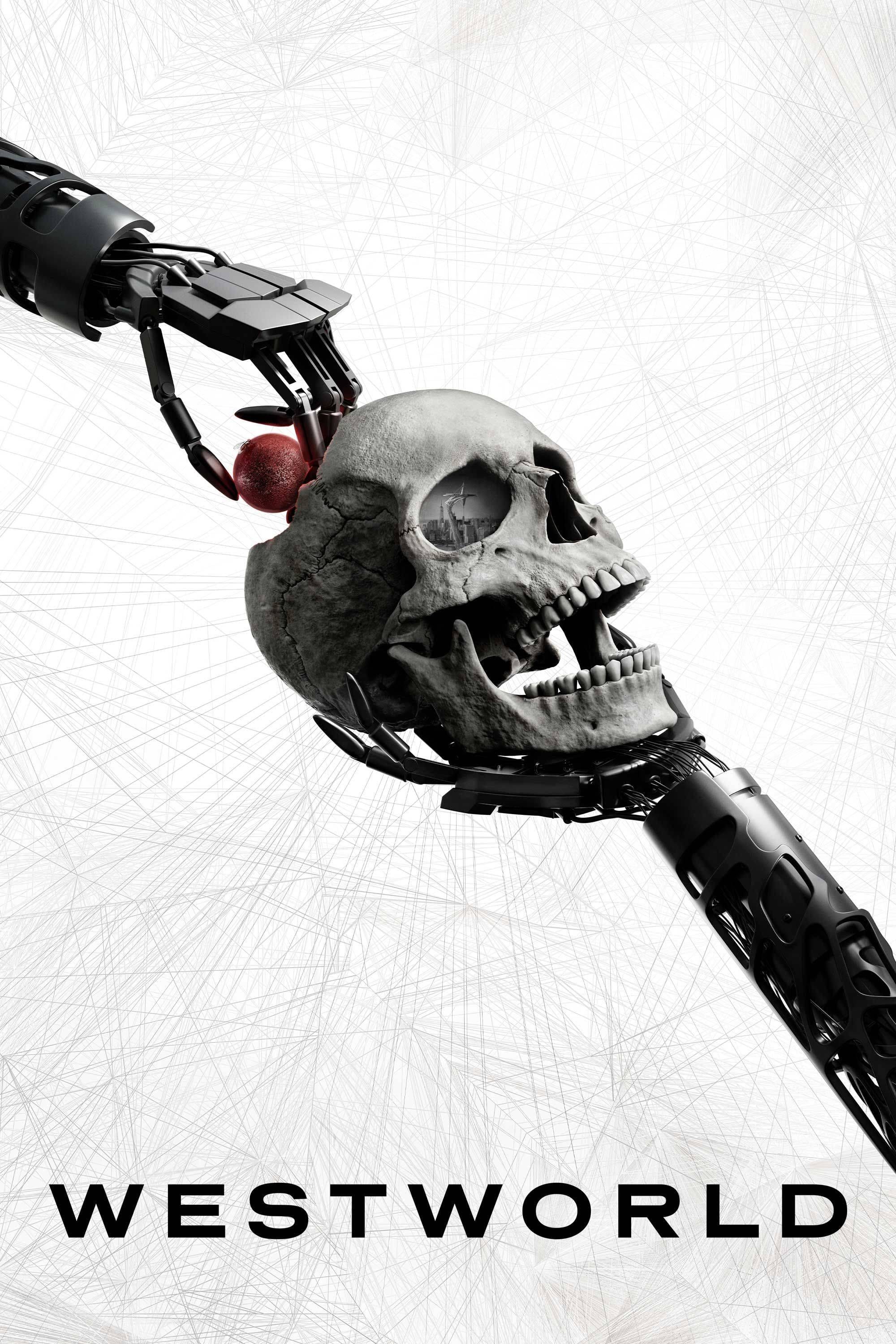 Westworld
The dawn of artificial consciousness and the evolution of sin is the subject of a dark odyssey. It explores a world in which every human appetite, no matter how noble or depraved, can be fulfilled. Game of Thrones The IMAX Experience
The first episode of this IMAX screening takes place entirely at The Wall with the Night's Watch hopelessly outnumbered as they attempt to defend Castle Black from the Wildings and features one of the... CroatianFiles
Like a joke, Carlos and Dani upload a video to youtube, about two erasmus guys apparently drunk, who lived in the same dormitory in Croatia, and who left behind their HDD full of videos. In the HDD th...
TV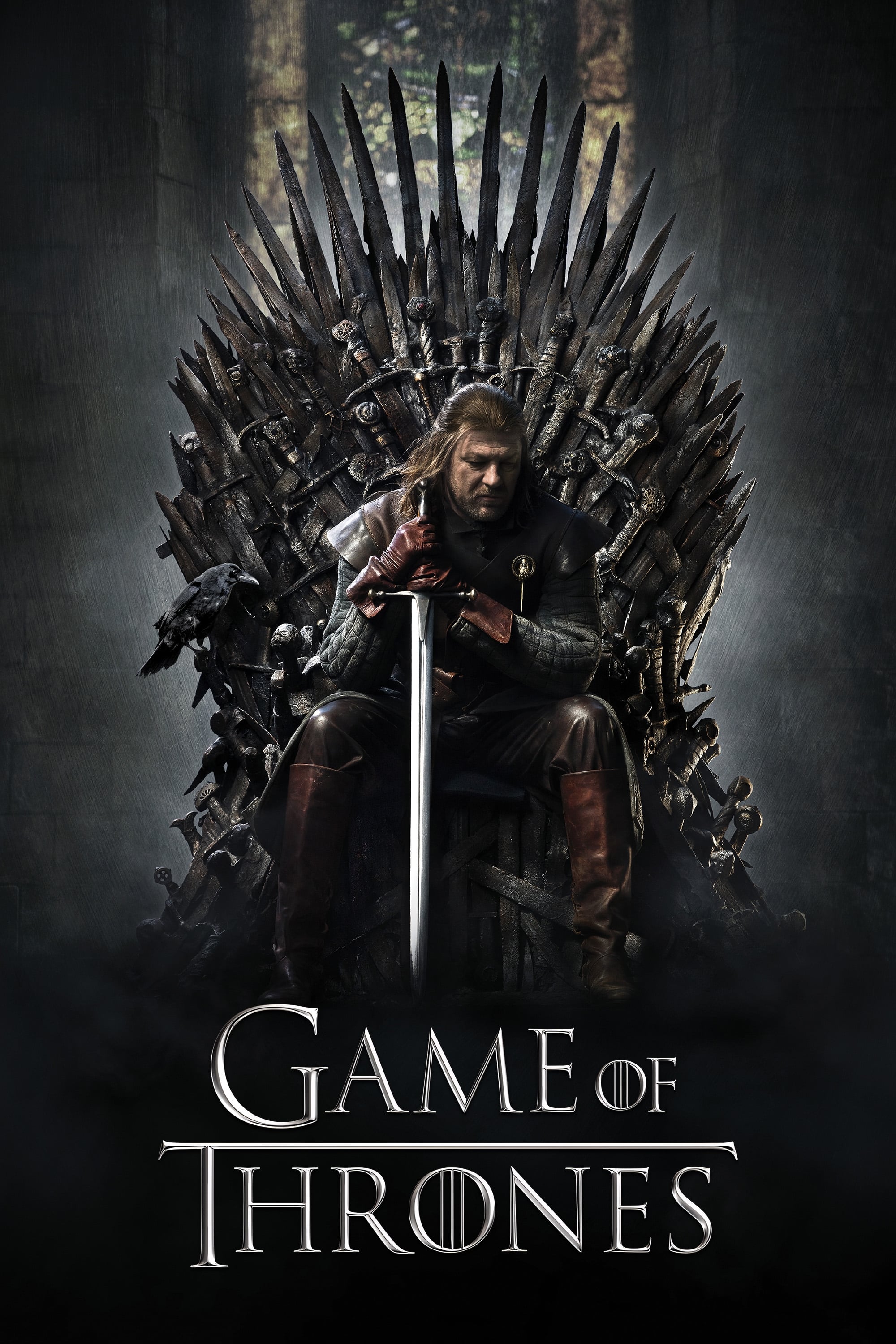 Game of Thrones
Seven noble families are fighting for control of the mythical land. Friction between houses leads to war. There is an ancient evil in the farthest north. The Night's Watch is a military order of misfi...
TV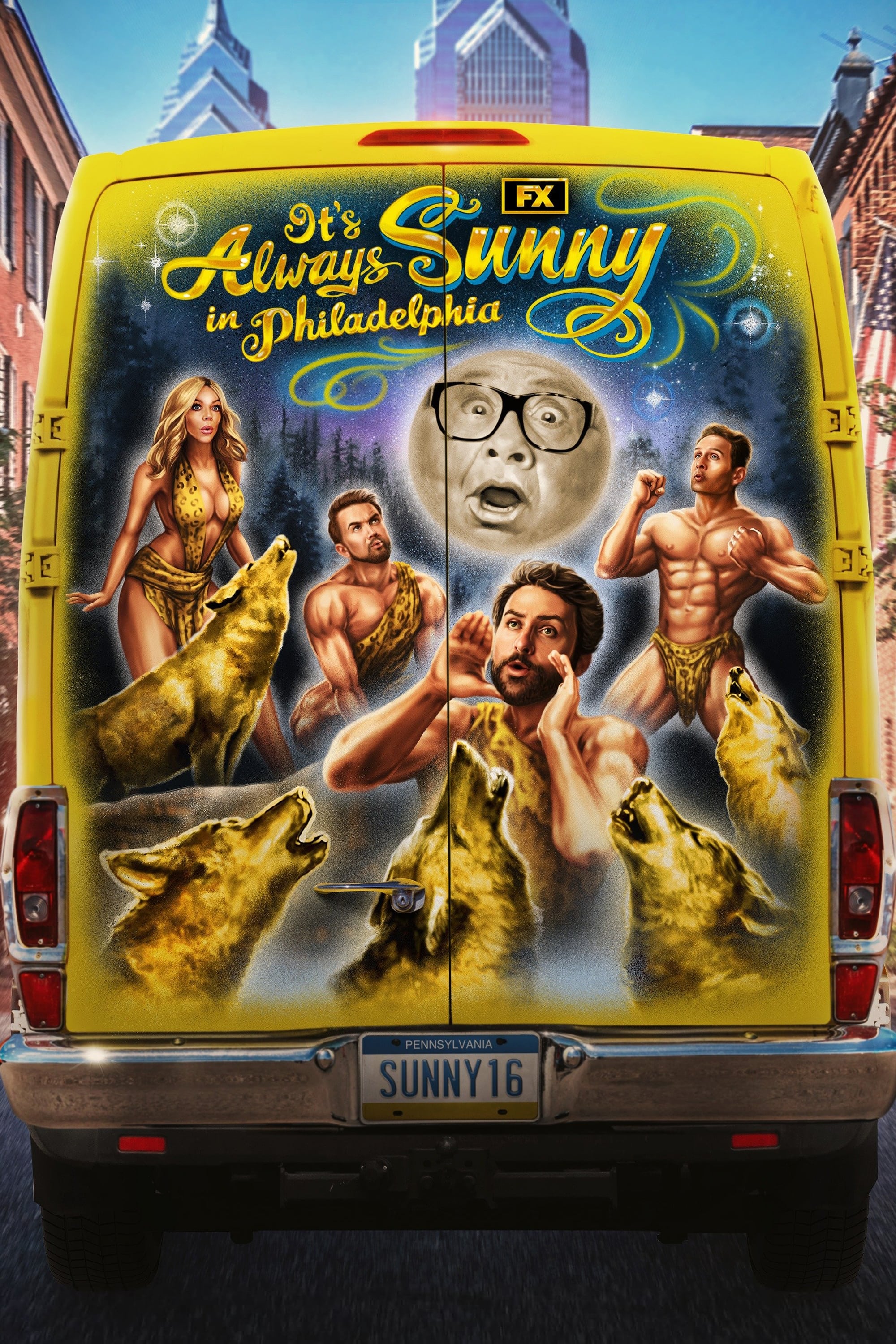 It's Always Sunny in Philadelphia
Four egocentric friends who run a neighborhood Irish pub in Philadelphia try to find their way through the adult world of work and relationships. Their warped views and precarious judgments often lead... Metal Lords
A girl who is very good at cello is found by two kids who want to start a heavy metal band. They decided to work together to win the Battle of the Bands.
TV Confederate
In an alternate reality in which the Confederate States were able to break away from the Union and the institution of slavery flourished, American is close to a Third Civil War.