Biography
Rodrigo Amarante de Castro Neves (born September 6, 1976, in Rio de Janeiro) is a Brazilian singer-songwriter, multi-instrumentalist, composer and arranger. He is part of the bands Los Hermanos, Orquestra Imperial, and Little Joy, and released his first solo record, Cavalo, in Brazil in late 2013 and worldwide in May 2014. He also wrote and performed the (bolero style) narcocorrido "Tuyo", the theme song for the Netflix Original Series Narcos (2015) and Narcos: Mexico (2018), and wrote the score for the film "7 Days In Entebbe" (2018).
Personal Life
Rodrigo married actress Karine Carvalho in 2002. Amarante and Carvalho divorced in 2010.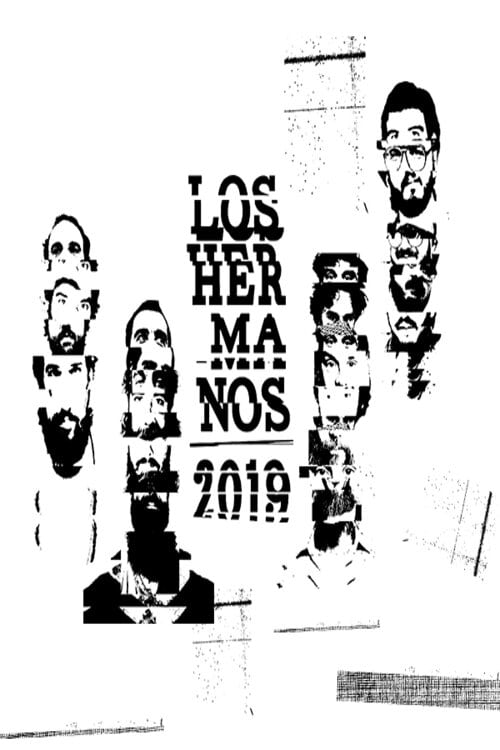 LOS HERMANOS AO VIVO NO MARACANÃ
"It is a dream that we will tell our grandchildren one day", announced Marcelo Camelo, already in the final stretch of the Los Hermanos show in Maracanã. If the game was already won from the beginning...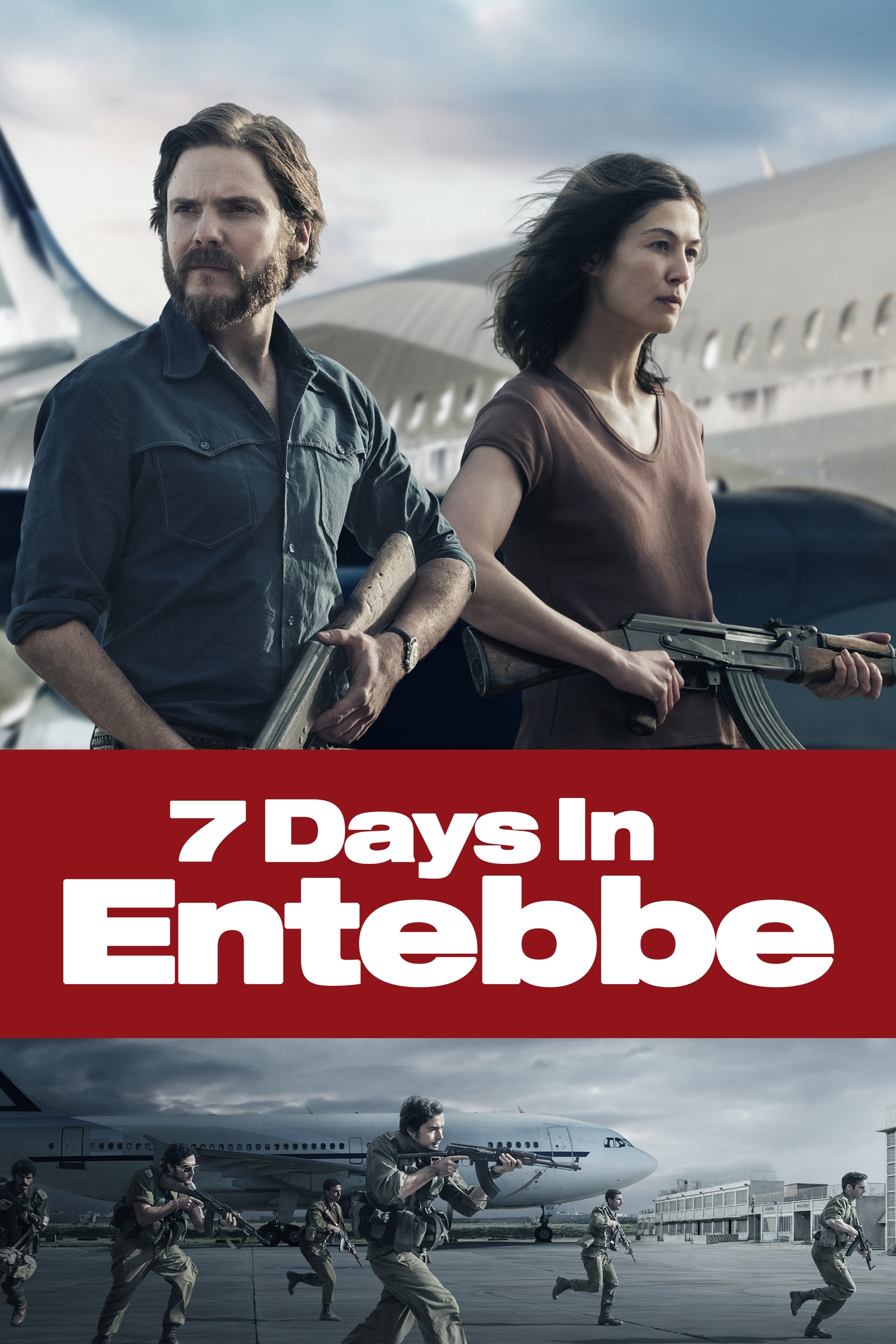 7 Days in Entebbe
In 1976, four hijackers take over an Air France airplane en route from Tel Aviv to Paris and force it to land in Uganda. The most daring rescue mission has ever been set in motion with over 200 passen...
TV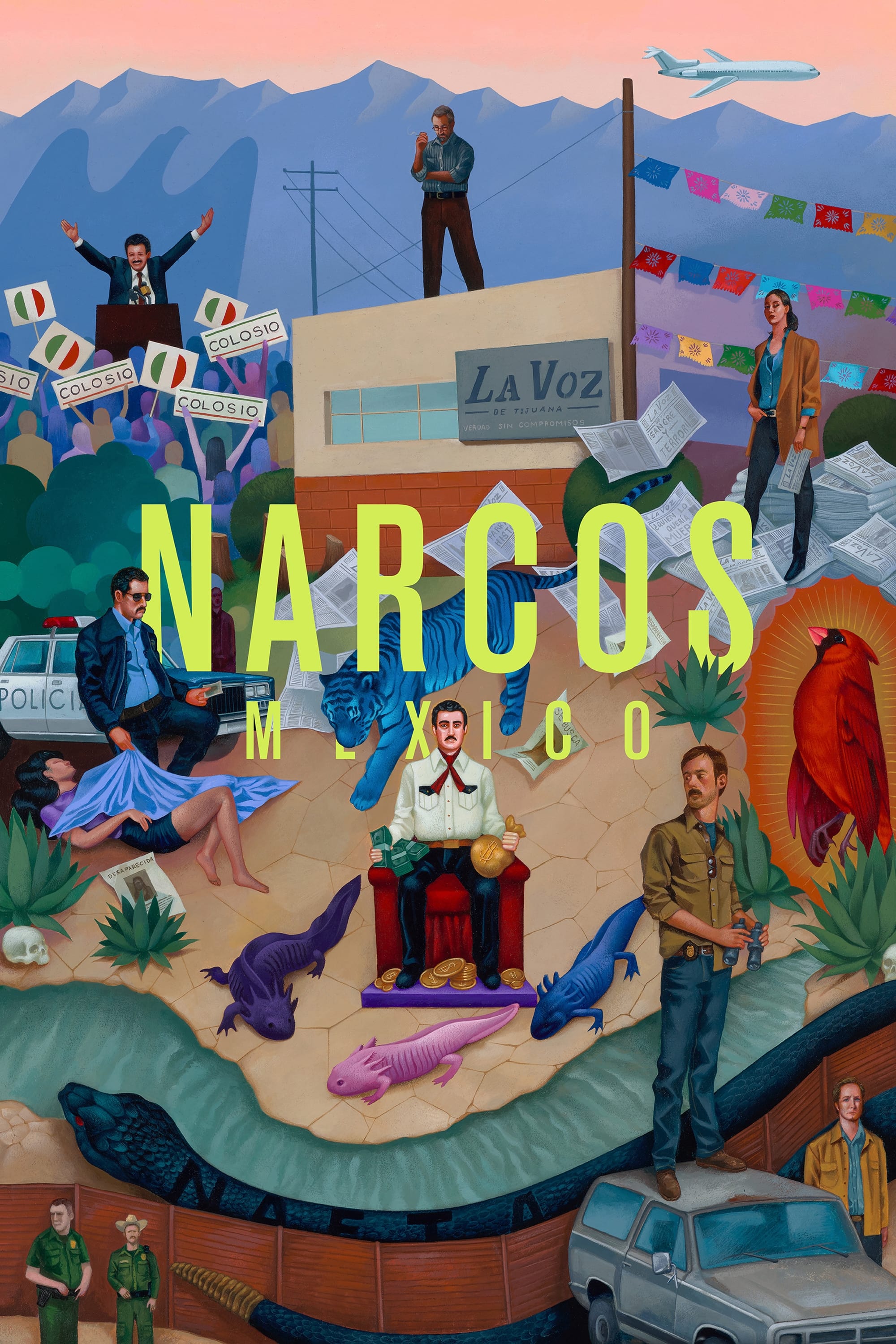 Narcos: Mexico
From the rise of the Guadalajara Cartel, an American Drug Enforcement Agency agent learns the dangers of targeting narcos in Mexico.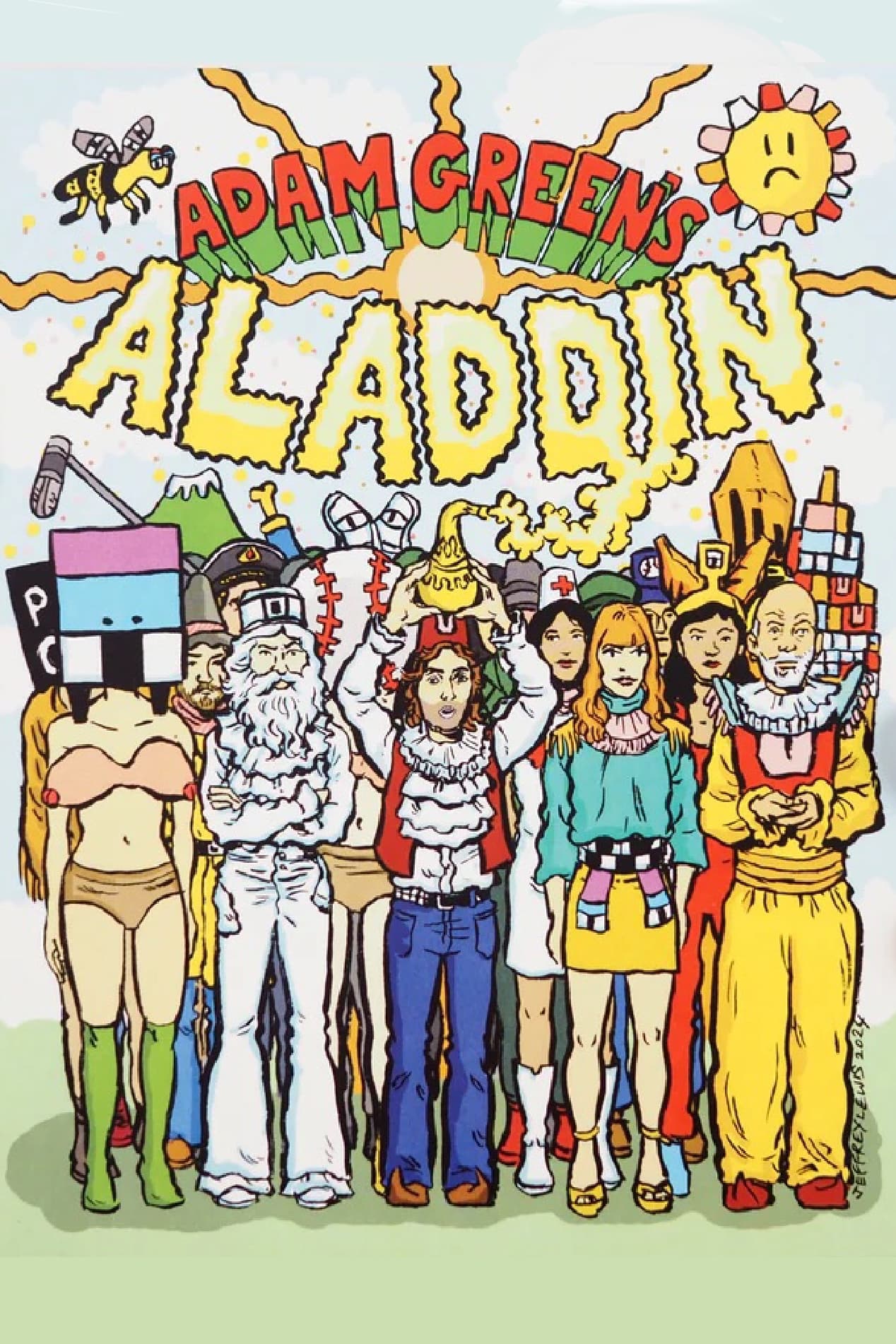 Adam Green's Aladdin
Aladdin is an out of work singer living in a video game world ruled by a perverted technology obsessed Sultan.
TV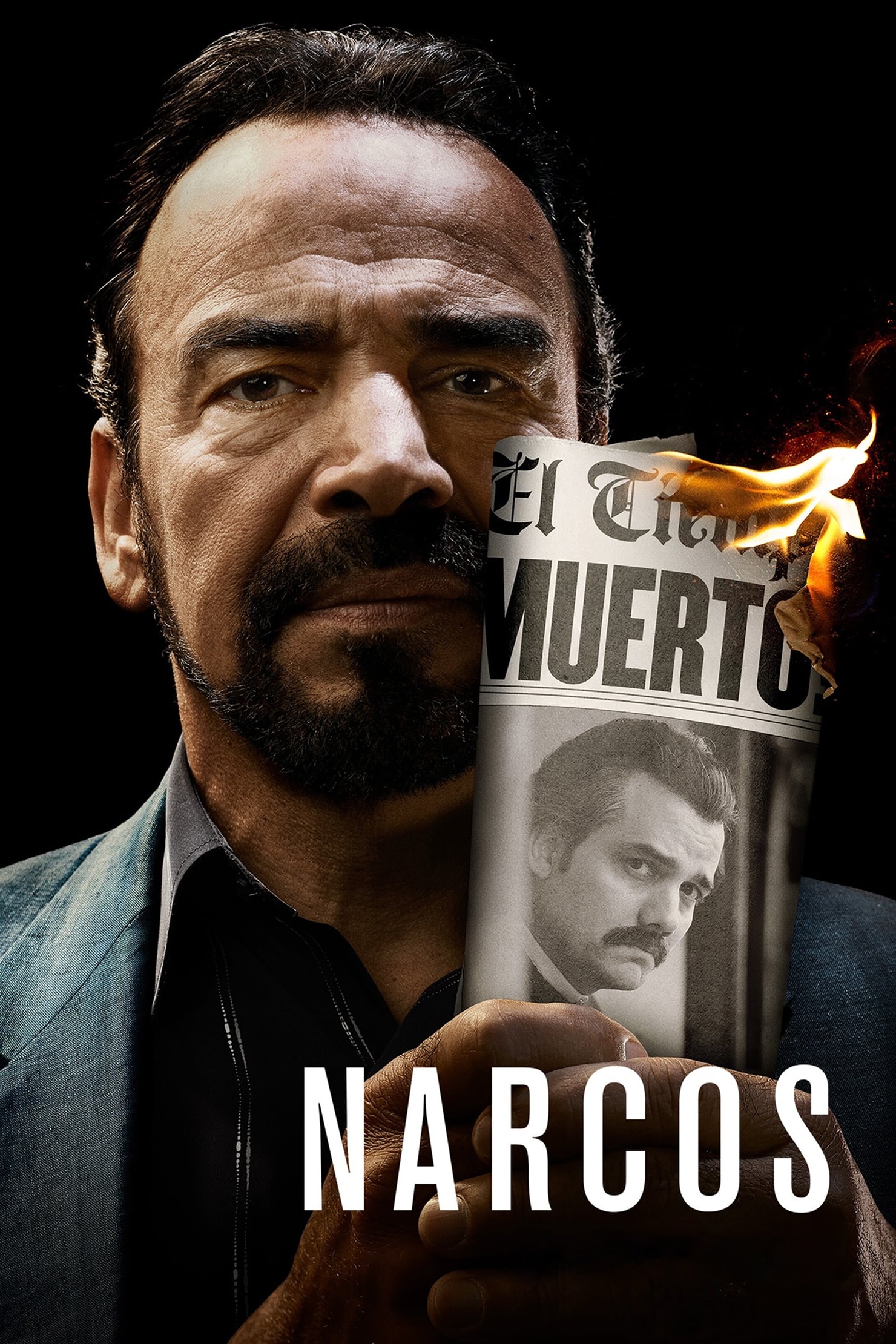 Narcos
There is a chronicle of the war against drug traffickers.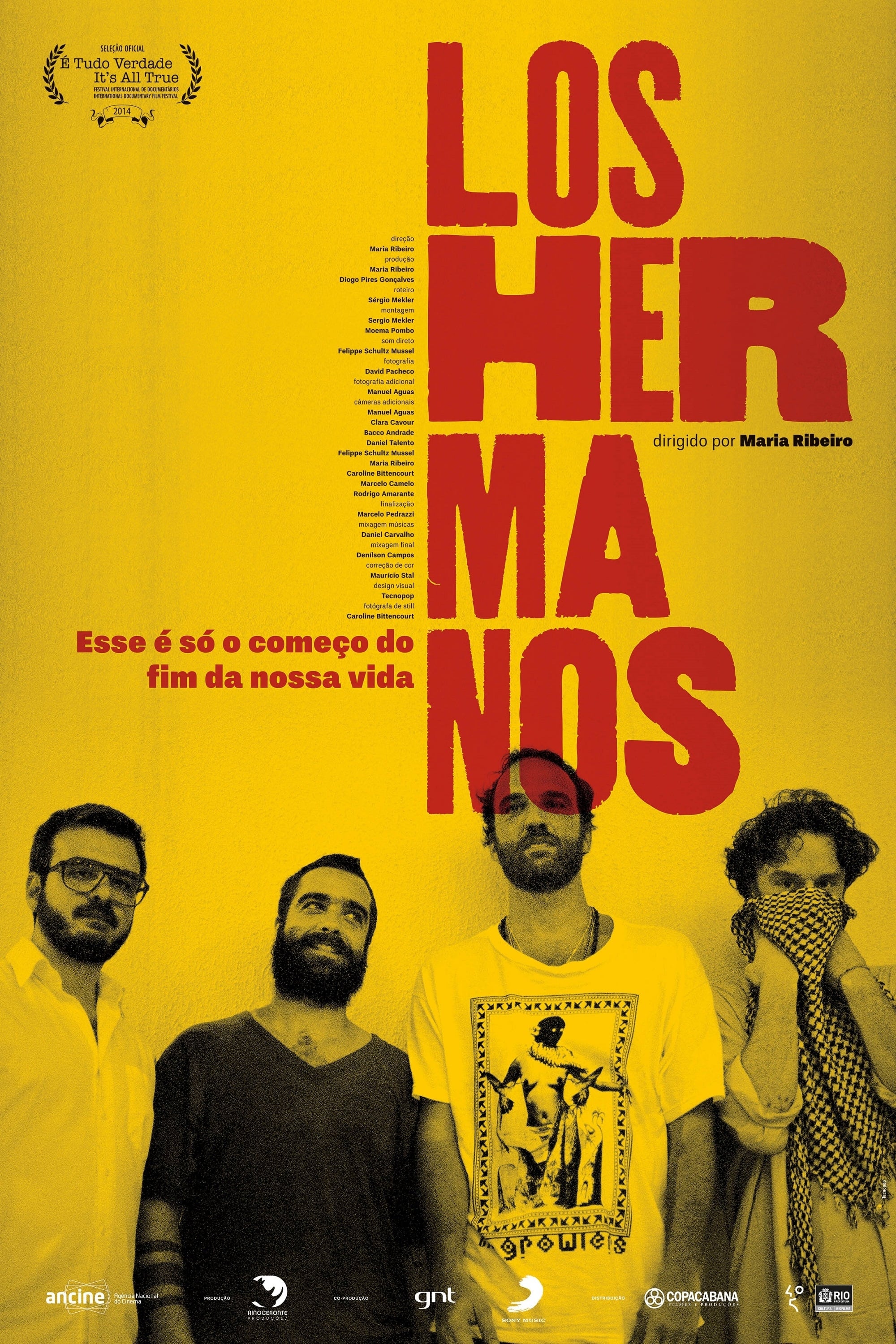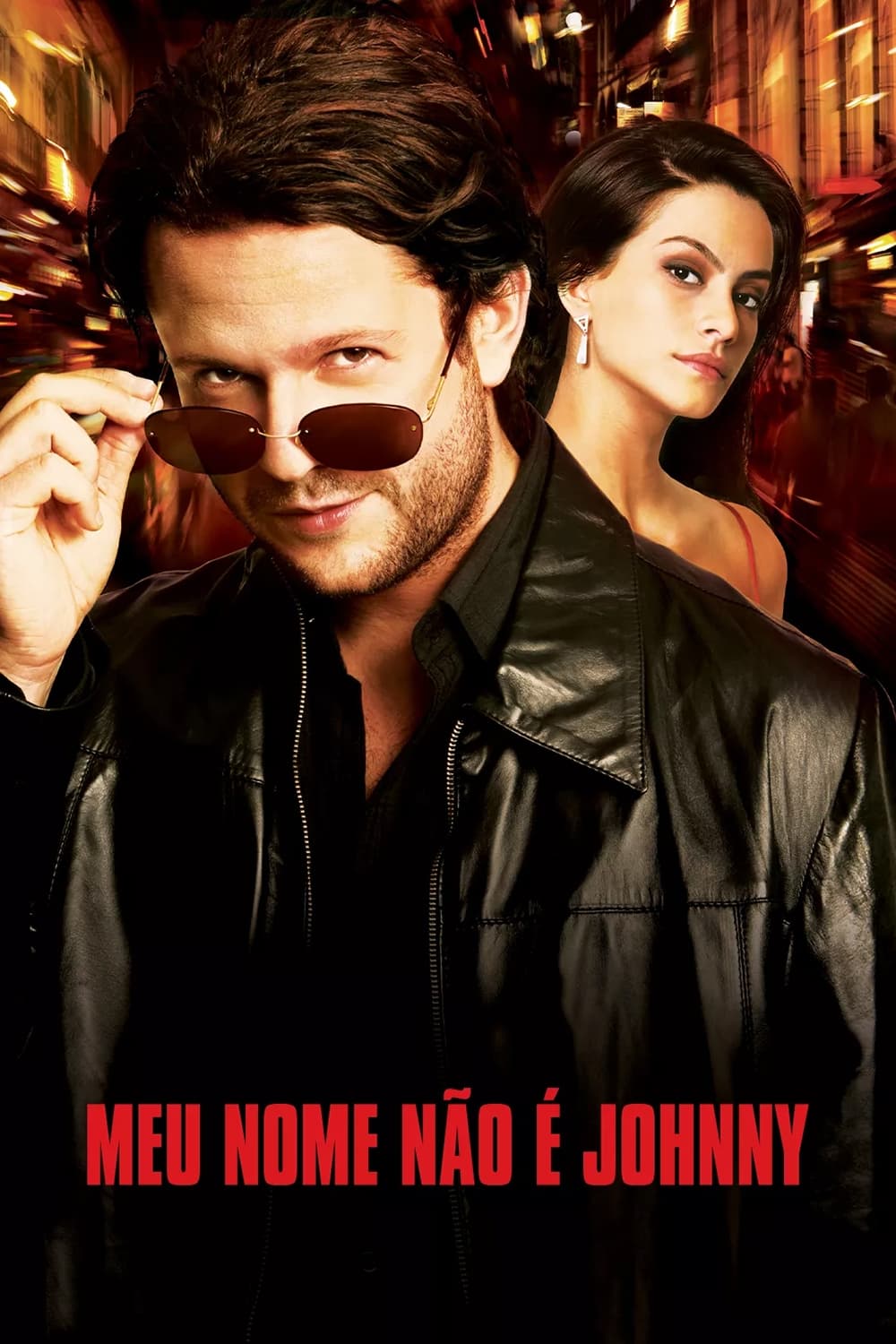 My Name Ain't Johnny
The story of a young middle-class man who became a big-time cocaine dealer in the early 1990s.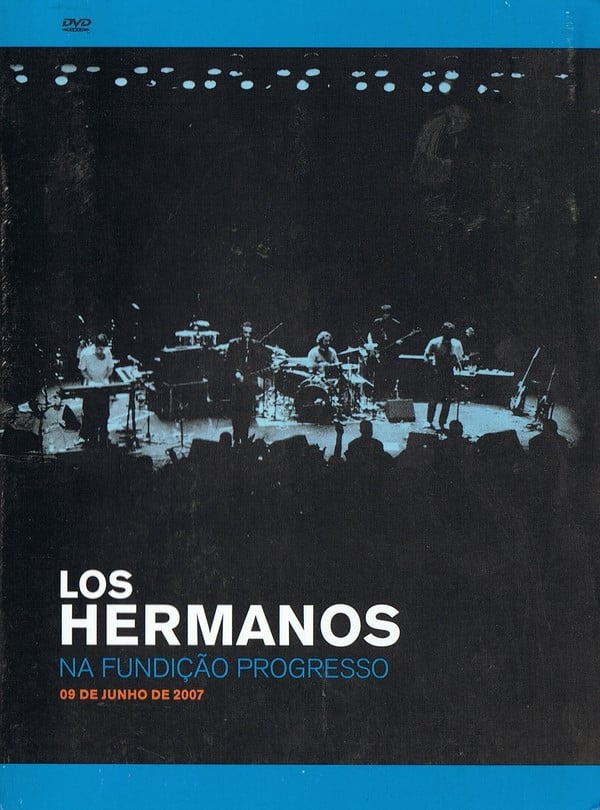 Los Hermanos na Fundição Progresso
With 31 tracks, Los Hermanos na Fundição Progresso brings together the greatest hits of the band. The DVD was directed by Nilson Primitivo and contains the entire show on June 9, 2007 (26 songs) and, ...