 Božidar Boban
Known For: Acting · Birthday: 1938-12-24 · Gender: Male
Biography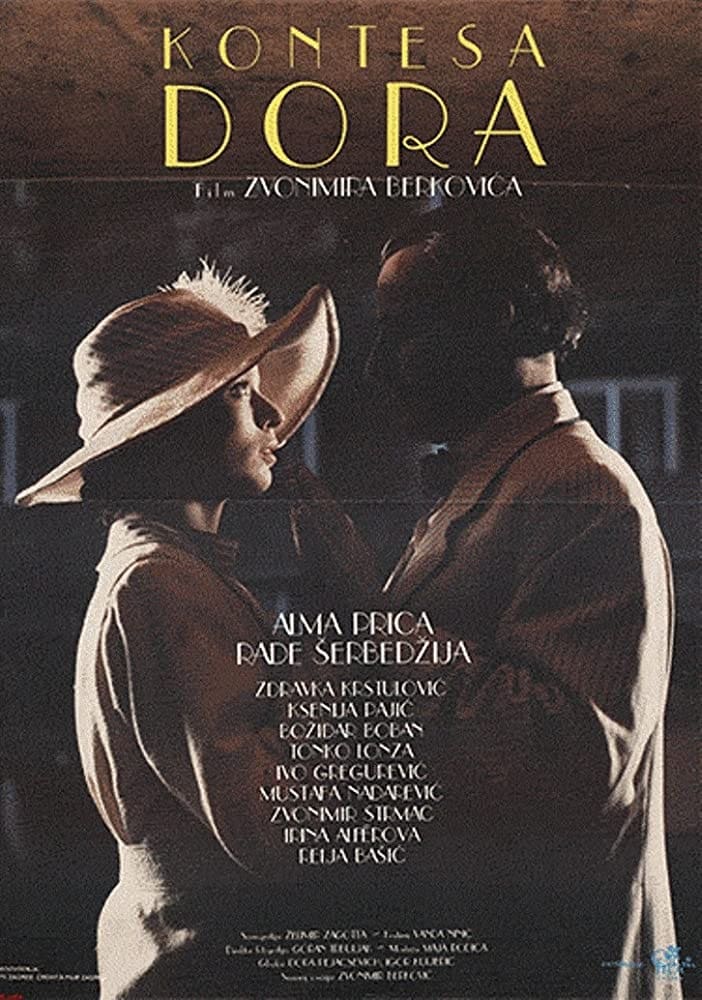 Countess Dora
A pseudo biography of Dora Pejačević (10 September 1885 - 5 March 1923), a Croatian composer. Bravo Maestro
A young man who long ago gave over the hard work of being a composer for the easy life of a rich man's son is bamboozled into slapping together a musical production. Having borrowed right and left, an... Crazy Days
A group of Dalmatian guest workers from Germany come to their native town on Easter holidays. They usually spend time in a local pub playing cards, drinking and yelling. Jure is the most successful an... You Get It, Man
Our hero is Glista - a young Zagreb punk whose (sub)urban adventures depict his world and philosophy. The Key
Segment "Duga ulica" (A Long Street): A young man named Boris and a girl, Vera, live in the same neighborhood. They meet one night when she loses her key. Boris invites her to spend the night at his p... Official Position
The managers of a textile enterprise use various scams to obtain all kinds of personal benefits, until the machinations exposed.