Biography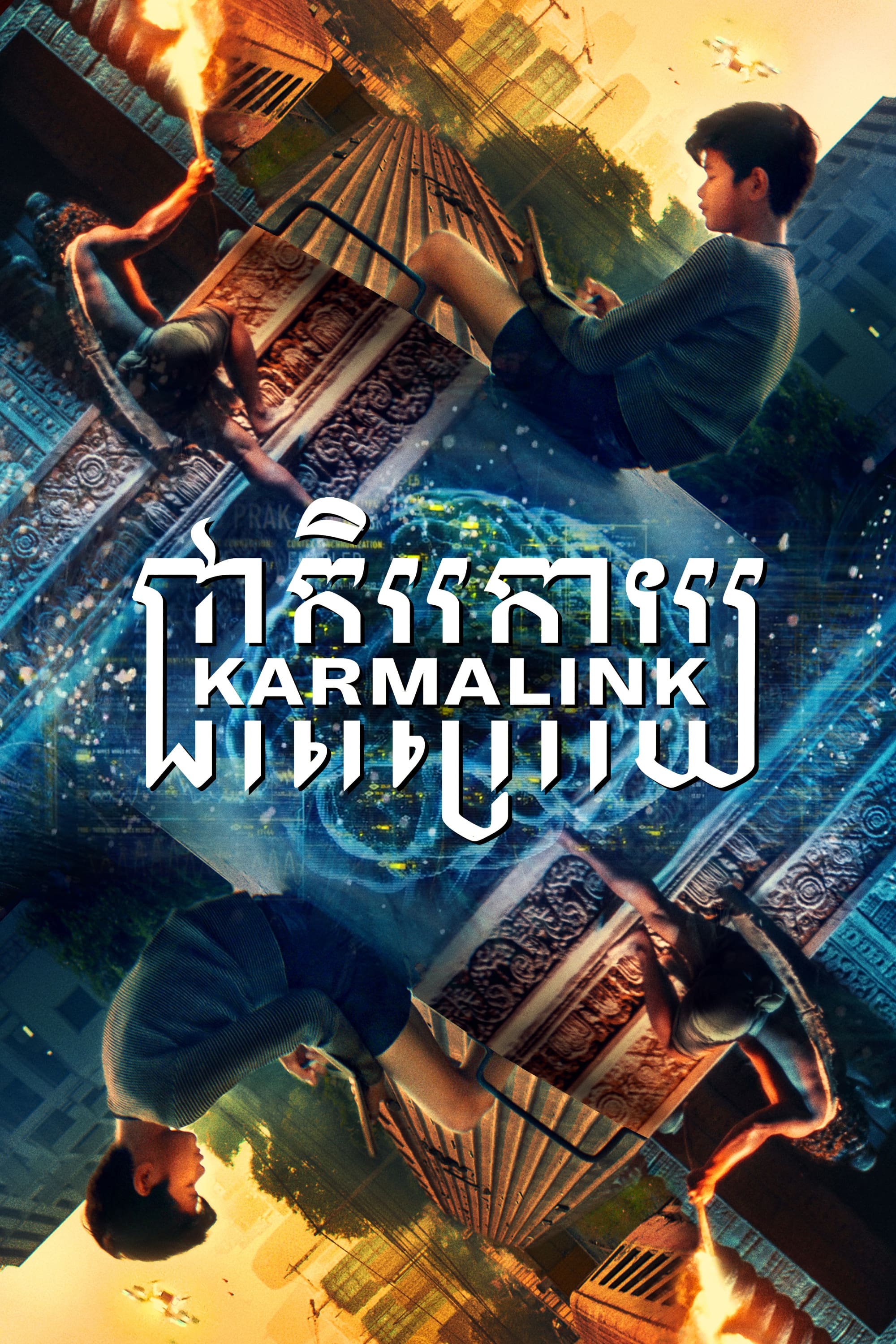 Karmalink
In this Buddhist sci-fi mystery, a teenage orphan in the slums of Phnom Penh, Cambodia investigates her friend's past-life visions, uncovering a conspiracy of scientific reincarnation.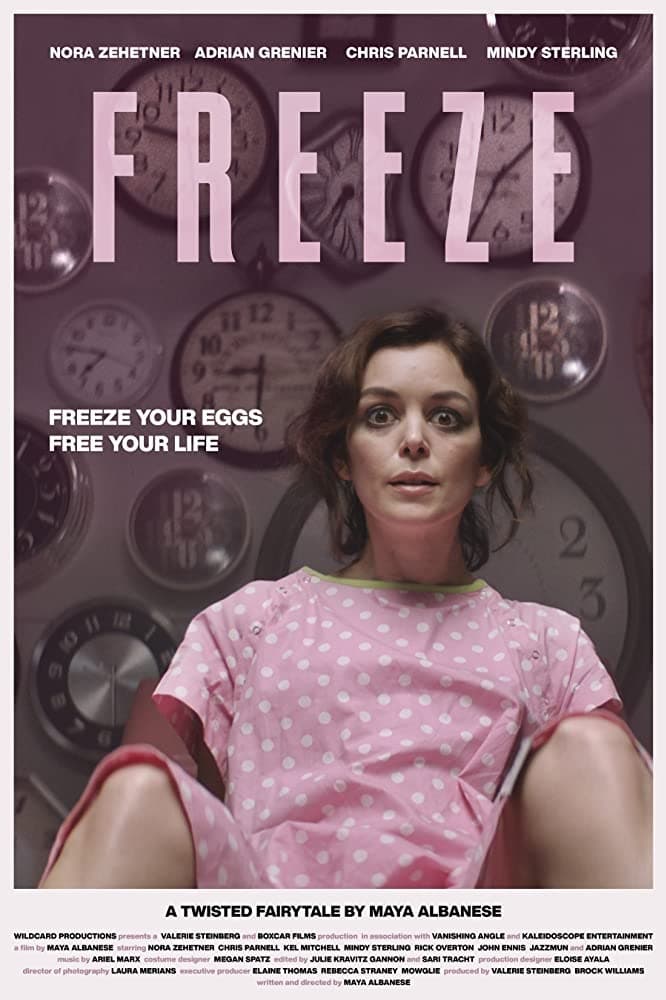 Freeze
When Joy's fairytale life crashes and burns on the eve of her 35th birthday, the ticking of her biological clock gets louder, pushing her into a series of romantic misadventures. Pressures stack up ag...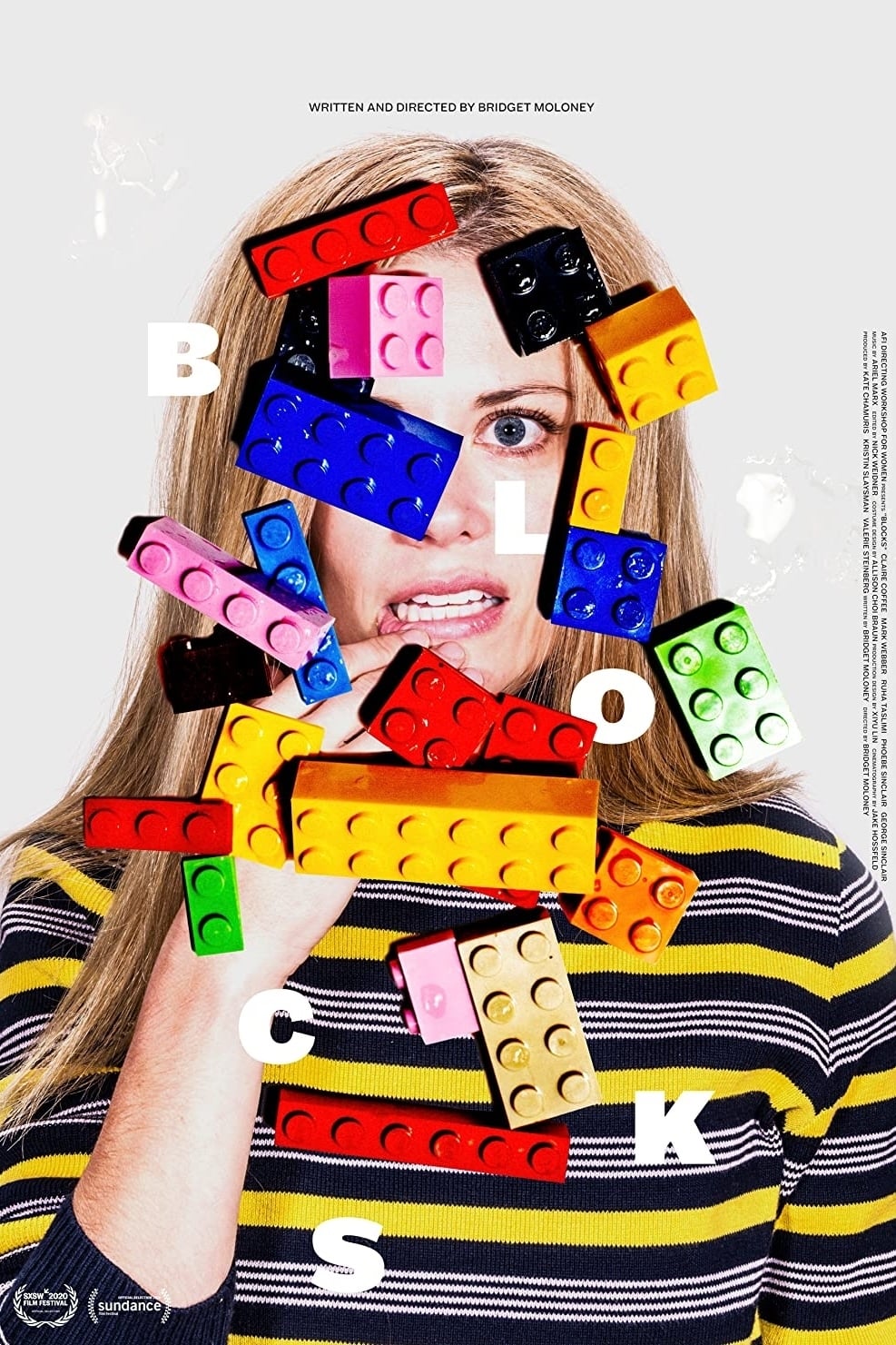 Blocks
A mother of two young children vomits plastic toy blocks in a comedy.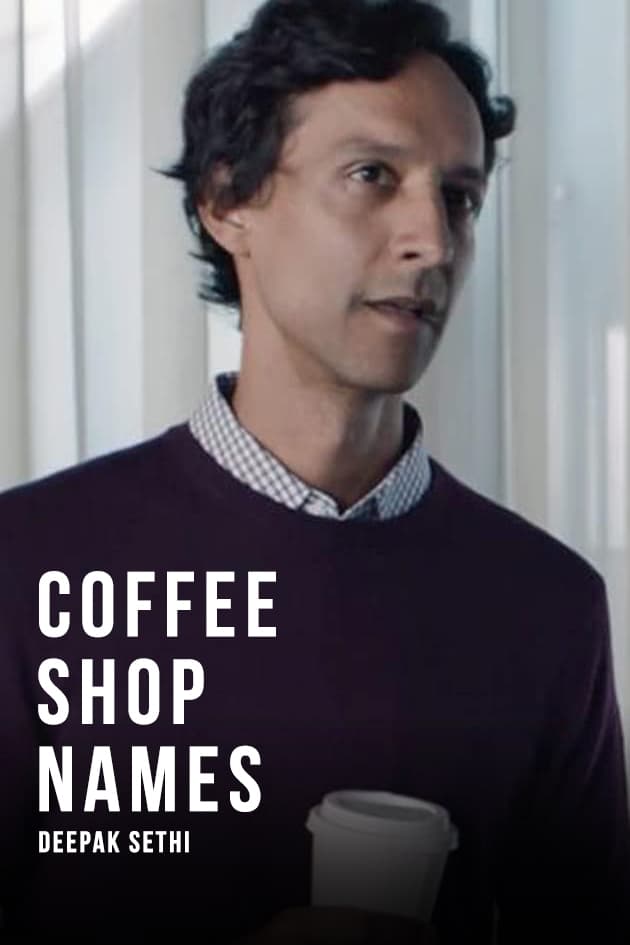 Coffee Shop Names
Three Indian people imagine their personas as the names they give baristas, because their real names are hard to pronounce.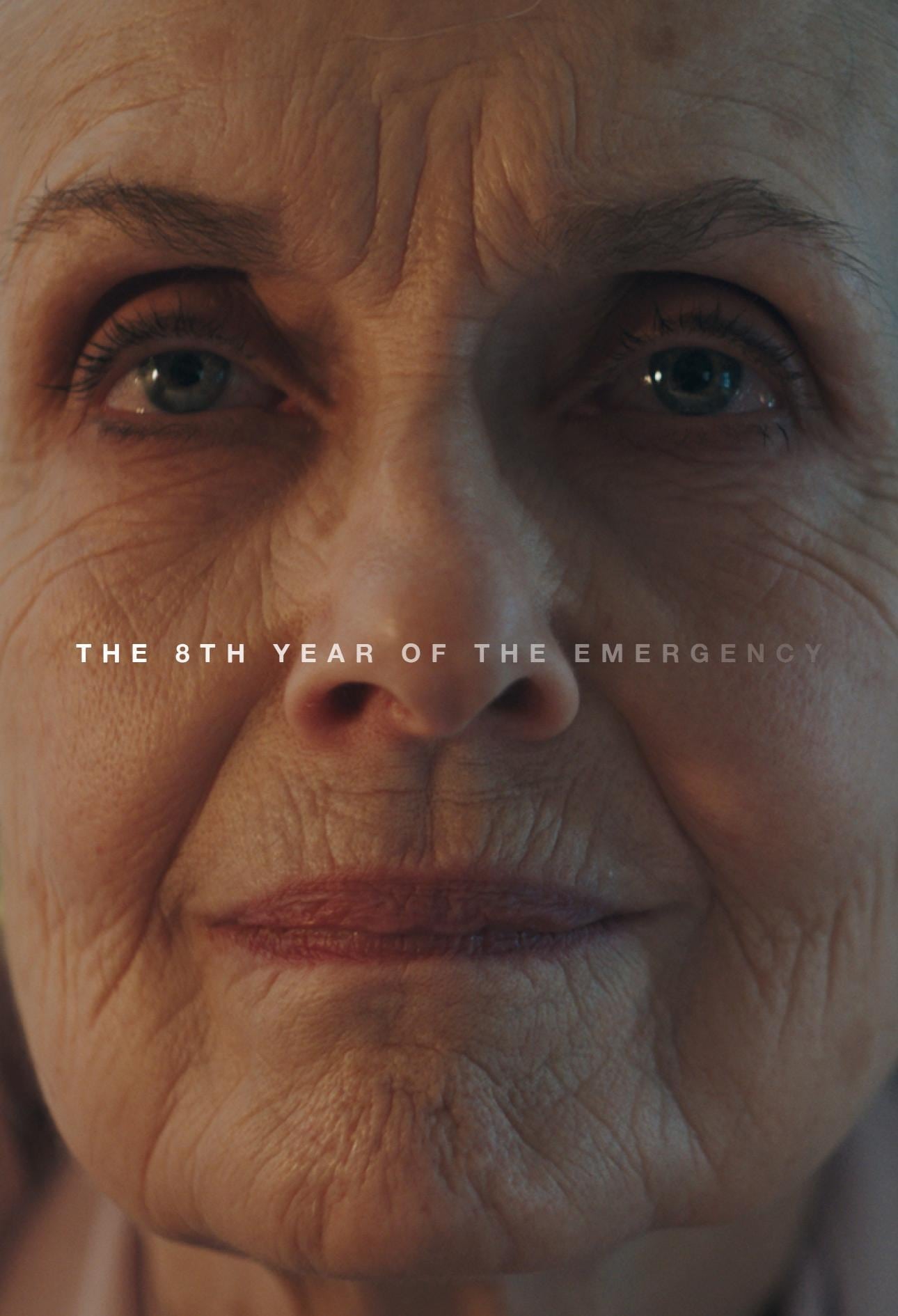 The 8th Year of the Emergency
She is eight years into her battle with Alzheimer's and sometimes she can't find the right words. A visit from her family gives her a moment of clarity.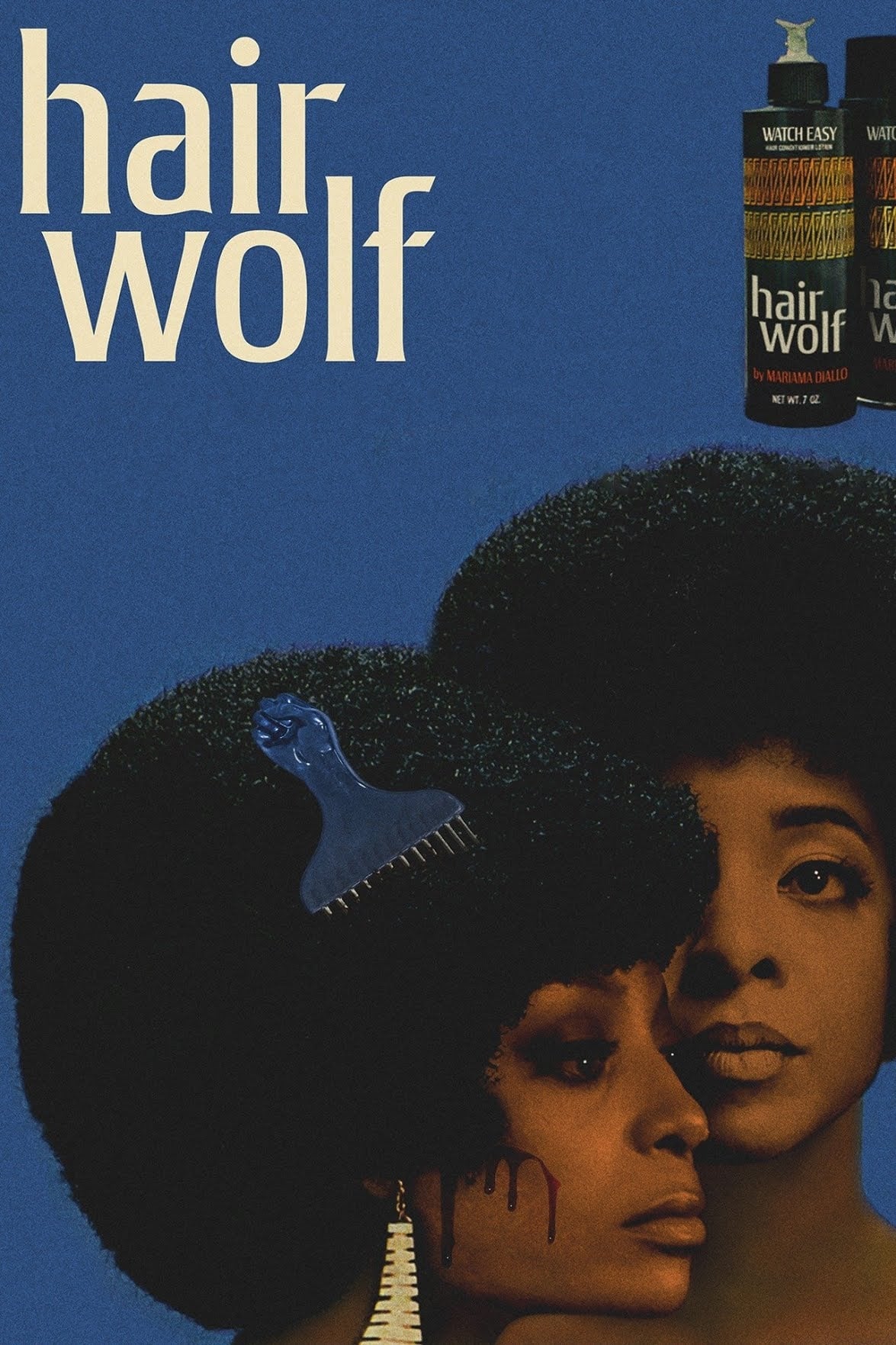 Hair Wolf
The staff of a black hair salon fend off a strange new monster: white women intent on sucking the lifeblood from black culture.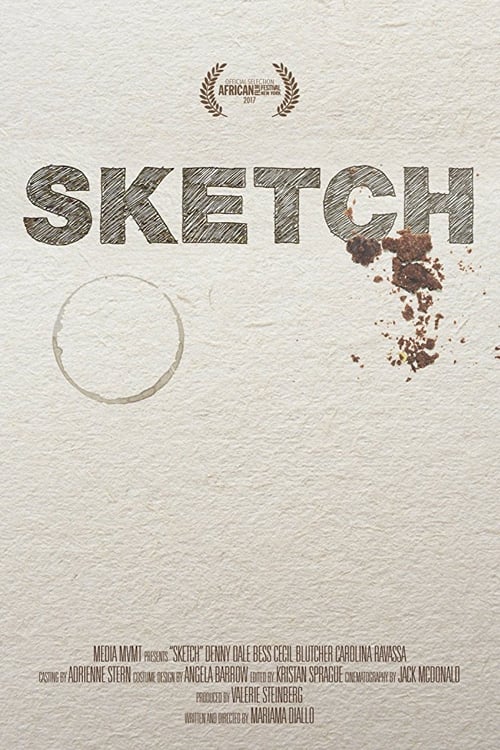 Sketch
A police sketch artist who believes he has stumbled upon the suspect from one of his drawings becomes convinced he knows how to do the right thing.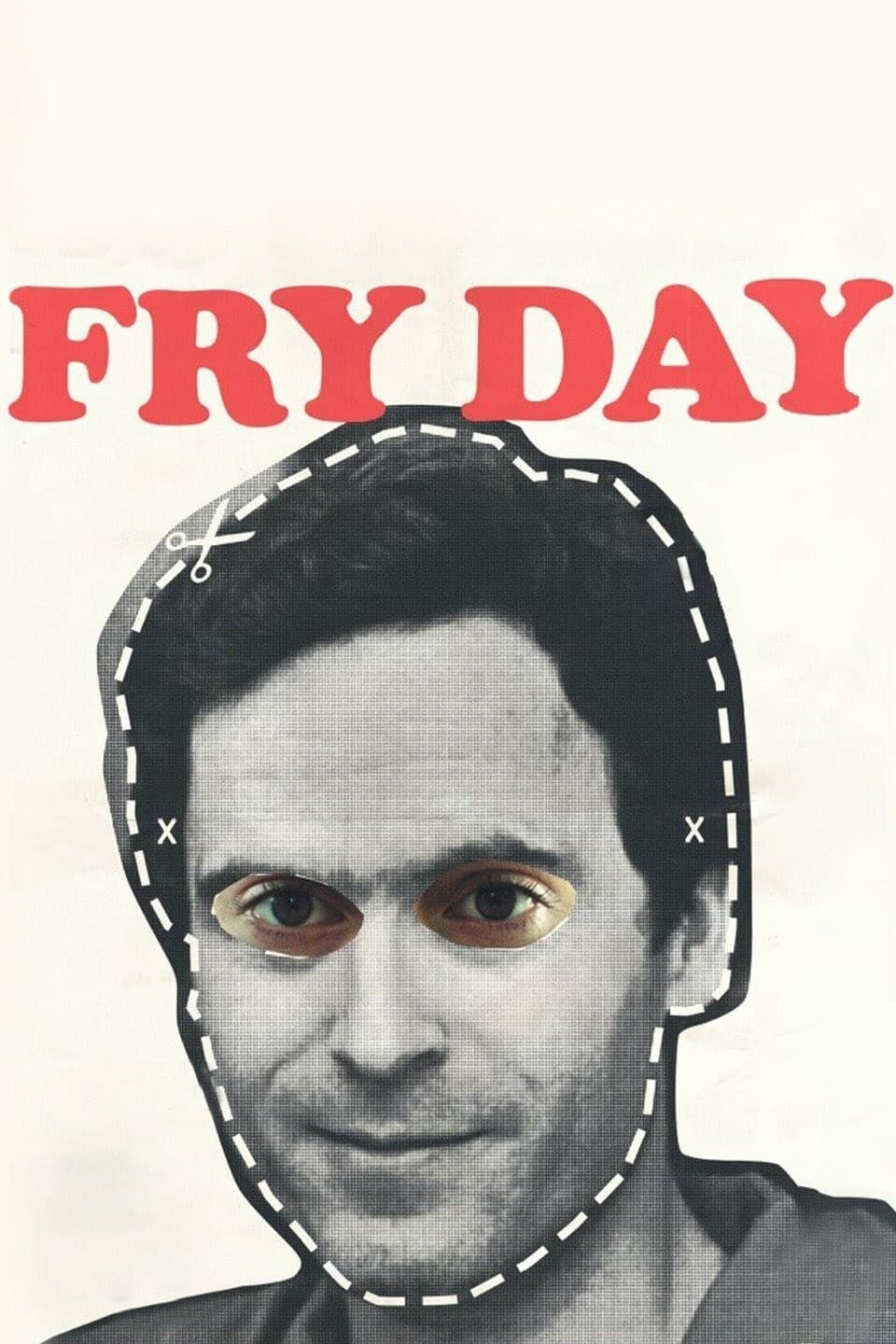 Fry Day
There is a coming-of-age story set against the backdrop of an event.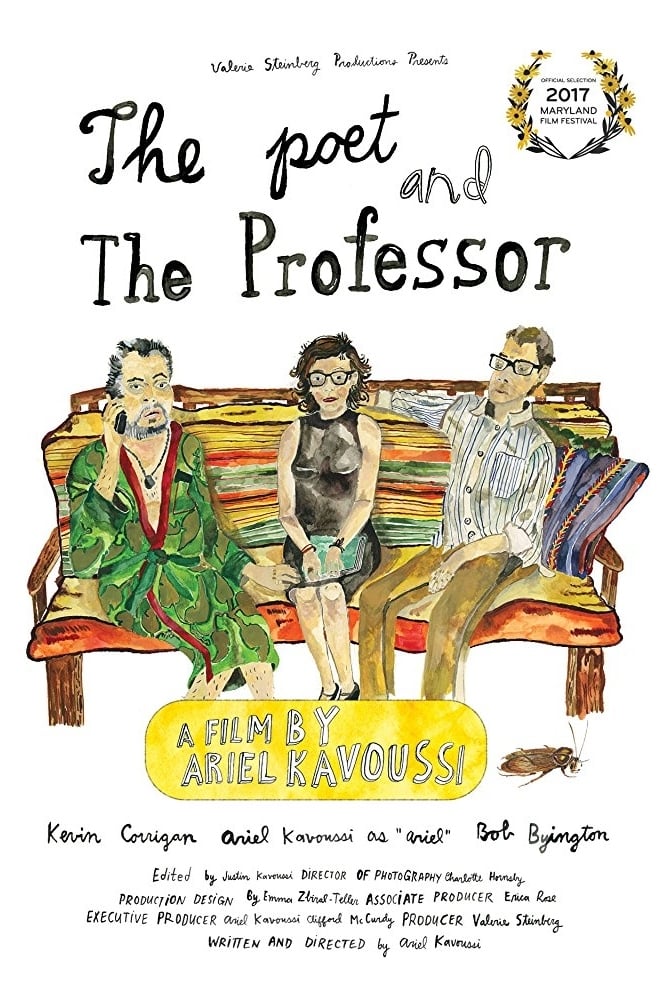 The Poet and the Professor
"The Poet," an older, volatile cinematographer who pursues his 'art' while taking full advantage of his rich girlfriend's beautiful New York apartment, can't seem to stop being seen by an insecure wri...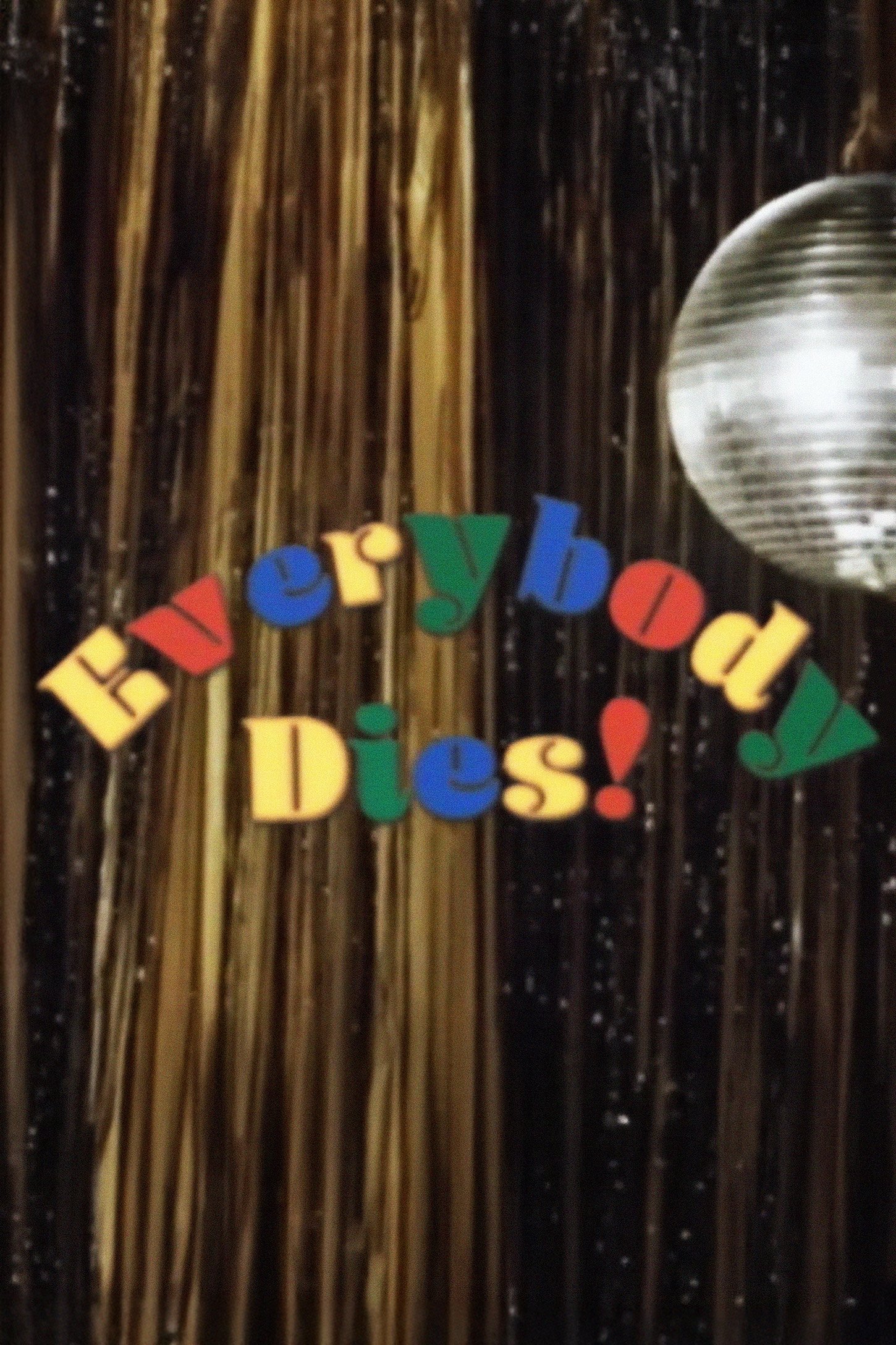 Everybody Dies!
Ripa the Grim Reaper teaches black kids about the day they'll die in a recreated public access television show.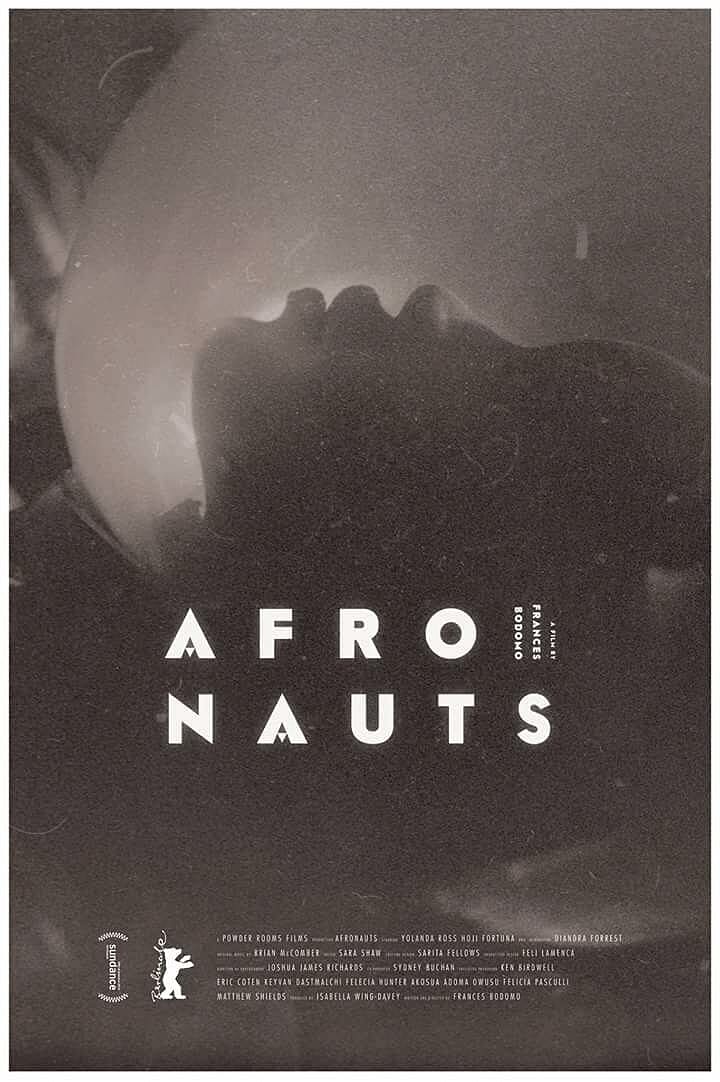 Afronauts
America prepares to launch Apollo 11. A group of exiles from Zambia are trying to beat America to the moon.