Biography
TV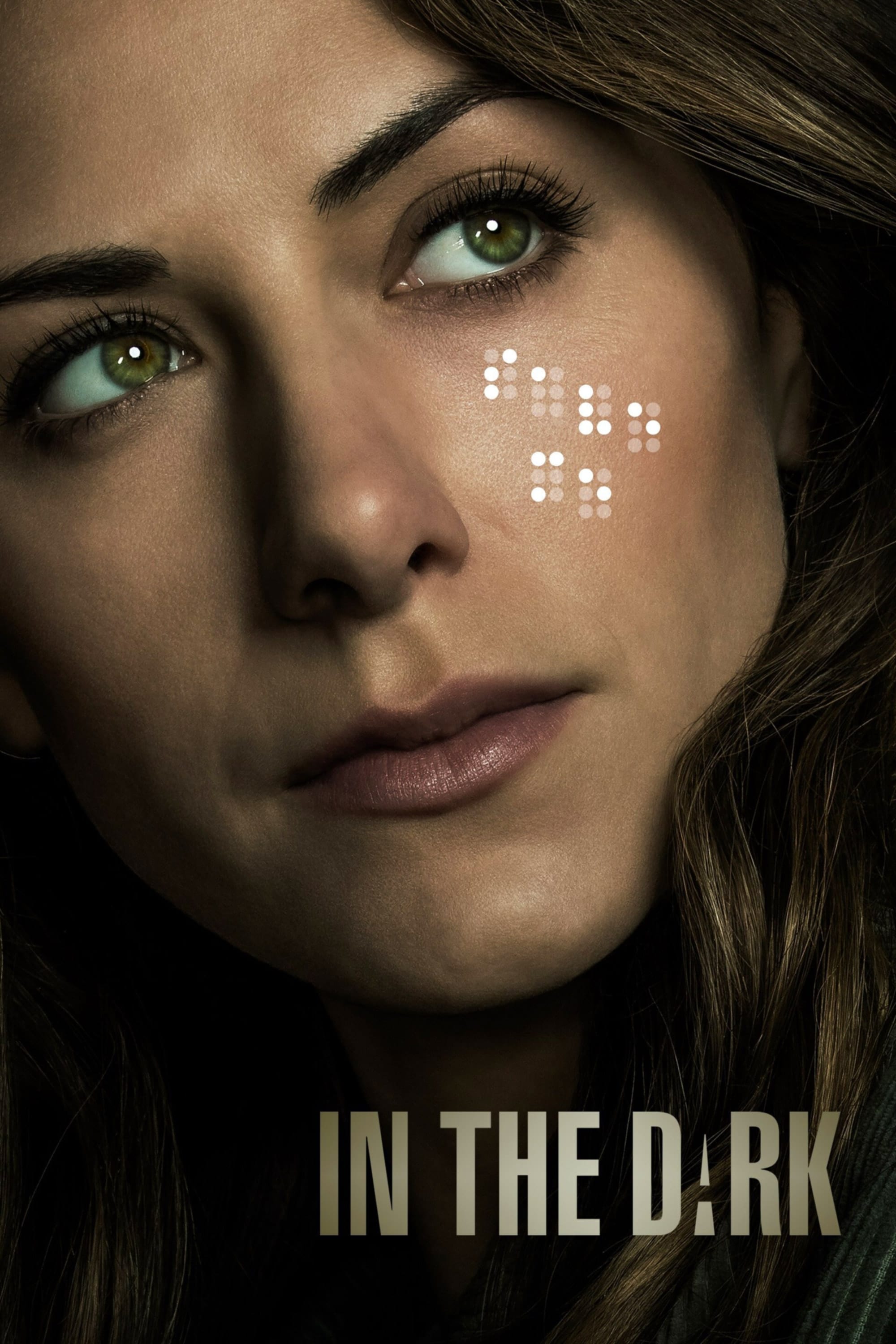 In the Dark
Murphy is a flawed and irreverent woman who just happens to be blind and is the only witness to the murder of her drug dealing friend, Tyson. When the police dismiss her story, she sets out with her d...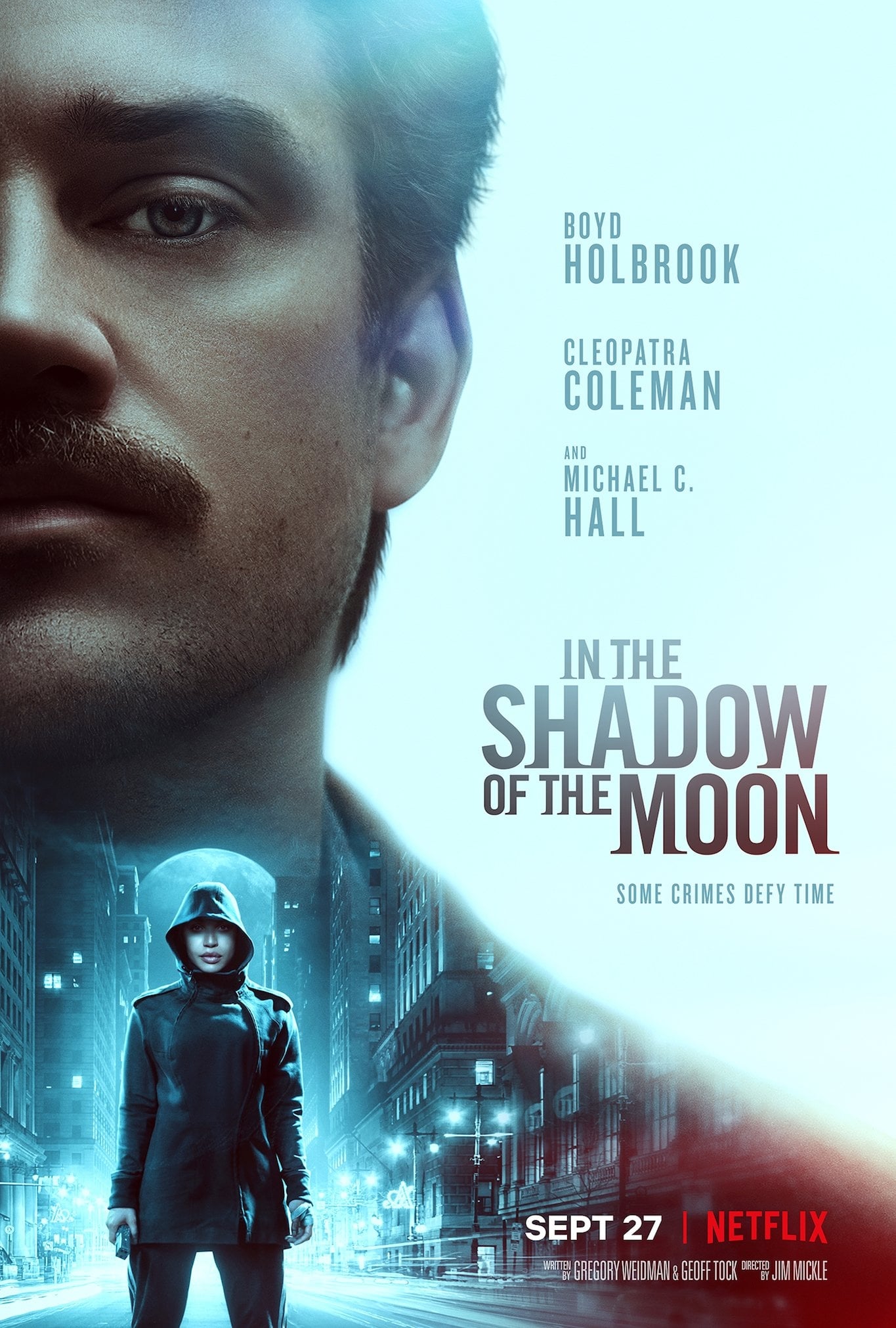 In the Shadow of the Moon
In 1988, Thomas "Locke" Lockhart, hungry to become a detective, began tracking a serial killer. Locke's obsession with finding the truth endangers his career, his family, and possibly his sanity when ...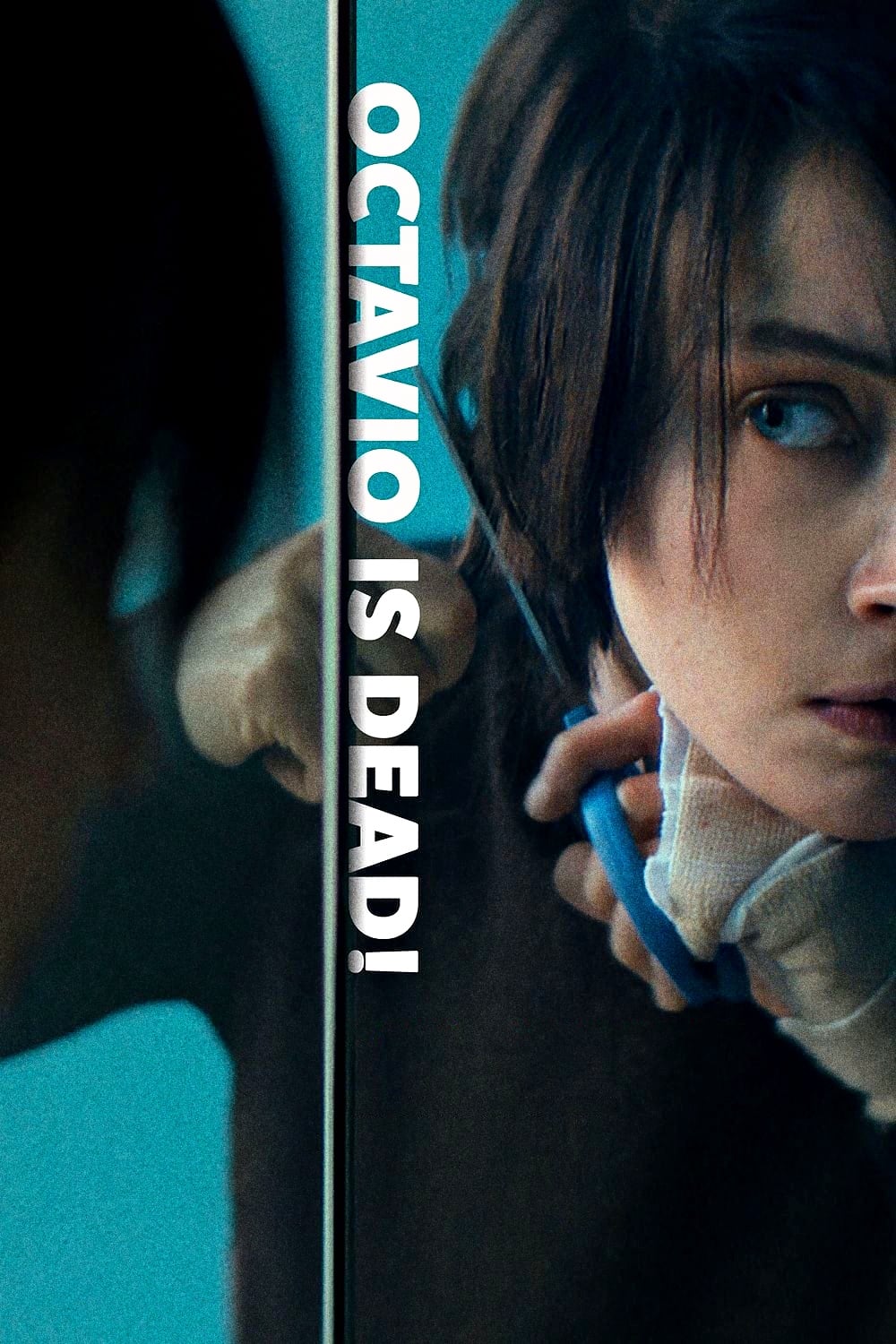 Octavio Is Dead
The daughter of an domineering mother is in the strange world of her dead father.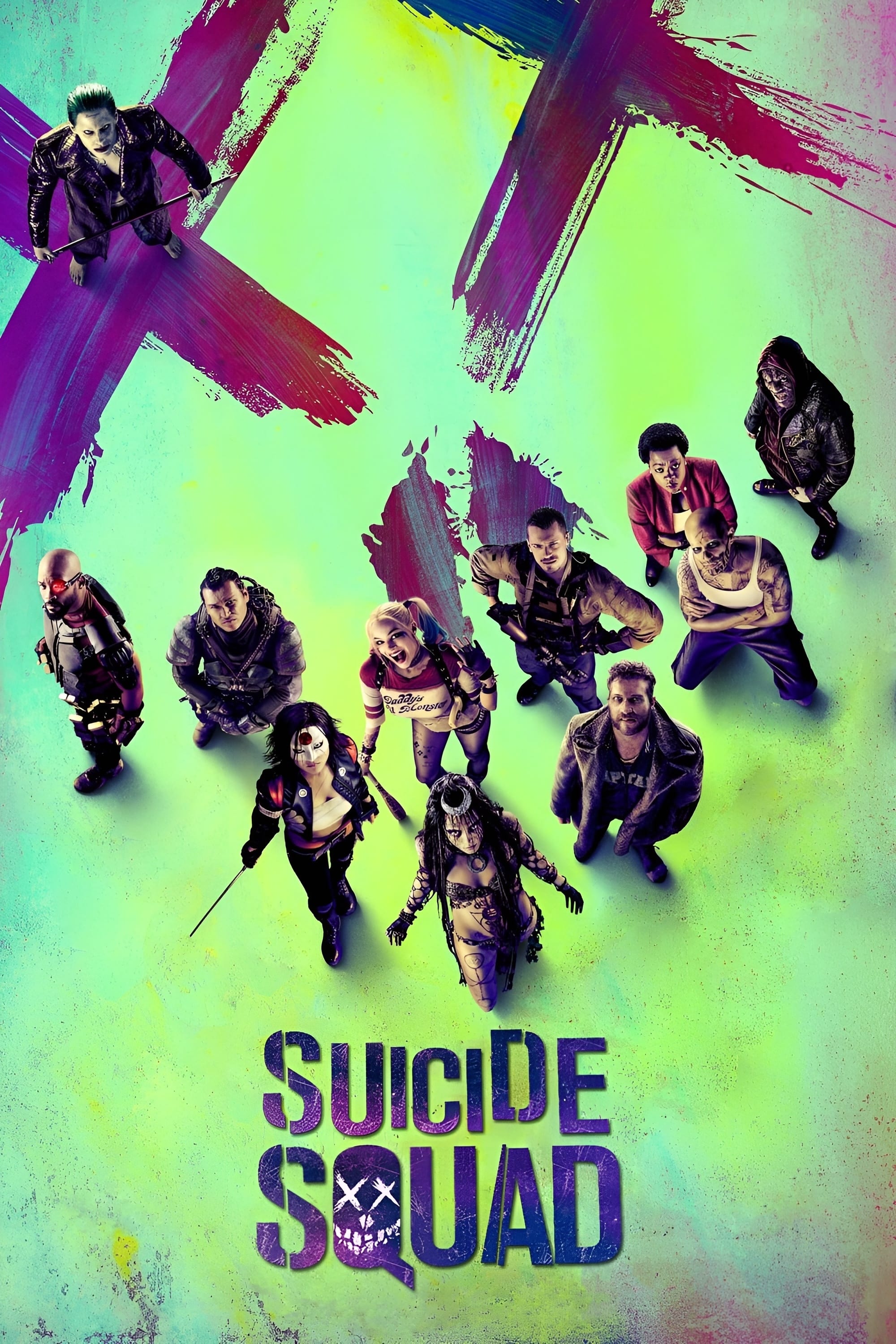 Suicide Squad
The Suicide Squad, an antihero team of incarcerated supervillains who act as deniable assets for the United States government, undertaking high-risk black ops missions in exchange for commuted prison ...
TV Riftworld Chronicles
A journalist and a wizard are stuck in a world without magic. She helped him get the rights to his story. When a rift opens up, they have to solve the mystery of what ties their worlds together.
TV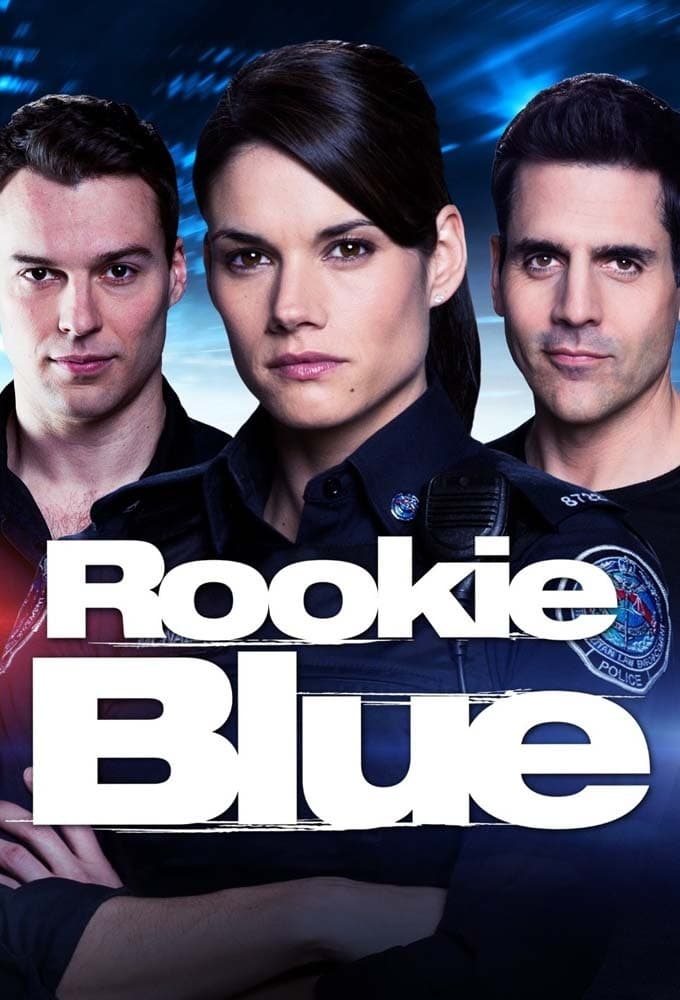 Rookie Blue
Ambitious young cops try to prove themselves in their high-stakes careers, in which the smallest mistake can have deadly consequences. Andy's father burned out on the job as a homicide detective. The ...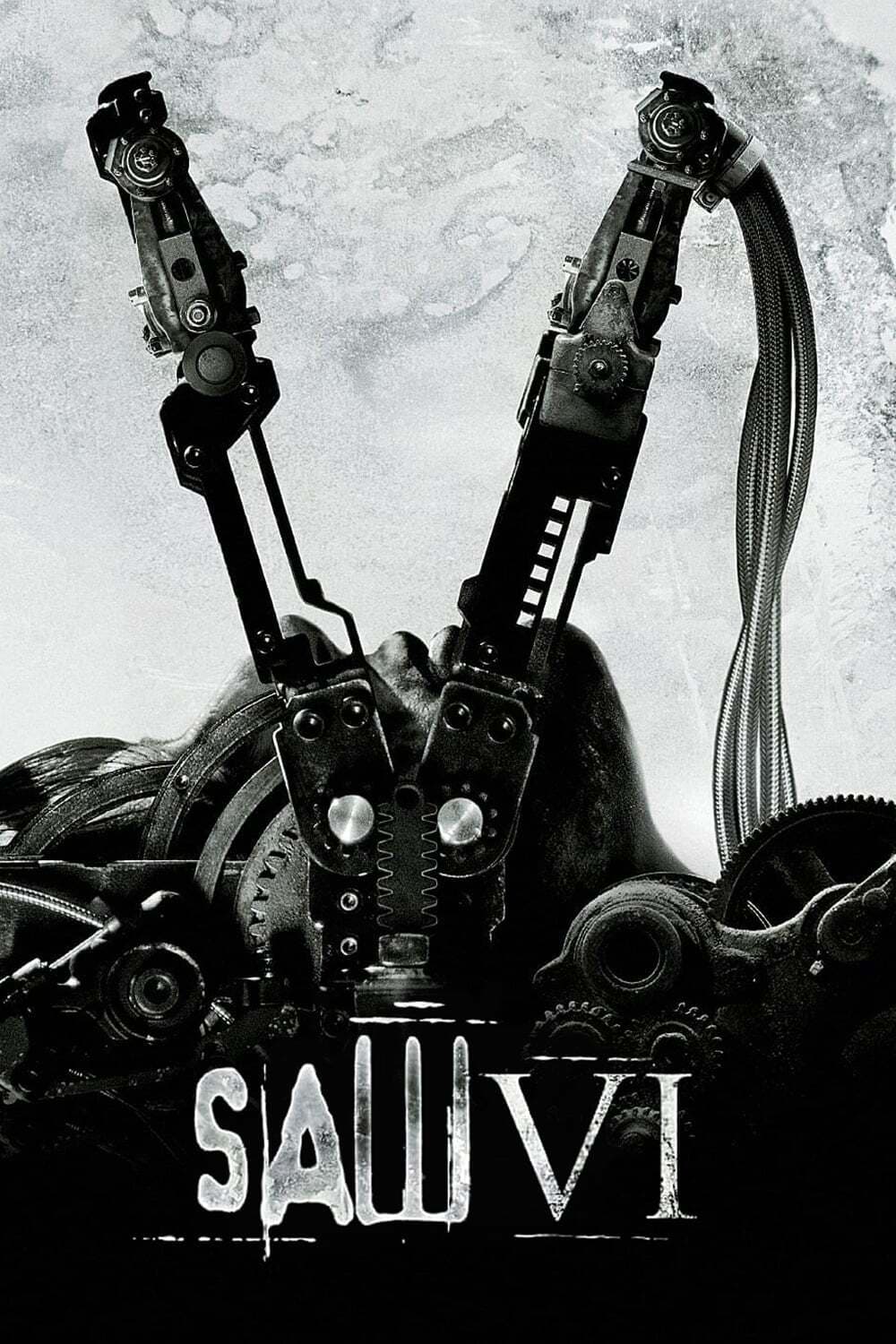 Saw VI
Detective Hoffman has emerged as the successor to the legacy of Special Agent Strahm. When the FBI draws closer toHoffman, he is forced to set a game into motion and finally understand the grand schem...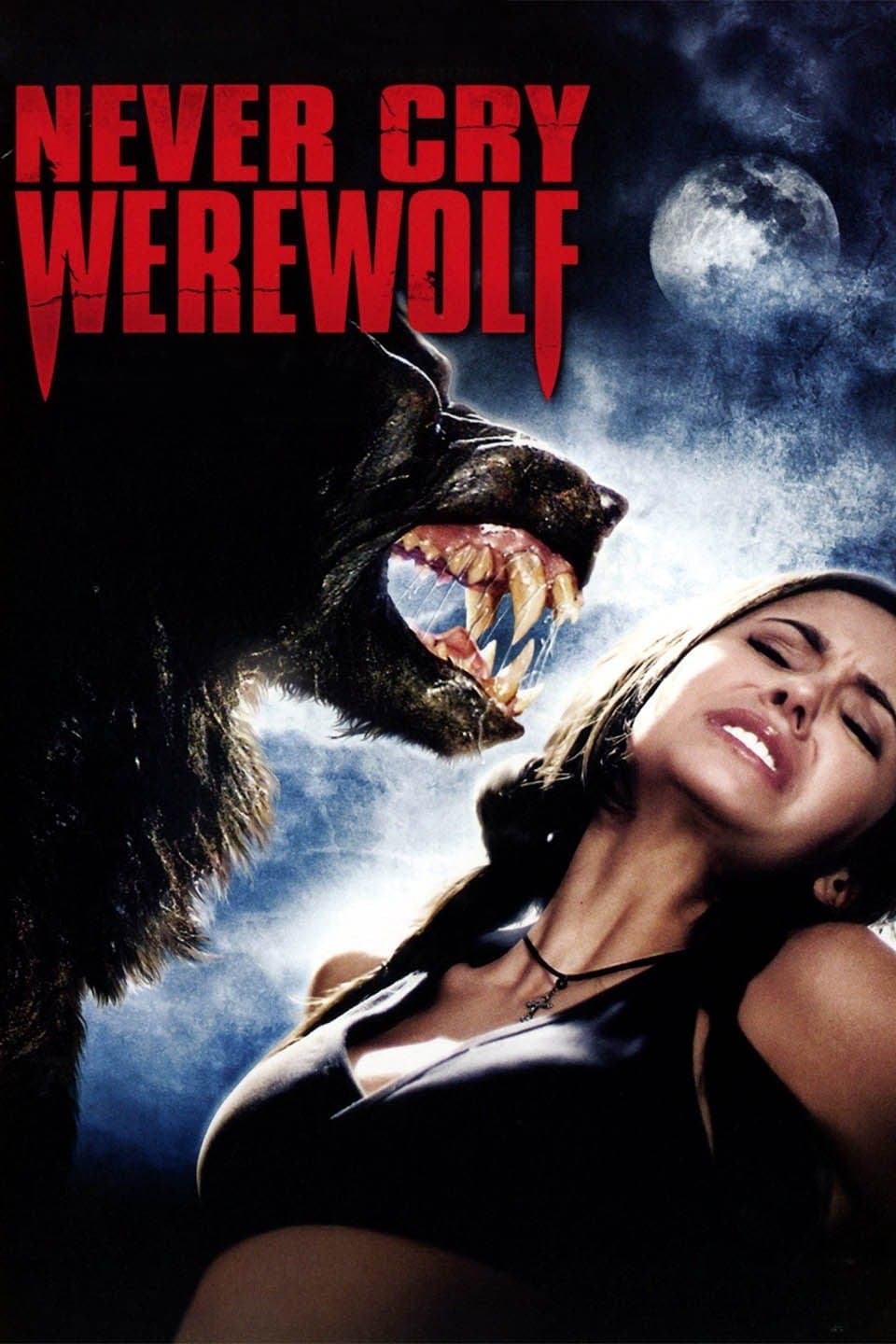 Never Cry Werewolf
A man and his dog are moving. Hansett can't get over the bad vibes her new neighbor gives her, even though everyone else in the neighborhood likes him. She is starting to suspect that a recent killing...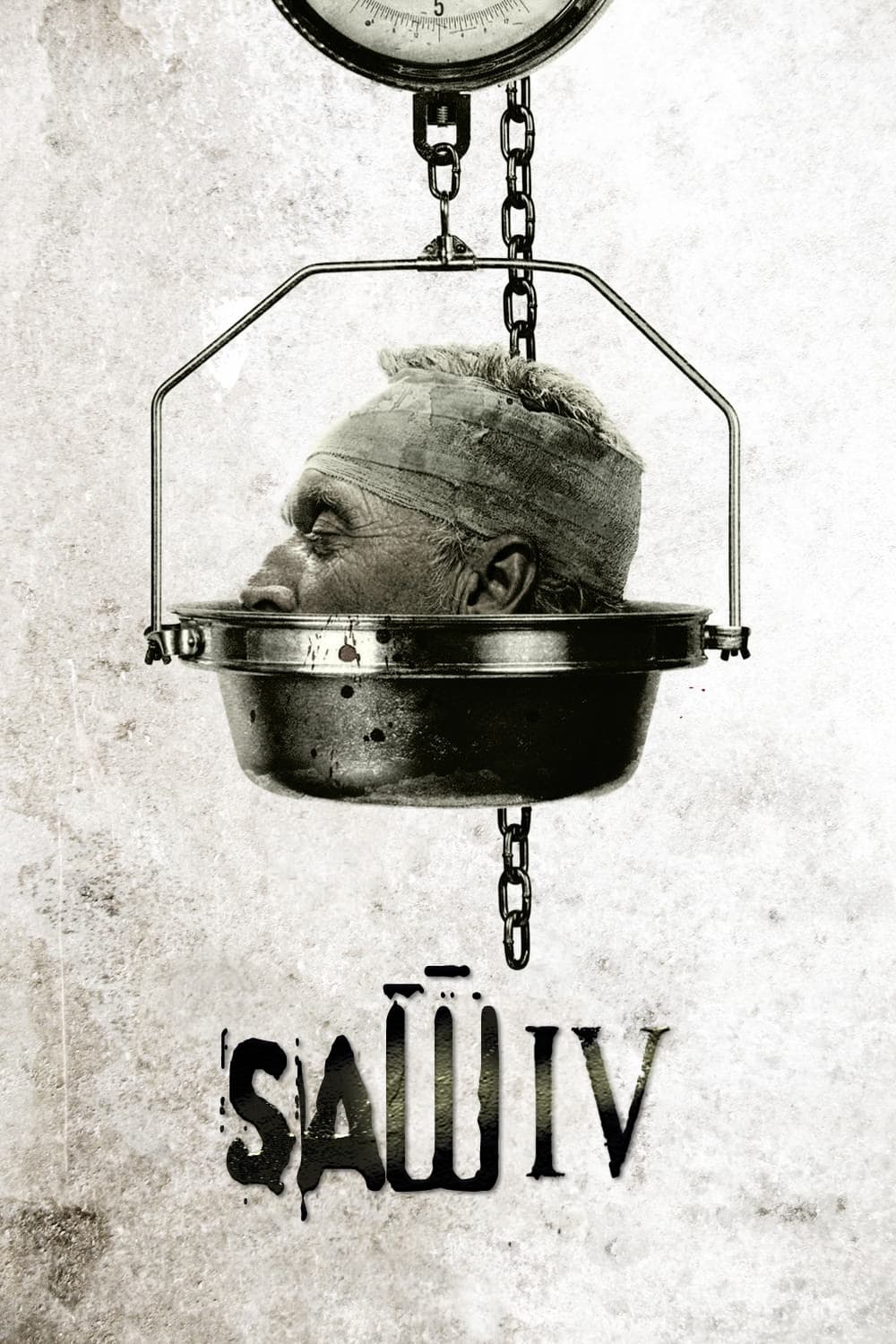 Saw IV
They are dead. After the news of Detective Kerry's murder, two seasoned FBI profilers, Agent Strahm and Agent Perez, arrive in the terrified community to assist the veteran Detective Hoffman in siftin...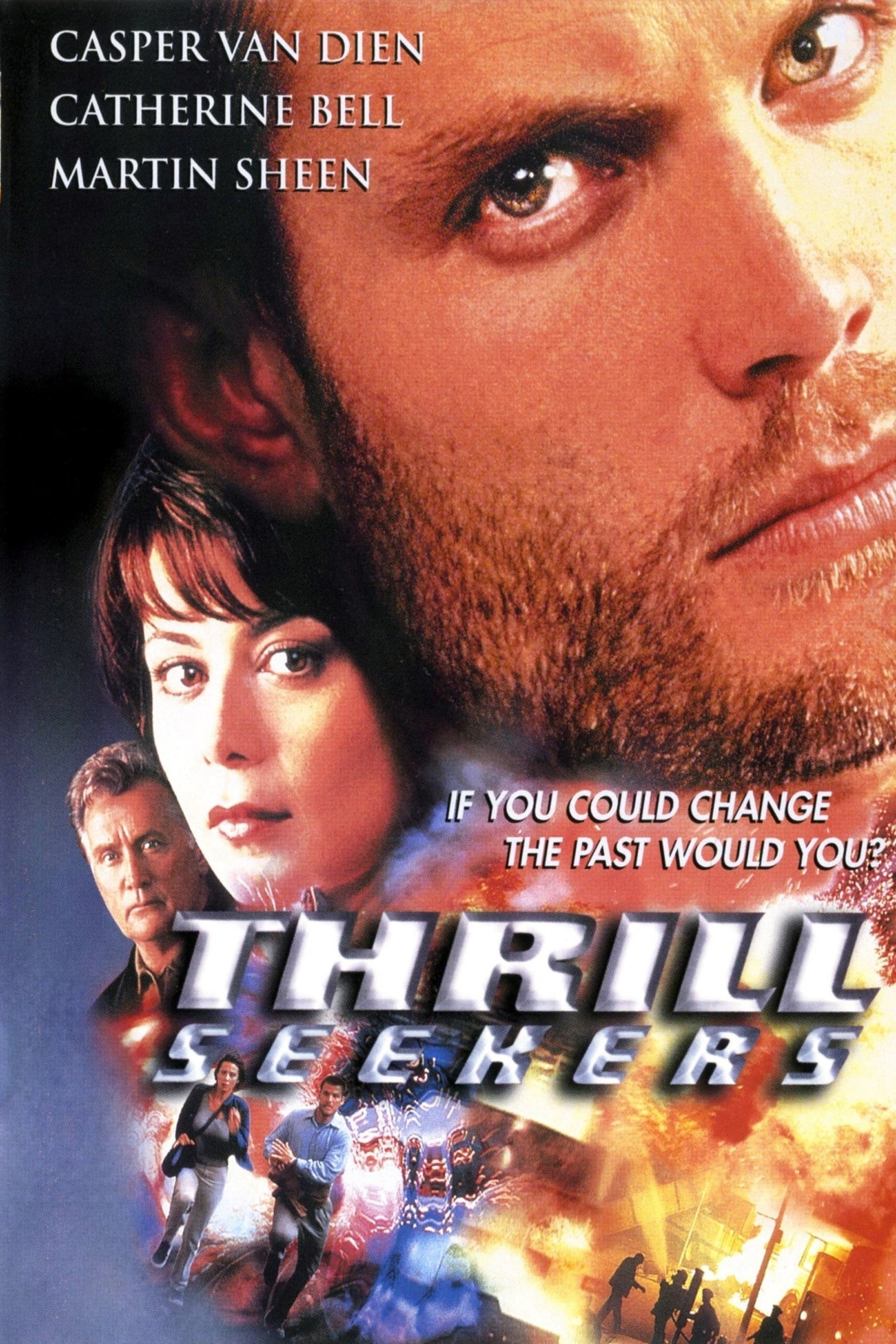 The Time Shifters
Tom was nearly killed in an accident while reporting on a fire at the power plant. The sight of a man leaving the place saved his life when he was supposed to be killed with his crew.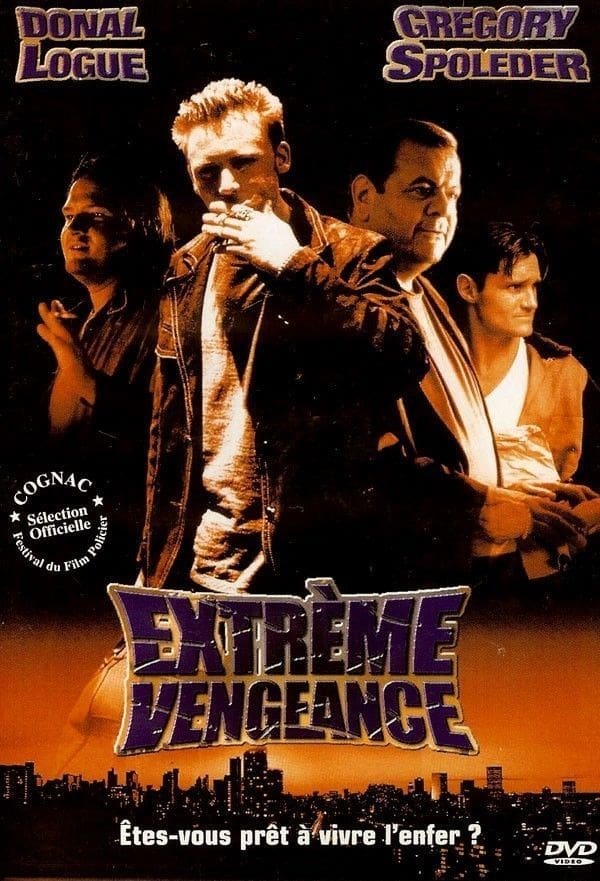 Men with Guns
Eddie, Lucas and Mamet are sent to collect debt. They are humiliated because the thug is too hard for them. They return for revenge, it gets out of hand, and they are left with a lot of cocaine. The d...
TV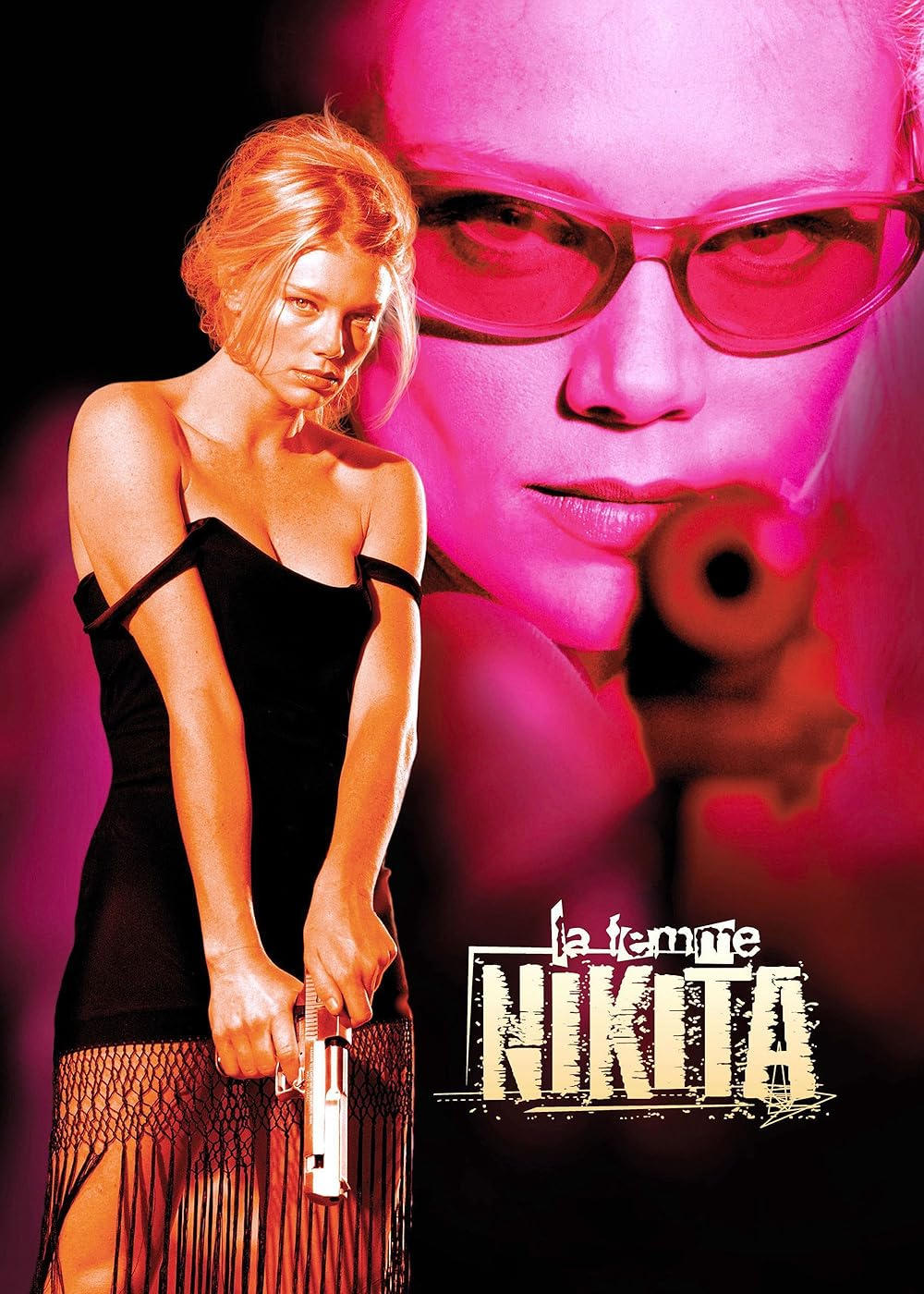 La Femme Nikita
The Canadian television series La Femme Nikita was based on the French film Nikita. Jay Firestone works for Warner Bros. The series was co-produced. The author adapted it for television. The series en...
TV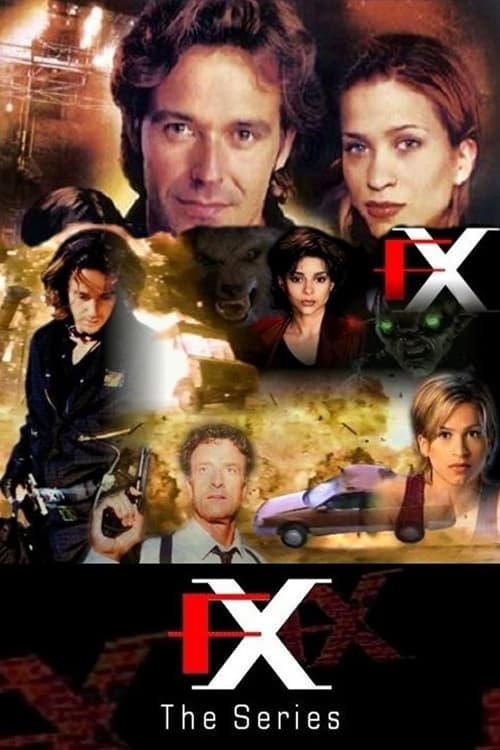 FX: The Series
F/X: The Series is a television series that is based on the film F/X. The show was filmed in Toronto, Ontario, Canada. The opening sequence ended with a television crew in the foreground loading truck...
TV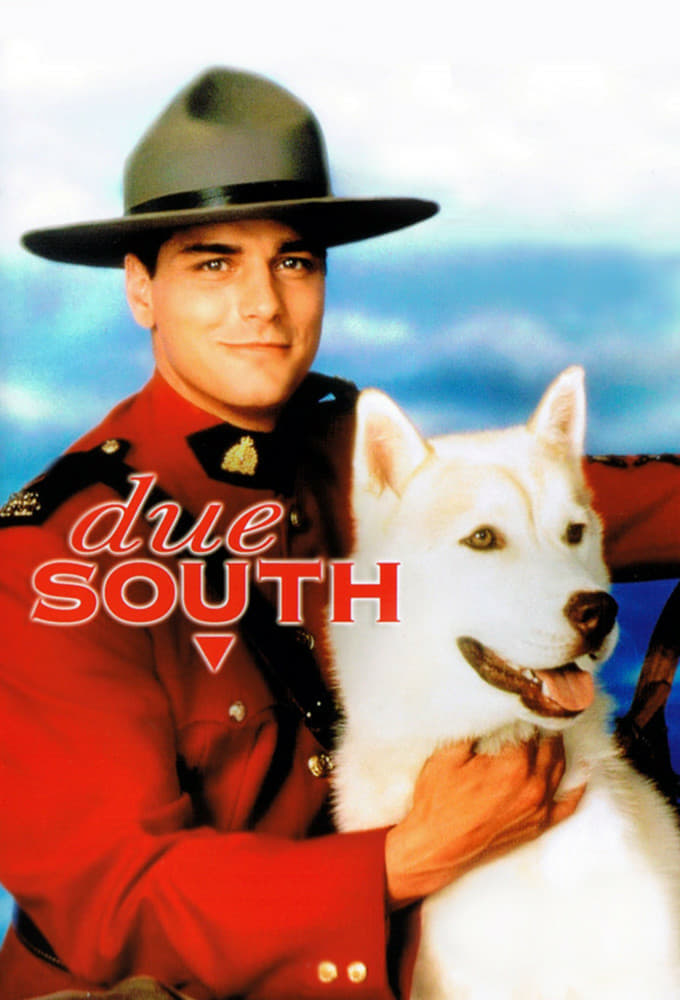 Due South
An officer of the Royal Canadian Mounted Police works with the Chicago Police Department to solve crimes.