Discover Movies and TV shows that fit You with our Mobile Application Biography
John B. Frizzell (born in Kingston, Ontario) is a Canadian screenwriter and film producer. After several years writing, directing and co-producing the documentary series A Different Understanding for TVOntario, Frizzell joined partners Niv Fichman, Barbara Willis Sweete and Larry Weinstein to found the Canadian production company Rhombus Media. He left Rhombus in the mid-eighties to pursue a career in writing. His credits include the television series Airwaves, The Rez, Twitch City, Angela Anaconda and Material World and the films A Winter Tan, Getting Married in Buffalo Jump, Life with Billy, Dance Me Outside, On My Own and Lapse of Memory. He was co-winner of a Writers Guild of Canada Award for Lucky Girl.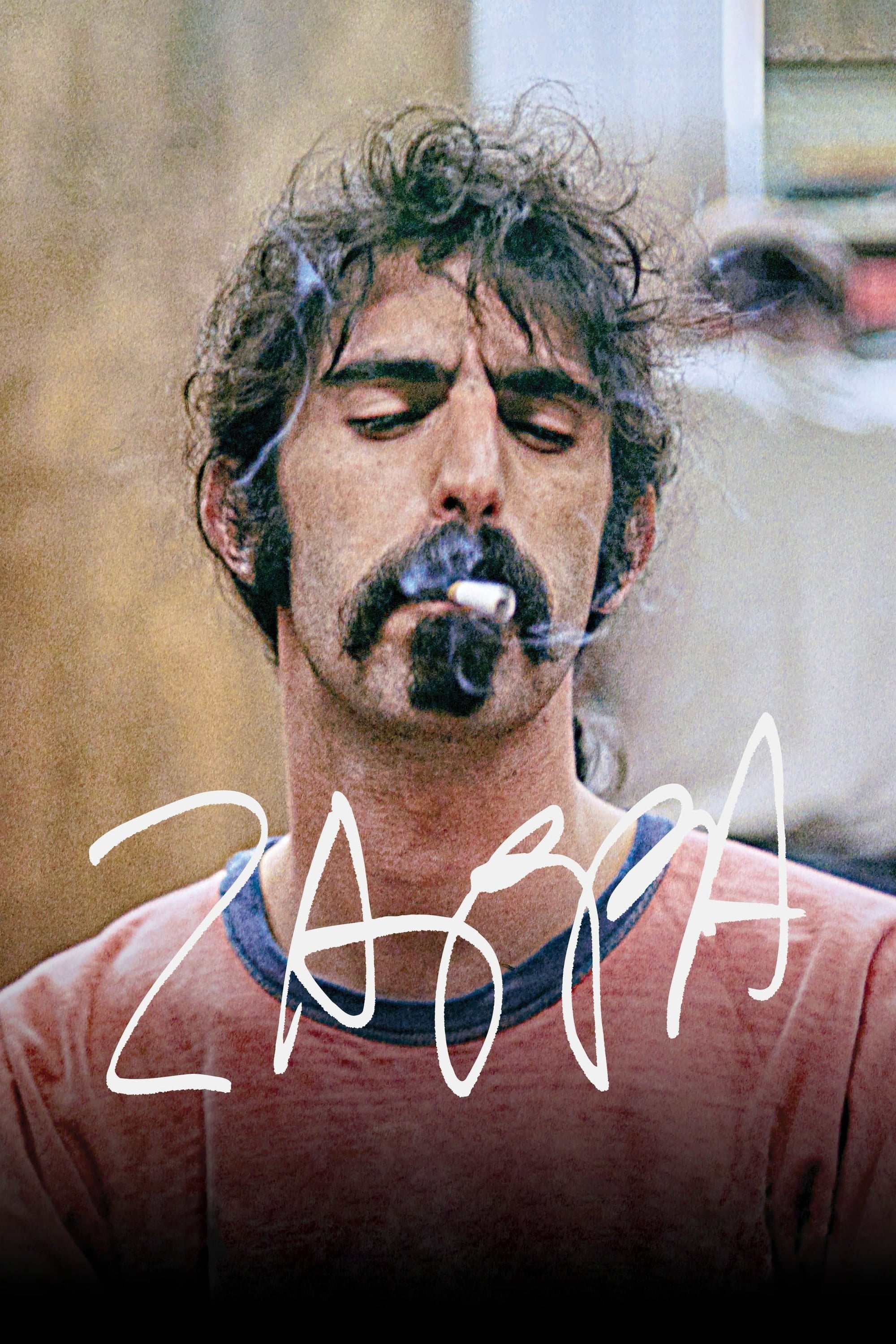 Zappa
This is the definitive documentary project of Alex Winter documenting the life and career of Frank Zappa, with the help of more than 10,000 dedicated Zappa fans. Thousands of hours of painstakingly di...
Lucky Girl
Kaitlyn is a high school student whose obsession with gambling leads to her accumulating a mountain of debt. Her habit also causes a high degree of family tension.
Dance Me Outside
Explores the sensitive, and tense, relationship between life on an First Nations reservation and life in the outside world. When Native Canadian Silas Crow is forced to write a personal essay in order... On My Own
Simon Henderson is at boarding school in Canada while his father works in Hong Kong, and his mother lives in England. When his parents visit him in the holidays, Simon discovers that his mother has sc... Getting Married in Buffalo Jump
Years have passed since Sophie (Wendy Crewson) left the ranch her family calls home to pursue her dream of becoming a singer. The death of her father means that Sophie, now 30, must return to the home...
A Winter Tan
Jackie Burroughs stars as Maryse Holder, the ill-fated feminist author who met an untimely death in Acapulco. Her attitude of cultural and racial condescension toward Mexican men was to regard them as...