Biography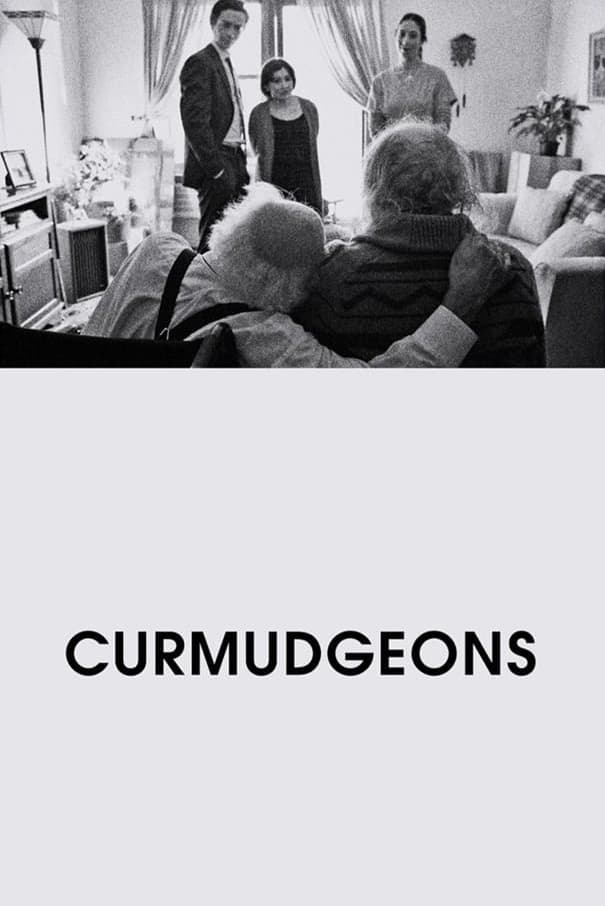 Curmudgeons
Not caring what people think is the best part of getting old. An elderly man in assisted living is involved in a relationship that makes his family anxious. His granddaughter comes for a visit. She ha...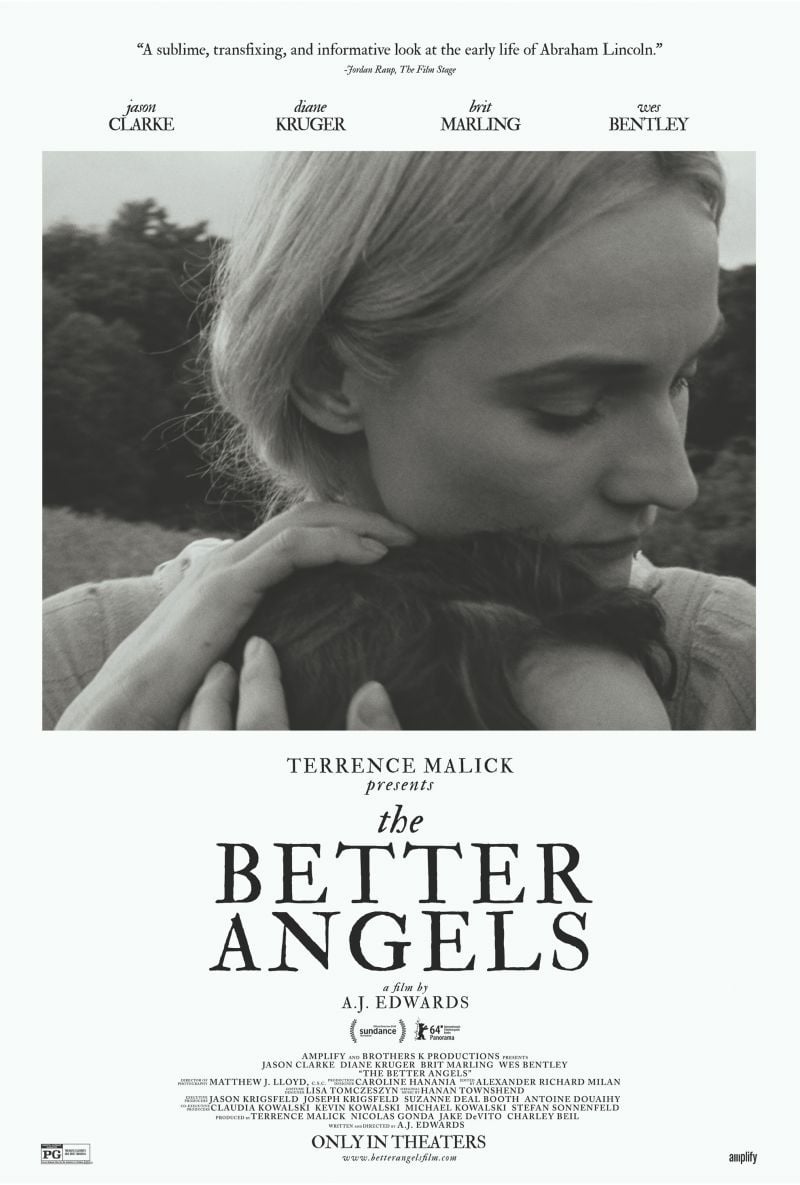 The Better Angels
The rhythms of love, tragedy, and the daily hardships of life on the developing frontier shaped one of our nation's greatest heroes: Abraham Lincoln. While learning to work the land from his stern fat...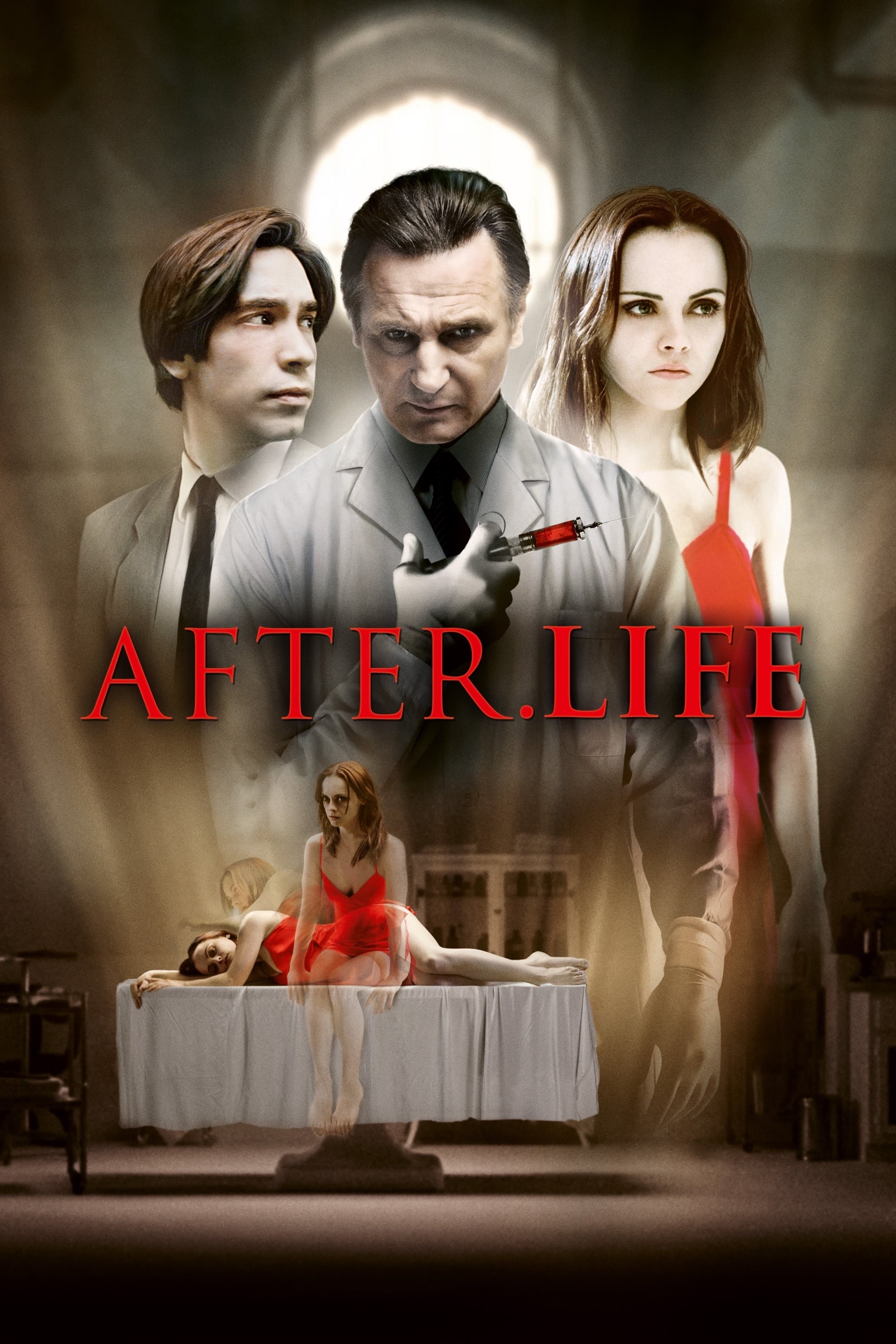 After.Life
A woman wakes up to find a mortuary preparing her for burial after a terrible car crash.
TV Little Demon
13 years after being impregnated by the Devil, a reluctant mother and her Antichrist daughter attempt to live an ordinary life in Delaware, but are constantly thwarted by monstrous forces, including S...