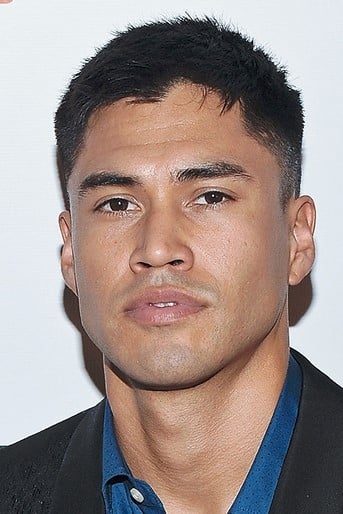 Biography
Martin Sensmeier (born June 27, 1985) is an American actor and model. Known for playing various Native American roles, he was one of the stars of the 2016 remake The Magnificent Seven and had a recurring role as Wanahton in the HBO television series Westworld.
Personal Life
Sensmeier is a member of the Native Wellness Institute, a youth advocacy group, and is proud of his Alaska Native heritage.In January 2020, he and partner Kahara Hodges announced they were expecting their first child.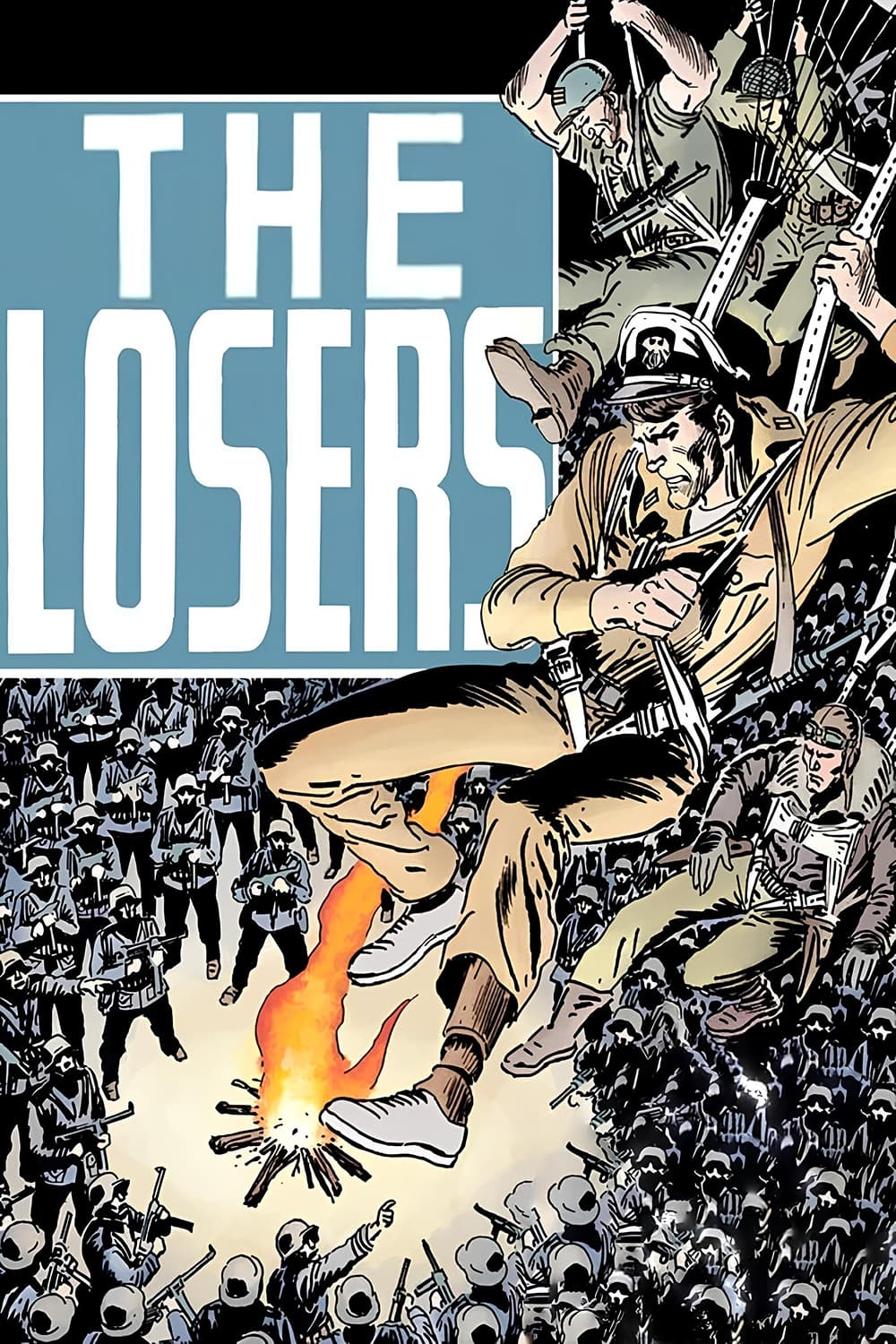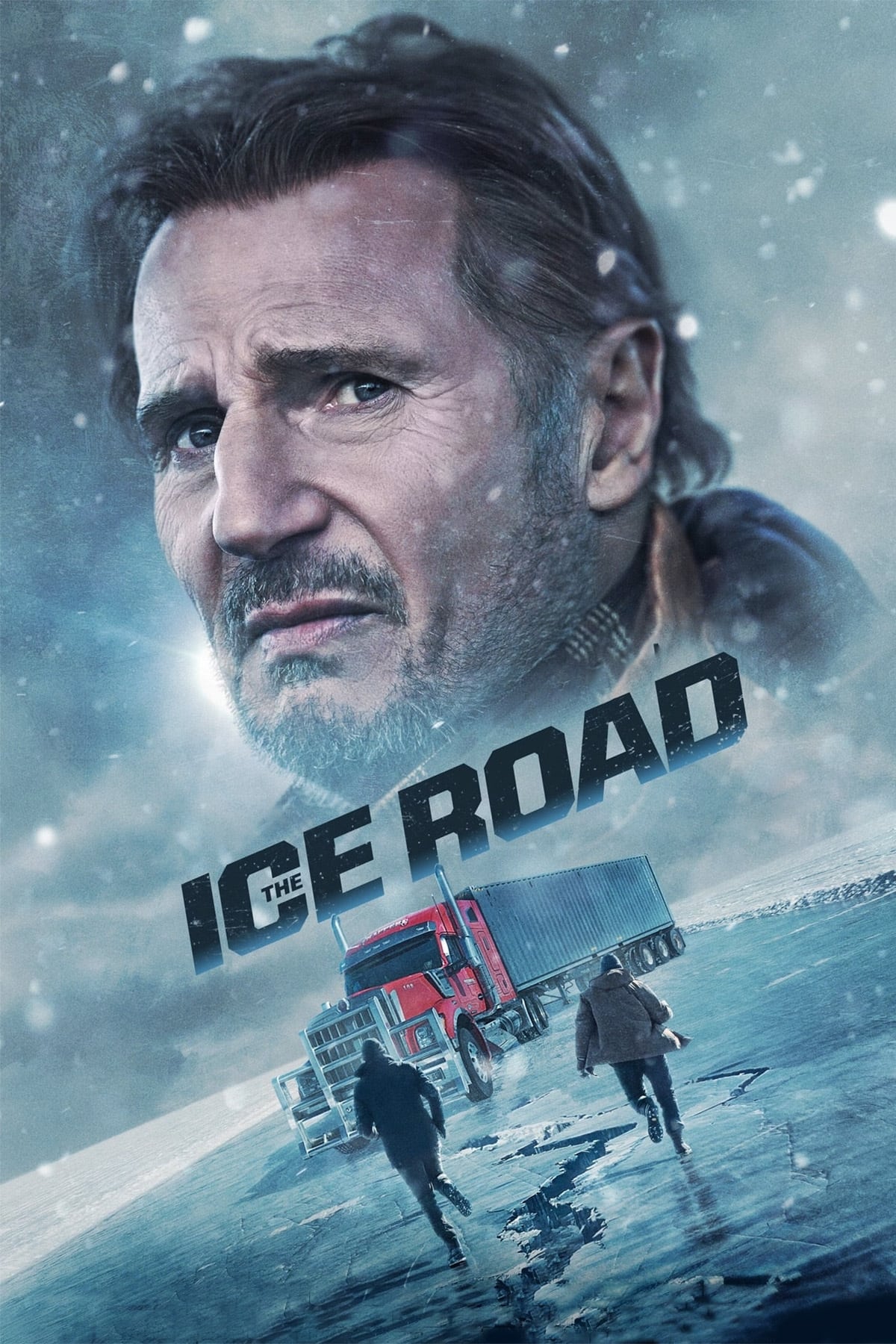 The Ice Road
A rescue mission over a frozen ocean to save trapped miners in a collapsed diamond mine in the far northern regions of Canada.
TV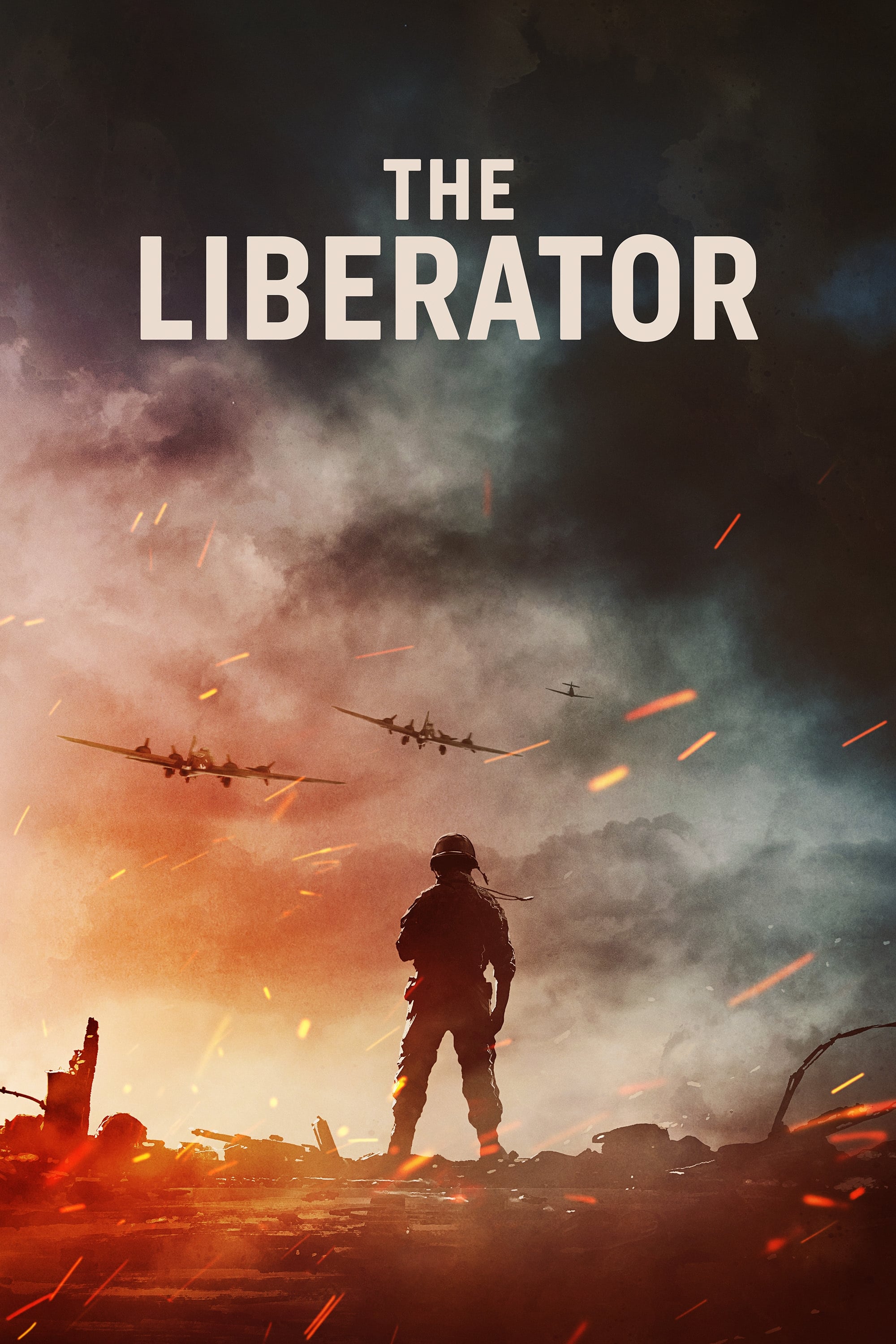 The Liberator
The Allied invasion of Italy during World War II was spearheaded by a diverse, dedicated, rough-and-tumble squad of soldiers.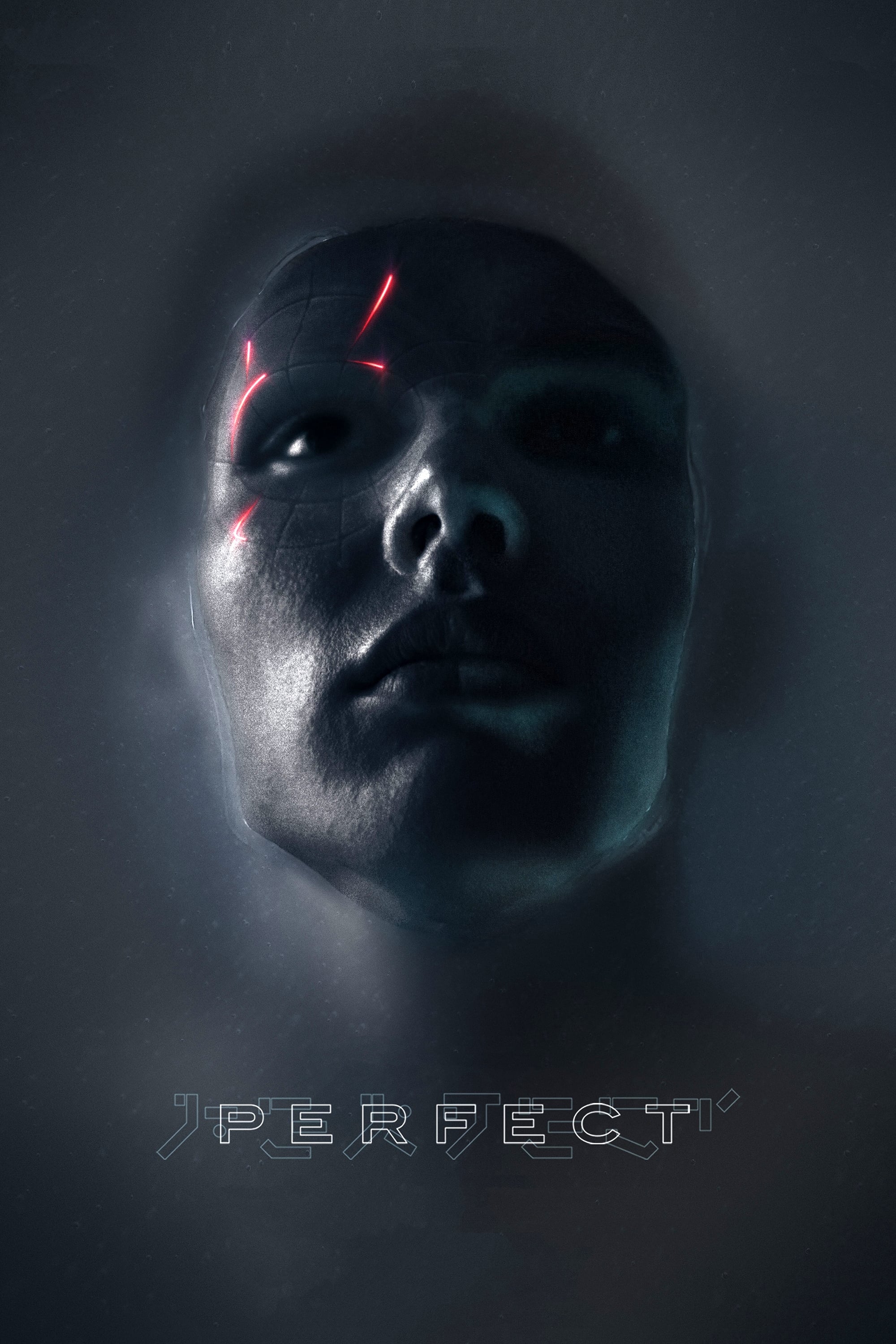 Perfect
A young man with a violent past enters a mysterious clinic where the patients wildly transform their bodies and minds using genetic engineering.
TV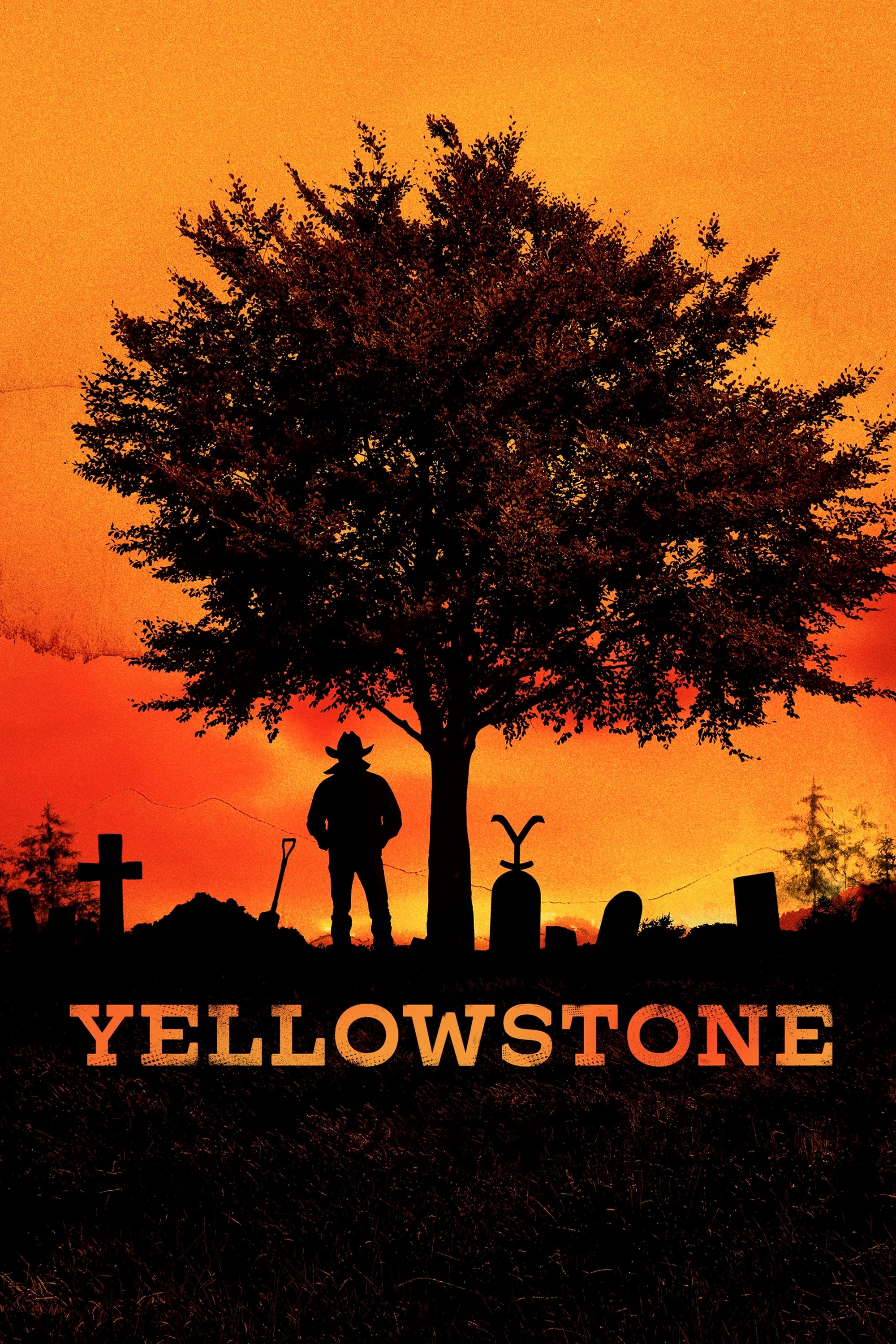 Yellowstone
A violent family controls the largest contiguous ranch in the United States. America's first National Park and land developers are attacking a family's property.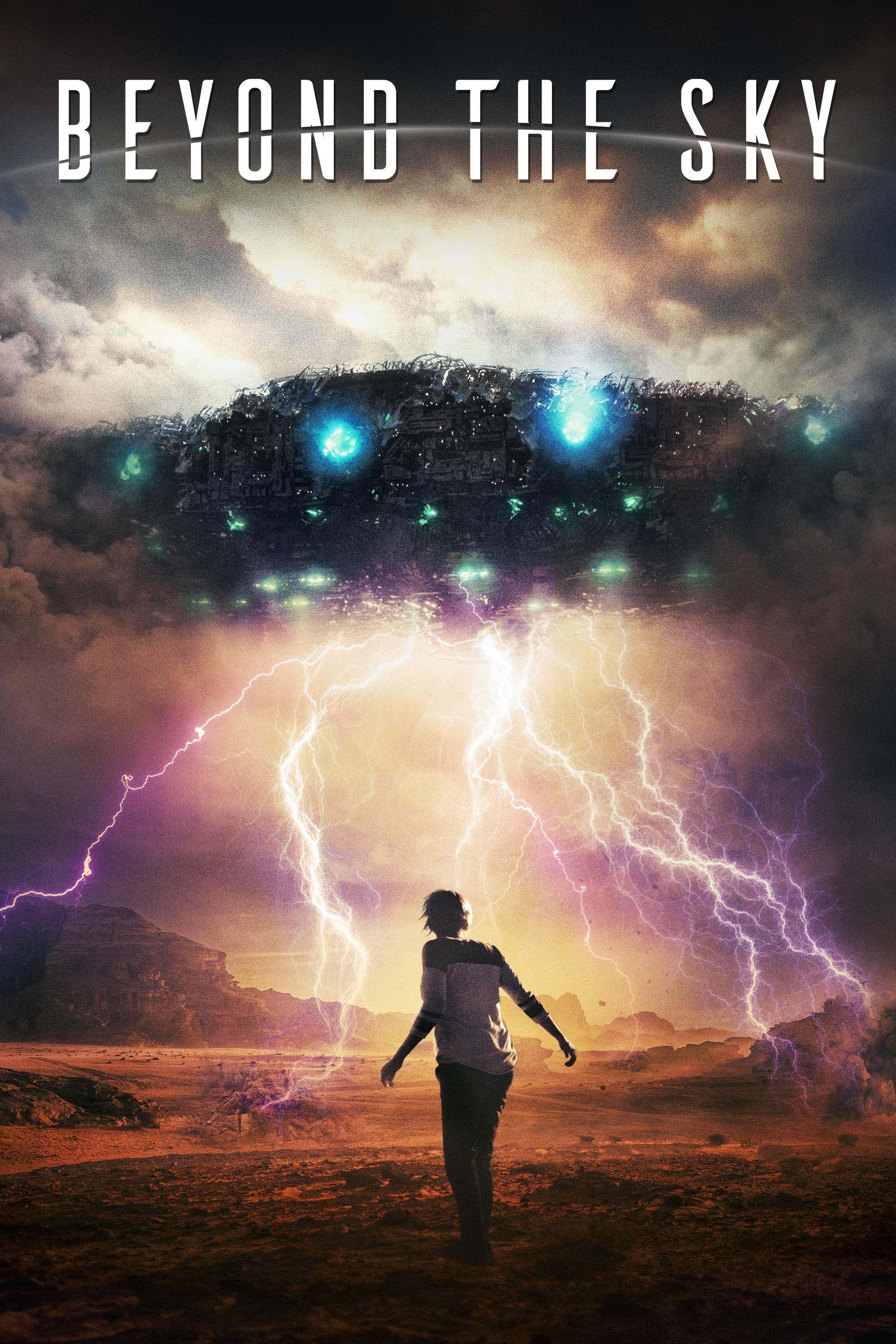 Beyond The Sky
A documentary filmmaker travels to New Mexico to meet a local artist with a dark secret. When they follow a trail of clues and become immersed in the culture of the Pueblo Indians, they begin to quest...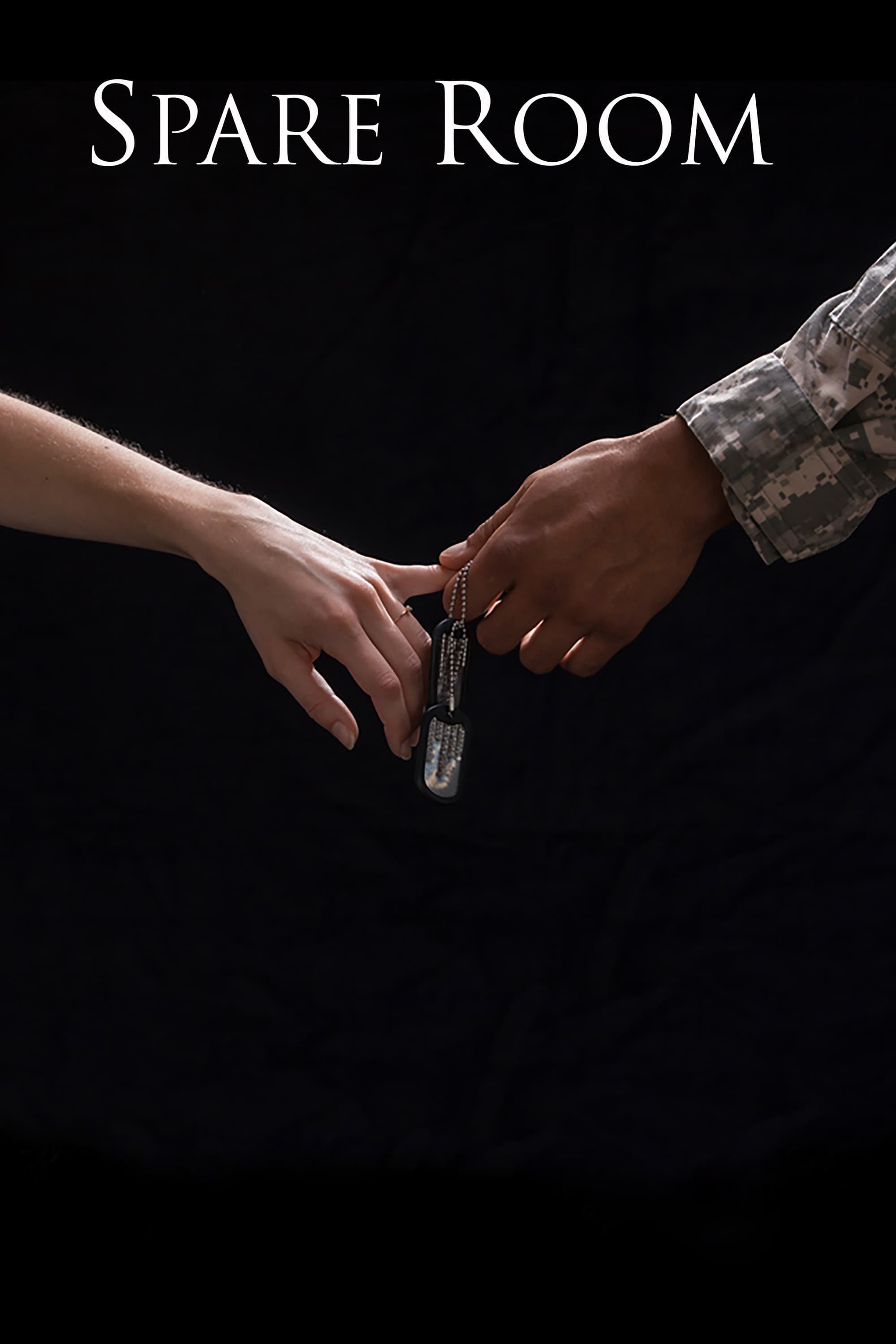 Spare Room
A broken, guilt-ridden young vet attempts to make the amends while renting a room from his fallen brother's widow.
TV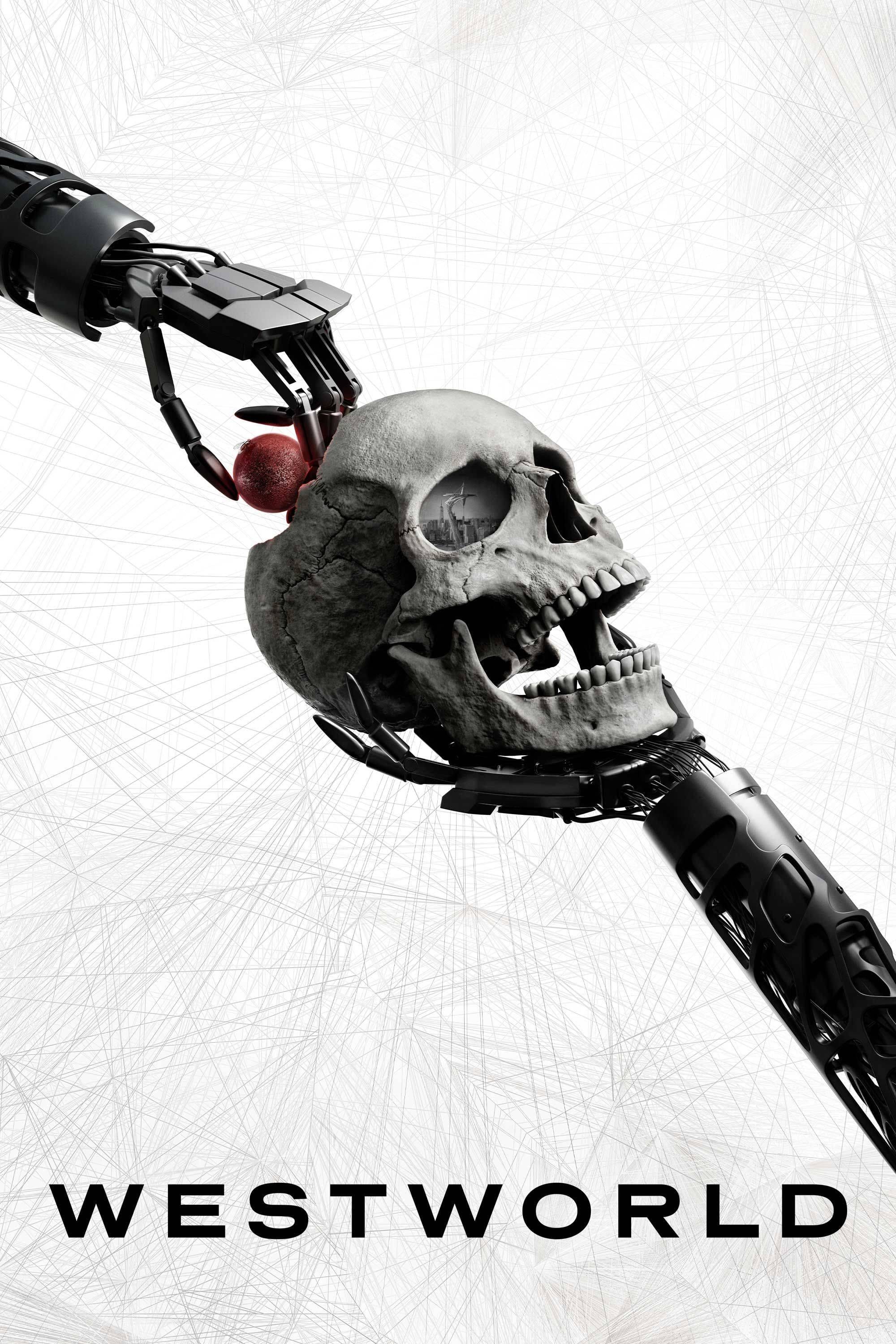 Westworld
The dawn of artificial consciousness and the evolution of sin is the subject of this dark odyssey. Human appetites can be fulfilled.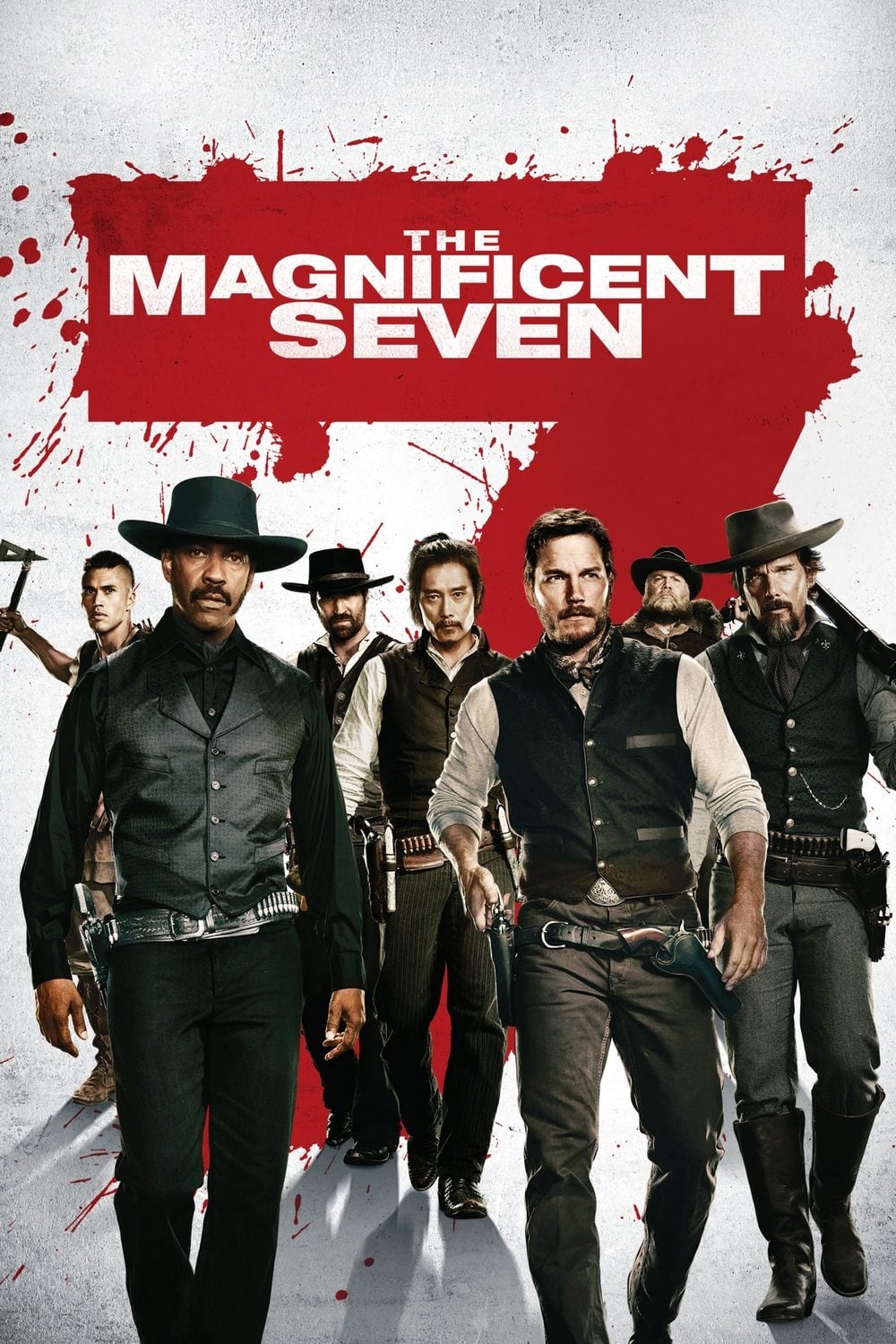 The Magnificent Seven
The industrialist wanted to mine gold in Rose Creek. Desperate residents turn to bounty hunter Sam Chisolm. Bogue and his gang were taken on by a group of gunslingers. mercenaries are fighting for mor...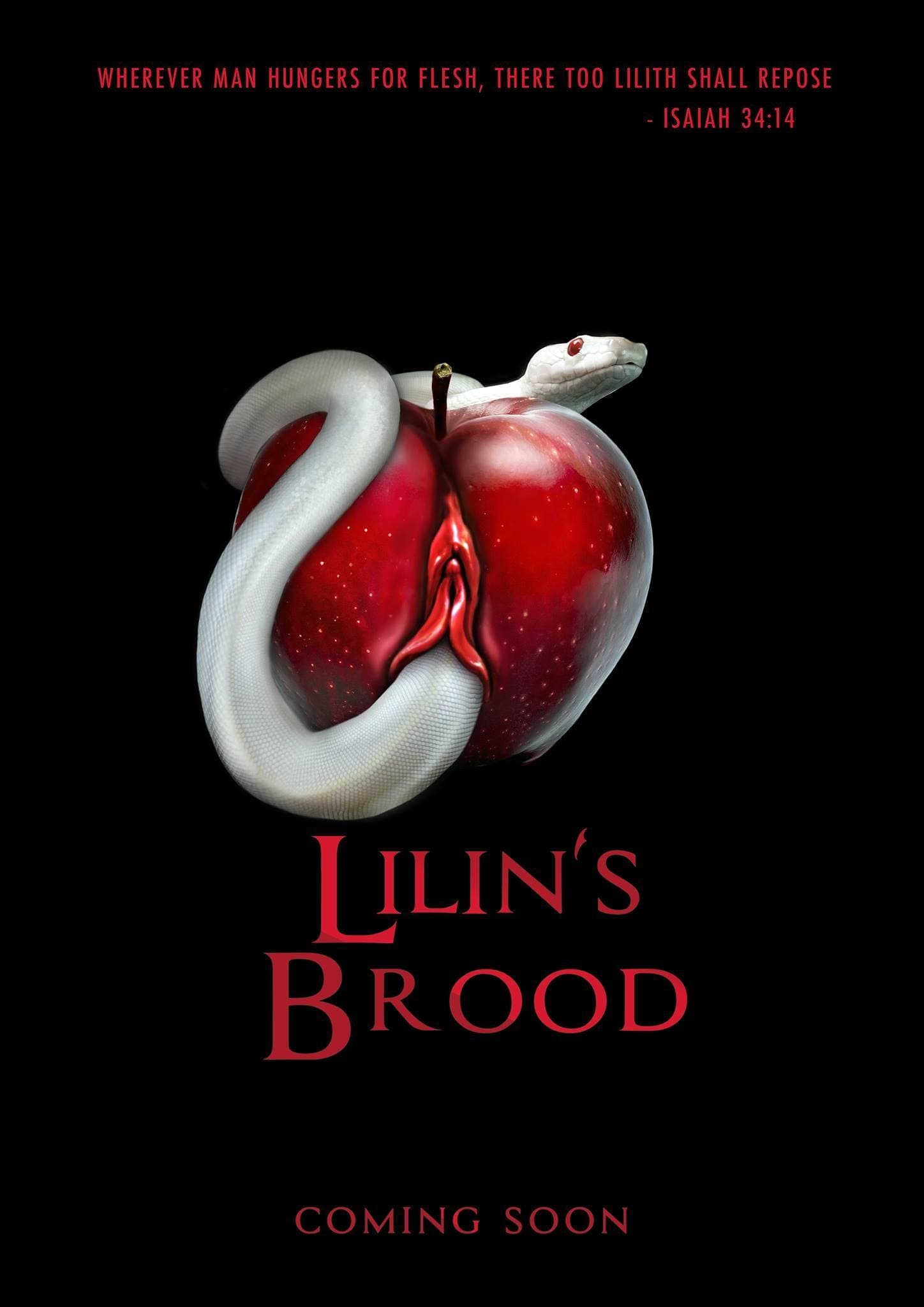 Lilin's Brood
A news coverage team is stranded near a brothel in the middle of nowhere, and recovered footage will show what happens when they encounter a group of women with a terrifying secret.