 Biography
Adams was born in Phoenix, Arizona and began riding when he was eight years old when his father bought him his first dirtbike. He graduated from Mountain Ridge High School in Glendale, AZ in 2002. While successful in local and regional circuits, he became well known in freestyle motocross by winning his first freestyle championship at age eighteen in 2002. Since then, Adams has won the gold medal at the X Games in 2004, the Gravity Games in 2003, and has enjoyed top finishes on the Vans Triple Crown. In 2007, Adams was awarded AST Dew Tour Athlete of the Year. In 2009, Adams became the Red Bull X-Fighters champion clinching the title at Londons Battersea powerstation. He also took the title the following year in 2010, becoming the first rider to win double championships, and also the first rider to win back-to-back championships. He is a born again Christian.Some of Nate Adams's current and past sponsors include: DC Shoes, Monster Energy, Target Corporation, Yamaha Motor Company, Deft Family, Honda Racing Corporation, Dragon Optics, Alpinestars and One Industries.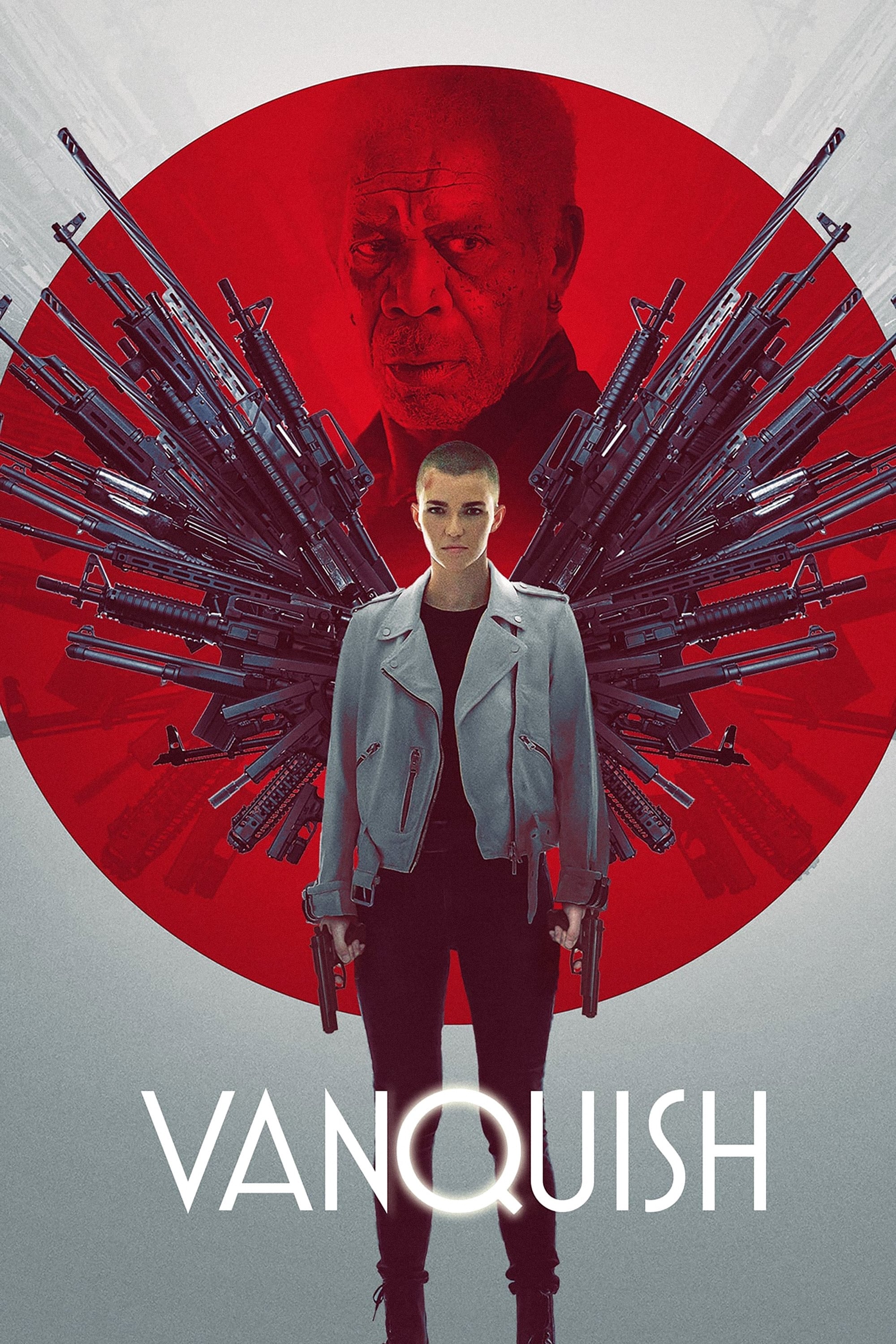 Vanquish
A mother, Victoria, is trying to put her past behind her, but a retired cop forced her to do his bidding by holding her daughter hostage. If she uses guns, guts, and a motorcycle to take out criminals...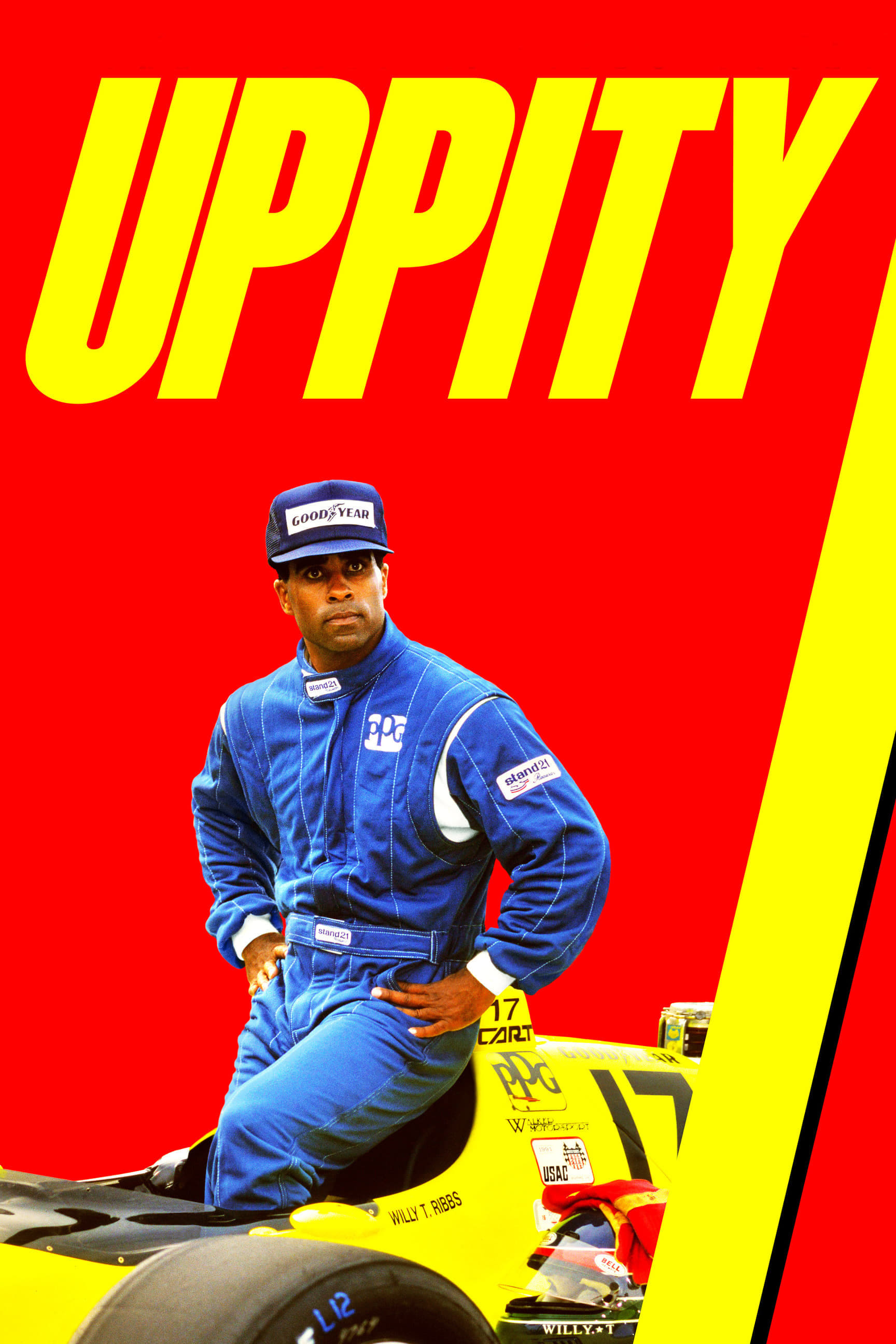 Uppity: The Willy T. Ribbs Story
An in-depth profile of the life and career of Willy T. Ribbs - the controversial Black driver who shattered the color barrier of professional auto-racing and became the first Black qualifier in the st...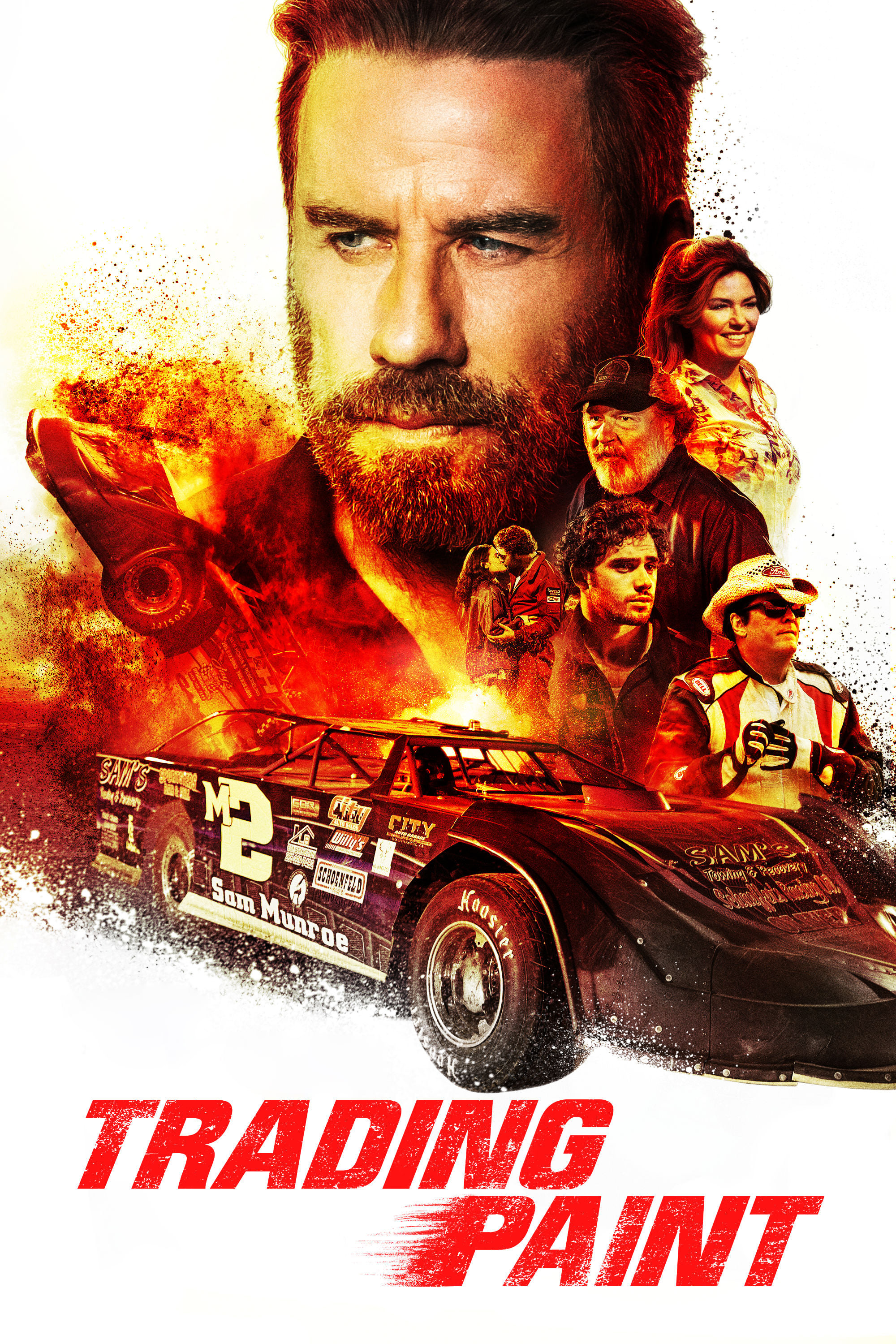 Trading Paint
A stock car racing legend is drawn back to the dirt track when his son joins a rival racing team.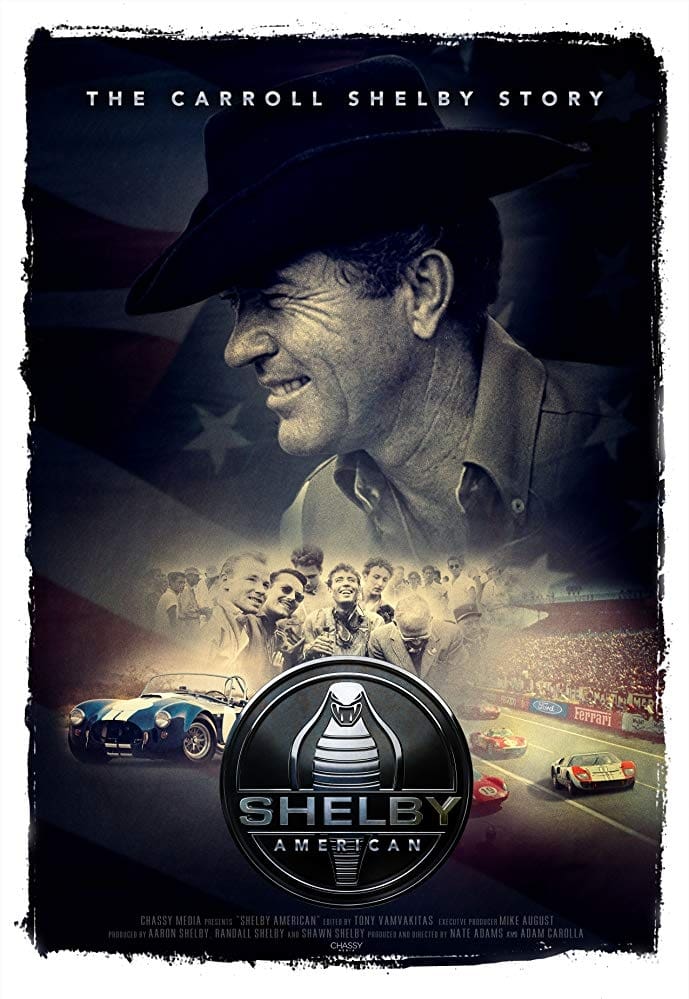 Shelby American
Carroll Shelby came from humble beginnings working as a chicken farmer in rural Texas. He exploded into the auto-racing scene by beating all the top-tier drivers of the era and winning the 24 Hours of...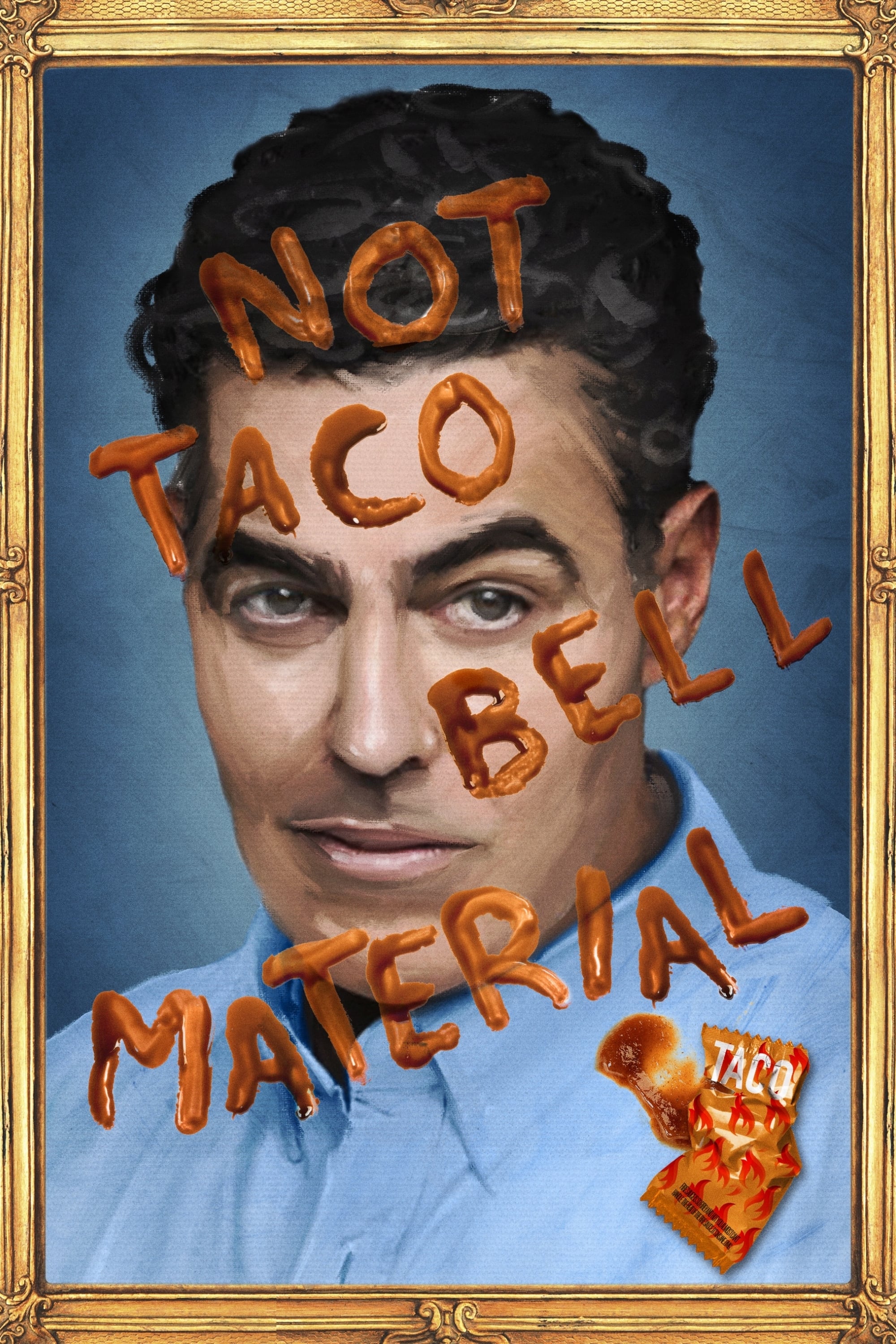 Adam Carolla: Not Taco Bell Material
Not Taco Bell Material is Adam Carolla's first ever stand up special based on his New York Times best-selling autobiography. The performance showcases Adam's incredible improvisational comedy skills f...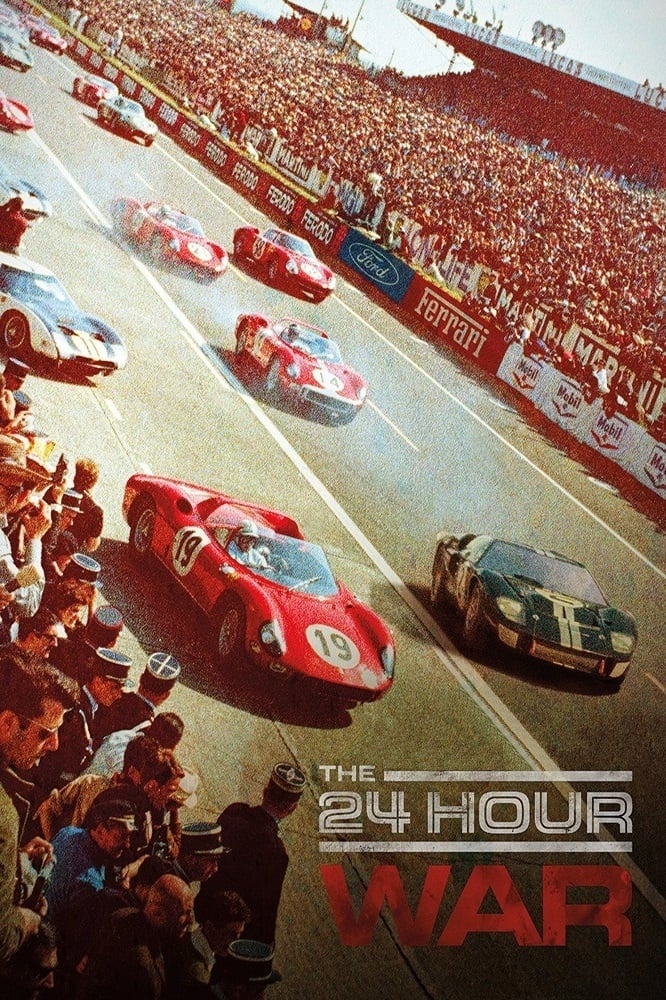 The 24 Hour War
Henry Ford II and Enzo Ferrari fought in the early 1960s. This epic battle saw drivers lose their lives, family dynasties nearly collapse, and the development of a new car that changed racing.
Road Hard
After his movie and television career has run dry, Bruce Madsen (Adam Carolla) is forced to go back on the road playing one dingy comedy club after another, spending endless nights in budget hotel roo...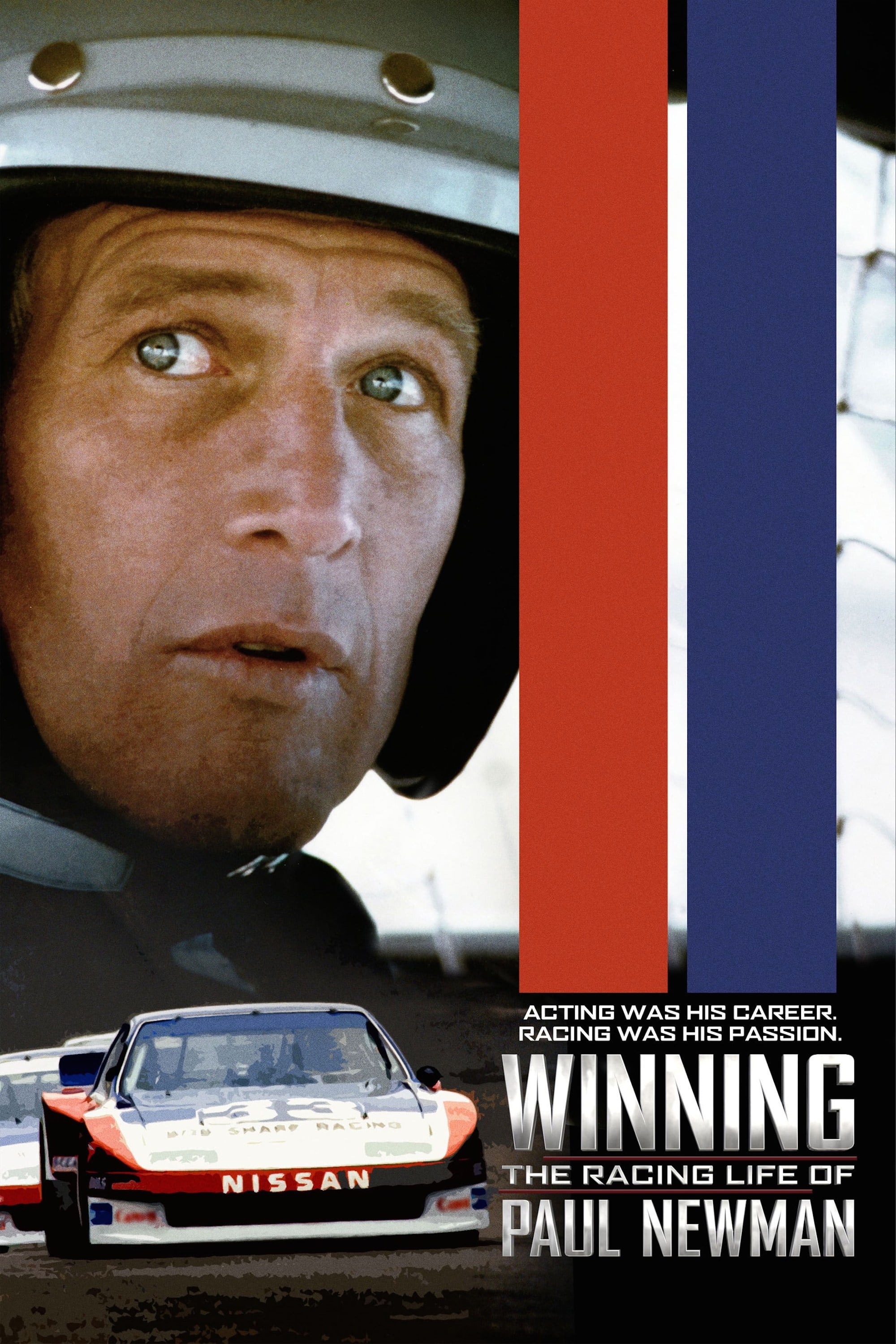 Winning: The Racing Life of Paul Newman
The world knows Paul Newman as an Academy Award winning actor with a fifty-plus year career as one of the most prolific and revered actors in American Cinema. He was also well known for his philanthro...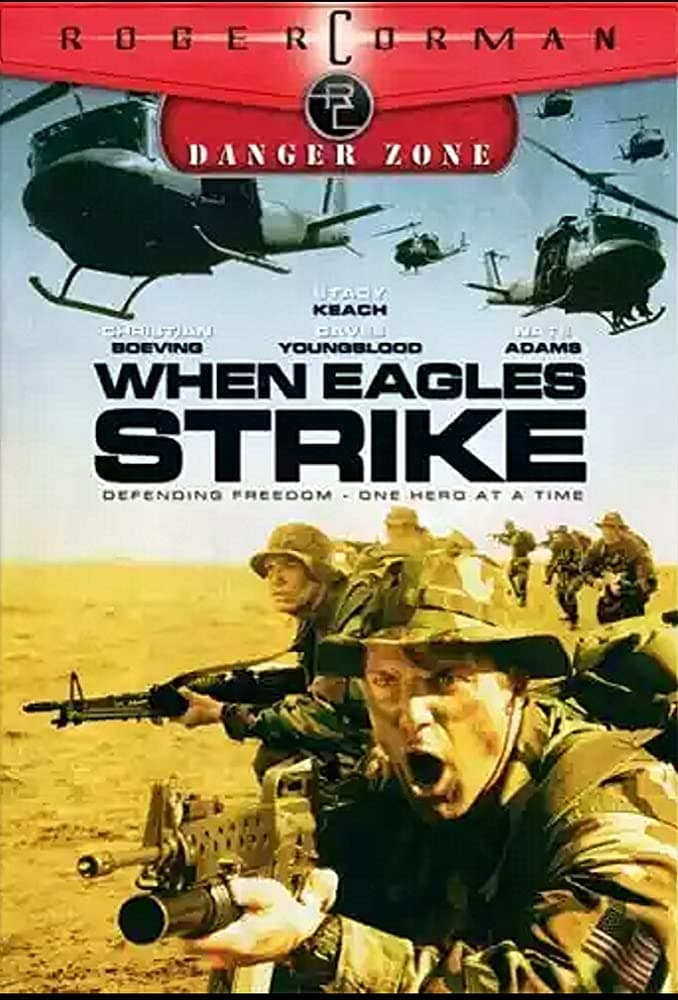 Operation Balikatan
A group of soldiers are racing against time. Santiago. The general in charge of the team tasked with infiltrating a terrorist organization is played by Keach. The actors are Christian Boeving and Dave...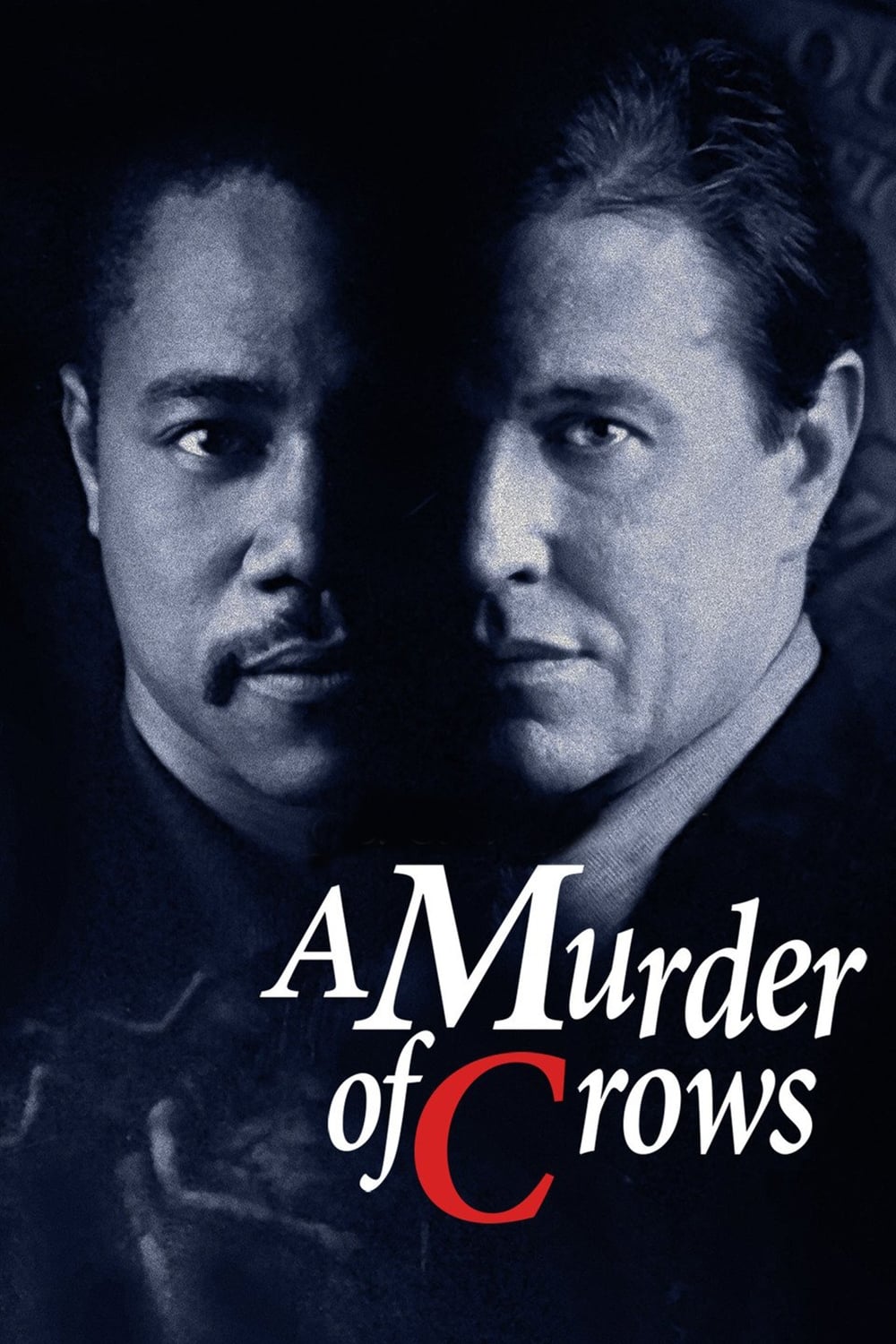 A Murder of Crows
A lawyer gets disbarred and writes a book about it. He was allowed to read his manuscript. The lawyer passes the book off as the man dies. The book is a hit. He was arrested for the murders of five la...