 Biography
Eldon Wayne Hoke (March 23, 1958 – April 19, 1997), nicknamed El Duce, was an American musician best known as the drummer and lead singer of the shock rock band the Mentors, as well as other acts, including Chinas Comidas and the Screamers.
Early Life
Hoke was born in Seattle in 1958, where he attended Roosevelt High School. He formed the Mentors while at Roosevelt, with school friends Eric Carlson and Steve Broy.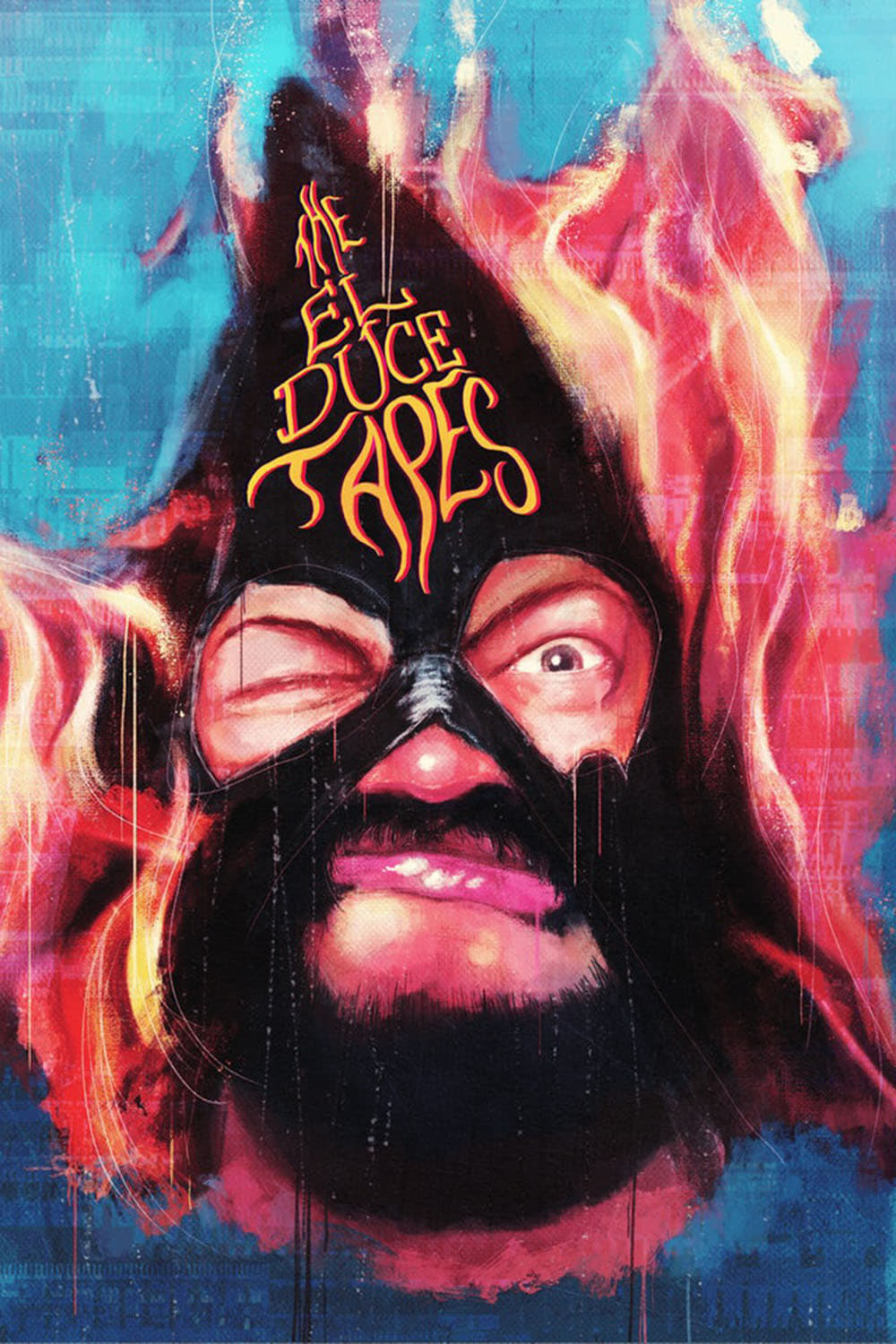 The El Duce Tapes
The Mentors gained infamy for performing in black executioner hoods and spewing cartoonishly racist, homophobic and misogynistic lyrics in the 1980s and '90s, but was their use of shock meant to confr...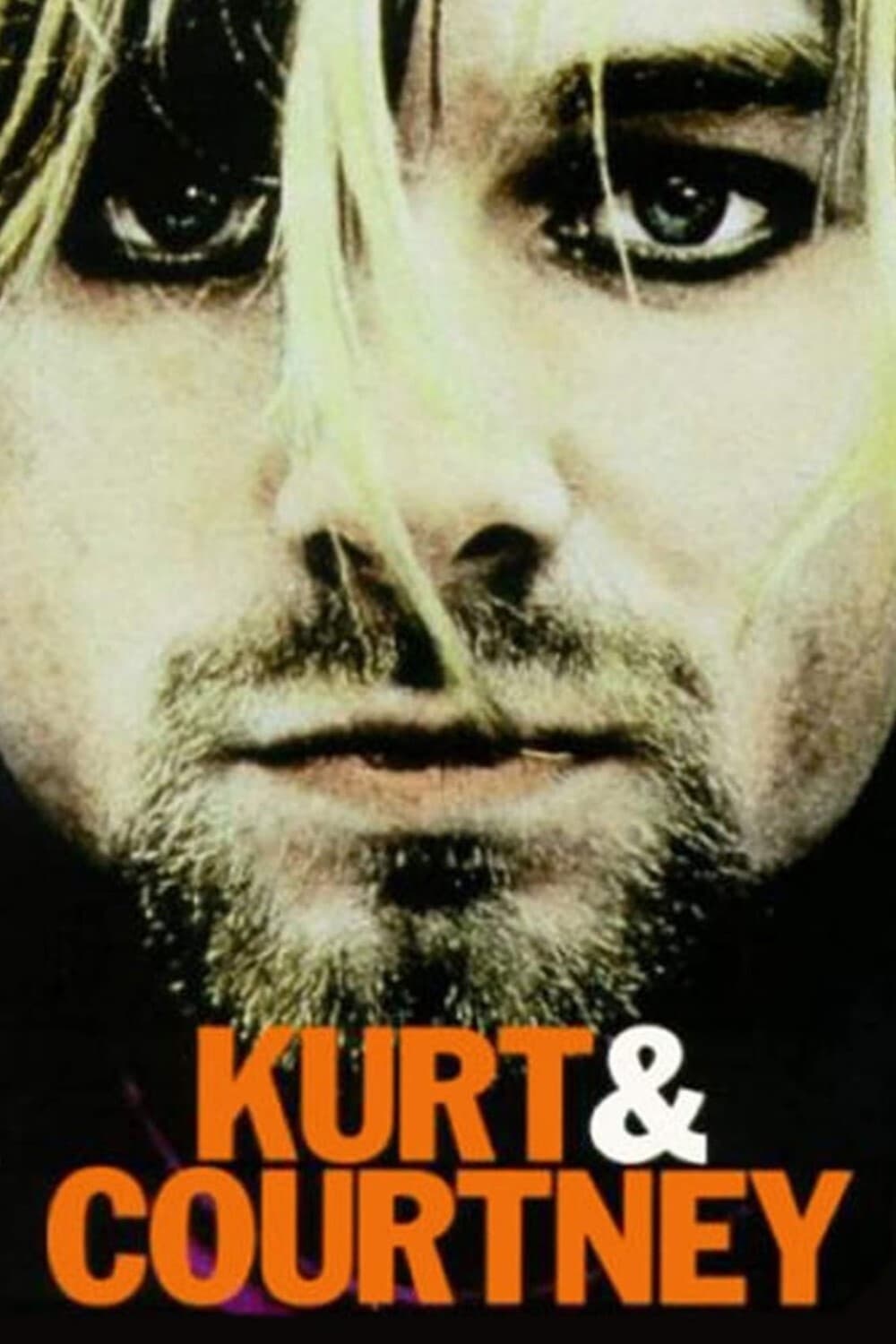 Kurt & Courtney
A film crew arrives in Seattle to make a documentary after Kurt Cobain's death was ruled a suicide. Nick is talking to a lot of people. There are portraits of a shy, slight Kurt, weary of touring, emb...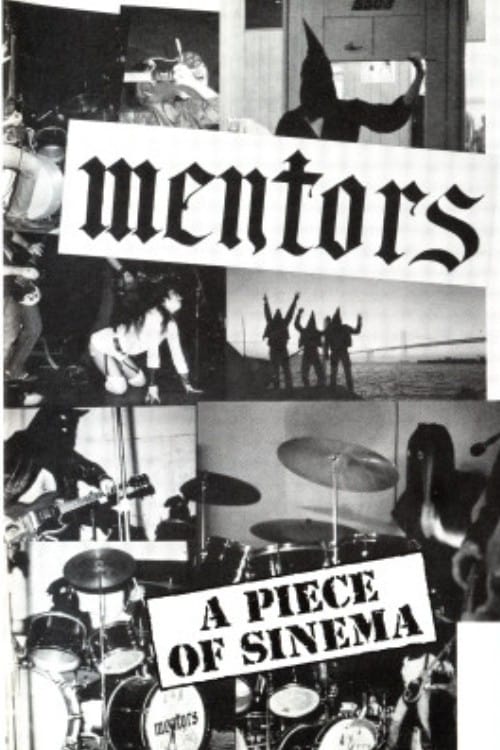 The Mentors: A Piece of Sinema
The Mentors short "Fuck Movie" where El Duce plays a couch test caster up to typical Mentors practice of "peaceful rape" as well as showing where inspirations for "Goin' Thru Your Purse", "Sleep Bandi...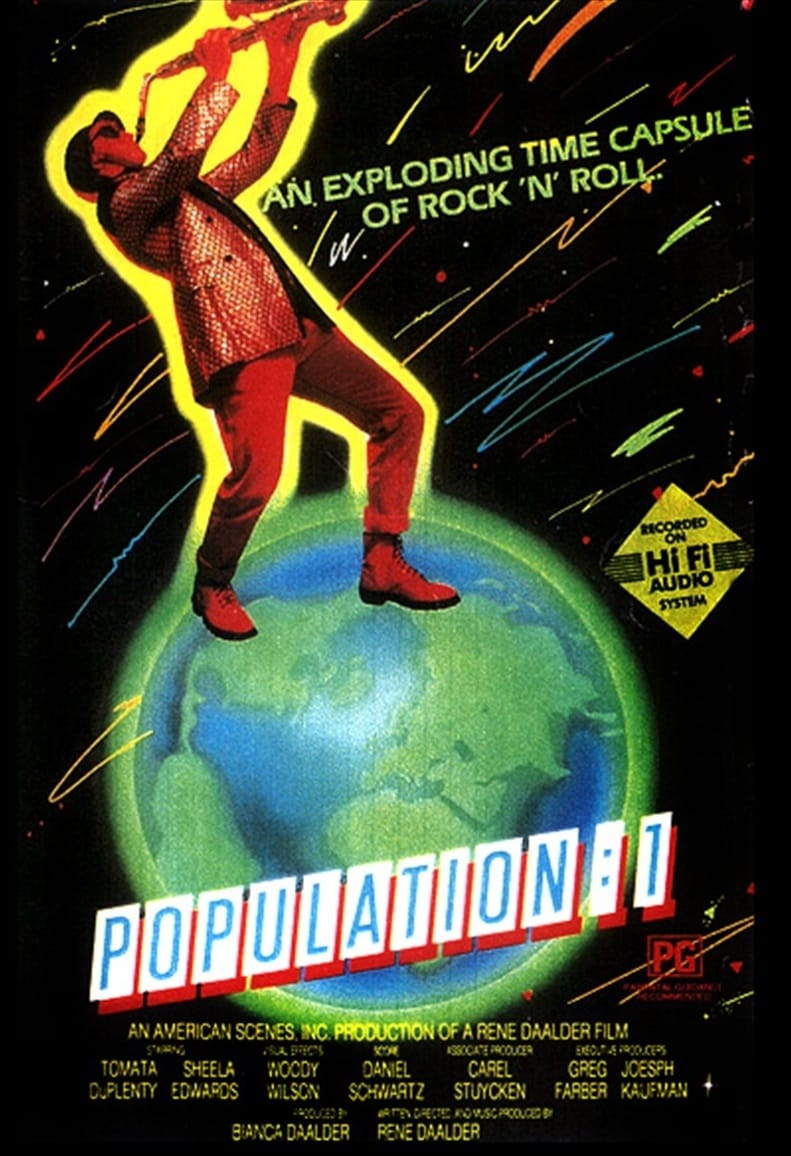 Population: 1
The sole survivor of a nuclear holocaust is a defense contractor. The history of the U.S is looked at by him. Musical numbers contributed to civilization.