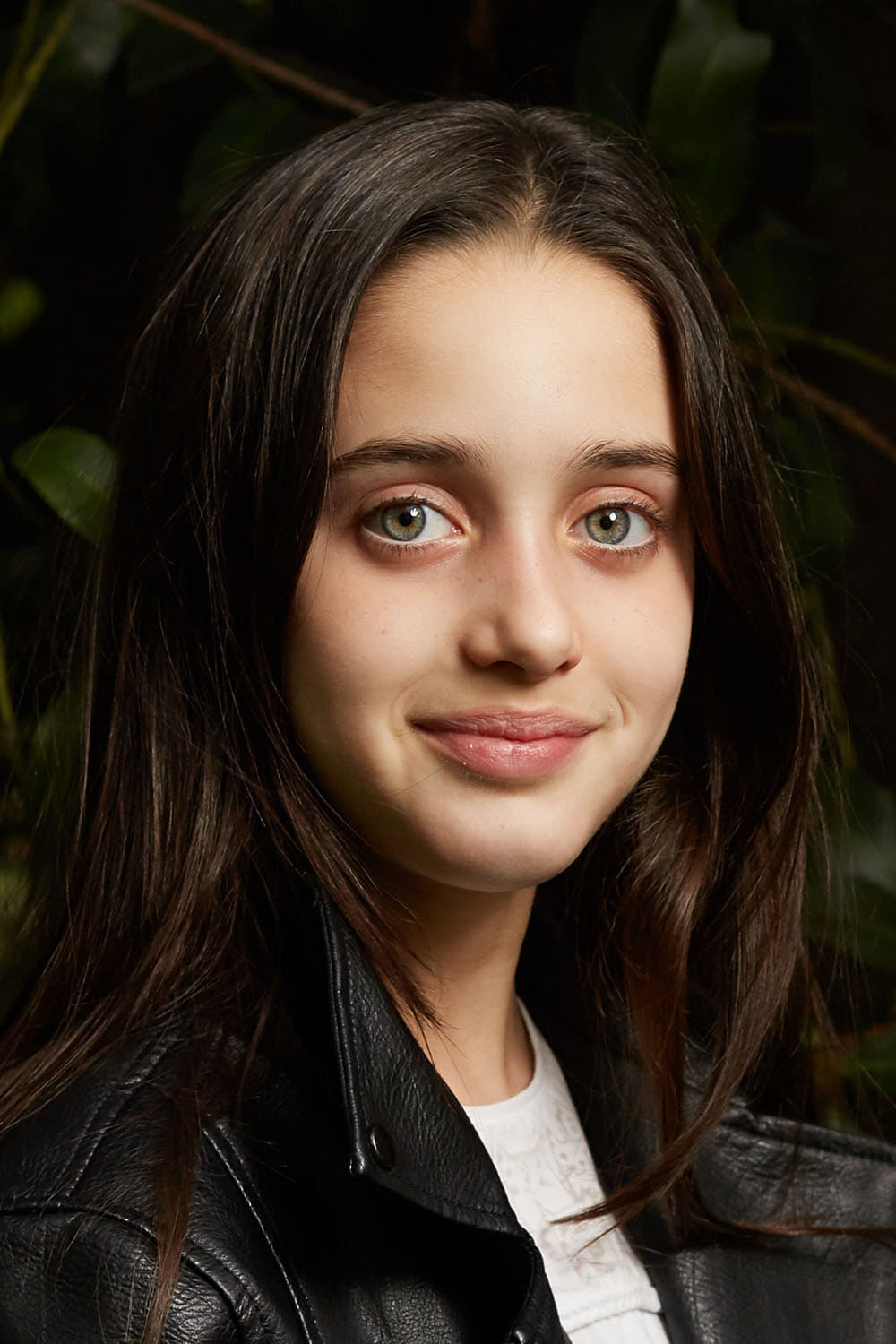 Emma Bercovici
Known For: Acting · Gender: Female
Also Known As: Emma Raffaella Bercovici
Biography
Emma Bercovici is an actress, known for Don't Breathe (2016), Sandwich (2017) and Shadow and Bone (2021).
TV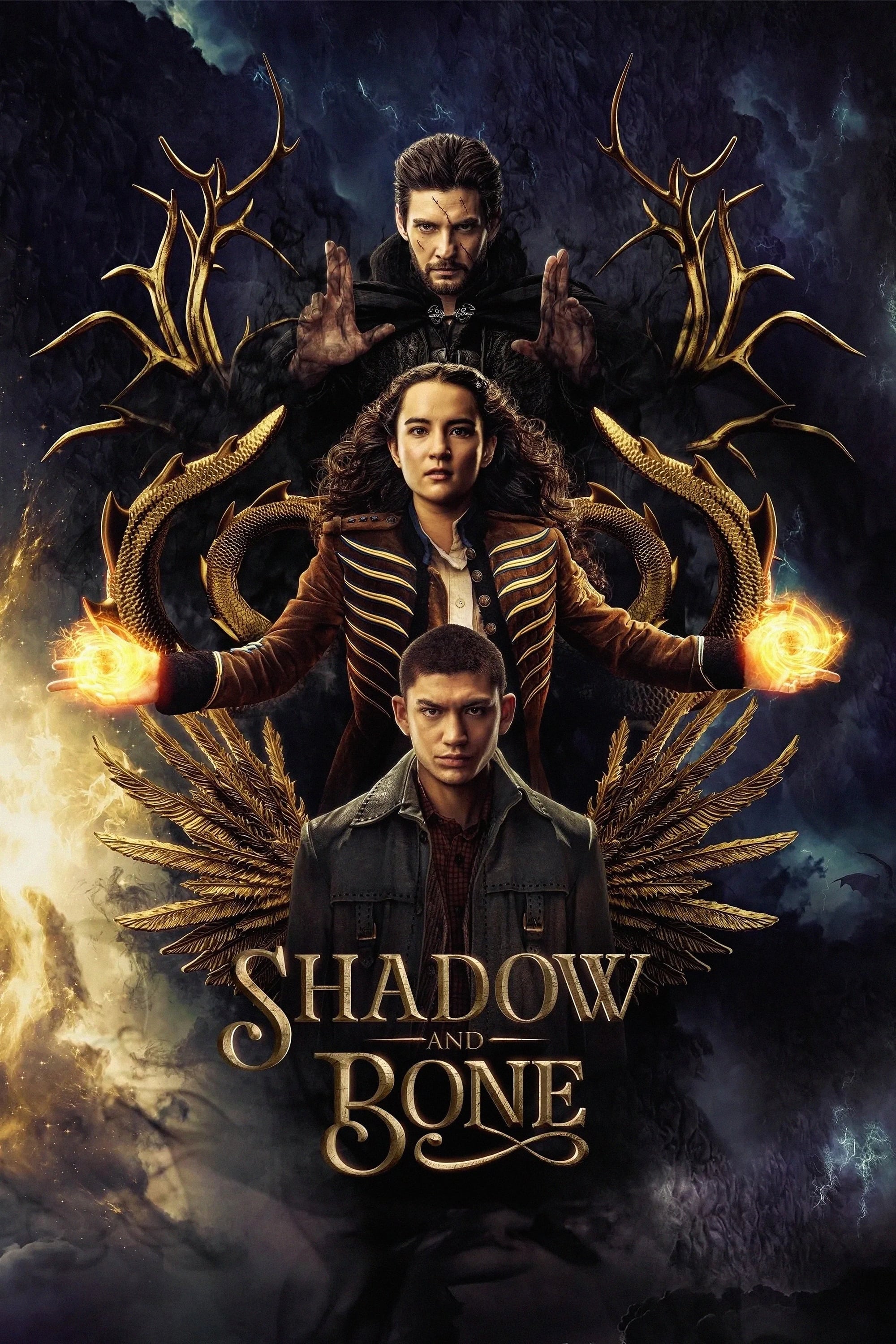 Shadow and Bone
In a world cleaved in two by darkness, a young soldier discovers a power that could unify her country. She is scheming. The gangs, thieves, assassins, and saints are at war and it will take more than ...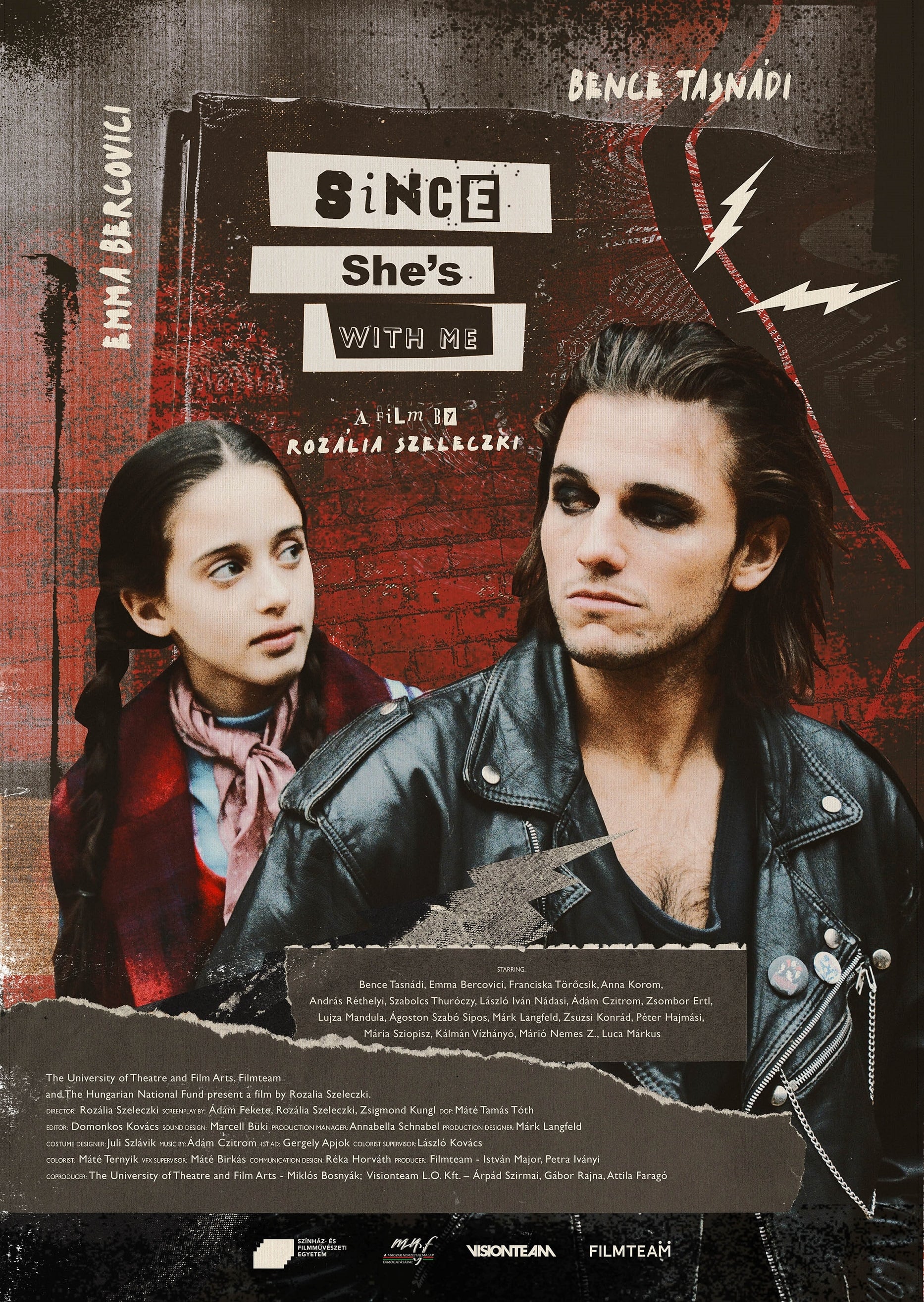 Mióta velem jár
It's the 1980s in Communist Budapest and 8-year old Málna shows up in her rock star father's life, a man struggling with political oppression and various addictions. After the night out together, ever...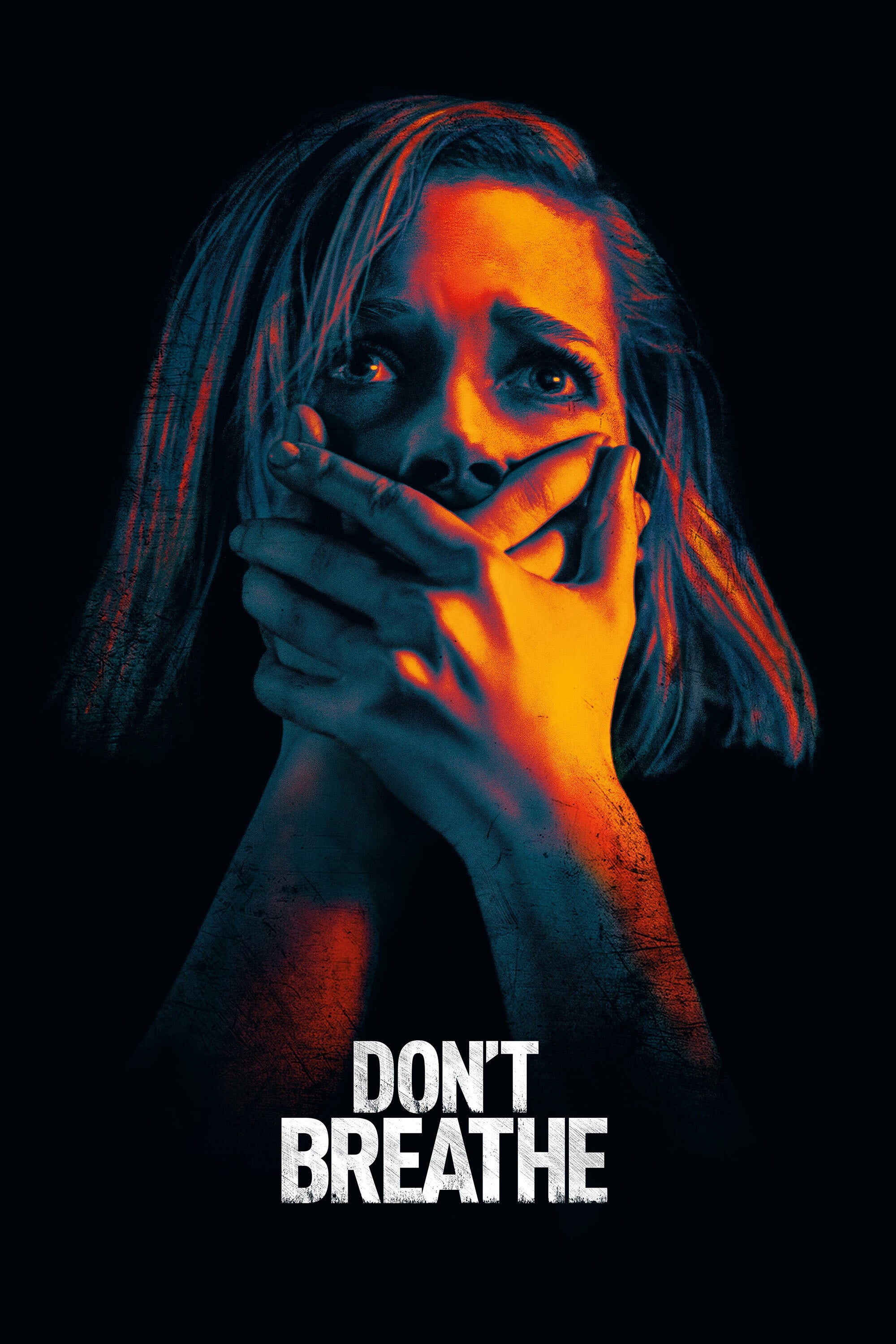 Don't Breathe
A group of teens break into a blind man's home and think they'll get away with the perfect crime. They're wrong about it.