 Debrianna Mansini
Known For: Acting · Birthday: 1959-02-09 · Gender: Female
Also Known As: Debriana Mansini
Biography
TV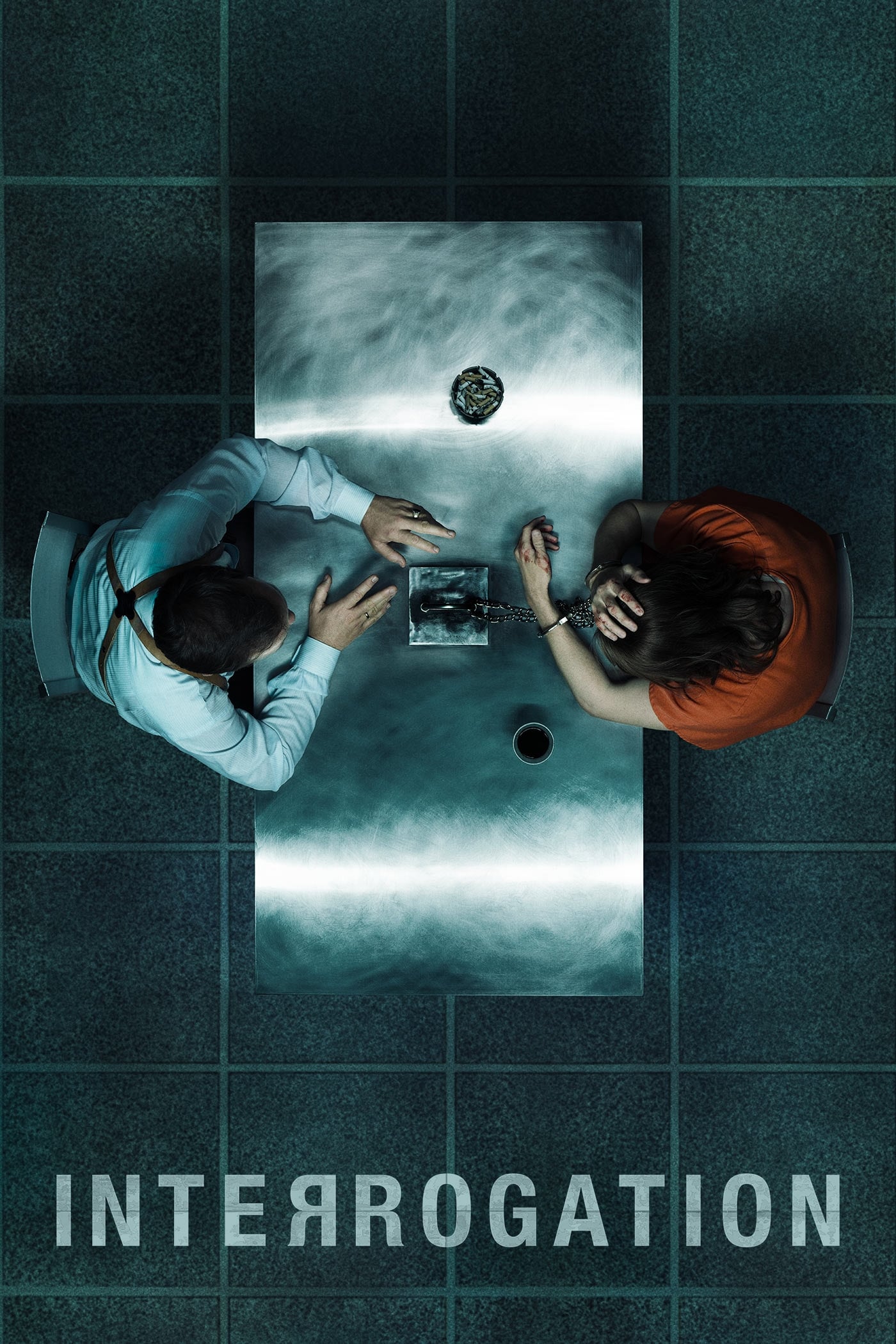 Interrogation
Based on a true story that spanned more than 30 years in which a young man was charged and convicted of brutally murdering his mother. The goal of each episode is to turn the viewer into a detective, ...
TV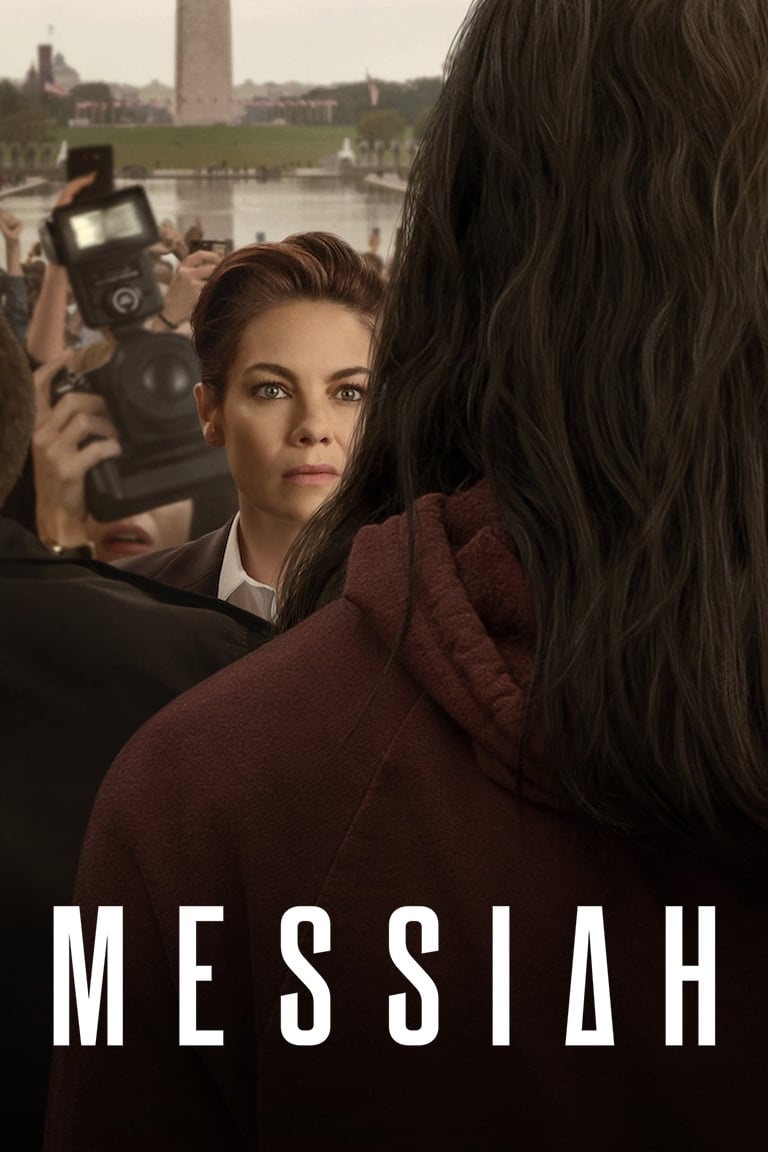 Messiah
A CIA officer is suspicious of a charismatic man who sparks a spiritual movement and stirs political unrest. Who is he and what does he want to do?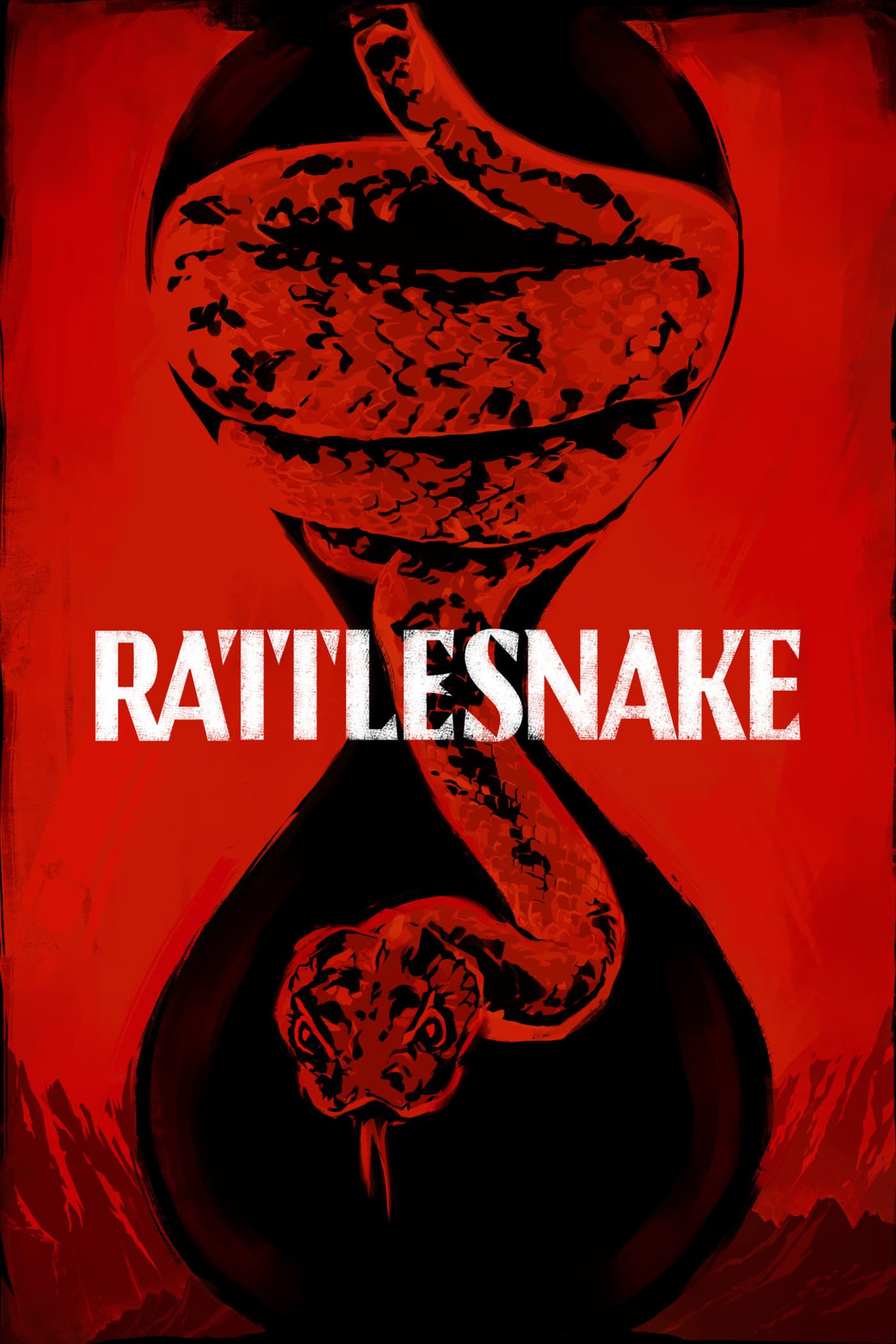 Rattlesnake
After a mysterious woman saves her daughter from a deadly snakebite, a single mother must repay the debt by killing a stranger before sundown.
TV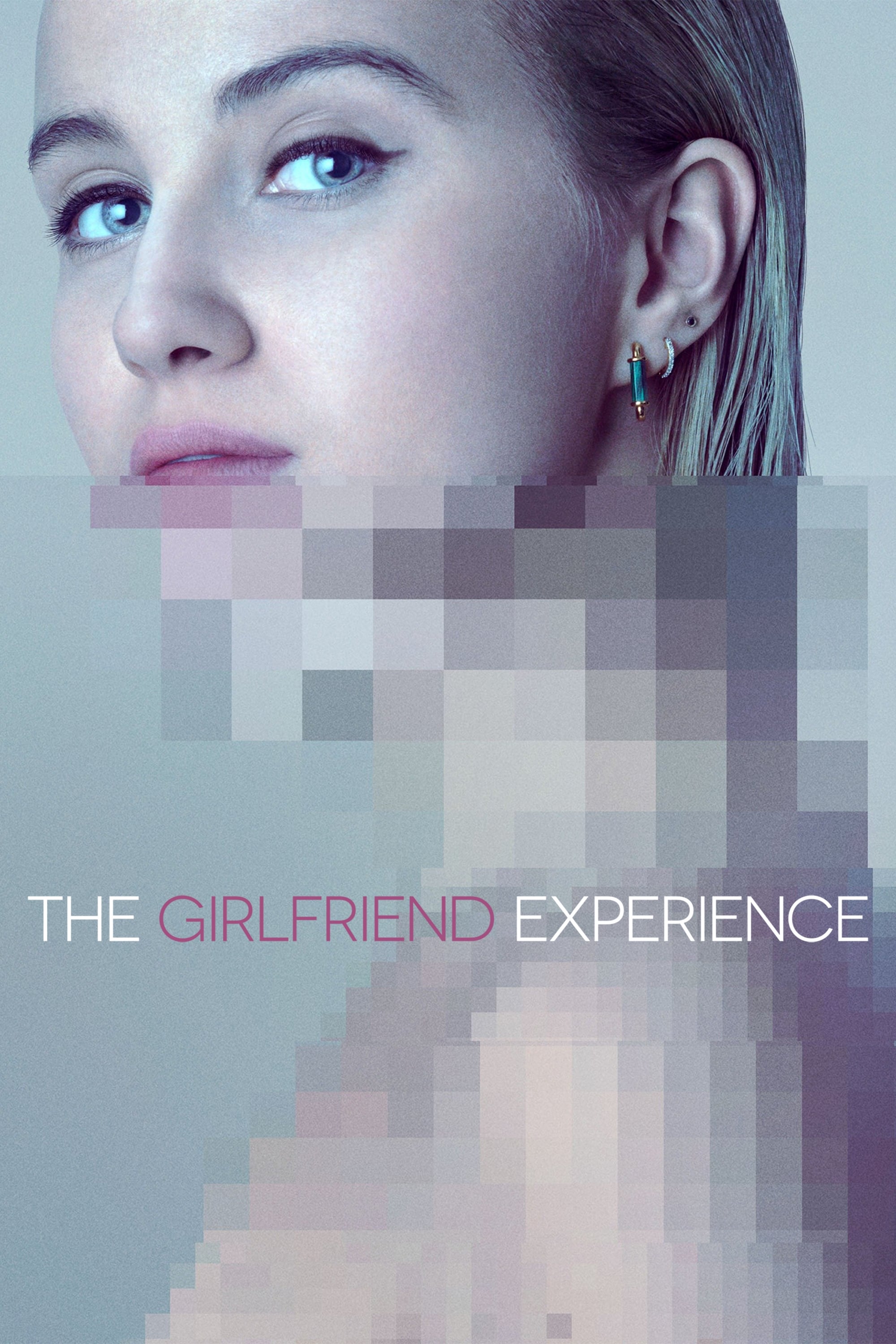 The Girlfriend Experience
The relationship between exclusive escort and their clients is explored. It costs a lot to be in a relationship.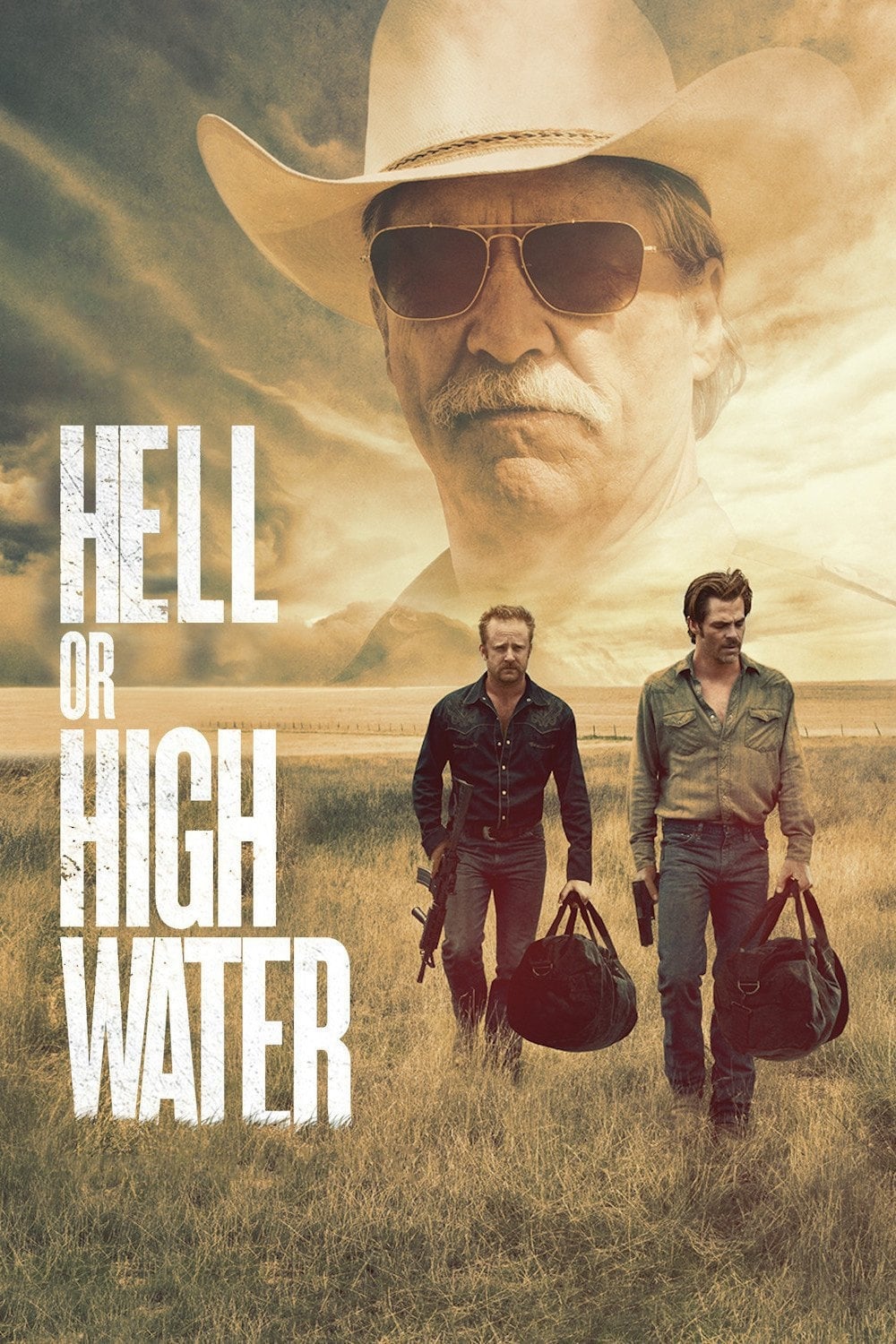 Hell or High Water
In order to save their family's farm in West Texas, a divorced dad and his ex-con brother resort to a desperate scheme.
TV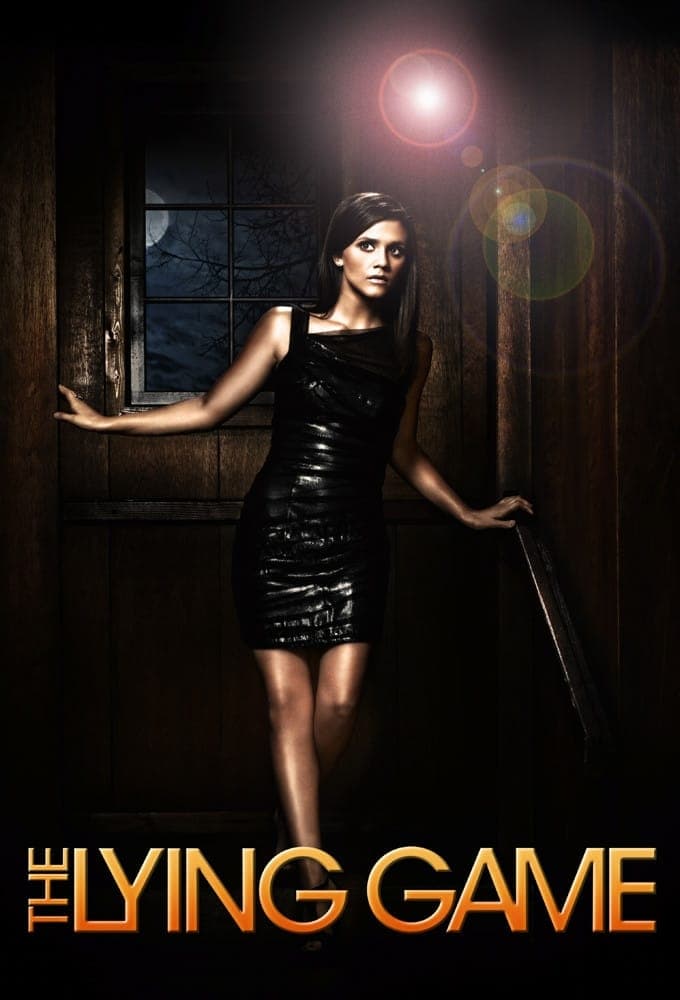 The Lying Game
Emma, a kind-hearted foster kid who can't catch a break, finds out she has an identical twin sister, Sutton, who - unlike Emma - was adopted by wealthy parents and is seemingly living an ideal life. A...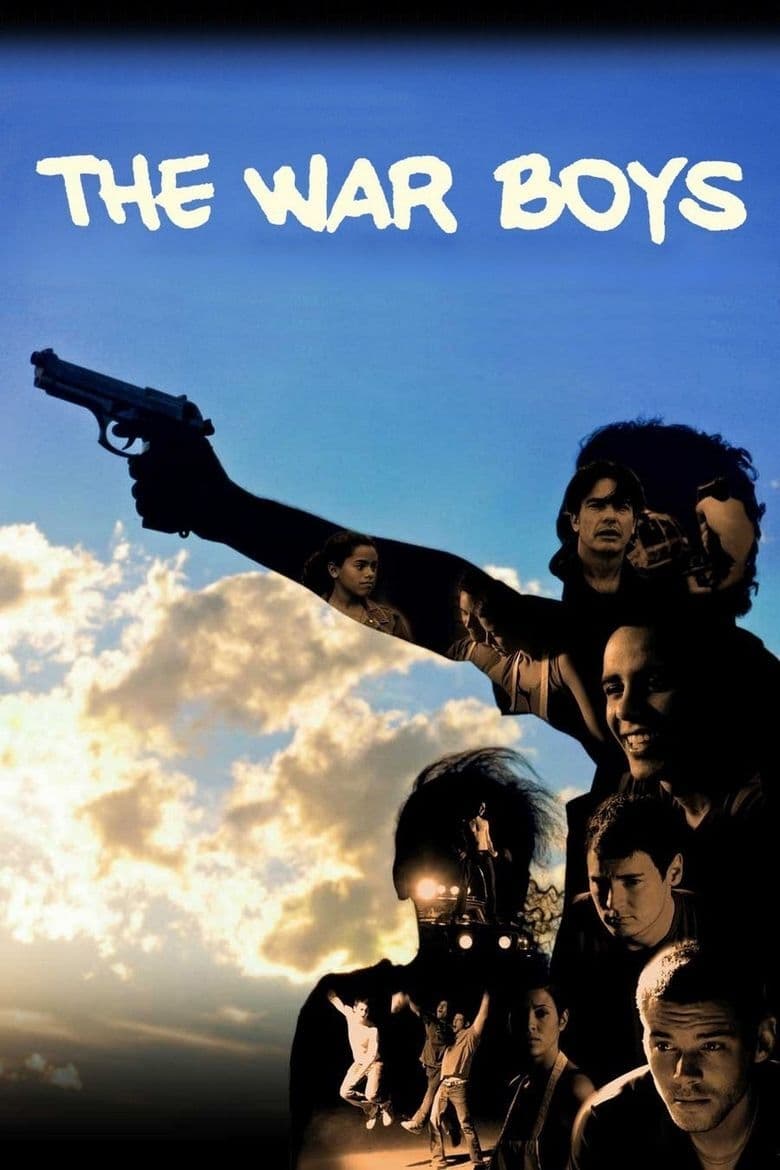 The War Boys
Best friends since high school, David, George, and Greg are referred to as The War Boys. They used to perch on the US-Mexican border, waiting to catch illegal immigrants who were trying to cross into ...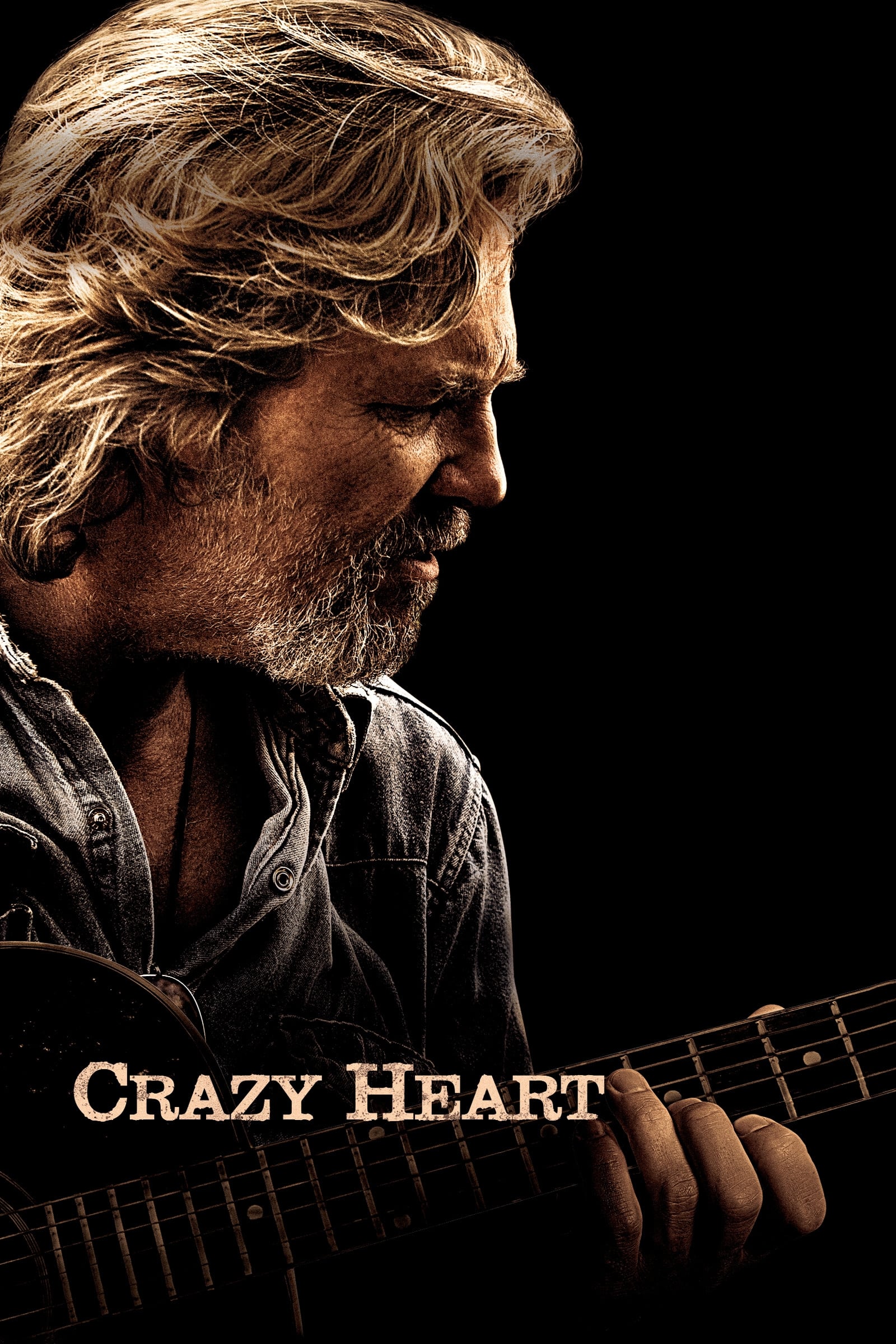 Crazy Heart
When he was interviewed by a reporter, the country music legend saw a chance to save his life with her and her son.
TV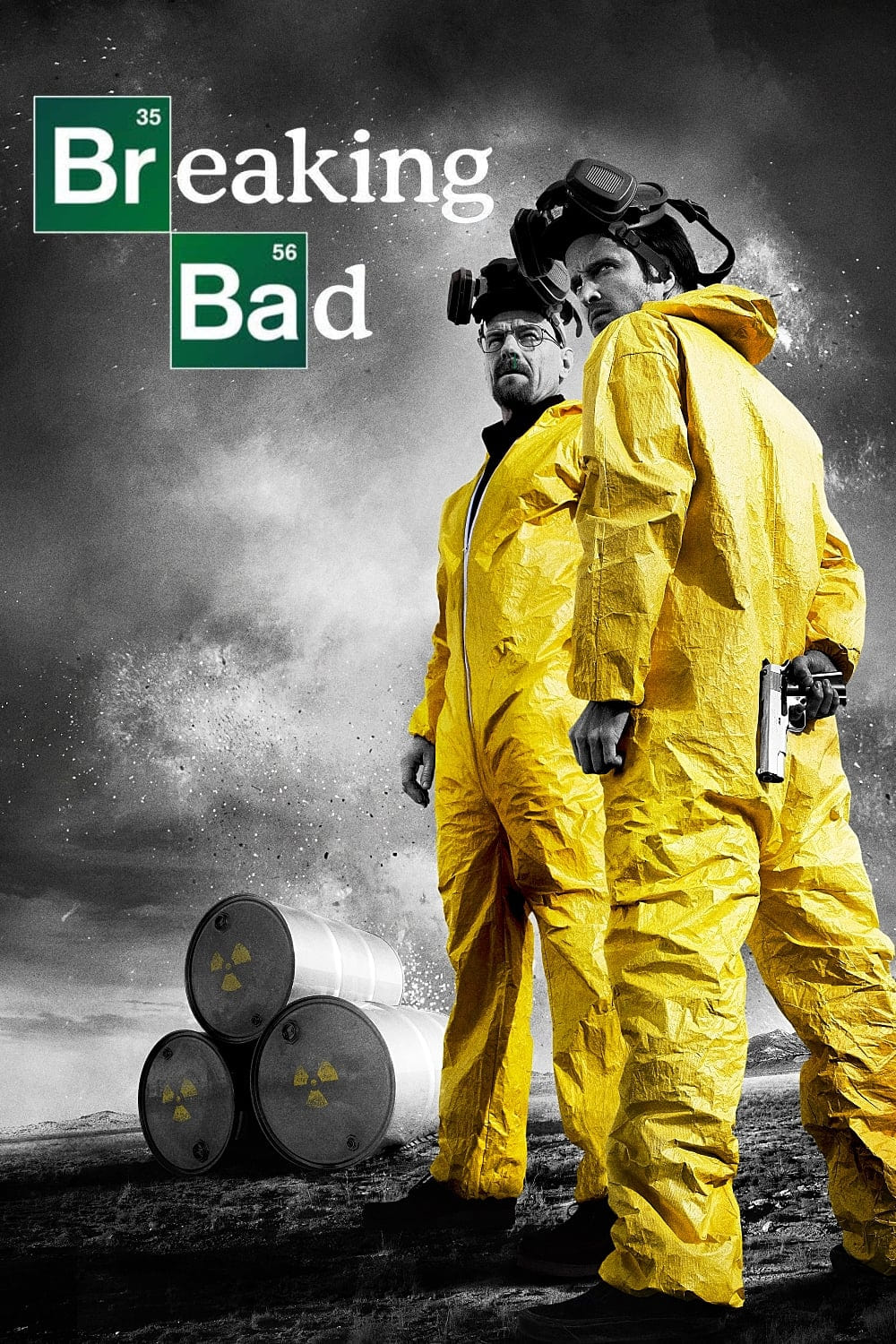 Breaking Bad
Walter White, a New Mexico chemistry teacher, was given two years to live after he was diagnosed with Stage III cancer. As he enters the dangerous world of drugs and crime, he becomes filled with a se...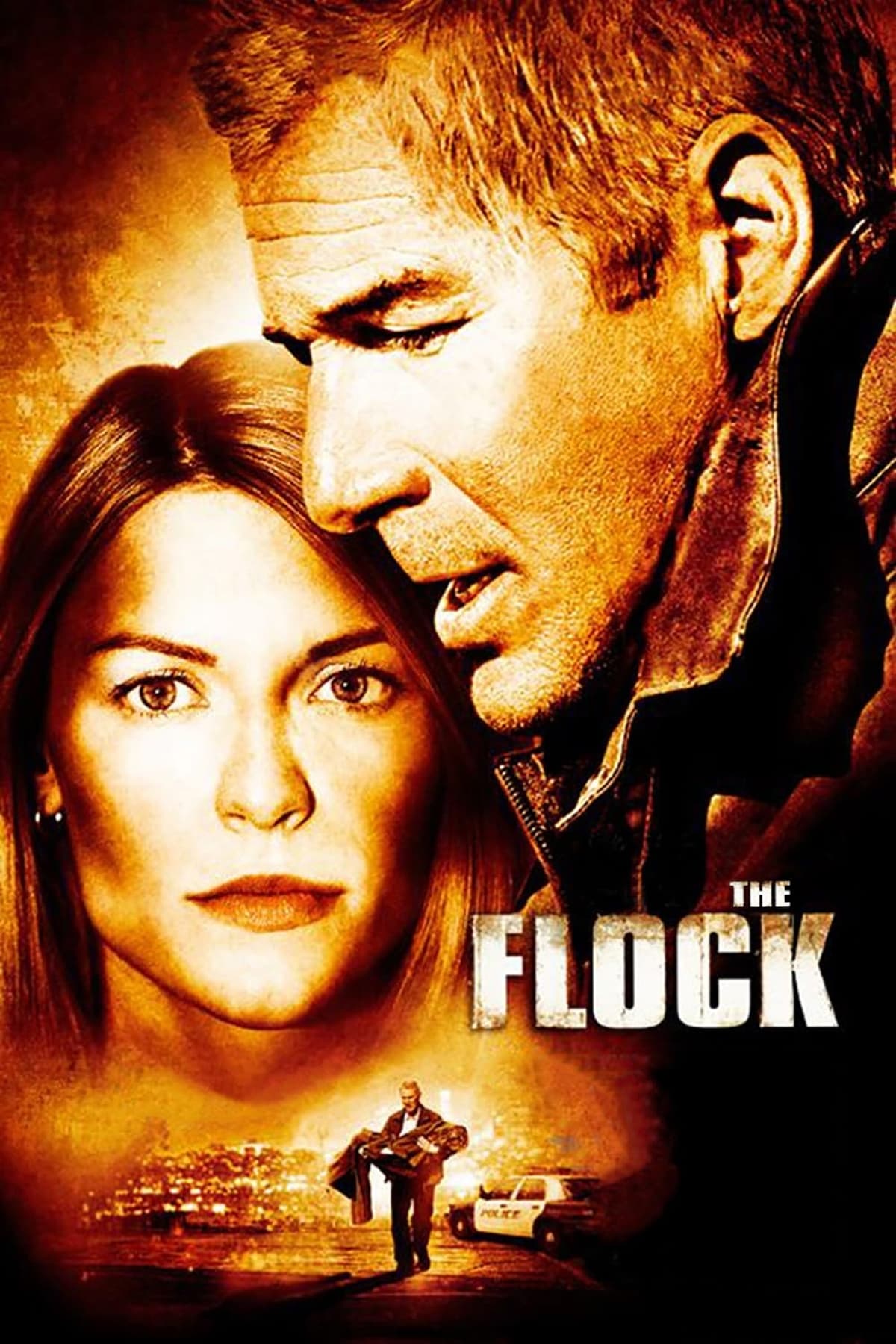 The Flock
The methods Erroll Babbage uses to track sex offenders are as brutal as the ones he watches. When he links one of his deranged parolees to the disappearance of a local girl, he and his new partner mus...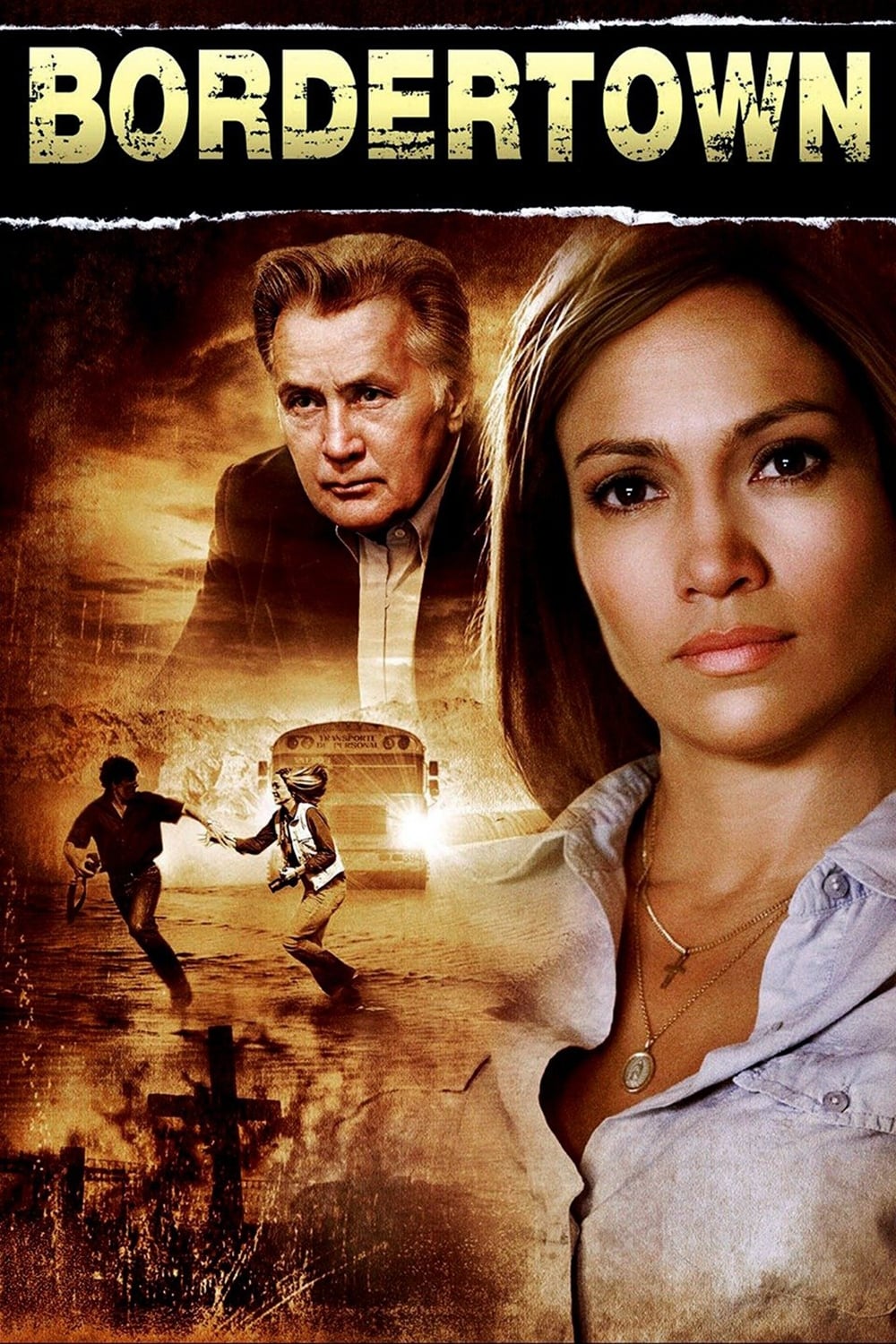 Bordertown
The titles show how the North American Free Trade Agreement is being used by American corporations. Most Mexican women are hired to work long hours for little money in order to produce mass quantities...
TV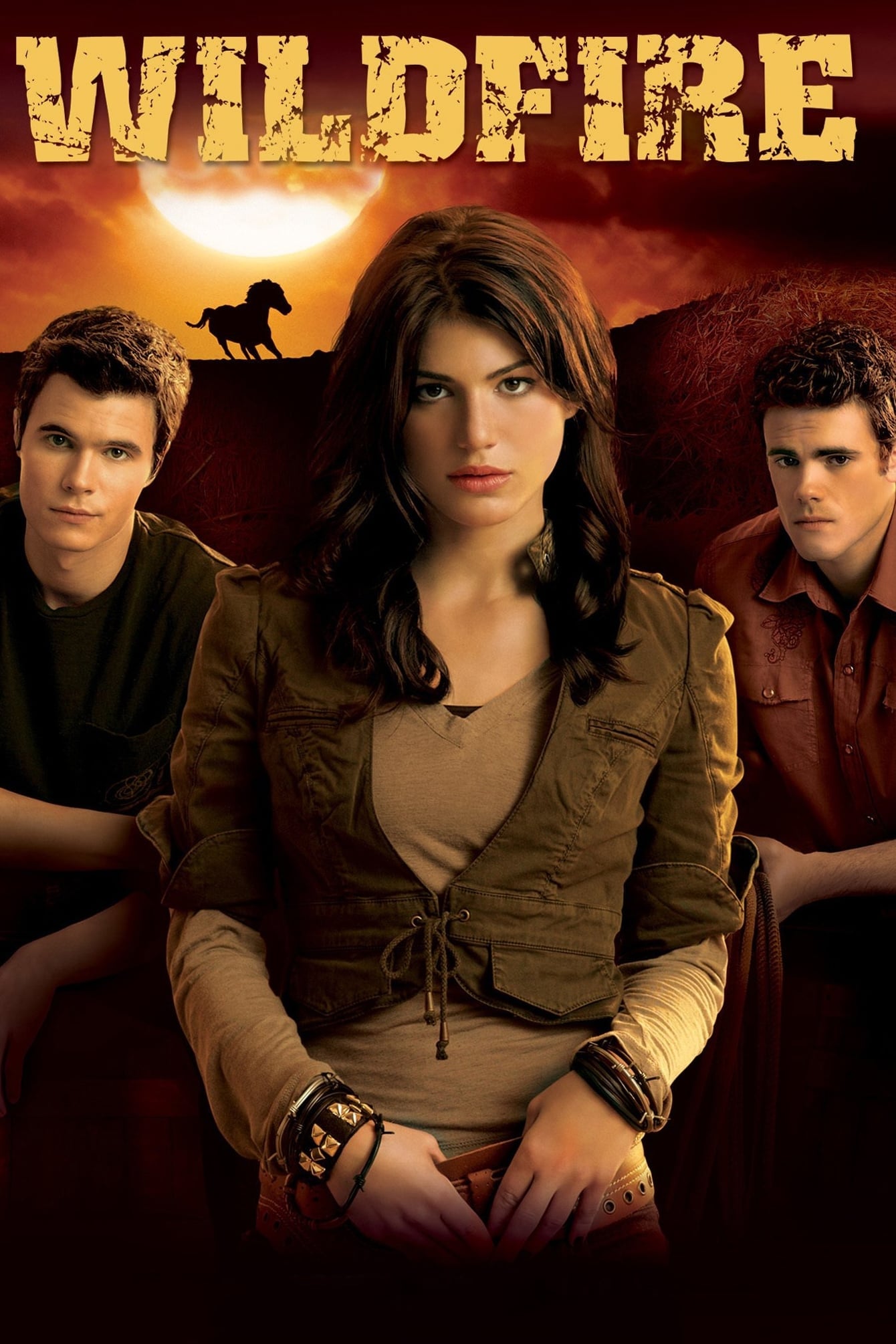 Wildfire
Kris Furillo is given the opportunity to start a new life after serving time at a teen detention center. Her talent with horses is recognized by a volunteer and local trainer Pablo, who arranges a job...