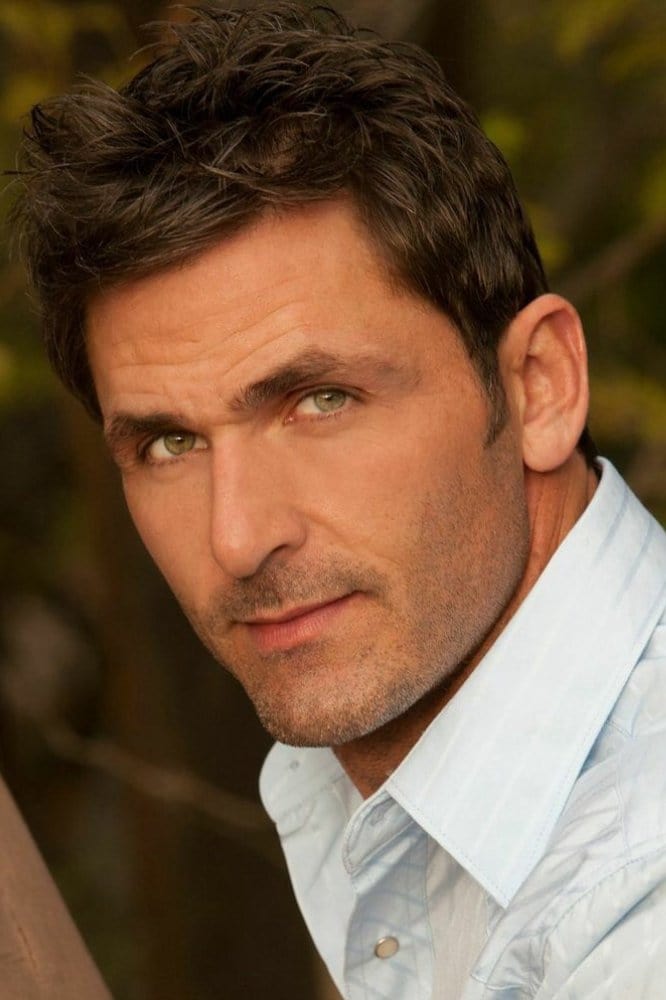 Biography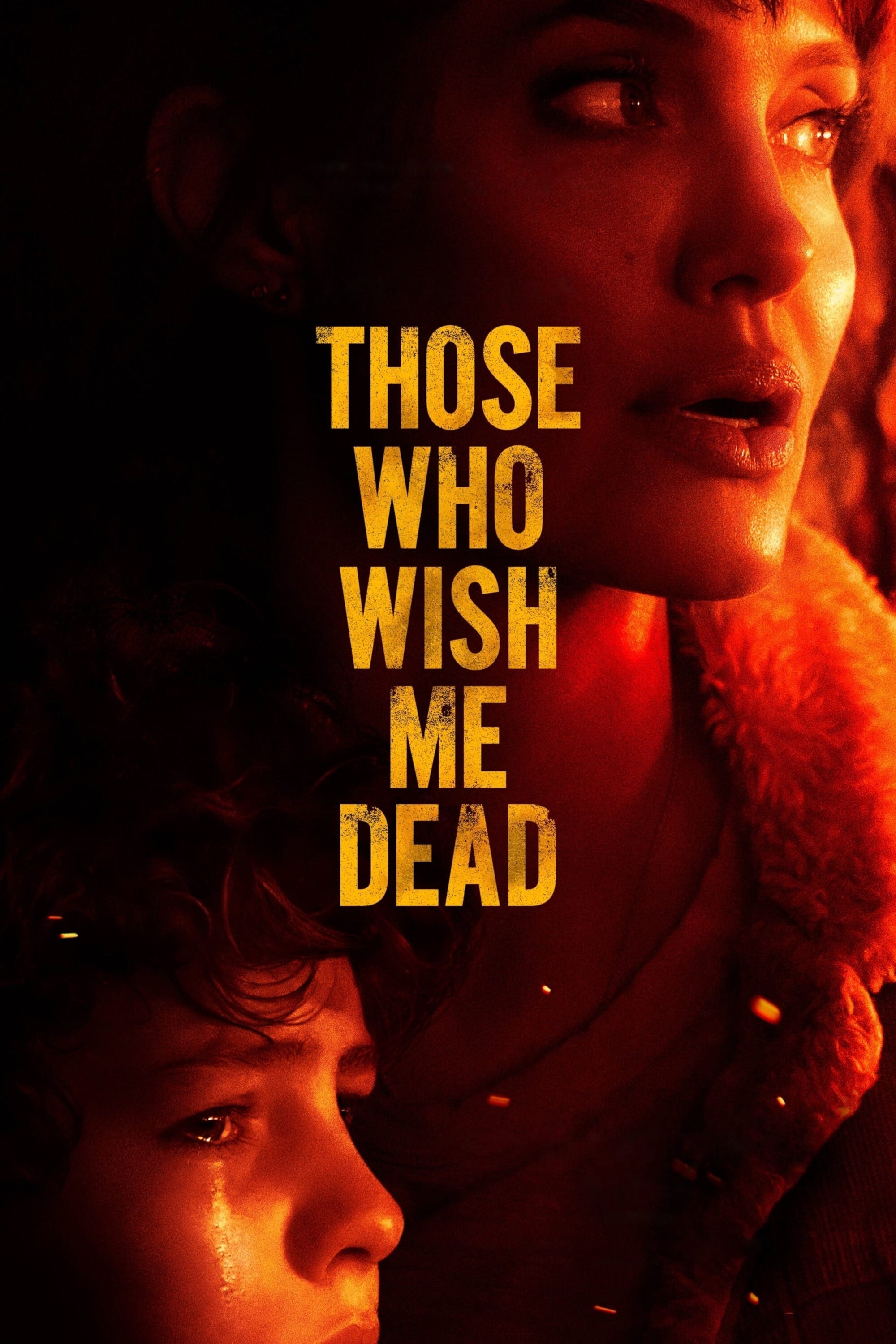 Those Who Wish Me Dead
A teenage murder witness finds himself pursued by twin assassins in the Montana wilderness with a survival expert tasked with protecting him -- and a forest fire threatening to consume them all.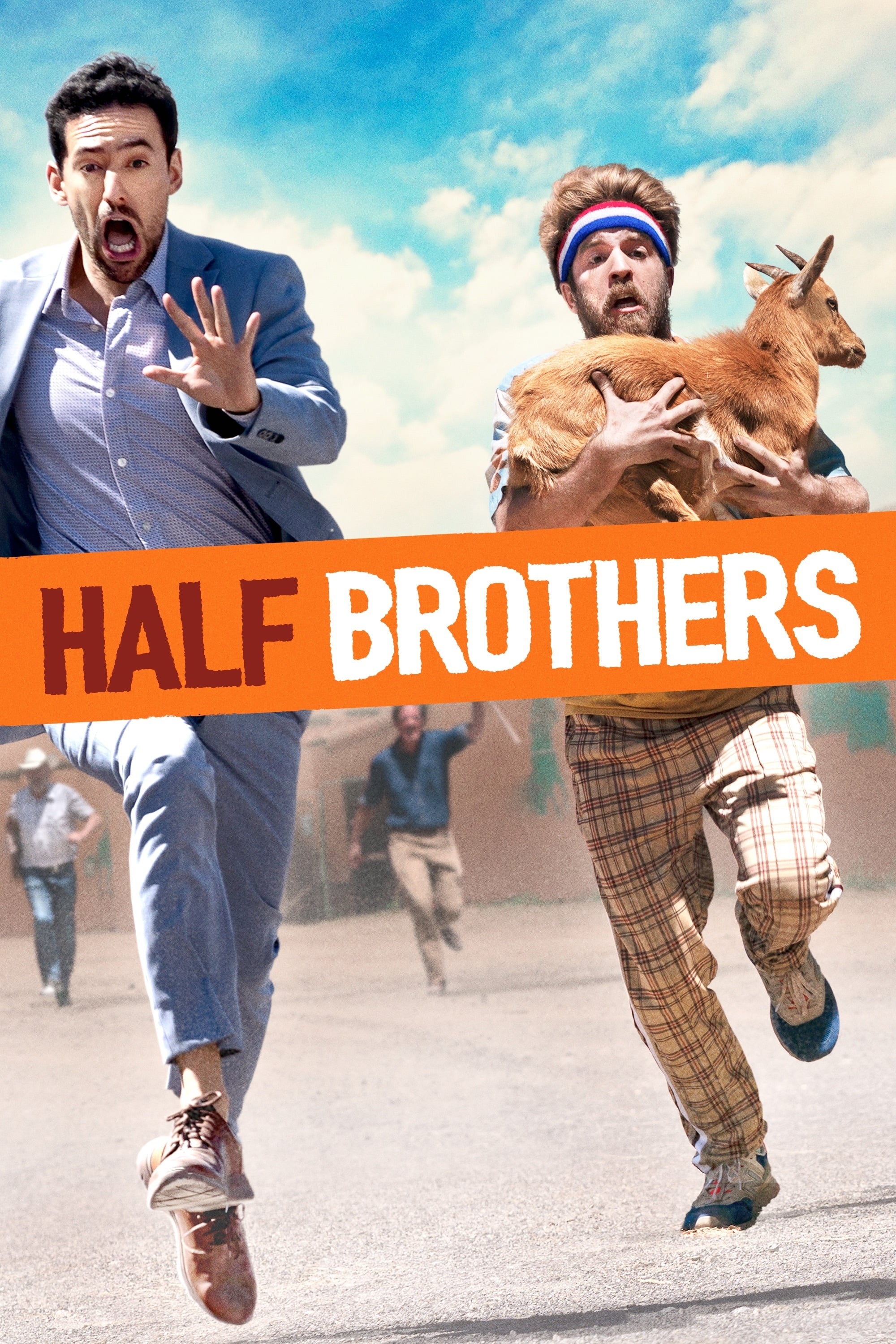 Half Brothers
A story about the complex connection with a brother who is based in Mexico was meant to be a metaphor for the relationship between America and Mexico.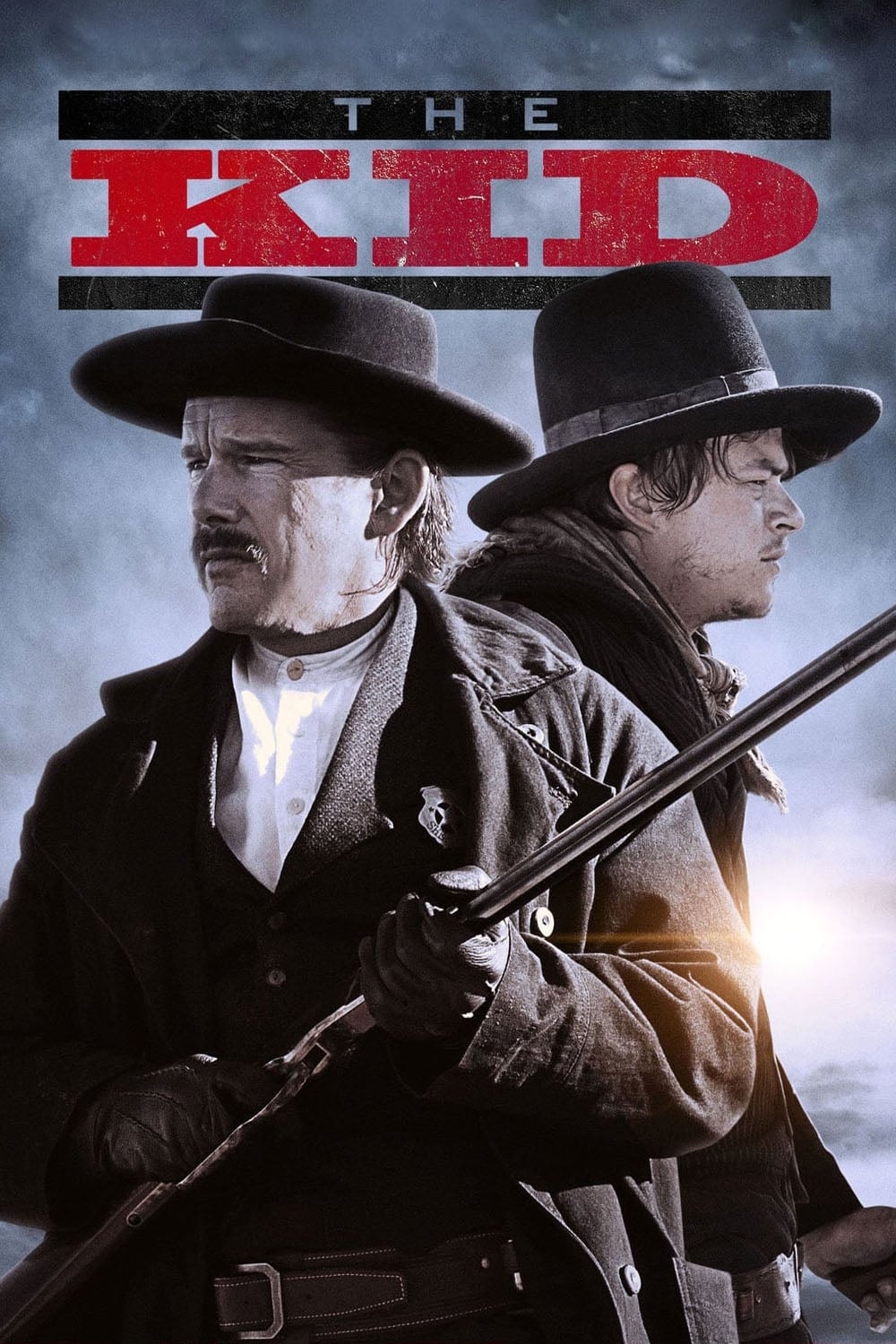 The Kid
New Mexico Territory, 1880. Rio Cutler and his older sister Sara must abandon their home after an unfortunate event happens. In their desperate flee to Santa Fe, they cross paths with the infamous out...
TV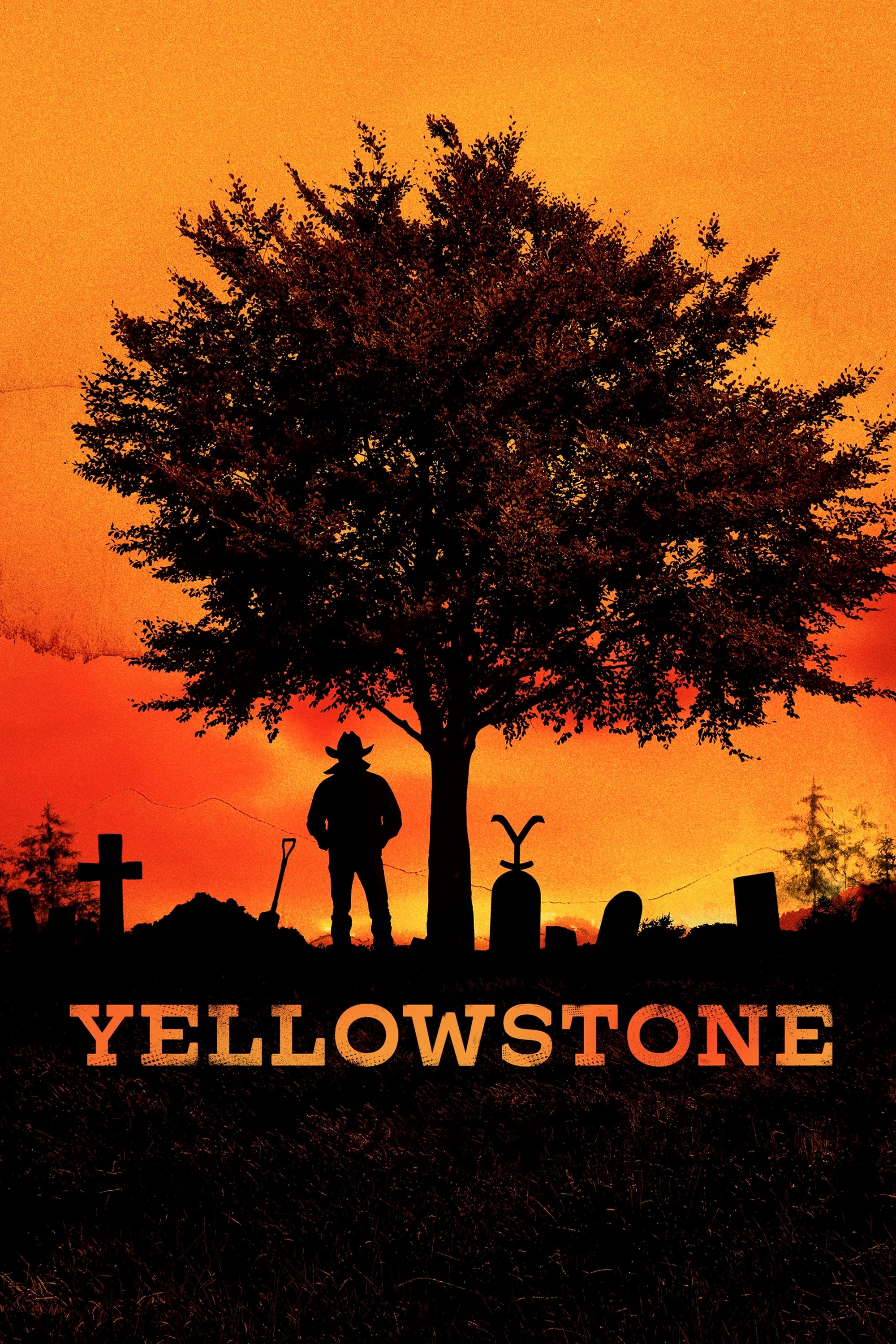 Yellowstone
A violent family controls the largest contiguous ranch in the United States. America's first National Park and land developers are attacking a family's property.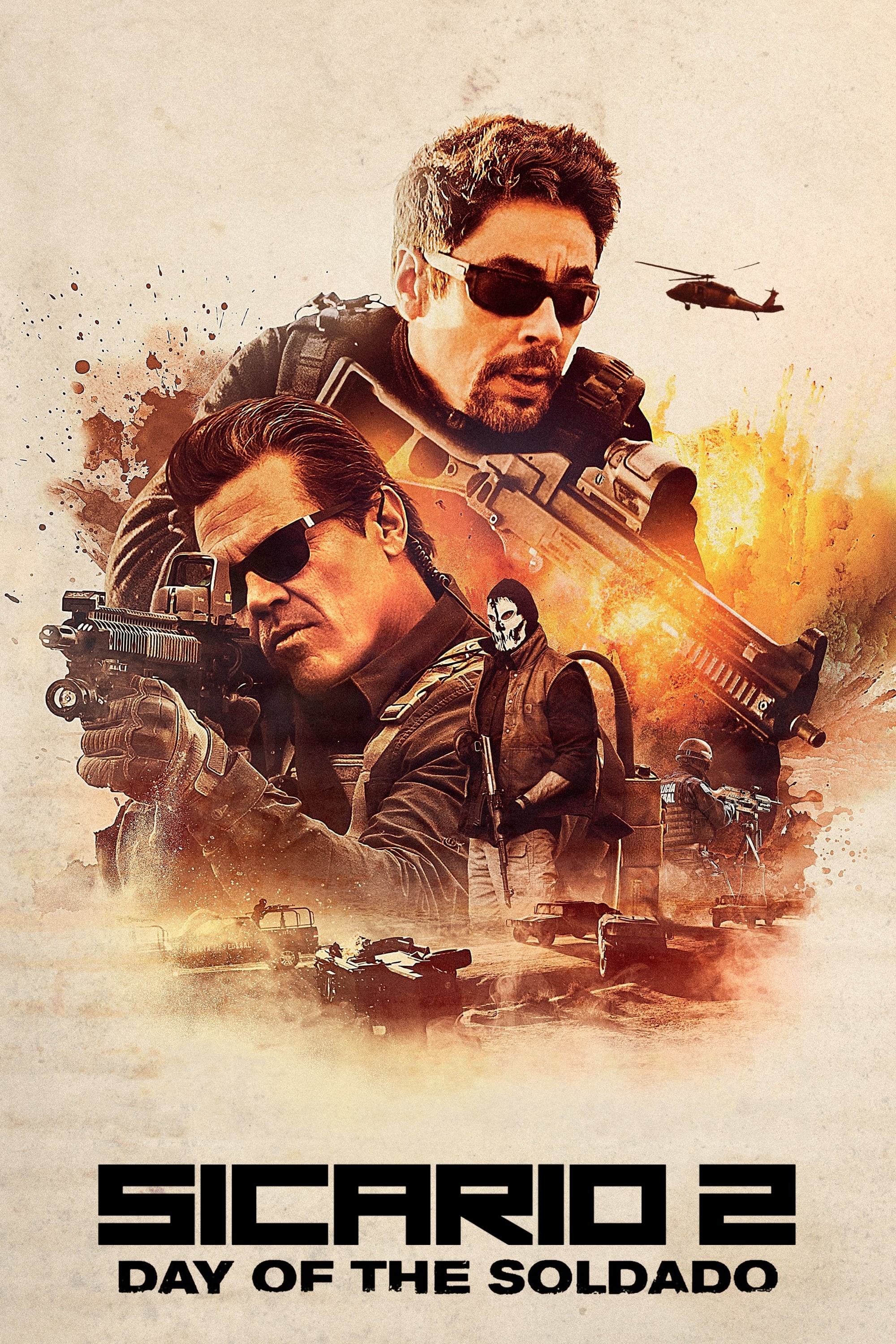 Sicario: Day of the Soldado
Alejandro Gillick and Matt Graver are working together to stop Mexican drug traffickers from entering the United States.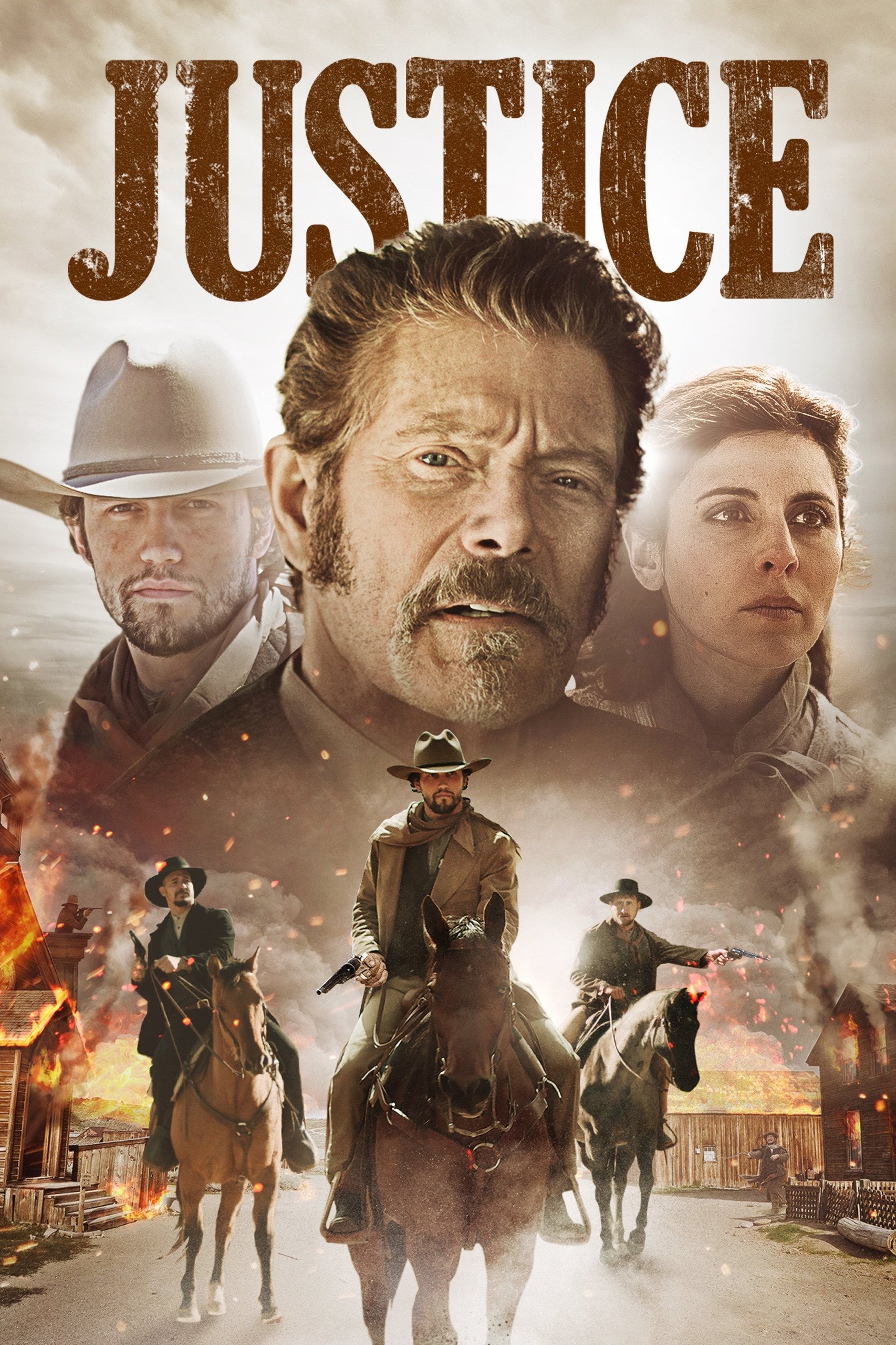 Justice
A person is from the U.S. A marshal seeks justice for his brother's murder and defends a small town from a corrupt Mayor and his cronies.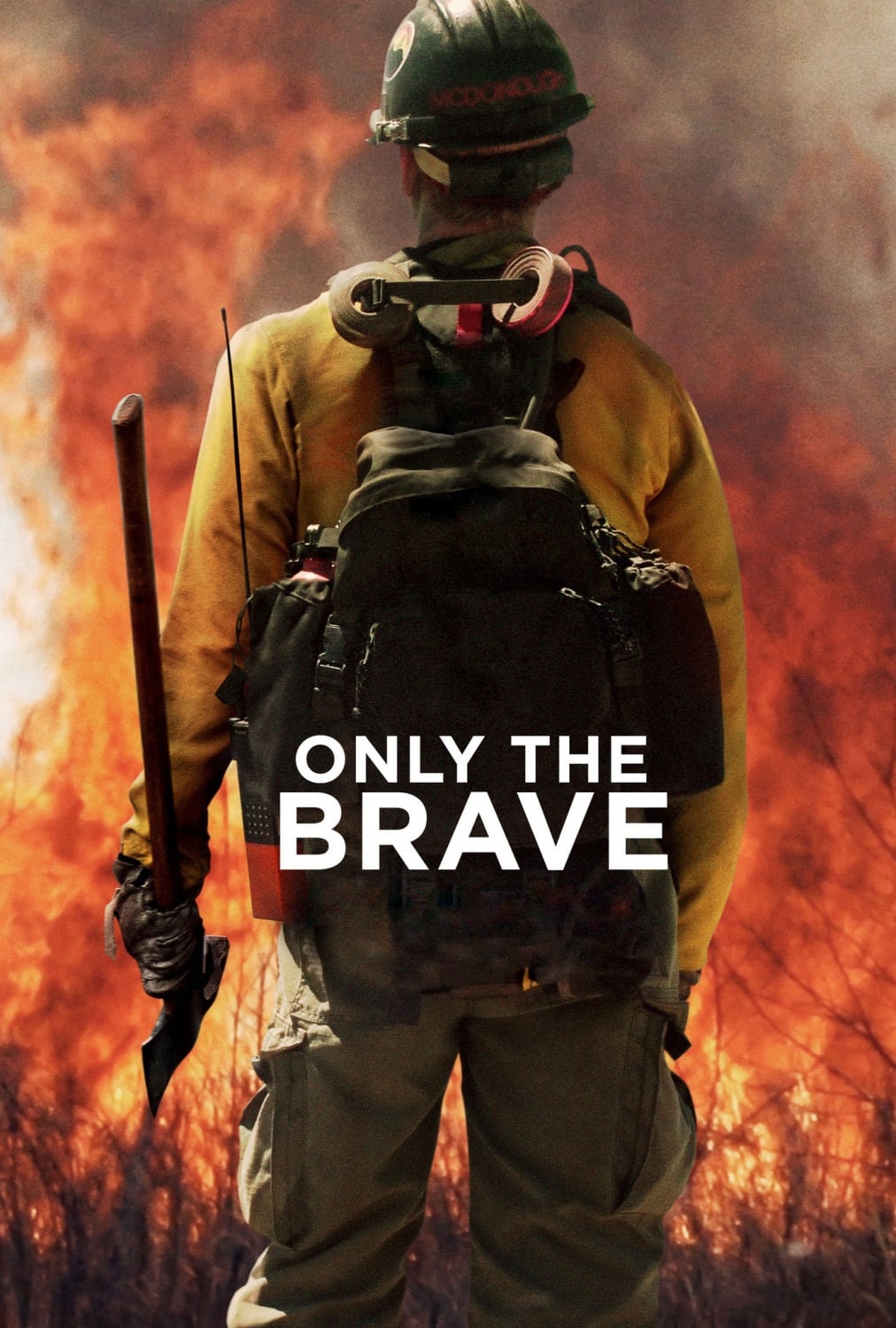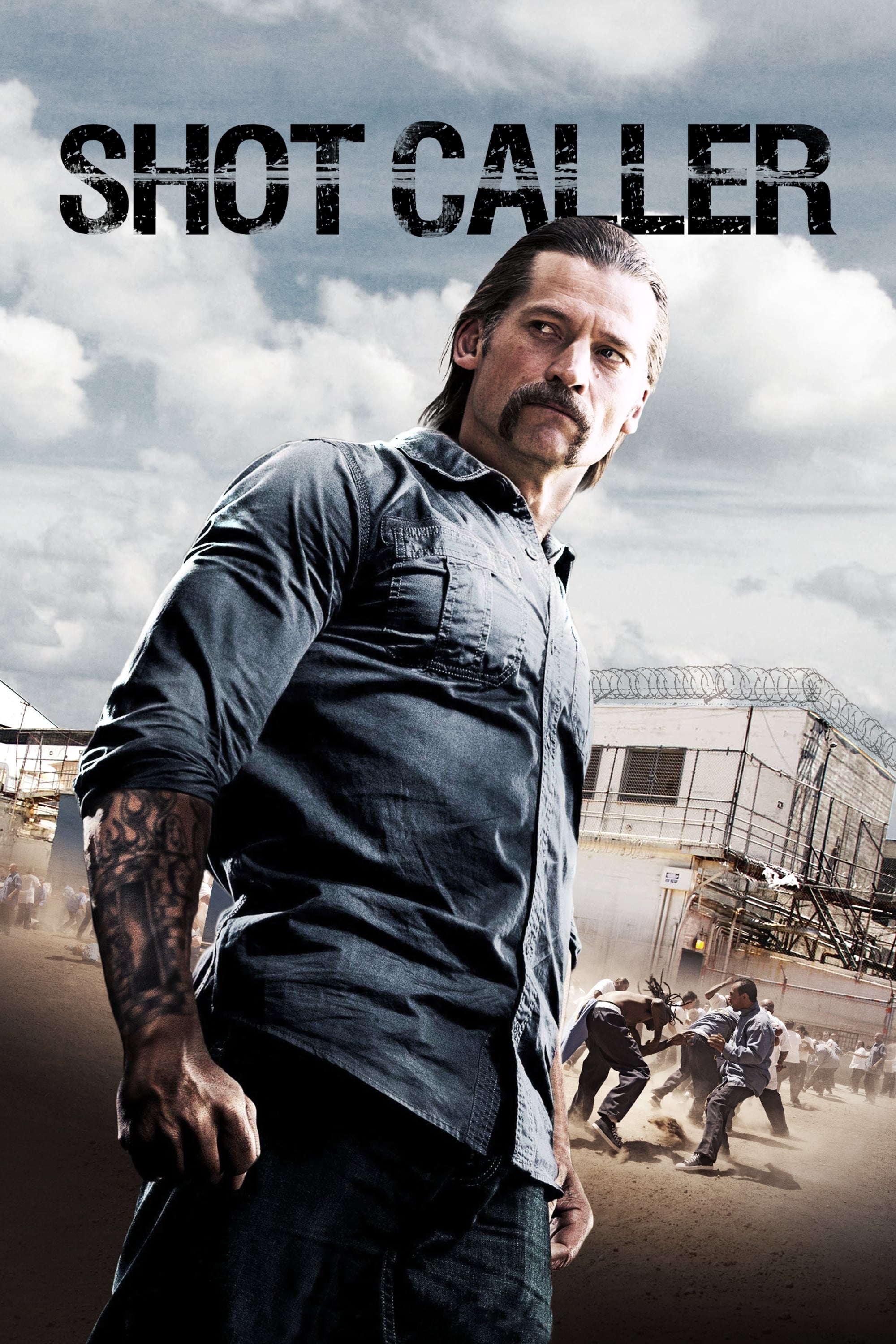 Shot Caller
A newly-released prison gangster is forced by the leaders of his gang to organize a major crime with a brutal rival gang on the streets of Southern California.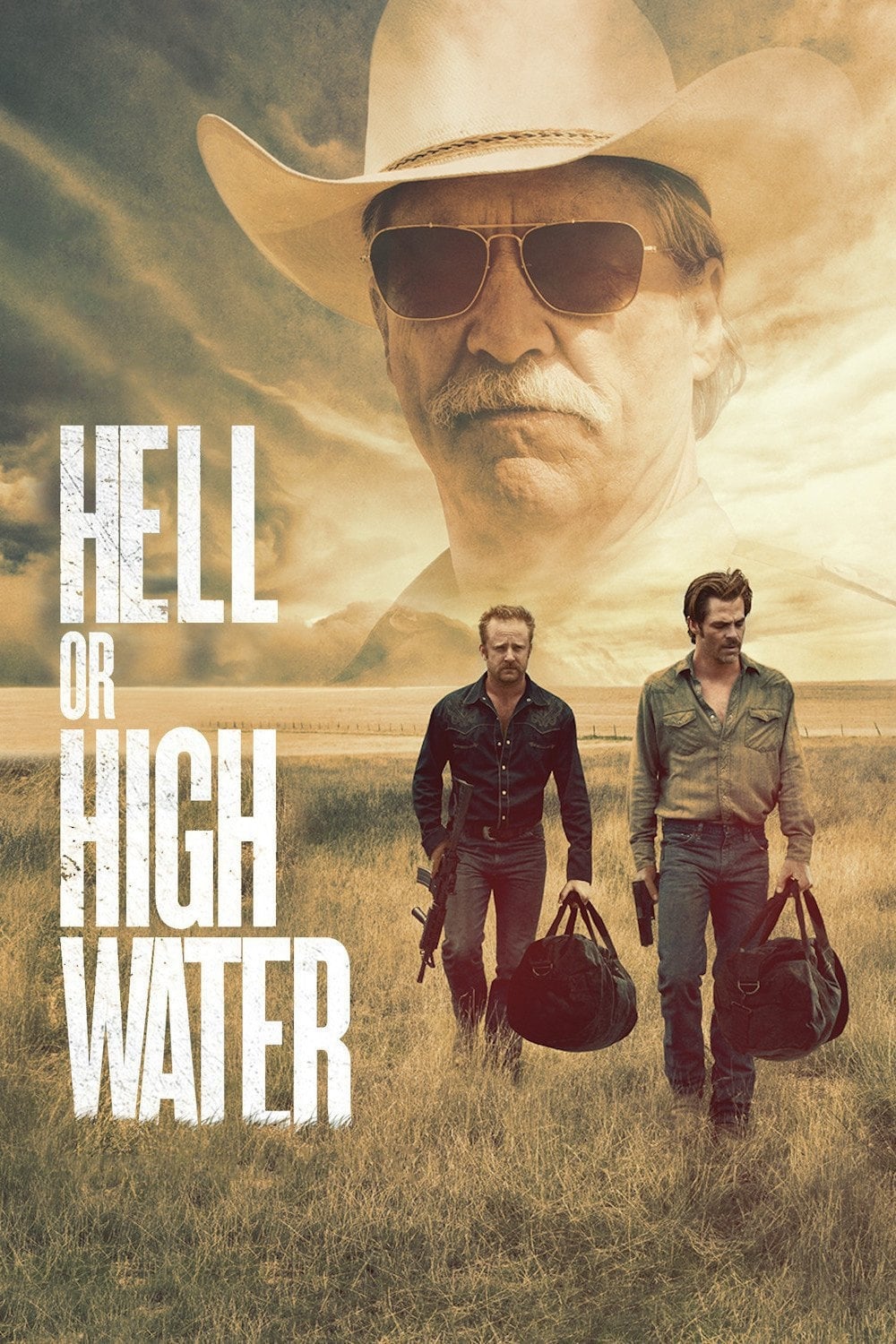 Hell or High Water
In order to save their family's farm in West Texas, a divorced dad and his ex-con brother resort to a desperate scheme.