 Biography
Saul Andrew Blinkoff (born November 7, 1972) is an American film director, animator, and voice actor.
Personal Life
His daughter, Meira, voiced one of the werewolf puppies in Hotel Transylvania. In Hotel Transylvania 2 and Hotel Transylvania 3: Summer Vacation, his son, Asher, voiced Dennis, Dracula's half-human, half-vampire grandson. Asher also voiced a character in The Jungle Book and Lunch.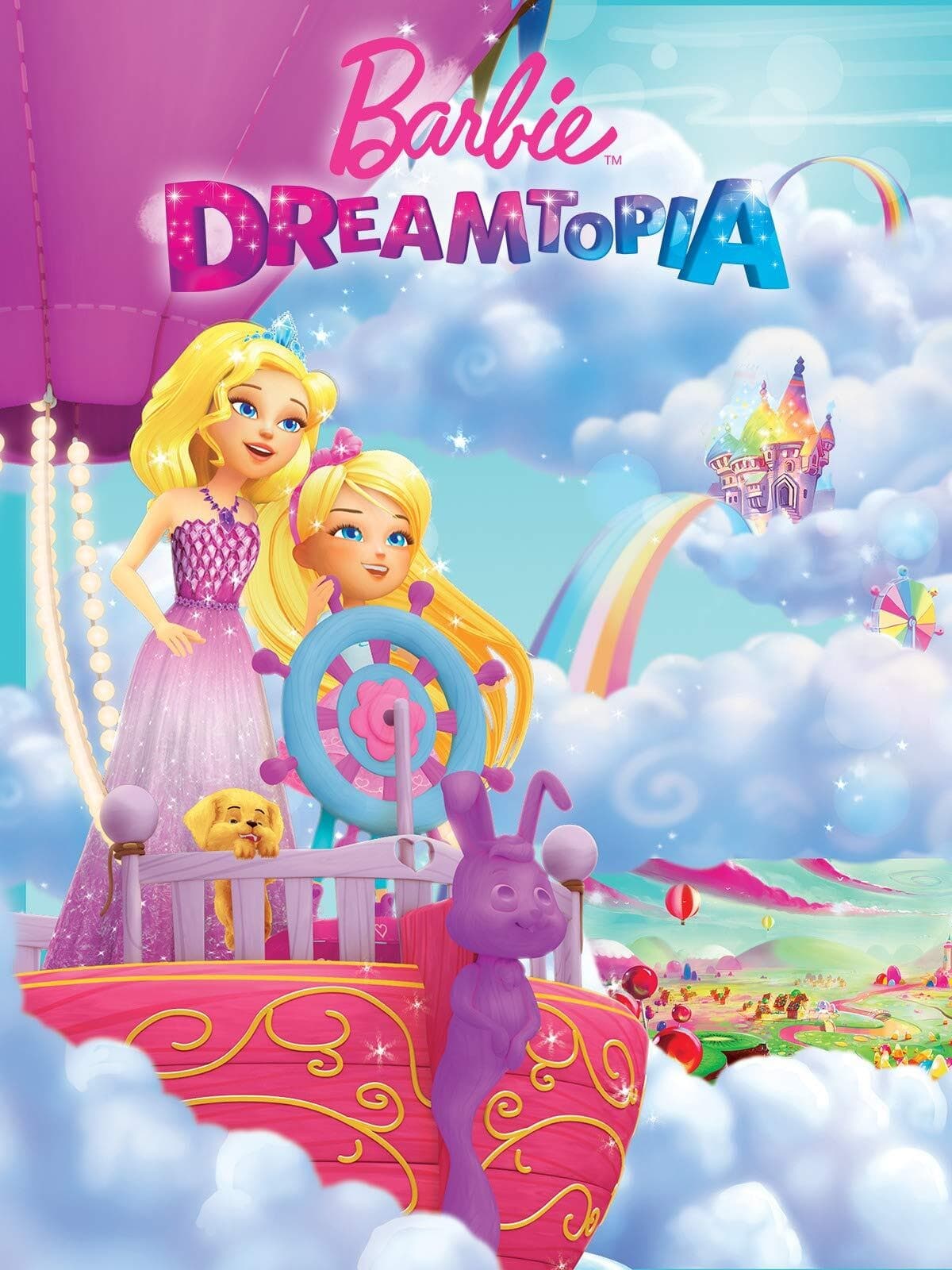 Barbie Dreamtopia
As they swim through rainbow rivers with beautiful mermaids and fly through cotton candy clouds with fairies, join Barbie, Chelsea, and her puppy as they are 888-276-5932 888-276-5932 888-276-5932 888...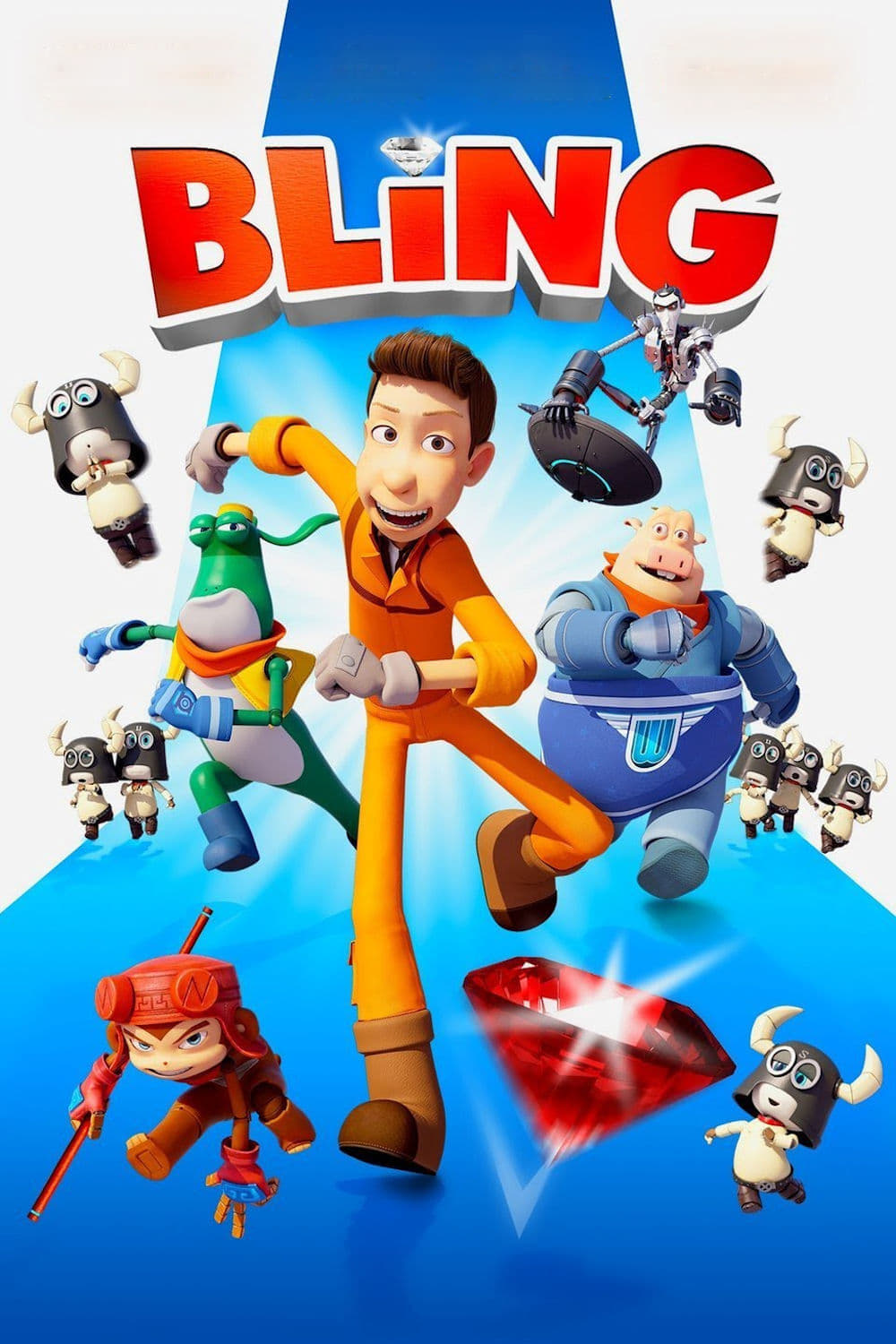 Bling
Theme park mechanic Sam dreams about his childhood sweetheart. With the mistaken belief that only a bling ring can win the girl of his dreams, Sam plans to propose to his one true love on the most per... The Numberlys
In the midst of their concrete and metal city, five best friends discover a tiny sprout. It isn't easy for our heroes to protect this delicate, unique, colorful little thing. Run ragged, yet undeterre...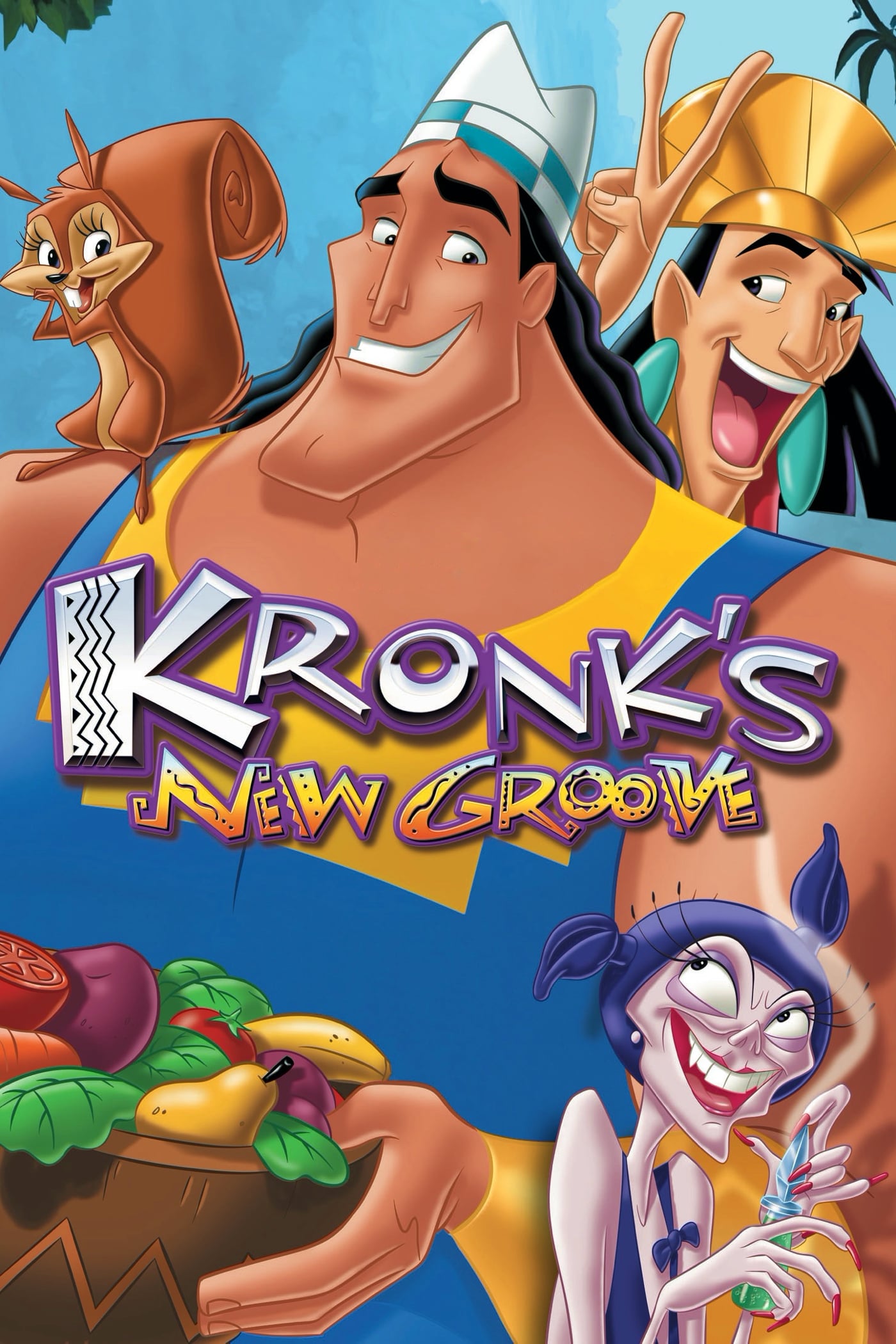 Kronk's New Groove
The Head Delivery Boy of Mudka's Meat Hut is worried about his father's upcoming visit. The father of Kronk wished that he would settle down with a wife and a large house on a hill.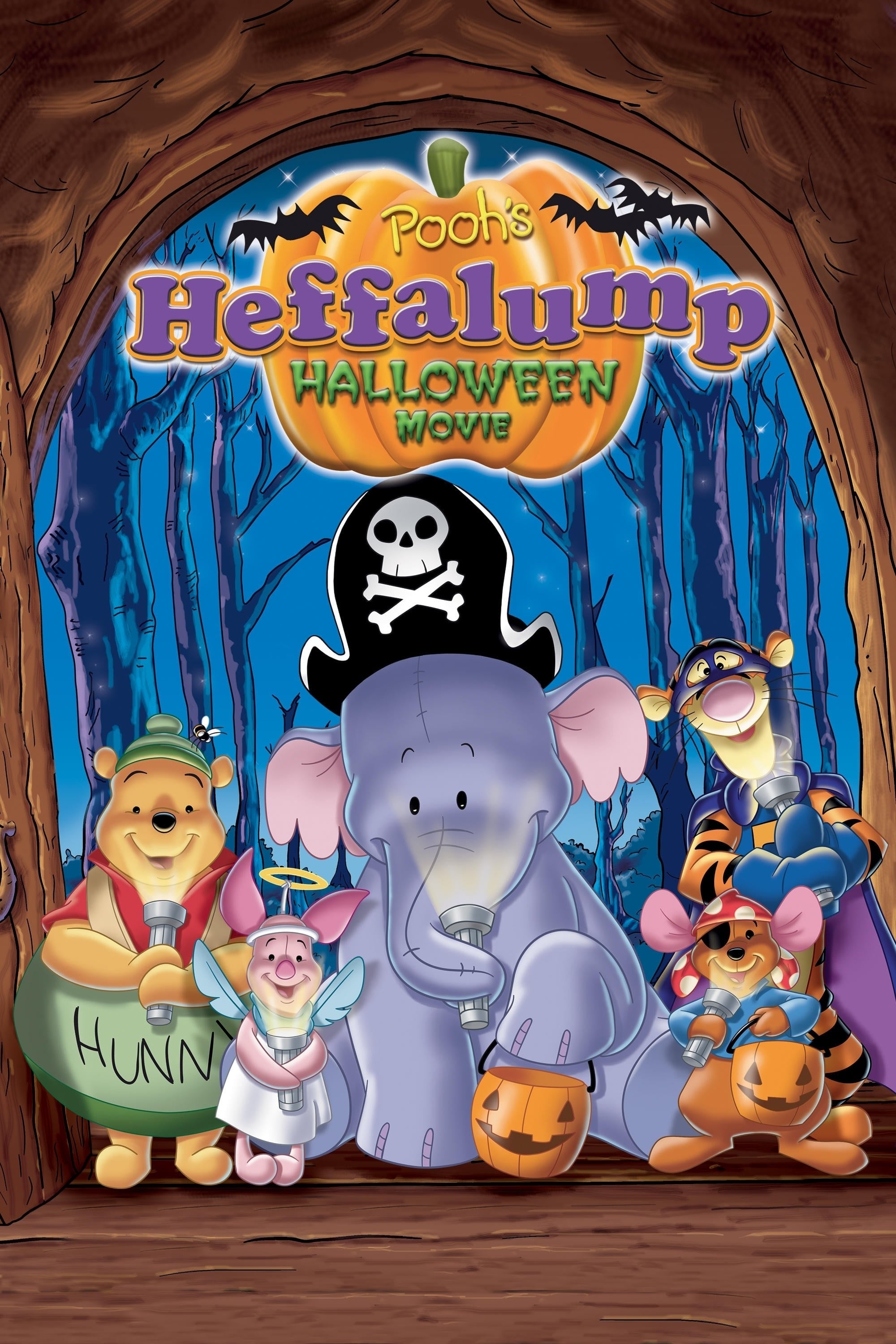 Pooh's Heffalump Halloween Movie
For the first time, Lumpy will be trick-or-treating in the 100 Acre Wood. Gobloon will turn them into jack-o'-lanterns if he catches them. If they turn the tables on the Gobloon, they will be able to ...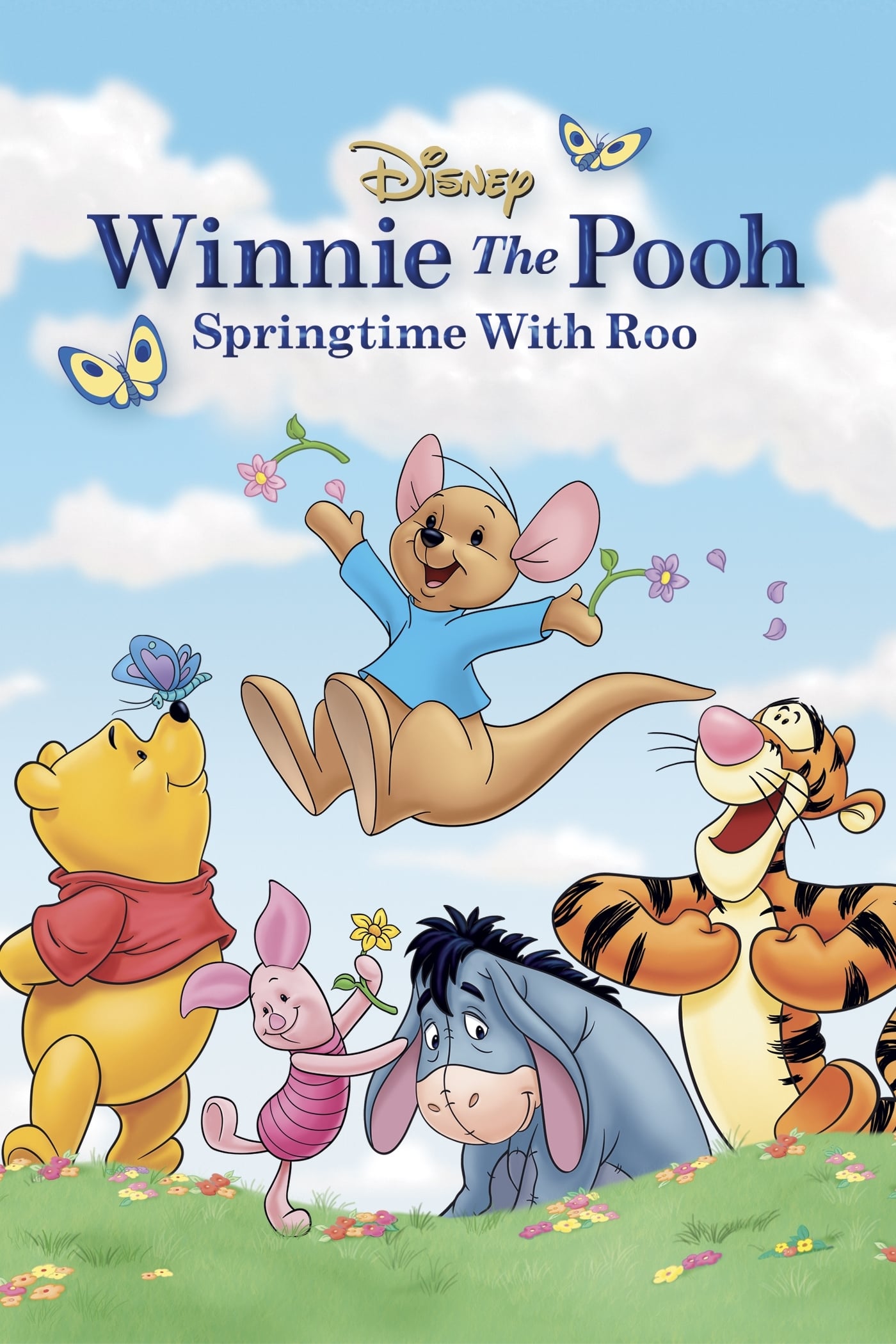 Winnie the Pooh: Springtime with Roo
Baby Roo is excited to get out and explore and meet new people. Rabbit seems to be more interested in cleaning than in playing Easter Bunny. To show Rabbit that love is more important than who's in ch...